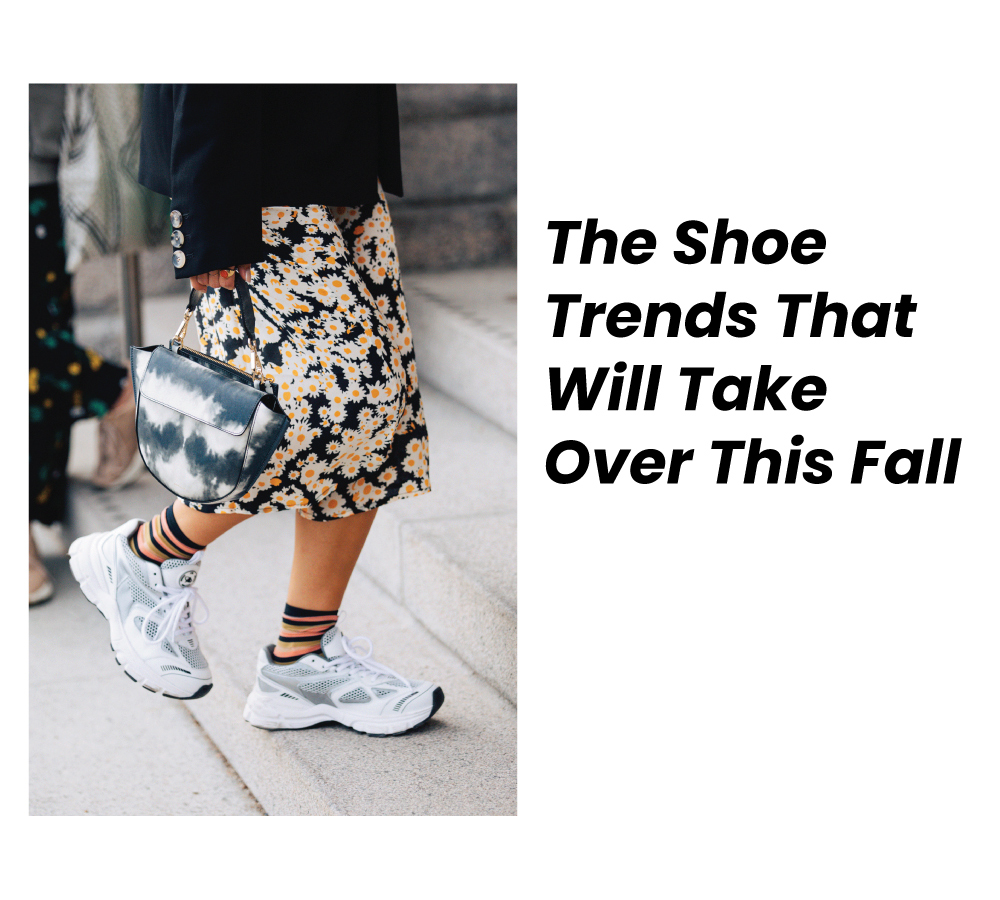 27 July 2021
In the beginning of 2021 we created an essential guide to the best shoe trends of the year. Well, guess what… They were all true! This season, these major shoe fall trends are taking over, and we can't wait to show you more.
There's no denying that, for most of us, our daily shoes have been house slippers and a couple of comfy sneakers to go grocery shopping. But, as restrictions seem to be lifting almost everywhere, people are getting excited to leave the house and dress accordingly.
If you are like us, you've been planning for this for quite some time, and you are ready to start investing on the biggest shoe fall trends of 2021. For Fall, you already know some of them… But keep scrolling to find inspiration on what to wear for the next months!
Chunky Loafers
If you're thinking of investing in just one pair of trendy shoes, the chunky loafers are for you. All brands have a pair and all the major designers have created a version of their own.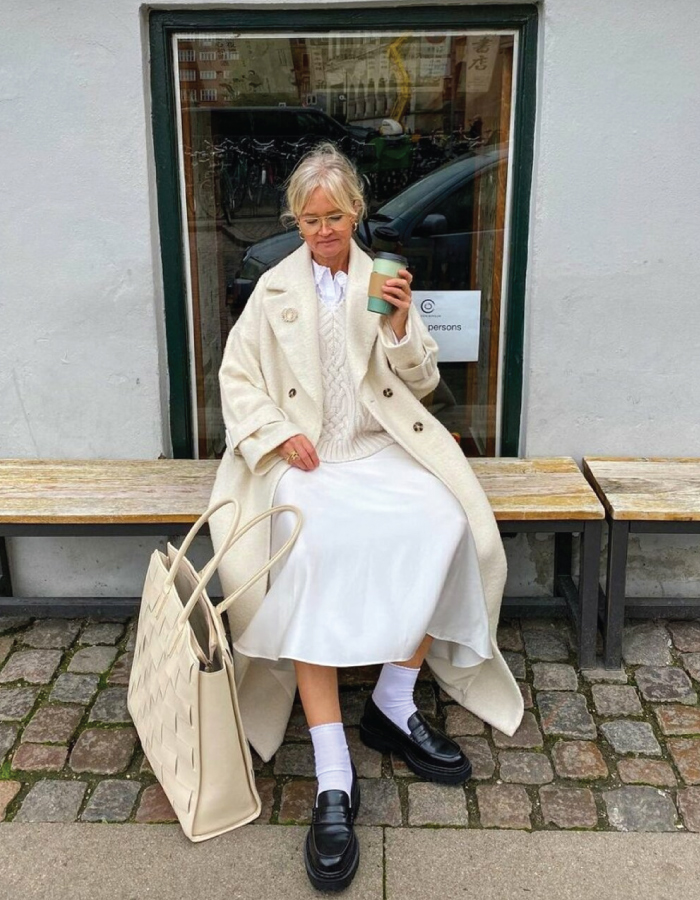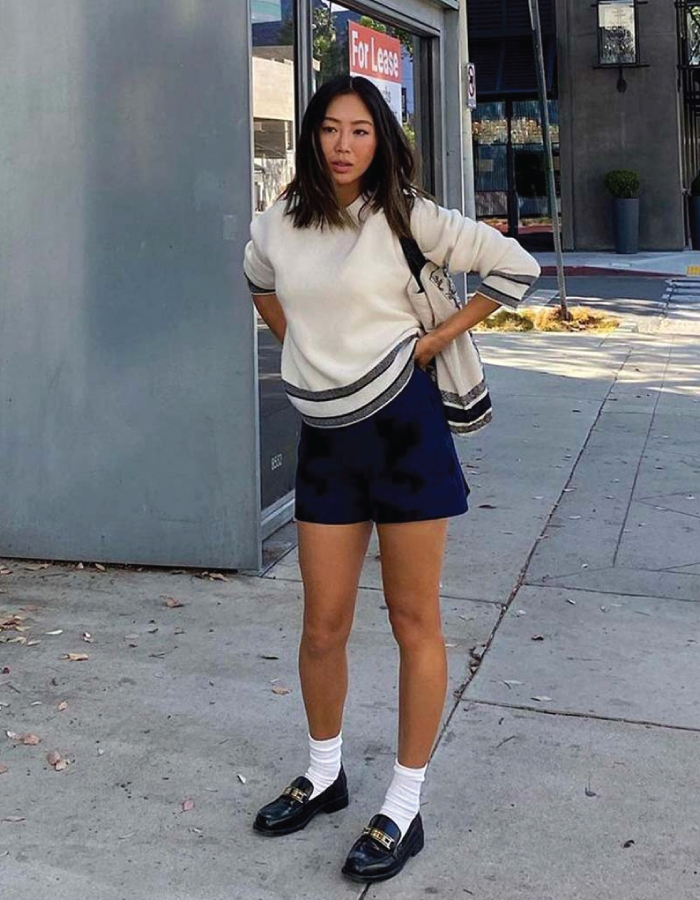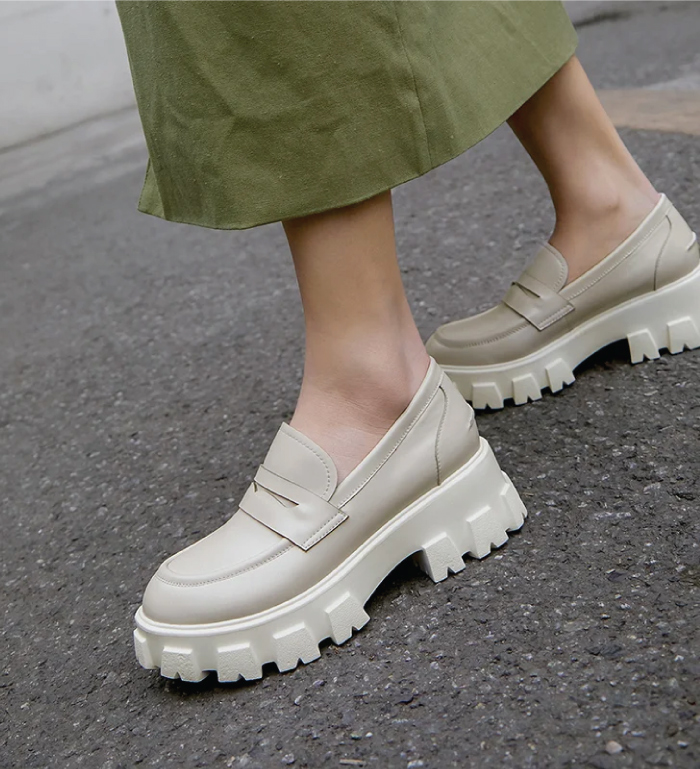 Clunky Mary Janes
For some of us, heels are jut not in the cards for the next season, and wearing flats for more than a year has been a blessing. But for those who want nothing more than those extra inches, Mary Janes are going to be the biggest heel trend for Autumn. With straps for balance and blocky heels for stability.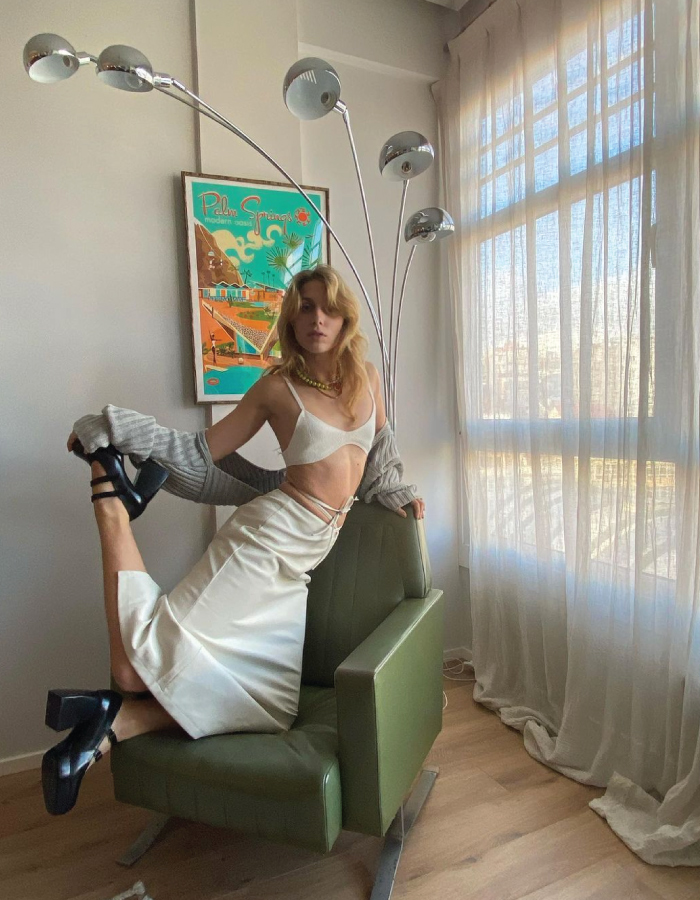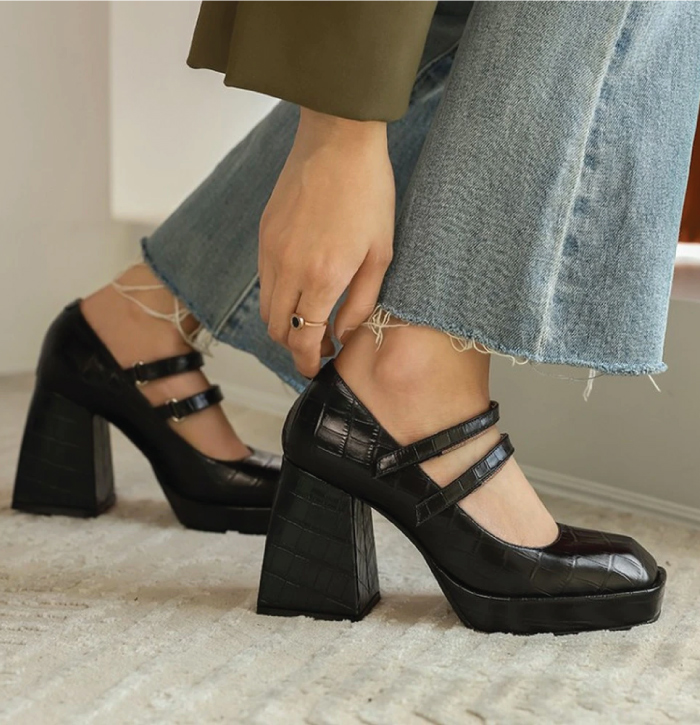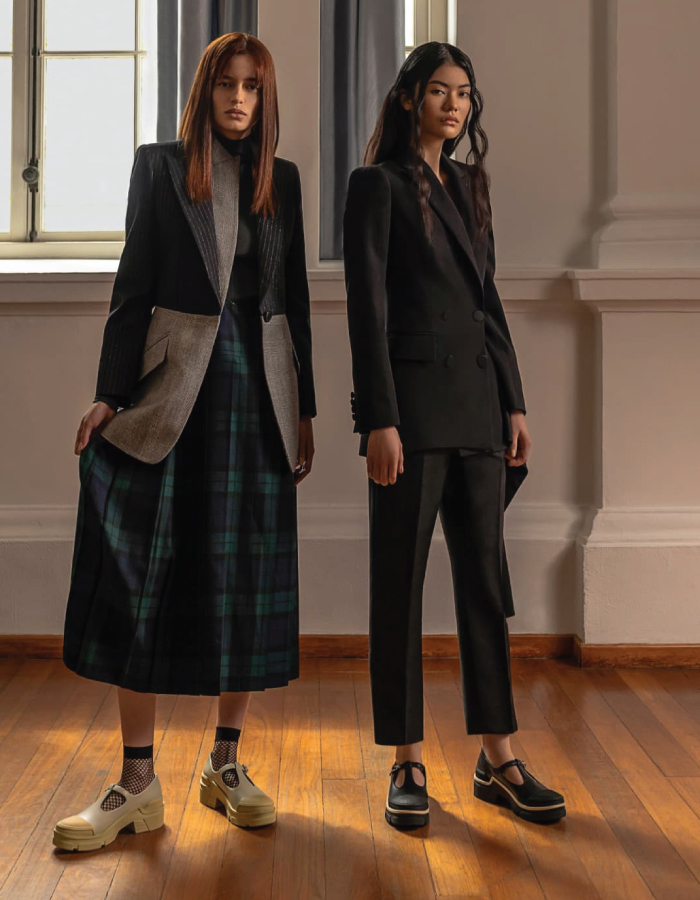 High-Performance Sneakers
Since the pandemic has started we have seen an increase on the purchase of technical gear and high-performance footwear. Most customers are combining technical activewear with more fashion-focused pieces, so these sneakers are a must for any season.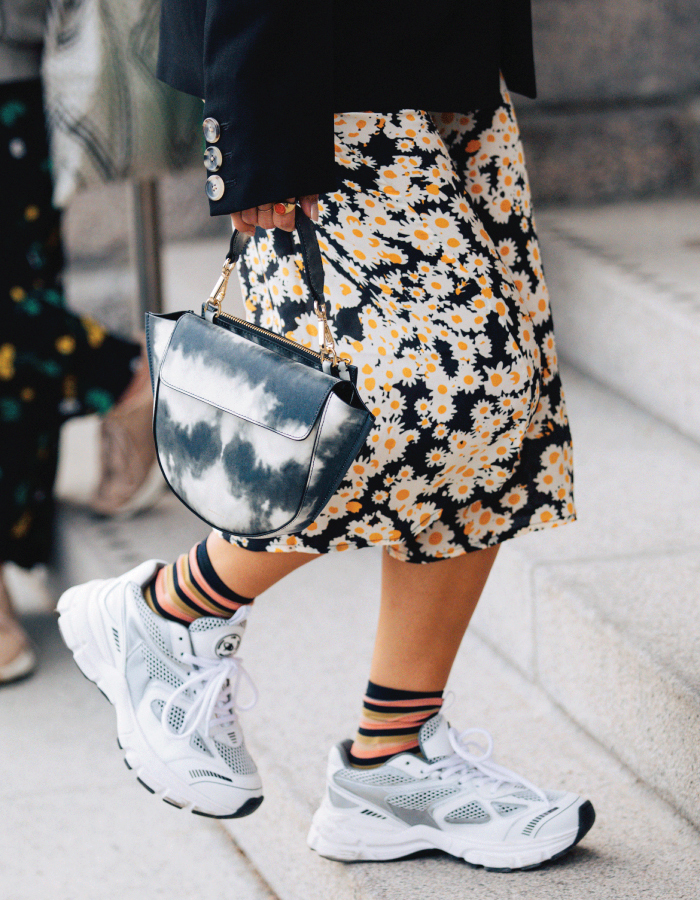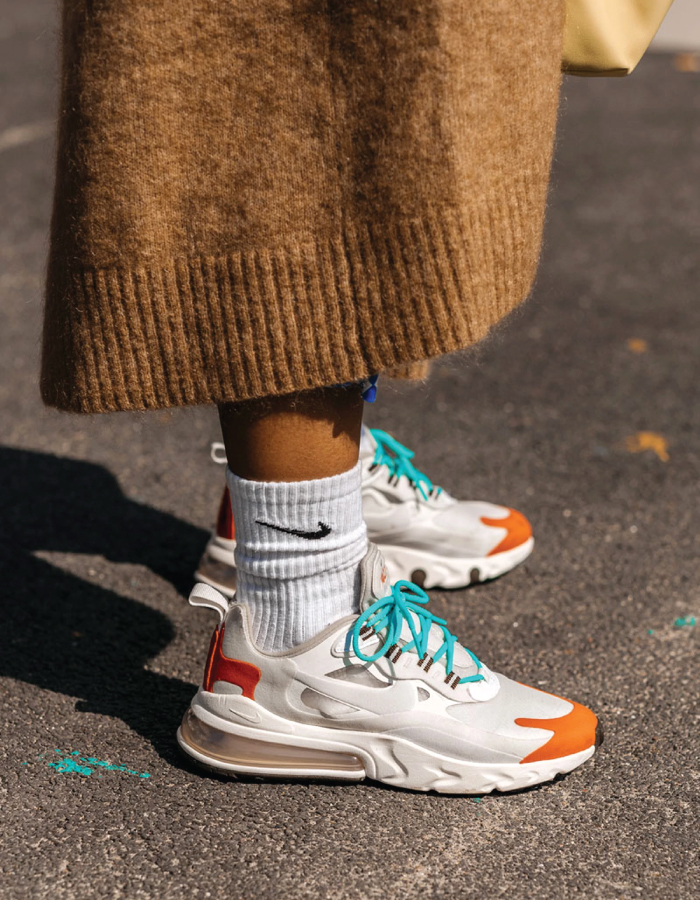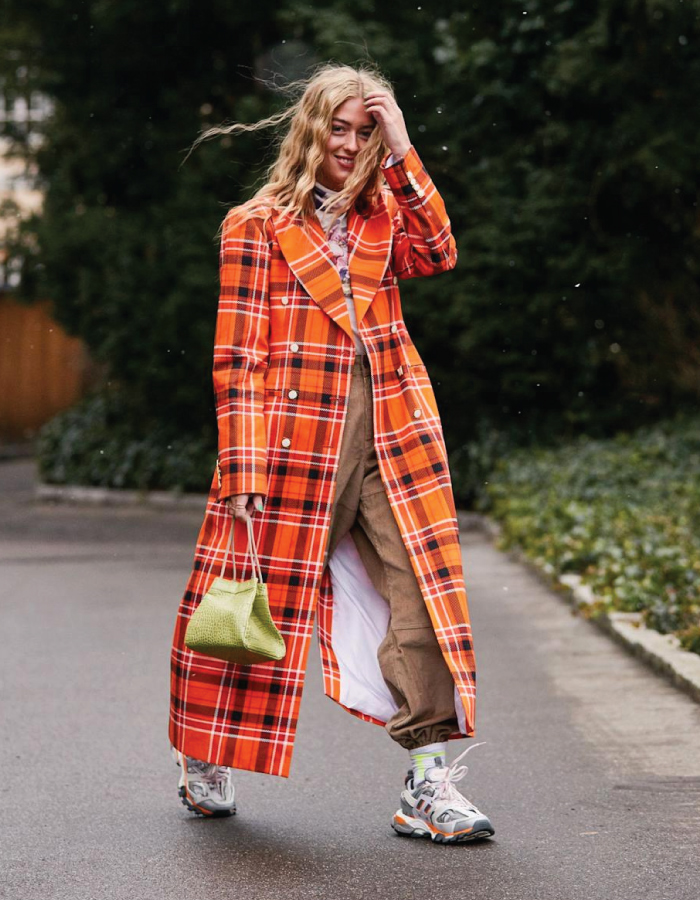 Chic Slippers
If you're still feeling comfortable in those house slippers and don't really want to change that, don't worry! Designers have considered slippers in their collections so we can keep our comfort outside the house.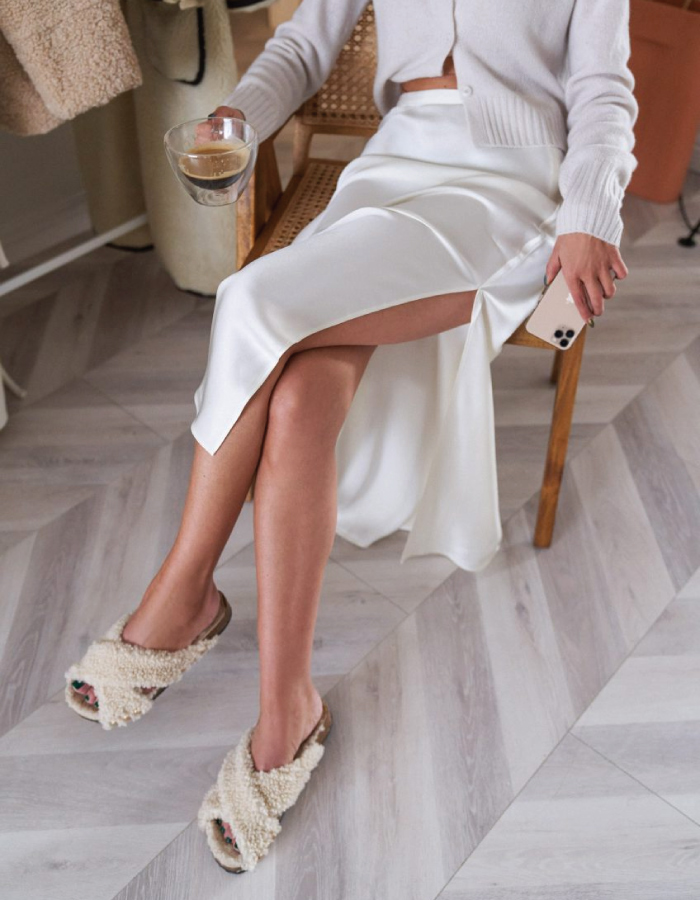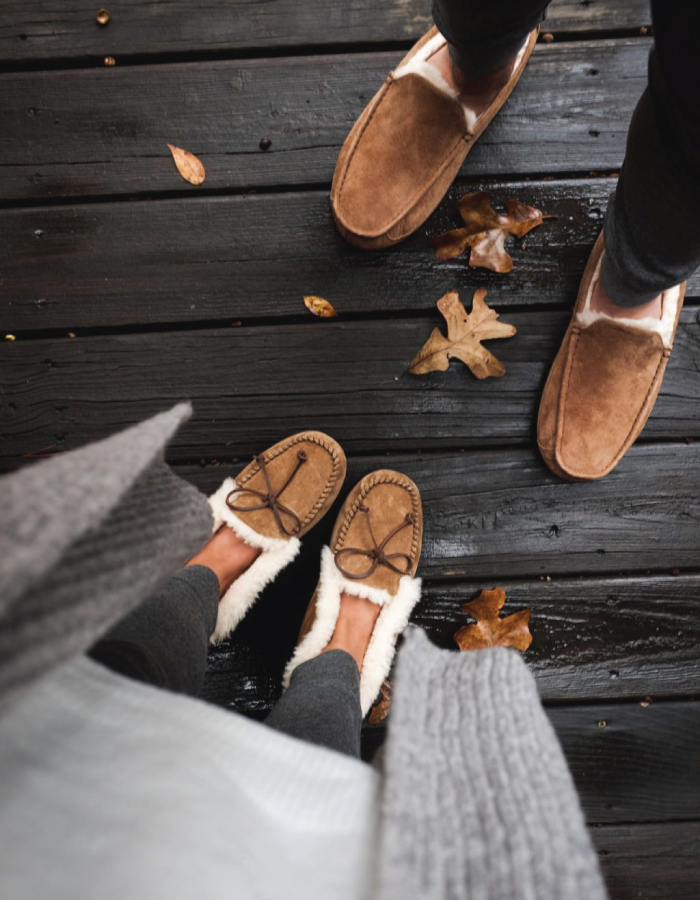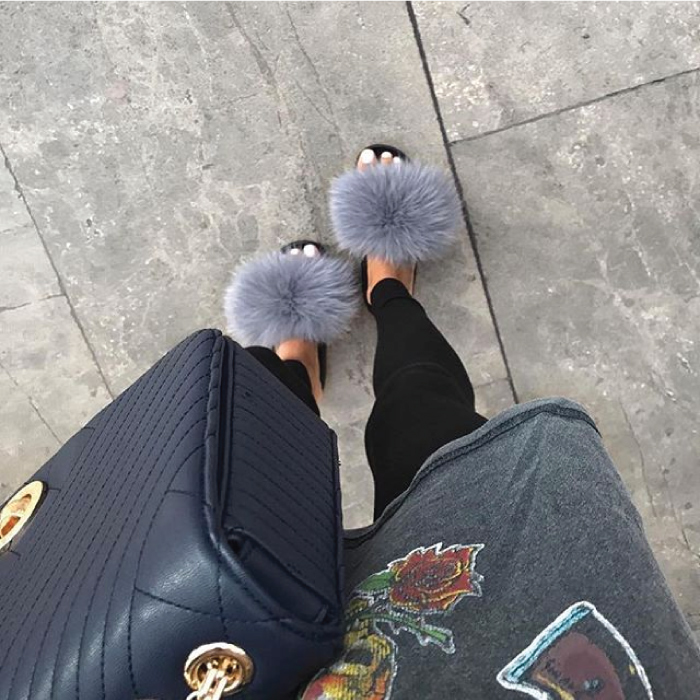 Tall Chelsea Boots
There is still time until the winter and cold days come to our lives, but we like to throw a pair of warm shoes in the mix when it comes to Fall. One of the best shoe trends of all, the chunky, heavy Chelsea boots are trending since last year. We love these!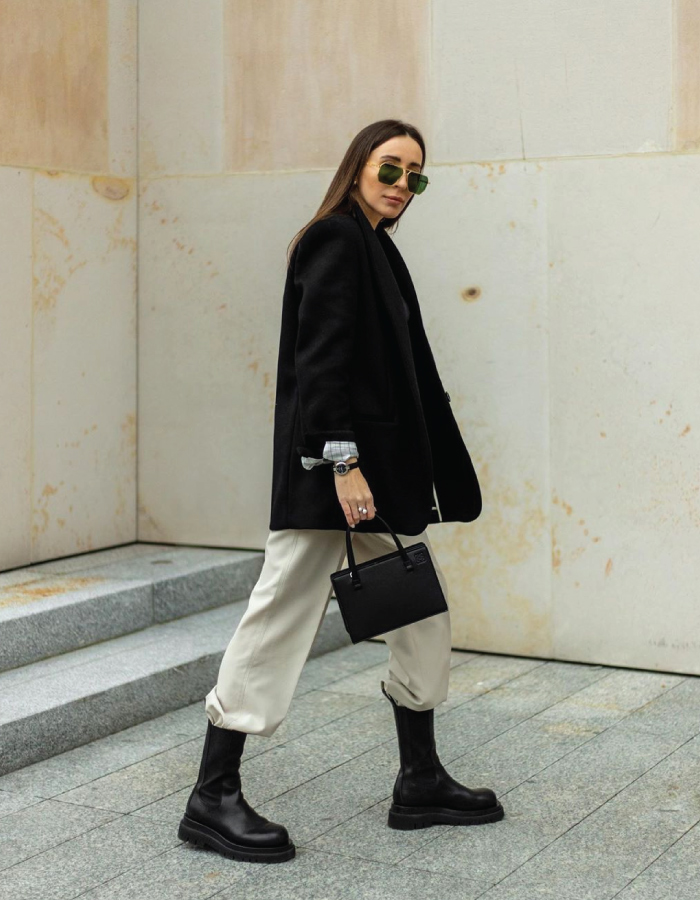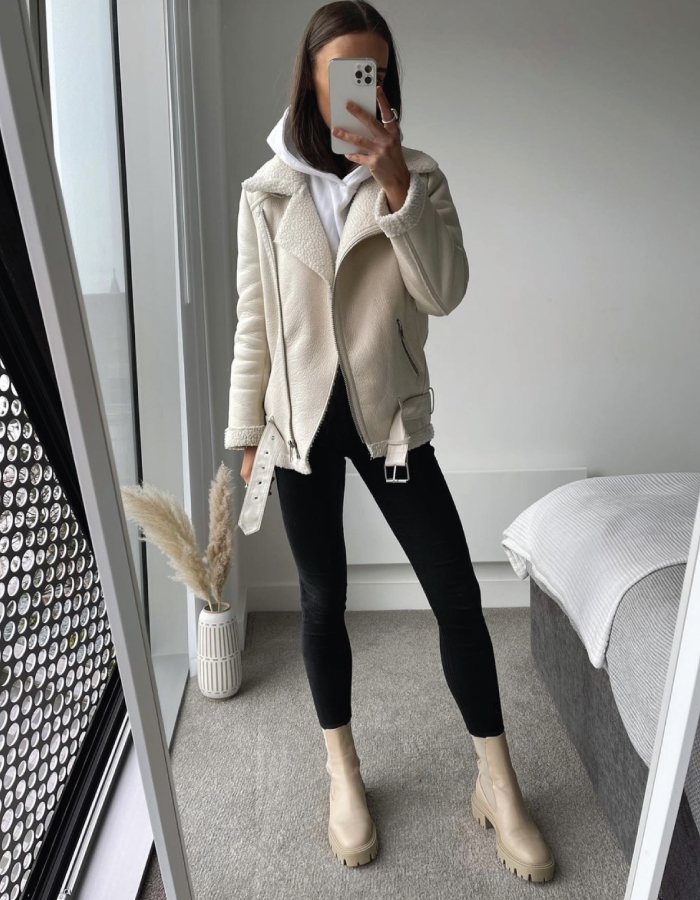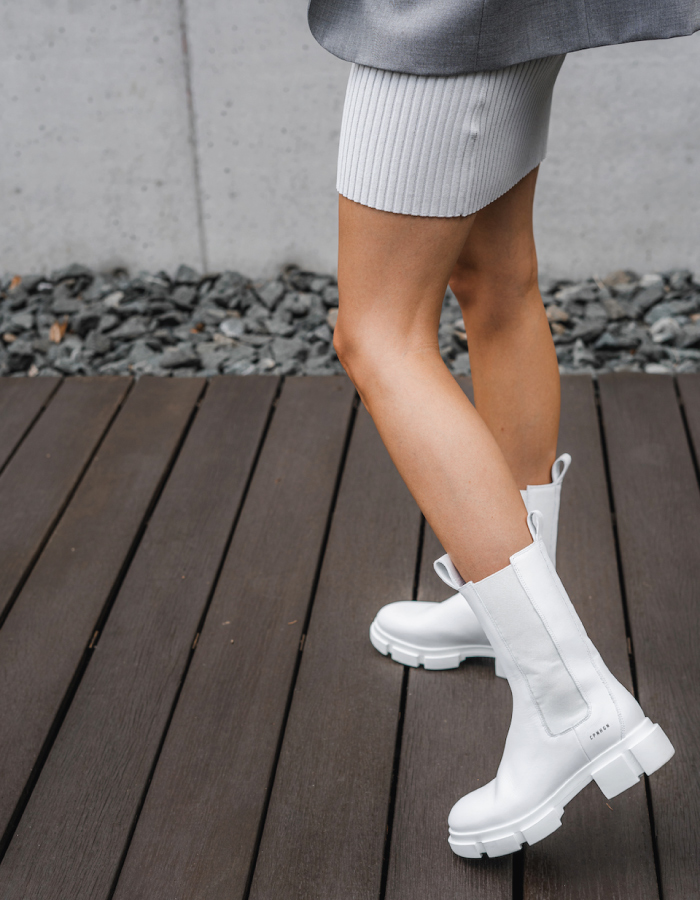 Keep reading about the latest shoe trends!
Summer Sandals To Stay Fresh And Stylish All Season
The Best Sneakers Seen On The Runway In 2021