Take a look at our work for international footwear brands
The best design, with quality and comfort, reflecting the international footwear brands personality and attitude.
Be inspired by Portugal Shoes creations for women's shoes & man shoes, all categories, such as: sneakers, boots, heels, flats, comfort, sustainable footwear, and many others.
Browse our portfolio to discover some of the products we have developed and produced for amazing international footwear collections and brands.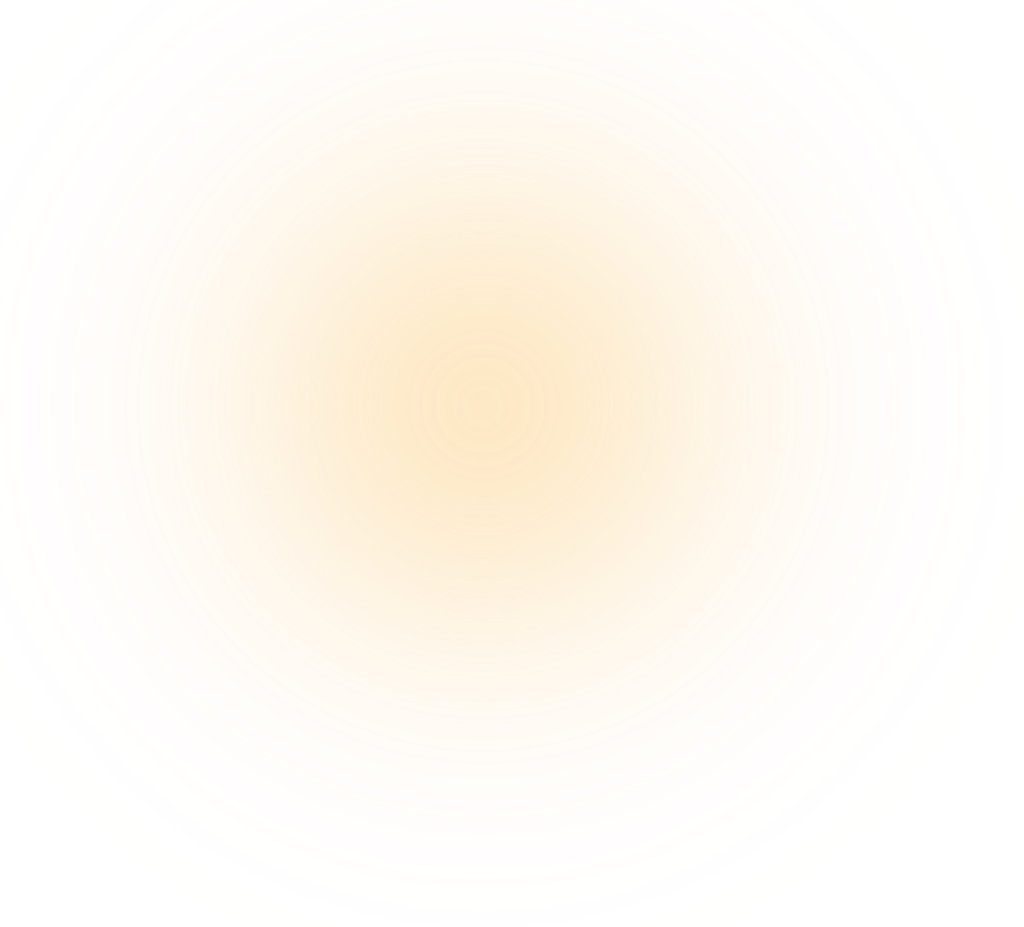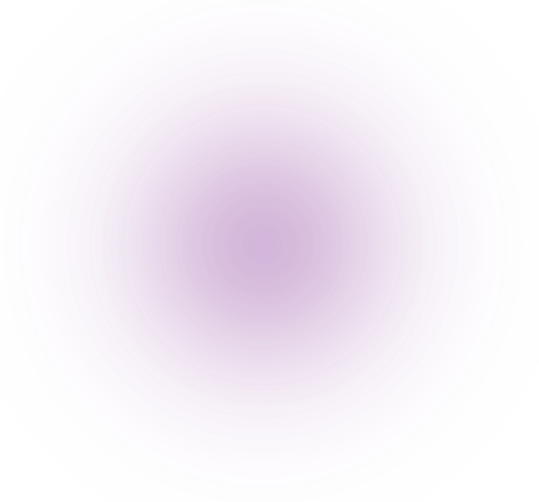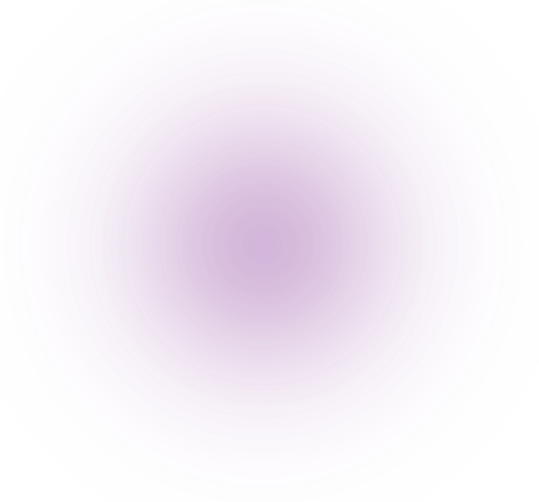 We would love to hear about your project!