Placing people & the planet first
We take pride in working with fashion brands and influencers, creating the highest quality, in the most environmentally friendly way.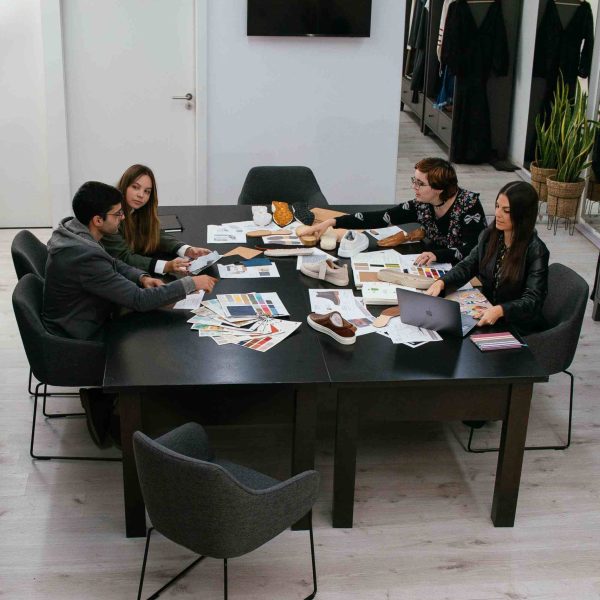 We should probably start telling our story.
During his years working in the fashion industry, Paulo Silva, the founder of Portugal Shoes, acquired a huge know-how and a large network of shoe manufacturers in Portugal.
Among this time, he understood that many international shoe brands were facing big challenges. Placing the production at the right factories, that could give attention to the brands requirements and needs was a very difficult task.
"This needed to be solved! Brands needed help, they were asking for it, and I had the key to the solution. We ensure high quality and flexibility at fair price with no social hazards."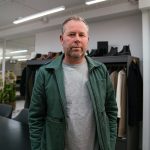 Paulo Silva, CEO & Founder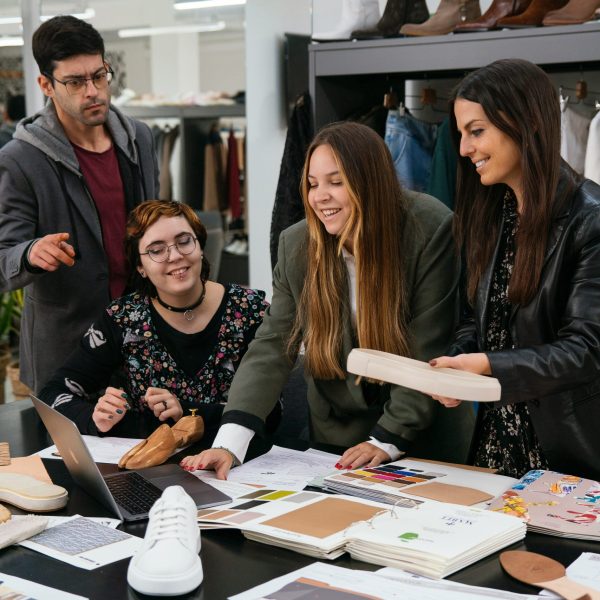 In 1999 Paulo Silva, created Portugal Shoes, a business from Absolutarget group. The company's headquarters are based in Felgueiras, a small town near Porto in the north of Portugal, worldwide recognized as the heart of top-quality shoemaking. There, we have been working on the "behind the scenes" for many well-known international fashion brands for more than 20 years.
Initially, the main goal of Paulo Silva was to help and support footwear fashion brands placing their productions in Portugal factories. However, quickly he understood that Portugal Shoes, would be much more than a manufacturer assistant.
Since day one Portugal Shoes team is committed to look for what each fashion brand need and expect with high-quality standards giving attention to every detail. At Portugal Shoes we know that each brand we work with has its own story and people, and we are the right partner to help them turn their ideas into reality.
"Today the efforts are not only in assisting our clients to navigate the fashion industry, but also in changing the industry through sustainability and transparency following it transitions."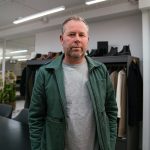 Paulo Silva, CEO & Founder
By choosing Portugal Shoes, you are making an active choice that respects people and our planet. Our people and partners believe in:
Our company believes in long term relationships, based on transparency, respect cooperation and knowledge sharing.
Sustainability & Transparency
We've set goals to reduce the impact we have on the planet and we're always looking for new ways to get better. We follow all the UE guidelines and politics, such as fair-trade, ethical sourcing, health and safety, identifying and stopping child labour, and reducing modern-slavery risks.
We believe that honest people with strong moral principles can genarate amazing businesses.
Our team is always researching about new emergent trends, sustainable materials and new ways to provide effective solutions to our customers.
The people that bring your ideas to life.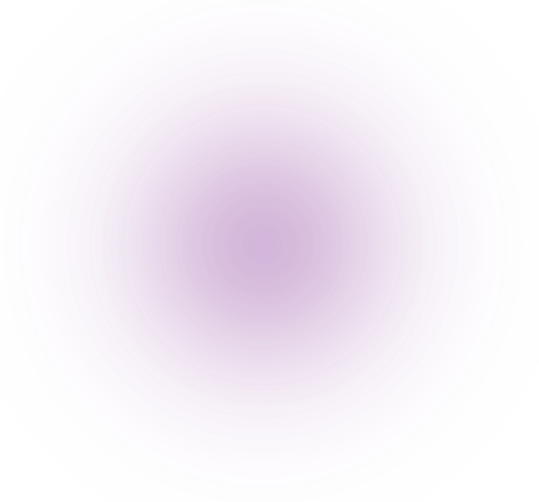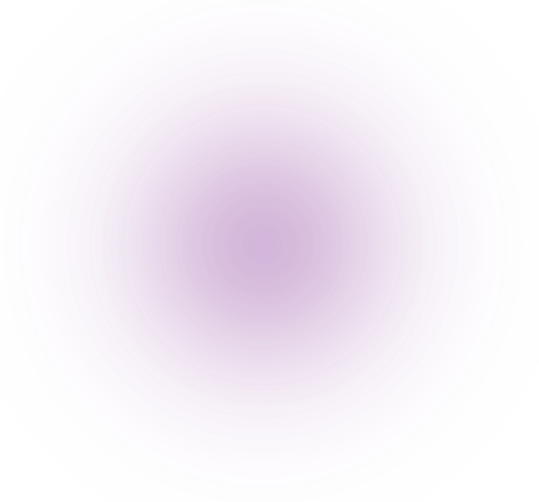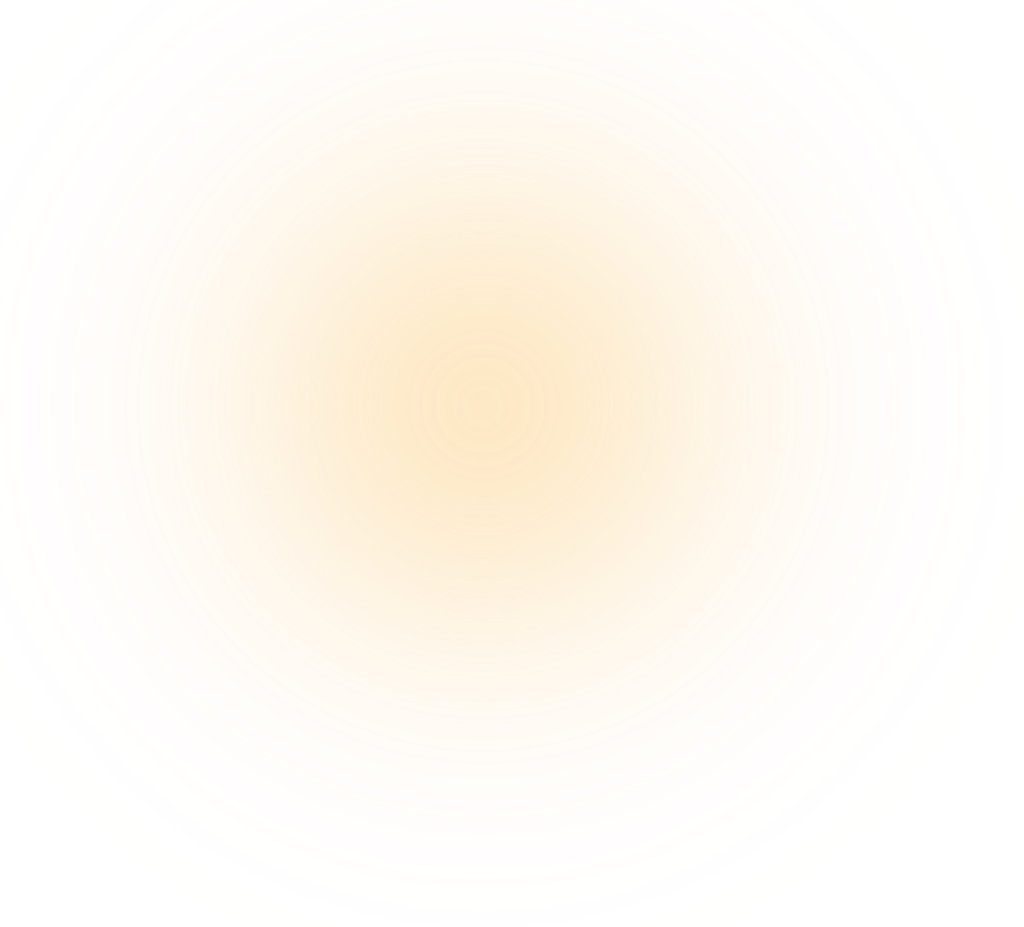 We would love to hear about your project!