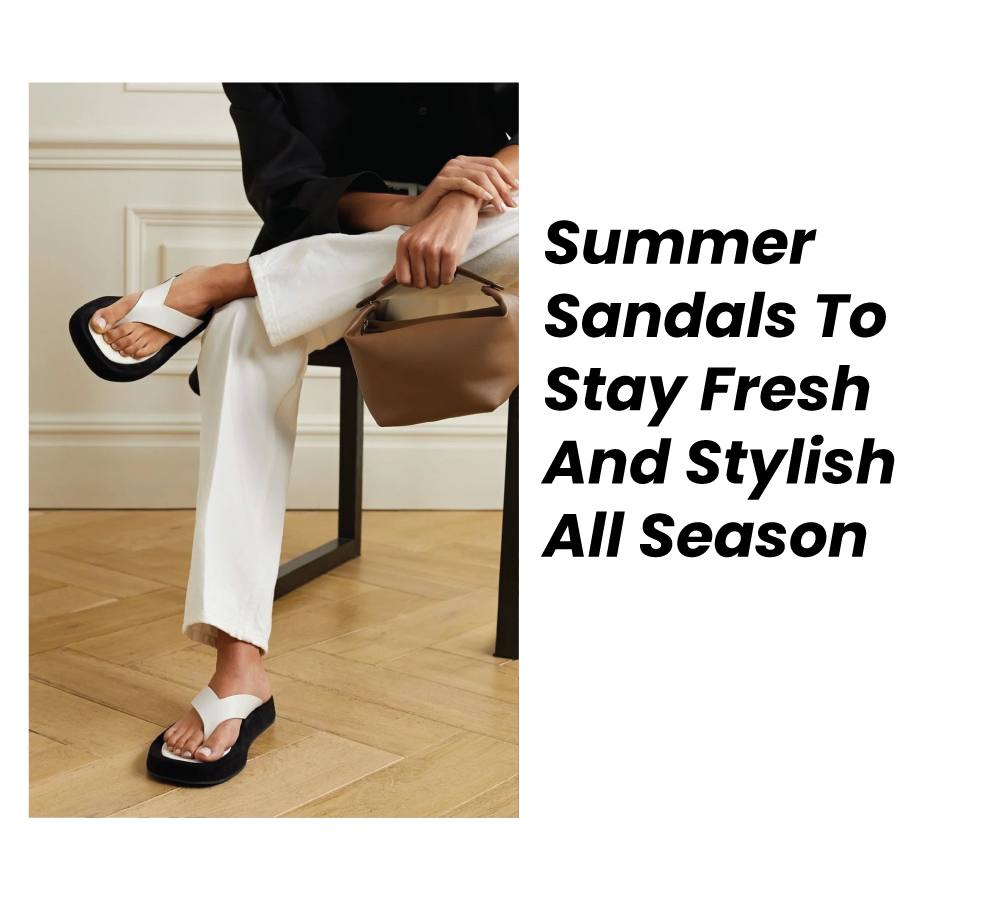 20 July 2021
One of the fashion trends I always look for in the summer is sandals and heels. With warm days approaching at fast speed, I get supper excited to keep my feet fresh and grounded. And although summer vacations are not looking too great this year, summer sandals are a great piece to wear to work, on weekends and all staycations you might be considering.
So, if you're still on the fence about spending on summer sandals this year, here are all the pros about investing this money! The latest trends are super cute and will last you for many summers to come. You have trends for all styles and heights, so you don't need to worry about different looks. Even if you're just going to get groceries or to the coffee shop around the corner, these will make you stand out among all your neighbors!
Now, the only difficult decision will be choosing the sandals you want to invest in first! From your elegant and classy kitten heels, to casual chunky flip-flops or classic Birkenstocks, the choices are amazing for summer and can take you to the most different events and places.
Keep scrolling for the best summer sandals of 2021, and see our favorite choices for each trend!
Kitten Heels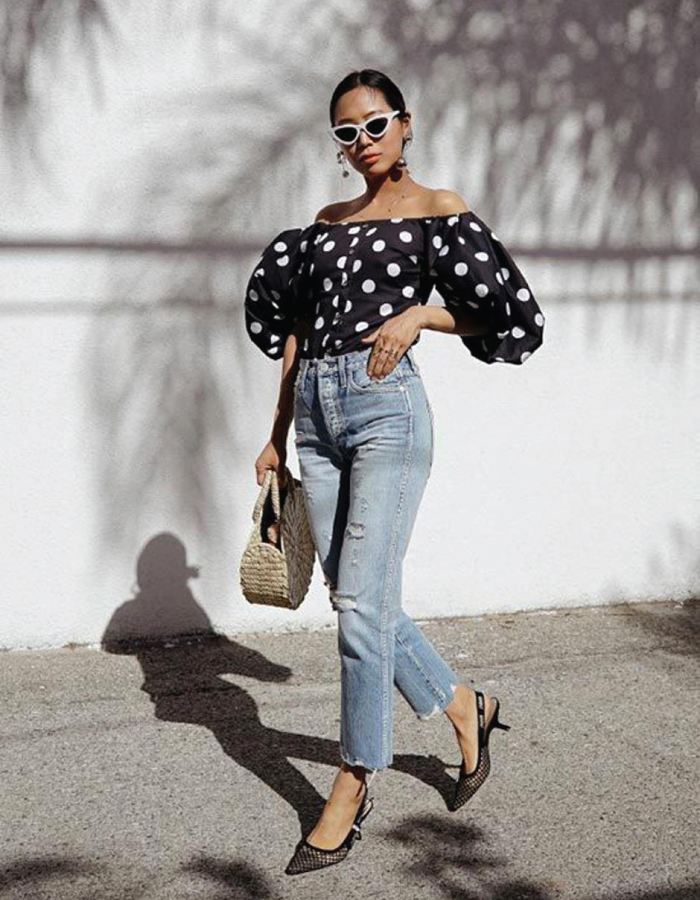 After wearing slippers and flip-flops for like 2 years in a row, the one thing I do not want in my life is huge heels and pain and discomfort! That's why kitten heels are the best option: a sculptural statement that feels elegant and is easy to step in.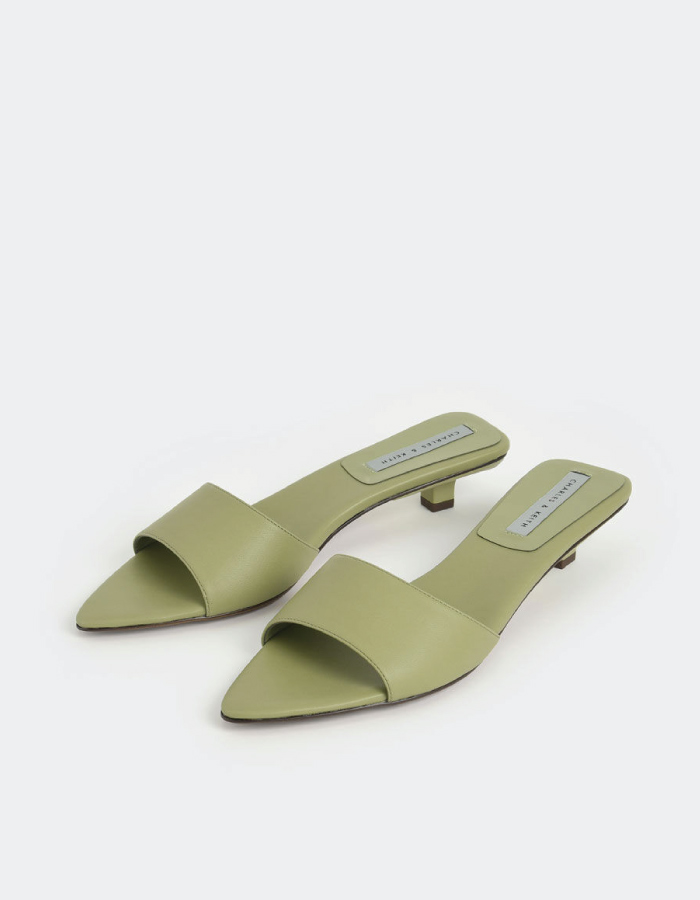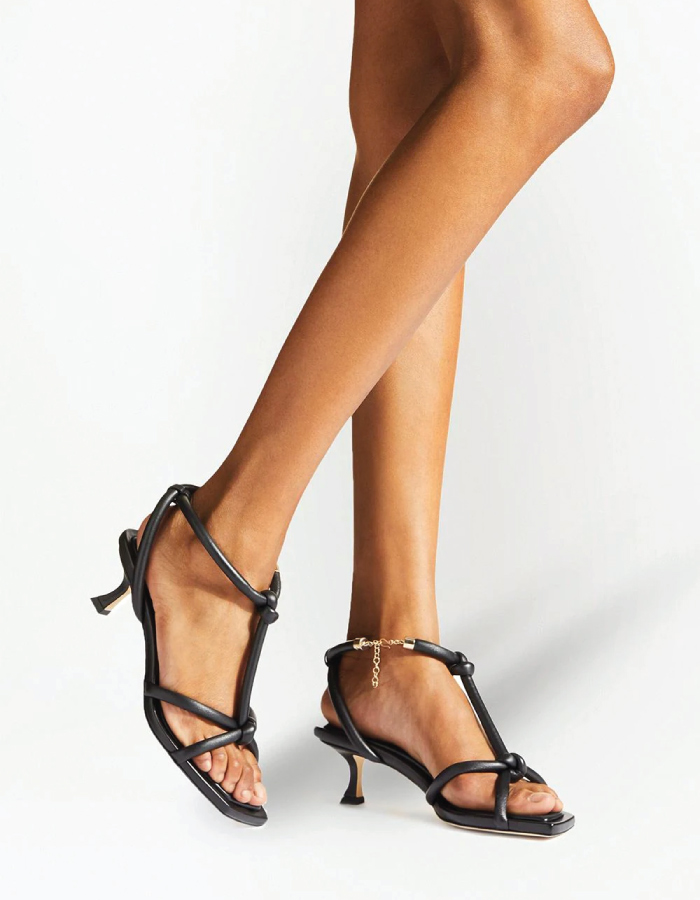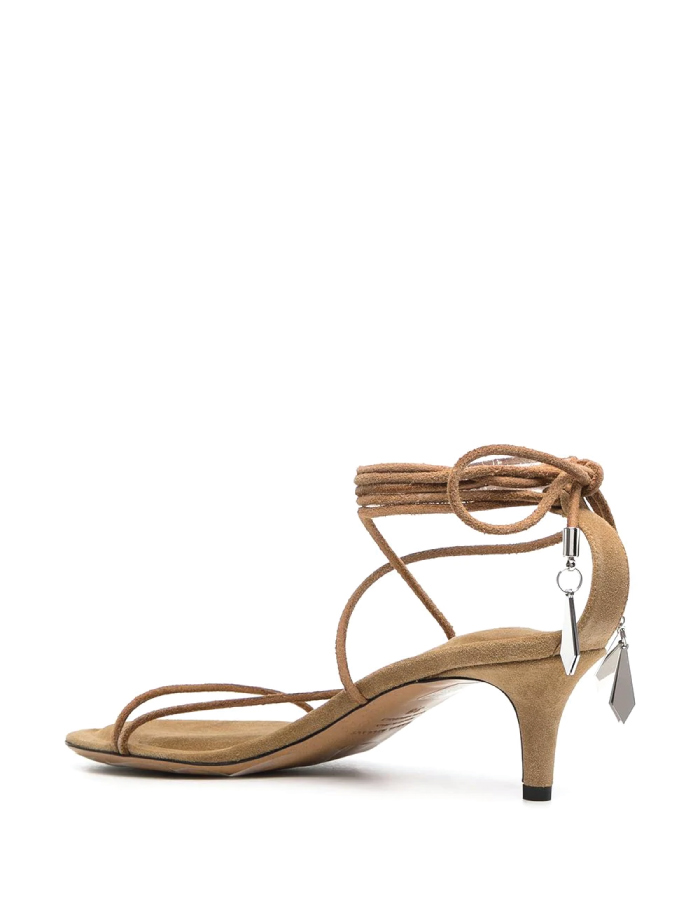 '90s Strap Sandals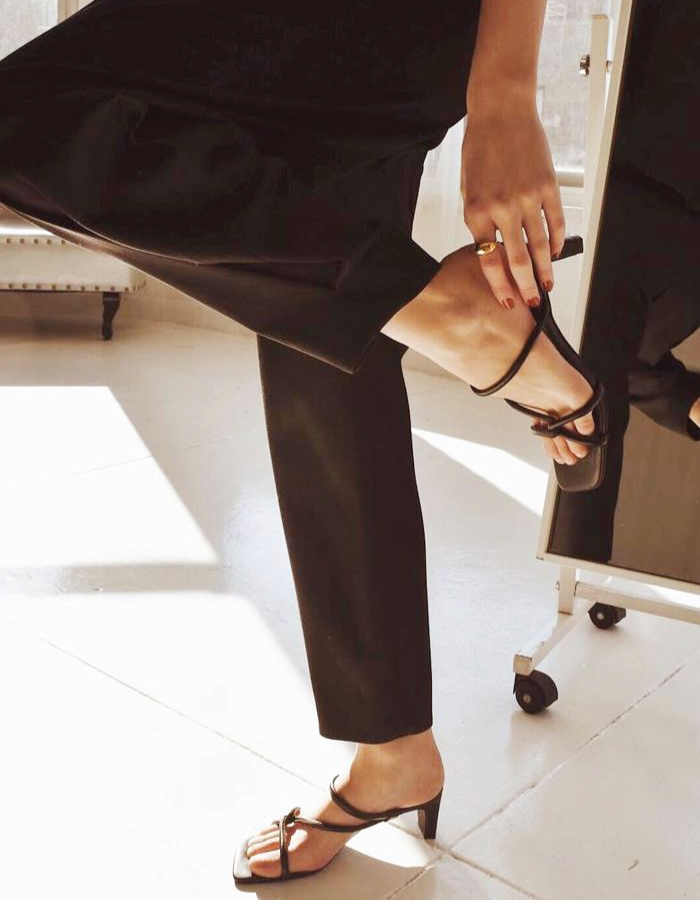 These have got to be my favorite trend… The '90s strappy look has been around for one or two summers and it keeps on coming. You can create so many looks with their different styles, it's an amazing summer sandal!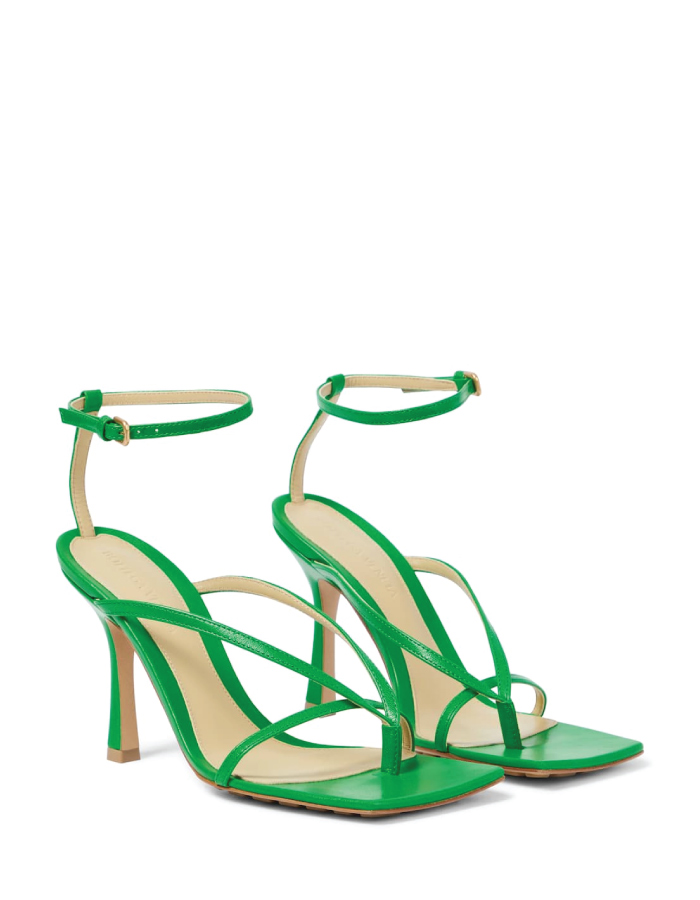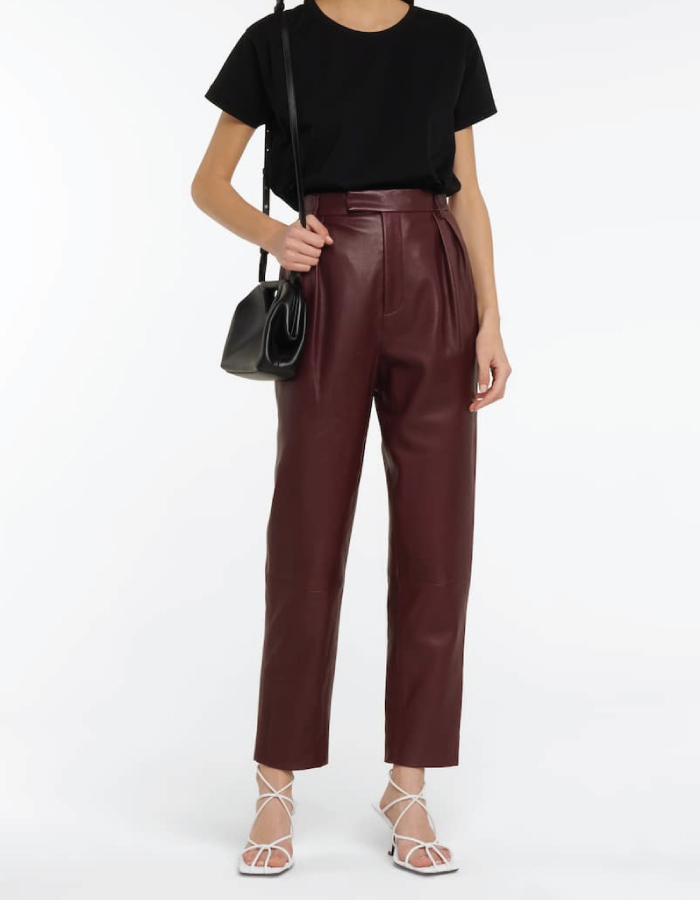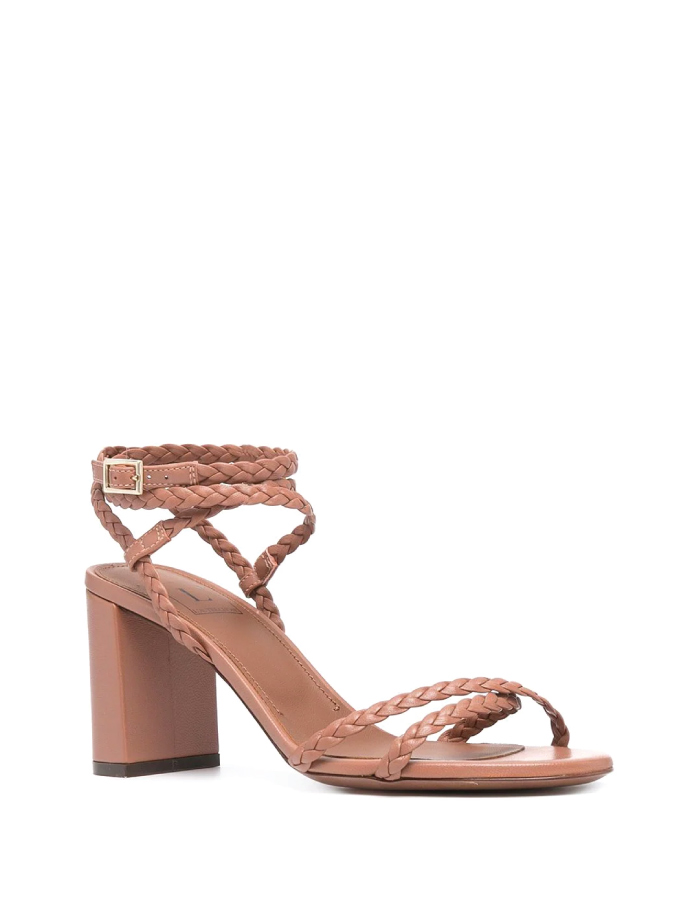 Chunky Flip-Flops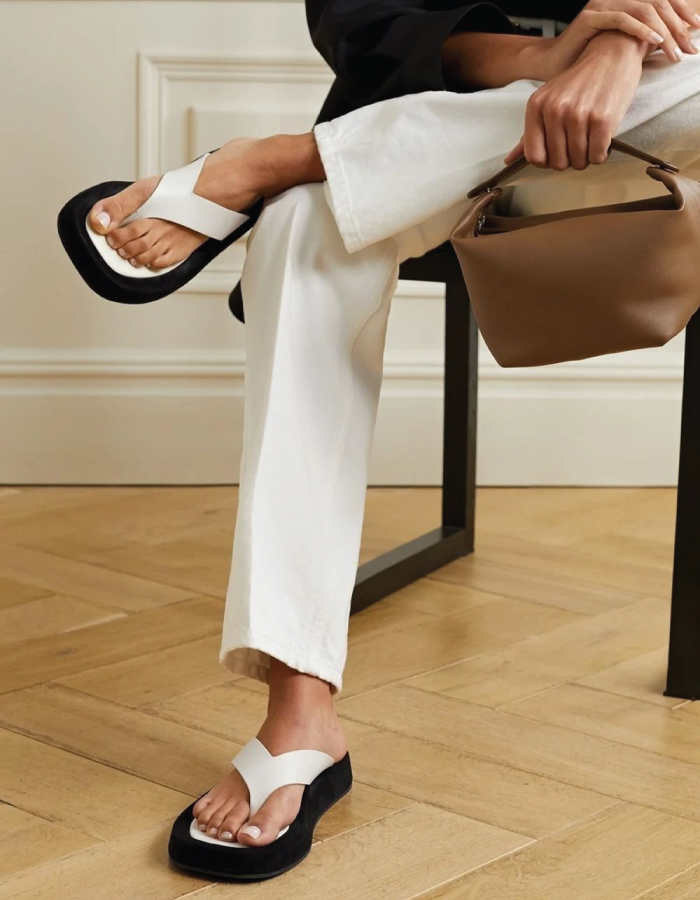 If you are thinking of those foam flip-flops you wear to the beach, you can stop right now! Chunky flip-flops seem to have a substance and consistency that no other frail flip-flop has. It started with the Ginza sandal and every other brand has created their own interpretation.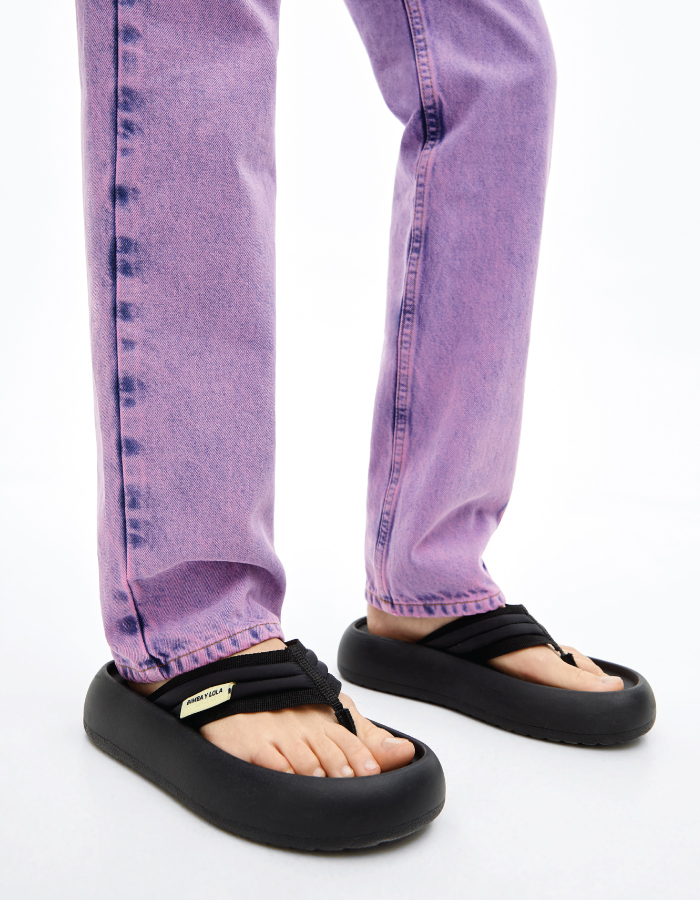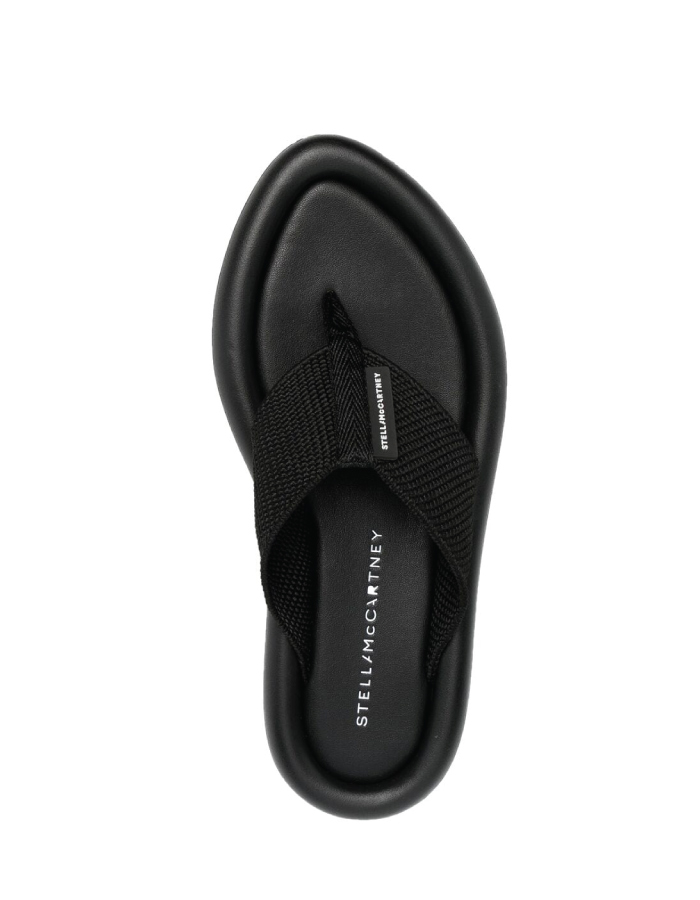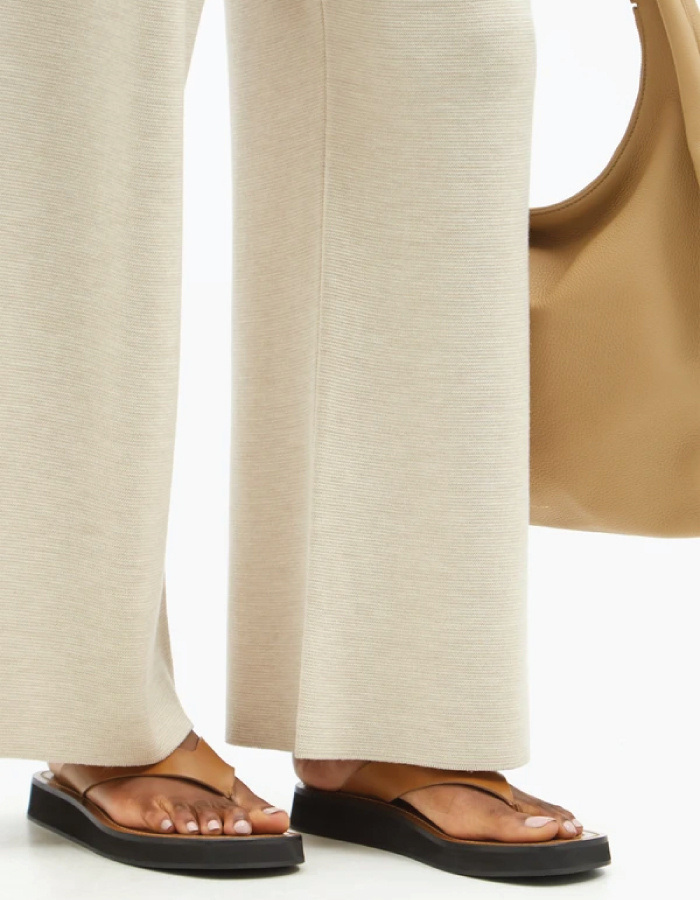 Fisherman Flats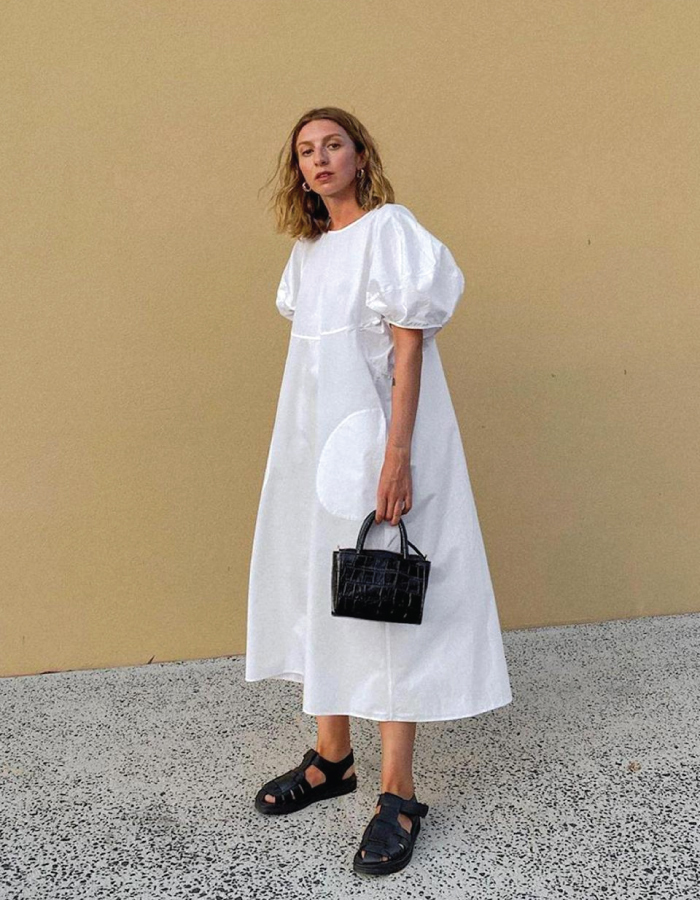 These might be at the bottom of the list but are by no means my least favorite! Fisherman sandals are the most comfortable flats for summer, and great brands are creating amazing versions of the fishermans.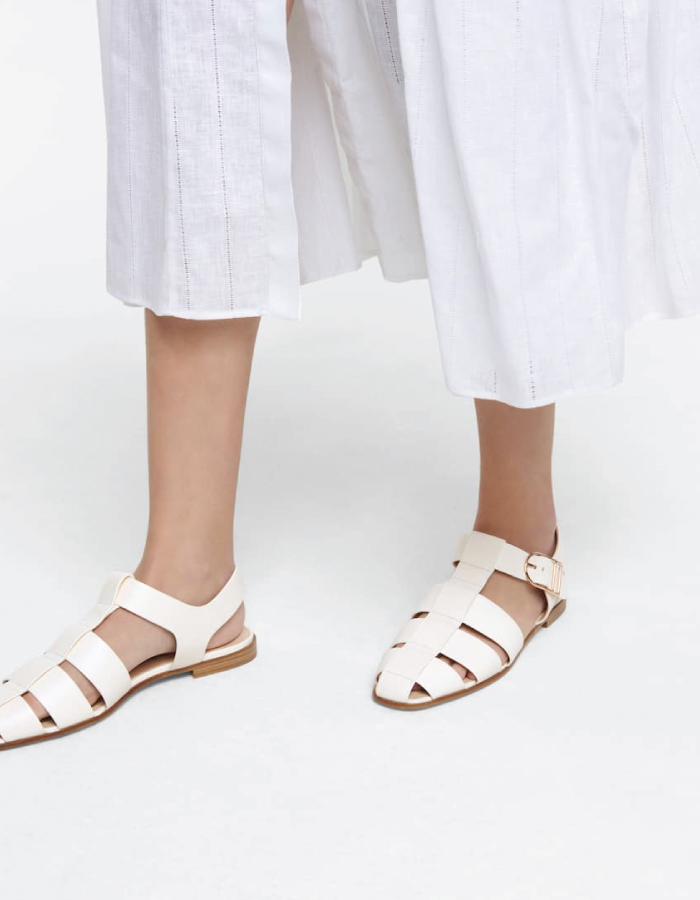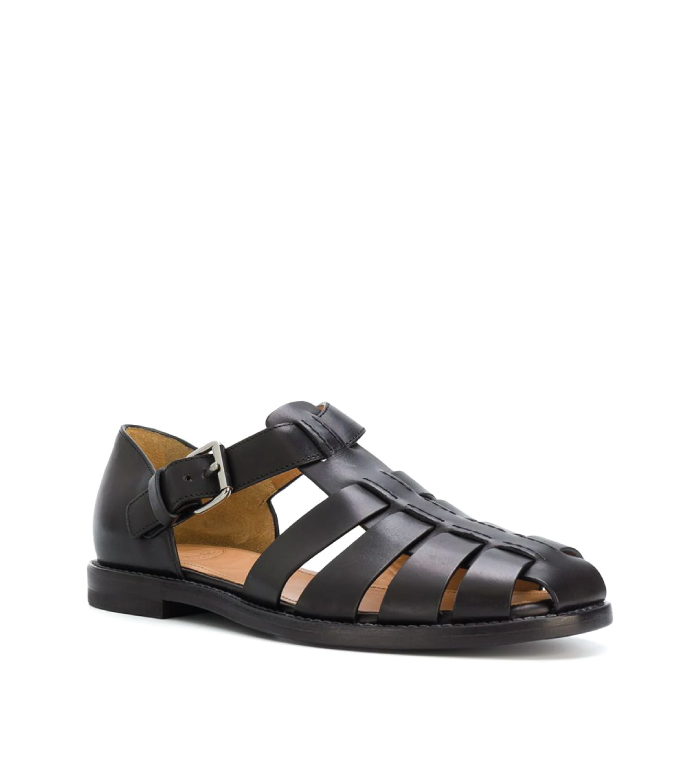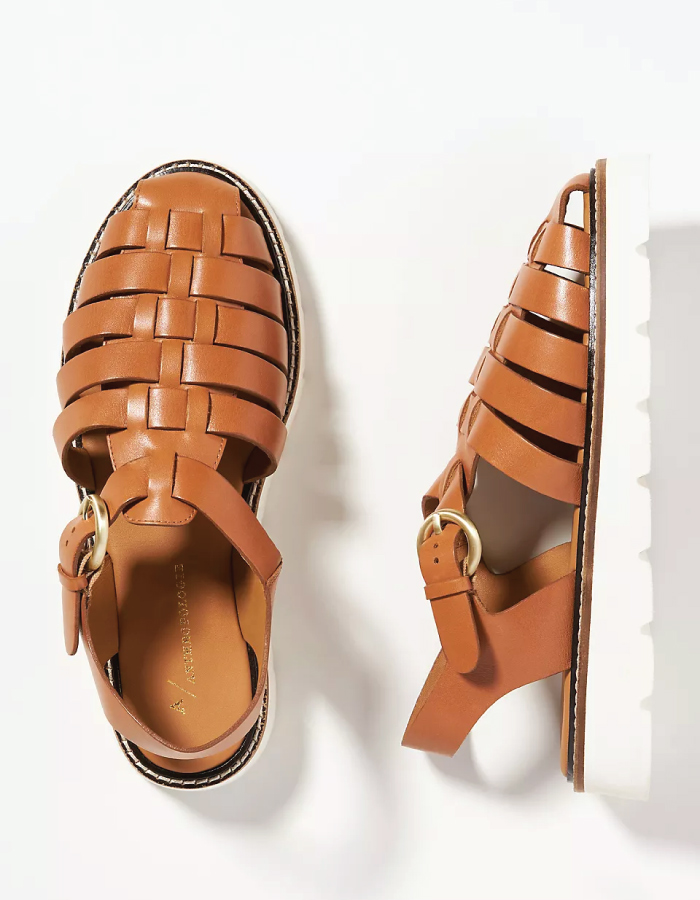 If you loved our selection of summer sandals, keep reading about the latest summer trends of shoes and accessories!
Eco Swimwear Brands To Use This Summer And Forever
Our Top 10 Ethical & Eco-Friendly Bags For A Weekend Away