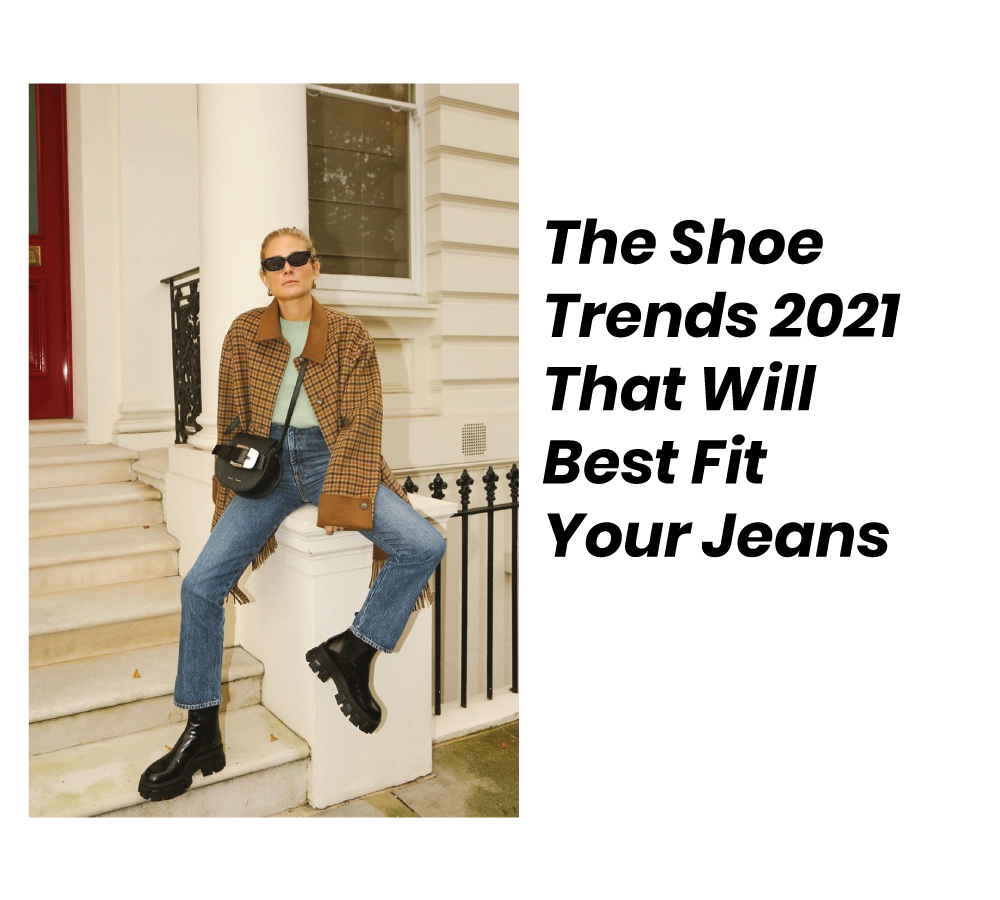 27 January 2021
Posted on February 17th, 2021 at 10:45 am
Everyone of us has that one pair of jeans that just feels right all the time. Wether they are skinny or loose, high rise or mom fit, it just feels great to wear them anywhere, with any outfit. We started gathering the shoe trends 2021 that we think will look perfect with your jeans. And you might already know which ones we're talking about.
Everything chunky! We've seen more and more chunky shoes in the last seasons and this winter is no exception. Coming into 2021, chunky shoes are still a trend, in many forms and colours. We believe that these are first-class to include with your favourite pair of jeans.
Chunky Boots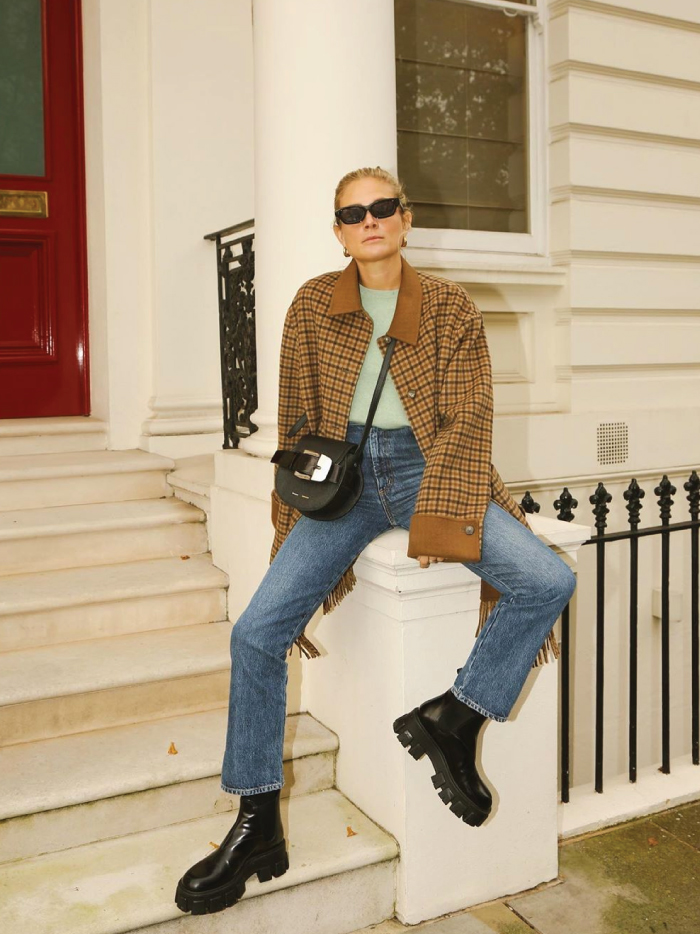 Chunky, track sole boots. These might be our favourite ever for the winter! Whether you want to invest on the classic Dr Martens or go for a Chelsea boot or the cute Wellingtons, chunky boots are awesome to put together with jeans. Here is a list of great boots that we love!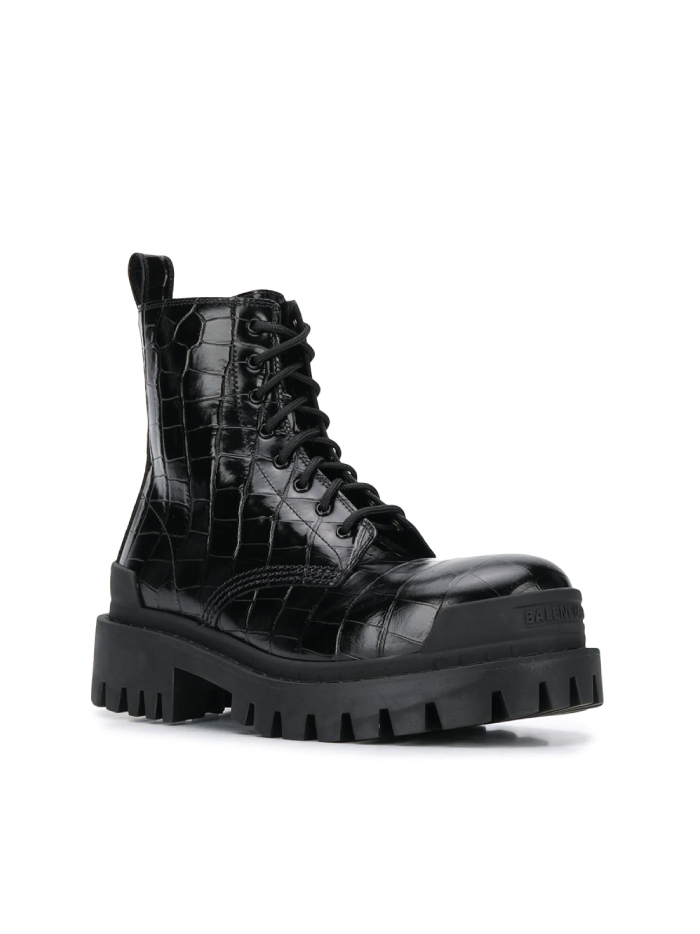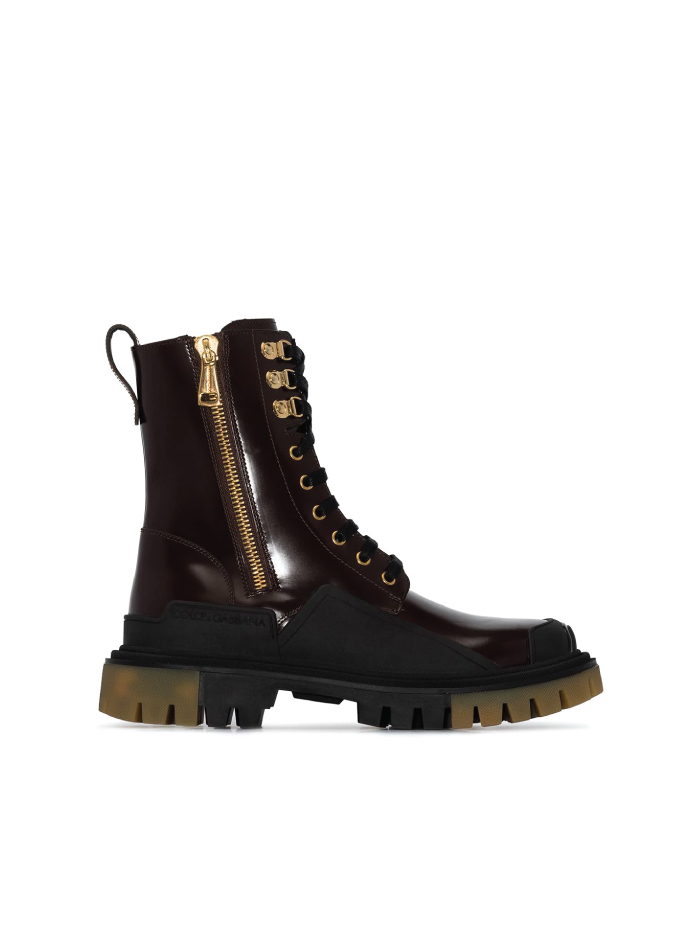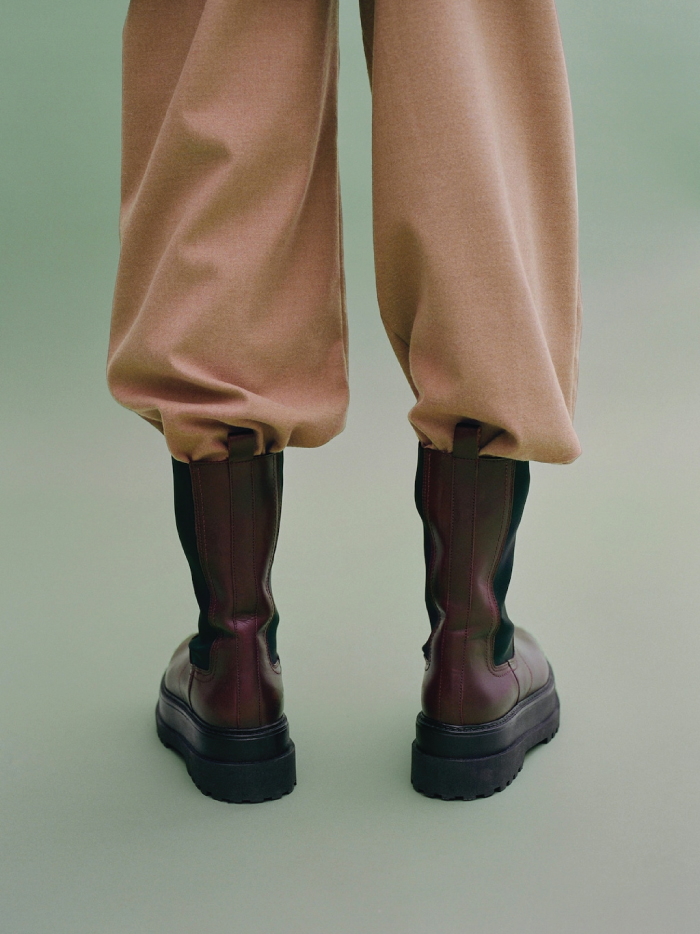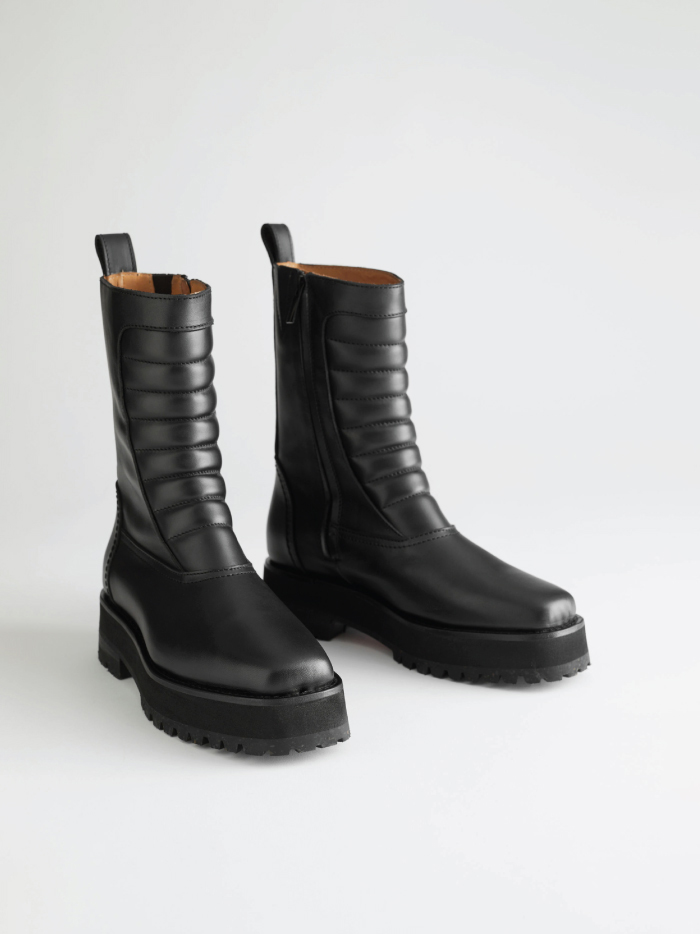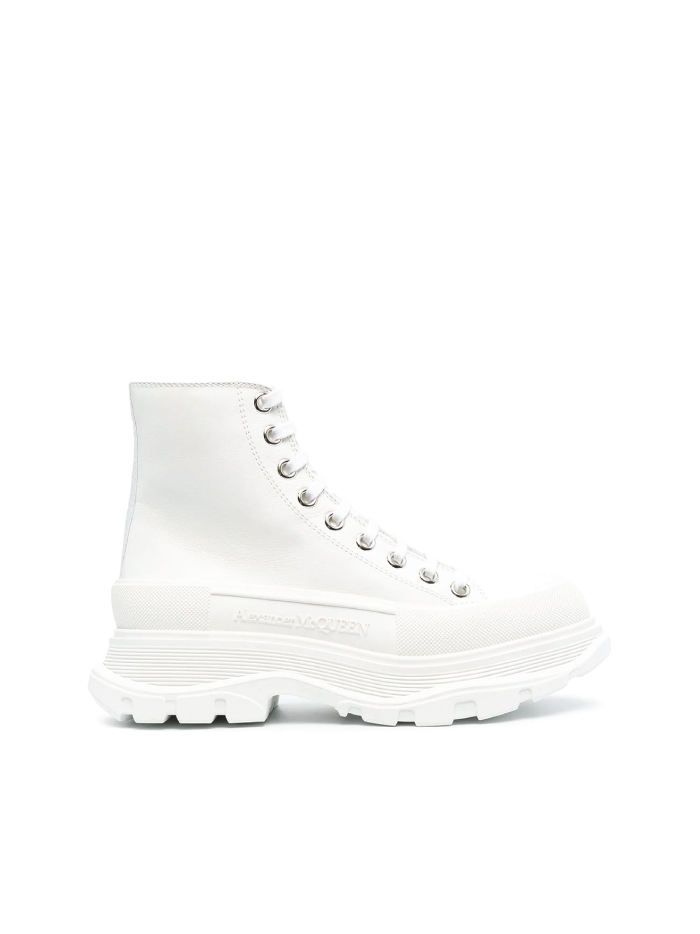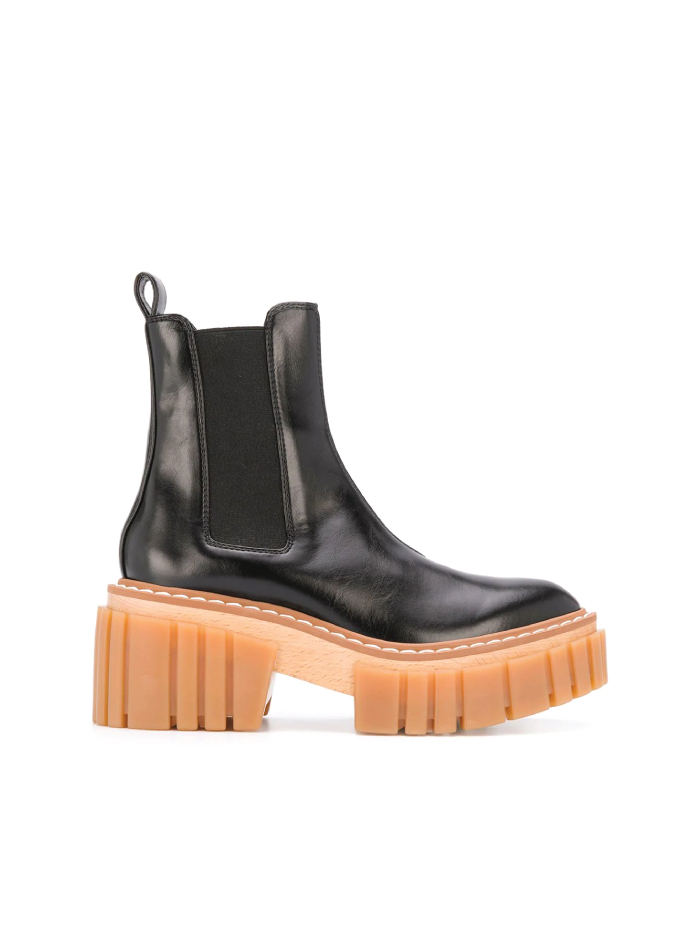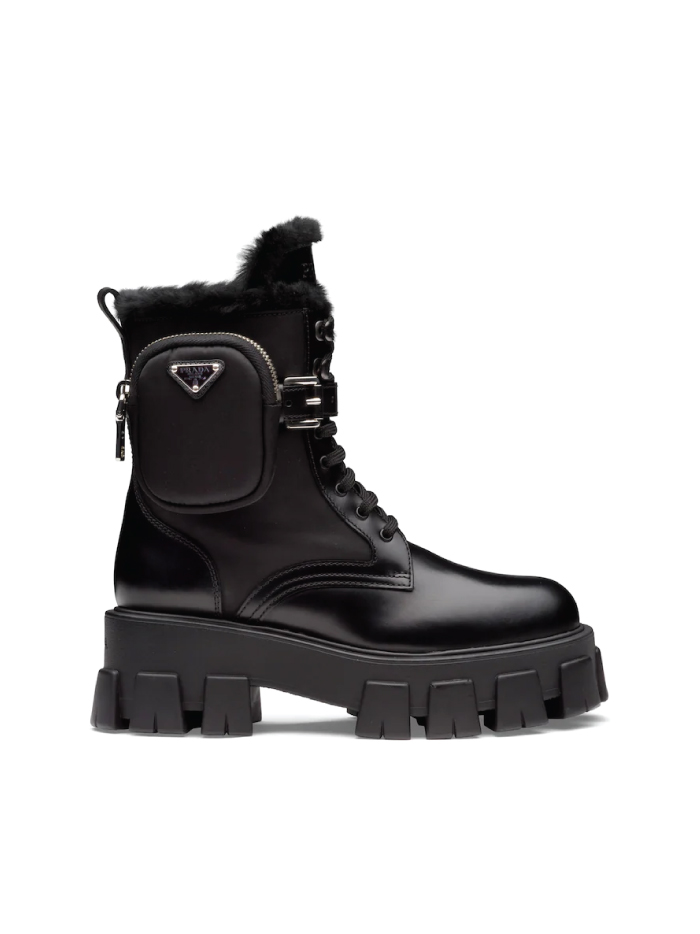 Chunky Sneakers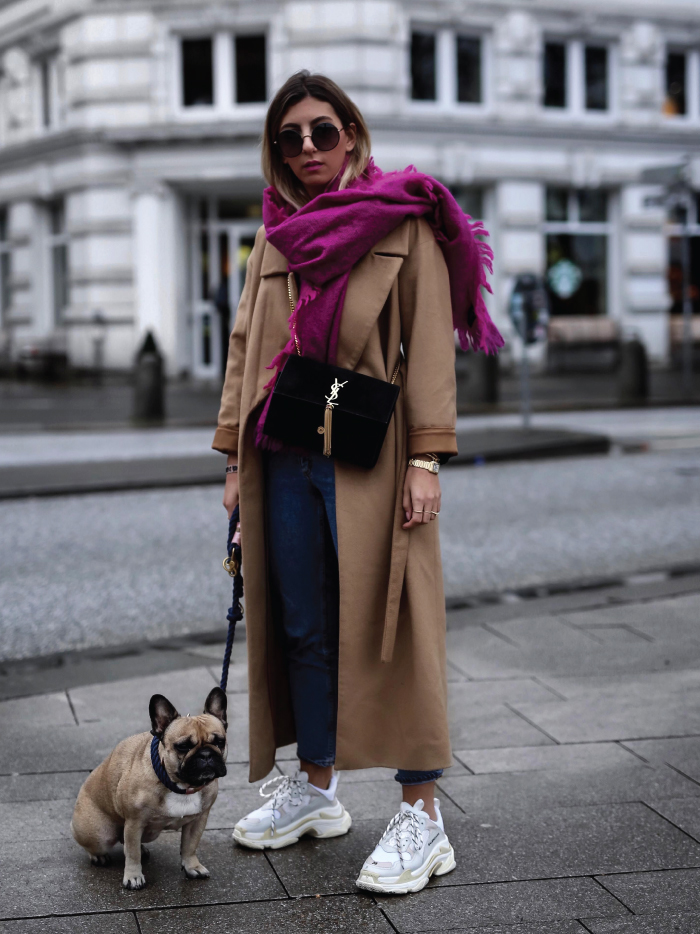 Not a surprise, the sneaker is an essential shoe to own. With jeans or really any outfit, the chunky sneaker is a great option to go for in the winter. Always go for shorter jeans, and get creative with skinny, loose or baggy legs. No matter what fit you like most, sneakers will be perfect with that.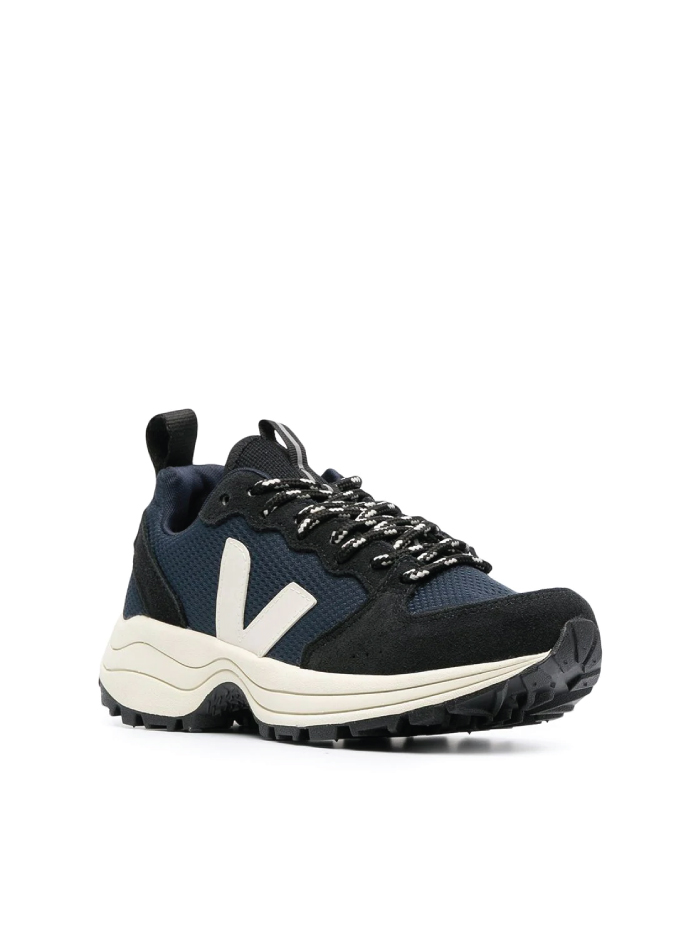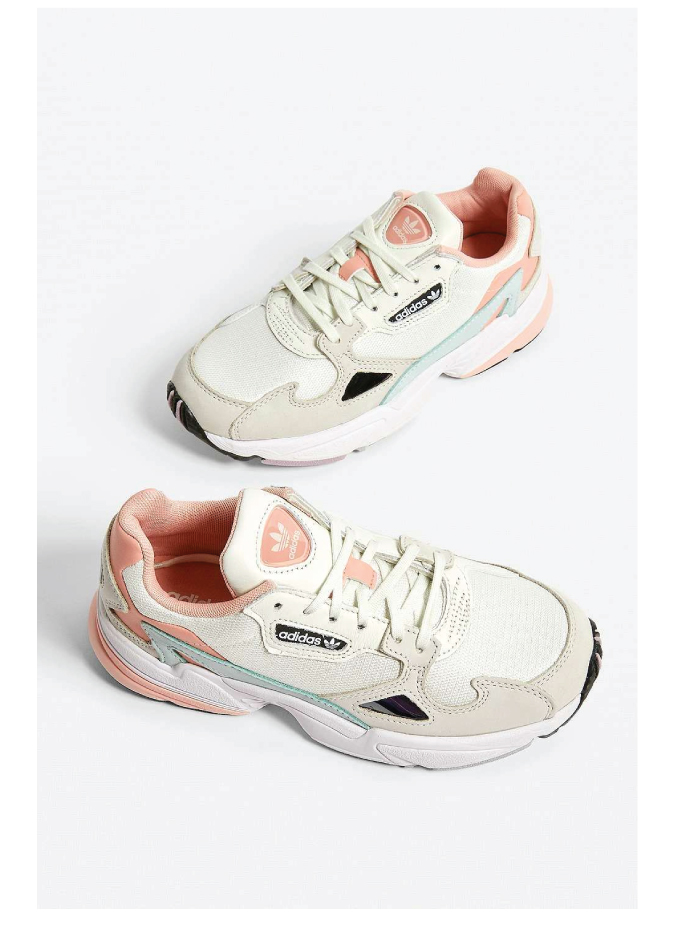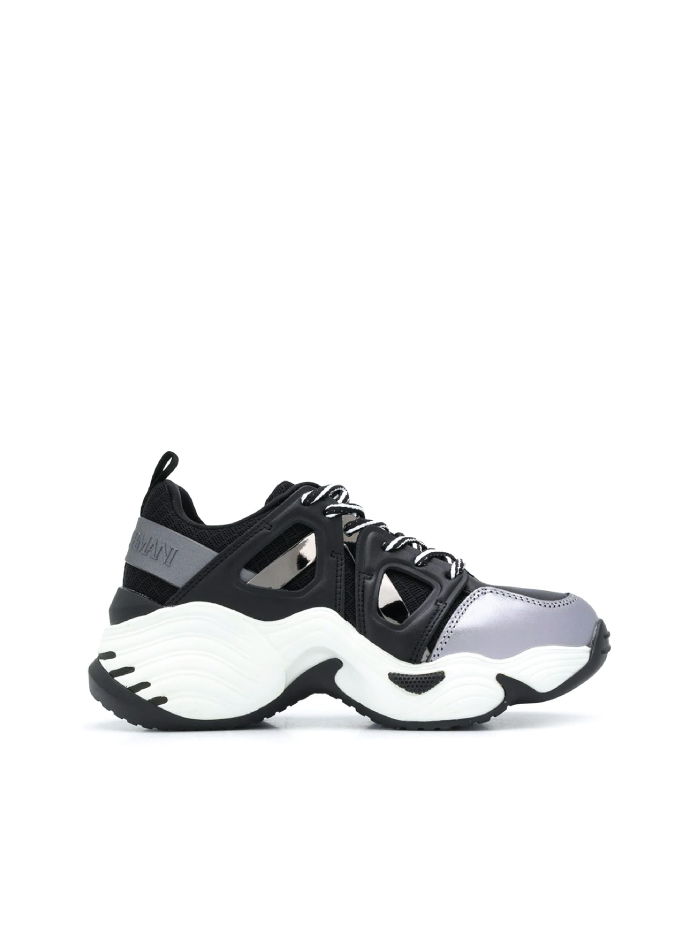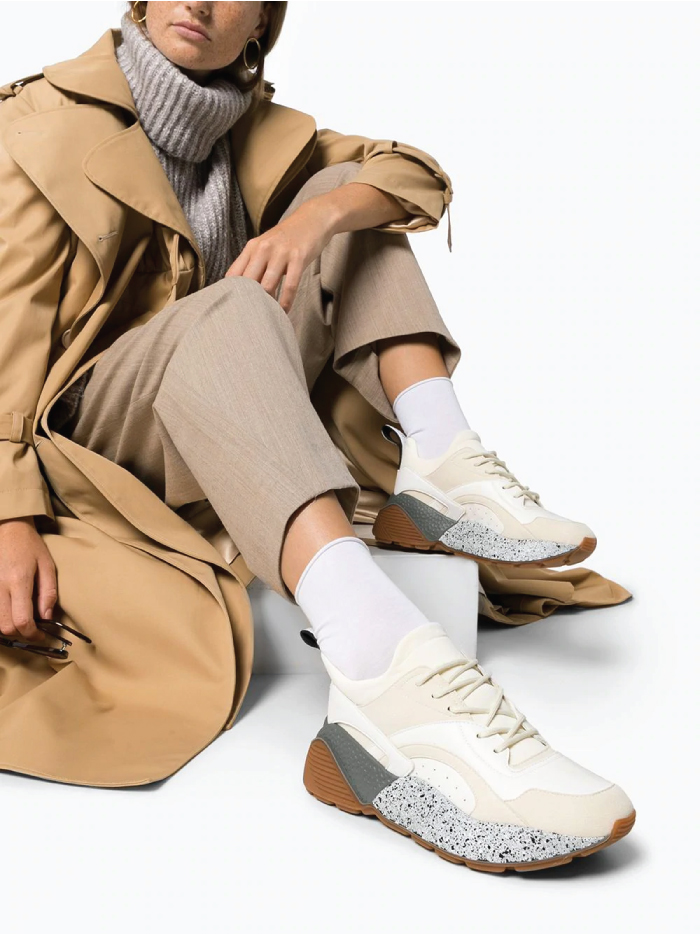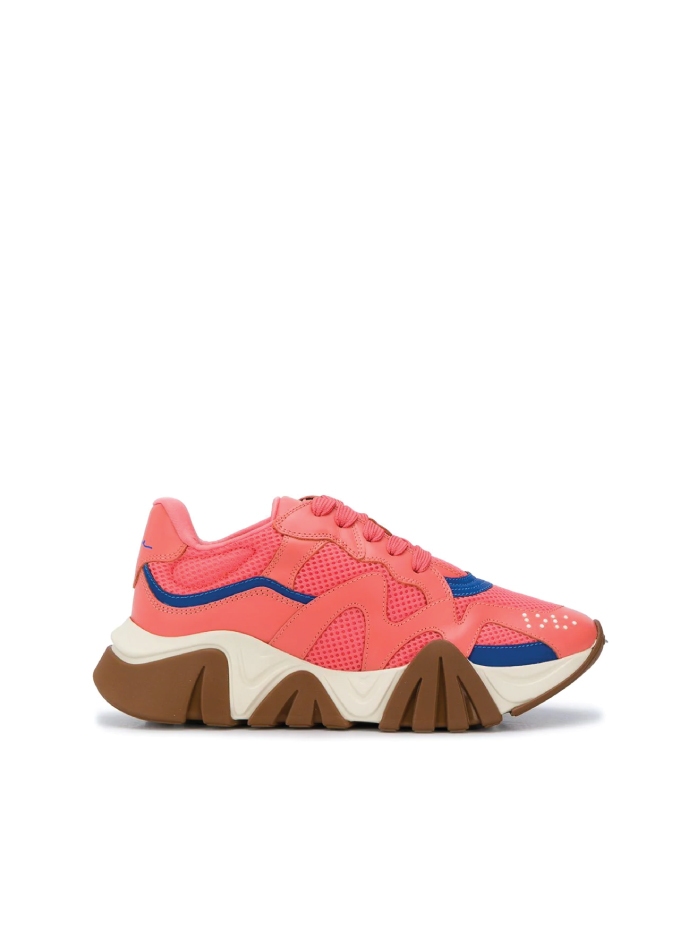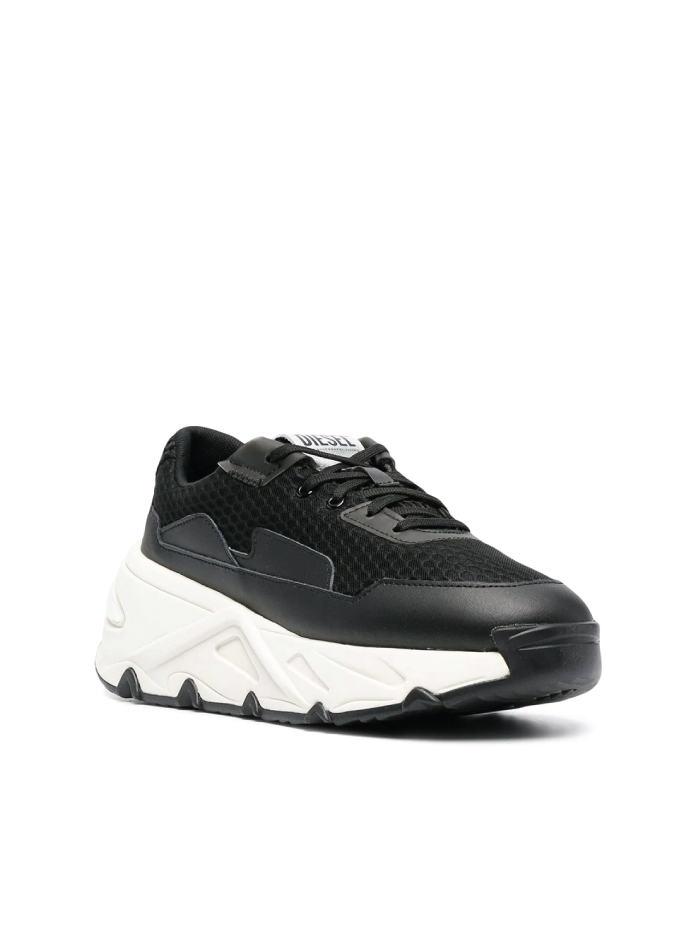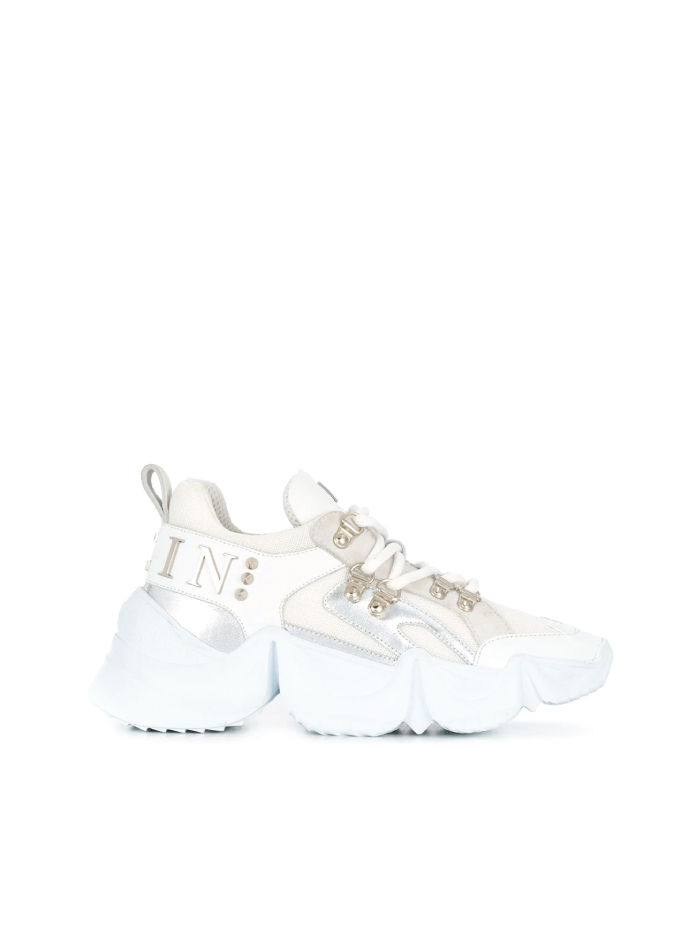 Chunky Loafers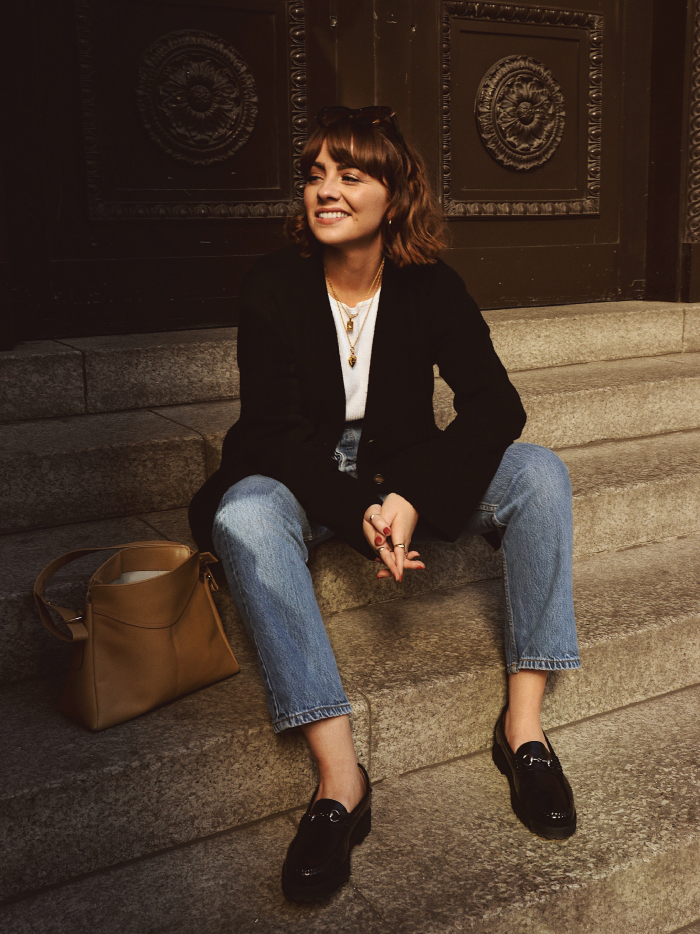 Chunky loafers have been the talk of the moment when it comes to shoe trends of the winter. We have seen the greatest designers come up with amazing, modern loafers like Prada, Gucci and Stella McCartney. The options are endless, from all the brands in the world. Just don't forget: the chunkier the sole, the better!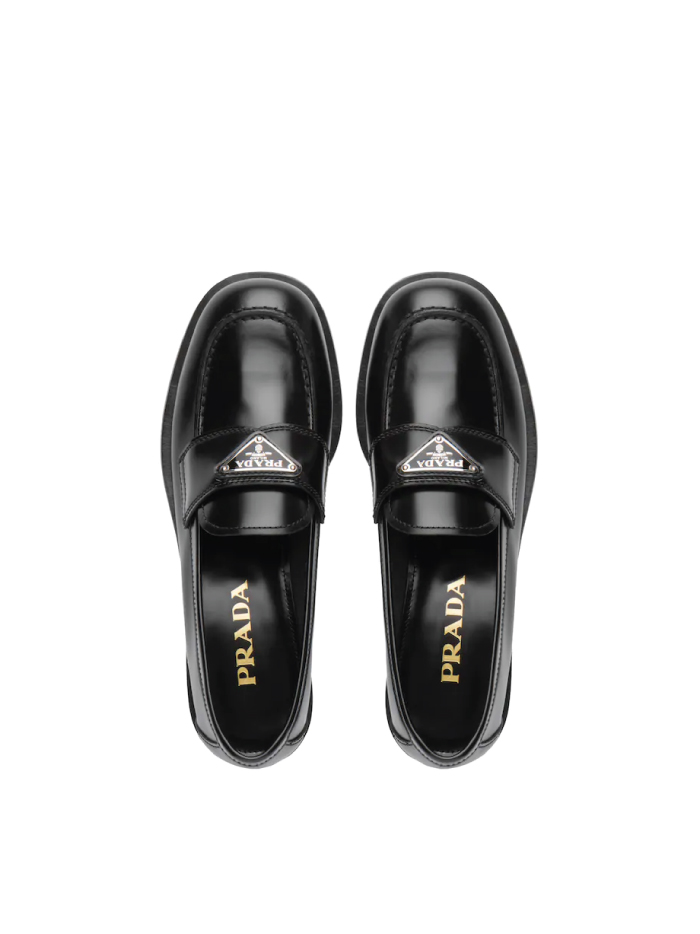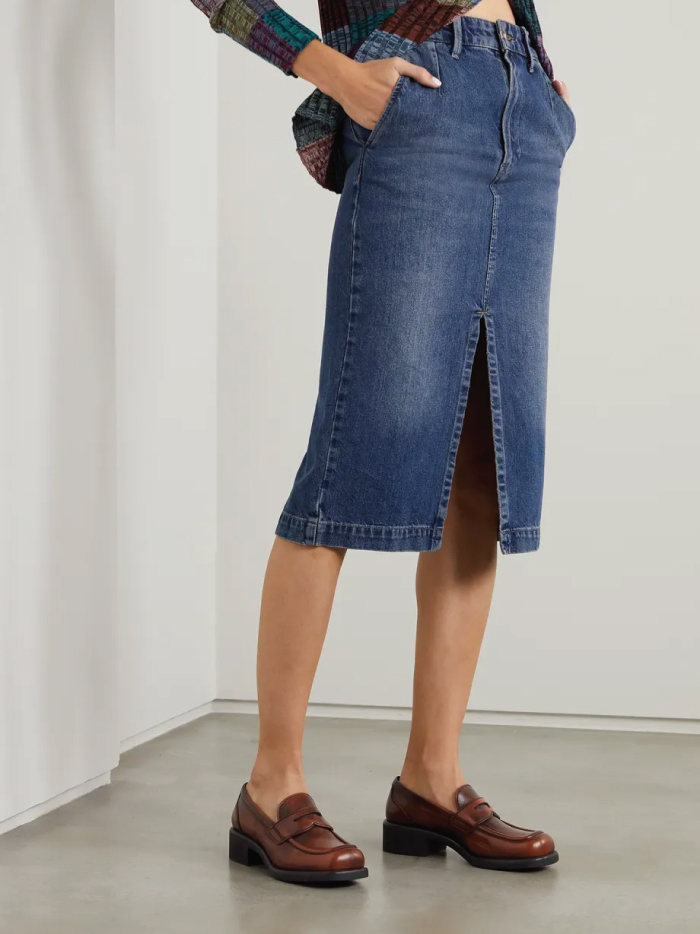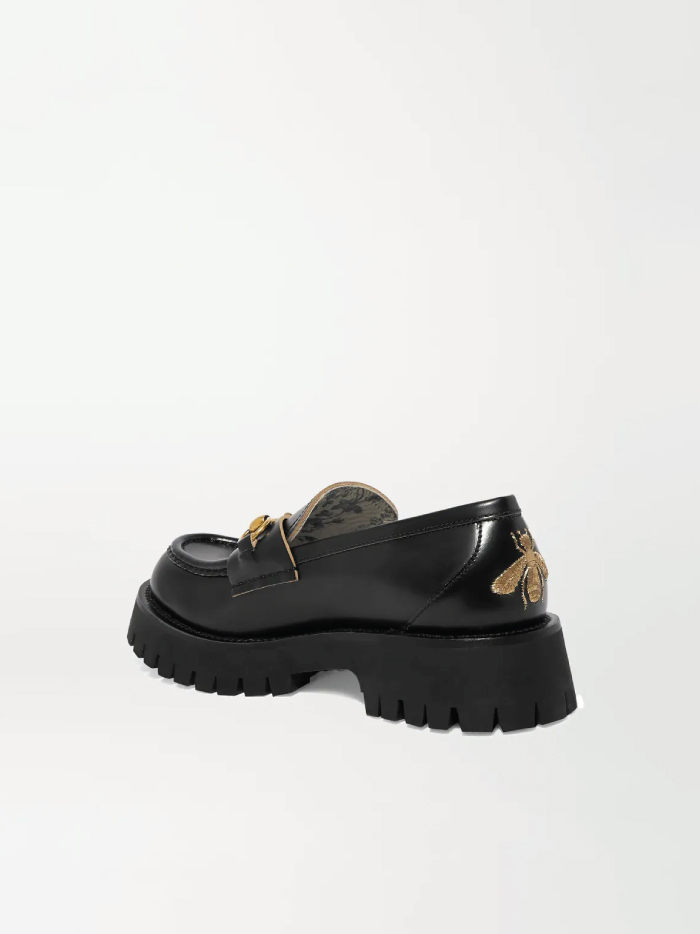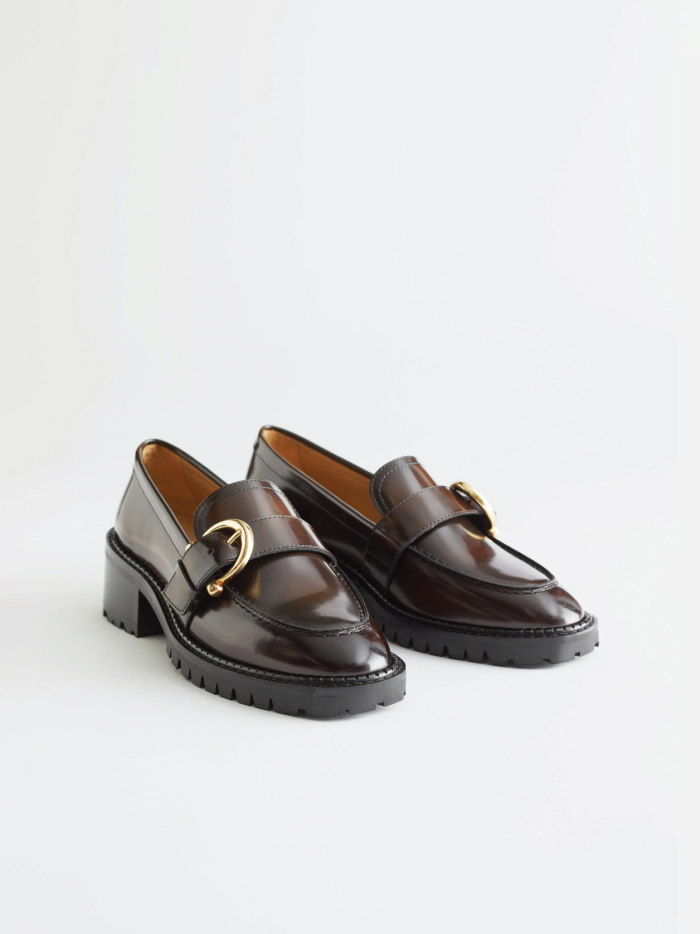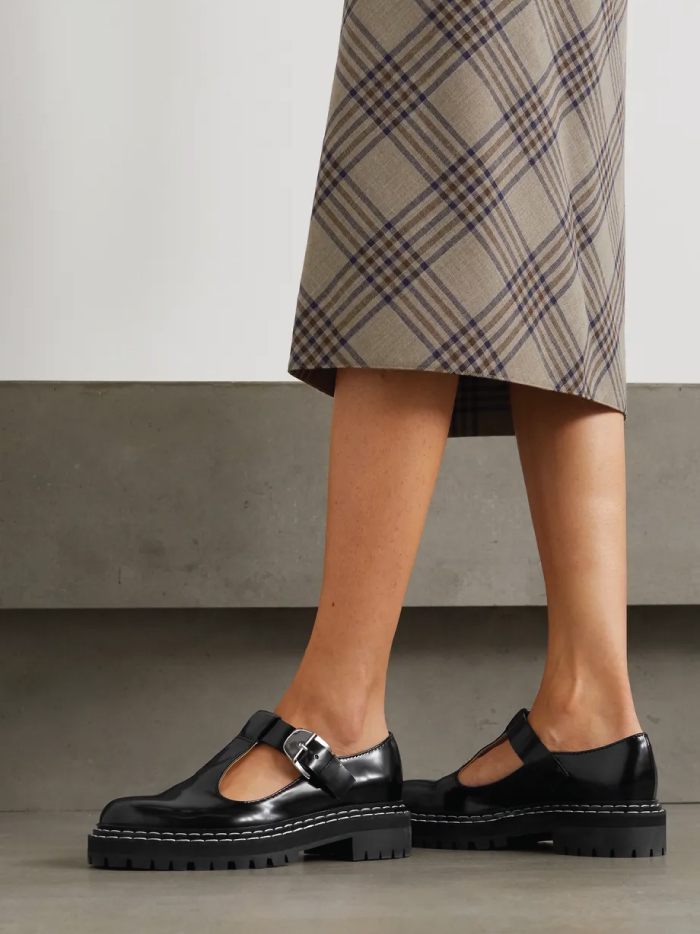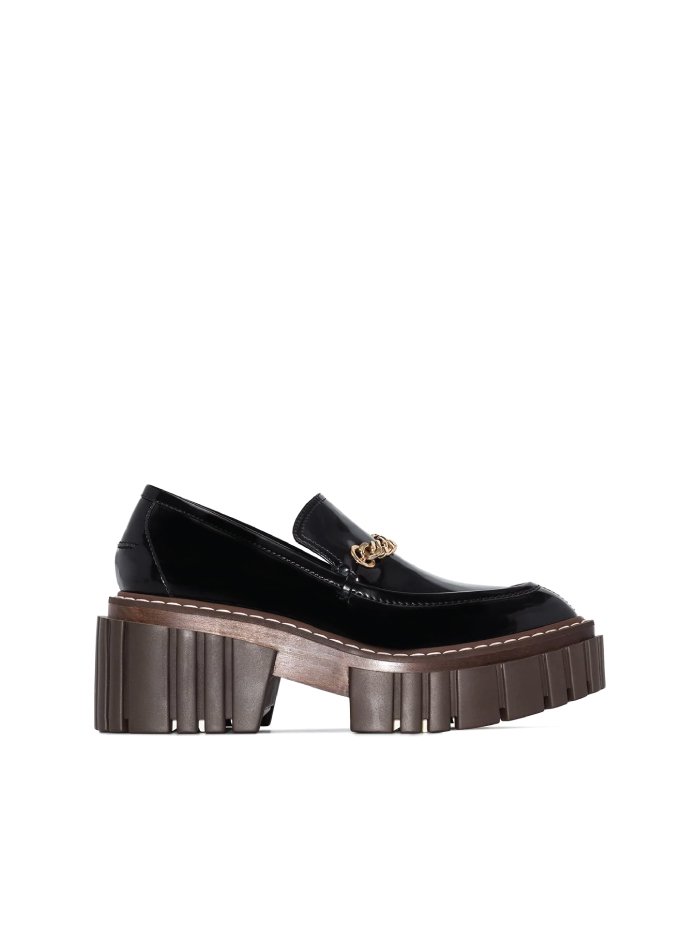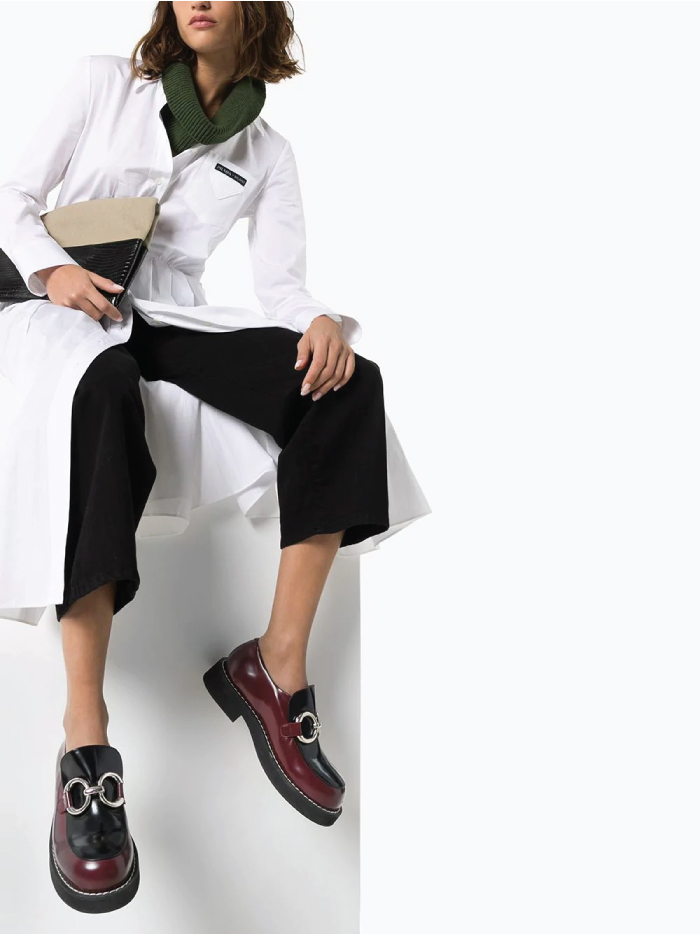 Keep reading about the latest shoe trends 2021!
The Fundamental List Of Shoe Trends For 2021