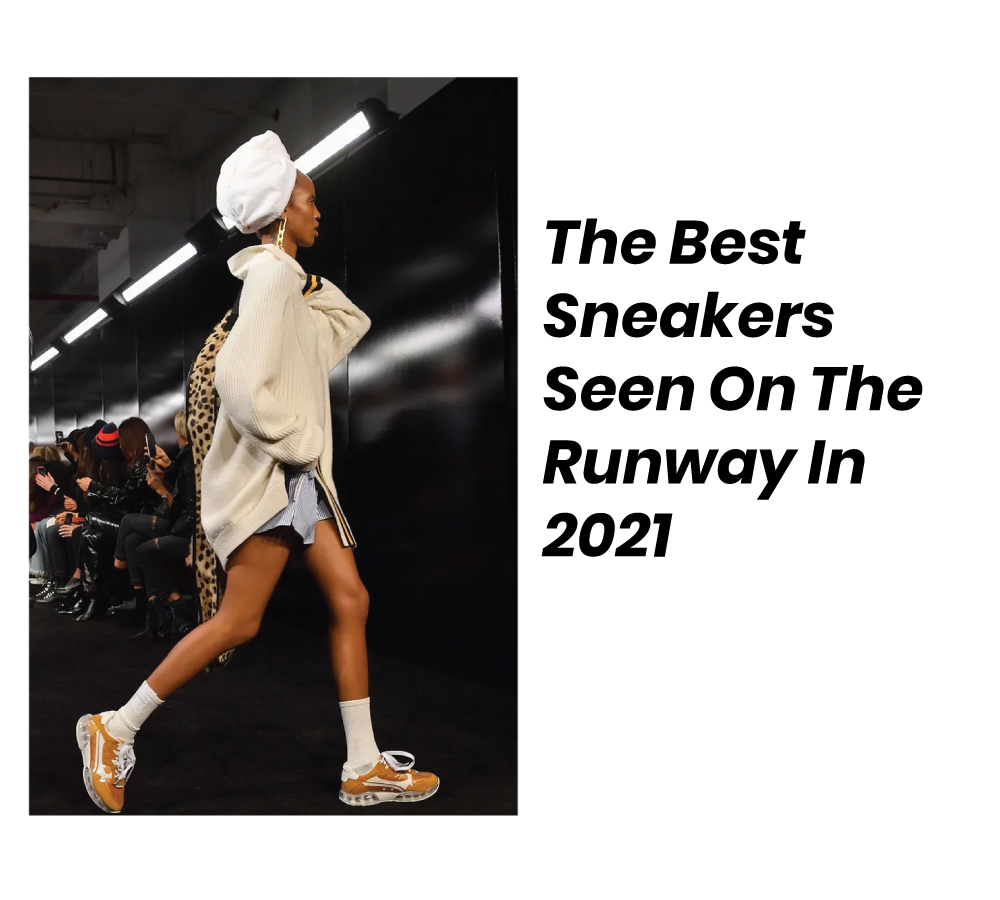 27 April 2021
Sneakers are known for their comfort and ease, these type of shoes have turned from a common shoe into a cool fashion choice. Sometimes, they are even the highlight of an outfit.
Although trainers are often one of the go-to shoe silhouettes in many of our wardrobes, we can also see them on the runways at fashion shows with a twist that turn them into more sophisticated pieces. Designers are constantly teaming up with household sneaker brands. This means that there are always a new pair and a new trend of these type of shoes around the corner. While sneakerheads are one of the reasons brands continue to launch out new models more rapidly, the global pandemic intensified the spotlight. So, even those who wouldn't have considered the sporty shoe revealed interest, if not became a real user of sneakers.
We continue to see a ton of trainers on the runway and on social media, styled creatively with suits or dresses. So, with many options on the market – from chunky, to retro and pastel styles – customers, celebrities, and influencers are treating sneakers as a status symbol.
This season, we saw classic lace-up styles at Marni, sporty pairs at Dolce & Gabbana, slip-on pairs at Ferragamo and many other pairs that you will want to know!
With all that in mind, keep scrolling to check out chic sneakers.
Revamped Classics
We are sure that you will want to know these old-school kicks for the new season. A new take on an iconic shoe, the revamped Chuck Taylor All Star and retro jogger modeled, are just examples of the pairs that designers are bringing from the past.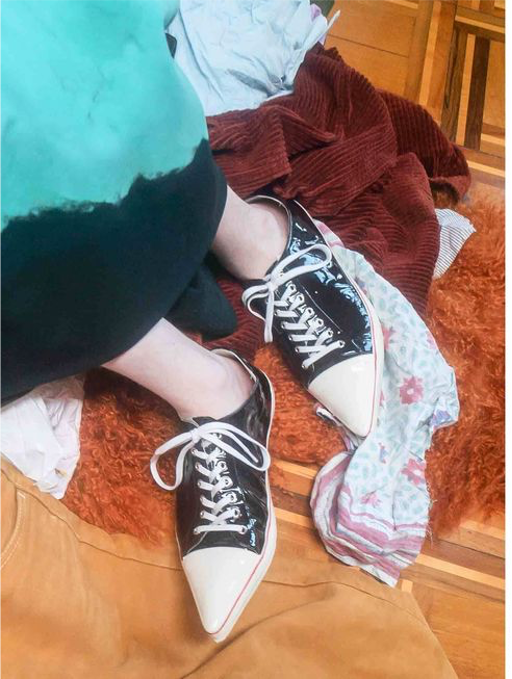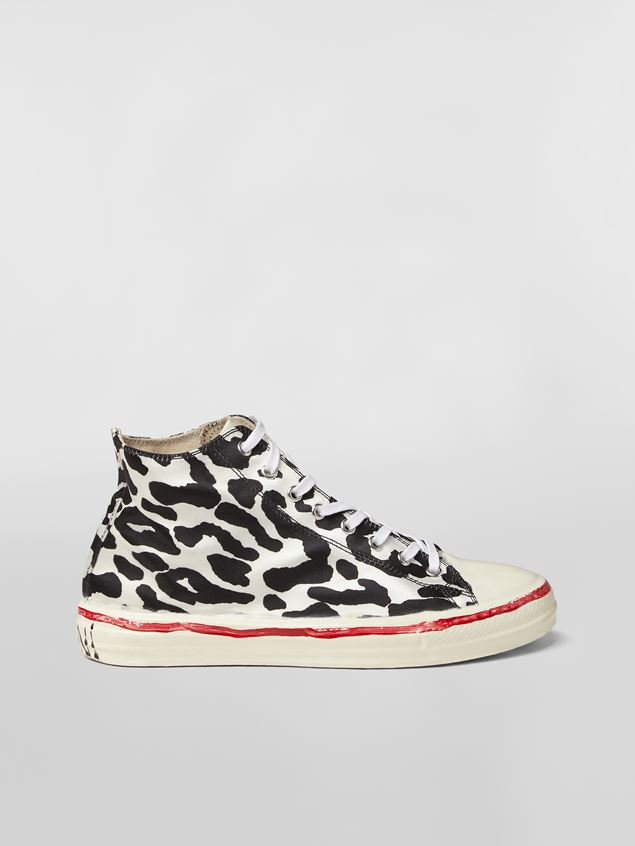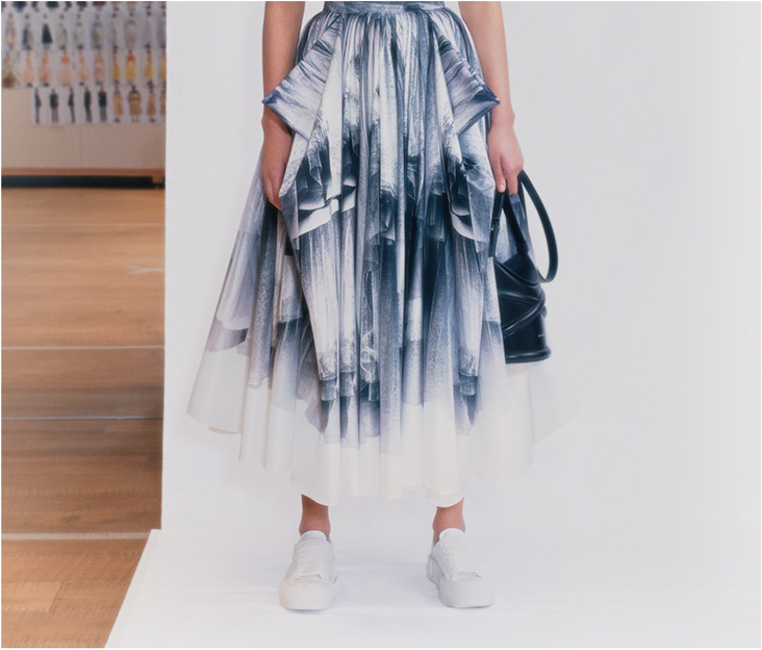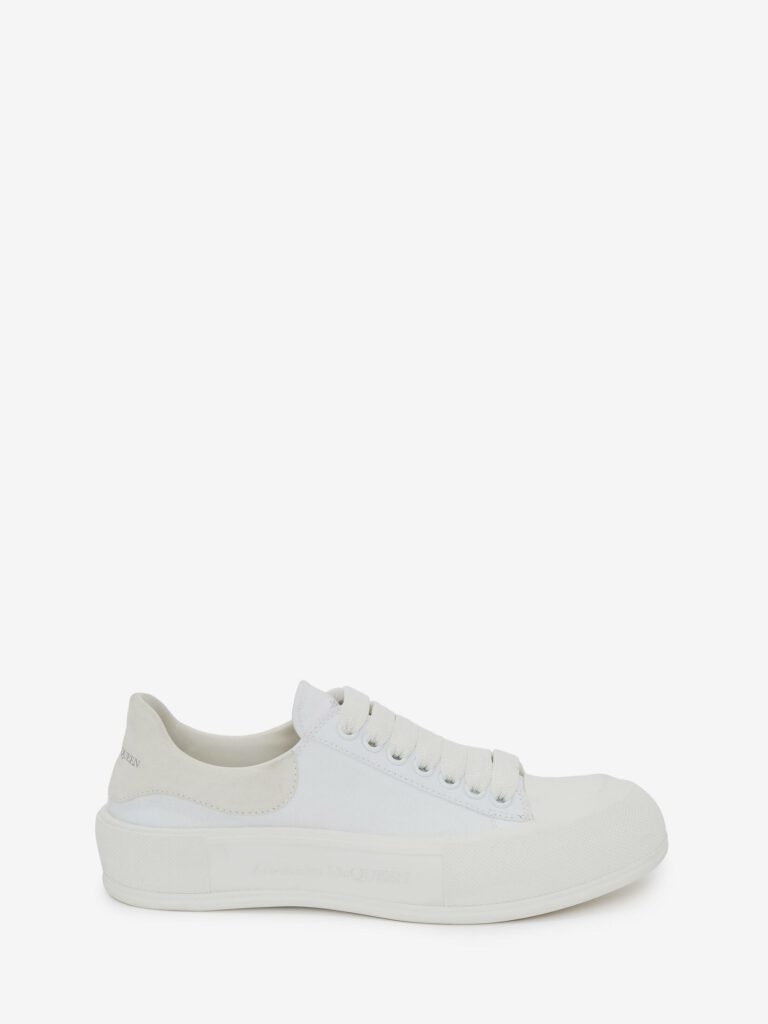 Sporty Spice
You can opt for an athletic-style shoe to add a cool and casual element to your looks. This pair from Dolce & Gabanna are more technical, but you can use them to workout, to go on a walk or even to go to a special dinner.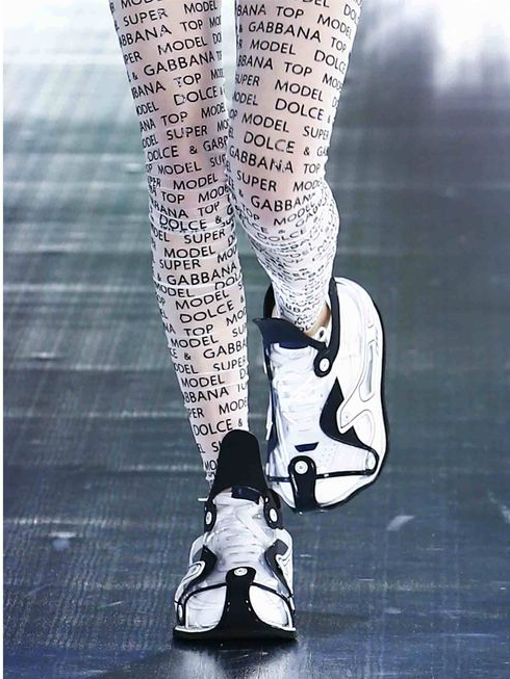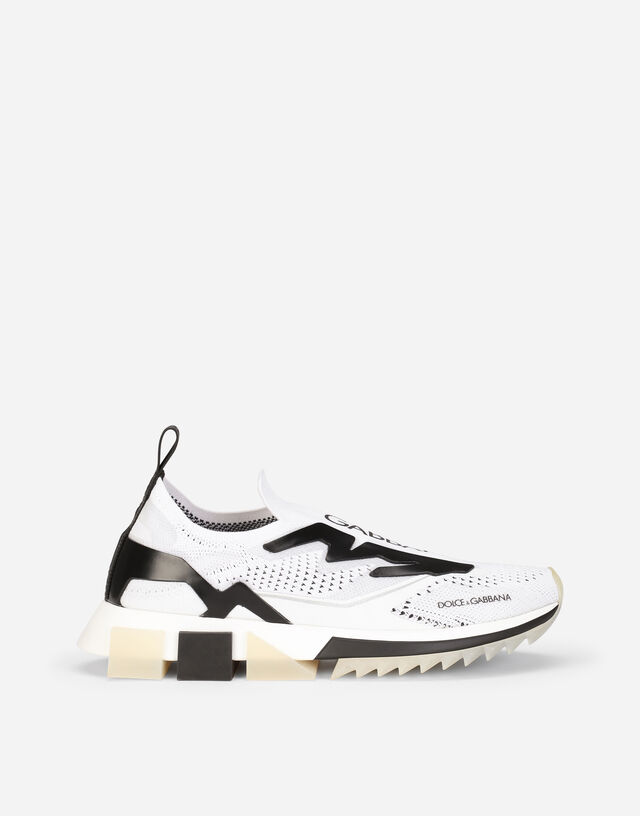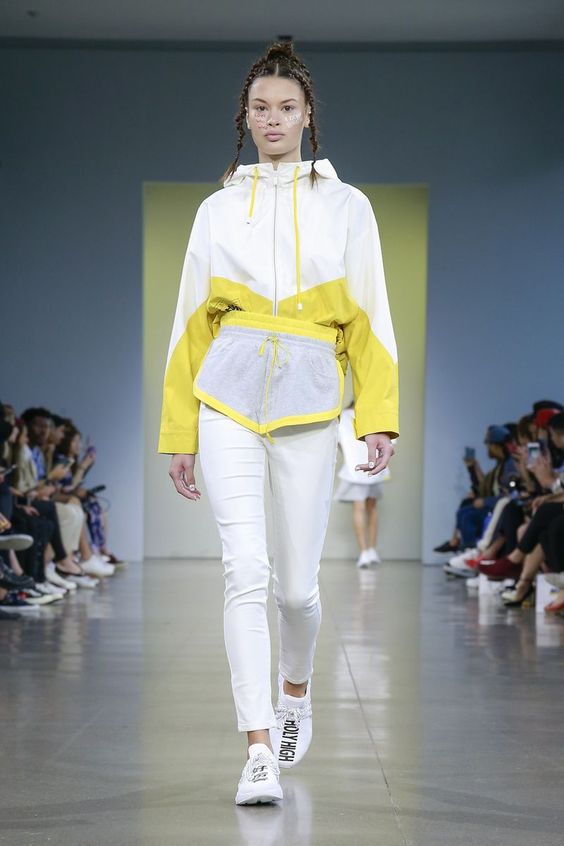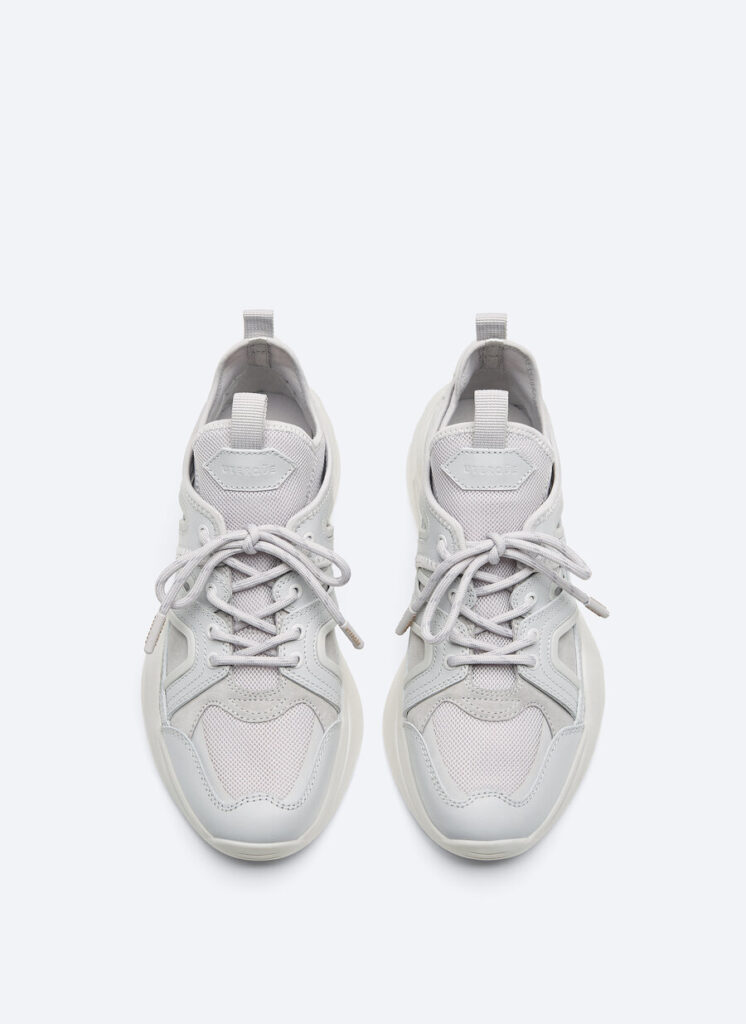 Split It On
This is the comfiest option out there. We suggest you to try this slip-on style for minimal effort outfits. Ferragamo lauched many of these models that are easy to wear and if you want a more sophisticated look you can choose the ones with the golden details.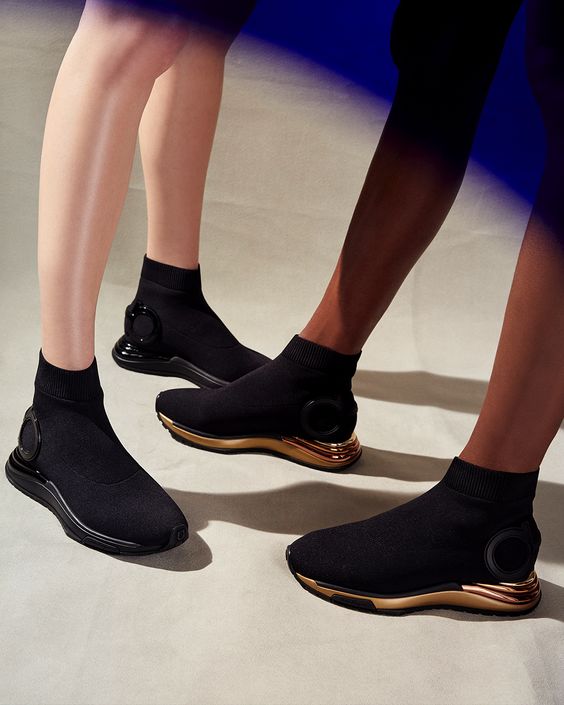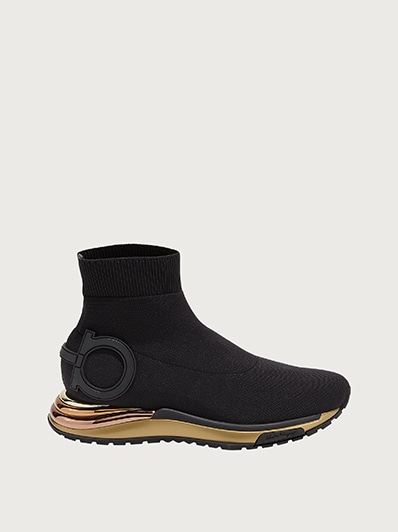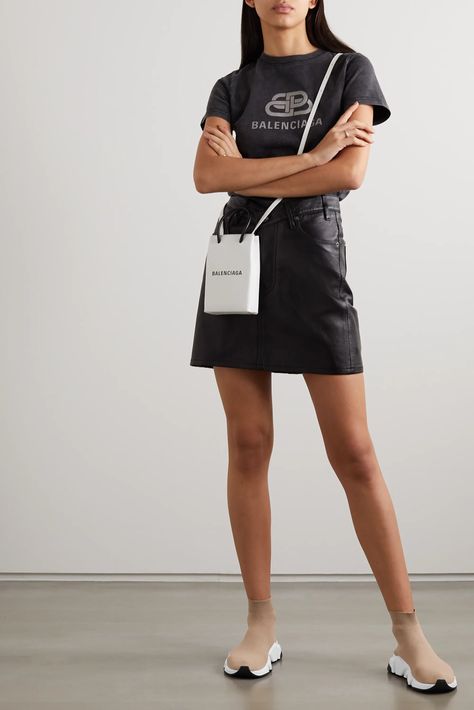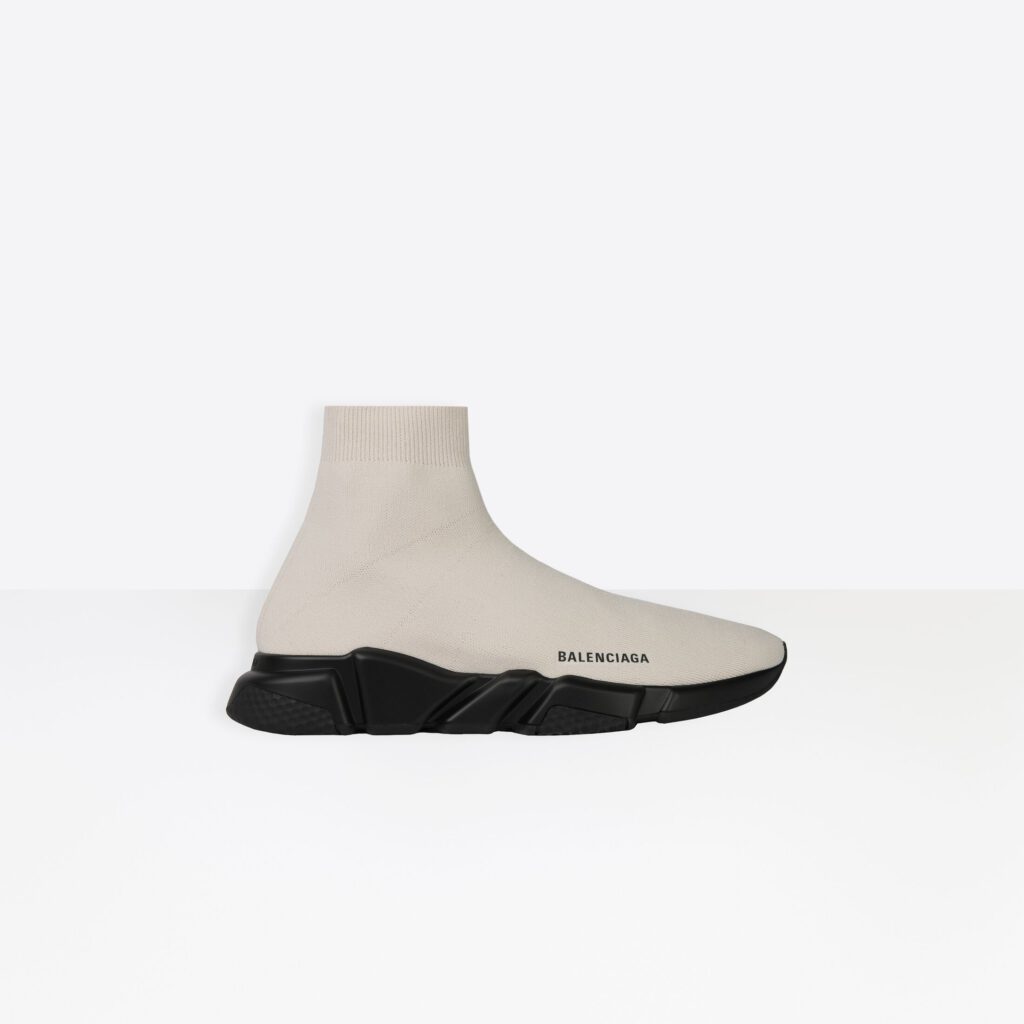 Chunky Sneakers
Chunky sneakers will continue to be a major trend this season, Gucci, Balenciaga, Fendi and many other brands have been leaders in this category and continue to deliver sporty models that can be styled effortlessly with knitwear or any other material you like!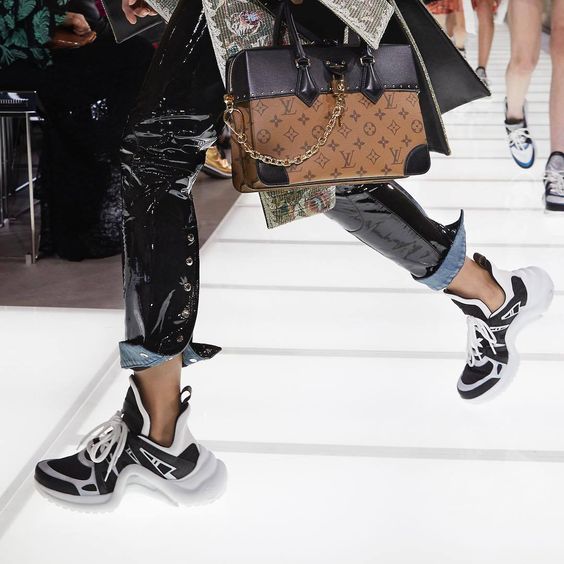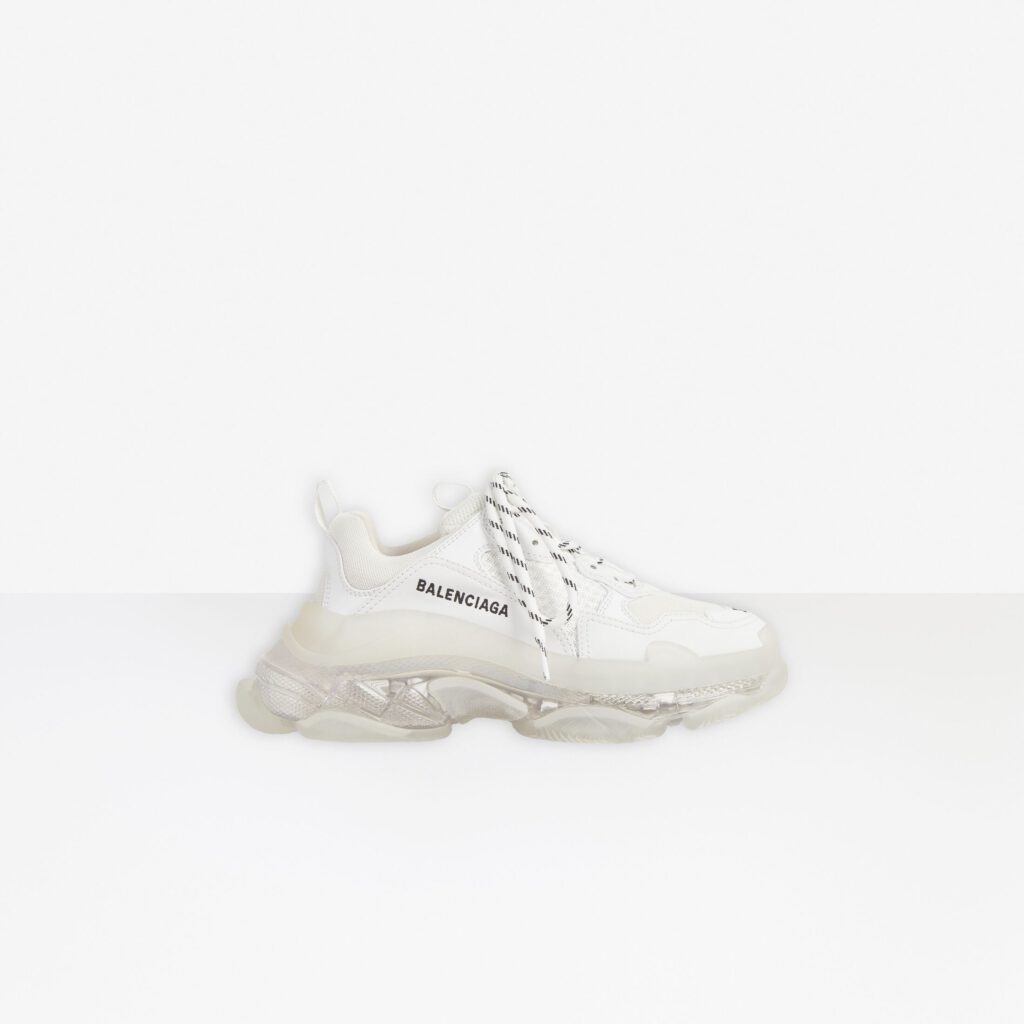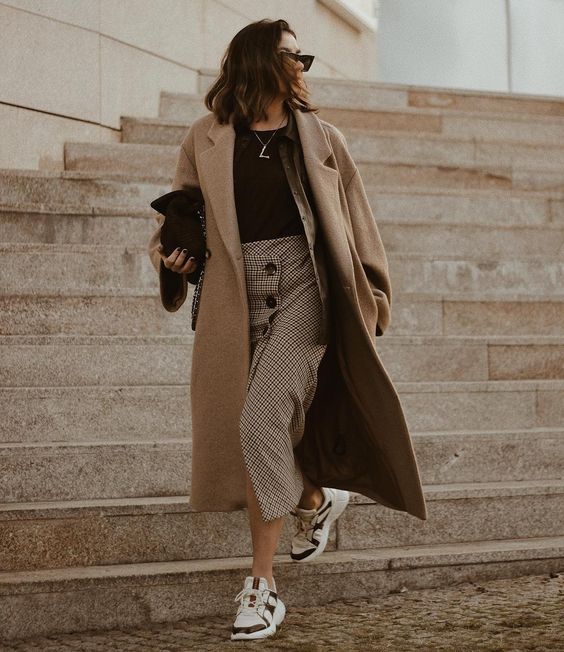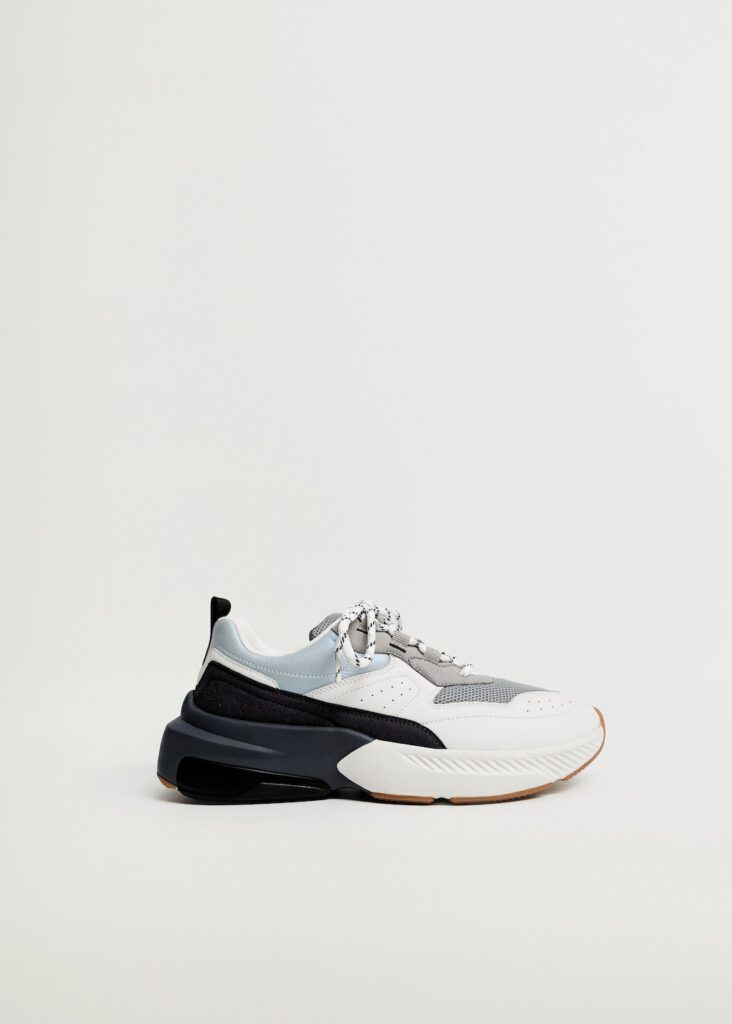 Pastel Color Styles
Pastel sneakers are a big yes for this spring and summer! Think about them to use après-picnics, or to an outside event. They pair perfectly with summer dresses and denim.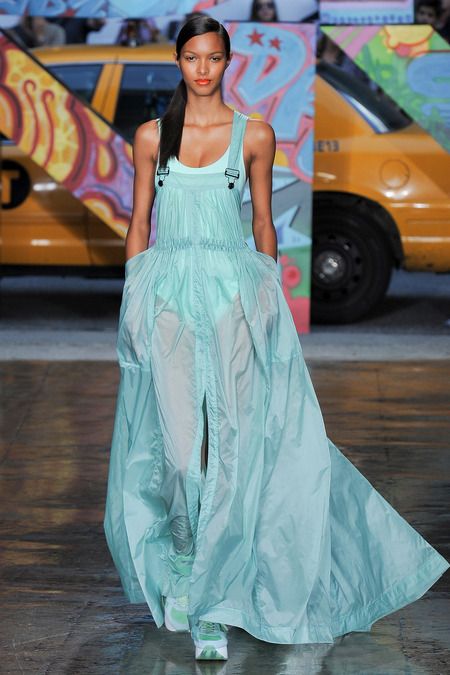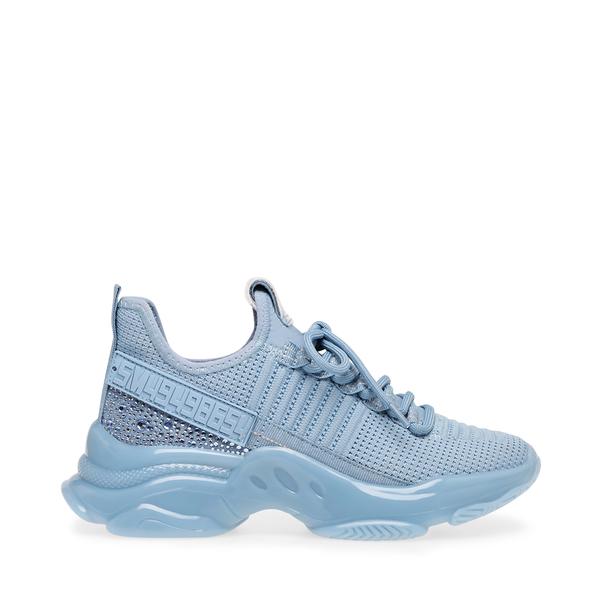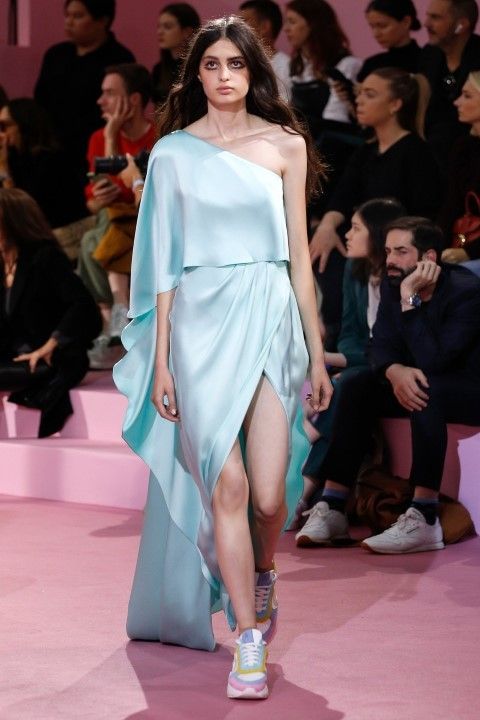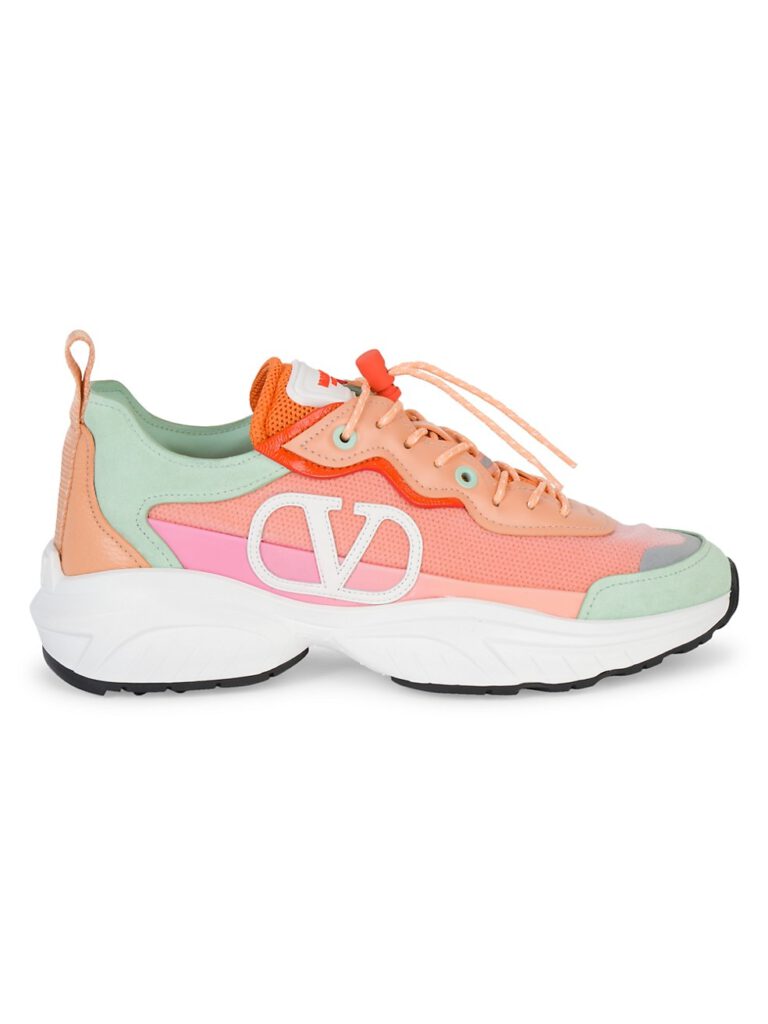 So keep on reading about shoes and accessories trends at:
Office Shoes That Make Casual Outfits Into Elevated Looks