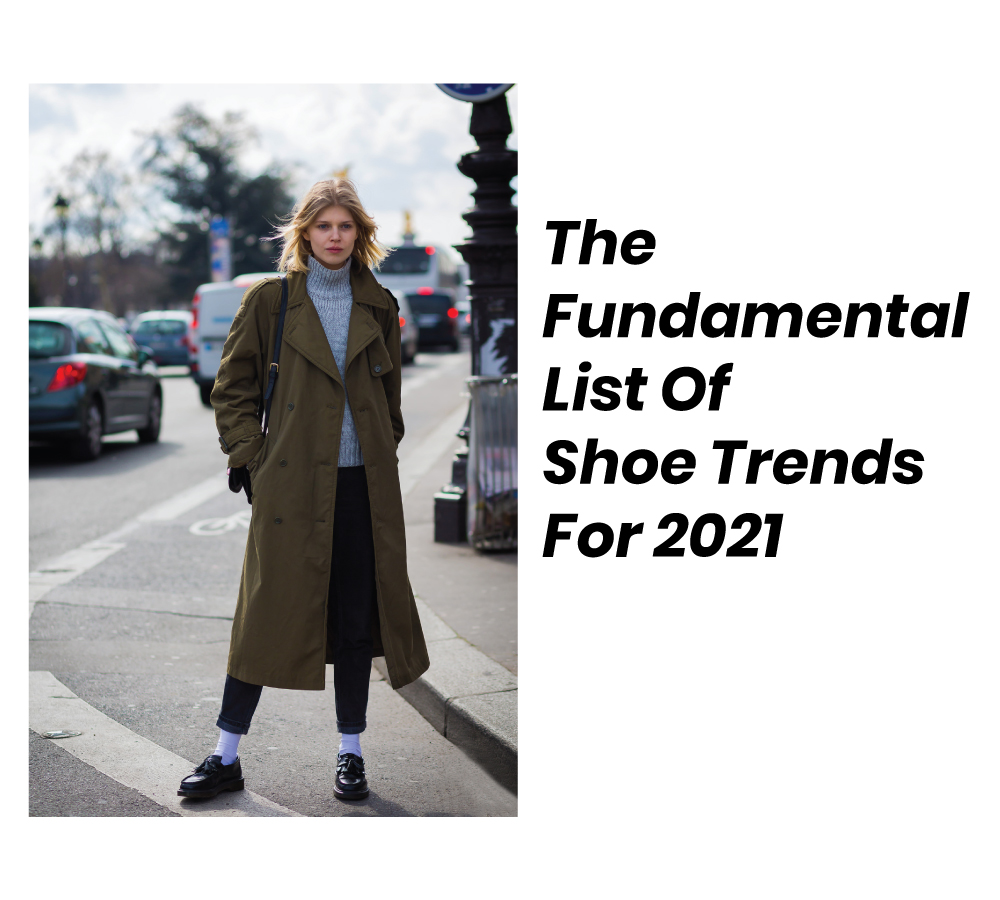 19 January 2021
Posted on February 17th, 2021 at 10:46 am
As another year starts, we are already used to this new normal everywhere in the world. Shoes might have been a little overlooked in the past year, while we kept busy staying home. But fear no more! This year starts big with the best shoe trends of 2021!
We might still have some amazing shoes to wear outside, but of course loungewear and work from home pieces came included in the trends of 2021. Although we spend most of our time indoors, that doesn't mean we can't treat ourselves to a new pair of boots or incredible high heels. Keep scrolling to see the shoe trends 2021 has to offer.
Tall Boots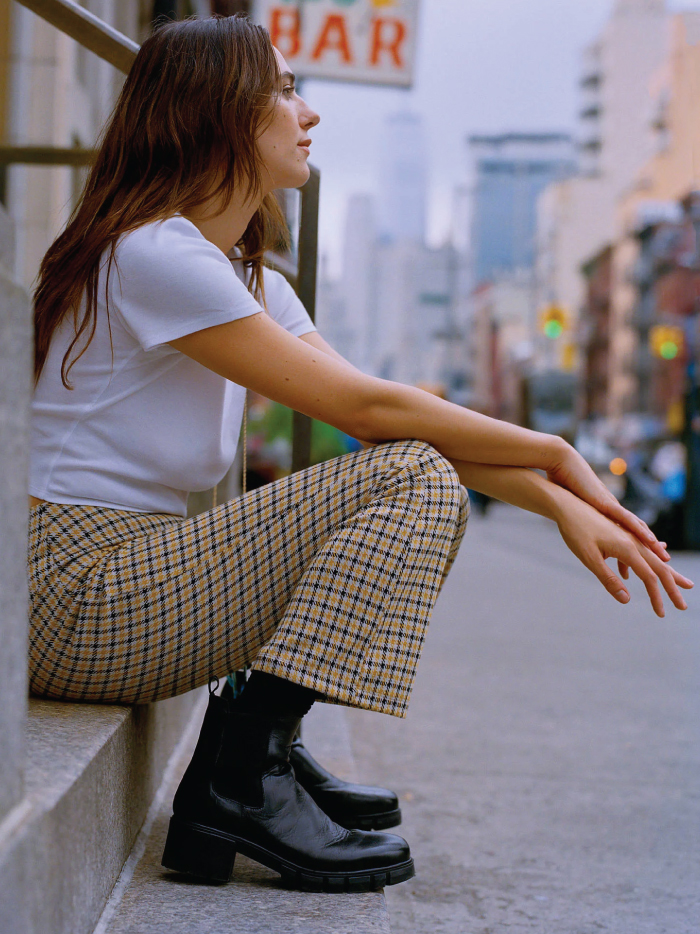 Still from last season, chunky tall boots follow us into the new year, while winter persists. We're just so thankful for that, because boots are life, and the chunkier the better! Not only in the winter, but for the seasons to come, tall boots are an amazing piece to own. A little taller and with an elastic panel on the side, chunky boots are still here to stay.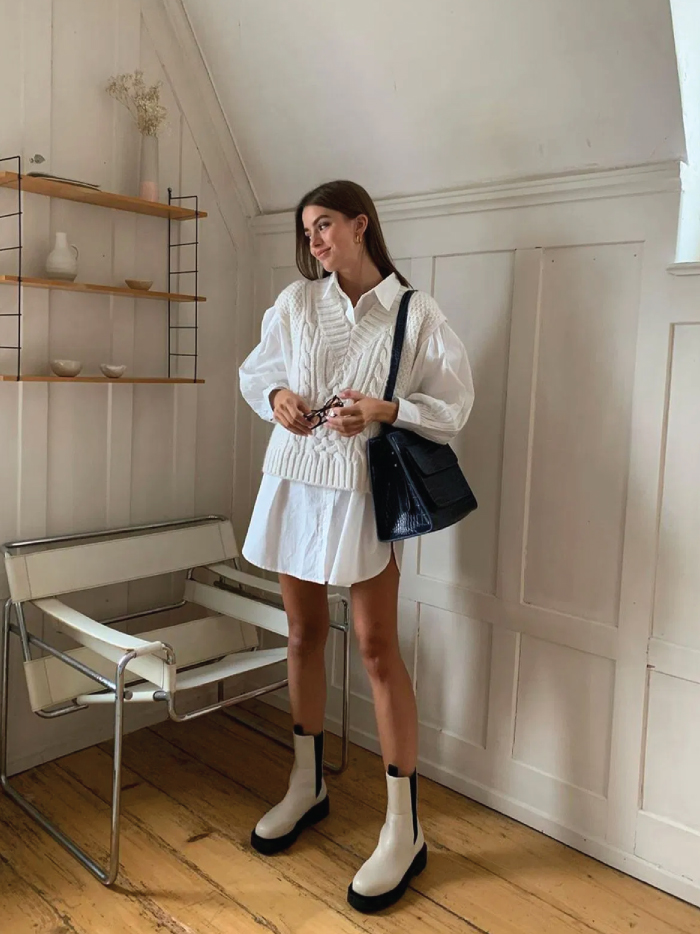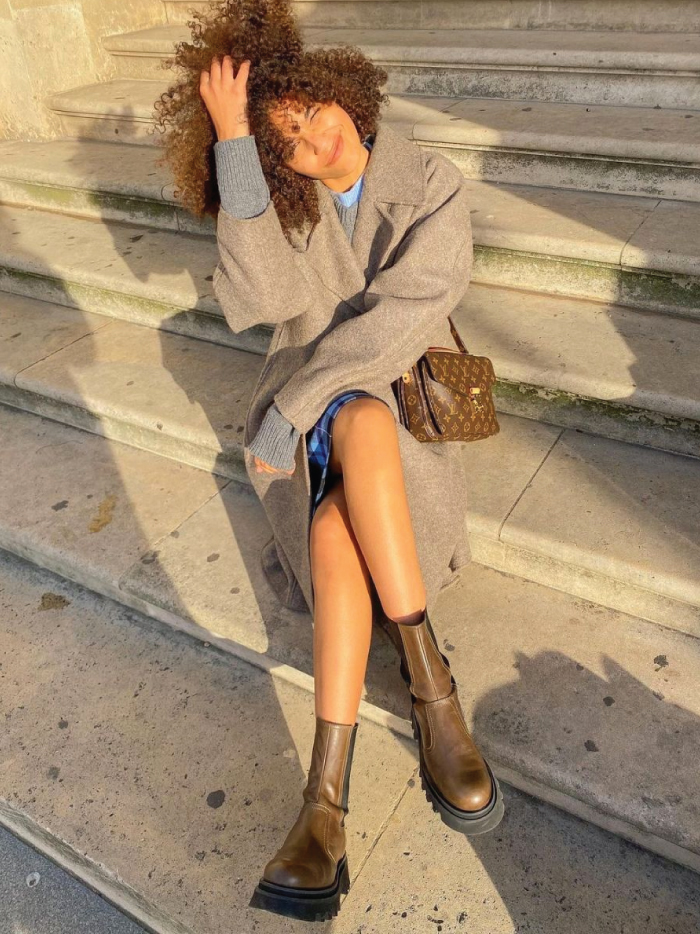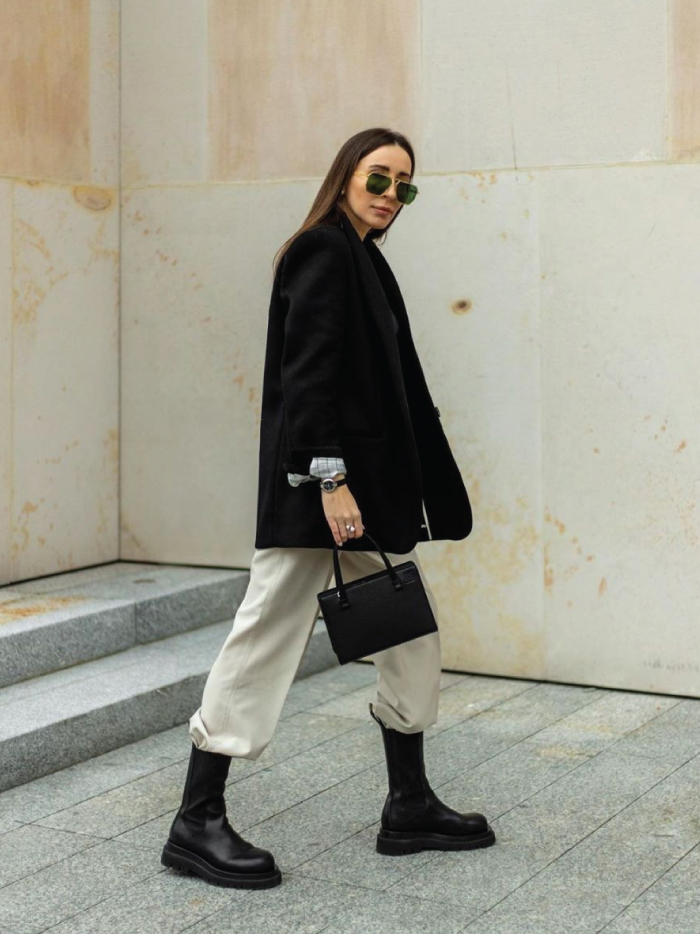 Chunky Loafers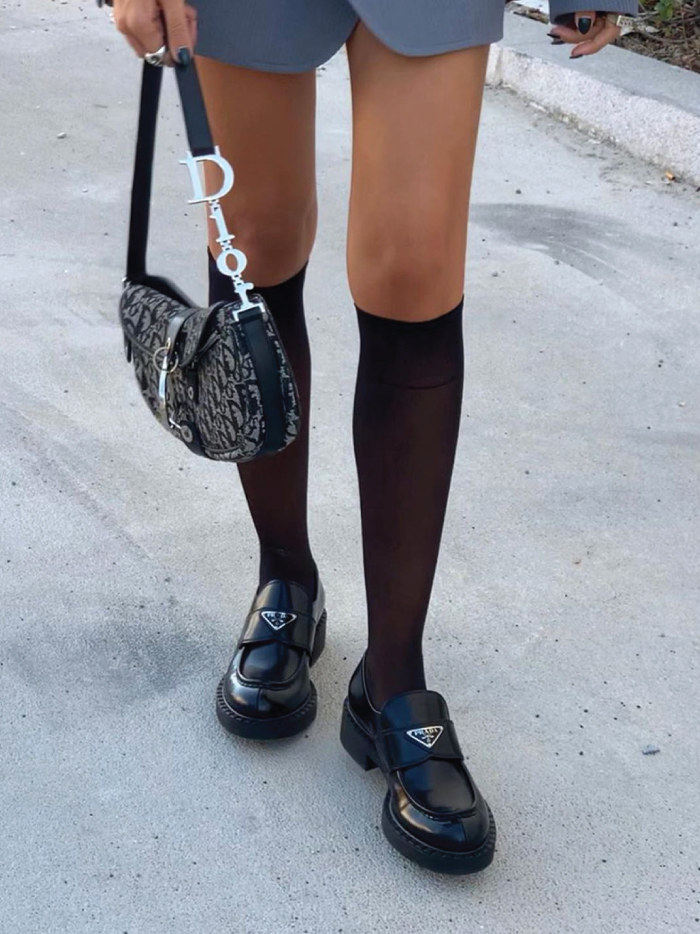 If you don't want to invest in a lot of shoes this year, it's essential that you invest in the chunky loafer. Leave every other shoe behind and focus on the biggest trend of 2021. The chunky loafer comes to replace the chunky boot in warmer days, and it looks like the best deal we can make! From Prada, to Balenciaga and Gucci, the chunky loafer is your best bet.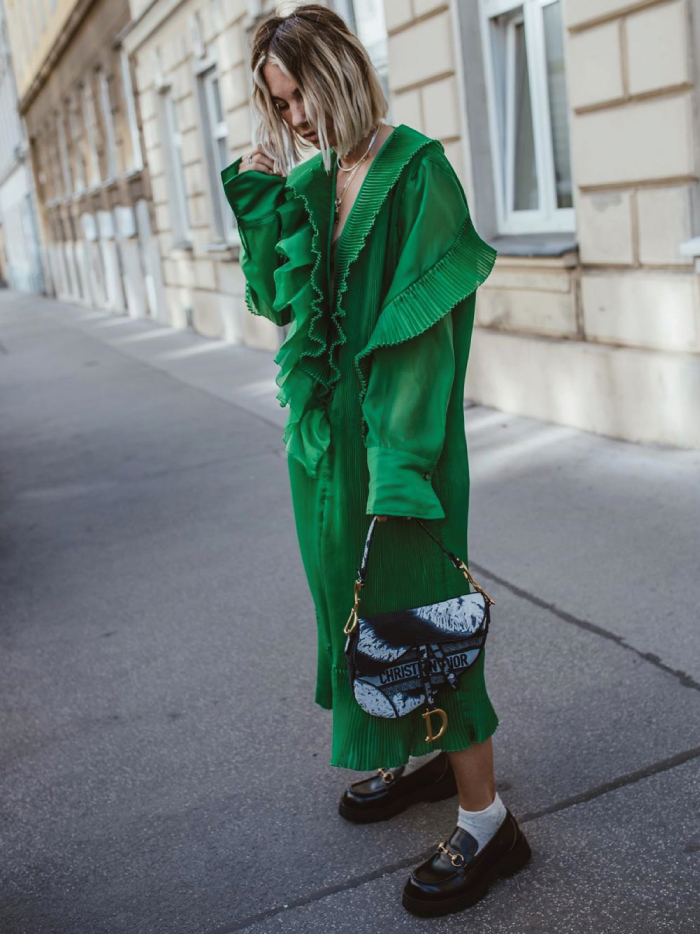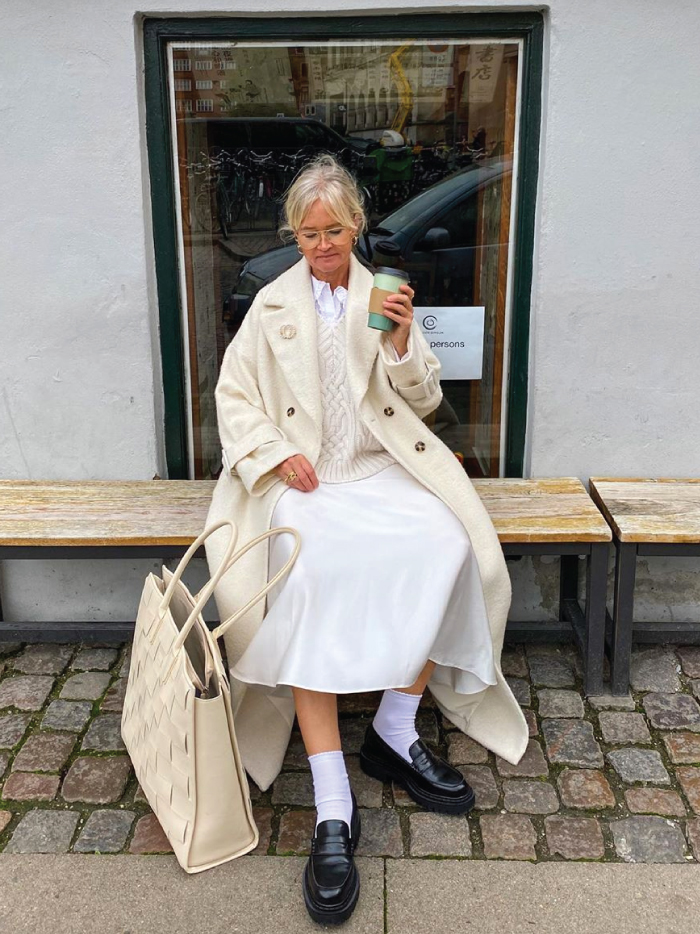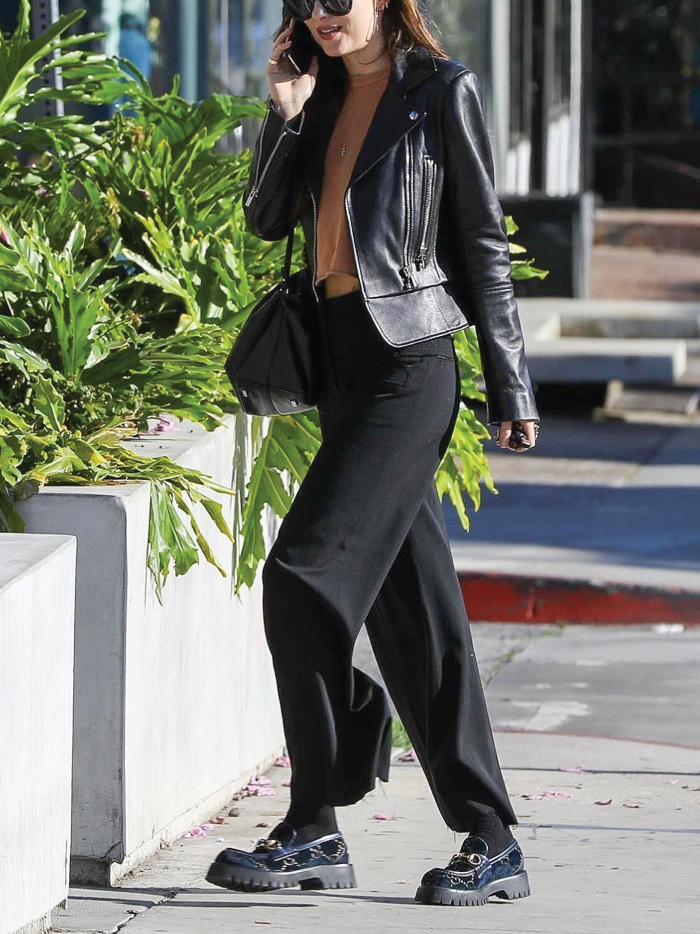 Technical Sneakers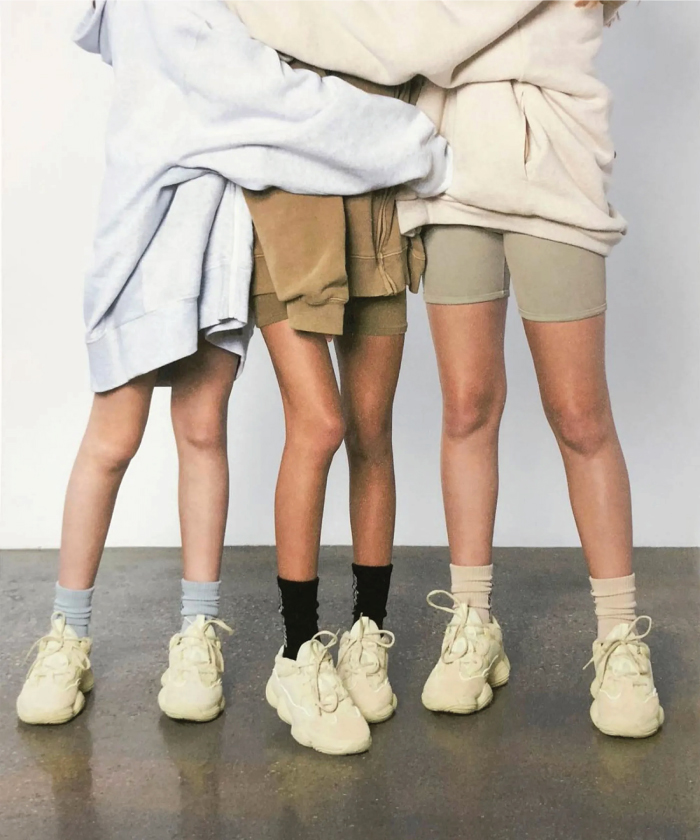 Not to include sneakers in this list would be complete madness, because 2021 means comfort and sportswear at its best. High-performing trainers are the ones to get this year, to combine with your everyday sportswear. Many of us are already blending these technical sneakers with more fashionable pieces, and brands are noticing. New Balance has been at the top for the past year and 2021 in no exception.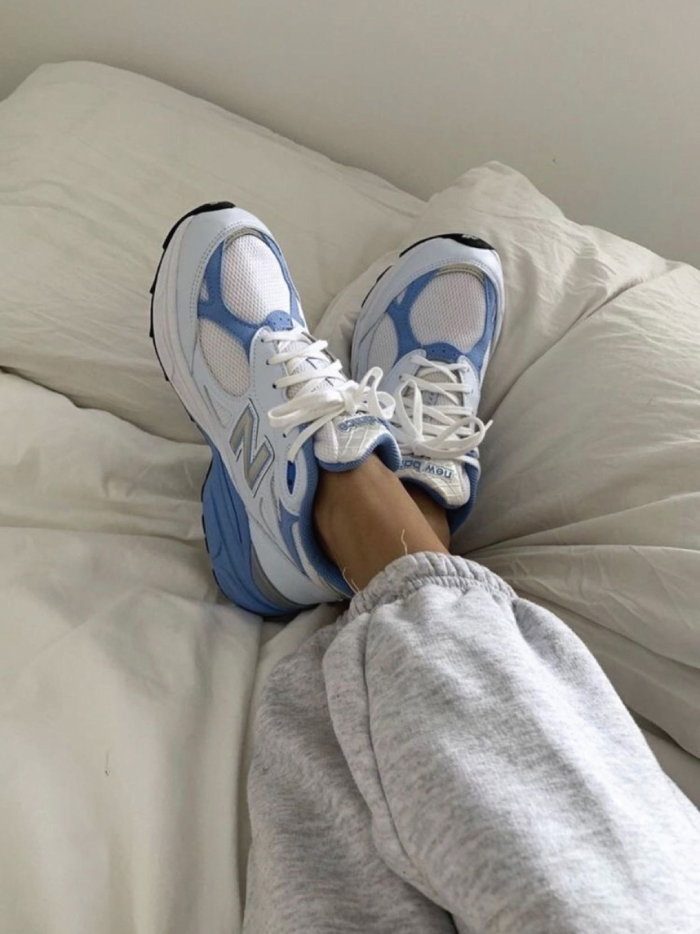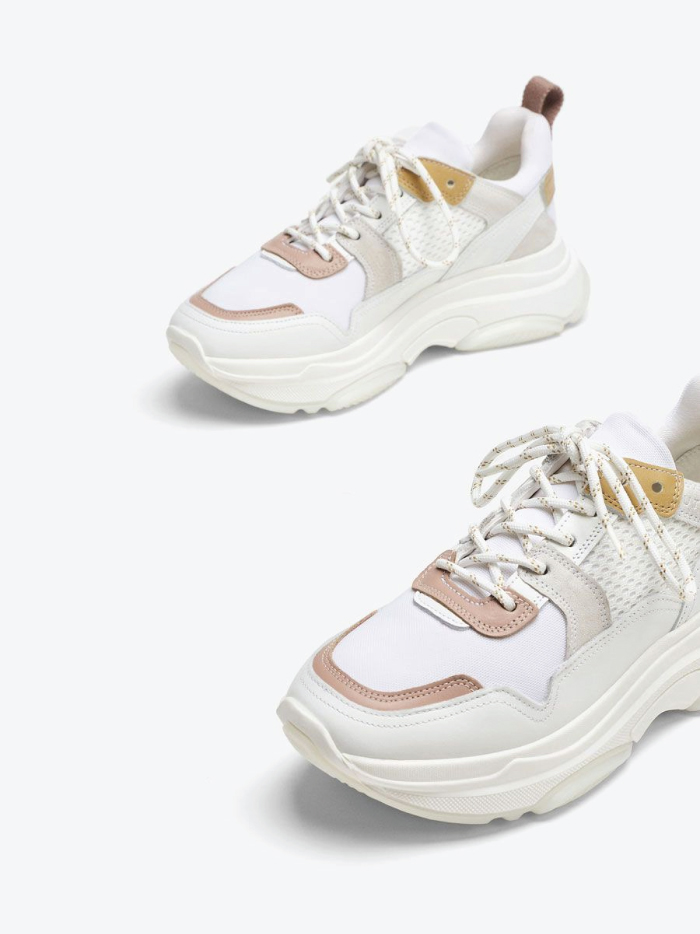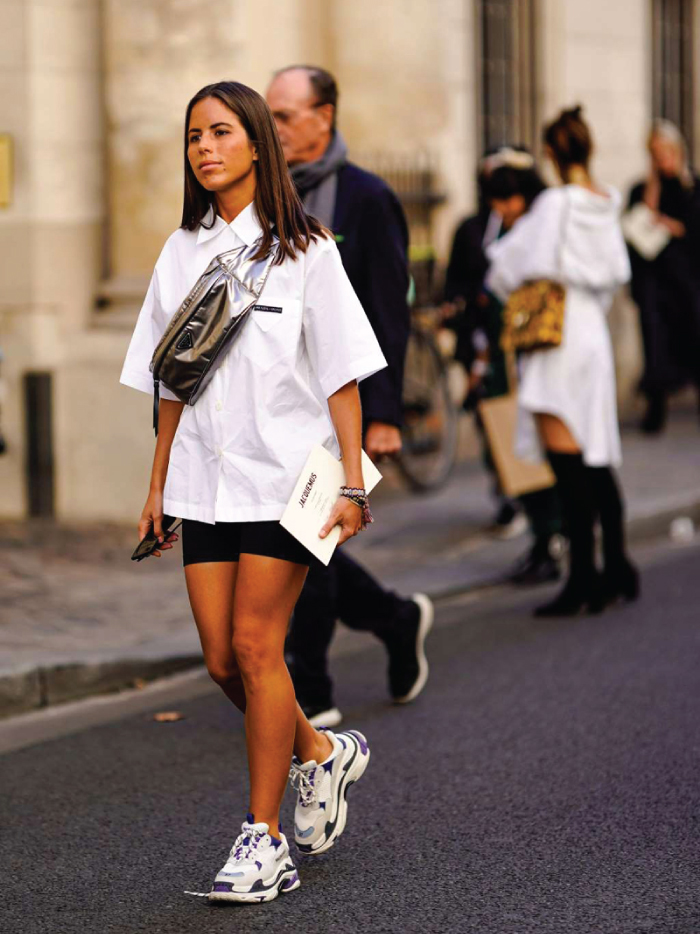 Chic Slippers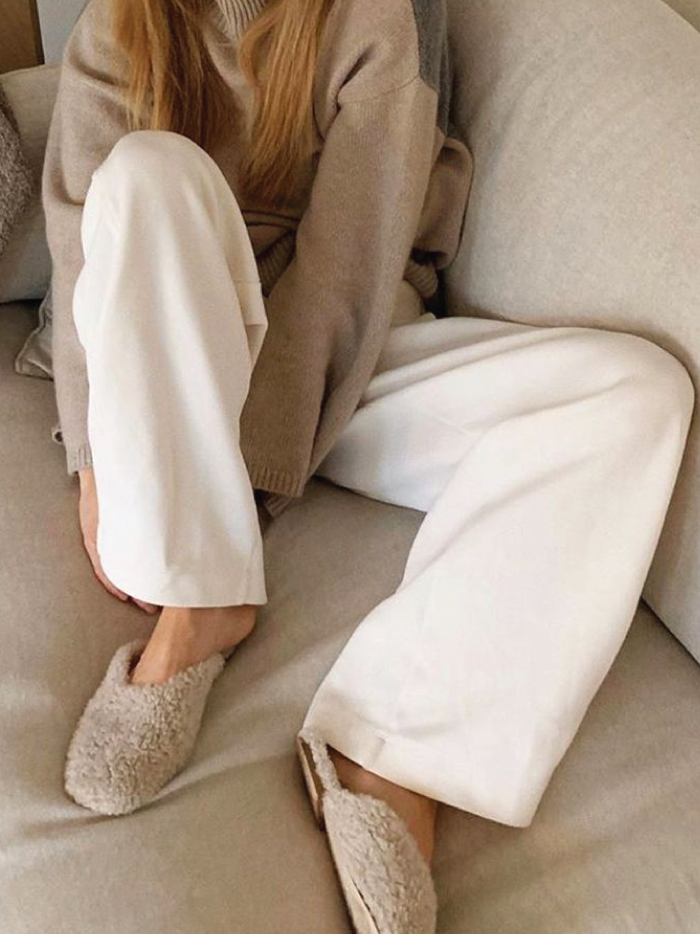 At last! The slippers are still a thing in 2021, and every major brand and designer keeps on creating stunning options for us to wear. The house slipper keeps on getting updated with new styles, materials and colours. As versatile as it can get, the slipper is here to be worn both inside and outside of the house.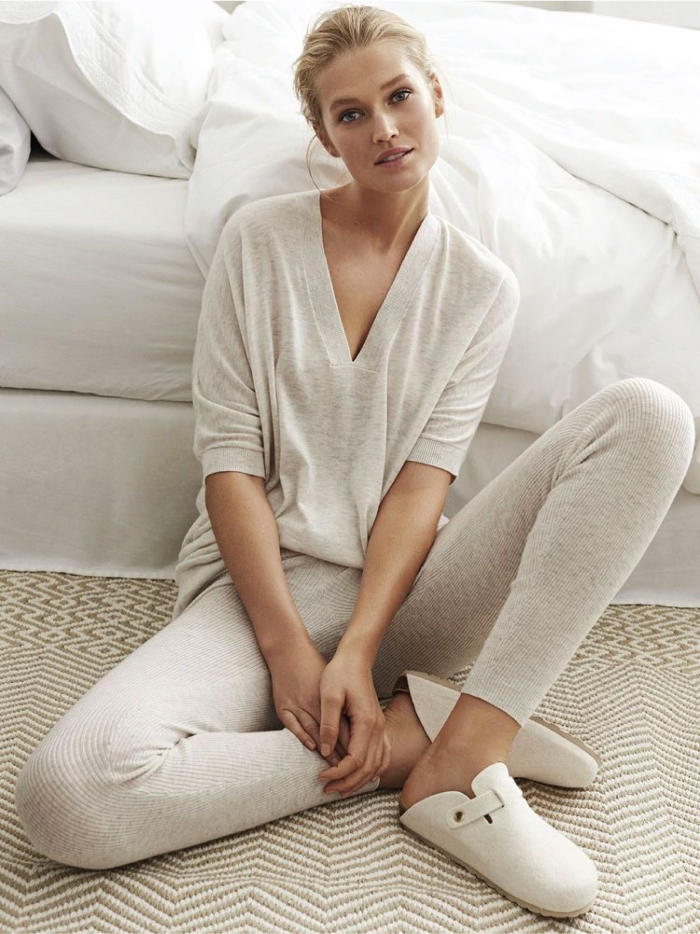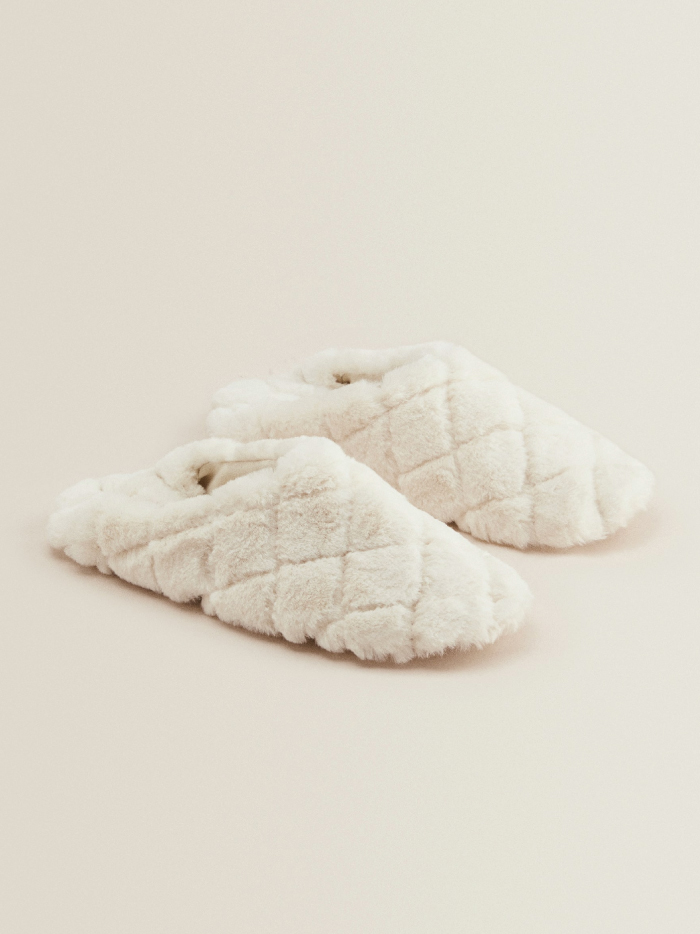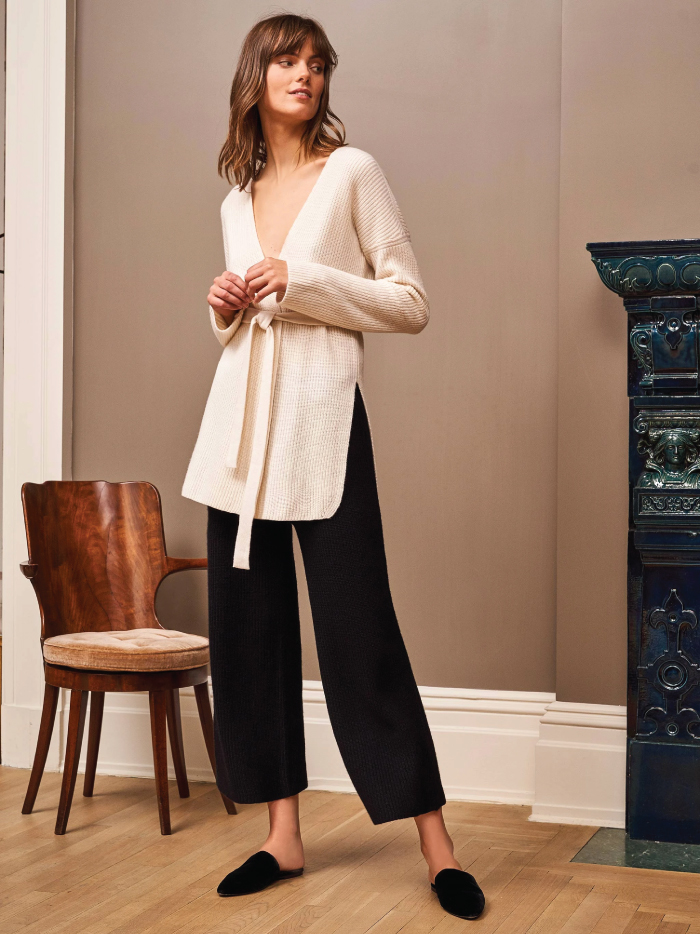 Clunky Mary Janes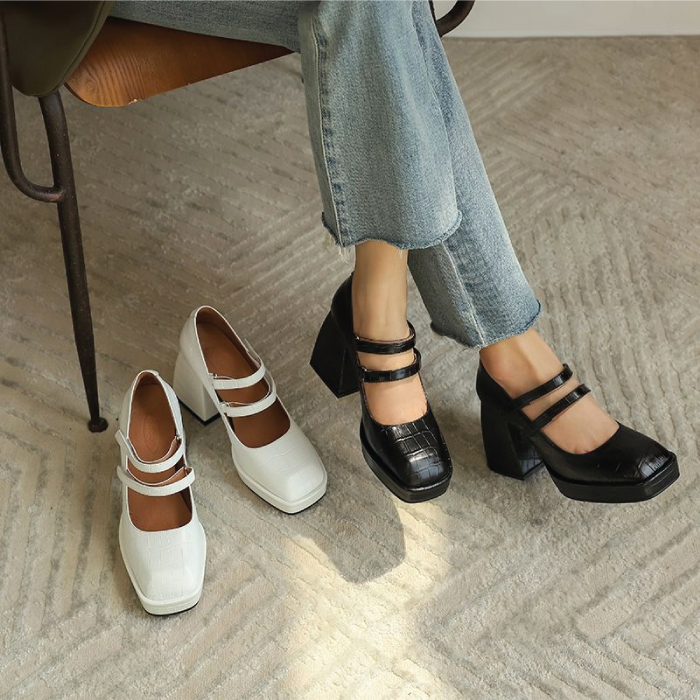 Just because the majority of us likes to be kept on ground with comfy slippers, doesn't mean that heels aren't trendy right now! Cozy flats are an awesome piece to have indoors, but some of us like to take it up a notch when leaving the house. The clunky Mary Jane is the heel to own in 2021 and we simply love it. With straps and blocky heels, this shoe inspires comfort and balance for any walk around town.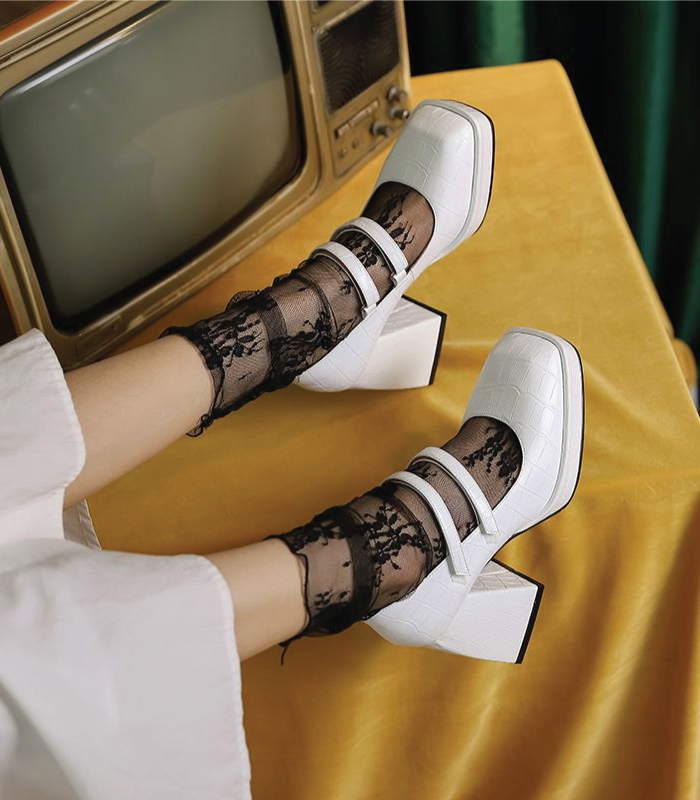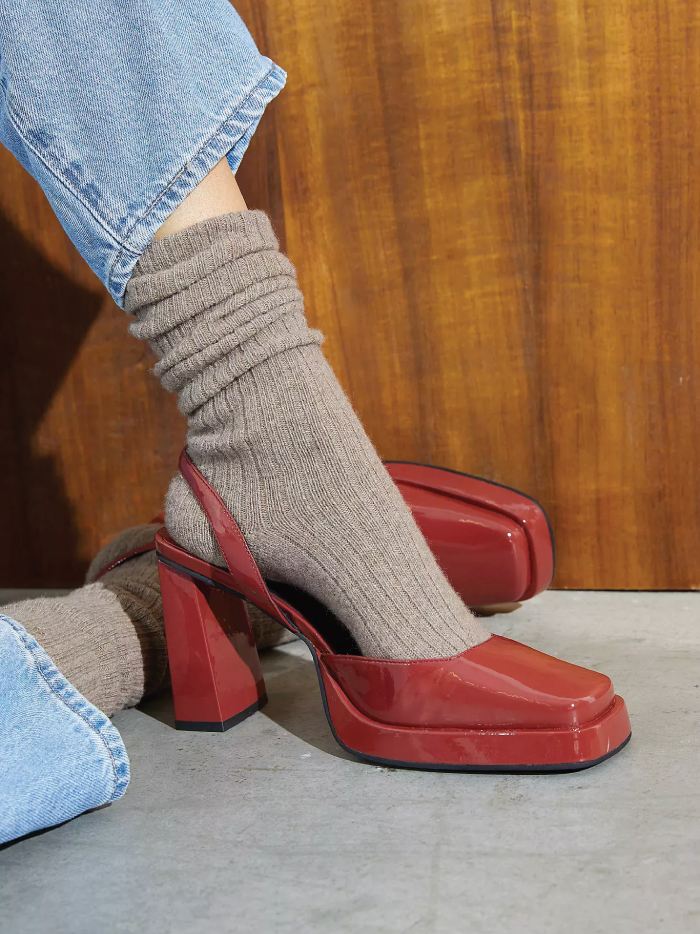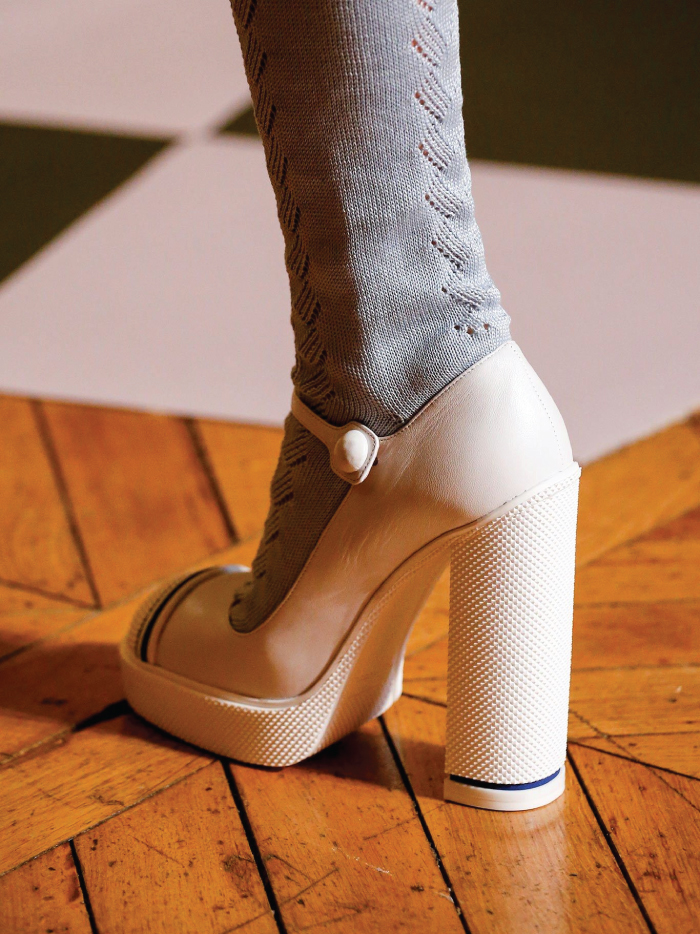 Chunky Clogs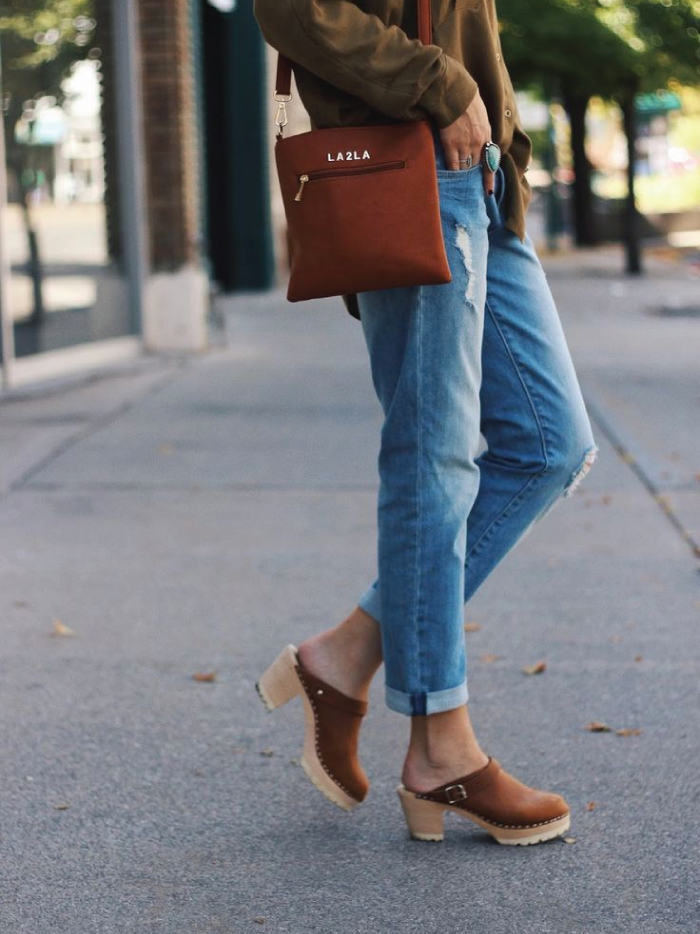 Finally, and this is a surprise for everyone, clogs are back on the agenda. Hermès brought them back in its 2021 collection, and they are more versatile than ever. With jeans and a white shirt, or even a summer dress, the clog will be a huge trend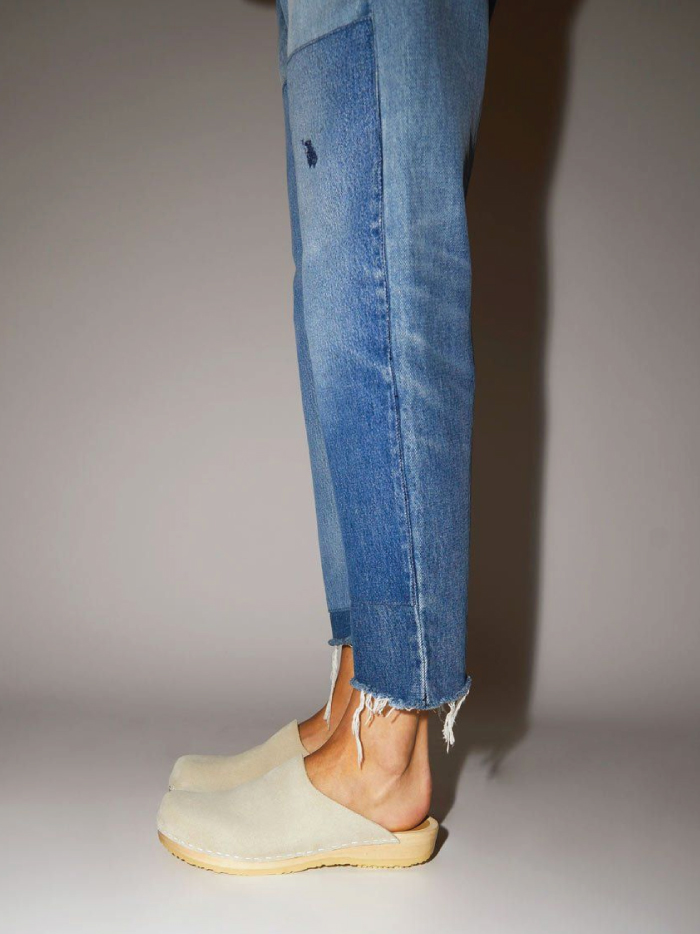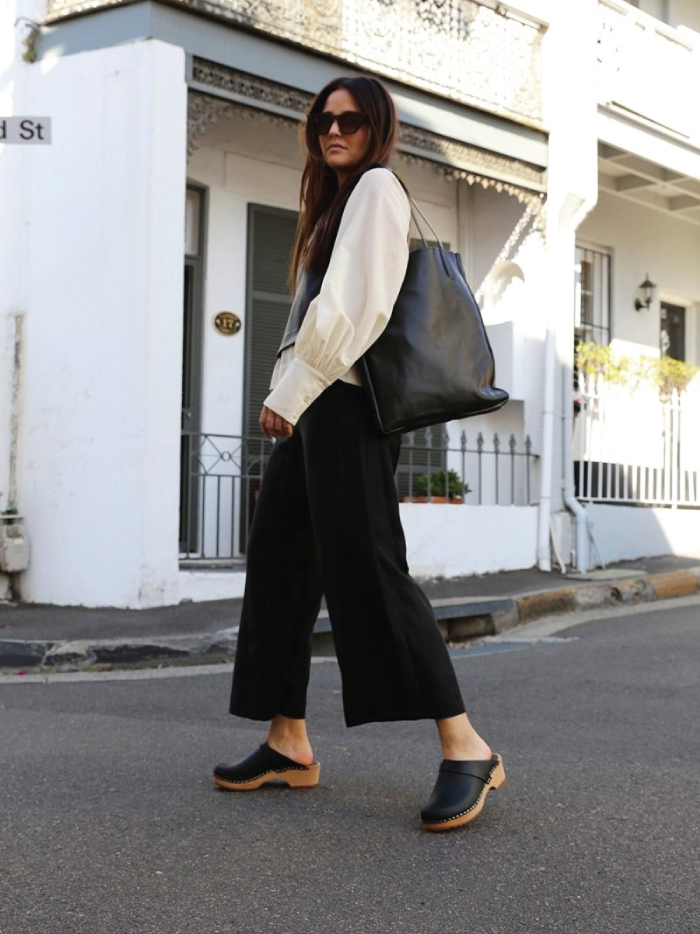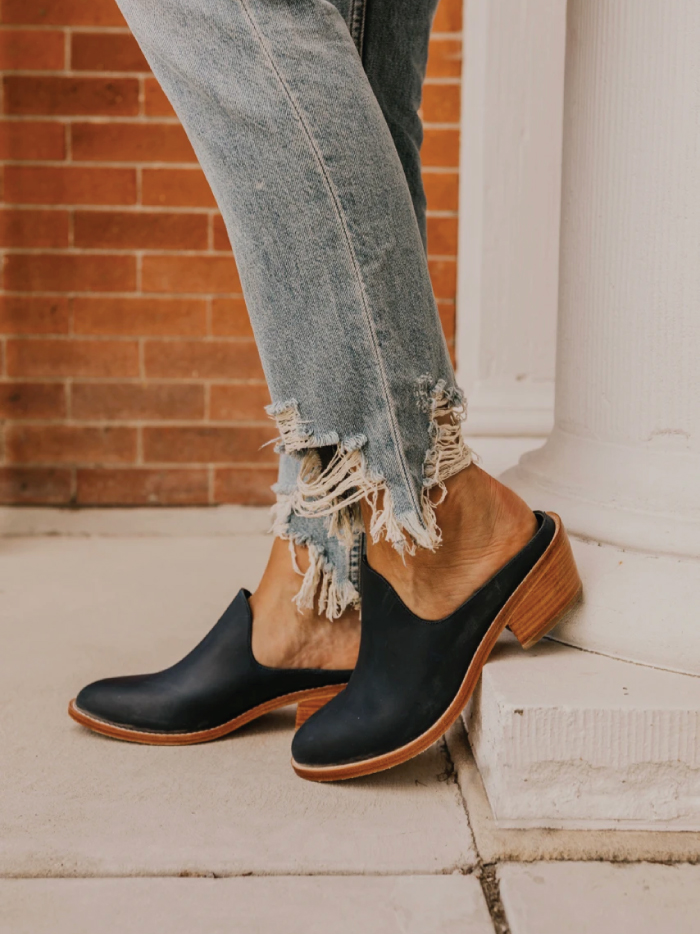 Get the latest shoe trends and accessories, right here:
12 Handle Bags That Are Perfect For The Winter