For a better planet, we stand for sustainable footwear production
Placing people & the planet first
Since we have been in the fashion market for a long time, we are continuously working towards becoming a more sustainable company. When it comes to find the best for our business, customers, manufacturers, and the planet there is no finish line – we choose sustainable footwear production.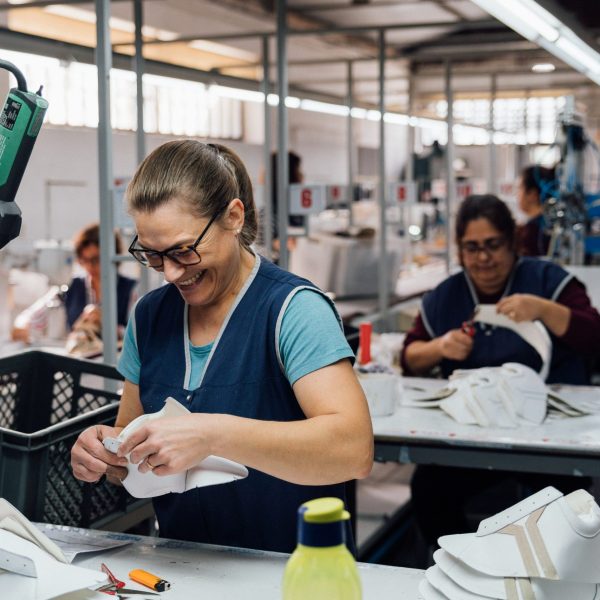 We stand for ethical shoes
Developing fair shoes for the best sustainable shoe brands.
Our shoes are the foundation on which our steps rest. They lead us to the most beautiful places, no matter how long the path is. They can say a lot about who we are. Shoes give us the right amount of comfort we need, never letting apart confident, style and affirmation. That's why we love shoes.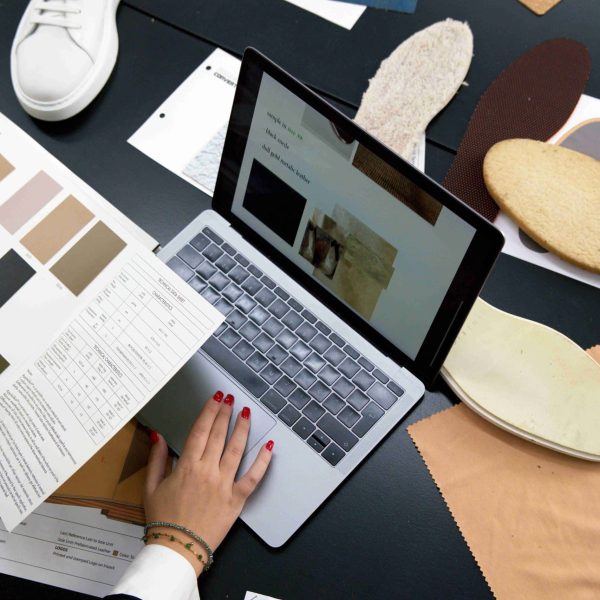 Being placed at Felgueiras, the heart of the shoe industry in Portugal, and a town with a strong connection to the environment, made us more aware of the importance of protecting our community. Locally and globally.
We are proud of our origins and, of course, share these values. Portugal Shoes places environmental and social responsibility at the core of our process.
We implement good practices by working closely to our manufacturing partners, using eco-friendly shoe materials, and ensuring safe, fair and equal working environment to all the people involved. That way we are contributing to the dignity of the local community and the world.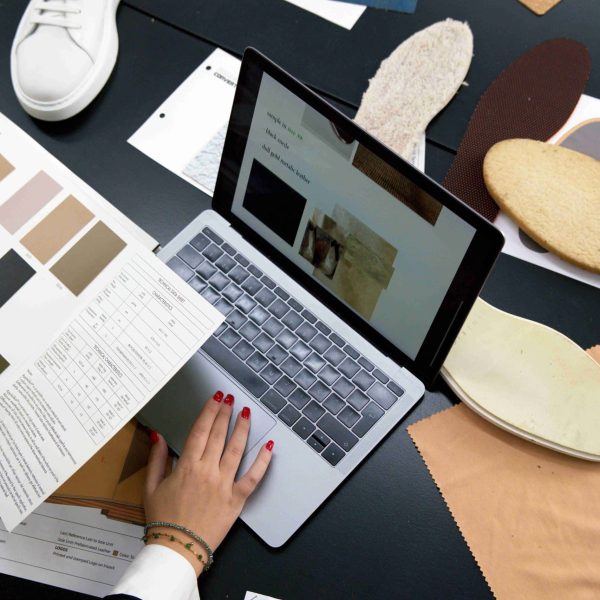 We are committed to the SDG – Sustainable Development Goals of the United Nations
We take actions to
advance societal goals.
Portugal Shoes is committed to align strategies and operations with  these goals during all the processes of our business. That way, we aim to preserve the human rights, equality, decent work, our industry, and the environment. Here you can see some of the goals that we prioritize during our activity.
We can develop your shoe collection with sustainable materials
These are only some of the innovative options! We can provide you many more alternatives.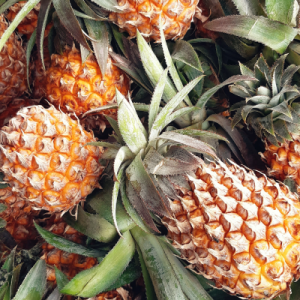 Piñatex is a leather alternative made from pineapple leaf fibres. This material is not only natural and sustainable, but it also supports local farming communities.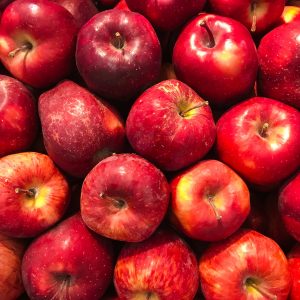 This vegan leather option comes from apple peels. This is a way to reduce food waste and at the same time use a biodegradable material, that in the end looks like real leather.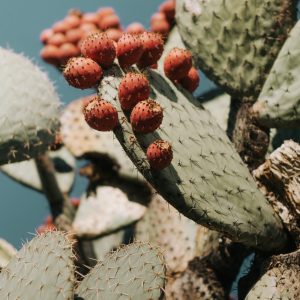 Cactus leather is a vegan alternative to leather. It is made from cactus leaves, a raw material that grows in abundance with almost no water needed.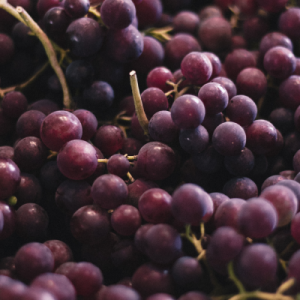 This innovative material made from grape skins, stalks and seeds discarded during wine production is a unique vegan leather alternative. It is amazing for  super comfortable, lightweight and breathable sneakers.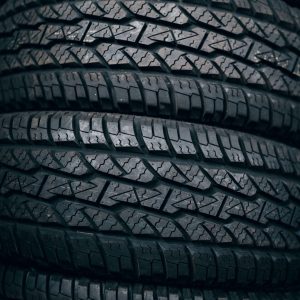 Used tires are perfect to create shoe soles. Its moldable and flexible characteristics make it perfectly and resistant for every day use.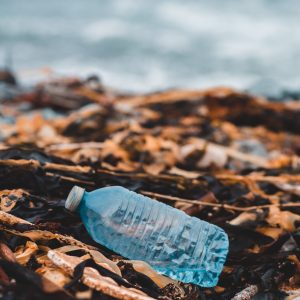 Polyethylene terephthalate (PET) is a highly recyclable plastic resin and a form of polyester. When recycled, PET goes through a cleaning, grinding, and melting process, giving second life to plastic and reducing trash in our landfills.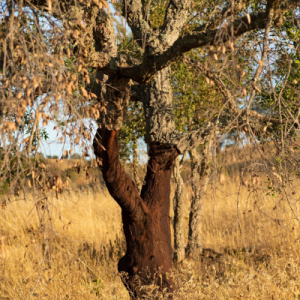 Cork material is naturally renewable, taken from the bark of the cork oak. The tree will renew its bark after the harvest and keep growing! This material has the ability to adapt to the shape of your foot, giving the support and comfort you need.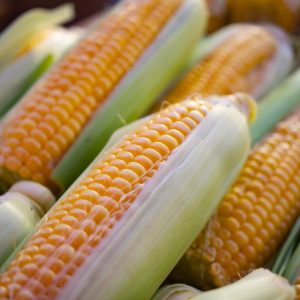 From corn it can be developed a vegan and bio-based material that provides a comfortable, environmentally friendly alternative to leather. This material has gone through flexion tests being actually more durable than leather.
Our shoe manufacturer partners
We work with more than 20 factories!
Portugal Shoes works with a huge growing network of trusted manufacturers with sustainable supply chains. Each factory has its own expertise, we have a network that can produce all shoe categories for women and men.
We are always looking for the best suppliers committed to long-term partnerships with us. Our partners share our values and understand the importance of sustainability and transparency. We value a progressive mindset, openness to evolving, and collaboration.
We would love to hear about your project!