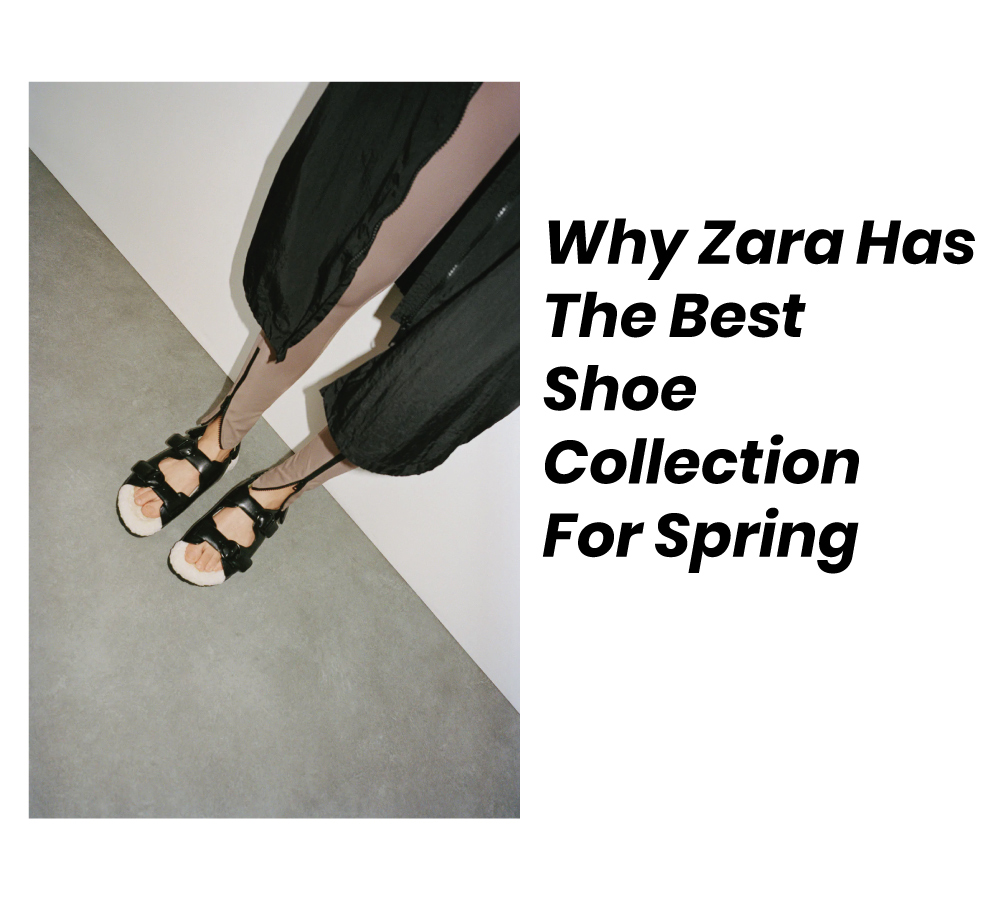 23 February 2021
If you are a fan of Zara as much as we are, you already know where to go when you want to get the latest trends. Always one of the first brands with the top looks for the season, Zara is also a trendsetter, not only a follower. Whenever we want a fresh outfit for a special event or even just a quick look to spruce up our closet, this is our first stop.
Zara trends 2021 were already revealed, and the collection keeps on getting new trendy arrivals. Of course you better hurry up, because you know that their products usually sell out at the speed of light.
In this case, Zara shoe trends are in question, and we have so many choices to present to you! Get inspired by our selection, and don't be alarmed. There's a trend for each and everyone one of you, from flat sandals to kitten heels, shearling sandals and clogs, ballerina flats and cool trainers. Keep scrolling to find your favourites and hurry up to the store!
Trainers
The technical sneaker might be one of the biggest trends of 2021, but Zara has a few more that check all the boxes. From chunky to platform or high-top, here are 5 amazing options for any outfit.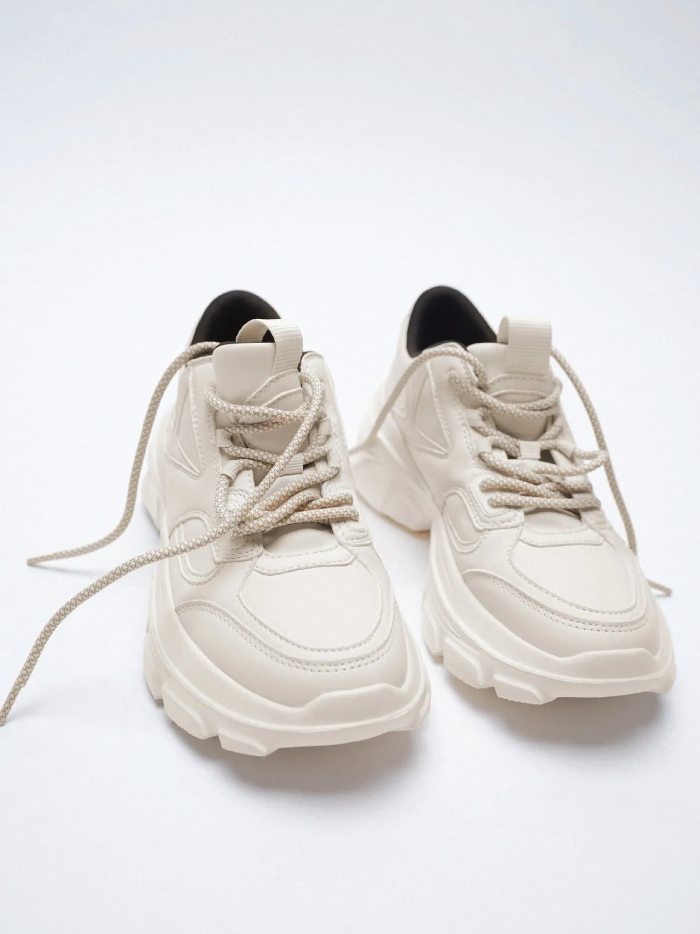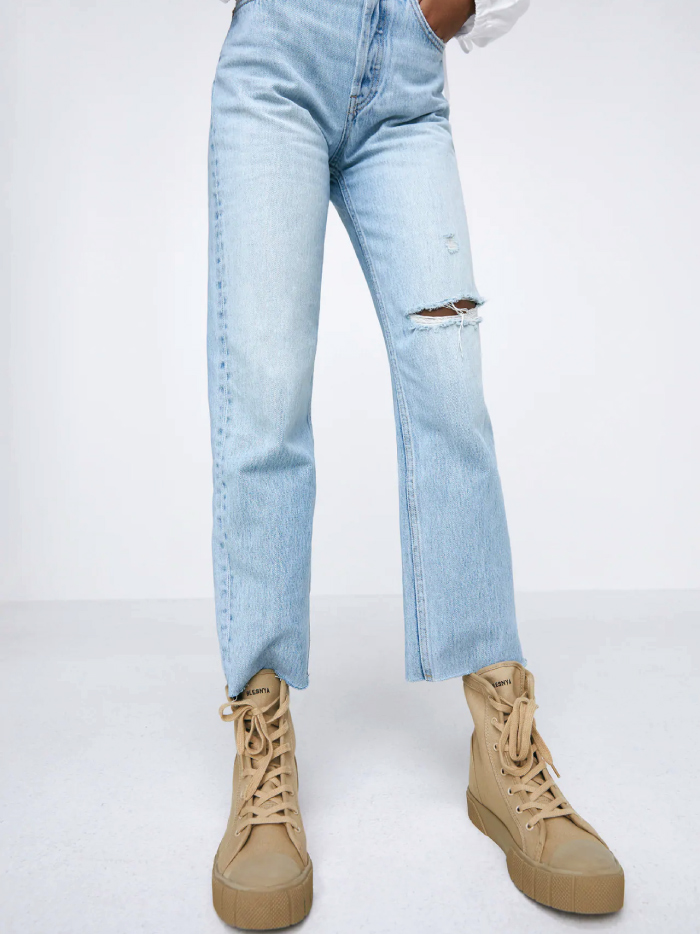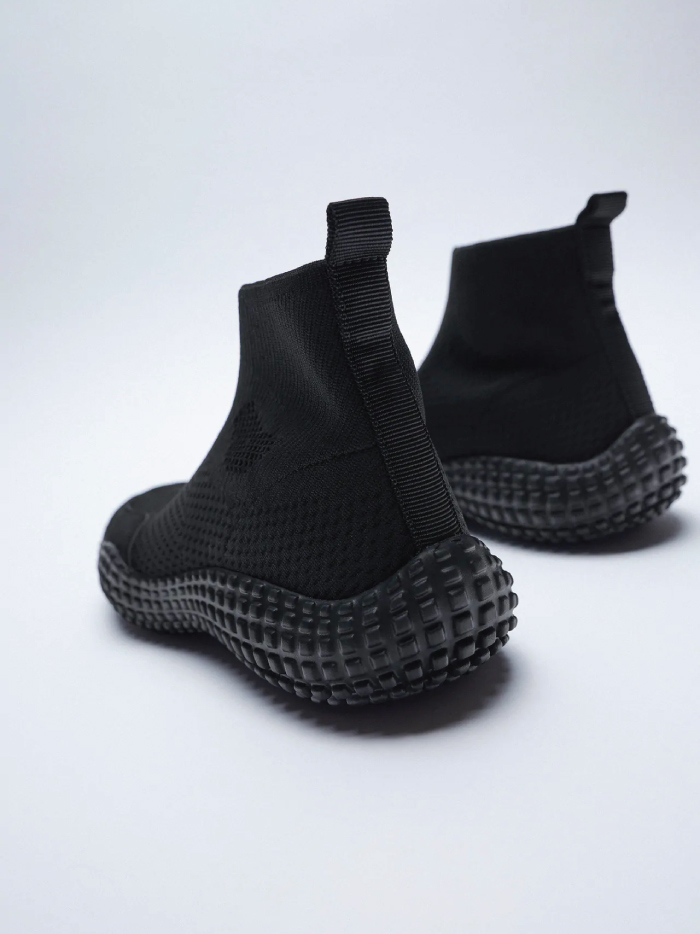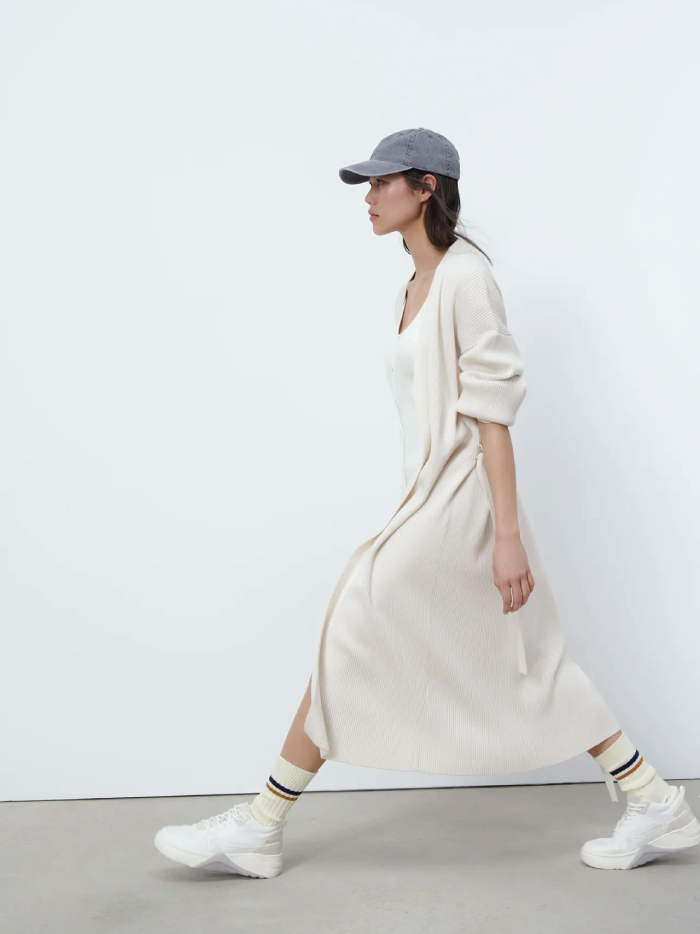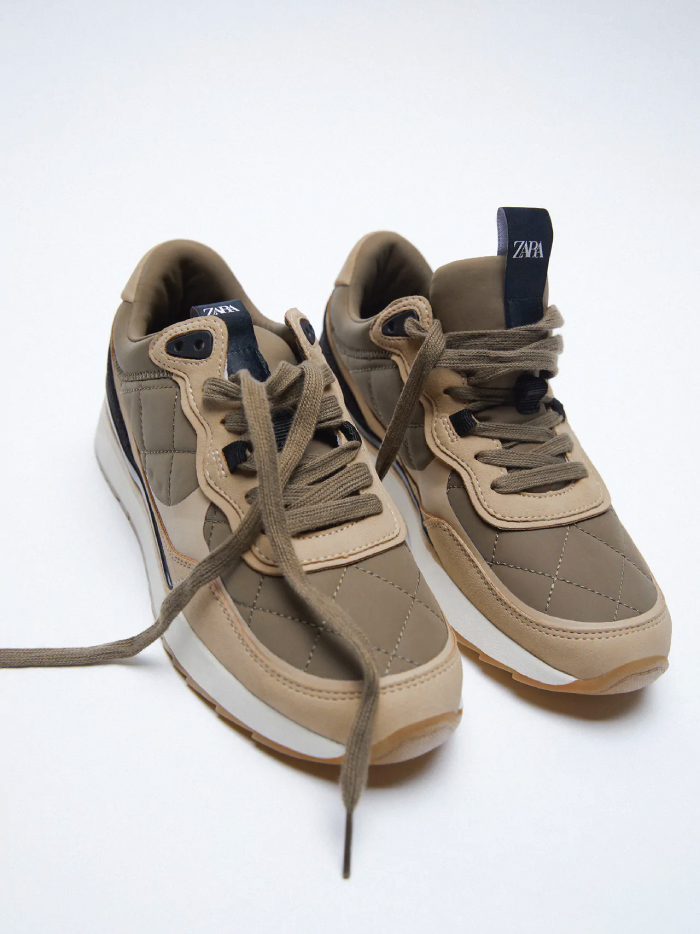 Shearling Sandals
We've recently talked about this huge upcoming trend for spring. The shearling sandal is our favourite substitute for the basic slippers, and Zara has a great selection of this trend. They are fluffy, they are comfortable and they look adorable!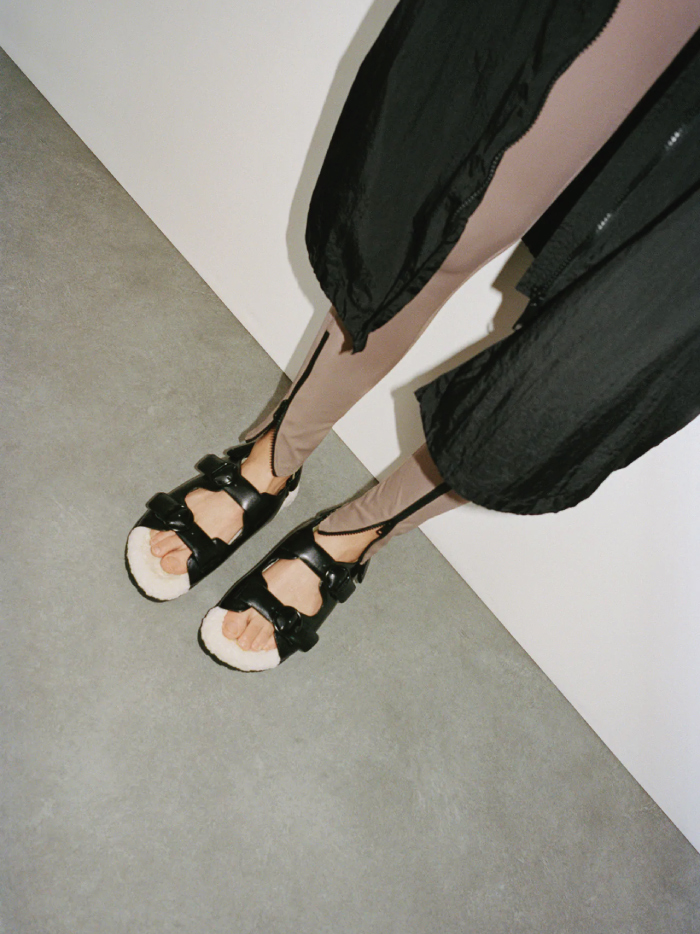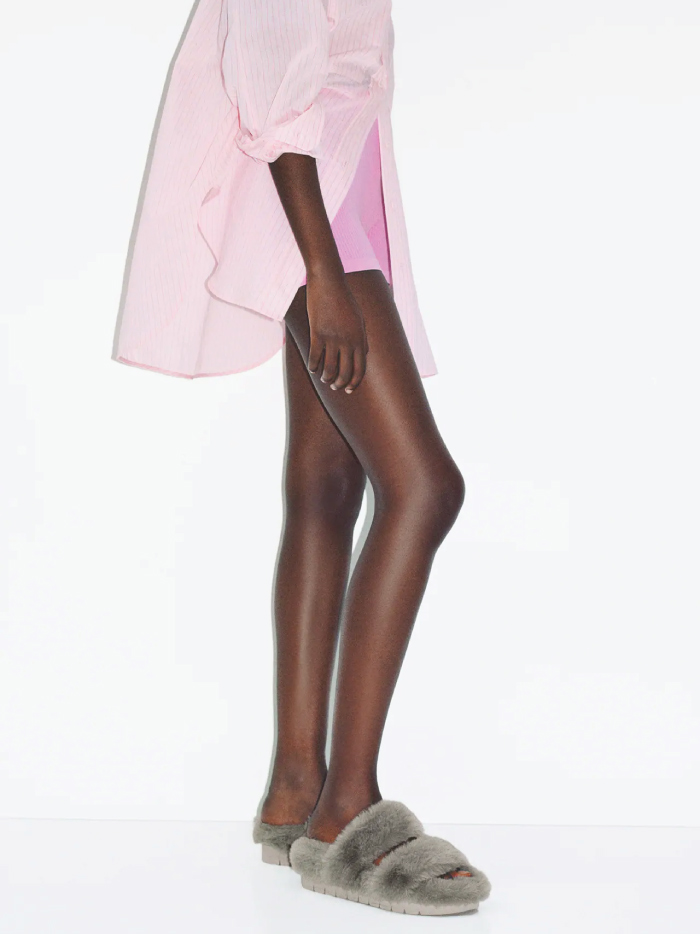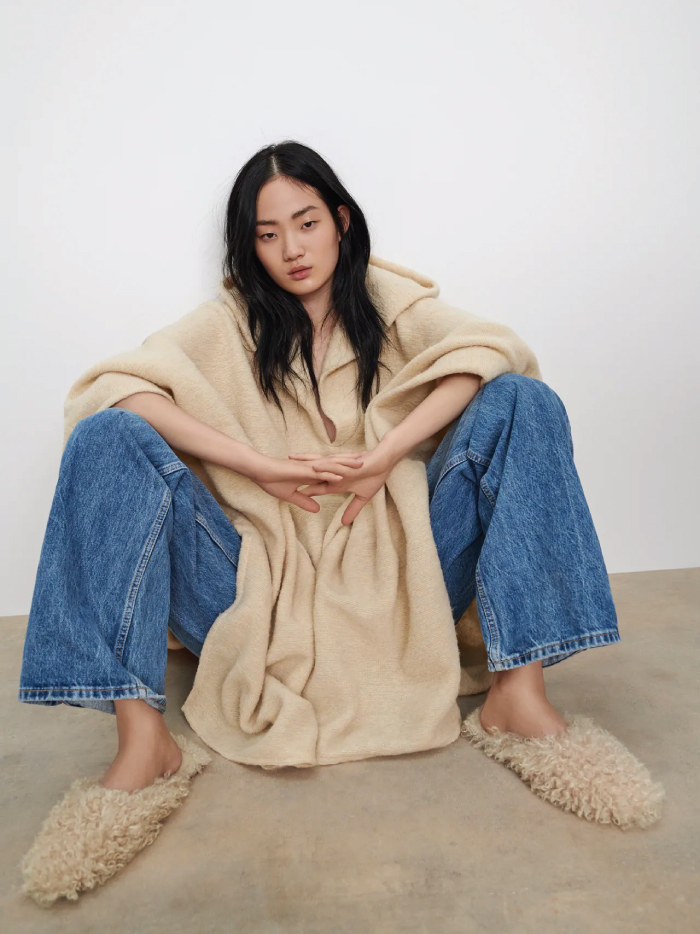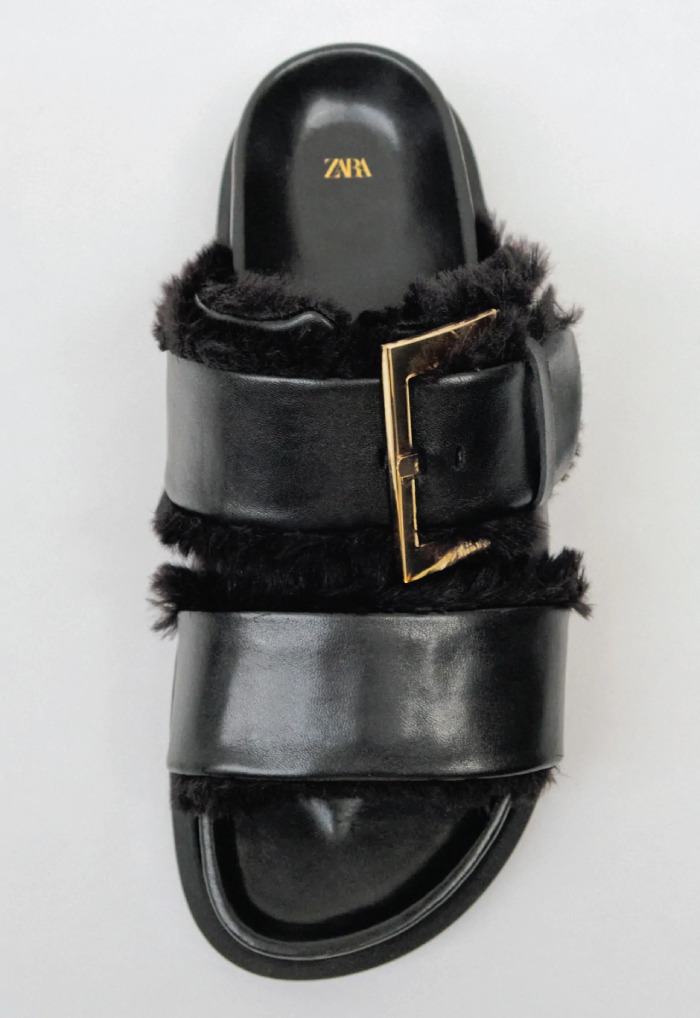 Clogs
The surprising trend of 2021: clogs. We weren't sure at first, but these comfy shoes are an awesome addition to anyone's closet. Zara has them in leather, with a minimalist look, or even with a mix of the shearling trend!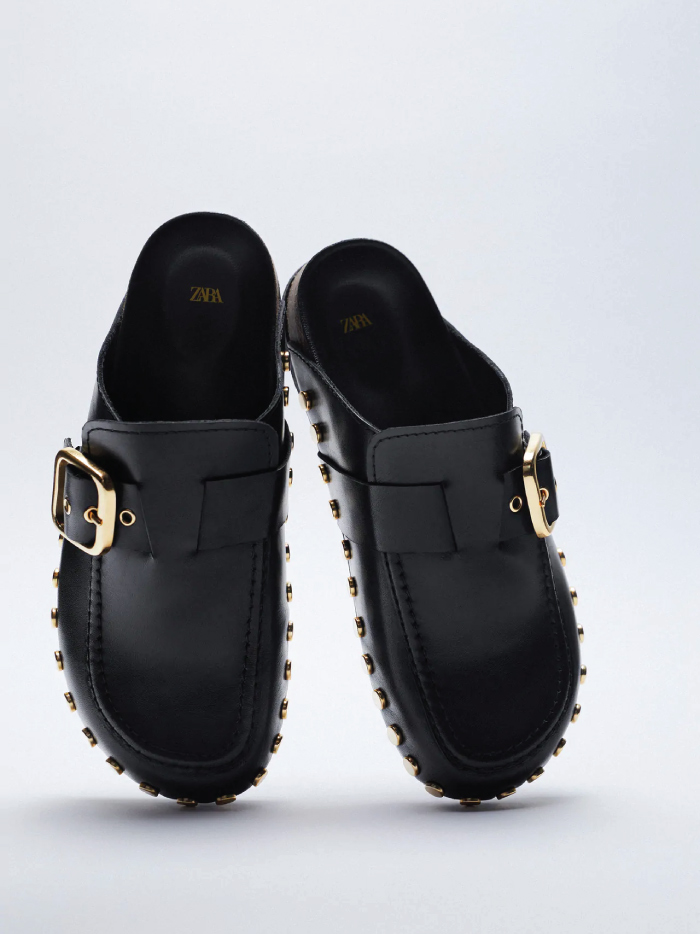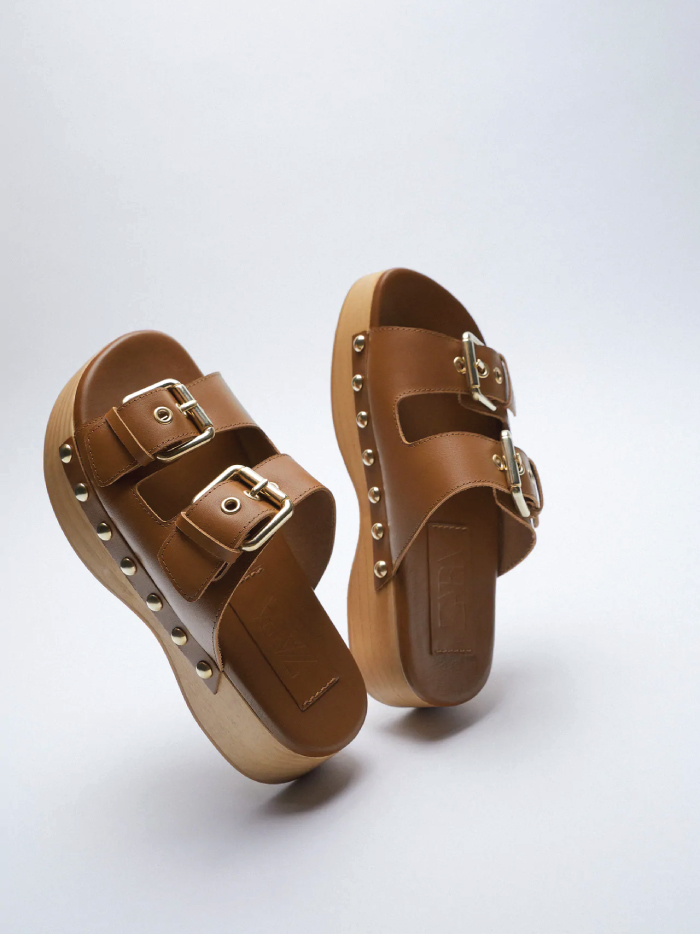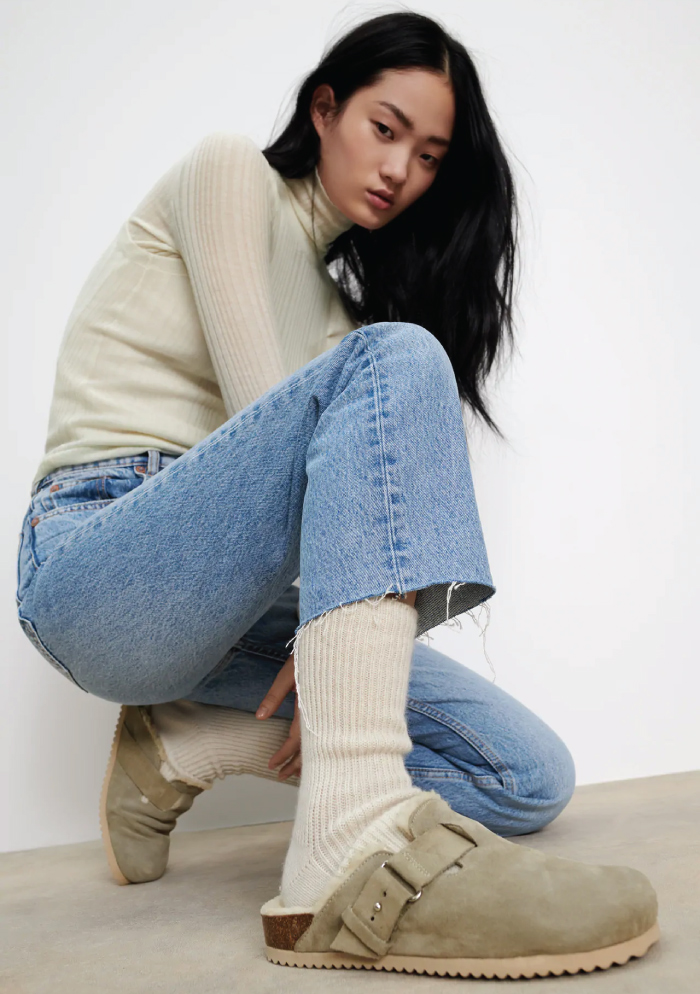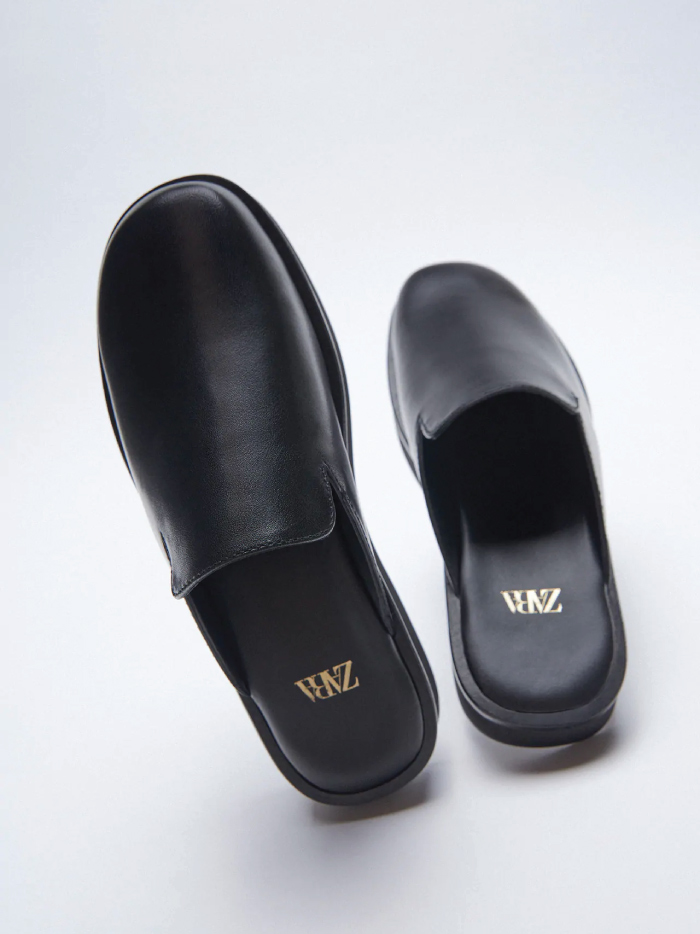 Baby Heels
This collection continues to wow us with the delicate baby heel trend. They come in beautiful colours, and mostly in an ankle strap sandal style. These are amazing, but our favourites are actually the padded heeled sandals! Check them out.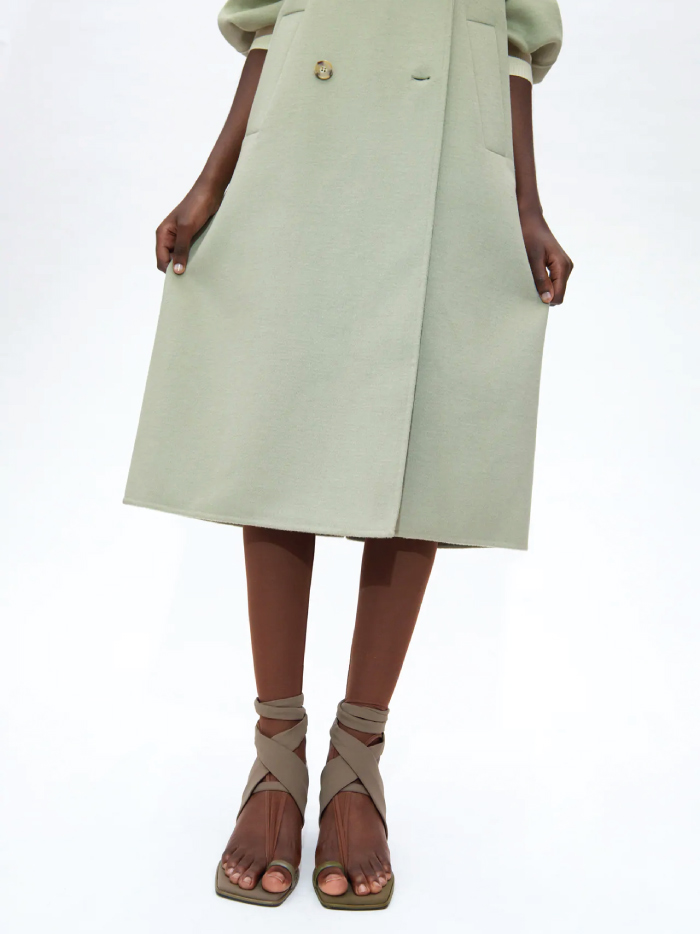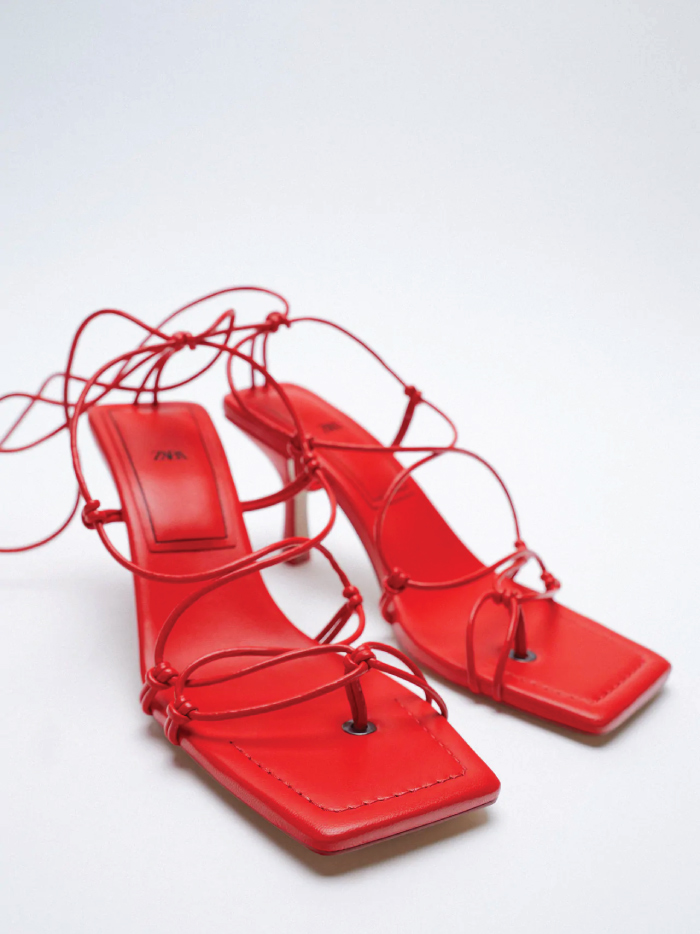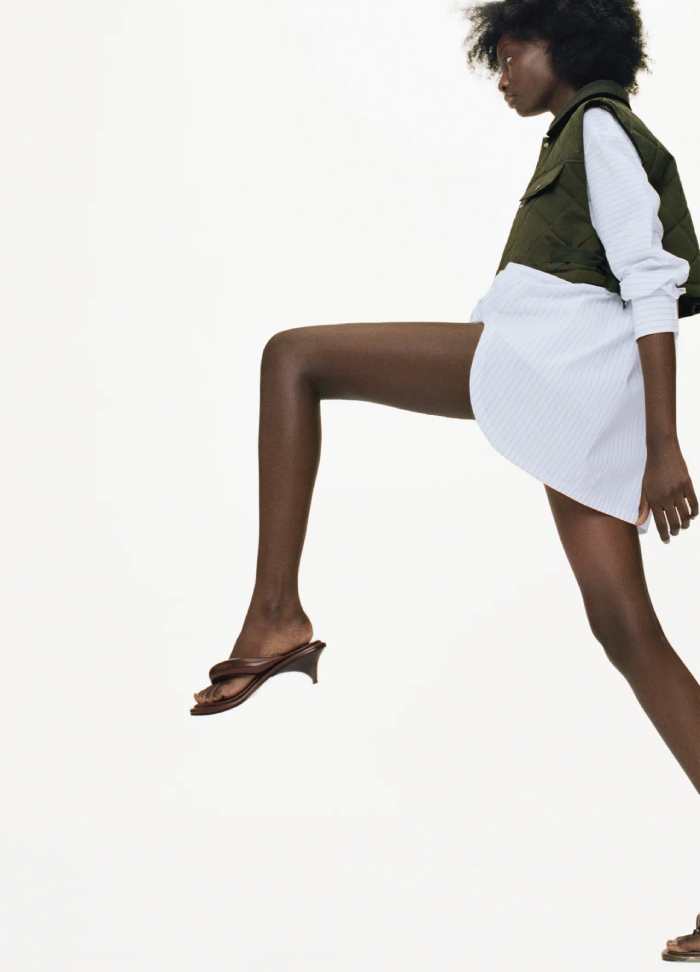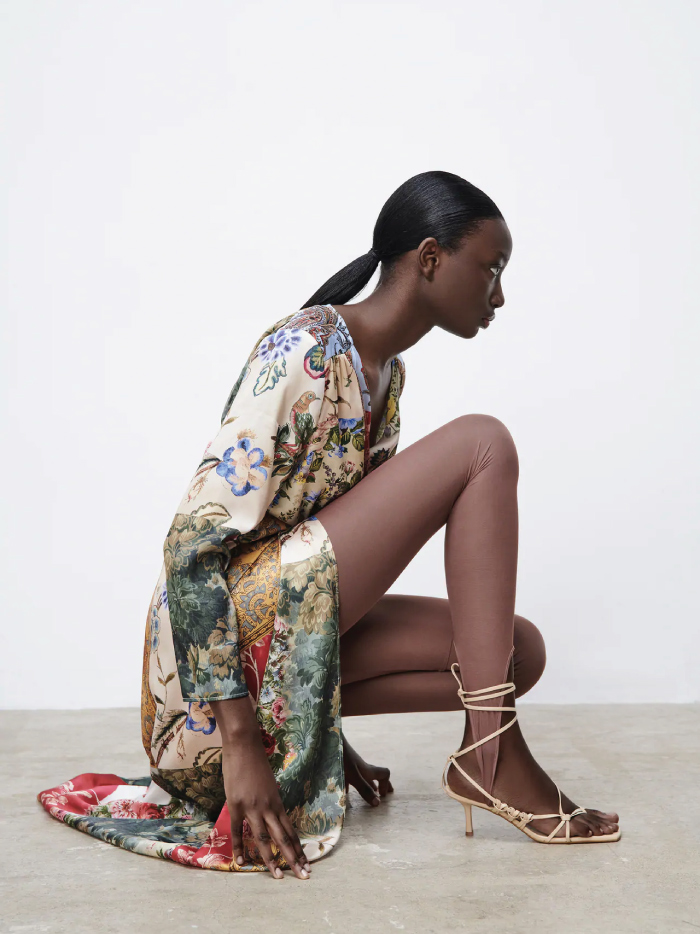 Ballerinas
For a flat shoe, ballerinas are everywhere in this collection. Zara has the most lovely ballerinas, in great colours and materials. These are not the most trendy shoe for the year, but are a great acquisition for spring!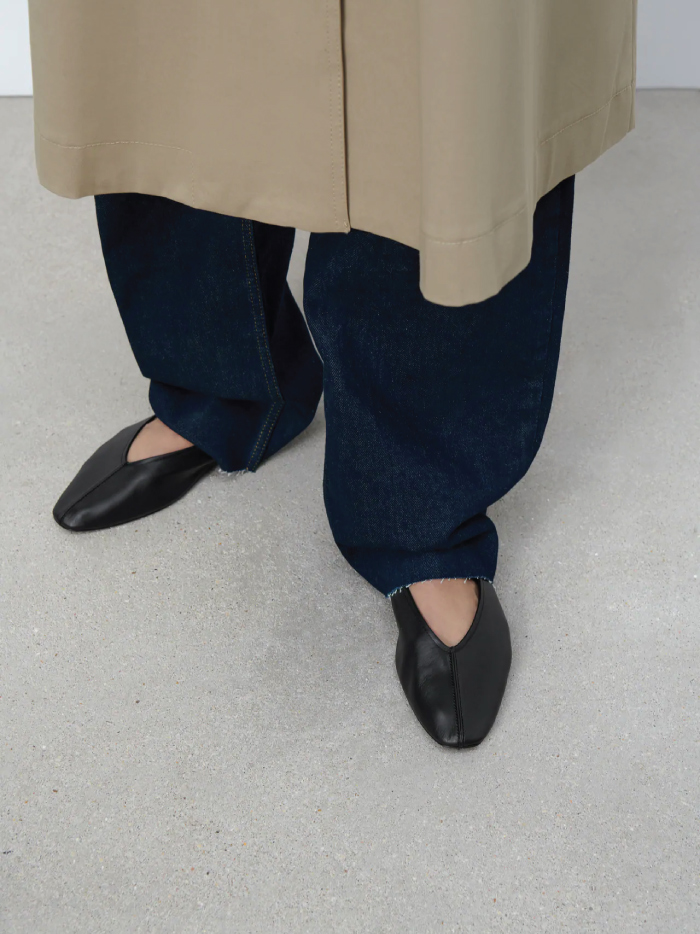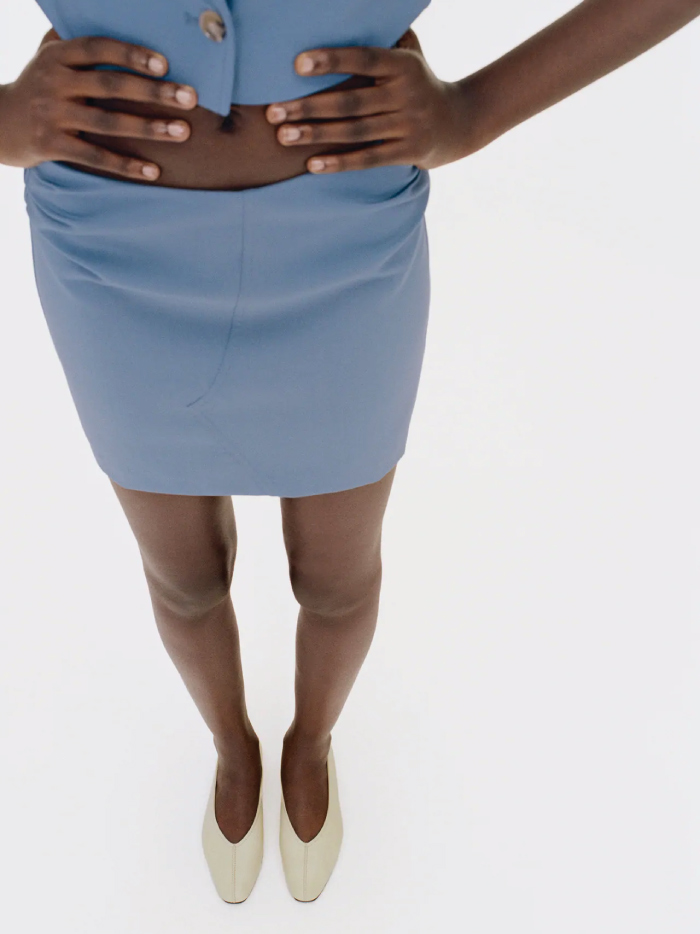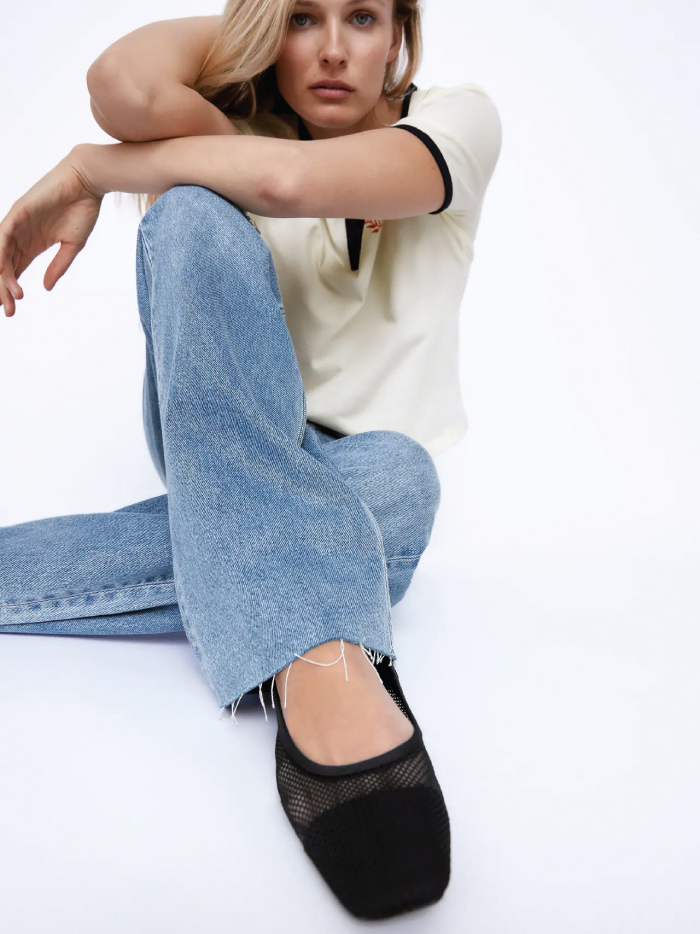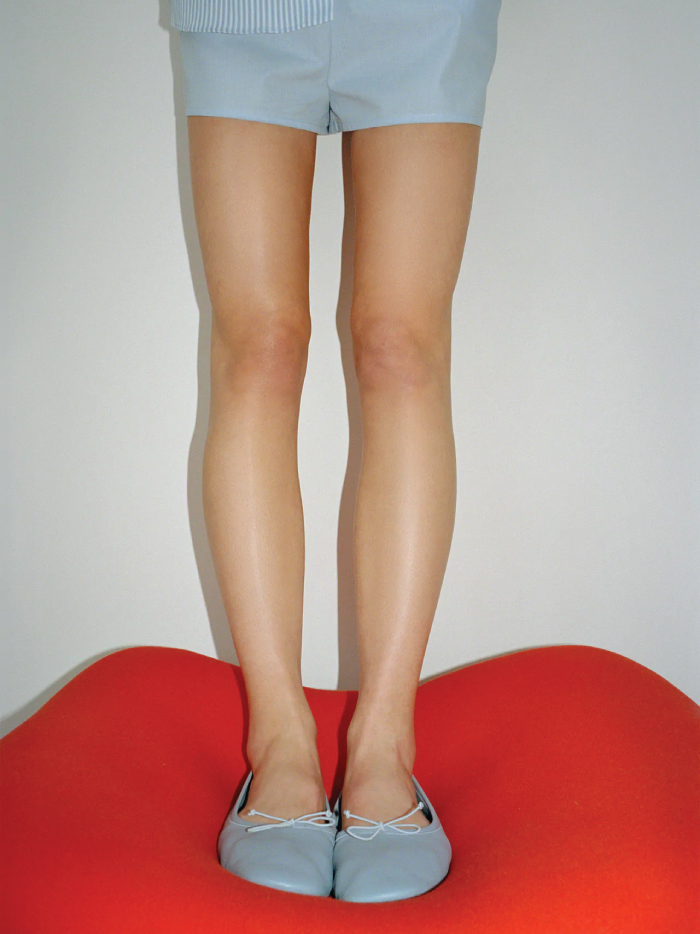 Flat Sandals
Inside the world of flats we have many options. Zara of course, has all of them to show us. We start off with cute black ankle strap flats, then padded green sandals, cool platforms and finally the trendy 'dad' sandals that we've been coveting for spring.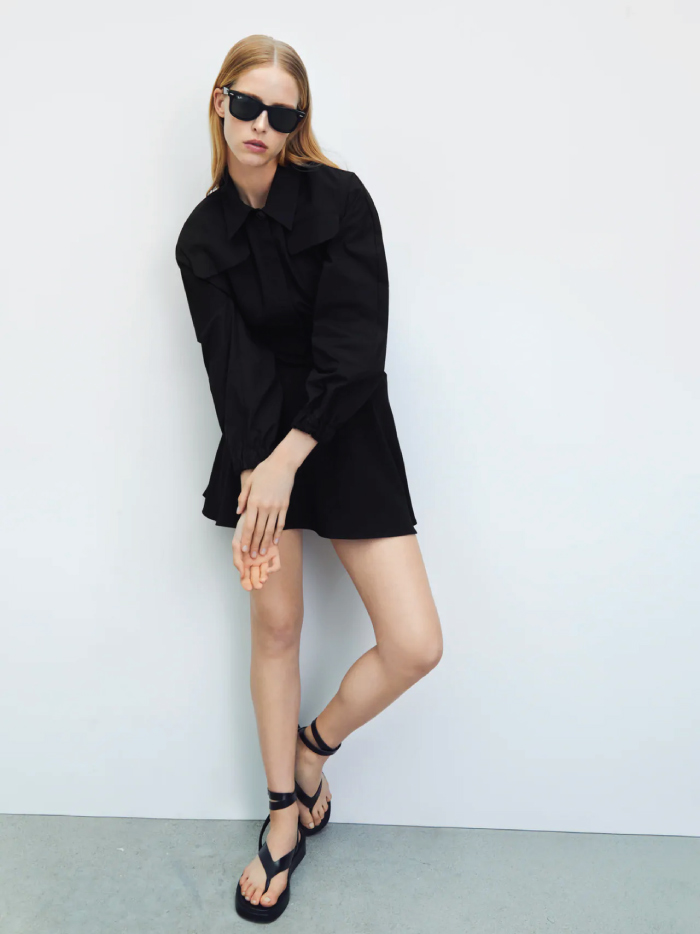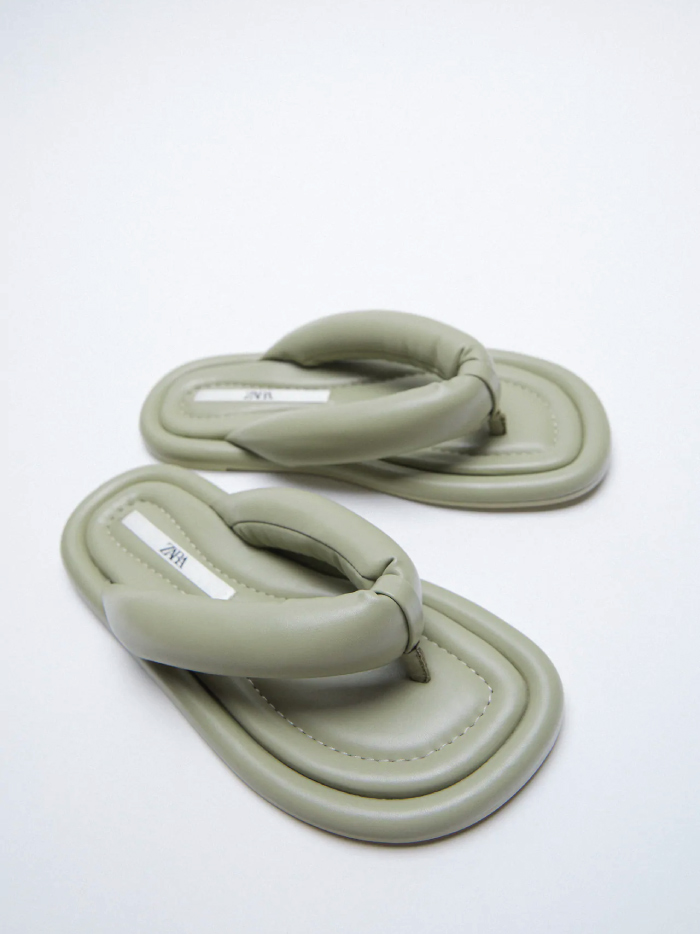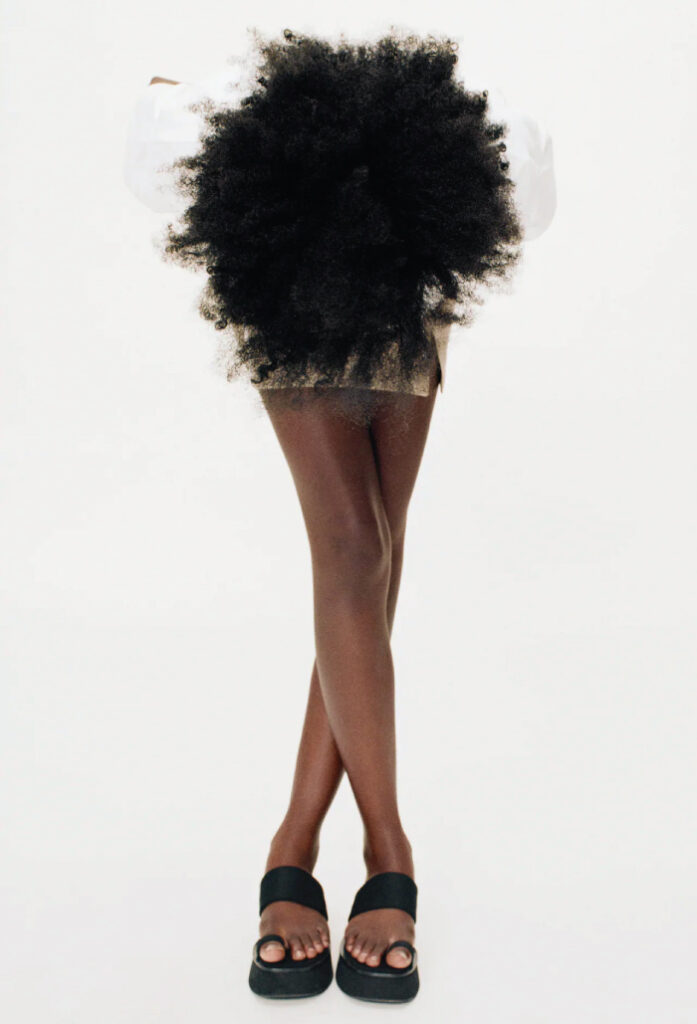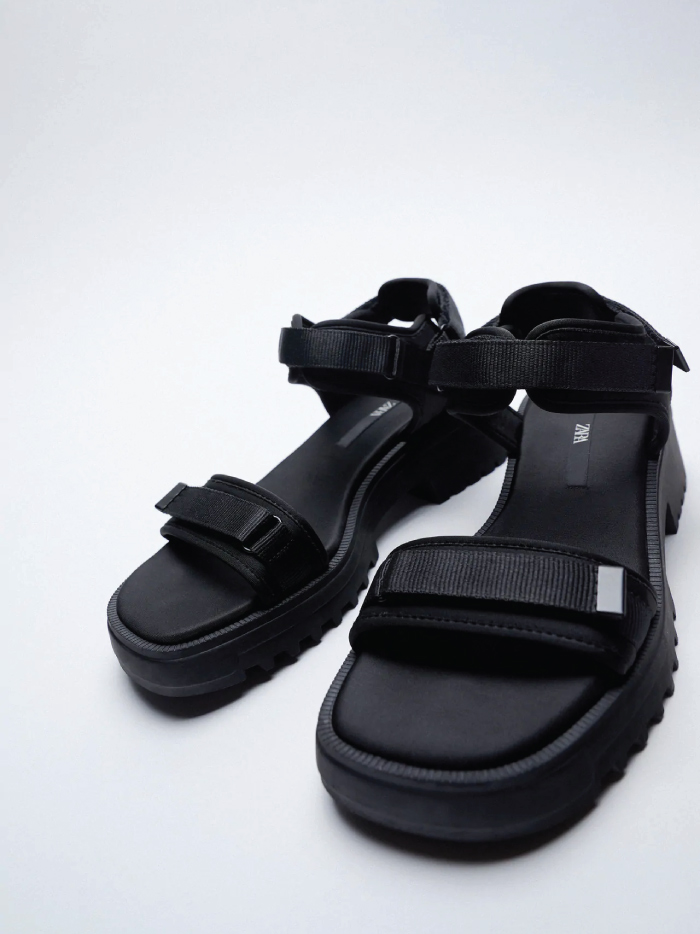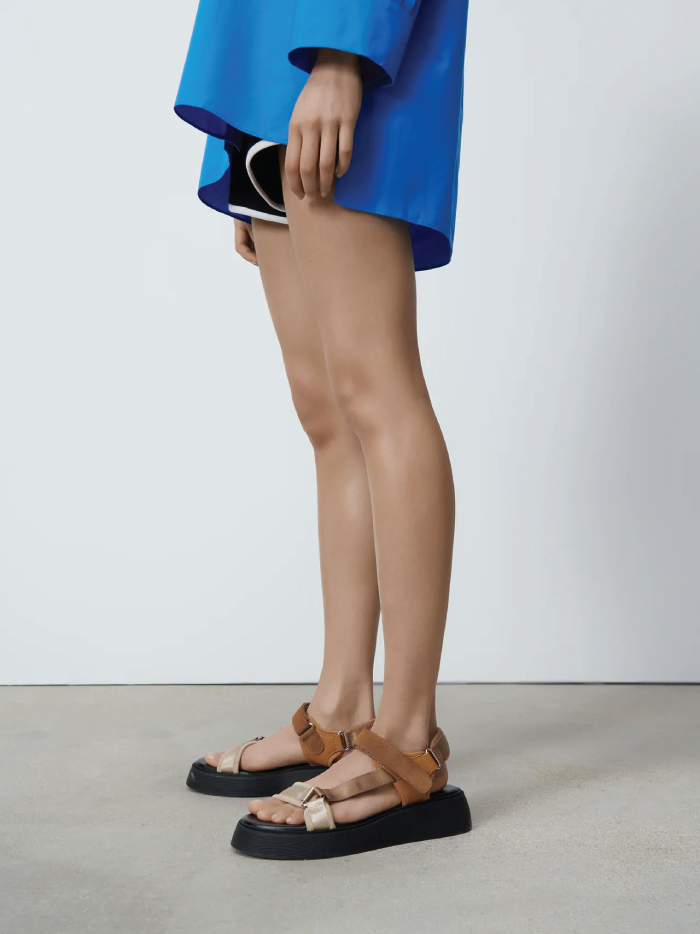 Loafers
Last, but certainly not least, the loafers! Loafers are a big trend for spring, the chunkier the better. The best of Zara shoe trends. With a good range of options, the brand offers the chunky trend and a few that are different but still look incredible.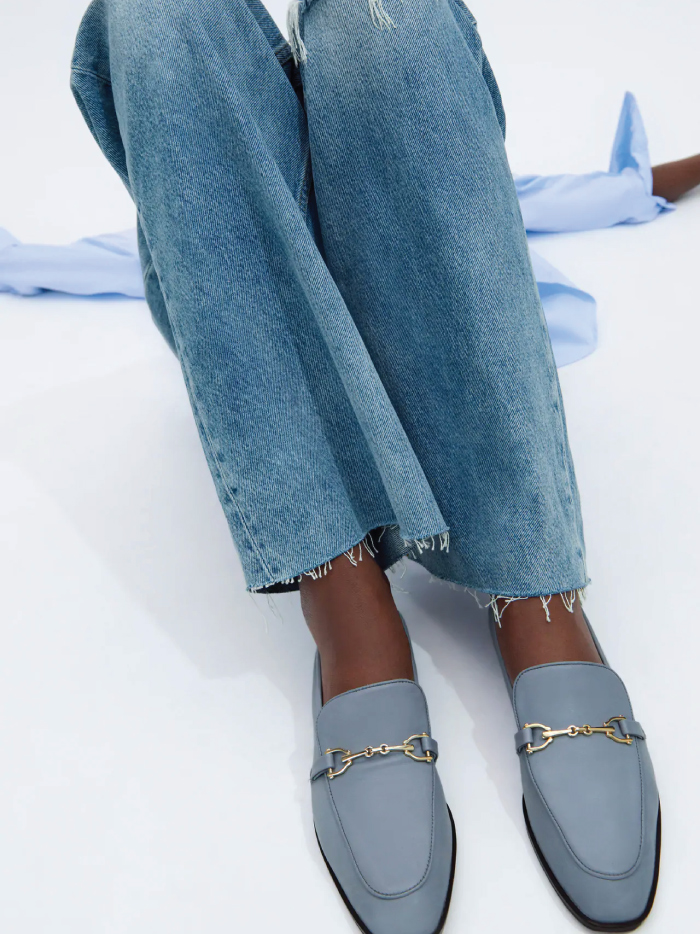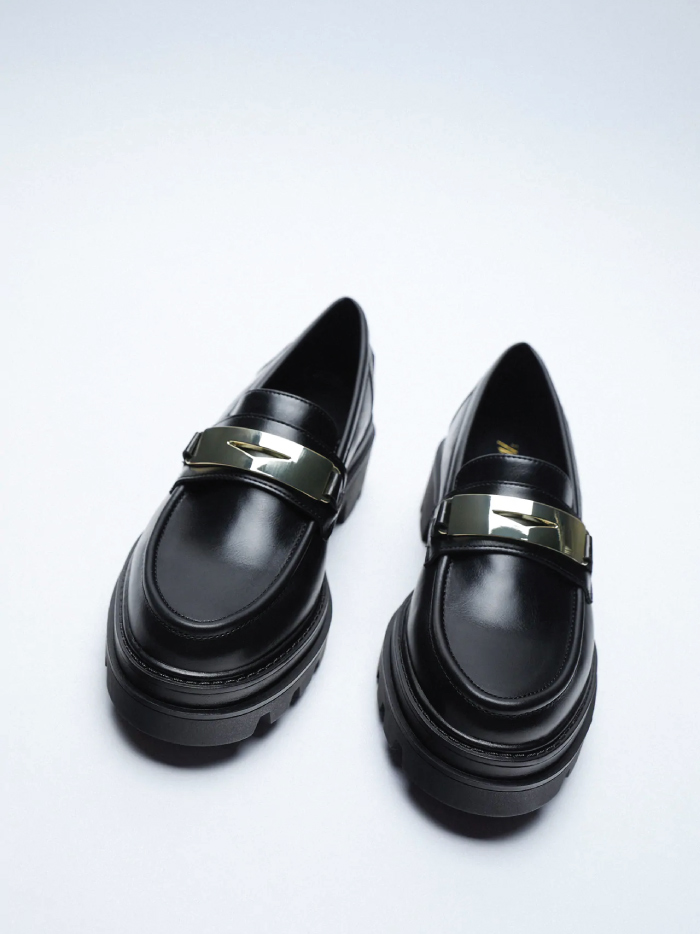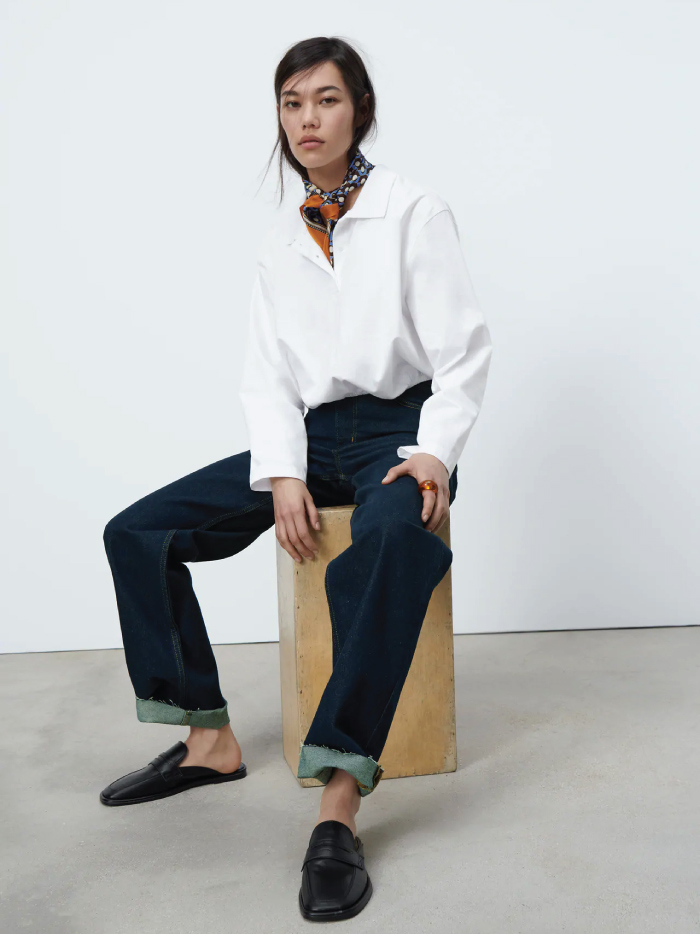 Keep on reading about the latest shoe trends for spring of 2021:
Get Ready For Spring With These Shoe Trends 2021