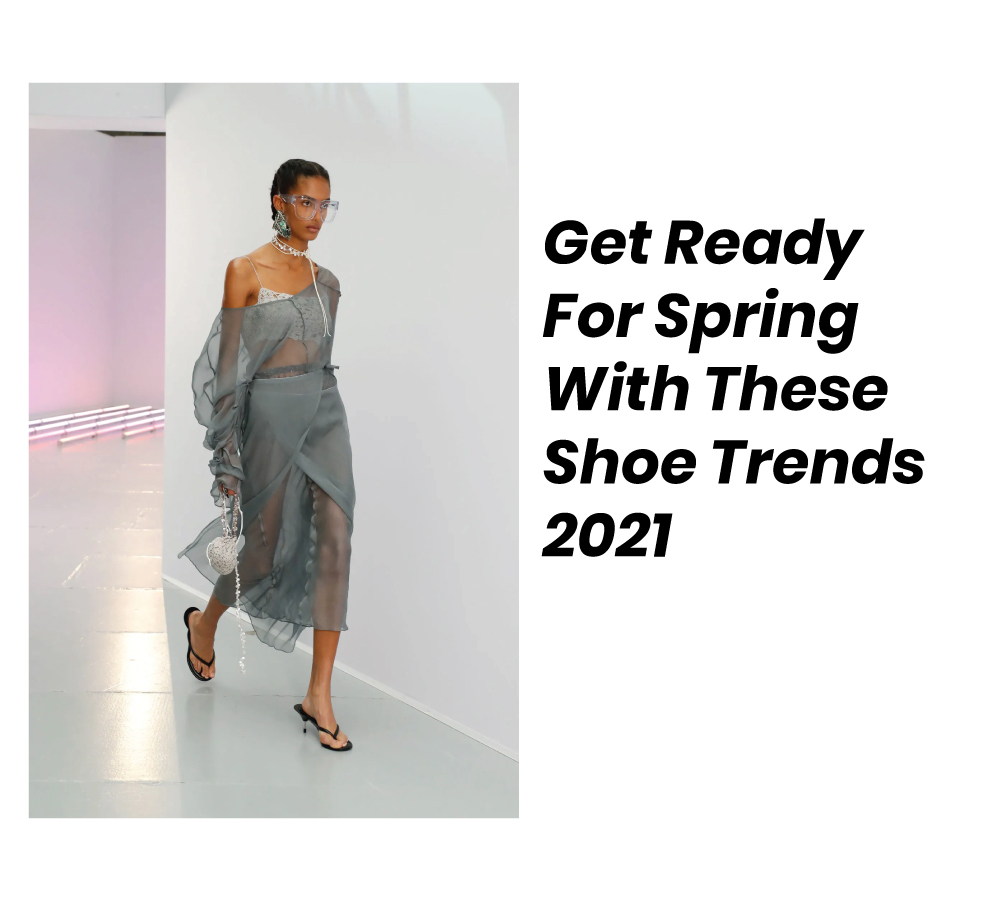 3 February 2021
Posted on February 17th, 2021 at 10:45 am
When it comes to shoes, the options are endless and continuously emerging. It really doesn't matter what your outfit will be, there is always at least two or three pairs of shoes that will look flawless with it. Shoe trends keep on surprising us with their variety and stylish combinations.
Shoe trends 2021 are no exception to the unlimited options you have. From heels to flats, super feminine to androgynous, and either chunky platforms to thin baby heels, trends of this year are diverse and can fit any closet.
Spring/Summer 2021 brought us the most stunning designer pieces, that seem to be impossible to resist. As trendsetter brands keep on coming to the runways, we have already been choosing our favourites and the ones that we think are a must for the next season. Besides the recently seen clogs or the chunky loafers, these are the ones to get for warmer days. Keep scrolling!
Elegant Baby Heels
The super feminine baby heel is back and here to stay! This delicate shoe trend has been in various runways, and heel fans must be screaming. Such a great, subtle heel, that you can wear with any look and keep confortable. Valentino and Isabel Marant bring us baby heels in fun colors, with awesome details and textures.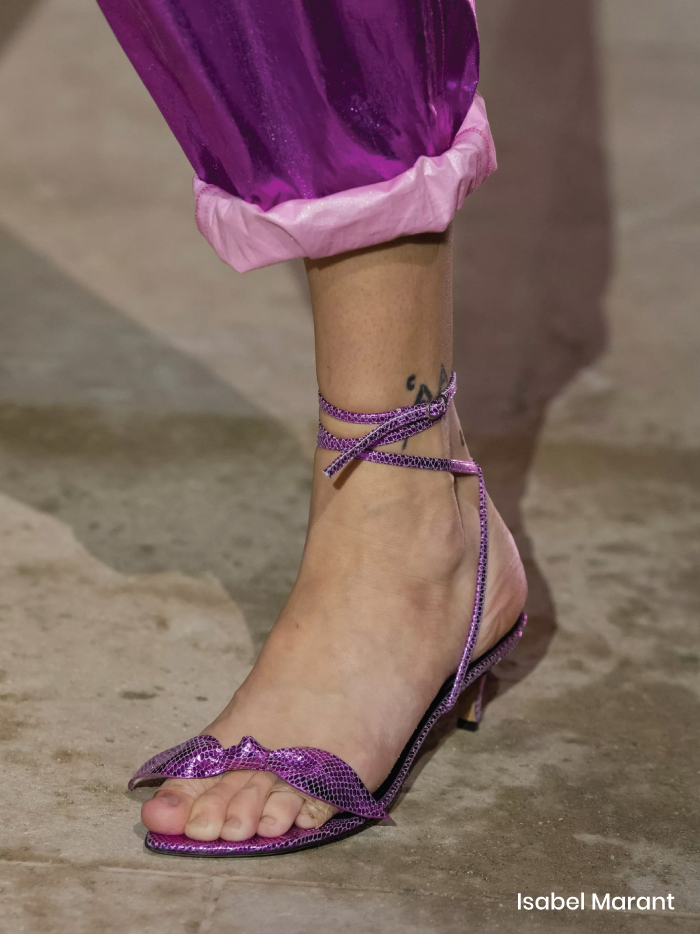 High-end Flip Flops
They've been a thing last year, and everyone loves a good flip-flop, even if it's just to stay home. Well, this year they are more elegant and high-end than ever. Paired with designer clothing, flip-flops walked on the runways of trendsetter brands like Jacquemus and Acne Studios. For the beach and major events, flip-flops are the must-have of the season.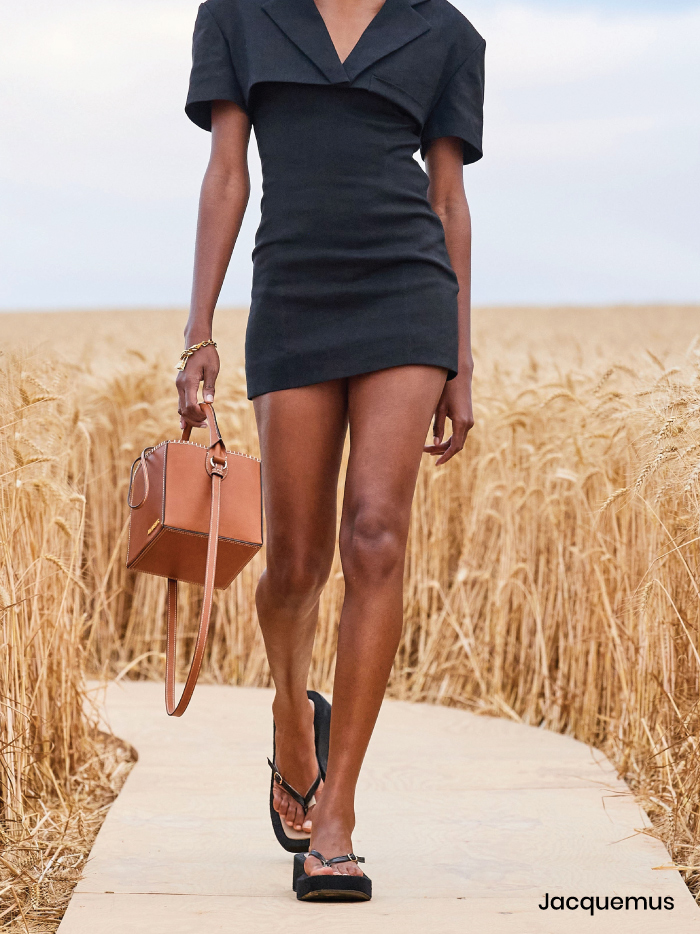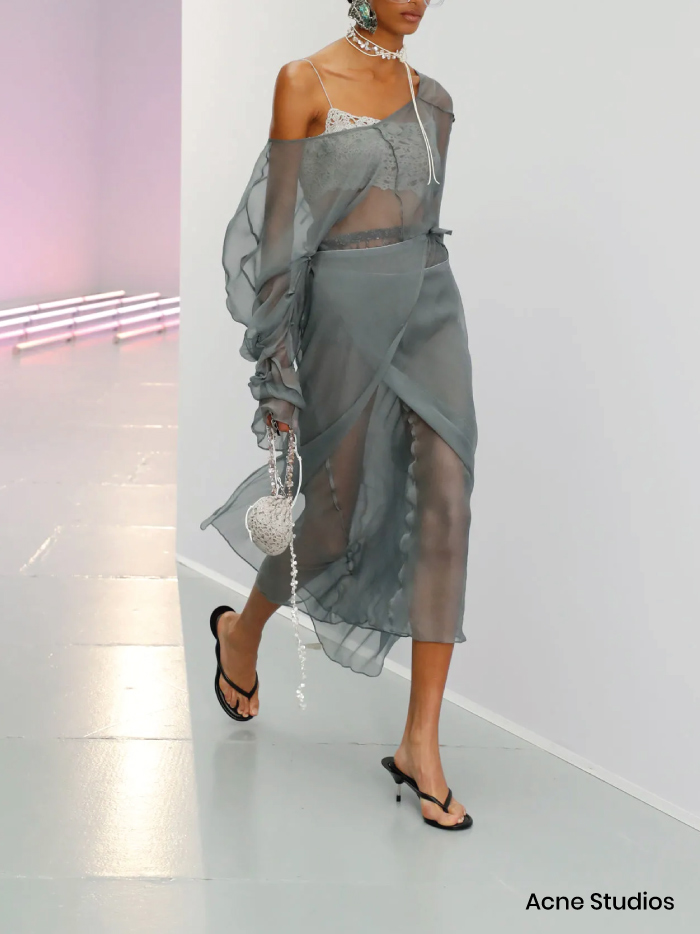 Cool Platforms
Straight from the '90s, the platform shoe is back and more modern than ever. This shoe seems like such a current trend in the major runways. Versace gives us beach vibes with platforms in bright colors, while others like Erdem stroll through their shows in neutrals. No matter the color, the platform shoe is alive and doing well.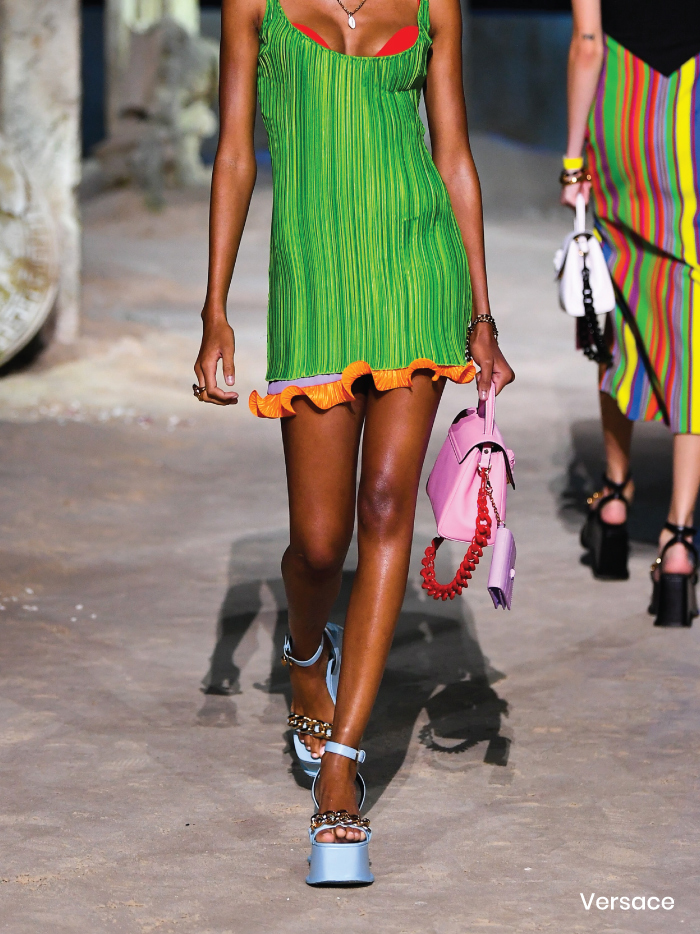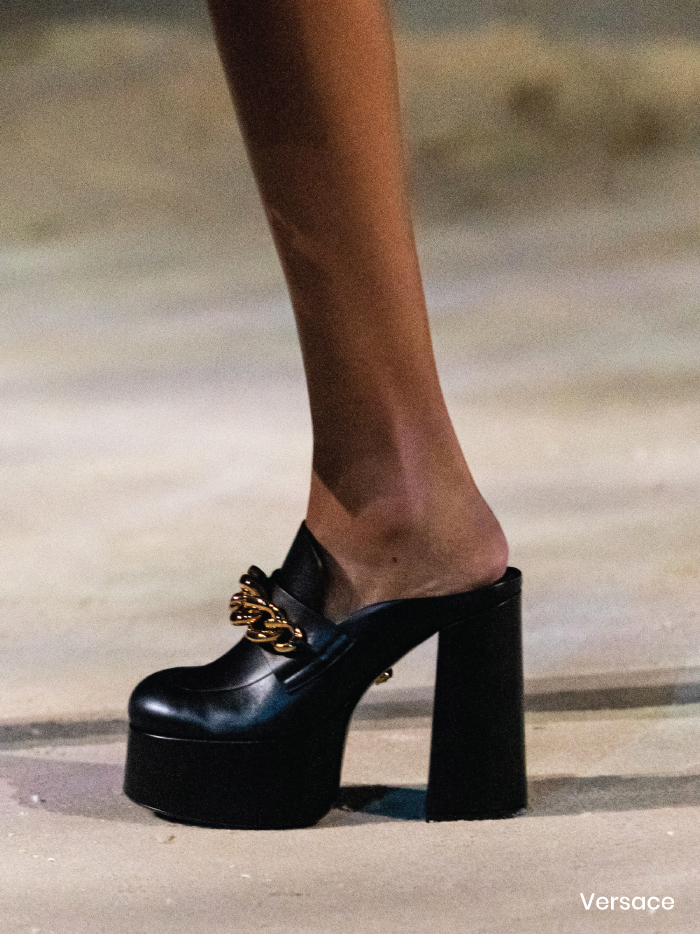 Ankle Straps
The stunning detail for the best sandals has got to be the ankle strap. Whether in heels or flats, ankle straps are an elevated way to present your legs, giving them such a sophisticated look. Our favorites come straight out of the runways of Lanvin and Sportmax.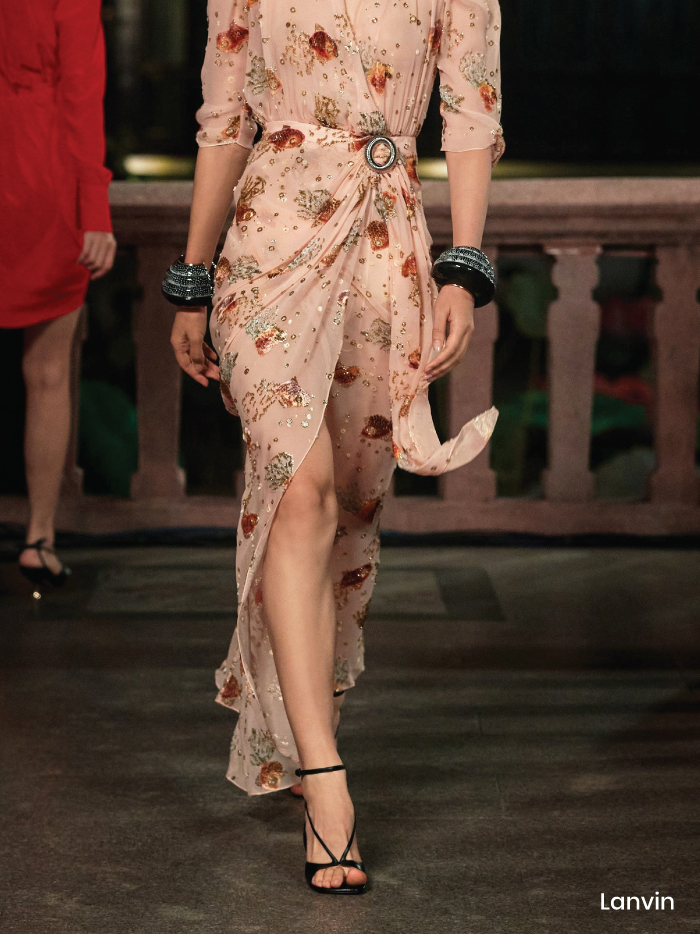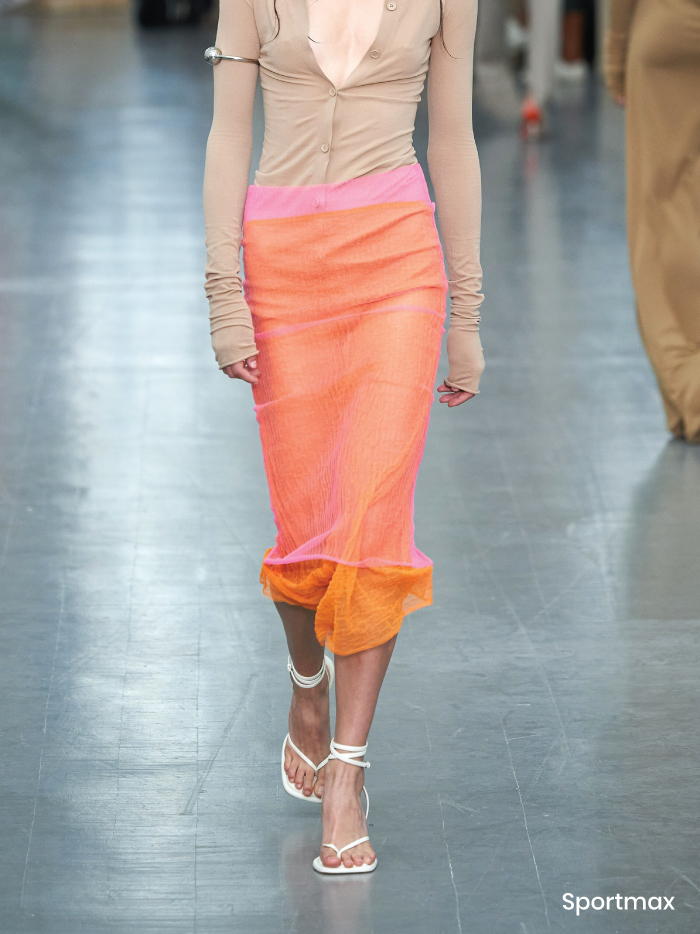 Classic Oxfords
For the androgynous type, the classic oxfords are the trend to own. Louis Vuitton and Vien runways were spotted with this amazing trend, casual and comfortable, the perfect adjectives for 2021. When you need a break from your pumps and still want to feel upscale and elegant, this is the shoe to step in to.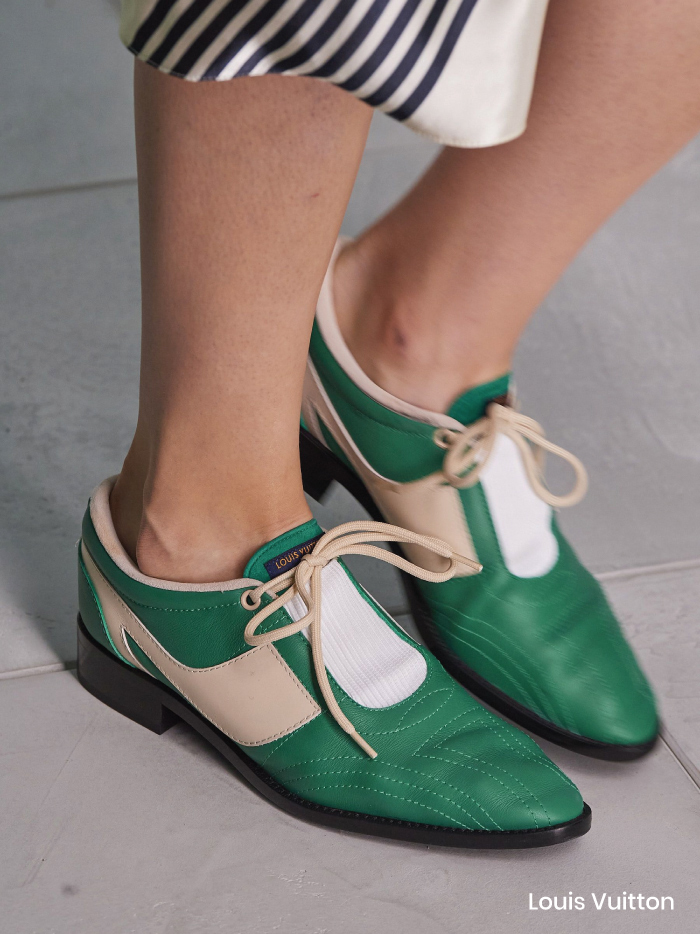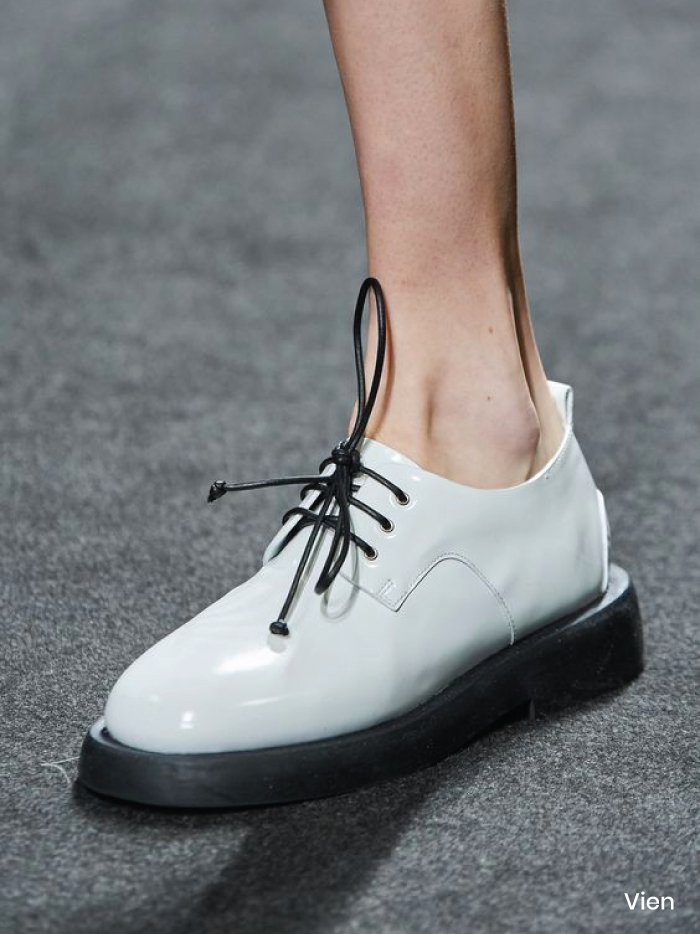 Keep on reading about the latest shoe trends 2021:
The Fundamental List Of Shoe Trends For 2021