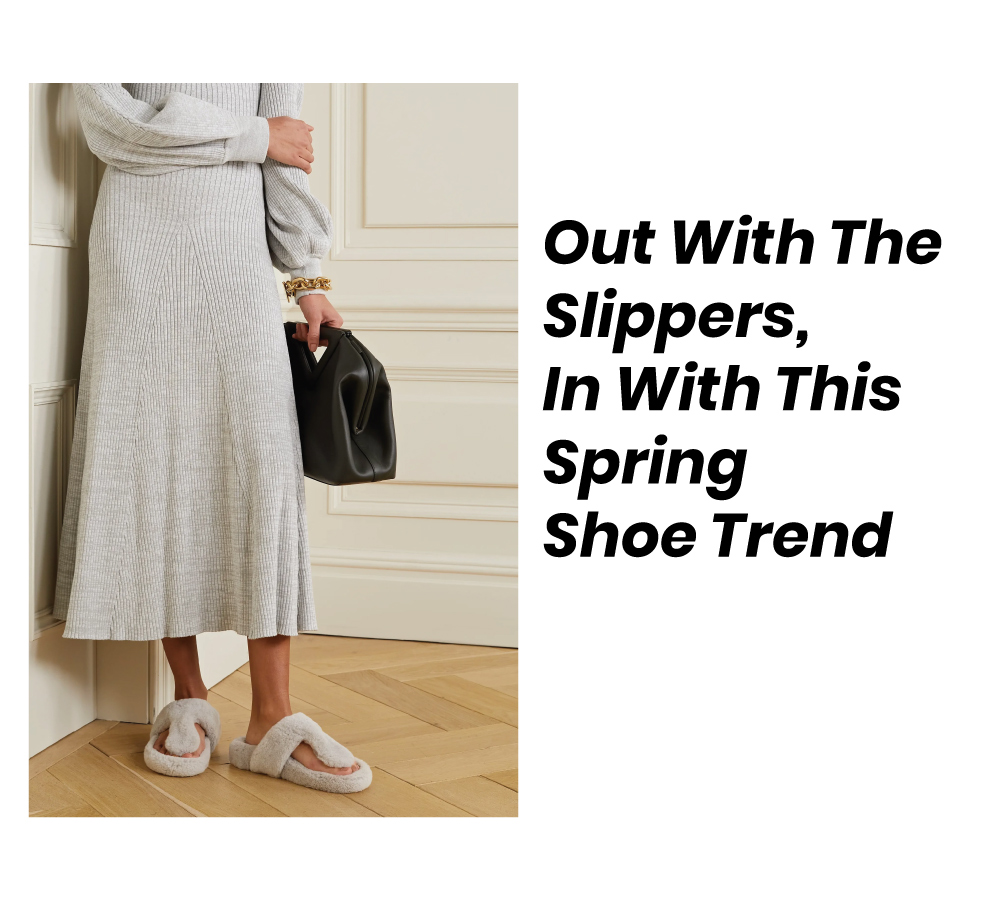 16 February 2021
Posted on February 17th, 2021 at 10:44 am
Sandals might not be your top priority when it comes to shopping, because cold days are still ahead of us. But we are already dreaming of spring and warmer days! If, like us, you are a dreamer and need to know the latest trends for spring, we have the perfect fashion investment for you to make. We present to you: shearling sandals.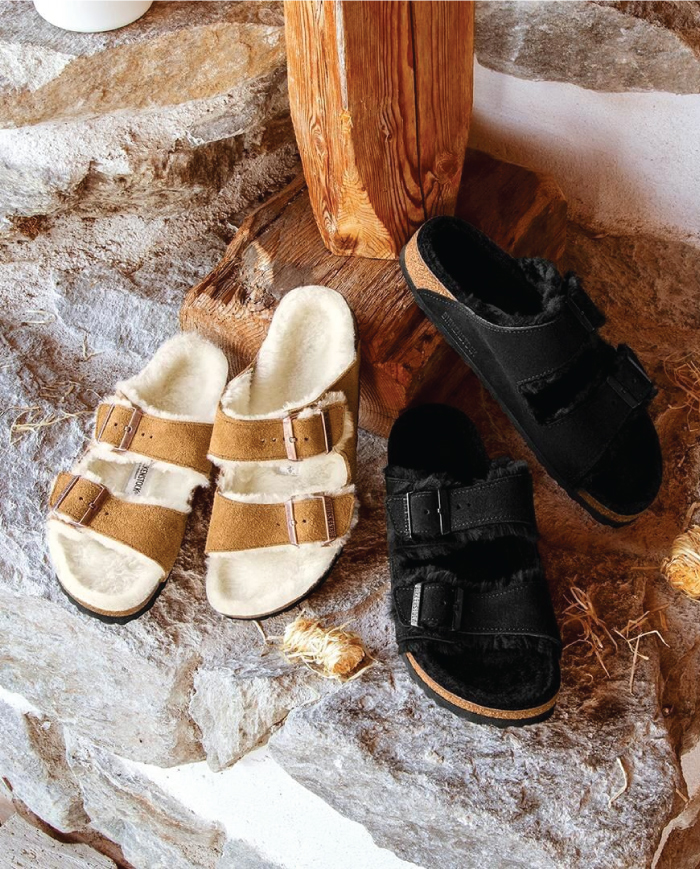 This is the shoe trend that will dominate the spring stage everywhere you go. We've seen it among the top fashion influencers, celebrities and trendsetters from all over the world. The shearling sandal is a great transition piece from the cold weather to summer, thanks to their furry style. This makes it a top investment to make right now, because you can start wearing them right away.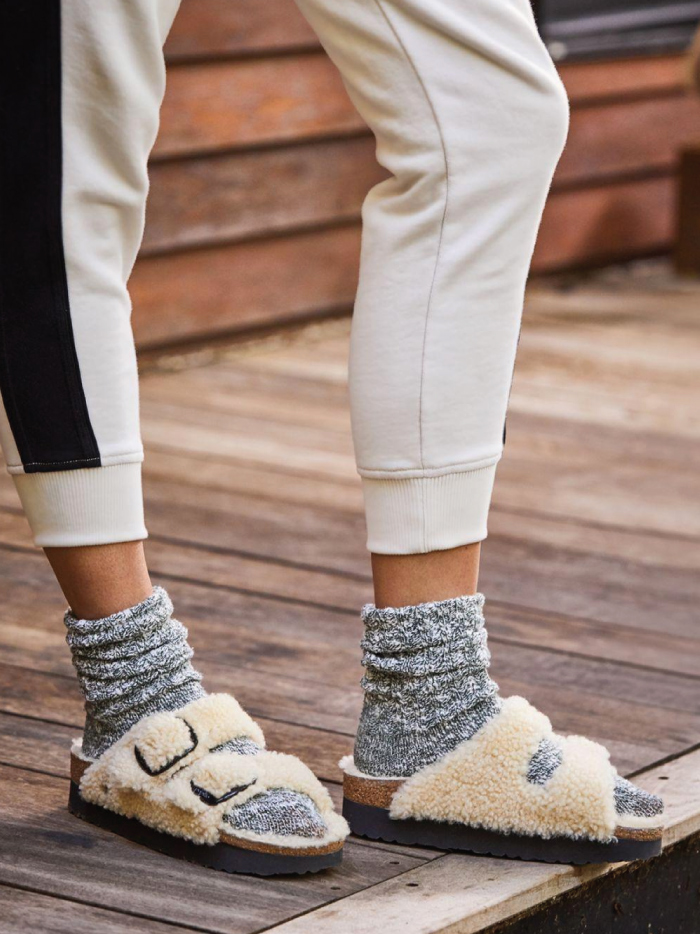 Whether you like to see them with joggers, leggings or even jeans, shearling sandals are super versatile and you can wear them with any outfit really. Throw on a midi dress and you are set to go. Put your favorite jeans on and a white shirt, and you got the perfect outfit. It is up to you!
Keep scrolling to see our favourite pairs of shearling sandals!
Shop our favorite Shearling Sandals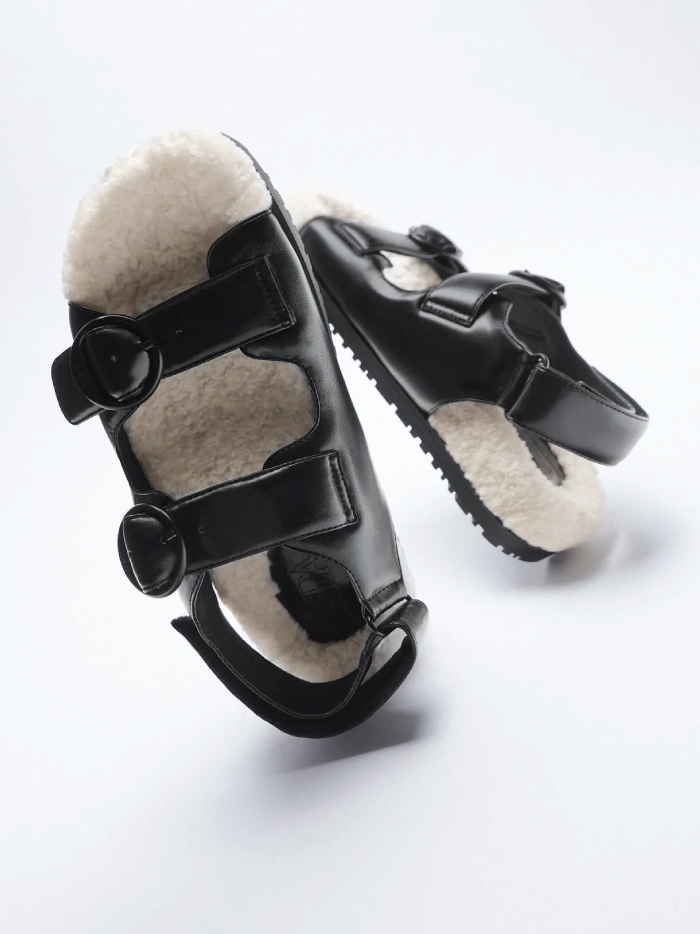 Swap your cool chunky boots for the shearling sandal, and level-up to the beginning of spring. From Zara, these great faux fur flats are perfect to wear with a casual sweatsuit or leggings.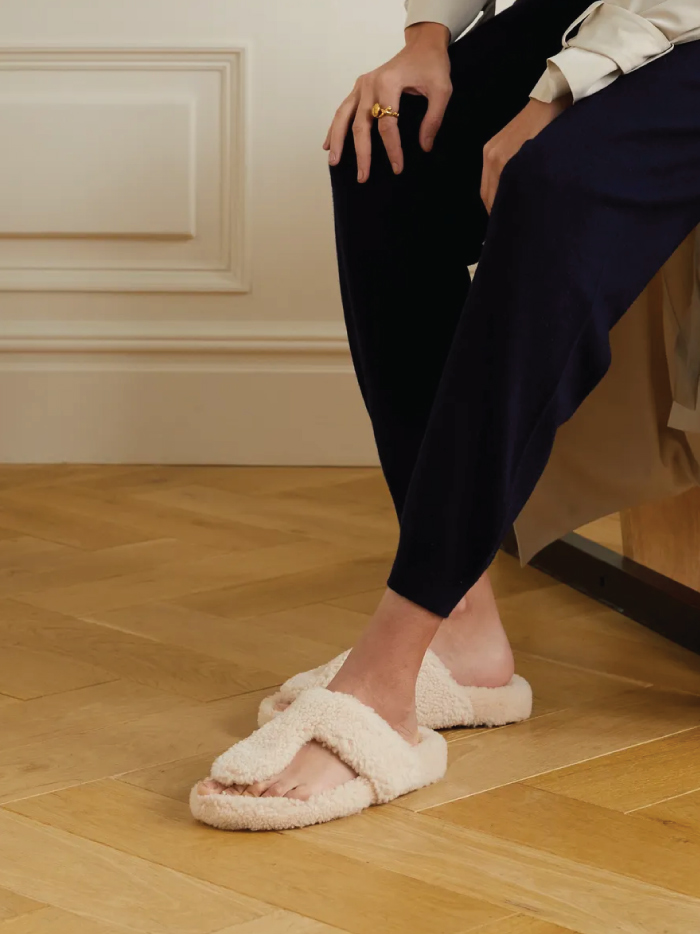 The shearling trend is not only for the casual looks, you can easily go for an elegant WFH outfit with Aquazzura relax shearling sandals.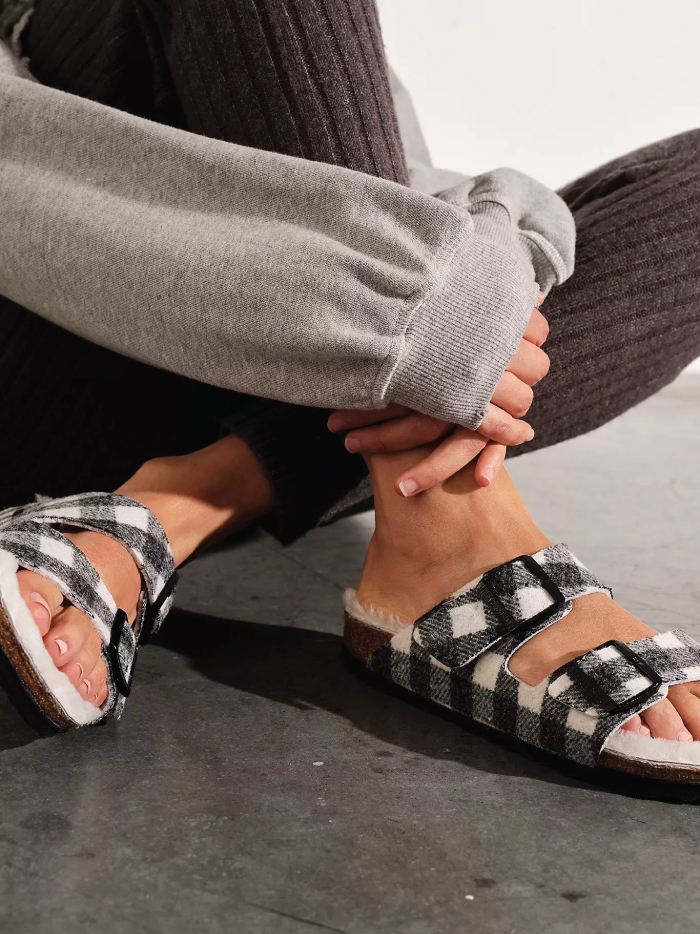 Birkenstock is way ahead of all of us with the shearling trend. They have amazing pairs of sandals, but these are our favorite!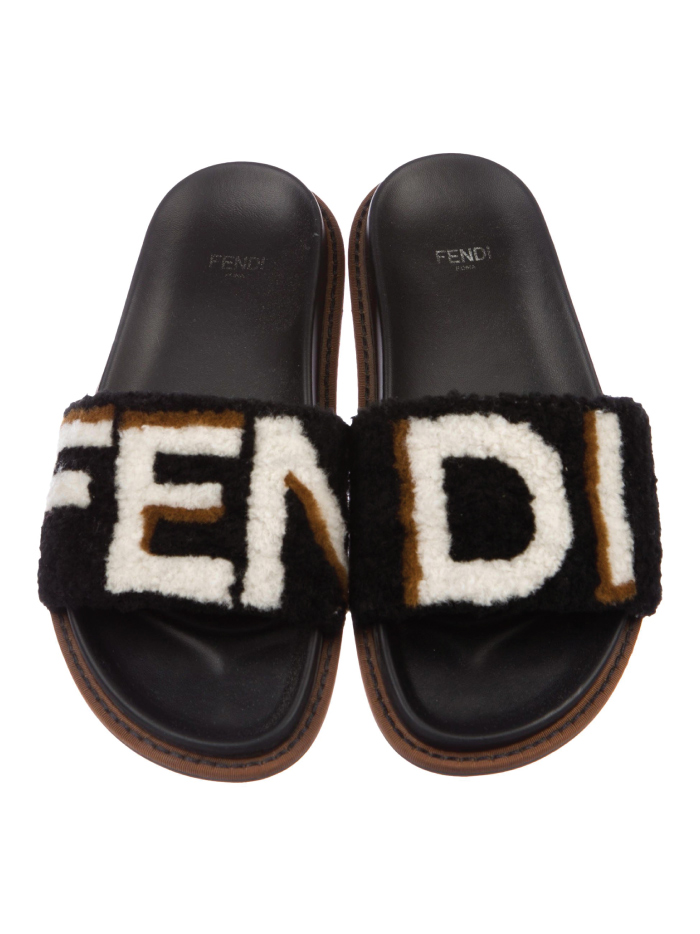 From top designer brand, go for a more practical look with these shearling slides.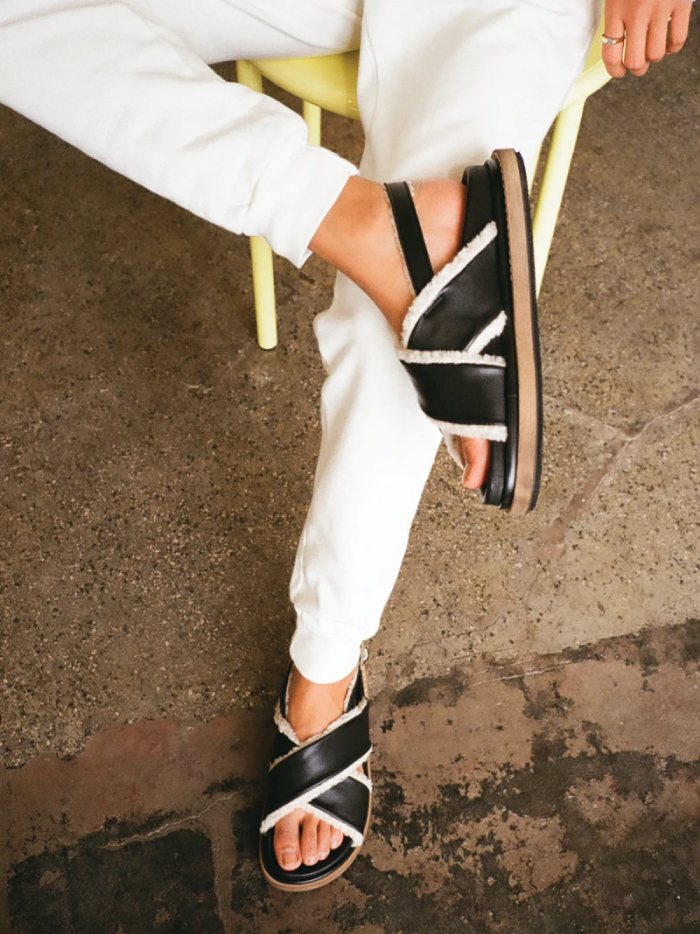 And finally, give it a more polished look with Alohas criss-crossed sandals in black leather.
Continue your journey through the latest fashion trends of 2021:
Get Ready For Spring With These Shoe Trends 2021
The Sandals That Will Be Out Of Stock Before Spring