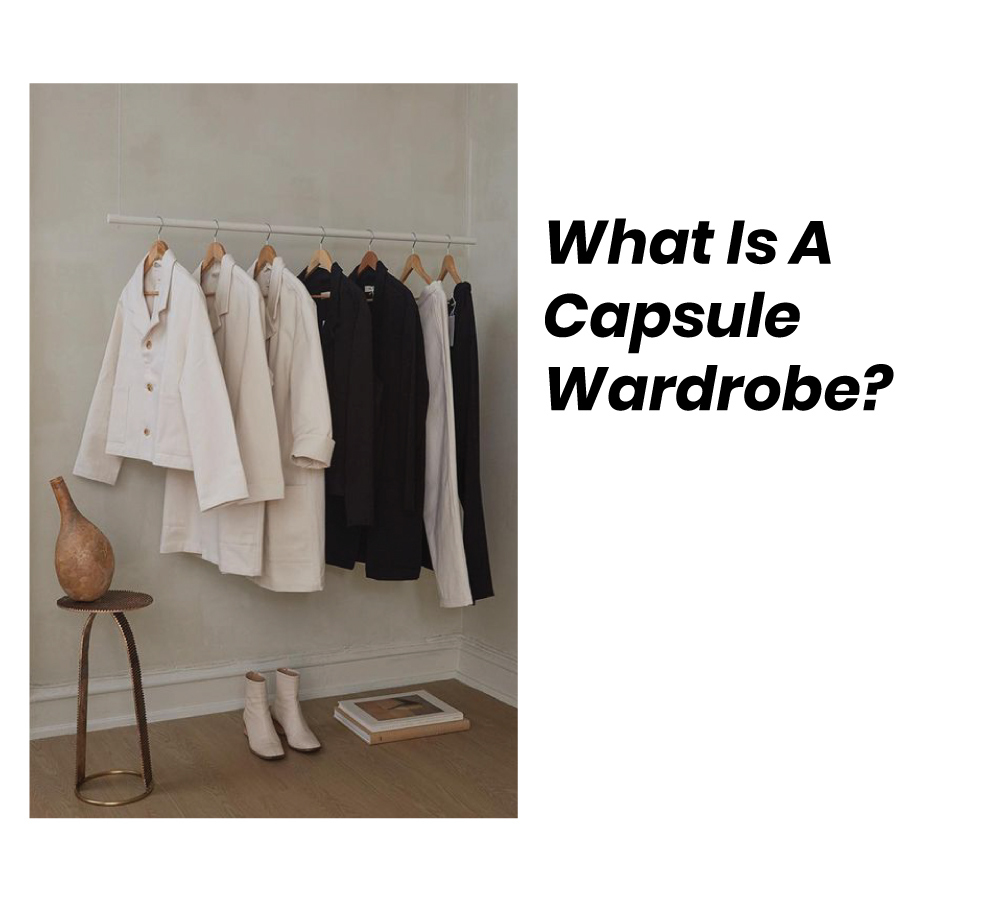 8 June 2021
Even for conscientious consumers, falling into fast fashion brands and modern trends can be dangerously easy. Luckily, we can change our approach when it comes to fashion, thinking in a more sustainable way and beginning by turning our closets into a capsule wardrobe.
A change of season can be the perfect time for a wardrobe reset! That doesn't just mean that people have to buy lots of new clothes or shoes. We think that the ideal closet should contain a few high-quality and most basic pieces (with only some statements and trendy ones). Creating a capsule wardrobe it's a process that takes time, and can be difficult and frustrating at first.
The concept of this type of wardrobe is based on a compact closet with a minimum of pieces that all perfectly matched each other easily. We can reuse them through different seasons, and revisit them every year. It features only the most essential pieces from a collection.
To better understand what a capsule wardrobe is, we have to learn the origin of this concept. The term was first introduced by the wardrobe consultant Susie Faux in the 1970s. Her frustration with the lack of well-made clothing in the market made her known in this area. Although, the term became more popular, since the designer Donna Karan decided to create her first capsule collection "Seven Easy Pieces".
This type of closets are about personal style and ethical decisions! So, capsule wardrobes focus on quality over quantity. They are designed, not only to remedy decision fatigue and visual clutter, but also to reduce the harmful footprint that the fashion industry leaves on the environment.
So, scroll down to read our capsule wardrobe-building tips!
How To Build A Capsule Wardrobe?
There's no right or wrong way to start this process! Here are some tips:
You don´t have to own a specific number of items in your closet, but aim for 50 or fewer pieces – As long as the pieces are truly timeless and, most importantly, built to last. This way you will have a smaller closet; more intentional purchases; less shopping and more joy!
Minimalist styles tend to be more seen in capsule wardrobes, but if your style leans toward fun colors and bold patterns, that's okay, too! It's only your choice.
Begin with a simple cleaning session through your closet – You can begin by clear your closet of the clothes you never wear; donate pieces that you don´t use anymore can also be a good choice.
You should be prepared to invest a bit of cash in new pieces, as they will inevitably be more expensive than what fast fashion has to offer.
You should also be informed about sustainable and ethical brands, so that we recommend you to read about the 6 Sustainable And Ethical Shoe Brands You Have To Know; Our Top Selection Of Eco-Friendly Bags Brands, and many others.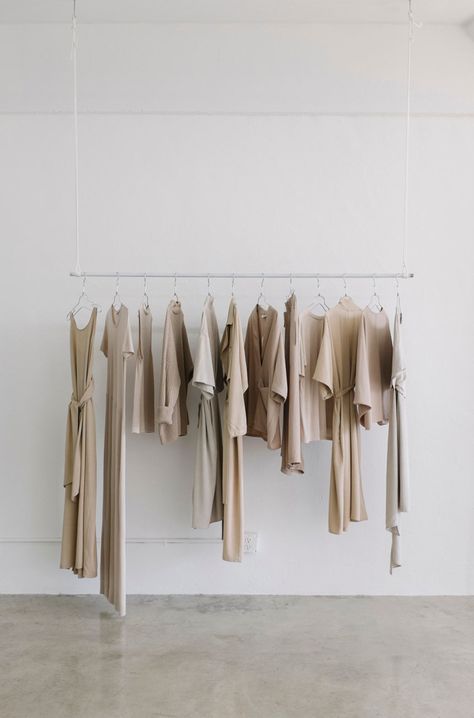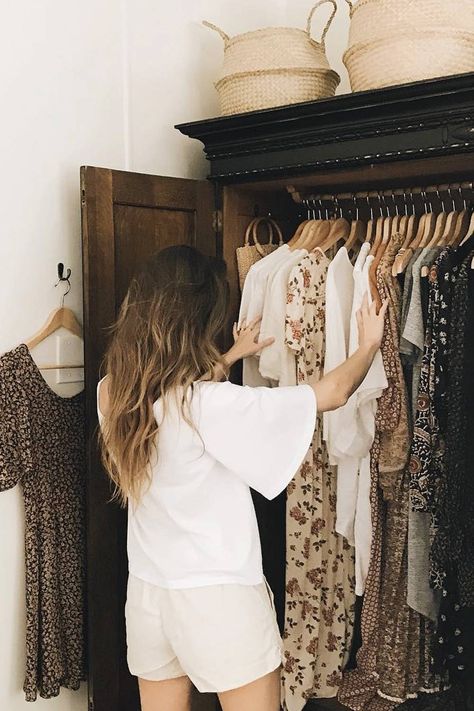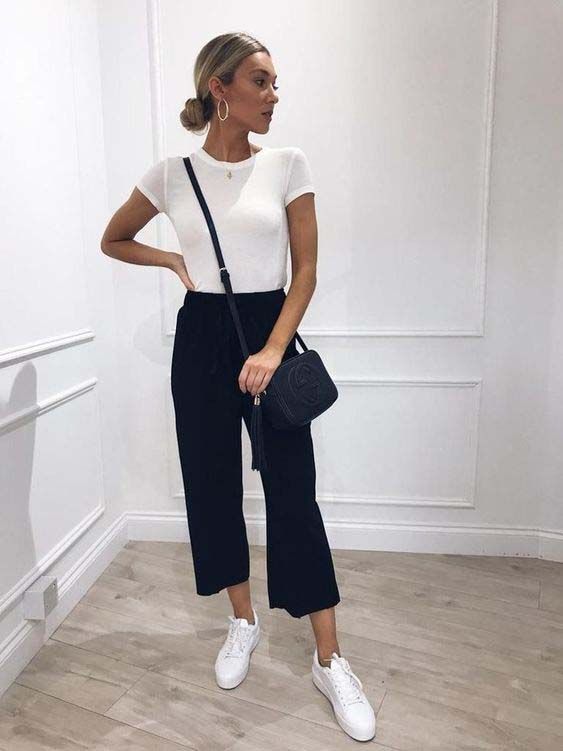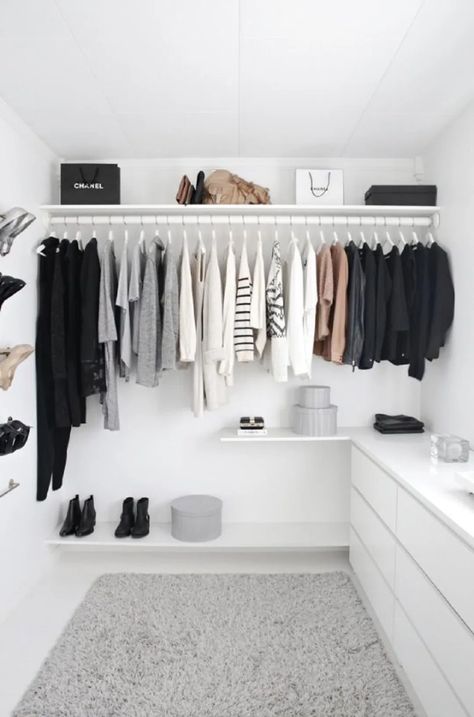 So continue reading the latest trends and important topics about sustainability at:
Eco Swimwear Brands To Use This Summer And Forever