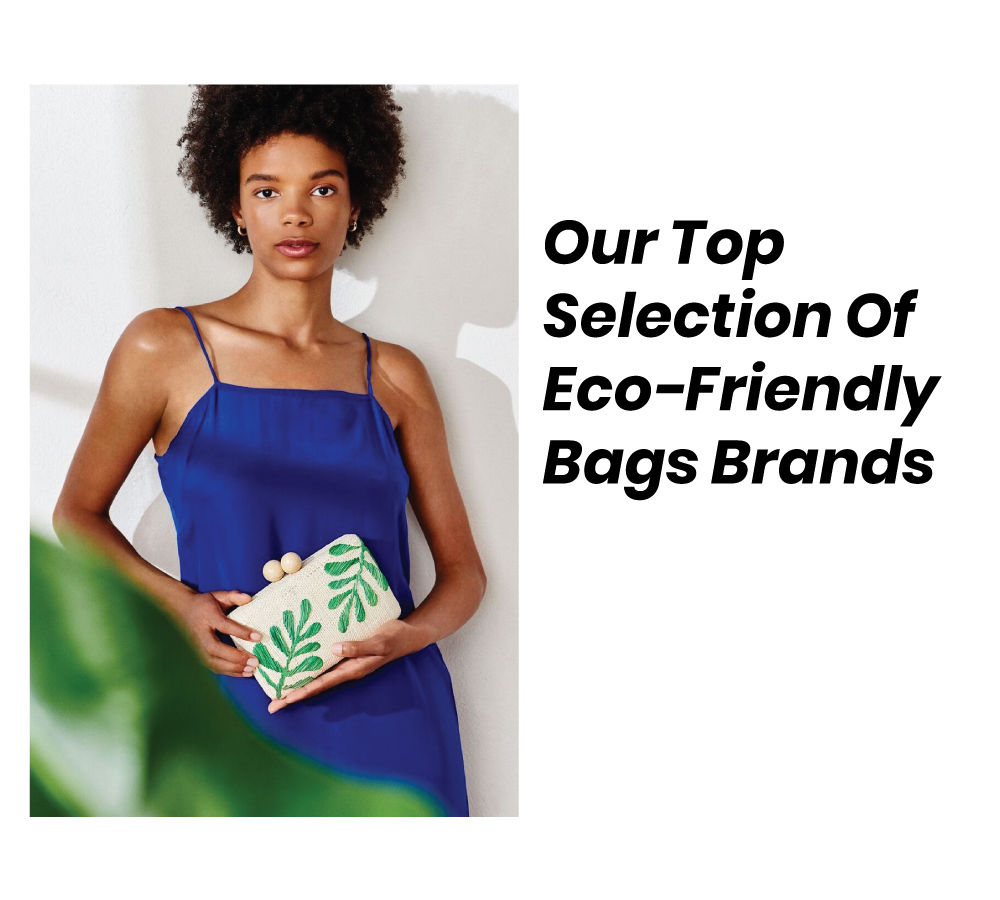 18 May 2021
Knowing where to find eco-friendly bags is important when you are in the process of building up a more sustainable wardrobe. For those people who are trying to shop in a more ethical and sustainable way, accessories are also important. So, we made a list of the fundamental eco-friendly labels for you to consider on your next bag purchase!
It's sad to think that more than 30 per cent of our unwanted clothes/ accessories end up in landfill every year. It equates to around £140 million still wearable pieces, going to these places. Which means, our planet gets a lot of damaged!
Then, when it comes to make greener choices, we should do some research about brands – how they create their designs, what materials they use, how they treat their staff. As consumers, we're more and more aware of these themes. On the one hand, make better choices can be hard sometimes, especially when we are talking about accessories. There's the prospect of not being able to shop the brands we´re used to, and limiting our options in terms of trends. Although, it isn't as difficult as you may think to get started on a more sustainable journey: and it's definitively worth it in the long run!
For you to begin doing more sustainable choices in terms of bags, we suggest you to: Invest in trans-seasonal handbags; Be more informed about brands and where to shop eco-friendly bags; Look after your accessories, so they can last longer.
Below, see our top selection of bag brands, that will enable you to buy sustainably and stay chic!
Kayu
Kayu brand it's based in the United States of America. This brand produces ethical and sustainable accessories for the modern free spirit. Furthermore, artisans in the Philippines, Indonesia and Malaysia does Kayu bags handmade in limited quantities. Kayu uses alternative materials that are the most sustainable. They aim to make the highest quality, timeless pieces that can be cherished and worn every year. Each piece takes time to complete, but once ready they make the perfect summertime accessory.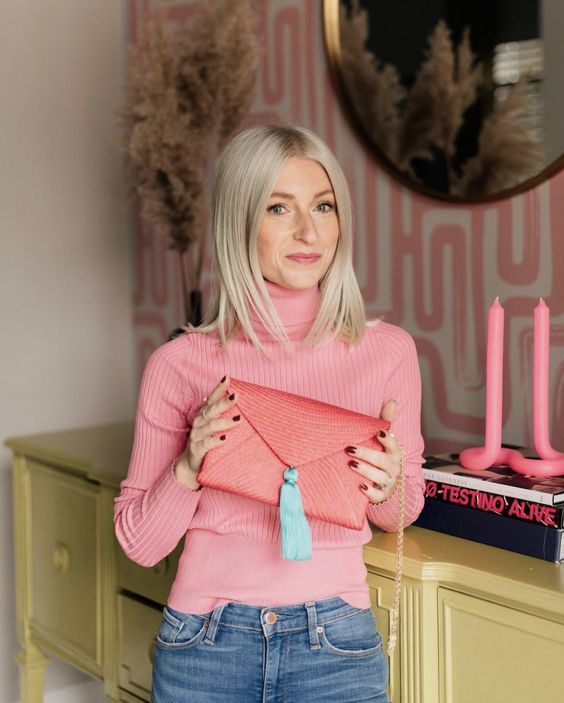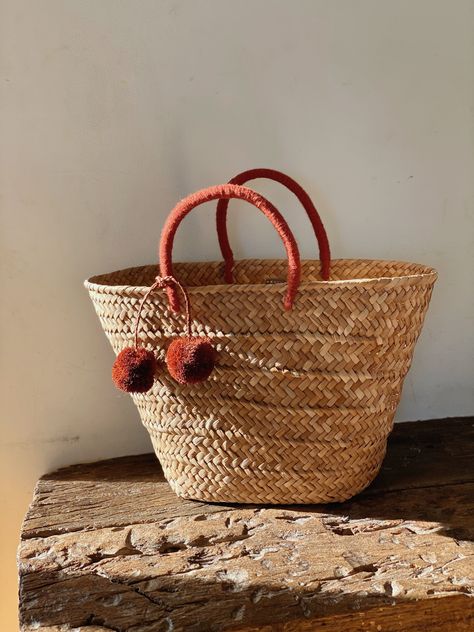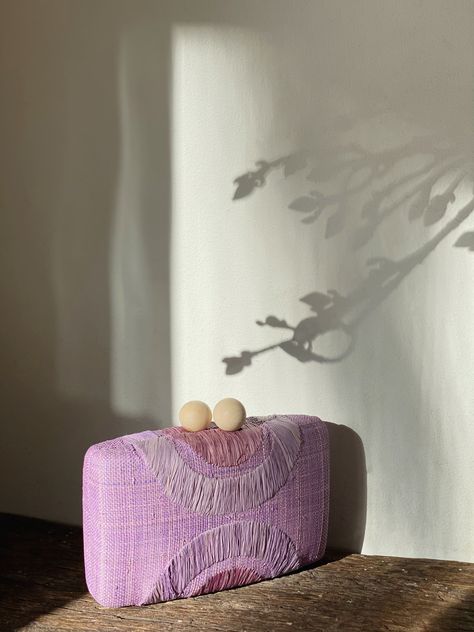 Mashu
Mashu was born in London. This ethical and sustainable handbag brand is known for its elegant top-handled, leather-look bags, which are all carefully crafted from recycled polyester and plastic. Through their processes, 80 per cent of the CO2 emissions are reduced compared to traditional production processes. Furthermore, all of the materials used are 100 per cent recyclable at the end of their life and the products are handmade in Greece.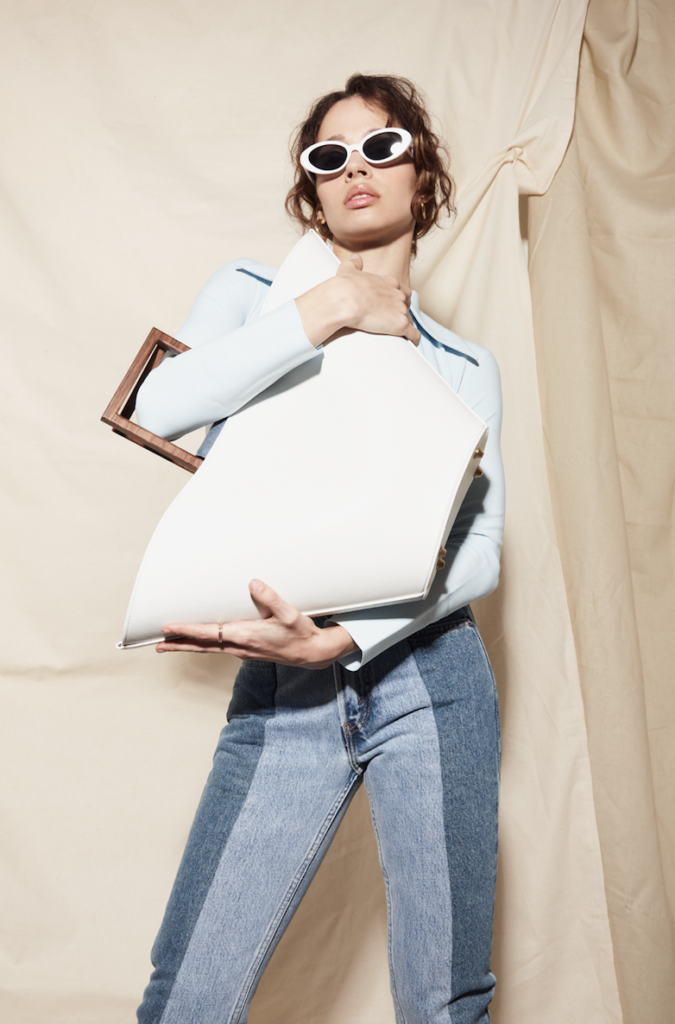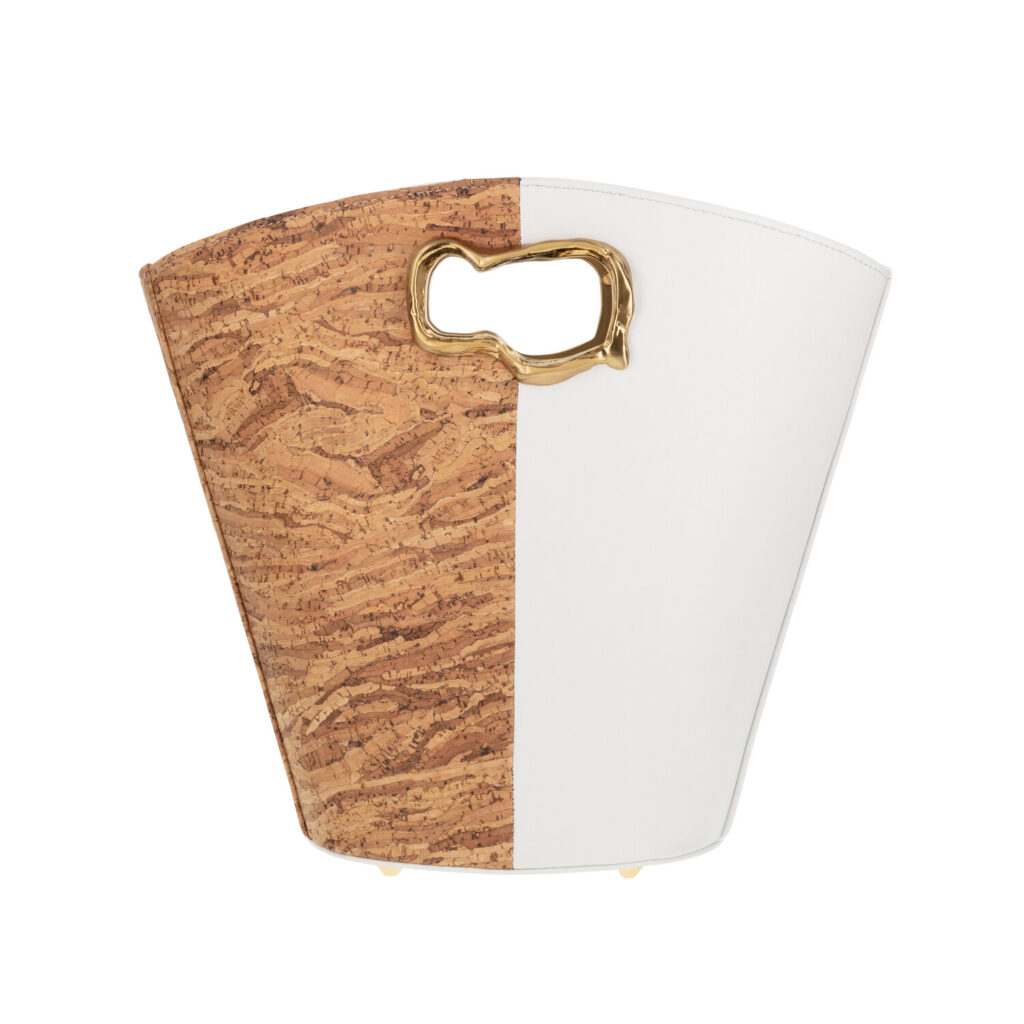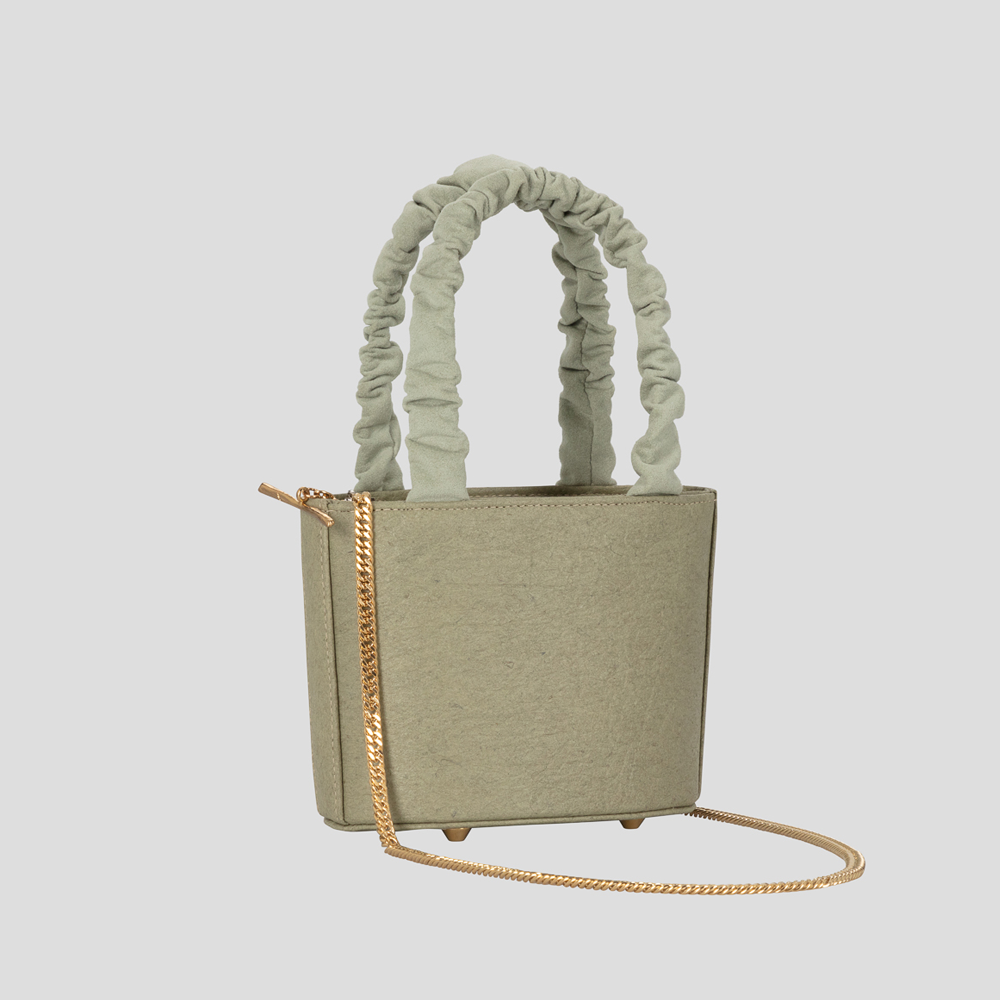 Nisolo
Nisolo hopes for a world where consumers know where their products were made and by whom. This brand provides fair trade wages, and safe working conditions for their entire team. Nisolo has been B Corp Certified since 2017, and are now rated #1 among all leather goods companies and top 3 in footwear. We suggest you to take a look at their classic essentials!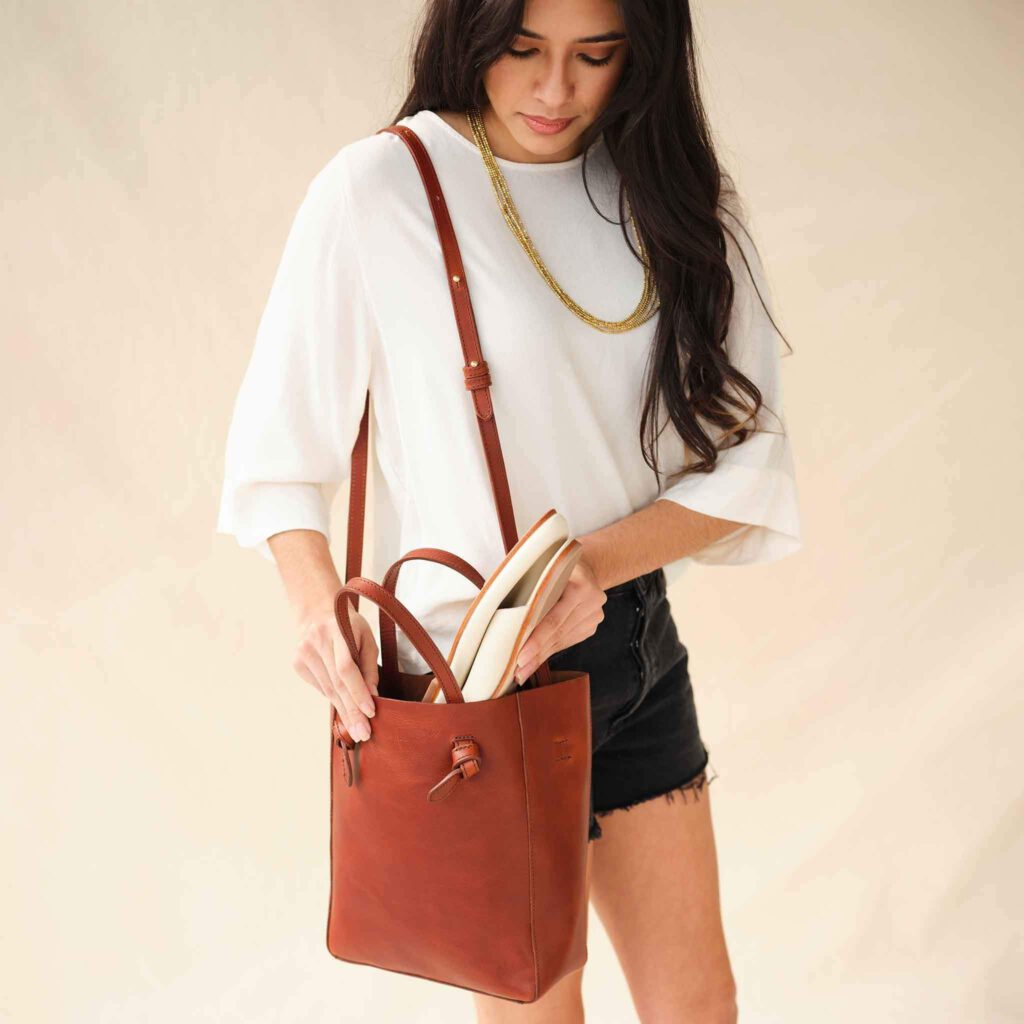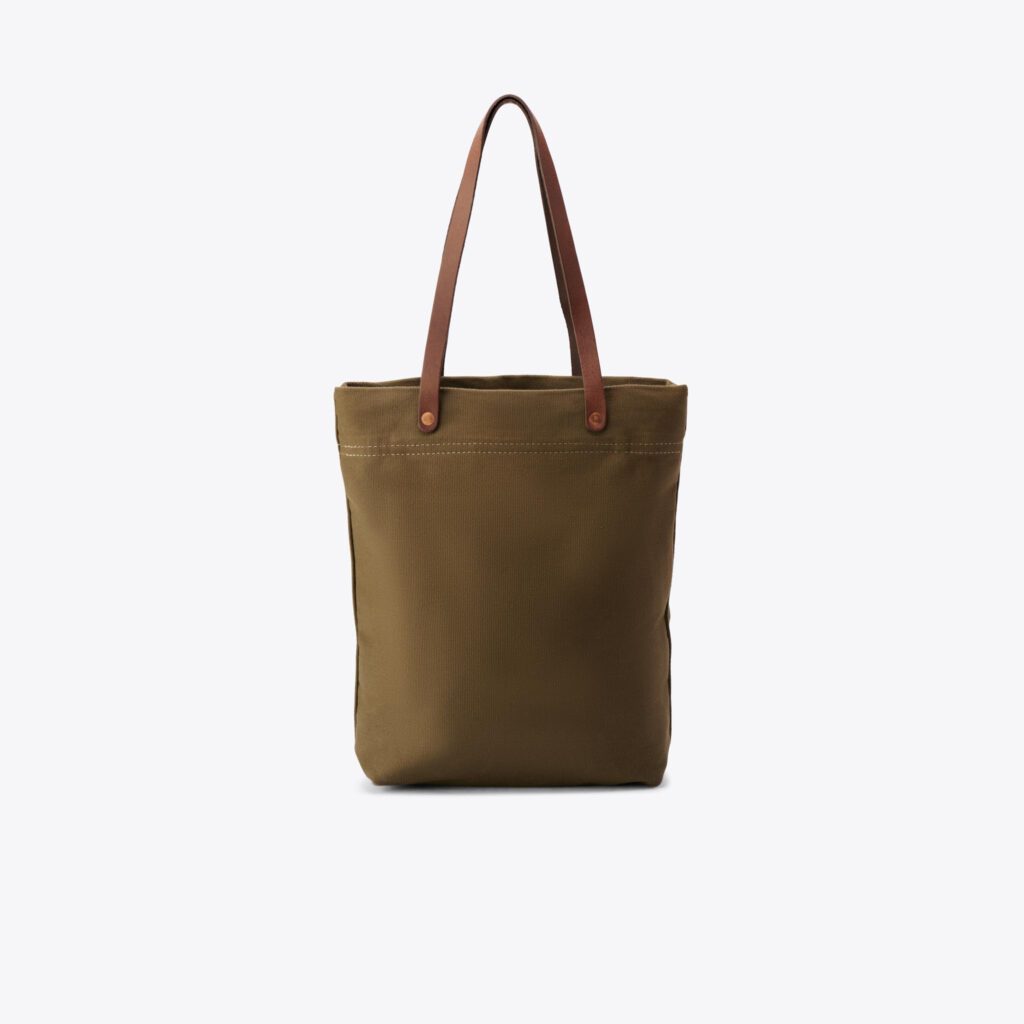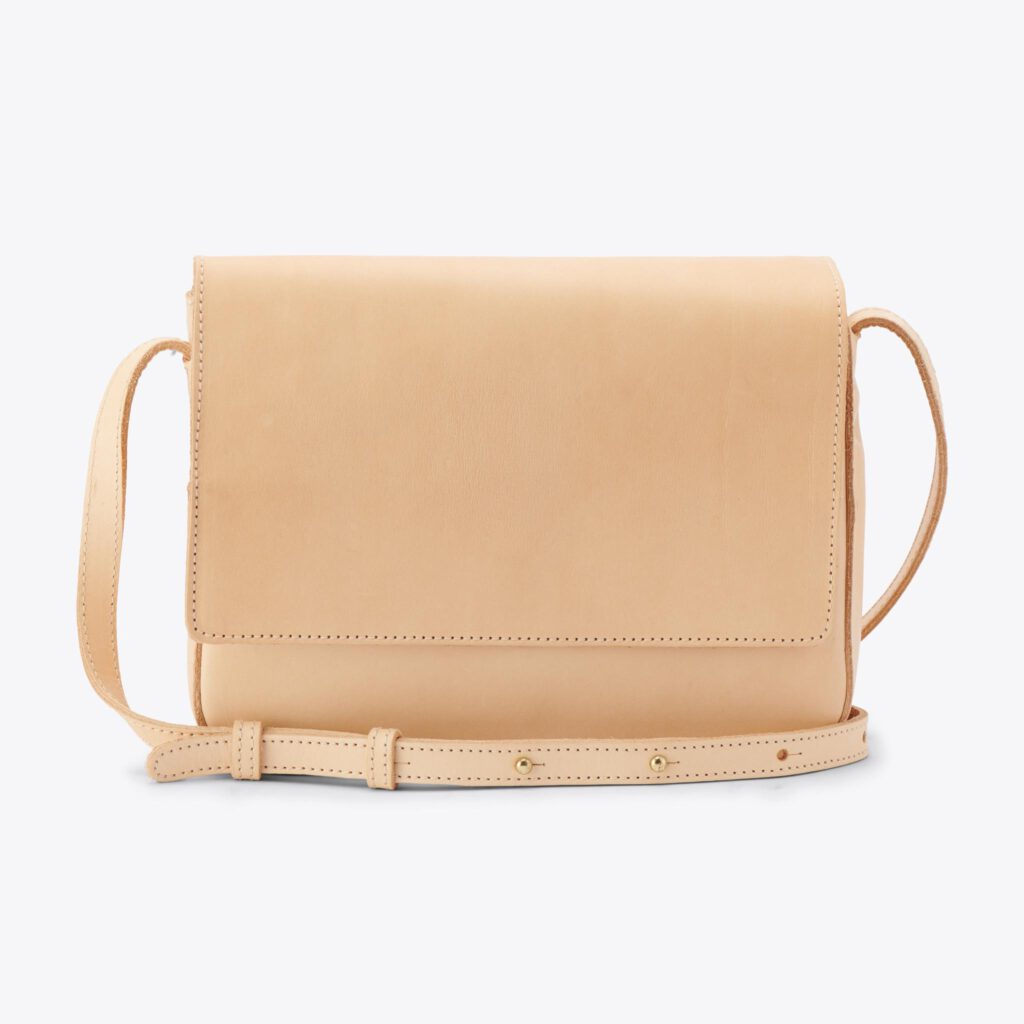 Gunas
Gunas is located in New York City. This brand has been creating high fashion, cruelty-free, and vegan handbags since 2009. Gunas has the mission of being the voice of animals in the fashion industry. They are totally against the human nature of domination of other species. Gunas always strives to use recycled, and vintage materials and is constantly experimenting new materials. We think that you will love their feminine and vegan handbags!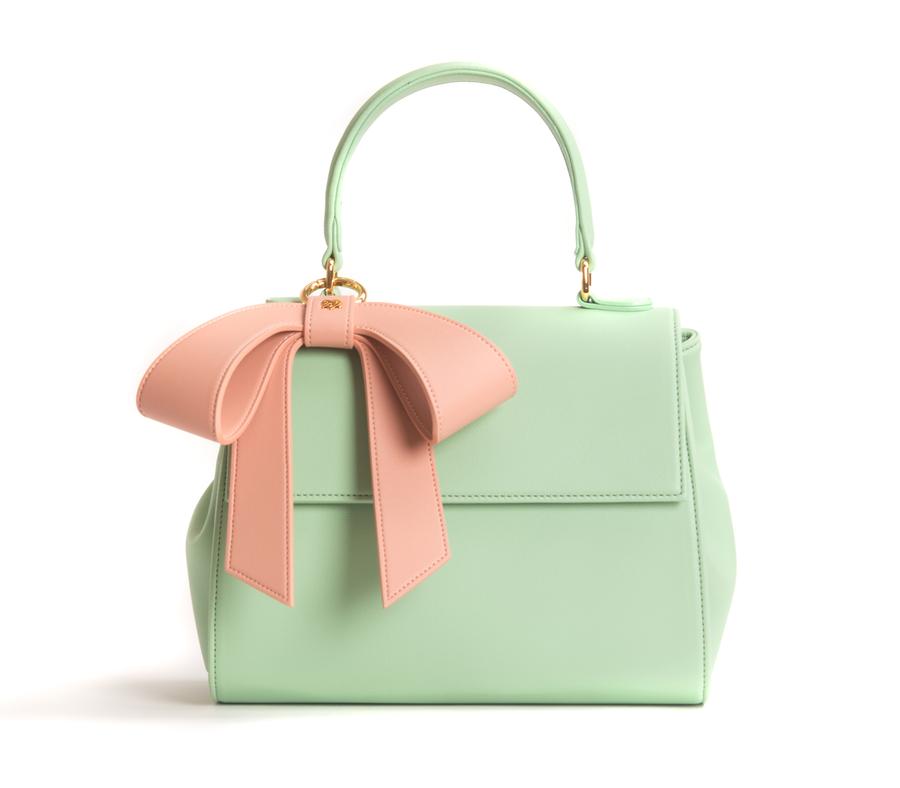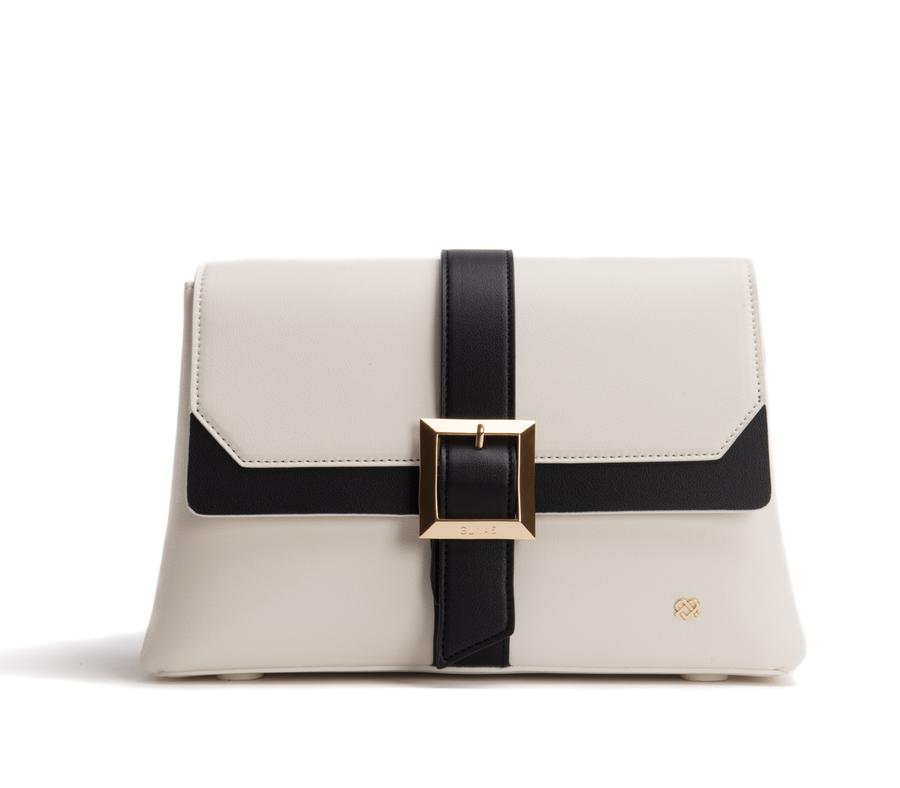 Angela Roi
Angela Row has mastered the philosophy of timeless elegance and future-forward fashion. This brand is located in New York City and produces accessories with ethical materials at an approachable price. Every Angela Roi bag is constructed by hand with the finest non-animal materials. These eco-friendly bags have a pebbled texture finish that are both modern and minimalistic. We recommend you to take a look at their neutral totes and bucket bags!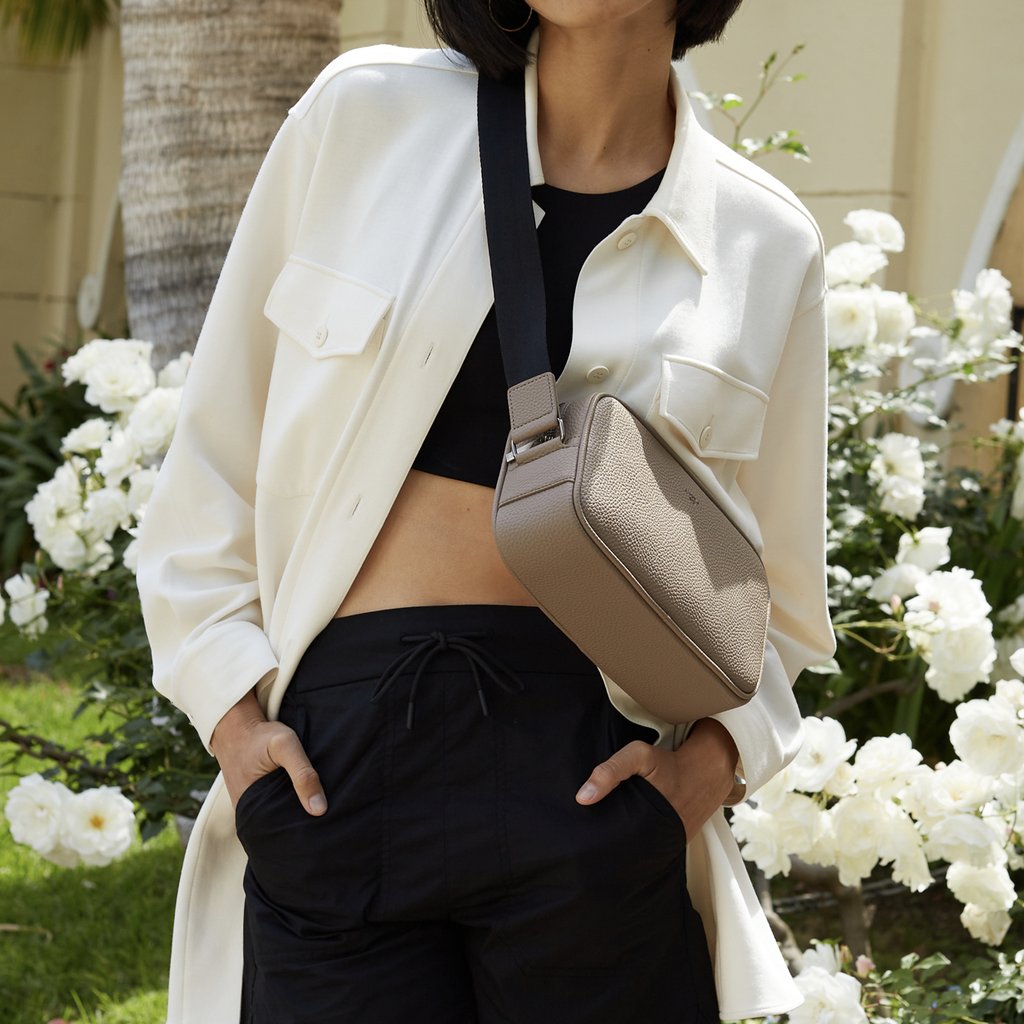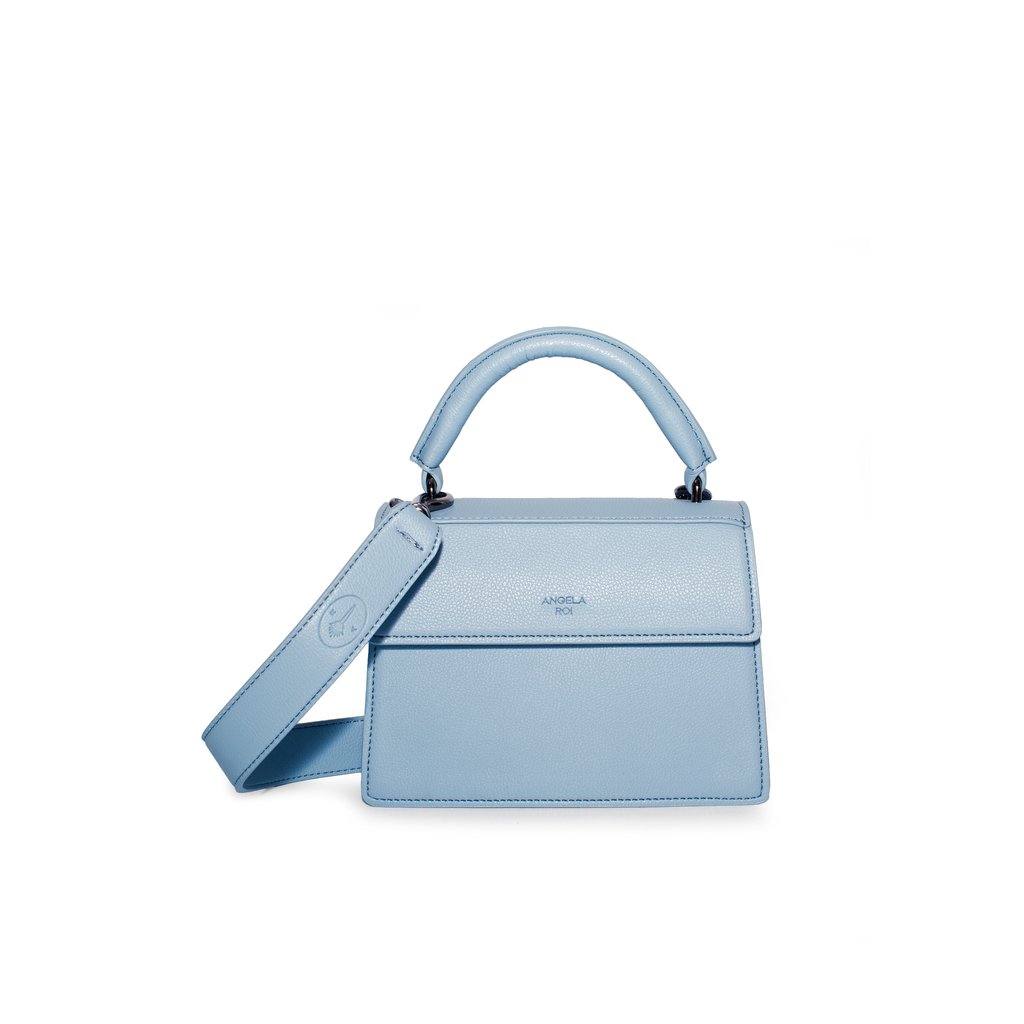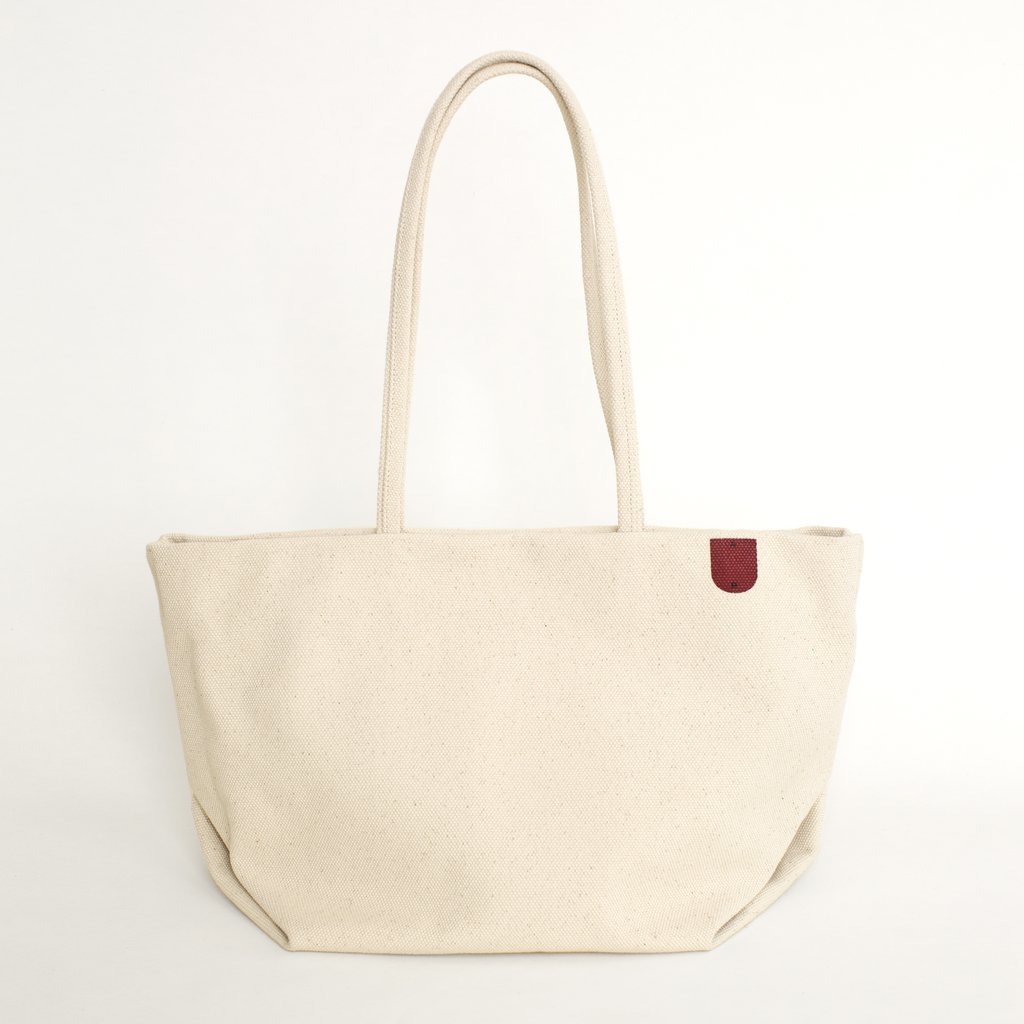 Marita Moreno
Marita Moreno is a Portuguese brand of fashion accessories, created with an ethical perspective, since their products use local and national endogenous resources, artisanal. Ethics, transparency in production and social responsibility have always been intrinsic values of this brand. Marita Moreno introduced a vegan line in 2018. Since then, they use quality materials based on the principles of sustainability when producing their products for greater durability and timeless models.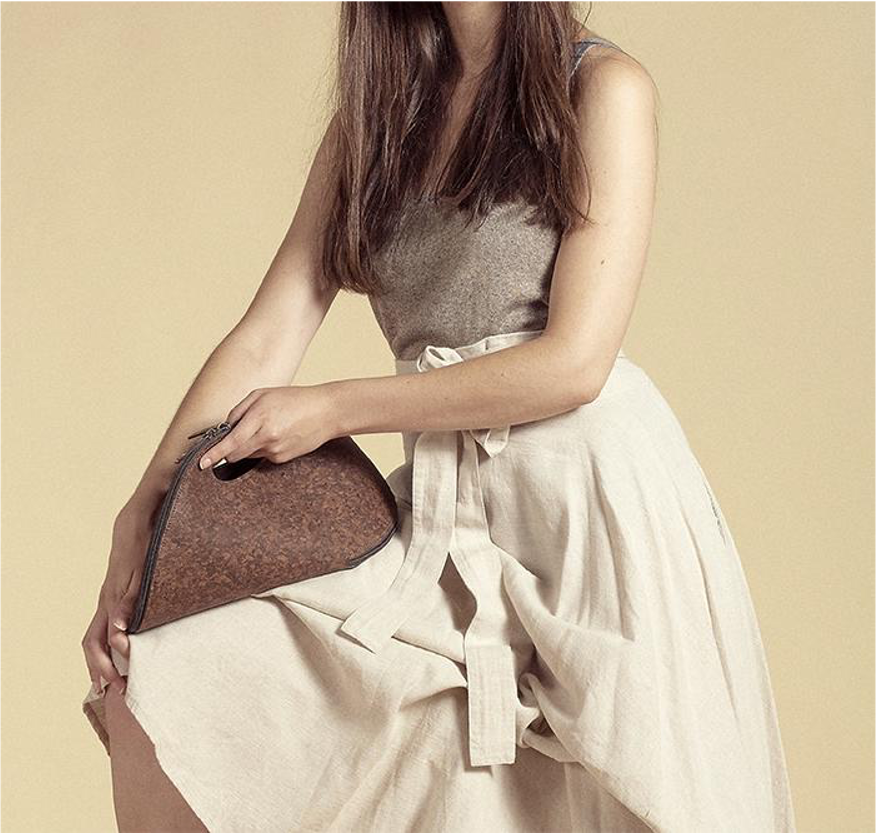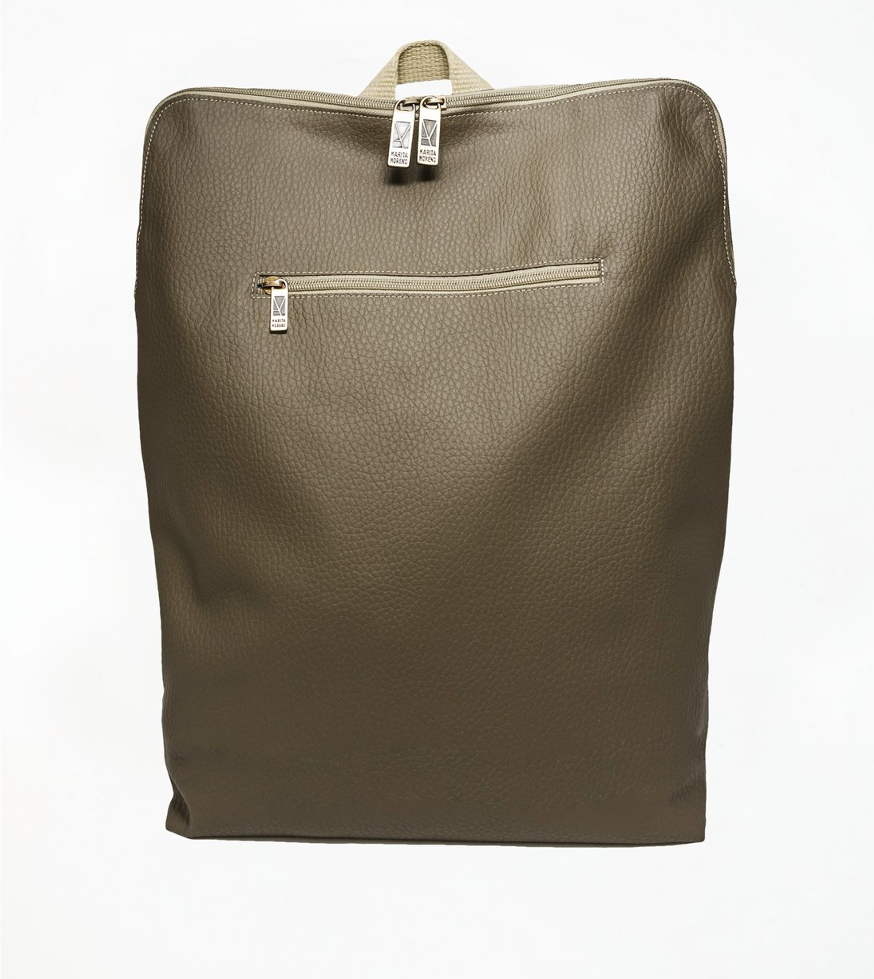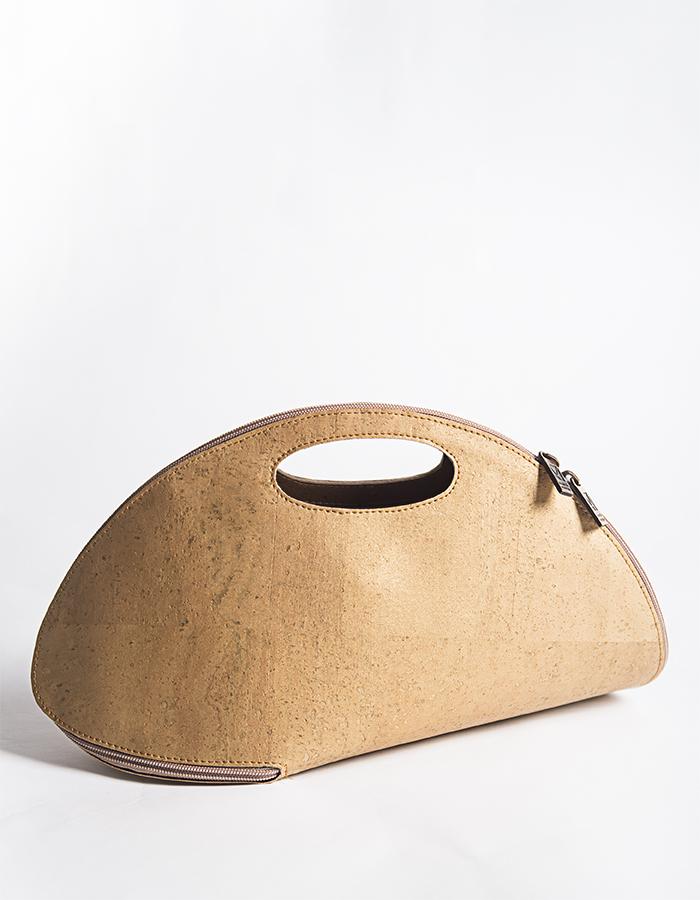 So, continue reading about the ultimate fashion trends and important topics about sustainability at:
6 Sustainable And Ethical Shoe Brands You Have To Know