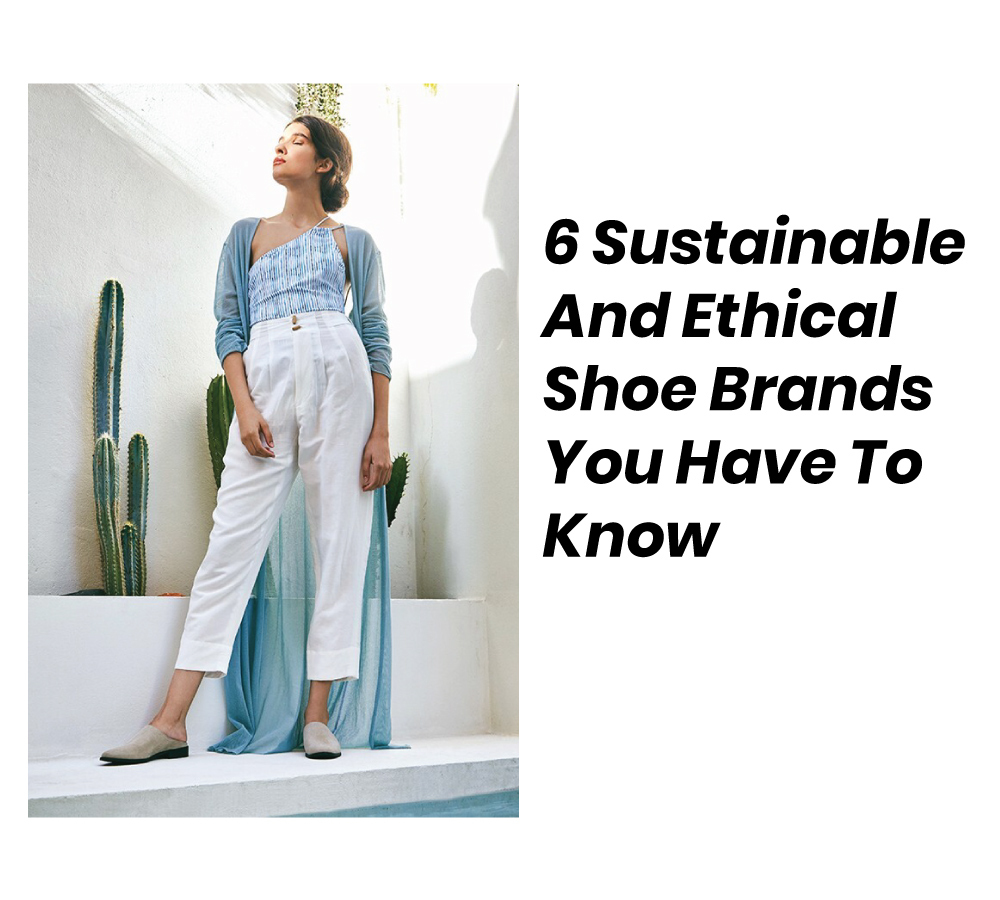 11 May 2021
Posted on May 16th, 2021 at 03:28 am
In our process of searching for sustainable and ethical shoe brands we have found some footwear brands that are producing fairly made shoes.
You have to know these sustainable and ethical brands because they range in function, style, price and are fair, sustainable and slow fashion! They include shoes from hiking types and running, to go to the office or even for a night out. Our selection will make easier for you to fill your closet with high-quality staples for every occasion with ethical choices.
As consumers, we think that we would all like our wardrobes to be a more sustainable place. Although, this does not always happens. We all need to be more conscious of what we are buying. However, it can be confusing to know where to begin to make our wardrobes more sustainable because there are several factors that can block us from making better choices when it comes to sustainable brands. A lot of people are under the impression that eco-friendly fashion comes with a not-so-friendly price tag. On the other hand, some people think that our purchase options become reduced.
The truth is: we can help stop supporting some negative practices on the manufacturing industry, through our purchases! To make a positive difference we can begin by: cutting back on items bought a whim (which, let's face it, you'll likely only wear a handful of times); supporting sustainable brands; shopping at local stores, organizing your closet; donating or recycling shoes and clothes.
With all this in mind, keep scrolling to see our edit favorite sustainable shoe brands!
Sézane
Sézane it's based in Paris and designs stunning apparel and footwear for modern woman. This label has forged strong partnerships in many countries, always focusing on where and how products are made. The team advocates for safe working conditions for artisans, uses 75+ percent eco-friendly materials in production, and gives back to philanthropic causes. We think you will love the espadrilles and clogs that they sell!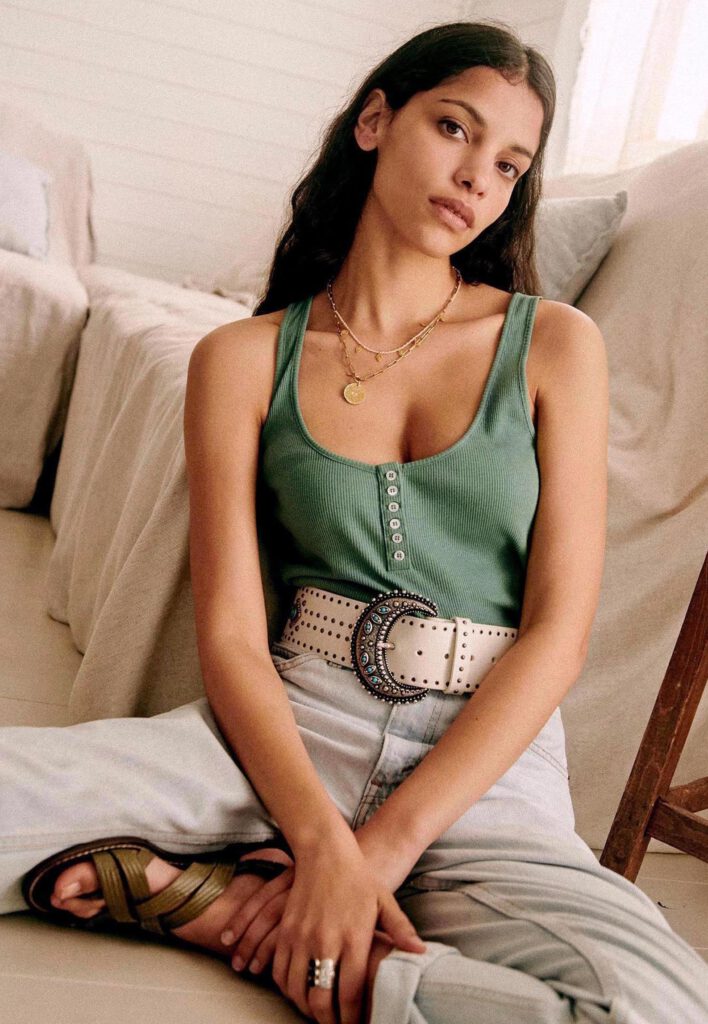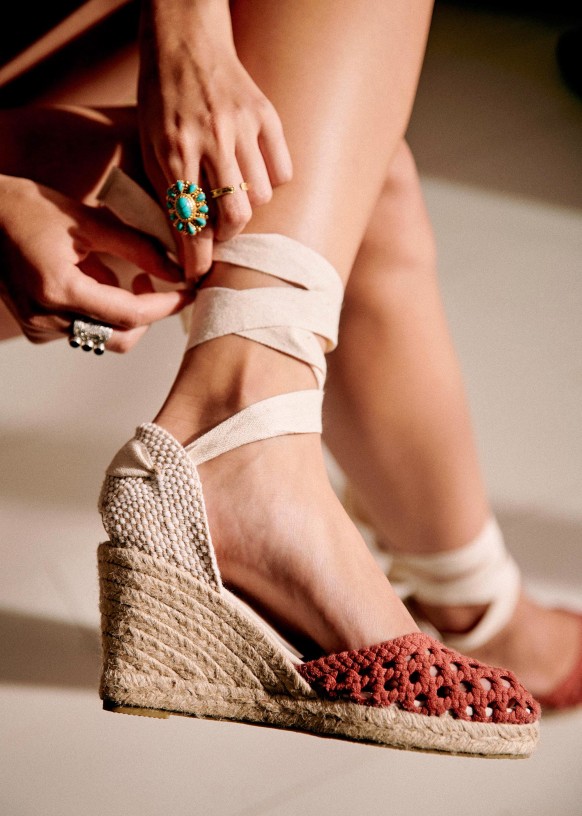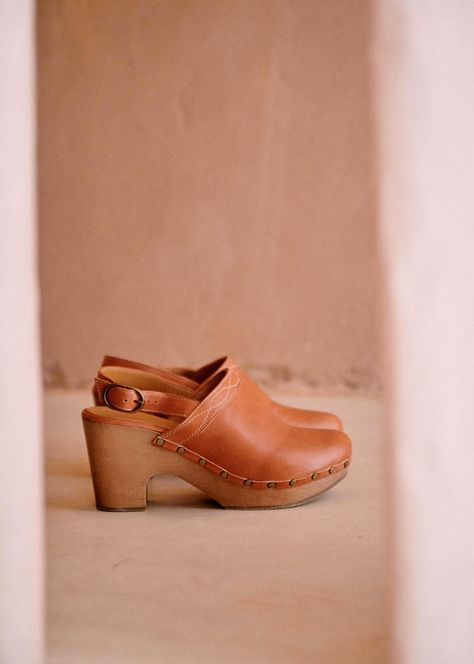 Veja
Veja it's also based in Paris. This brand is a leader in sustainable and ethical production when it comes to street shoes. It is a Certified B Corp with ethical production and fair practices like zero waste. Veja buys organic materials from fair trade family farms located in Brazil and partners with a social charity that helps disadvantaged people reintegrate into society through work. The brand offers worldwide shipping in packaging made from recycled and recyclable cardboard. We suggest you to have a look at their vegan sneakers!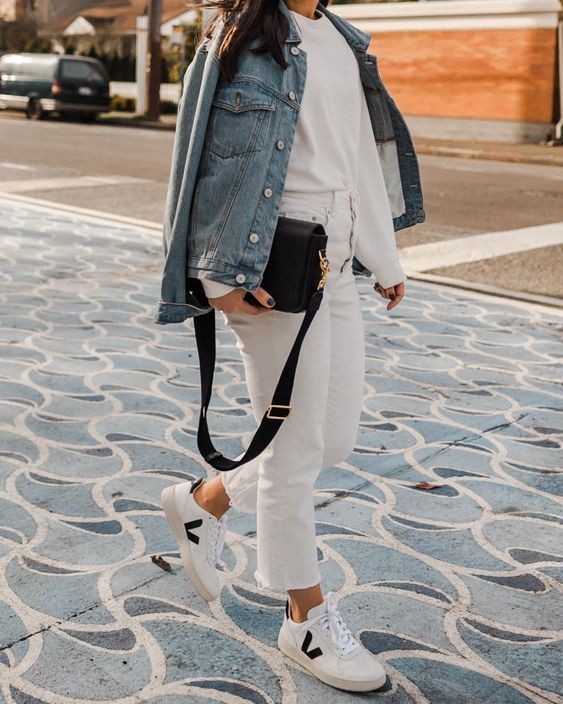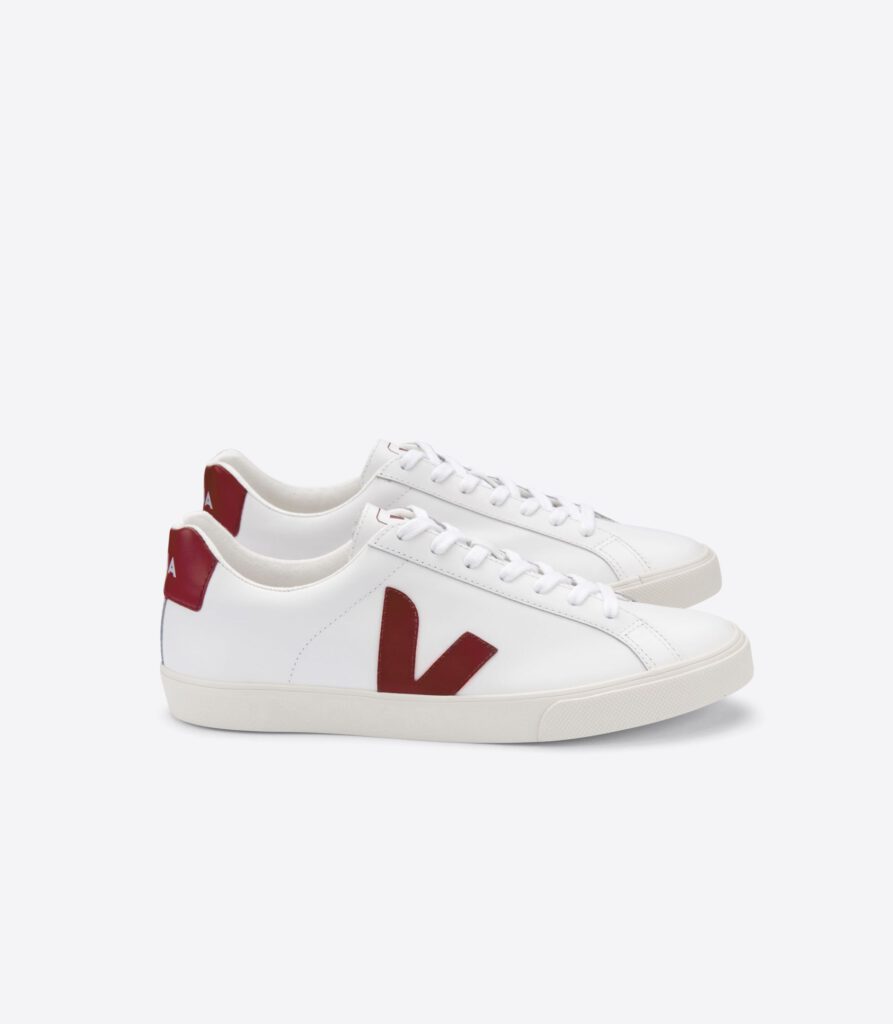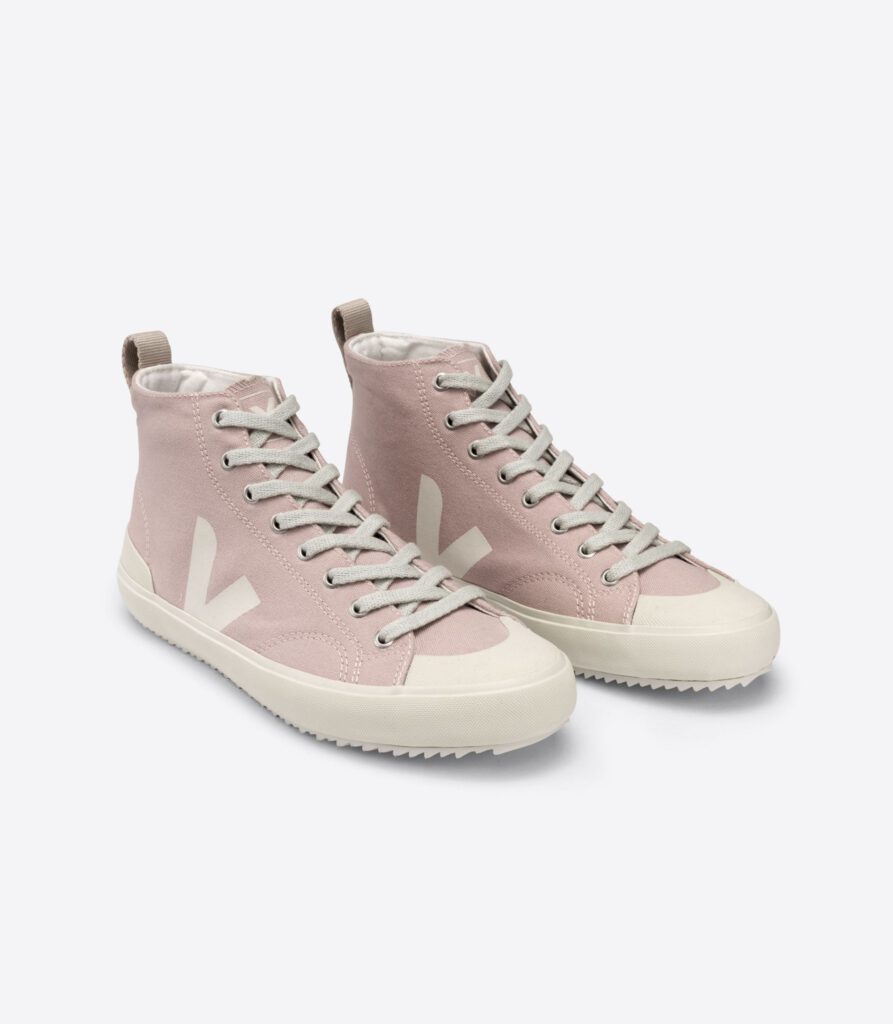 Allbirds
Allbirds is located in San Francisco, and was born with the mission "to ethically make shoes in a better way, using natural materials." With a simple pricing structure and comfortable, lightweight designs, these shoes will have you walking on the clouds every day you wear them. We recommend you to take a look at their machine-washable sneakers for running.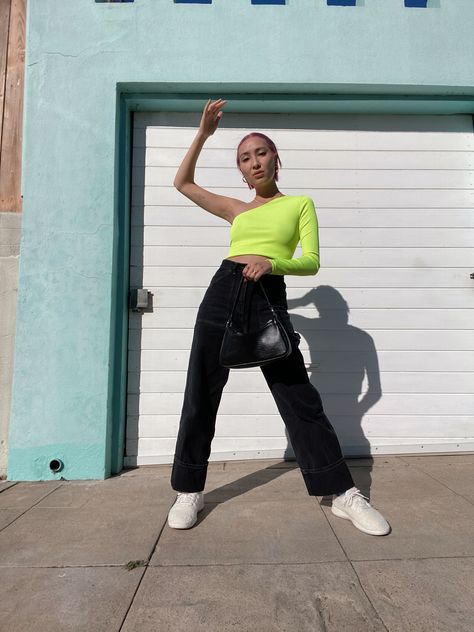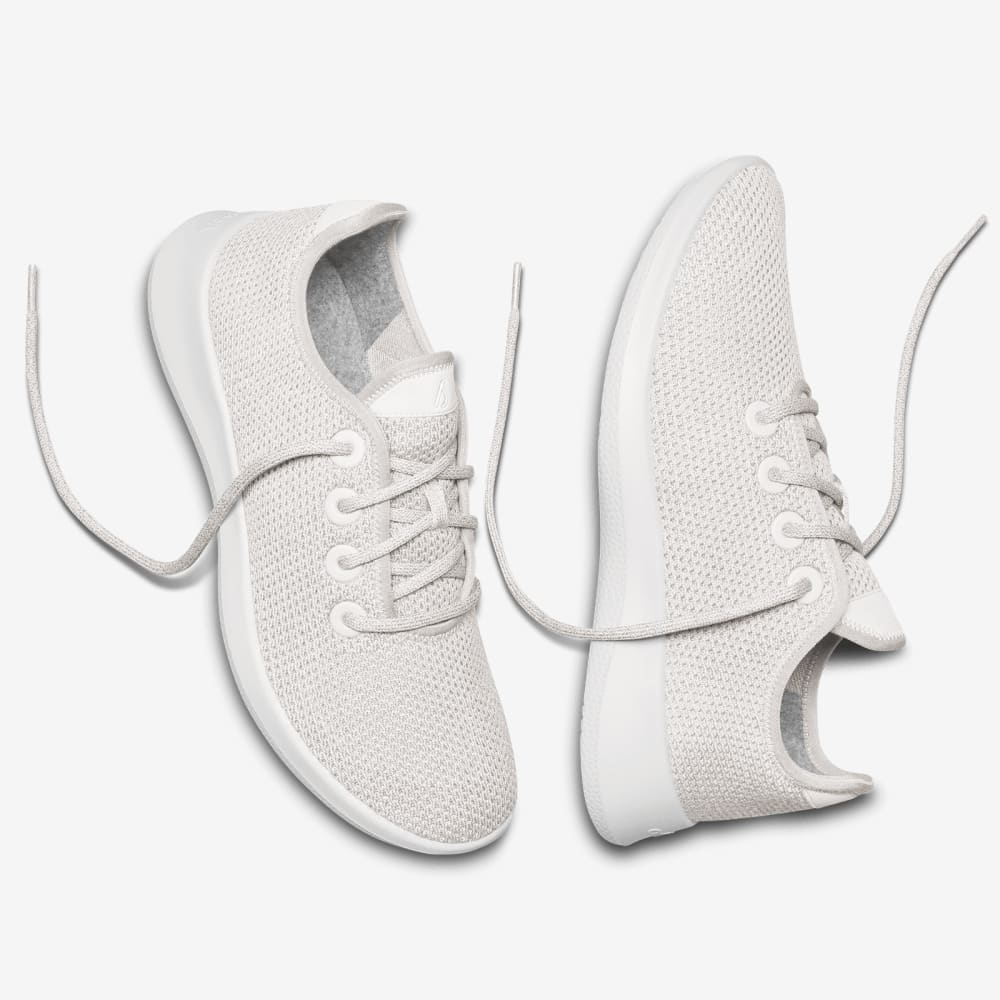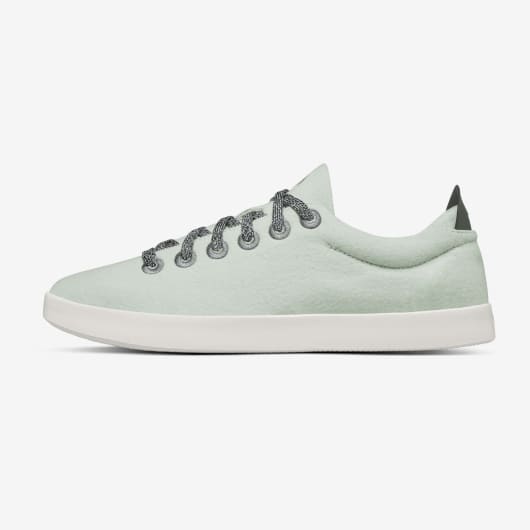 Fortress Of Inca
Fortress Of Inca is based in Texas. This brand believes that the people who make its shoes are just as important as the people who buy them. So, the staff personally audits each of the brand's factories in Peru to ensure excellent working conditions. Fortress also sources for local materials, such as leather that would otherwise go to waste. We think that you will love the durable booties and the stylish block heels that they sell.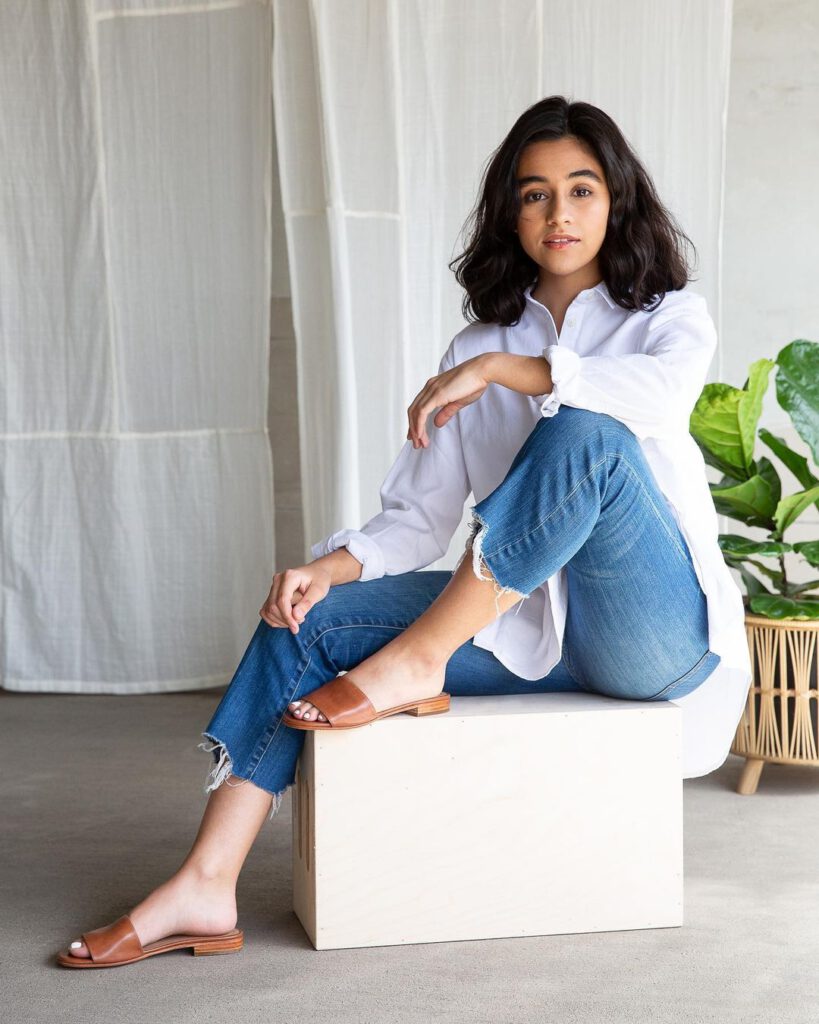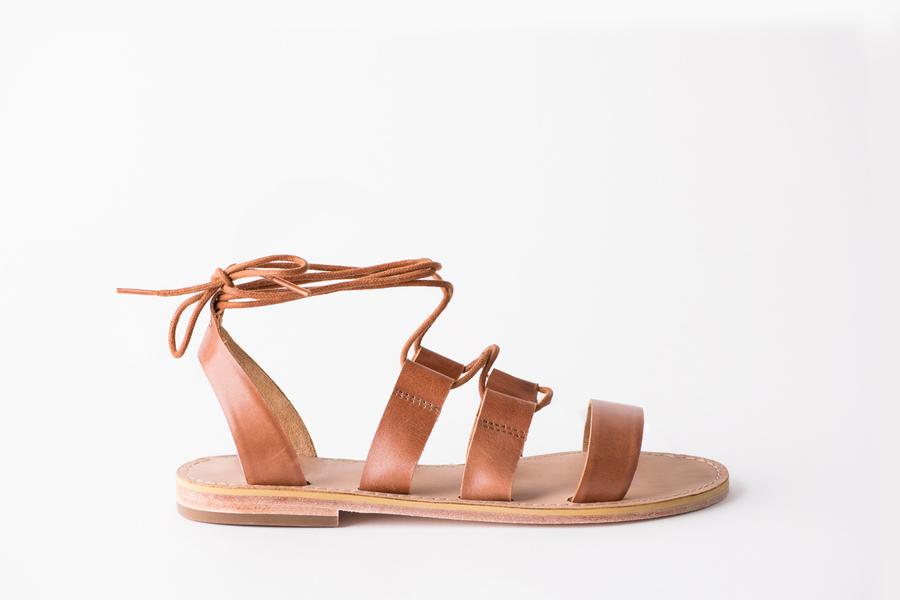 Nae
Nae is located in Portugal. Its name means "No Animal Exploitation", and carries the mission of the brand: "to propose an animal-friendly and ecological alternative against human exploitation". Nae shoes and accessories are total produced in certified and ethical factories in Portugal.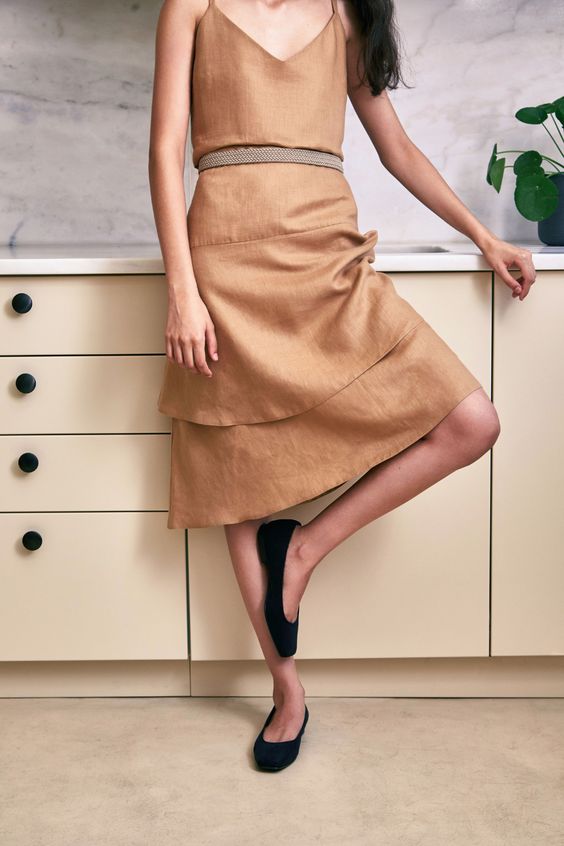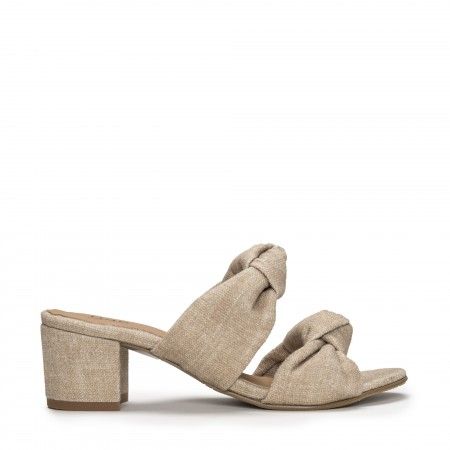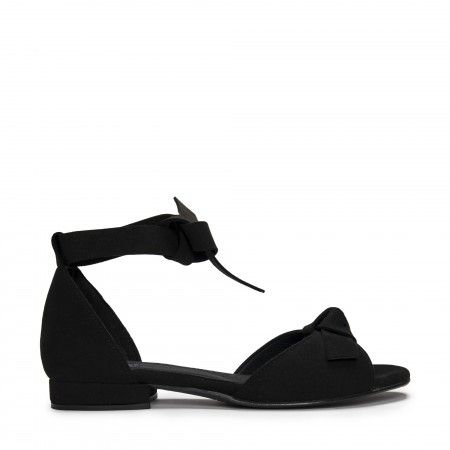 Zouri
Zouri is also based in Portugal. This footwear brand is eco-vegan and uses plastic trash from the Portuguese coast together with ecologic and sustainable materials. When the customers receive their shoes they will see a letter with all the materials used in the sneakers, quantities, and the name of the persons that made the Zouri shoes.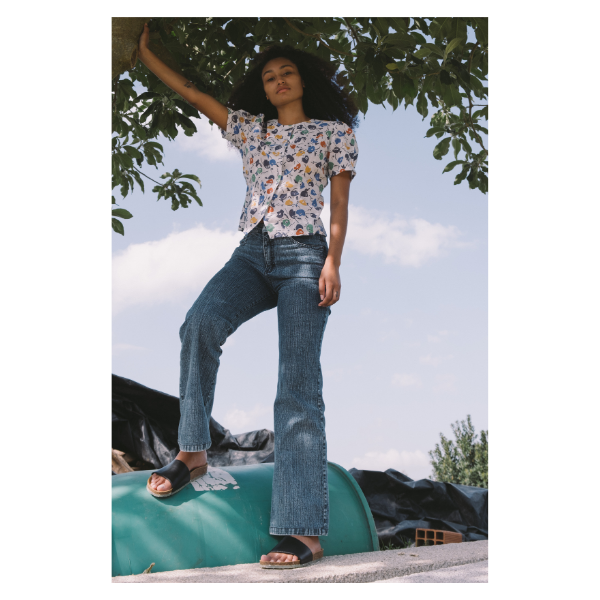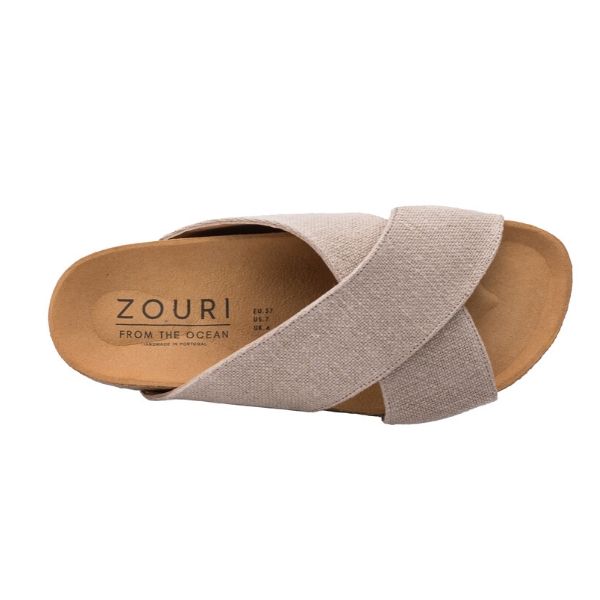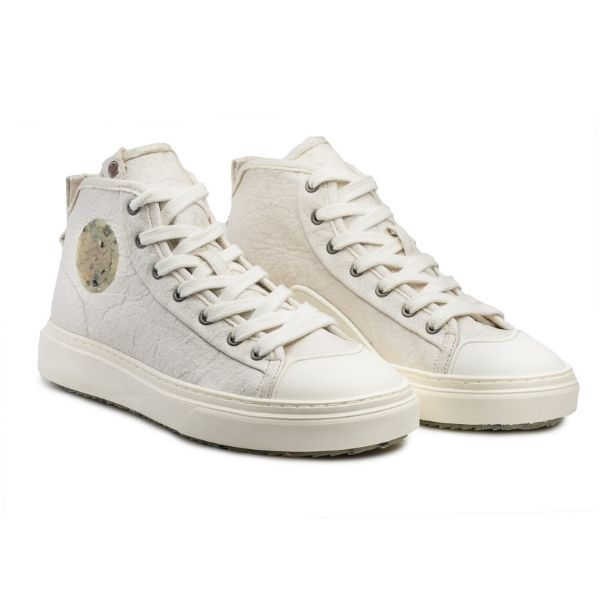 Keep in touch with the latest trends and important topics about sustainability at:
Our Top Favourite Sustainable Brands