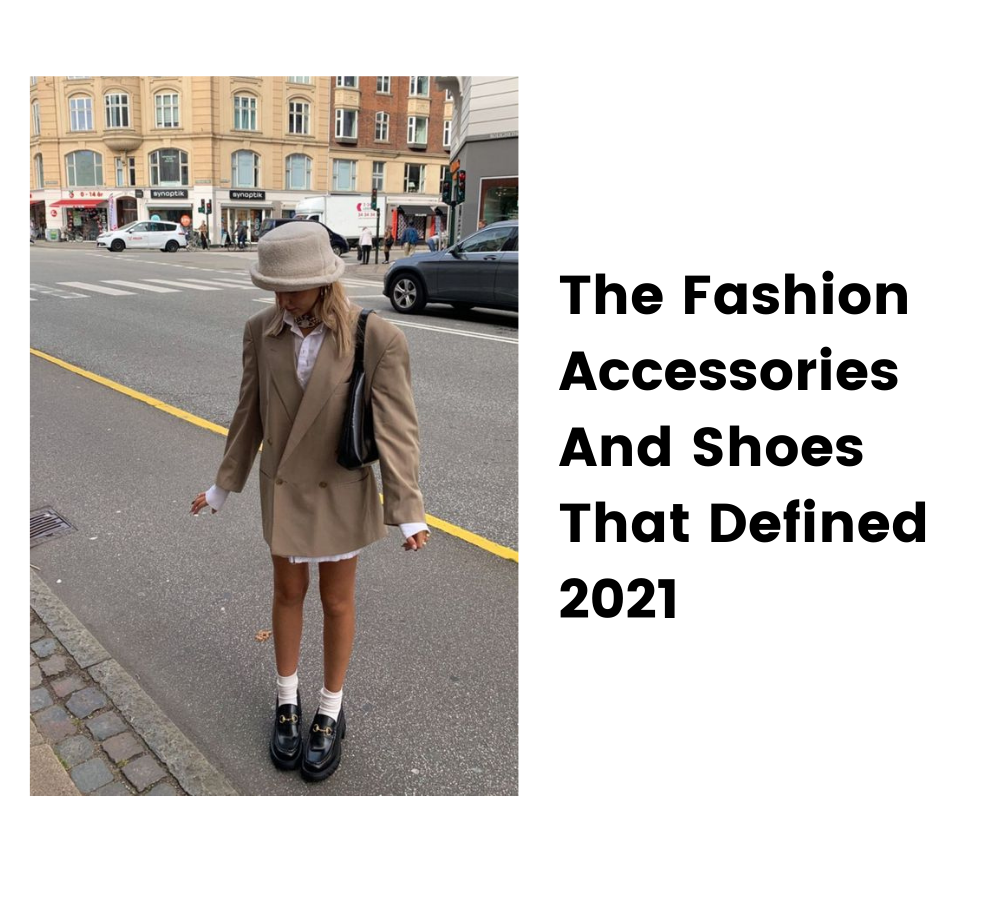 28 December 2021
Where the last year was marked by a sense of restraint and caution, 2021 has been hedonistic by comparison. Although we continue with the same doubt about what the future holds due to the pandemic, everyone's adopting a "YOLO" attitude. This year, trends were all over the place, from cottage-core to '90s grunge to clogs. So, we have selected the fashion accessories and shoes that defined our year and we predict that some of them will continue to be trending next year.
Nowadays, people are trying out a range of aesthetics regardless of their actual activities, hobbies or music tastes, all in the name of experimentation, expression and freedom. This year's must-have items are similarly disparate. When the world doesn't make sense, dressing freely and impulsively can actually create a sense of control, even if it is only for a minute.
Scroll through the year's most popular fashion accessories and shoes below, and select the ones you've yet to pick up.
Bottega Veneta's Lug Boot
After a year of socks and slippers at home, our shoe choices for re-emerging were mainly comfortable but trendy. Bottega Veneta played a role in the heavy boot trend with the Lug Boot, a flat Chelsea style with thick, waterproof soles and a narrow shaft. It spawned hundreds of copycats, and we're seeing people wear them with everything, from dresses to suits, and everything in between. These boots will last forever.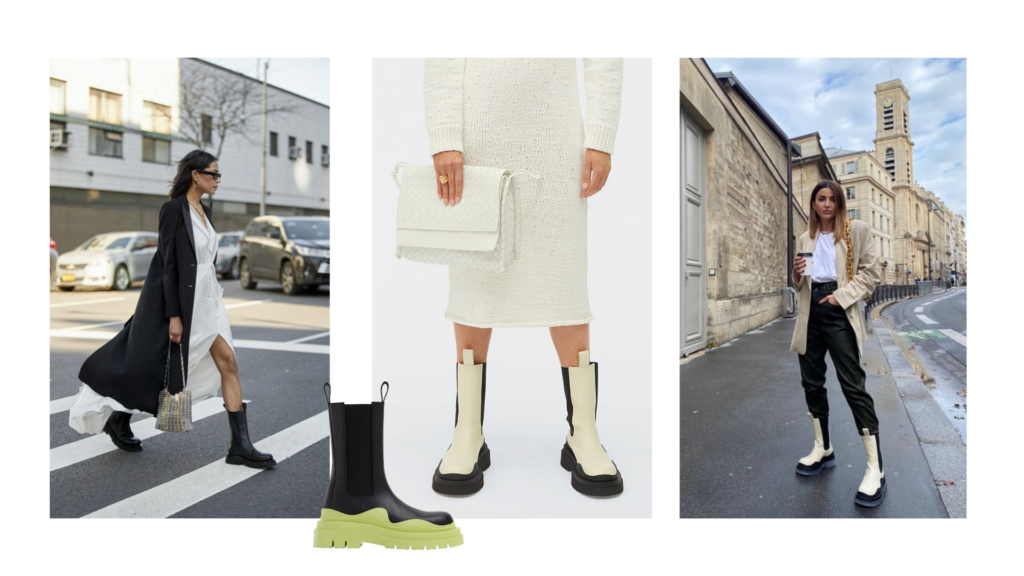 The Crochet Tote Bag
In knotty crochet and pastel colors, Prada's raffia tote captured everyone's attention this year, from Gen-Z-ers to boomers! From all of the amazing Prada bags, why this one? We think its hype comes down because of the juxtaposition of its utilitarian shape, crafty texture, and luxury association. The Prada tote earned the coveted #1 spot on Lyst's third-quarter breakdown of the hottest products, which filters millions of items by volume of social media.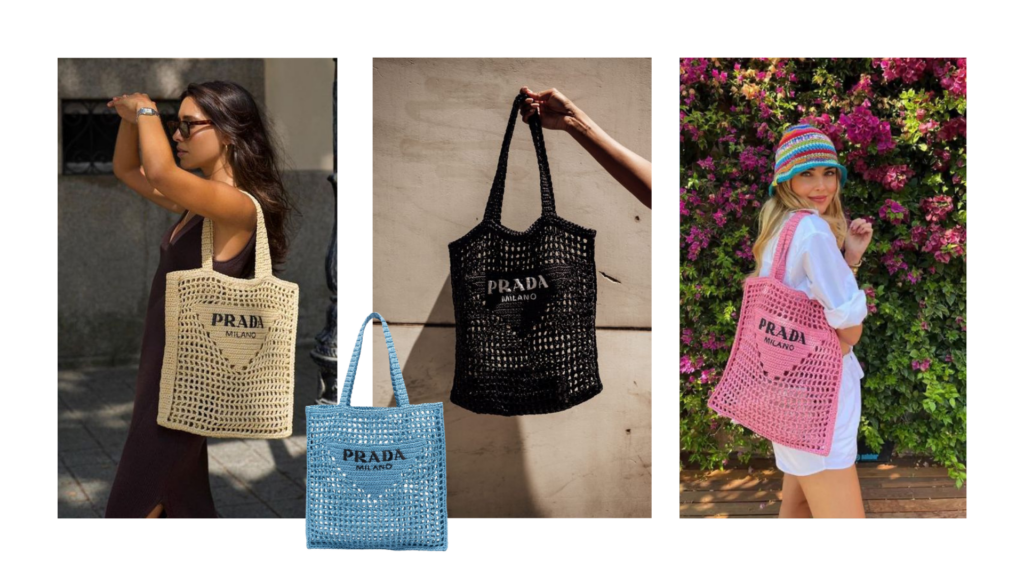 Pearl Chokers
Pearl choker necklaces popularity really goes back to the "e-girl aesthetic," which was heavily influenced by Westwood's designs in the early 2000s. Recently, young TikTokers brought it again, turning the pearl choker as the accessory of the moment! There's just nothing else like it on the market. Vivienne's designs were not fully embraced when she was making them, people say that she was too ahead of her time and that her styles are perfect for 2021!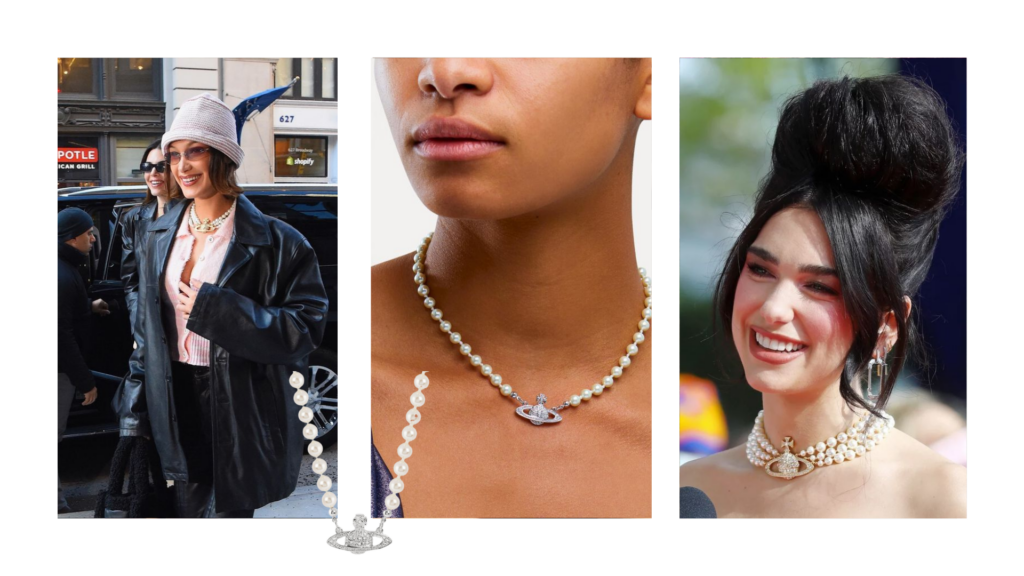 Hermés Clogs
2021 has been a big year for clogs! But none were as greatly desired as Hermès's leather and wood style. The ultra-classic shape and subtle branding made them a favorite item among fashion enthusiasts; This could means that we're in for more everyday casual items from the luxury house in 2022.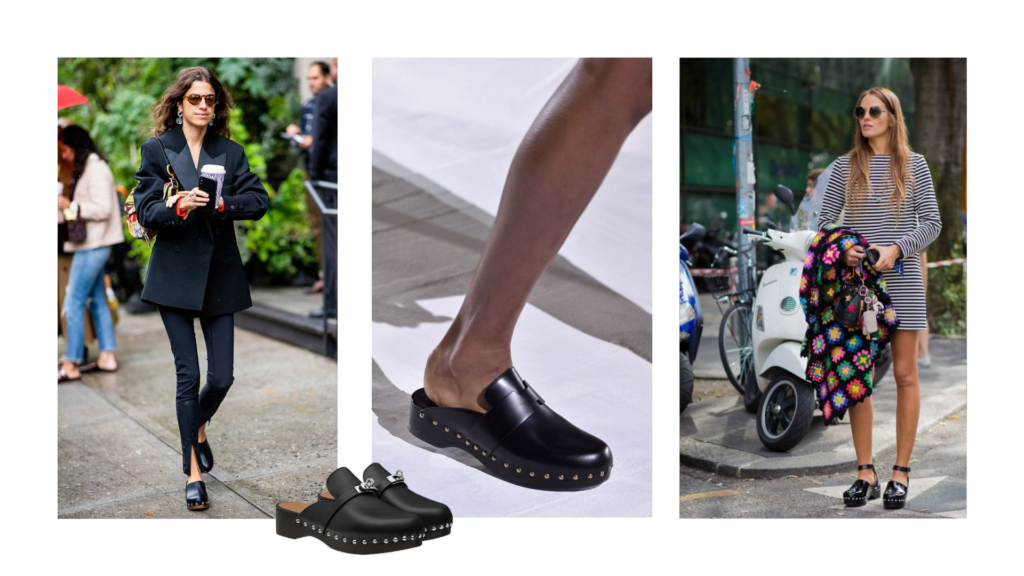 Faux Fur Bucket Hats
Rihanna, Dua Lipa, and Bella Hadid are all fans of faux fur hats, probably because of their combination of the sophisticated style they bring with serious warmth. They came in pretty shades of pistachio and baby pink, begging for attention and filling up the entire frame of an Instagram photo. Young women have already embraced this look for the winter!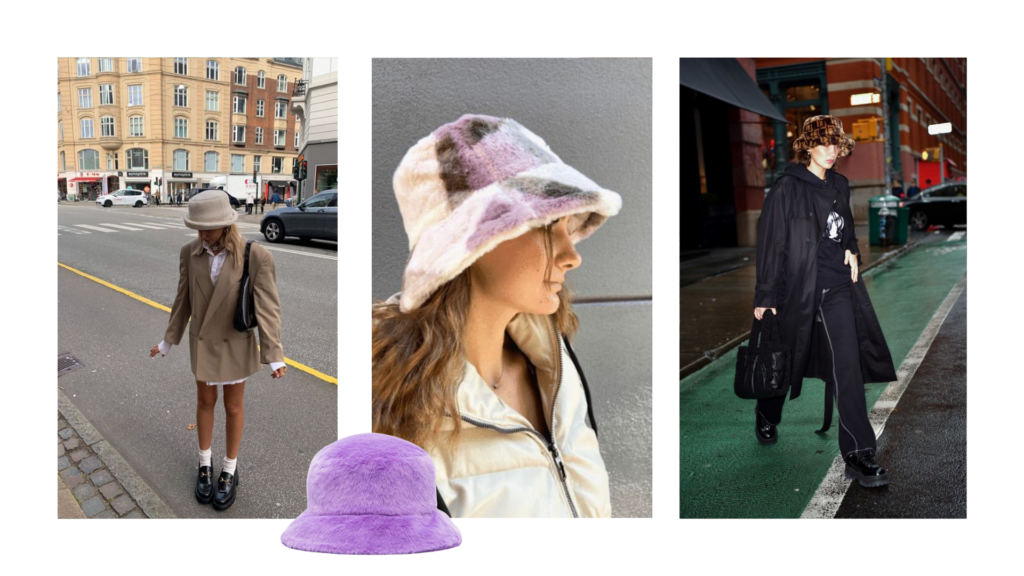 Get the latest shoe trends and accessories, right here:
Sustainable Boot Brands You Need To Know