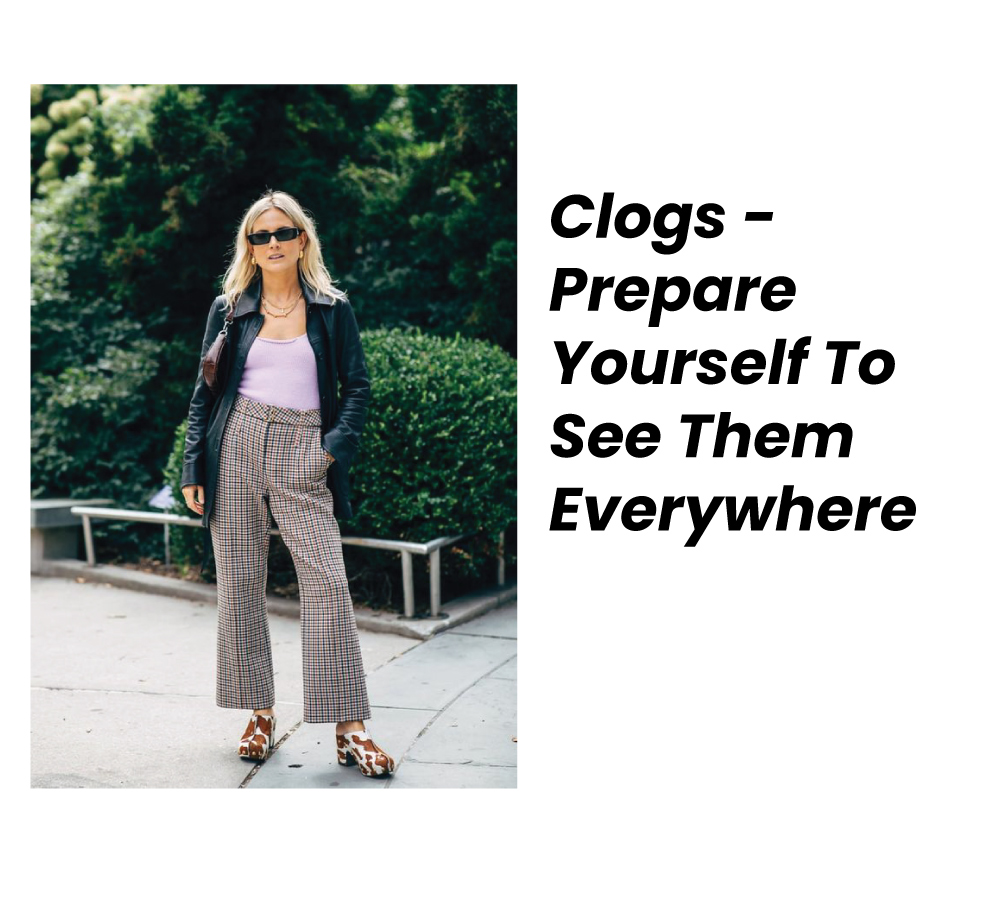 12 October 2021
Or we are a longtime fan of clogs or we can't get past their wobbly wooden silhouette. Although, regardless of our previous thoughts surrounding this type of shoe, it's time to rethink it! There are new interpretations being released from luxury brands. The fall 2021 clog trend is louder than ever before!
If you simply take a look at the Autumn/Winter 2021 runways you will spot a pair of this shoe in whichever collection you decide to scroll through. So, designers are giving a fresh update on this shoe model for this season, due to its comfort and chic characteristics.
A proof that clogs are versatile shoes is that they are perfect for both work outfits and also a great substitution for your house slippers. If you pair them with a cool PJ set you can, certainly, get away with the outfit picking up your latte at your local coffee shop.
This is a frequently worn pair around the office, because the low, two-inch wooden heel is extremely comfortable, and the details like tiered knots and gold studs really make this type of shoes super special.
Clogs With Elevated Loungewear
If you are not into a noisy wooden silhouette Bottega Veneta's Clogs are for you! You can style them with wide trousers and a sweater for a more comfortable look. In case you prefer a classic touch you can always put a blazer on. Knitwear are also a good option for elevated loungewear, try to use your favorite set with your new clogs!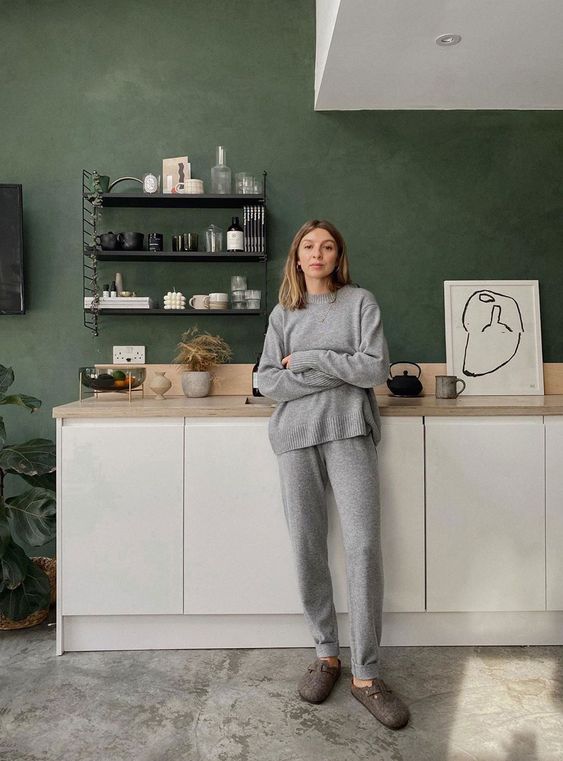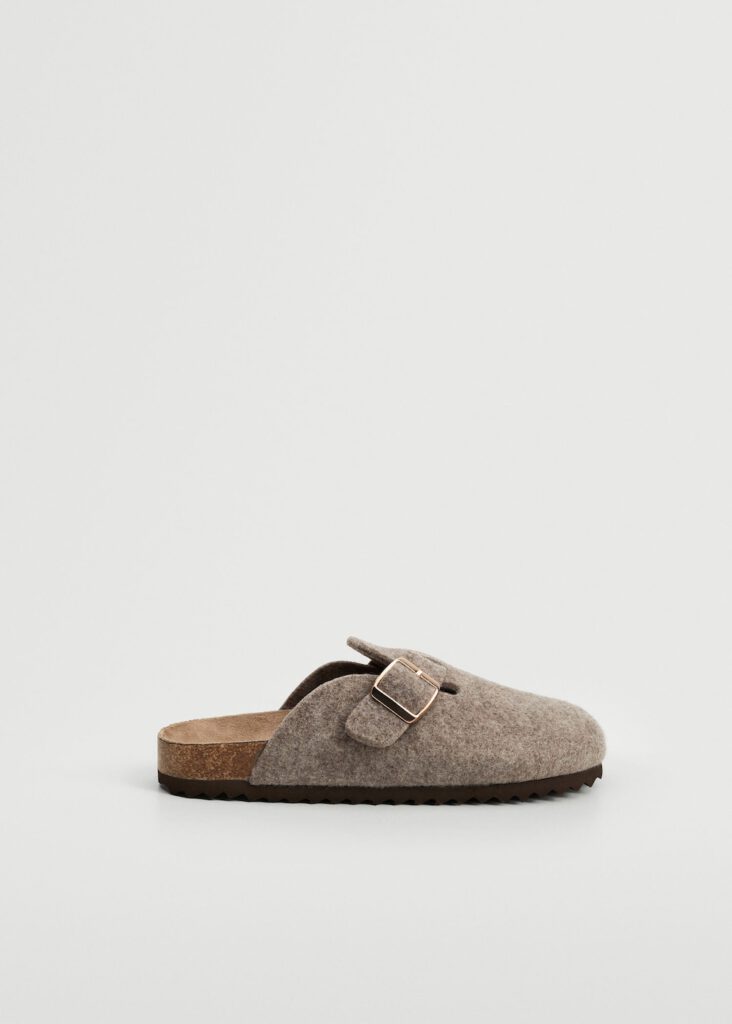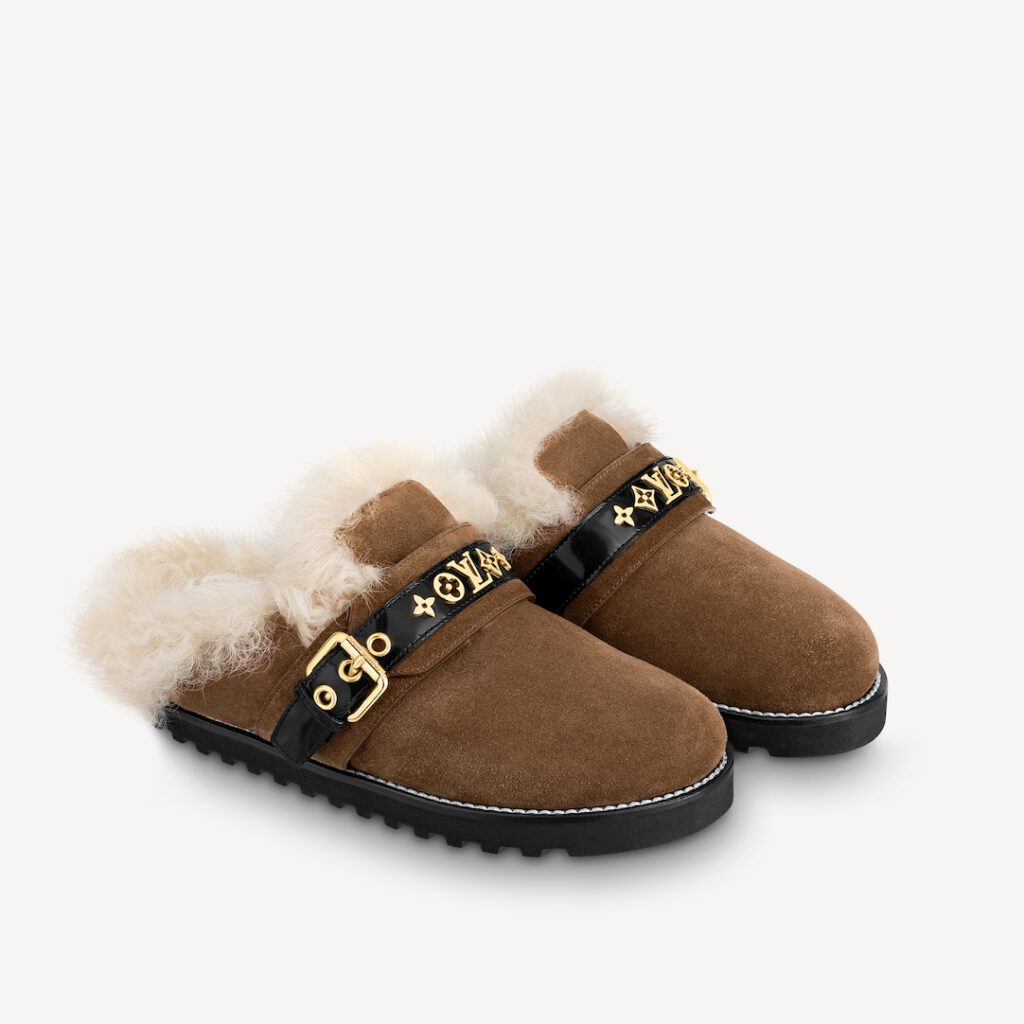 Cool Colors
Play with color this fall by adding colorful accessories to your outfit. Try a colorful pair of this type of shoes and you will feel amazing – because no, you don't have to reserve pastels for the warmer months.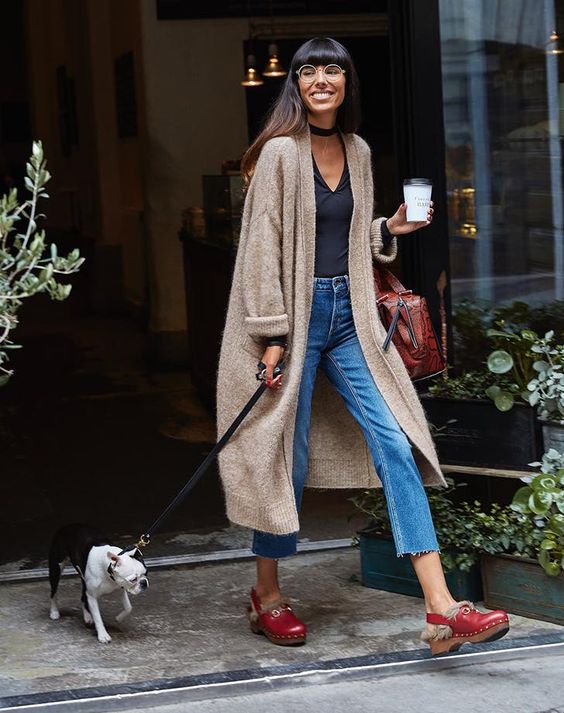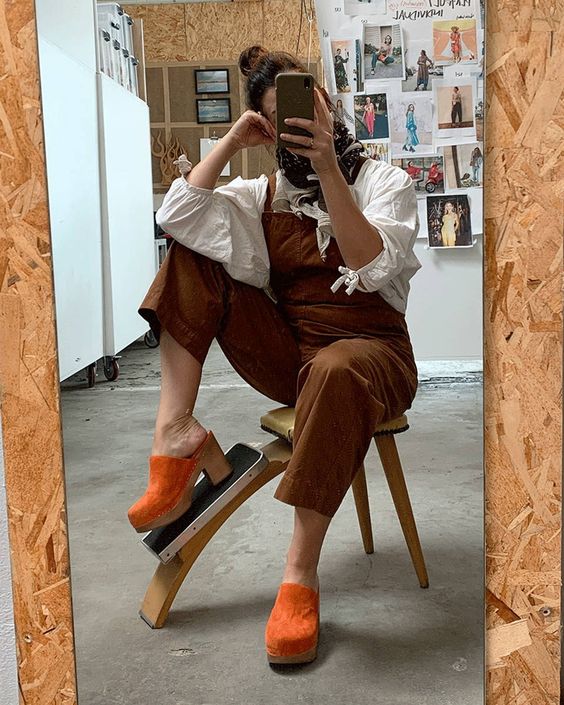 ´ 70s Look
If the '70s were your favorite period of all the fashion seasons, you'll be happy to hear that clogs go extremely well on a "throwback style"! Go all in by pairing the the clog trend with other staples from the past – such as loose jeans and round sunnies.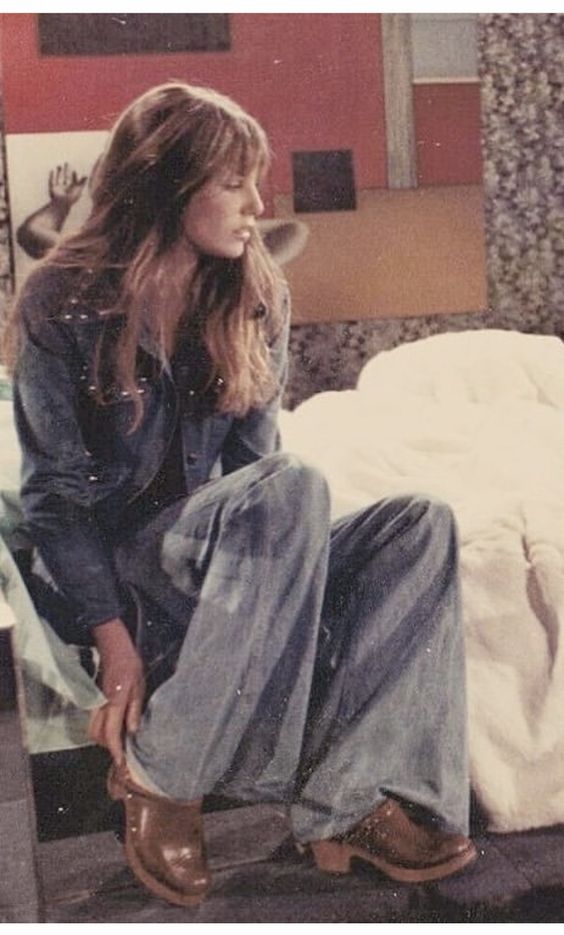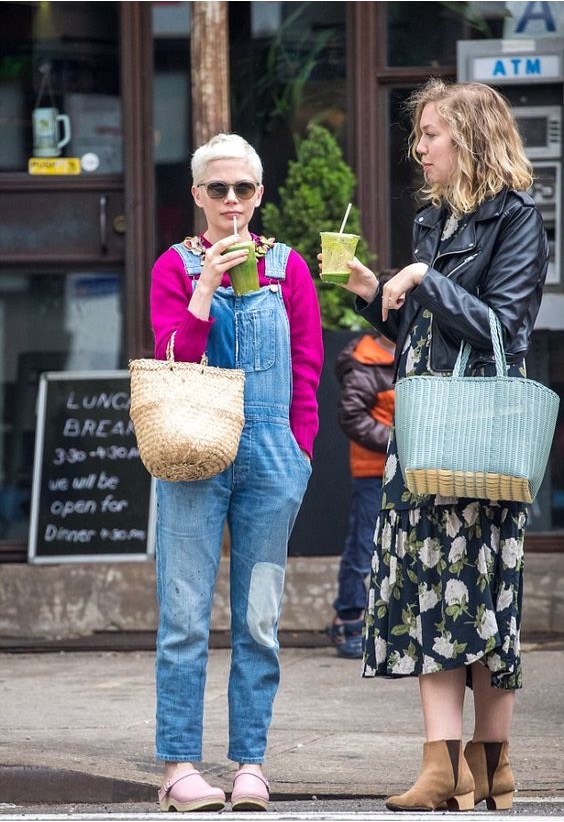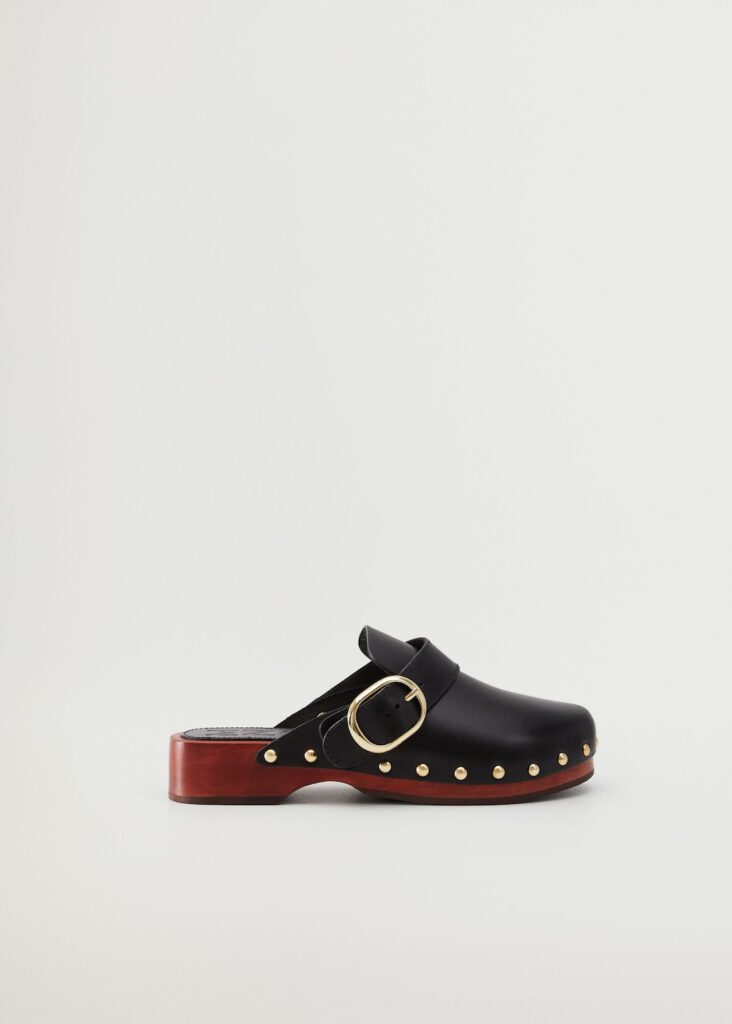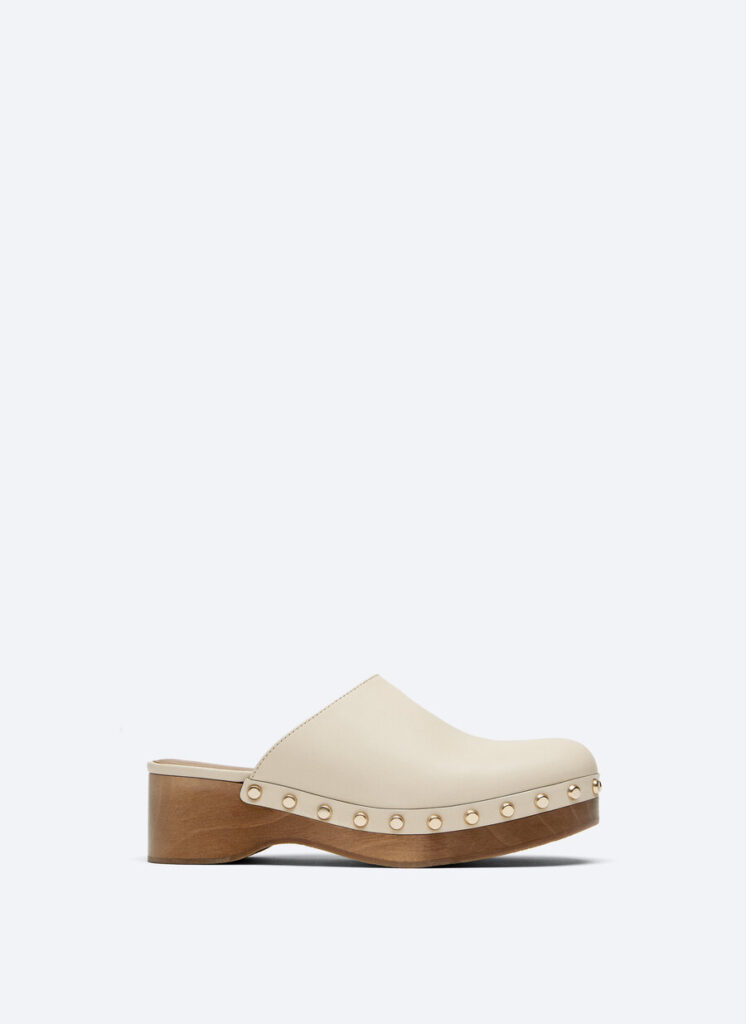 Polished Look
The clog trend can also look good on more elevated outfits! We suggest you to match it with a satin skirt for a more back-to-work polish look. Or if you prefer, try a patterned clog to add an attention-grabbing detail to a simple outfit.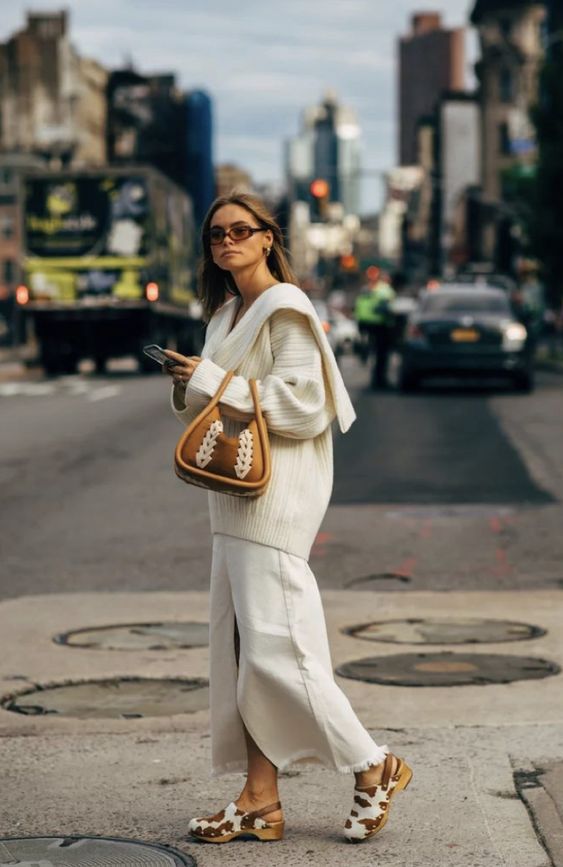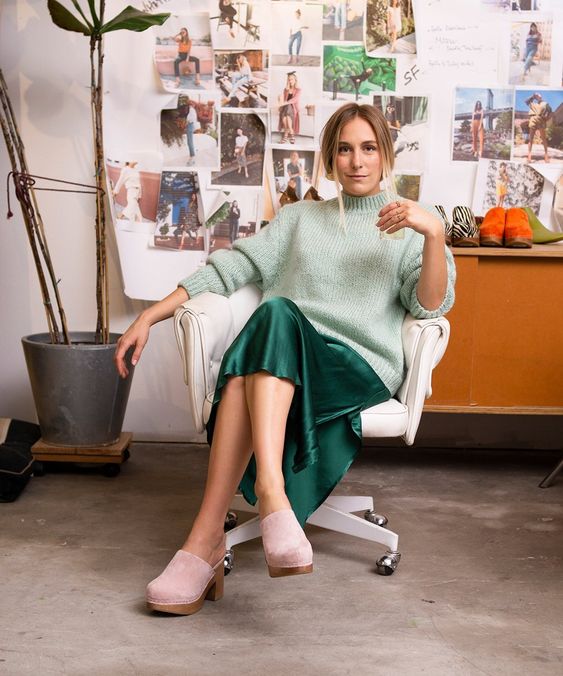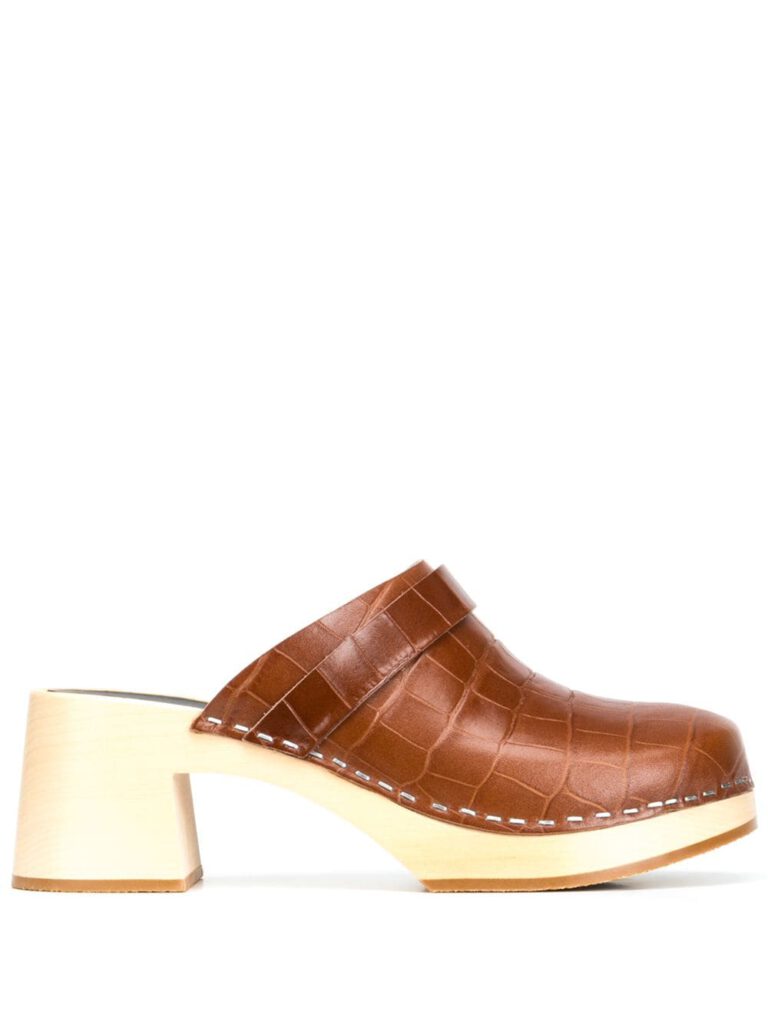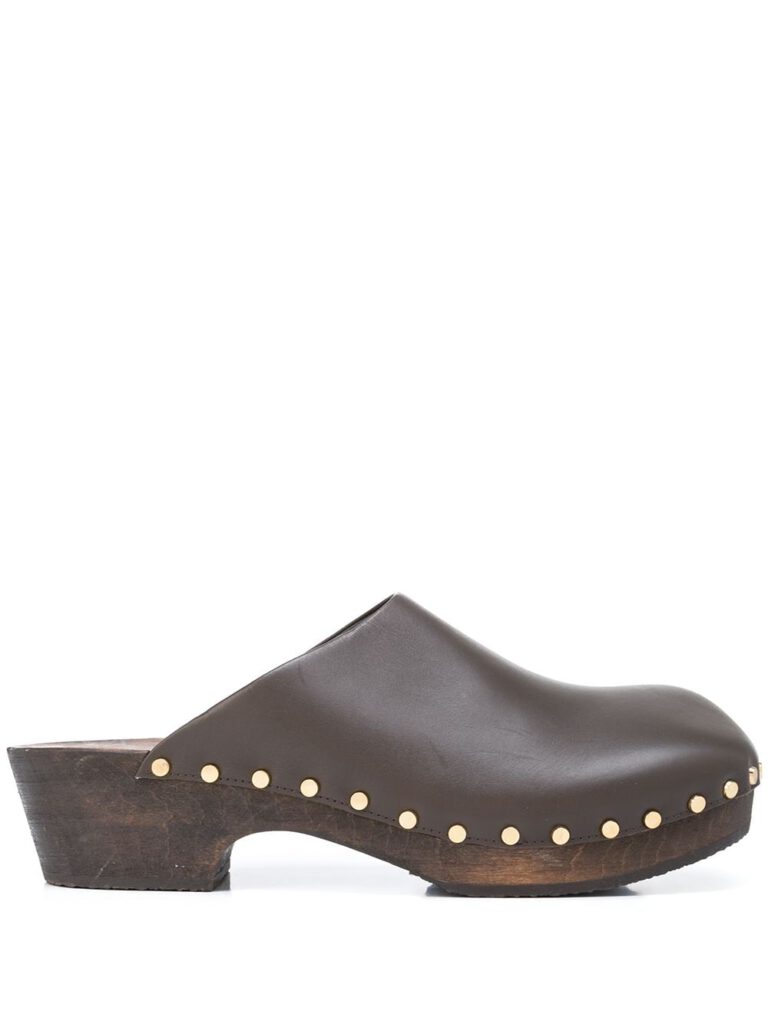 Get the latest shoe trends and accessories, right here:
Comfy Shoes Your Feet Will Thank You For