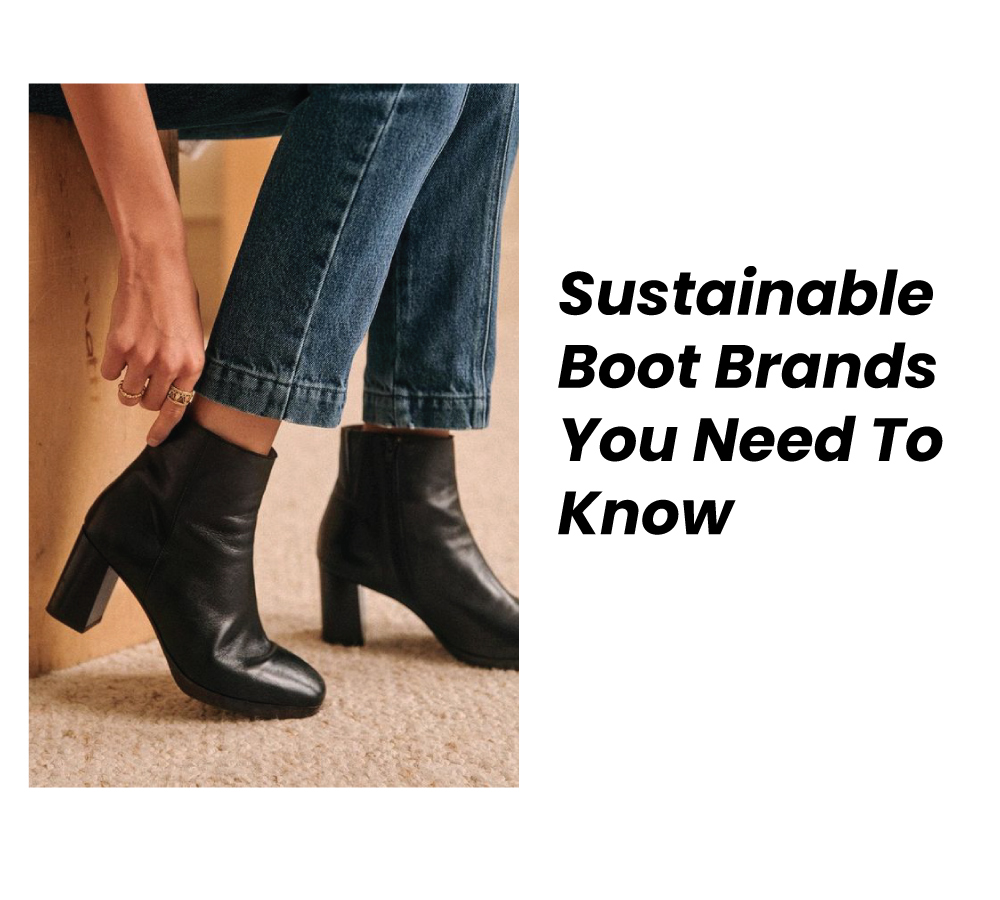 21 December 2021
Since we are into boots season, we have selected the sustainable boot brands that you need to have in your life. If you are into doing more responsible and conscious purchases, and at the same time look trendy, you are at the right place! Whether you're looking for a staple you can wear all day and all night, we are sure that there is a sustainable boot brand that will fits you!
These boots are amazing for that fine detail that stands out in your outfit, and it will make you feel sophisticated and looking
Having in mind the fashion trends, such as block heels and basic colors, we have pulled together our favorite and ethical boots for winter. They are all sustainably and responsibly made and support fair trade work. If you opt for one of this items, we are sure that they will last through the seasons and will be your favorite pair.
Scroll down to know our selection of sustainable boot brands you need to know.
Sézane
Sézane is a Certified B Corp that provide products, such as boots ethically made in Italy. Their boots are made with vegetable-tanned leather, the materials are responsible sourced and are produced in an eco friendly way. The brand effortlessly combines fashion and function for its Parisian-inspired style. Opt for an incredible and timeless design and go seamless from day to night with these investment boots.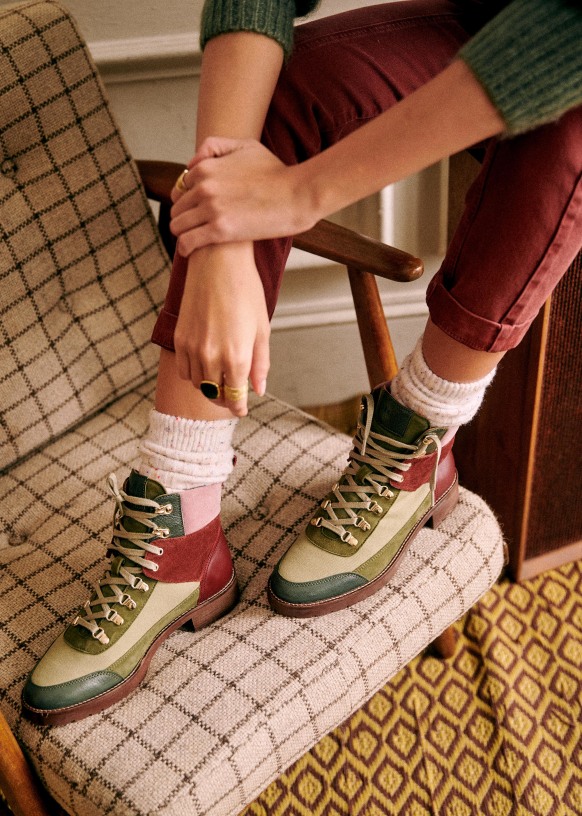 Cociclo
Coclico is a luxury sustainable brand with crafted shoes, ethically made in Spain with high quality eco-friendly materials. Furthermore, the brand invests in renewable energy projects worldwide. The Chickadee Shearling Boot is our pick for a warm winter, they have a colorful sole that makes the piece so trendy.
Lemon Jelly
Lemon Jelly project started at the brand's factory and facilities, with a global vision for the preservation of the planet. Since 2019 the brand have been a PETA approved vegan footwear brand! After a period of collaboration with their suppliers, Lemon Jelly are proud to be able to say that they do not use any components of animal origin, such as: natural fur, feathers, silk, wool or any other raw material from animals. The Vegan Black Boots Morgan 01 are military boots with laces, they transmit strength but are adorable light and relaxed at the same time.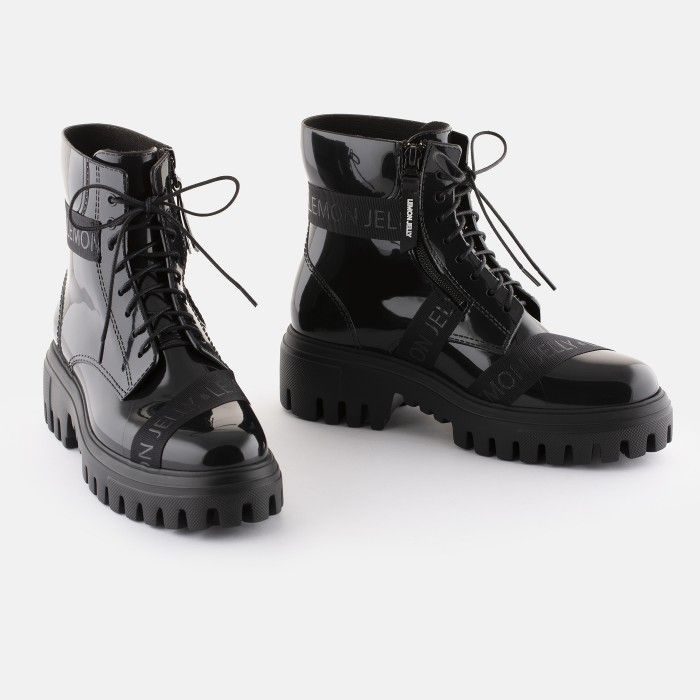 NAE Vegan Shoes
NAE stands for "No Animal Exploitation". The name carries the brand's mission: to propose an animal-friendly and ecological alternative to human exploitation. So, their shoes and accessories are produced in certified and ethical factories in Portugal. Their Paris Black Vegan High Sleeve Boot are cruelty free, sustainable, water resistant and timeless.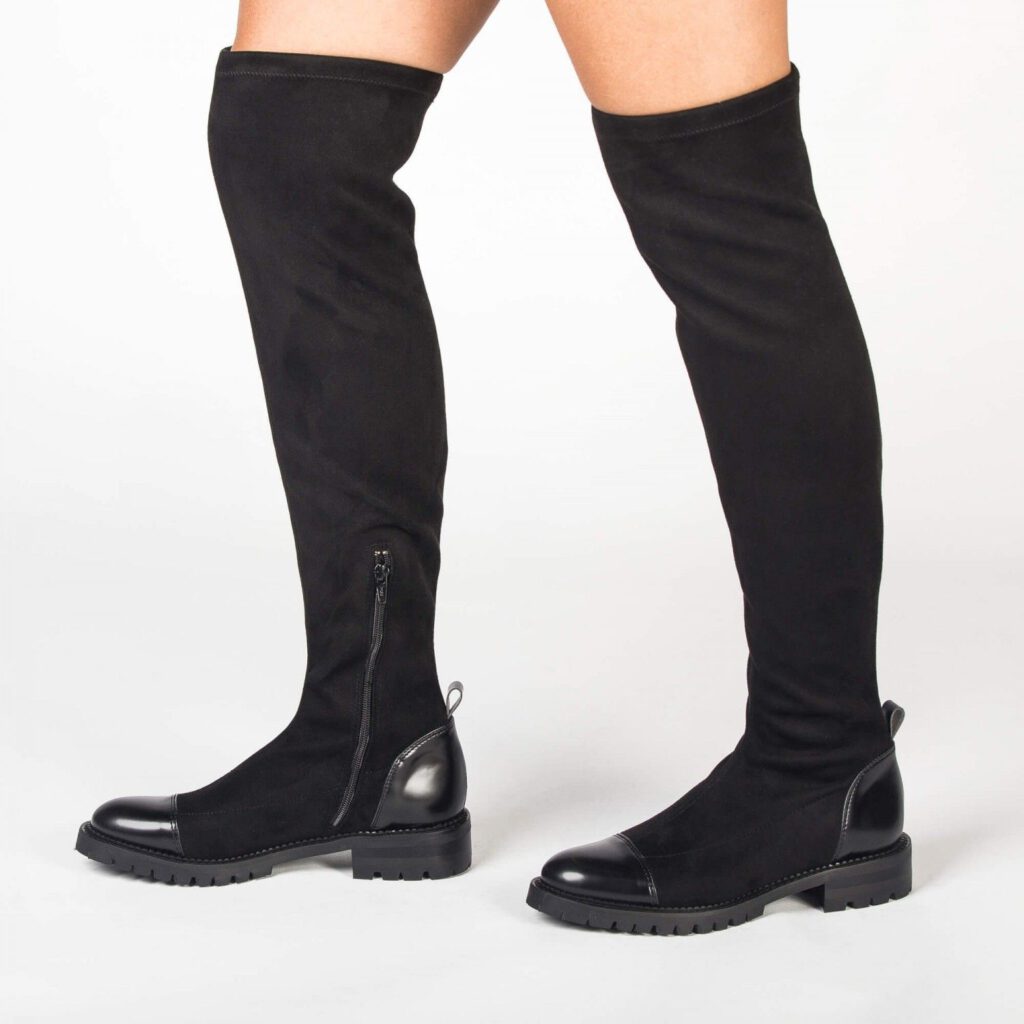 So, read more about the latest trends and other important topics in sustainable fashion:
The List Of Portuguese Brands You Need In Your Life