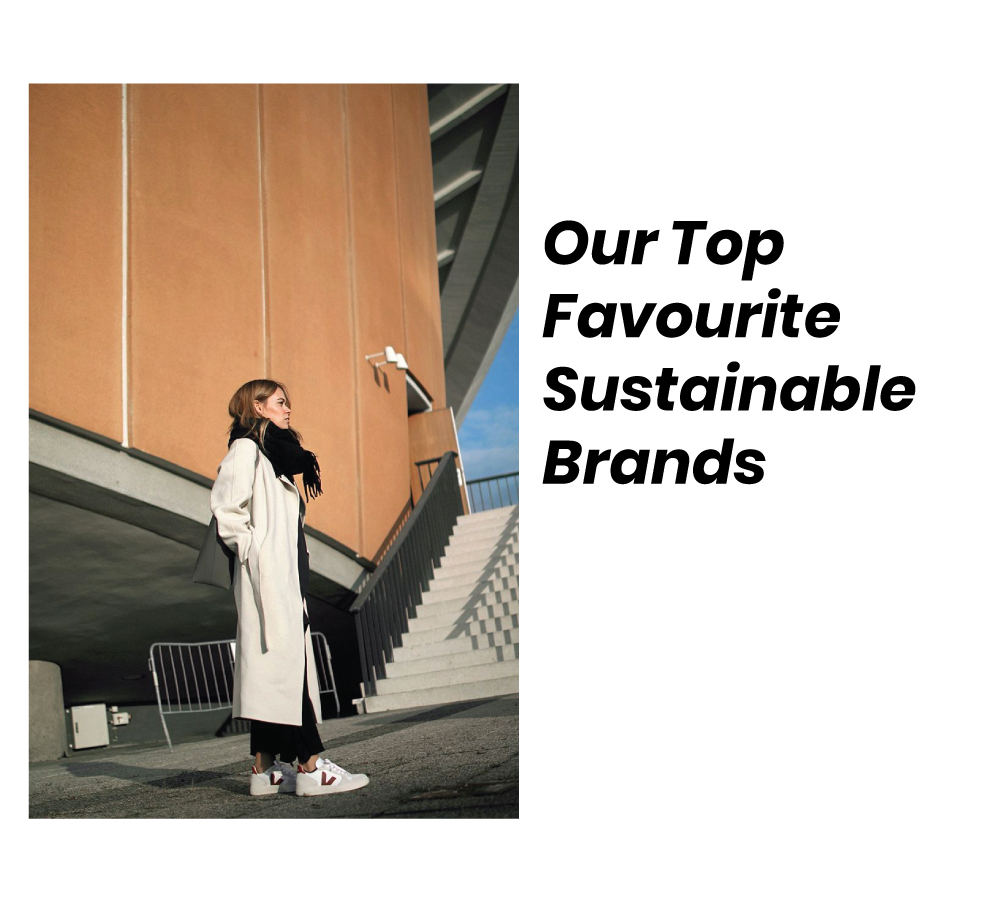 16 December 2020
Posted on February 17th, 2021 at 10:46 am
More and more we see the fashion industry taking a stand when it comes to sustainability. The concern on the impact created on the planet by each of us is rising, and many sustainable brands have that in mind for a while now.
Eco-consciousness and transparency should be on everyone's mind, now more than ever. Discover our top selection of sustainable brands, the ones that have sustainability in their DNA since birth.
Gabriela Hearst
As the first ever designer to produce a carbon neutral runway show, Gabriela Hearst is at the leading edge in fashion's sustainability movement.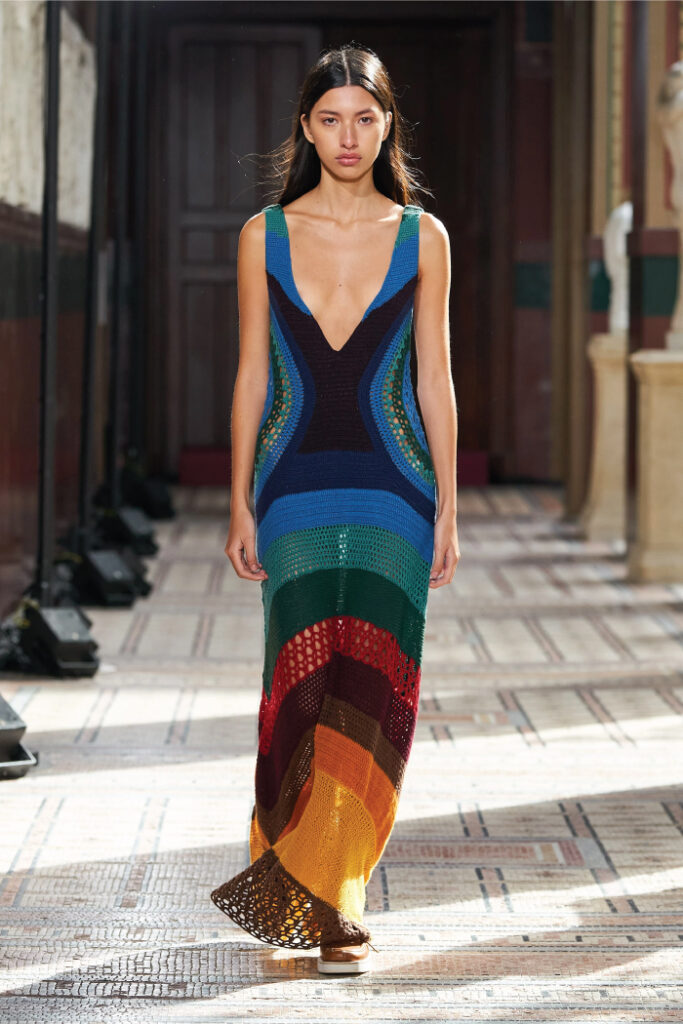 In the interest of maintaining their values of sustainability, all handbags are produced in limited quantities and available only through direct to consumer channels.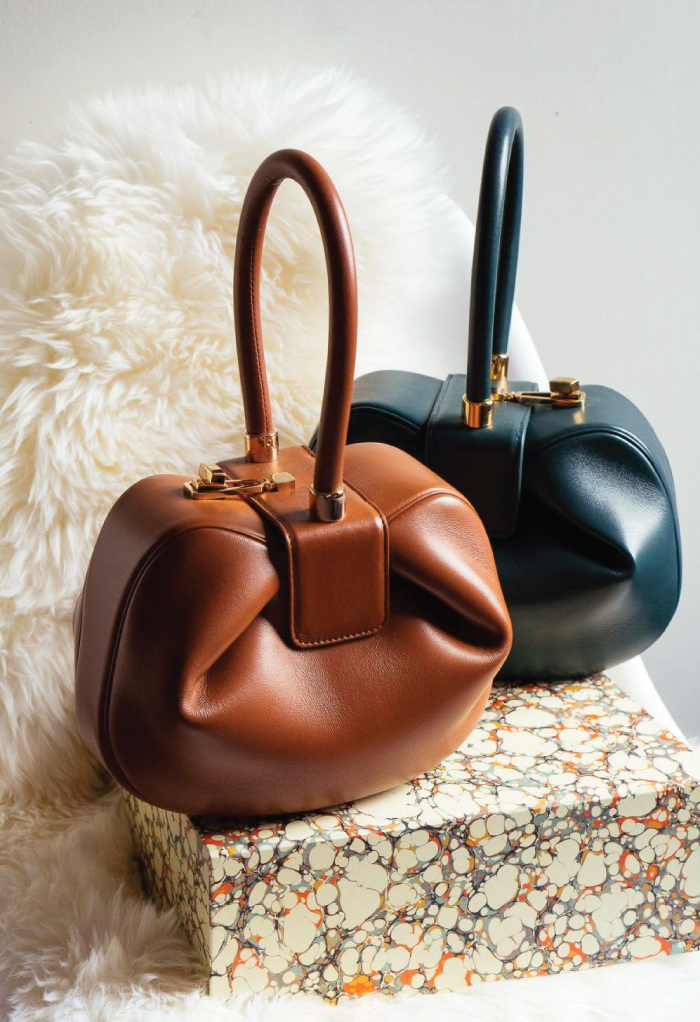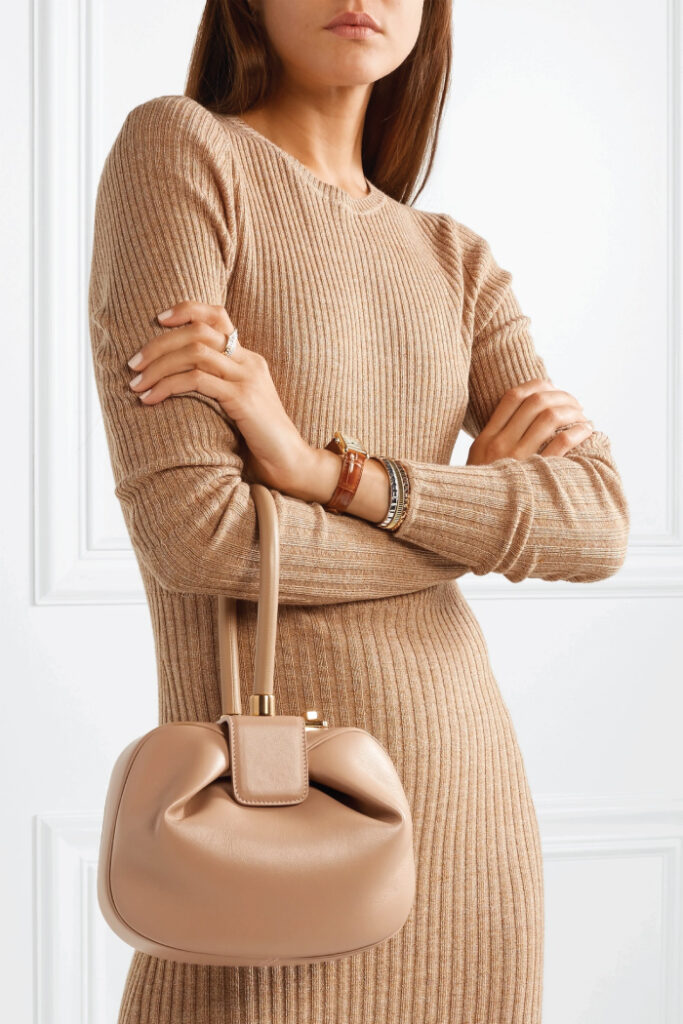 Veja
These ecological sneakers have become number one for influencers, fashionistas and even royals. VEJA shoes are made with rubber directly sourced from the Amazon forest, helping to save on water, energy and harmful emissions.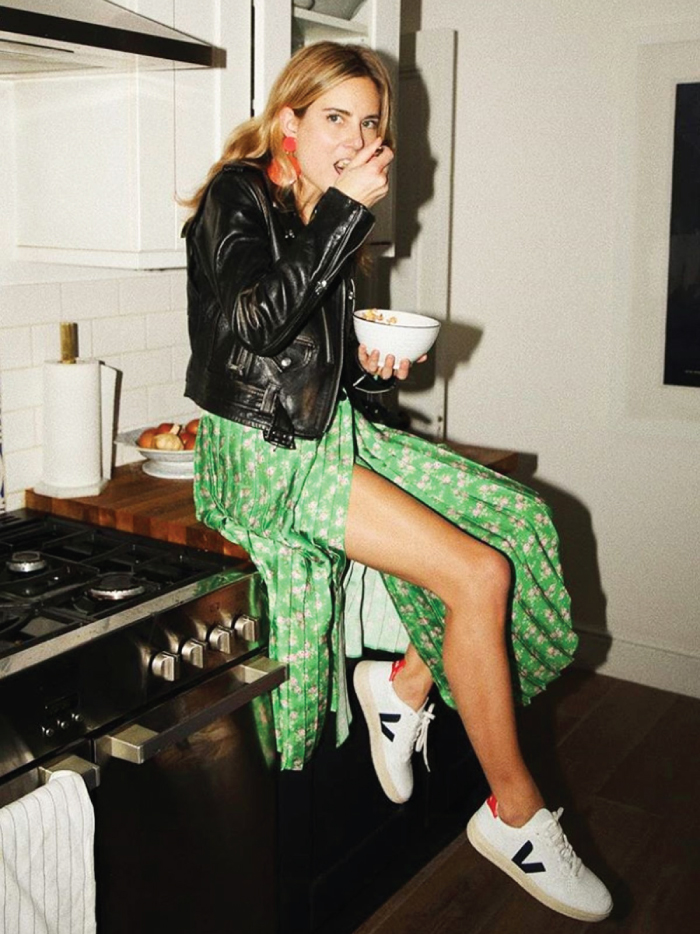 VEJA has transparency and fair trade as their sustainable pillars. Besides tracking all their leather production, a lot of VEJA models are free from any animal product. 1 VEJA model out of 3 is 100% vegan.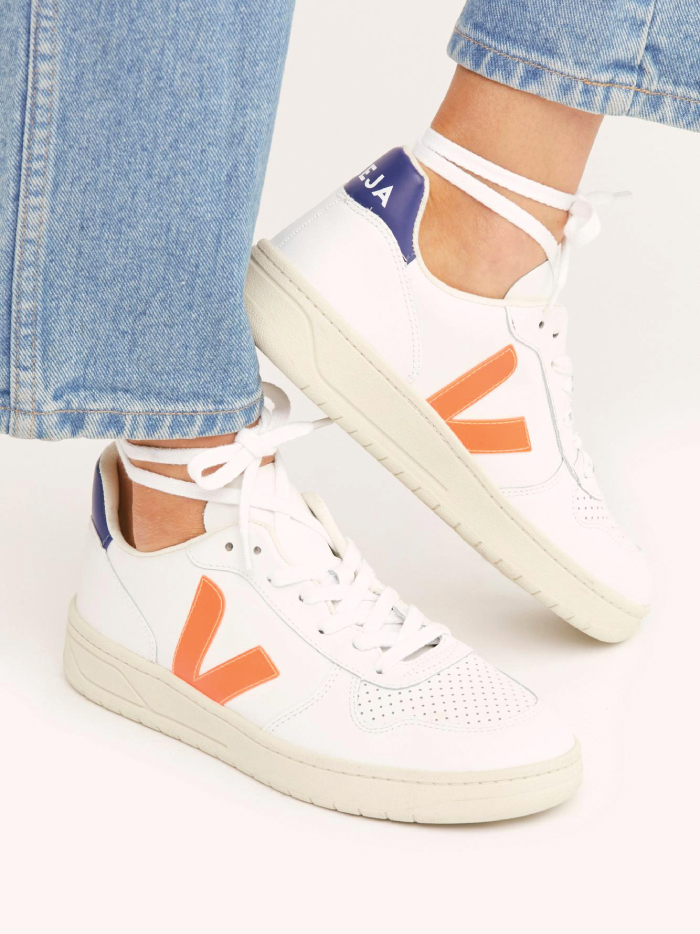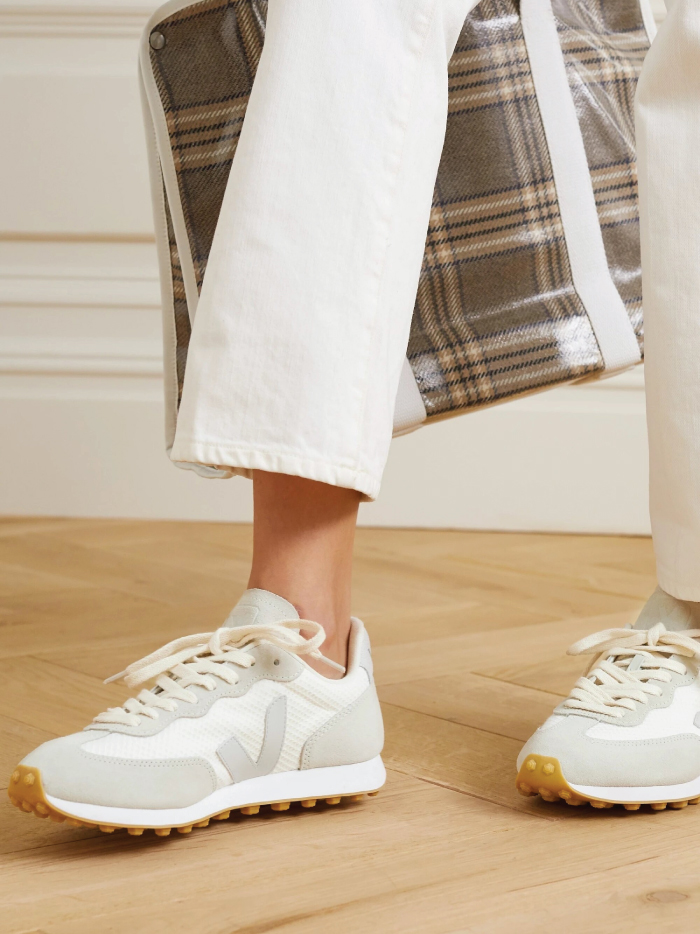 Maggie Marilyn
Maggie Marilyn is one of our top sustainable brands. Their pillars are Planet, People, and Prosperity. Their sustainability strategy has deep focus on fabrics and textile suppliers for the Planet, fair trade and wages for People, and local production and transparency for Prosperity.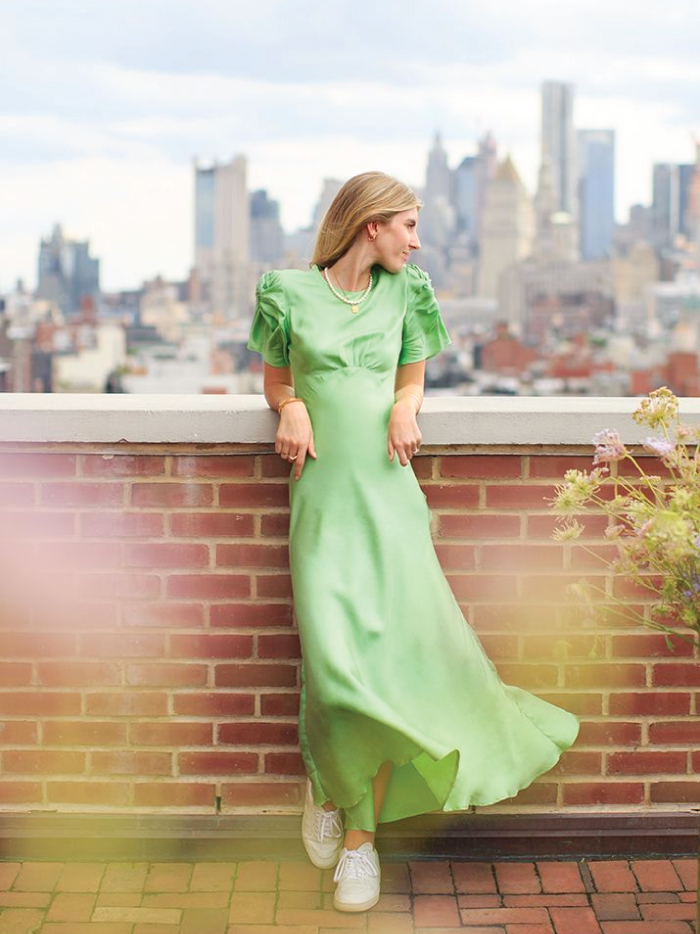 The brand creates their pieces using organic wool and cotton, recycled polyester and more. All locally made in New Zealand.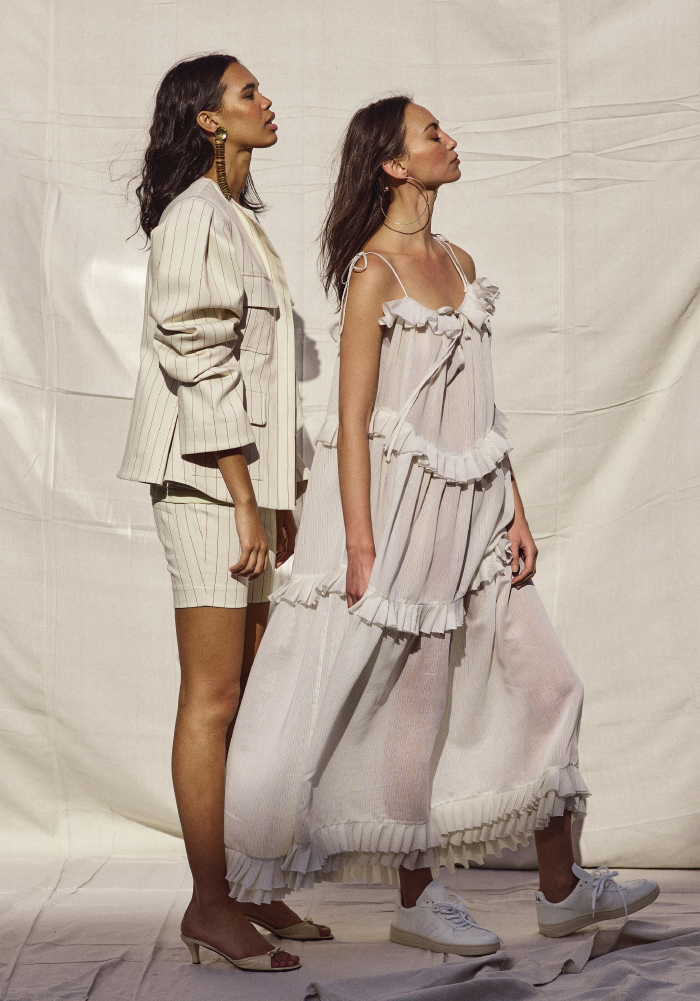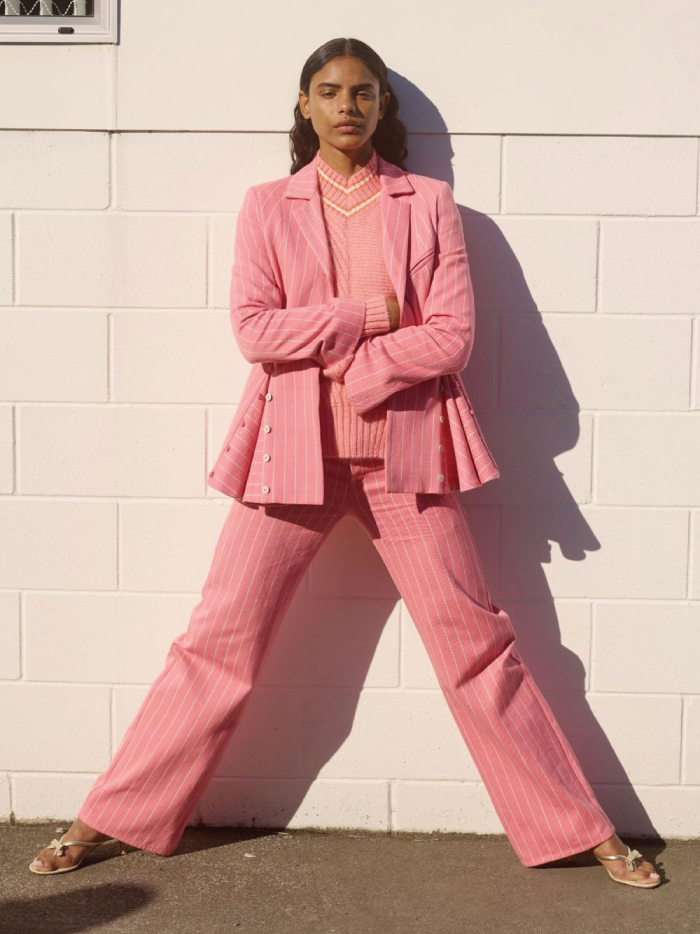 Reformation
Reformation is one of our favourite sustainable brands. They create effortless silhouettes that celebrate the feminine figure, by fitting each piece to different body types. The ultimate goal is to make sure women of all shapes and sizes can wear Reformation.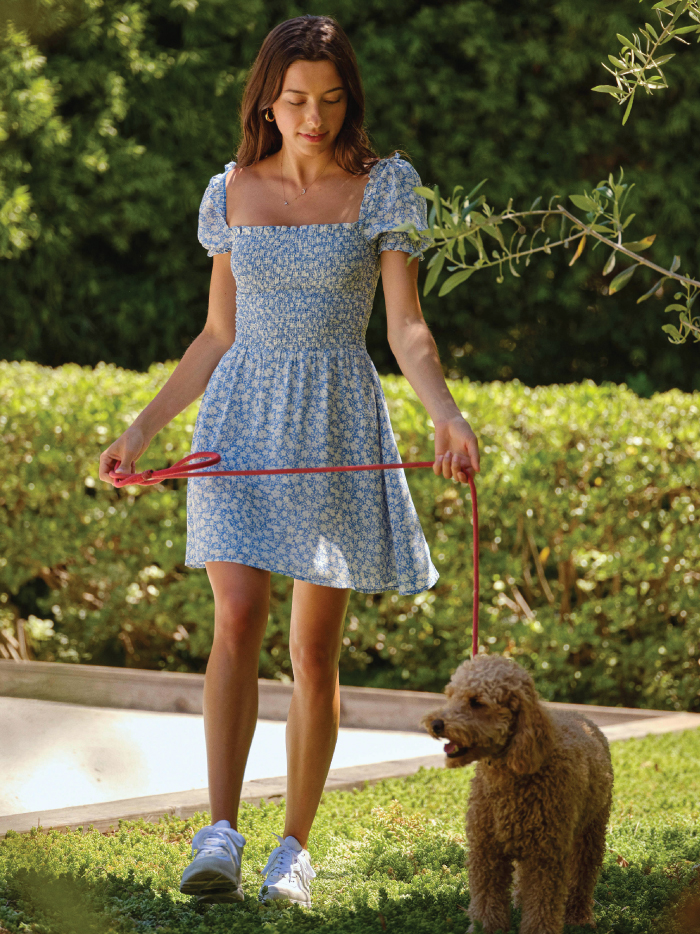 Because most of the sustainability impact of fashion happens at the raw materials stage, this brand uses mostly sustainable fibers and fabrics. From Lyocell to organic cotton, to linen and recycled cashmere, Reformation uses them all, even having created their own fiber standards.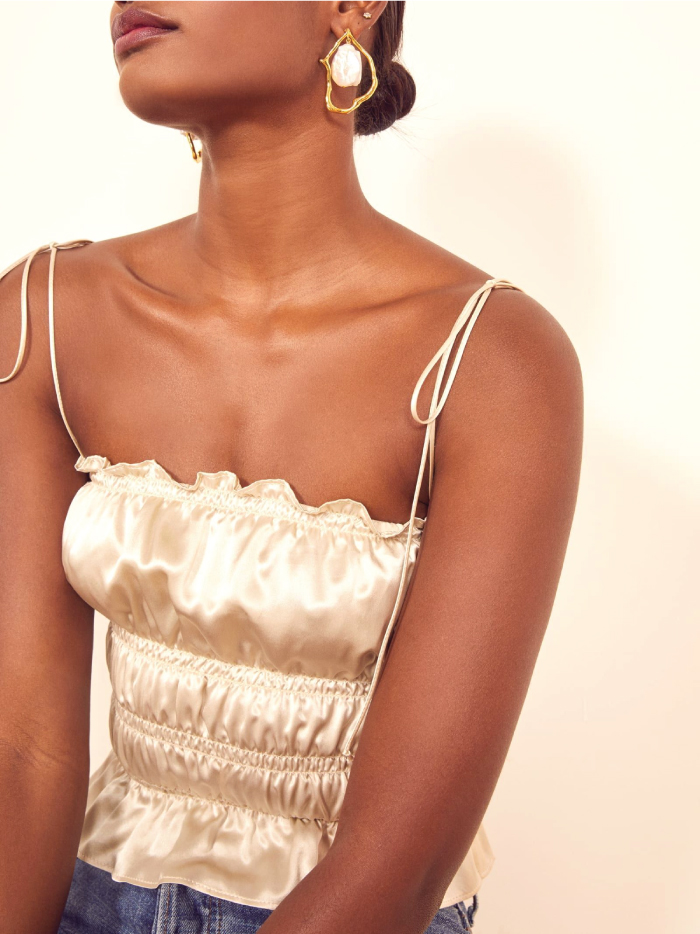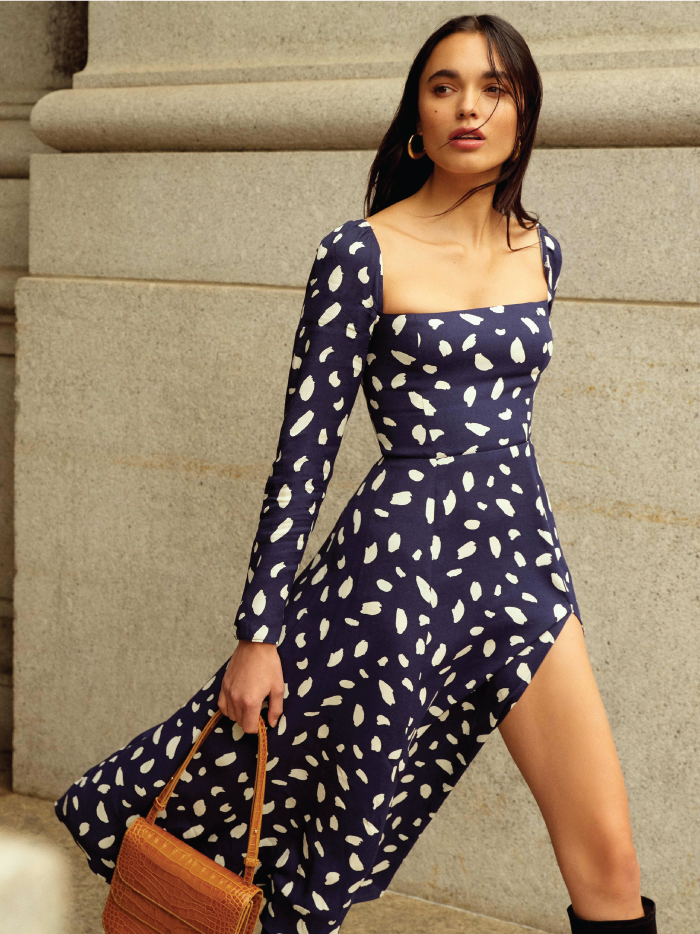 Outland Denim
Organic cotton is the number one material for Outland Denim. This is a brand that wants their denim to have minimal footprint as they begin their life.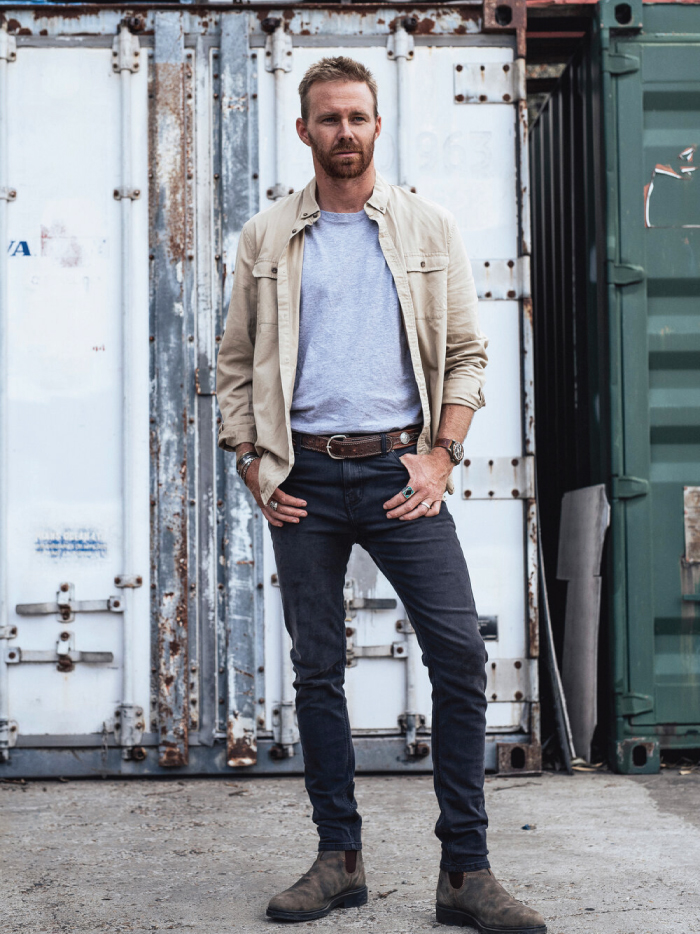 With an ethical code of conduct, this brand is committed to do business in a way that makes sense for today, tomorrow, and future generations. They do this in many ways, such as providing employment for vulnerable people of varying backgrounds.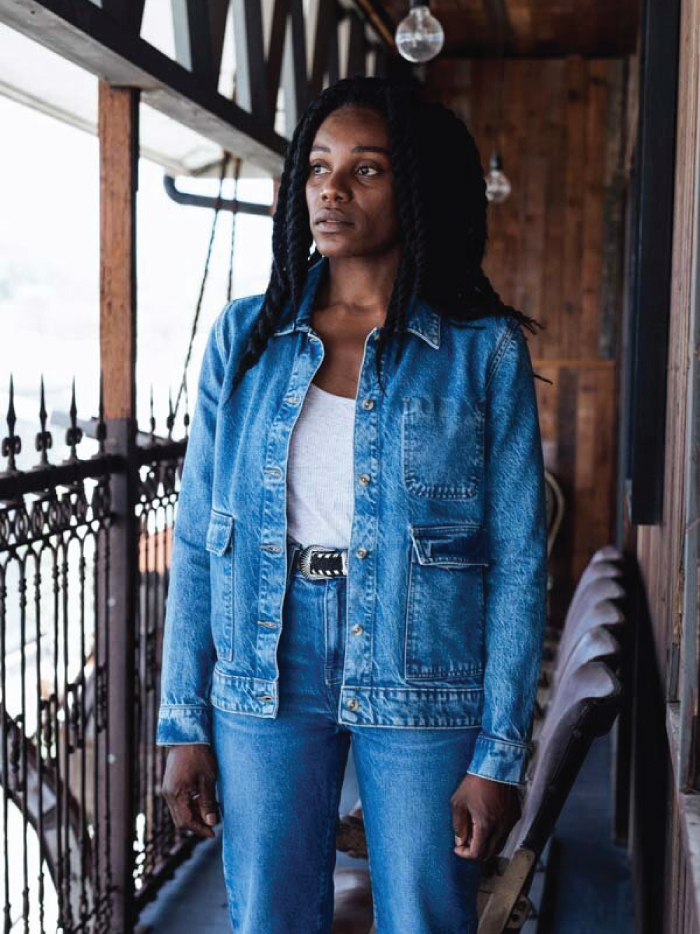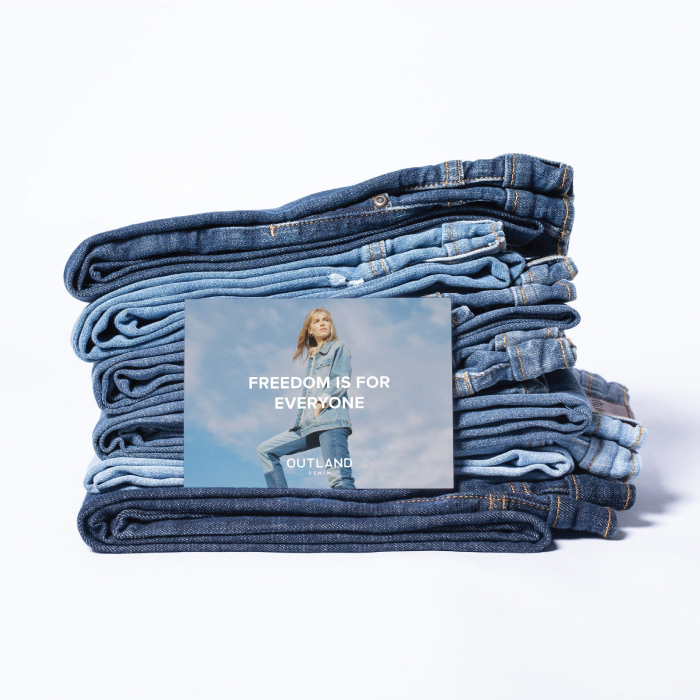 Keep reading about the latest trends on shoes.
Love Combat Boots? Here Are The Ones We Recommend