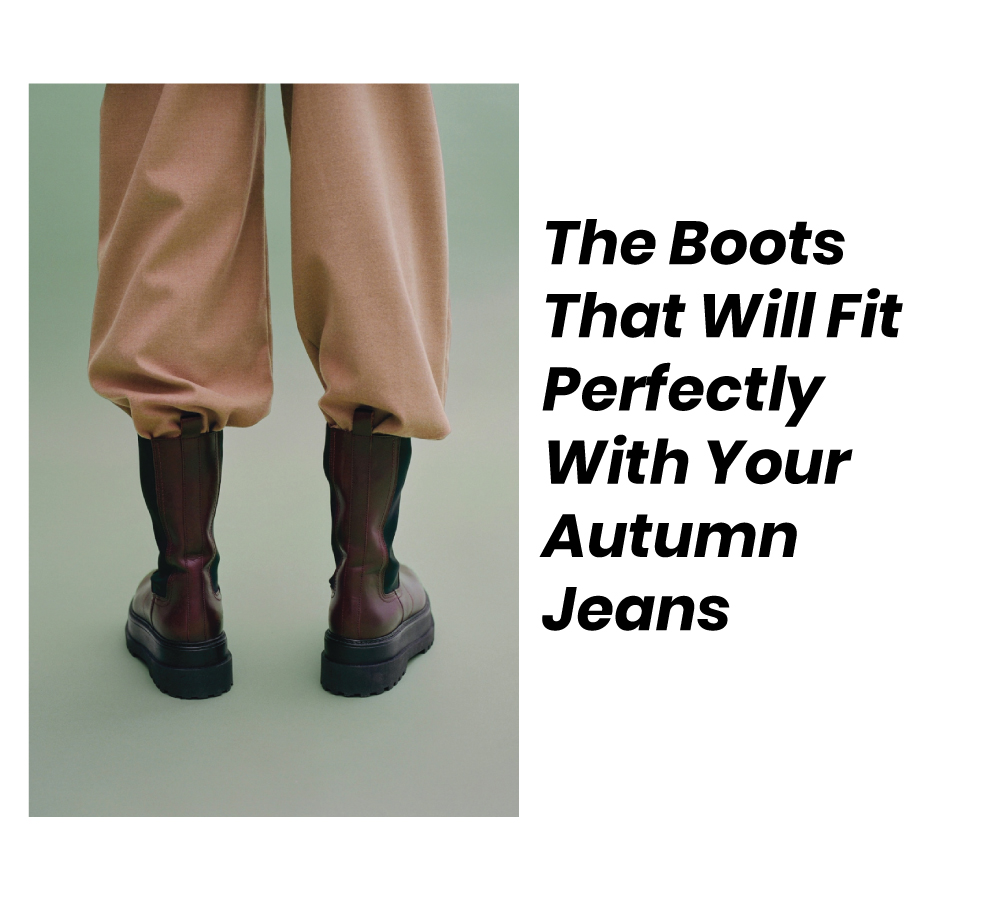 3 November 2020
Just like Batman & Robin or peanut butter and jelly, boots and jeans are at the top of our list of the best duos ever. Whether you're a fan of dark skinny jeans or wide-legs in neutral tones, there is a perfect style of boots to pair them with.
Luckily for us, 2020 came with a lot of different styles, most of them comfy, some elegant and others really edgy. Whether talking about boots and jeans, 2020 covers all styles and looks, and it is really easy to pair them together.
Since the cold days are already here, you should start thinking about the special pieces that deserve your attention and investment. We made a selection within 5 amazing boot styles, and we know you will love it! From classy knee-high boots to casual hiking boots, the options are endless.
Get inspired with our selection of the best boots and jeans combos, and tell us what you think.
Cowboy Boots
The cowboy boot is a huge must-have in any closet for fall. The western trend swept everyone's feet in 2020, and the cowboy boots became an essential piece to own. Over your wide legs or with cropped jeans, this boot promises to leave a mark in fashion.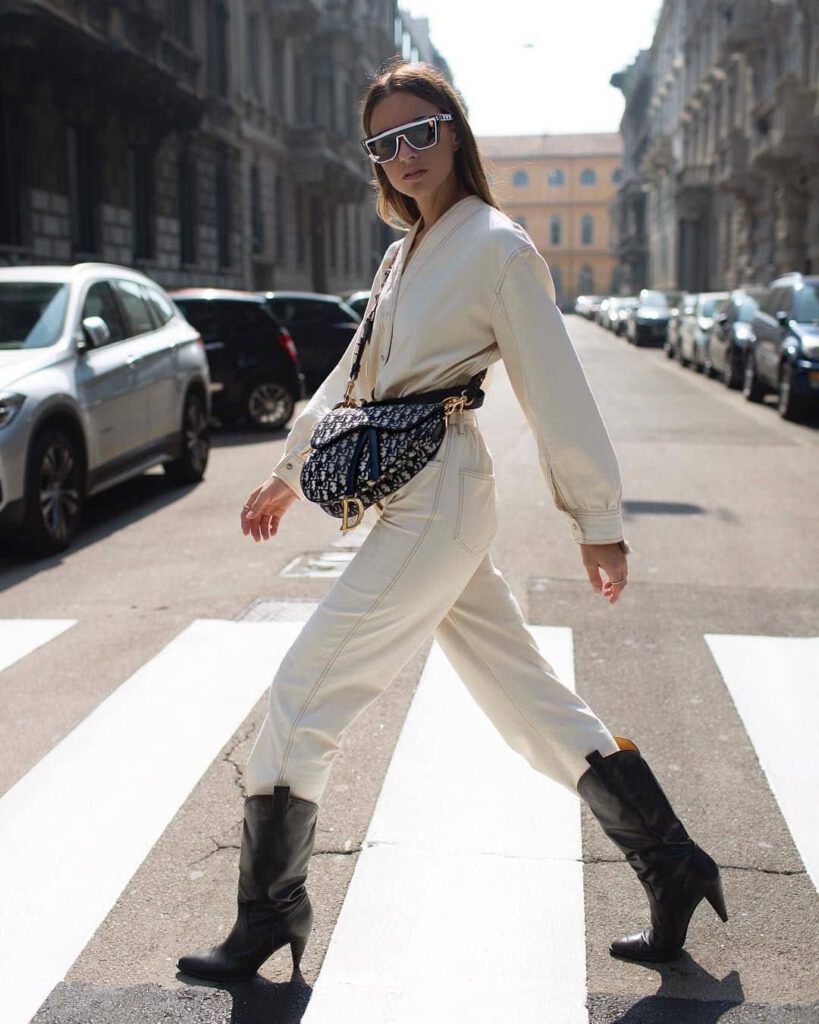 Our favourites: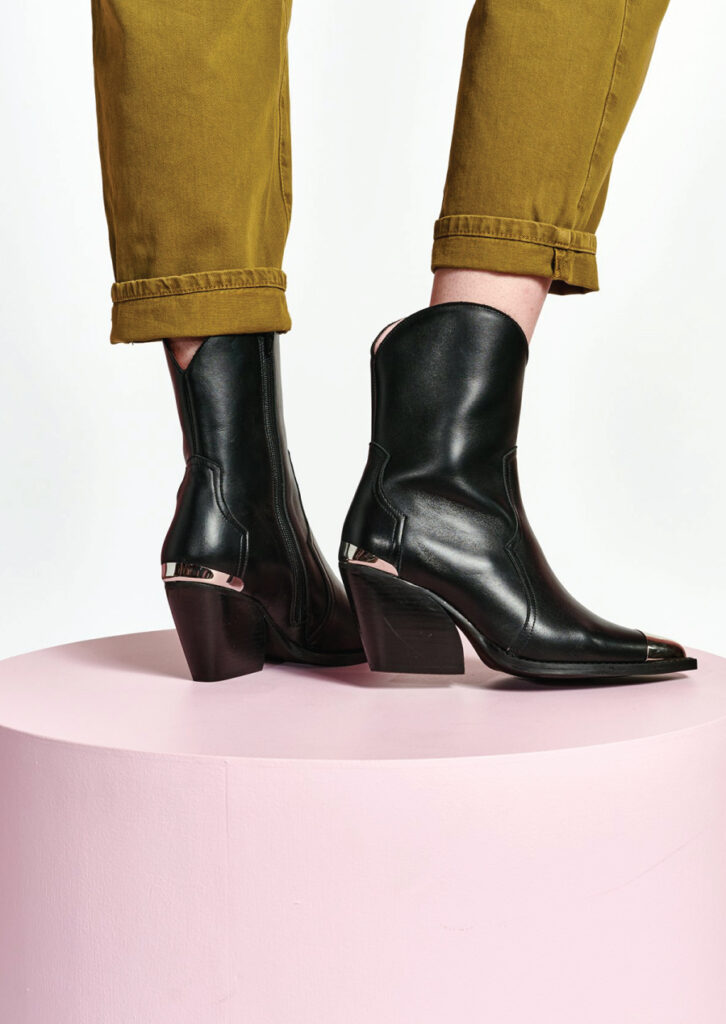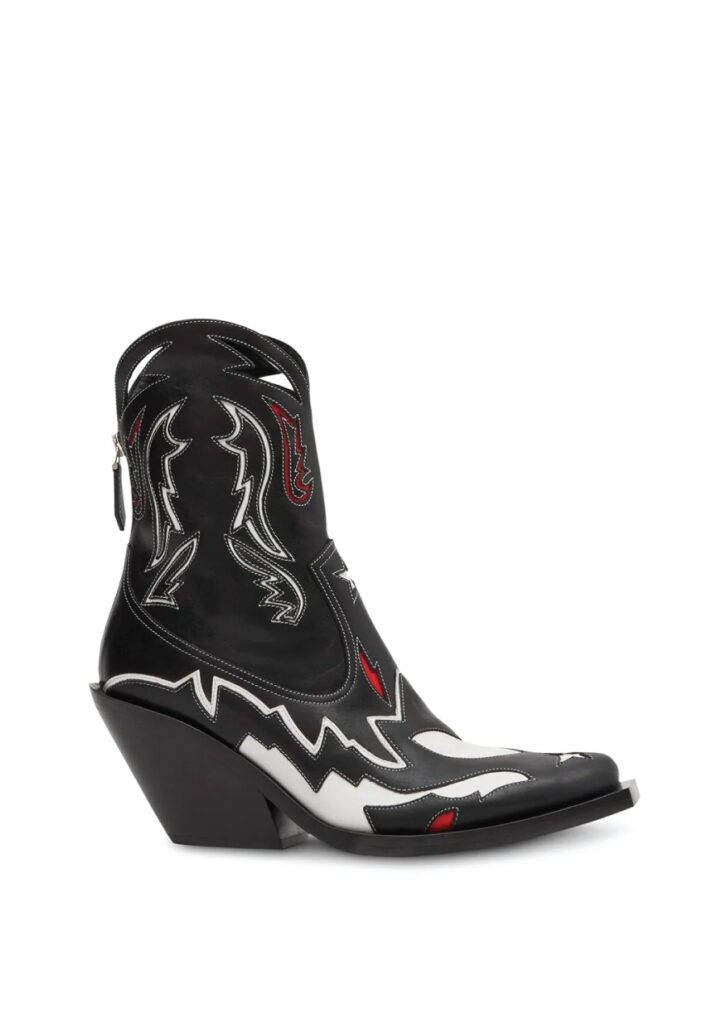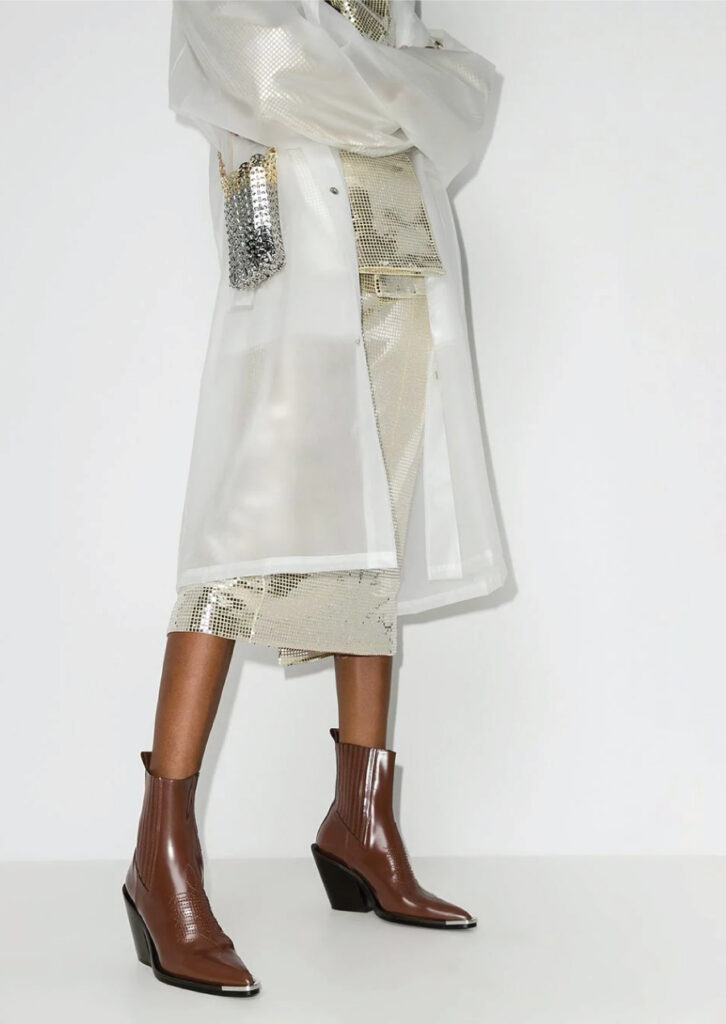 Square Toe Boots
The geometric lines and minimalistic look plays favourite for most influencers and fashionistas, now in trendy boots for winter. The square toe boots are the most polished and refined look, in any sizes or colours.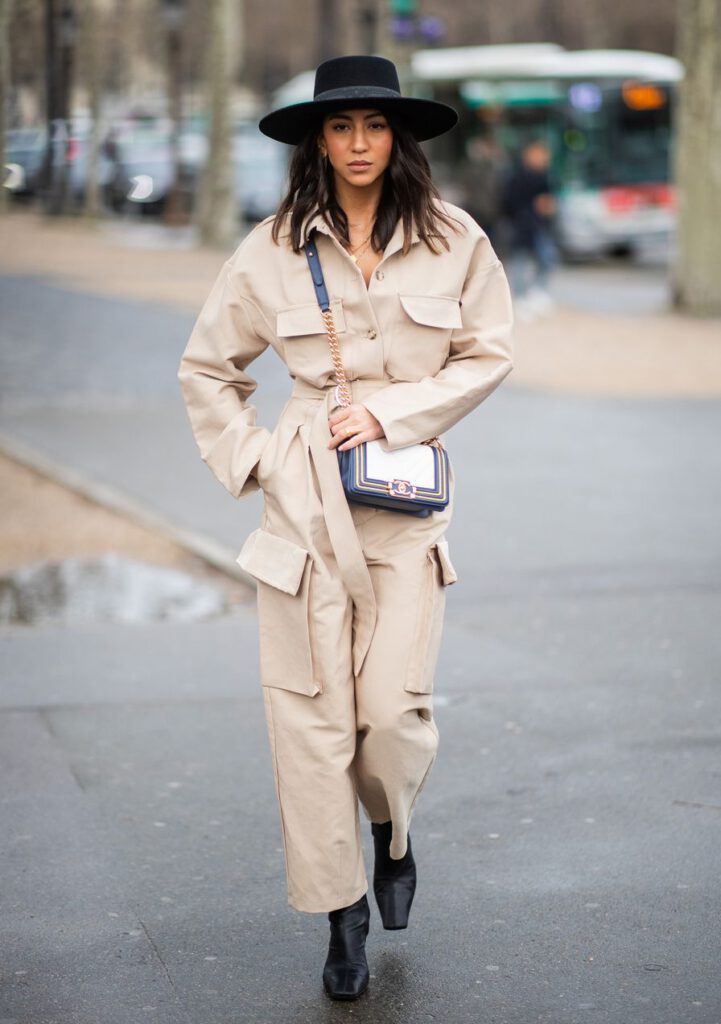 Our favourites: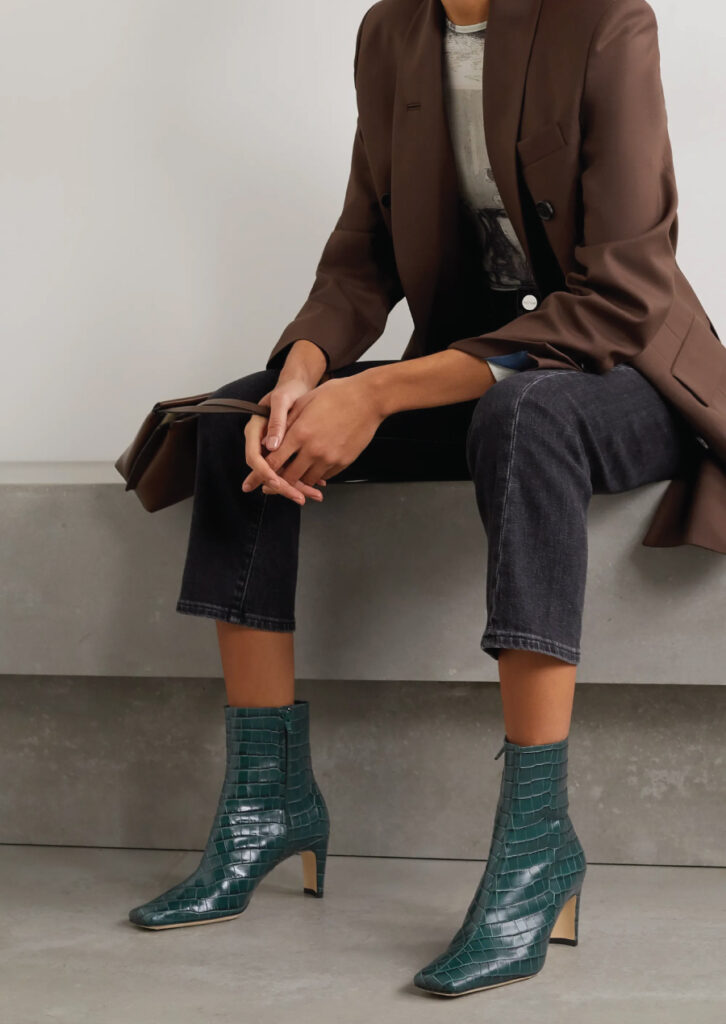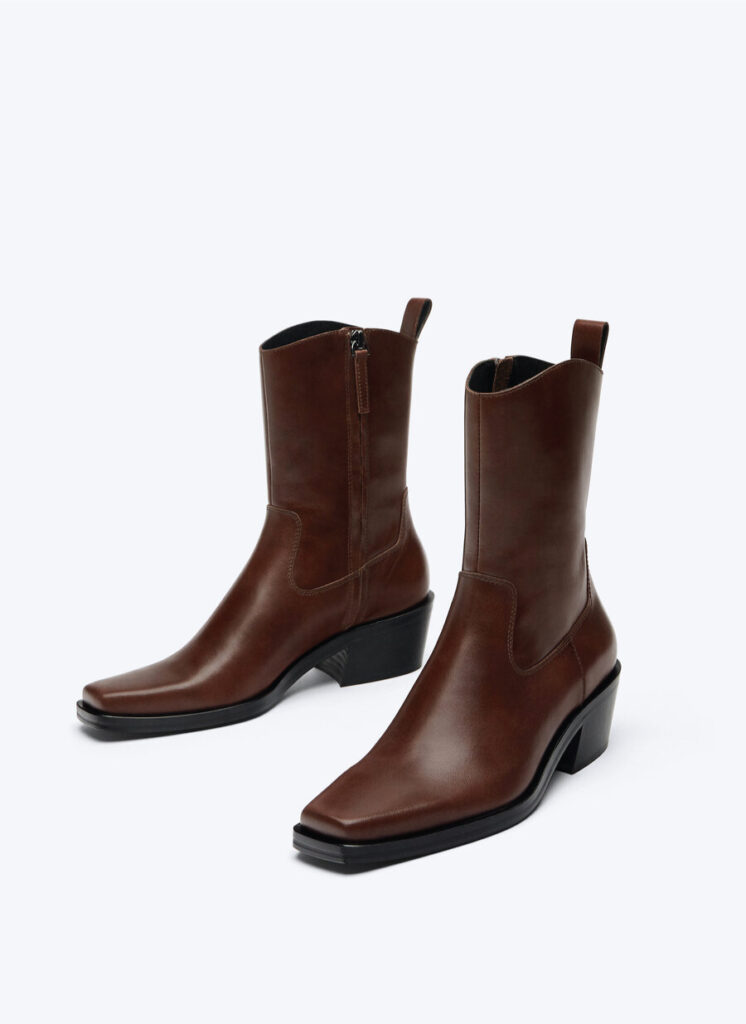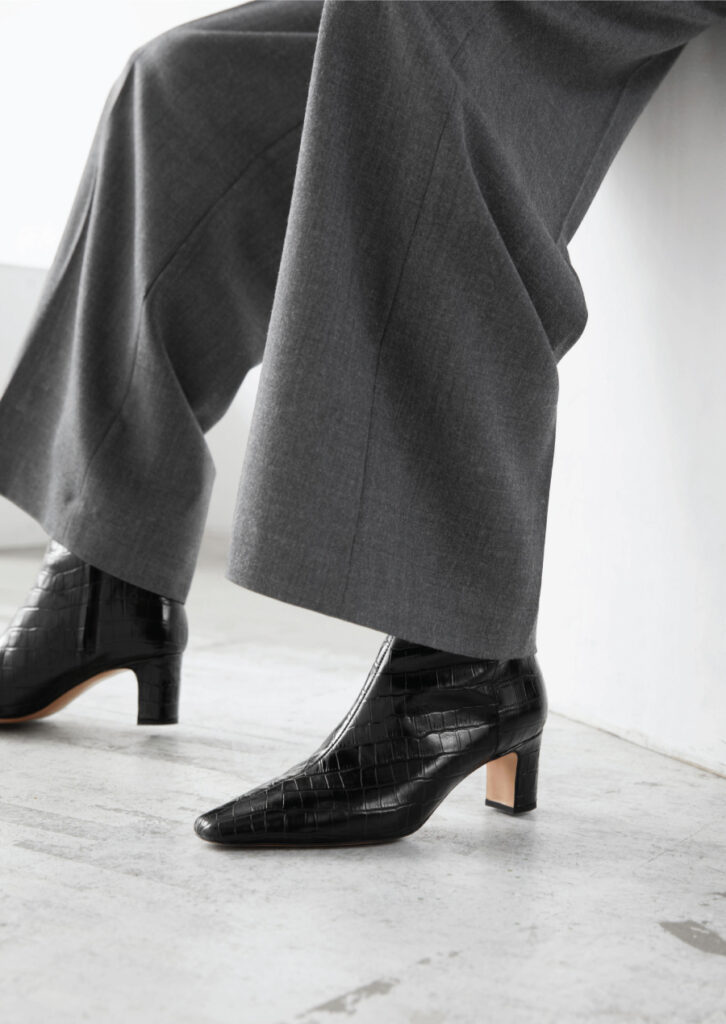 High-Knee Boots
Just like some of the previous years, high-knee boots continue on the rise, and they are our favourite to pair with jeans. Under wide-leg or over skinny ones, the knee-high boot might be the one to think about buying.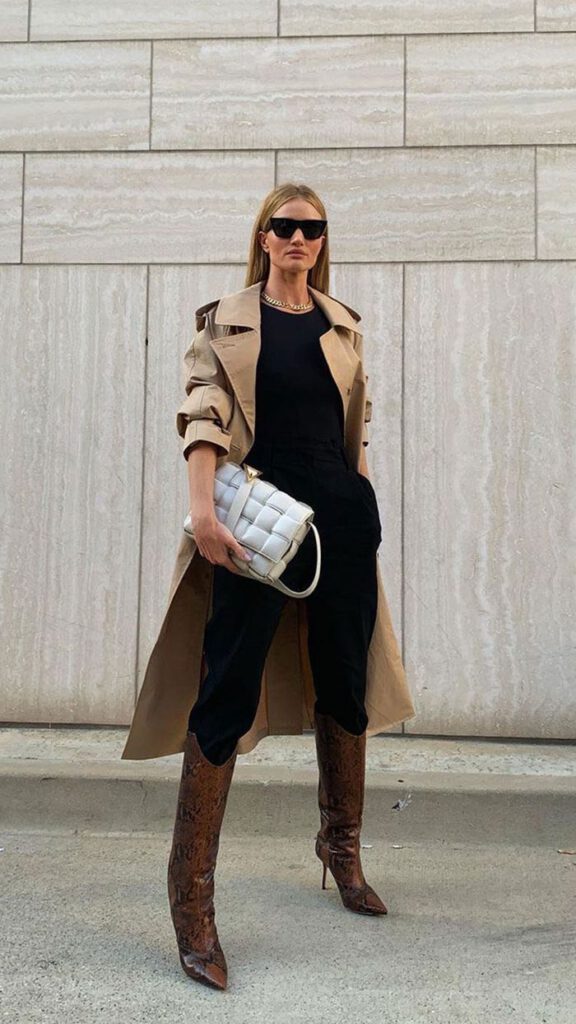 Our favourites: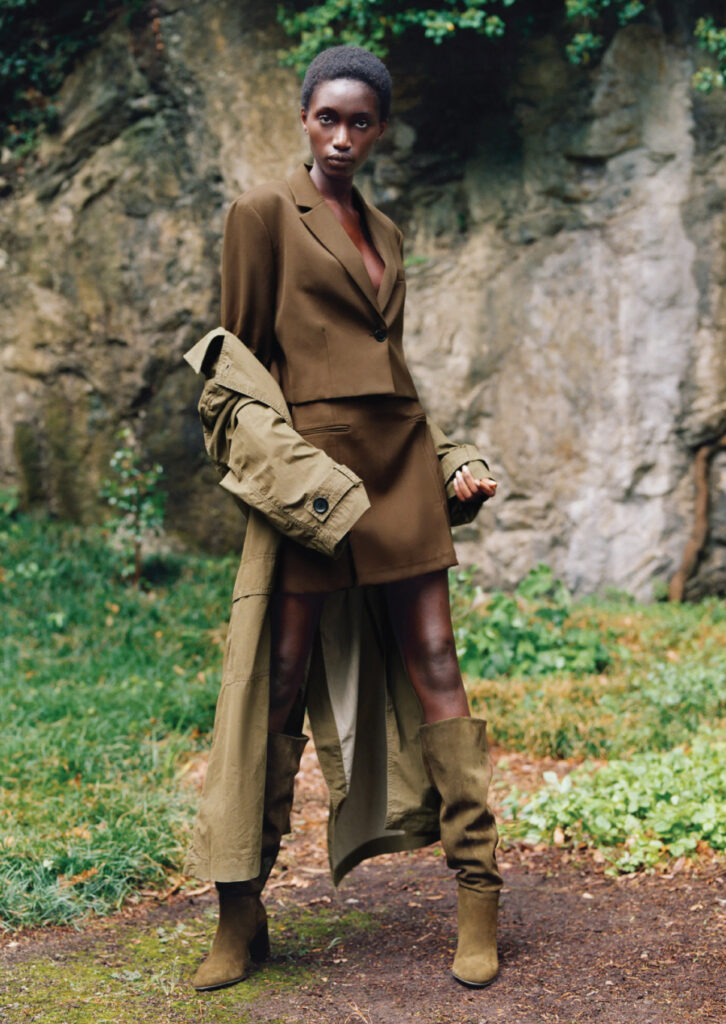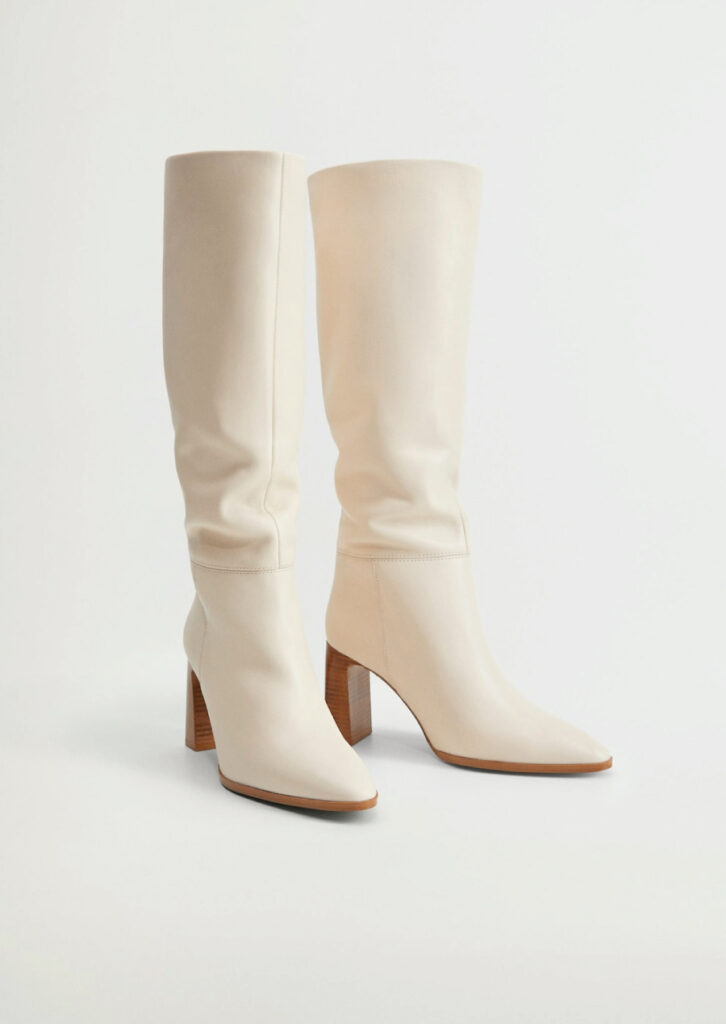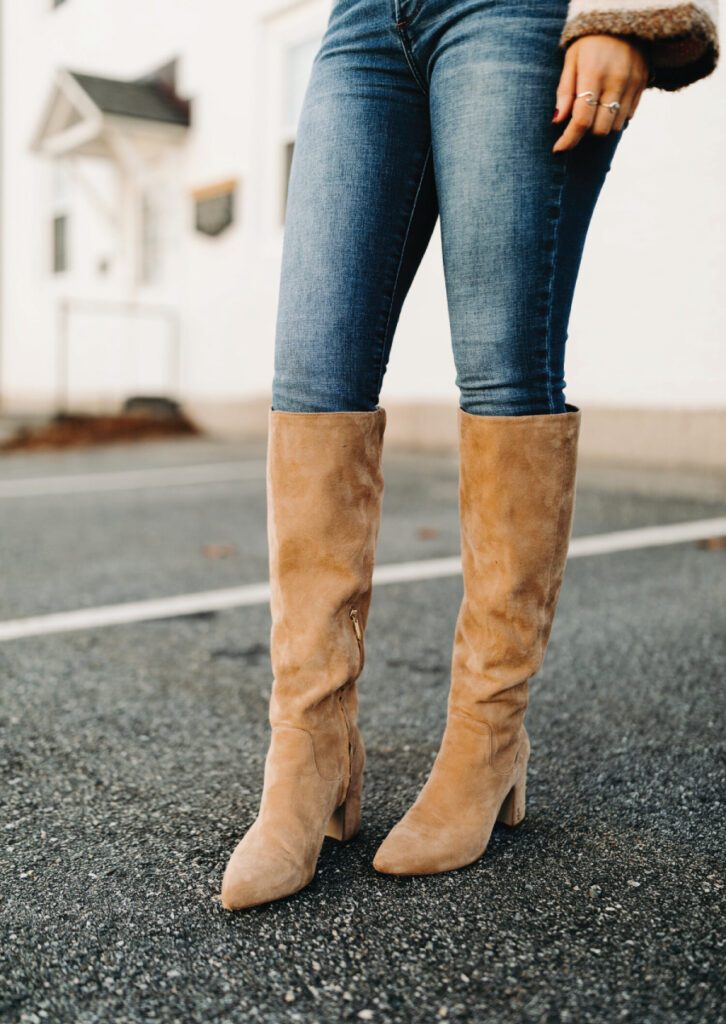 Combat Boots
In our most modern and edgy look, the combat boots reappear, now better than ever. Forget your skinny jeans and pair them with a straight-leg fit to see how awesome they look.
Our favourites: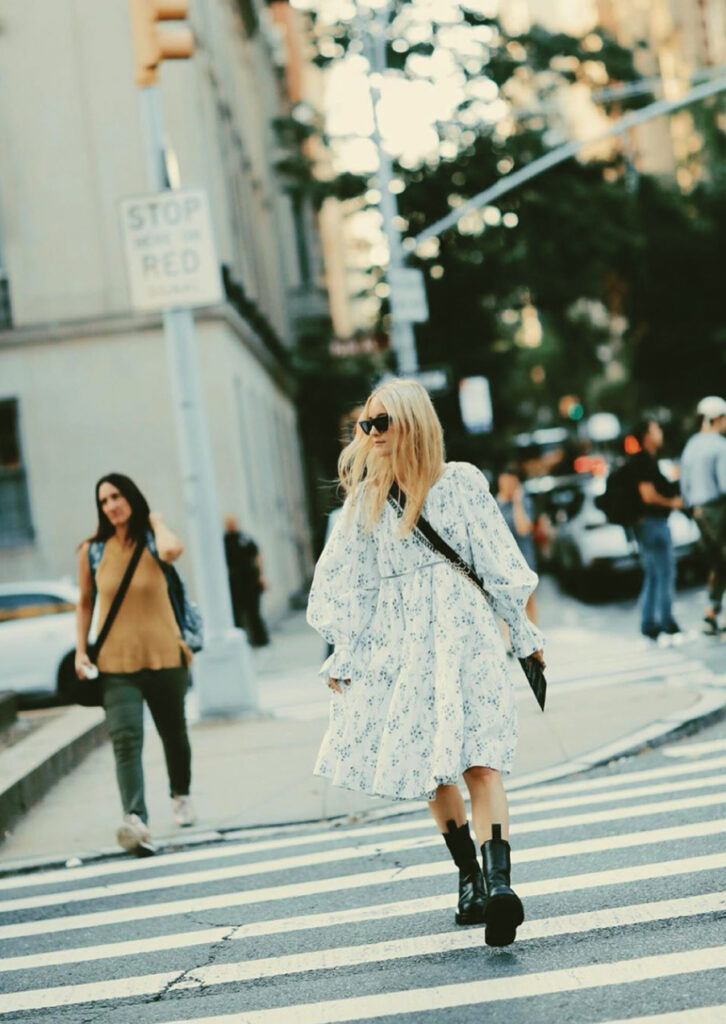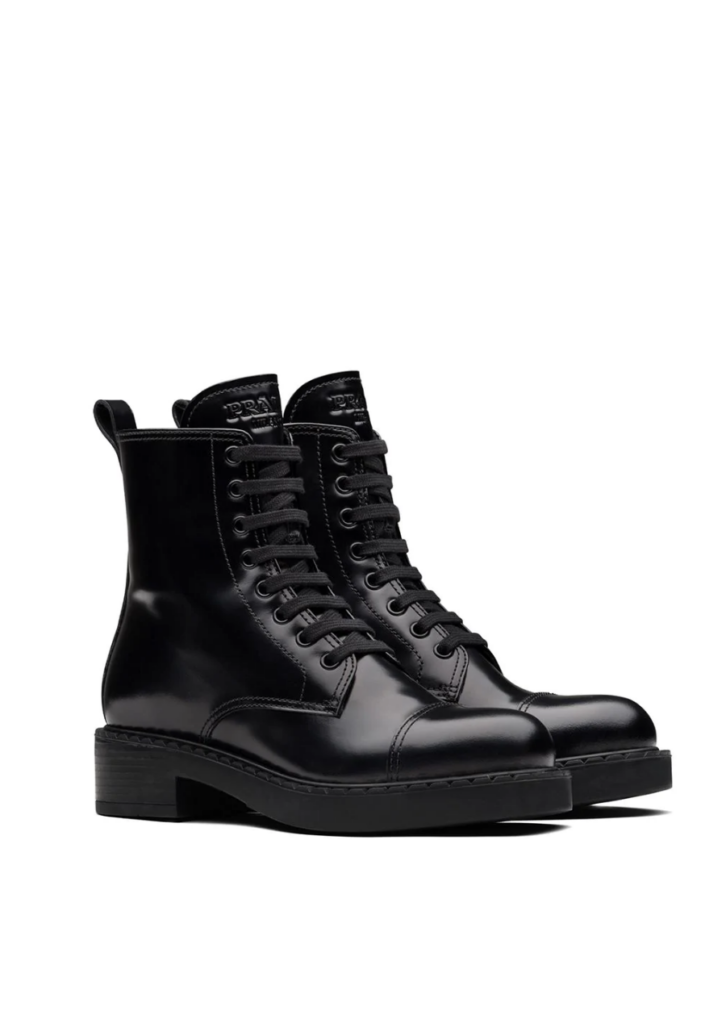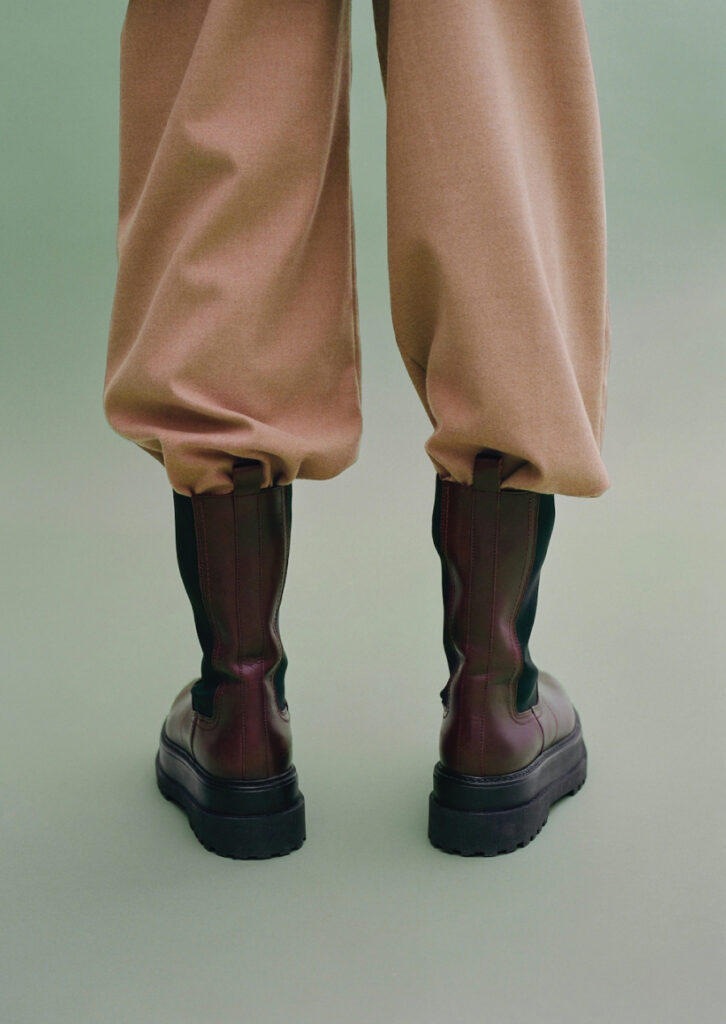 Hiking Boots
You might think they are only good for hiking, or even find them too laid-back. But don't be fooled! Hiking boots are here to stay, and brands like Jimmy Choo and Tommy Hilfiger are already hitting the mark on this style, and the results are amazing.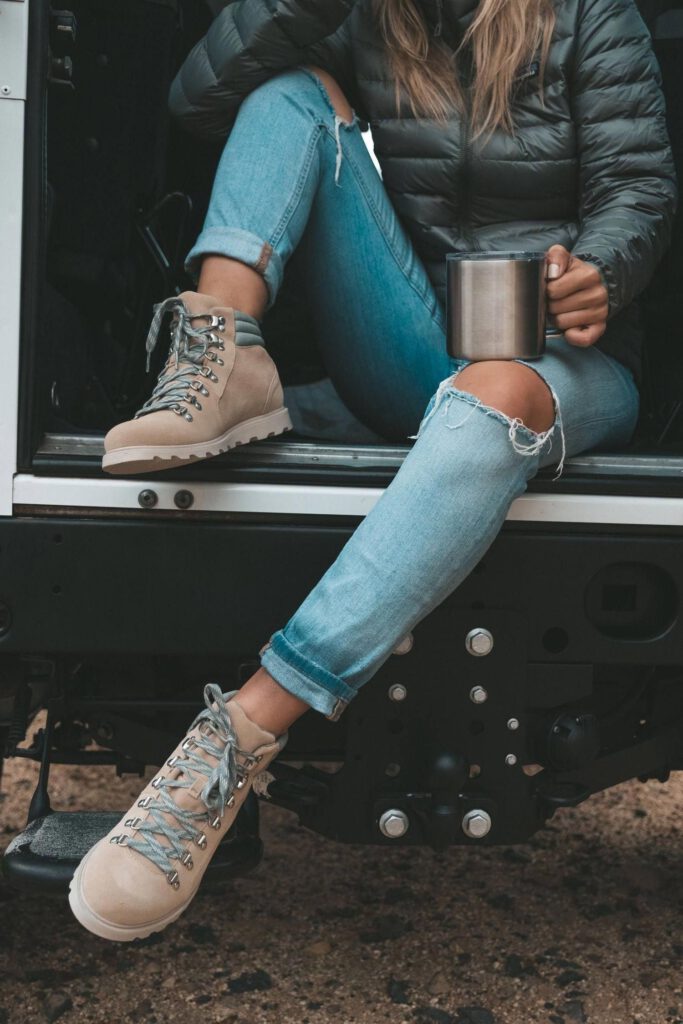 Our favourites: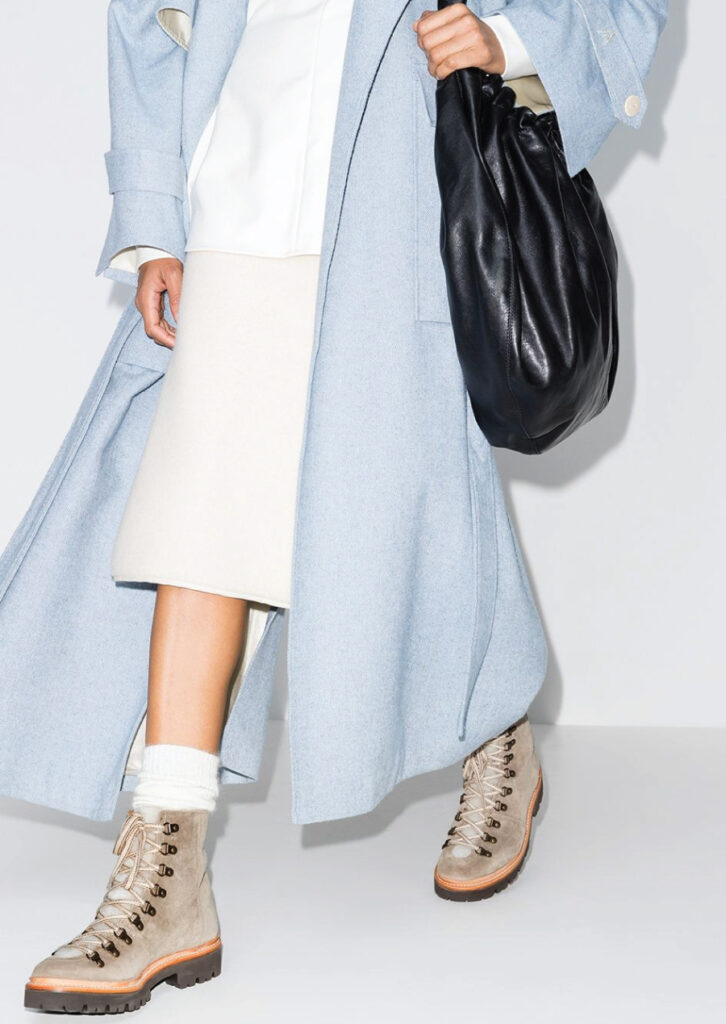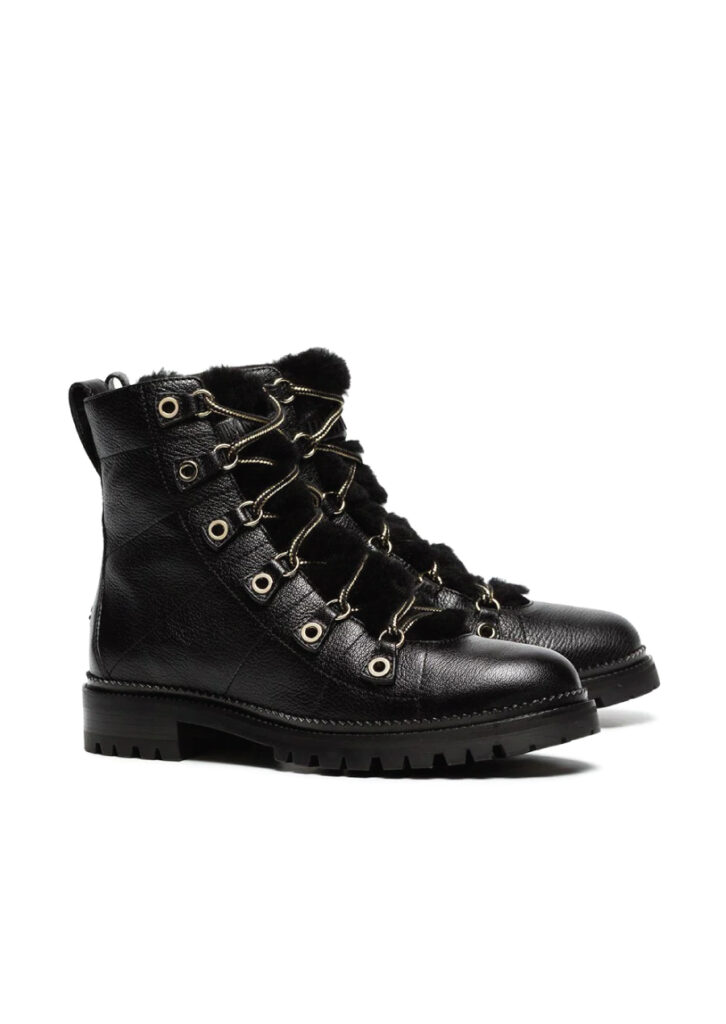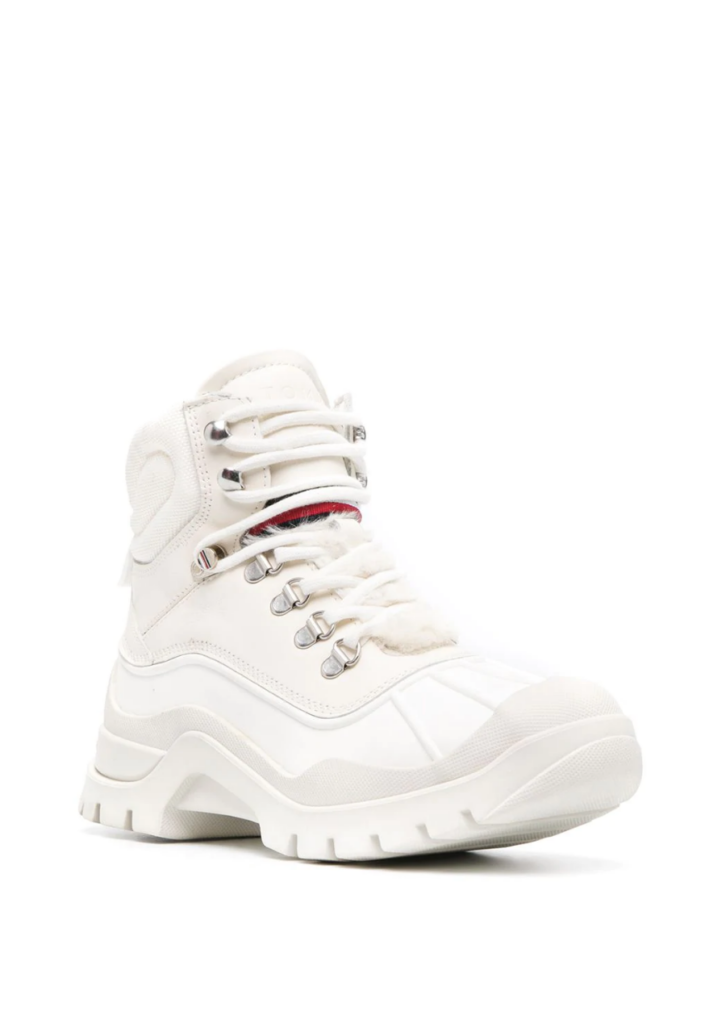 Don't forget to see what's next. The latest trends of 2020!
The Major Fall Shoe Trends To Buy Now
Dress and Boots: The Outfit You Will Want To Wear All Winter Long