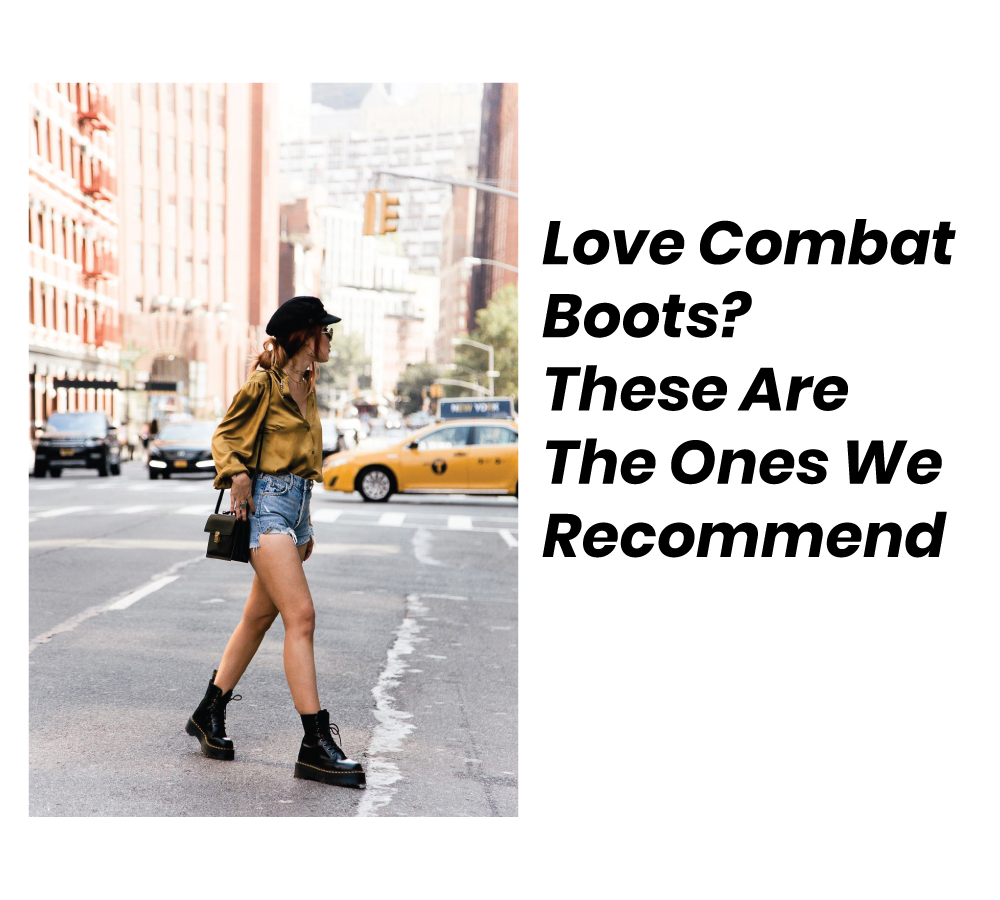 An essential element to the '80s uniform, combat boots have been an it-factor to every trendsetter and fashion lover. When Dr. Martens made its way to the streets in the '90s, this piece became a requirement in any closet. And last year, when these boots made their way into every runway, we knew they were here to stay.
Combat boots are punk rock in its essence, the rebel boot to wear when you want to make a statement. The now infamous Prada combat boot with zip pockets gave us proof of that. And we couldn't be more excited!
You don't actually need to be part of a rock band or a modern day superstar to wear this unique style of boots. Every single celebrity and influencer has been seen wearing these and the outfits can be endless. They look great with punk rock clothing or even a cute white dress. So don't despair, take a look at our selection of the best of the best, and get inspired!
Our Favourite Combat Boots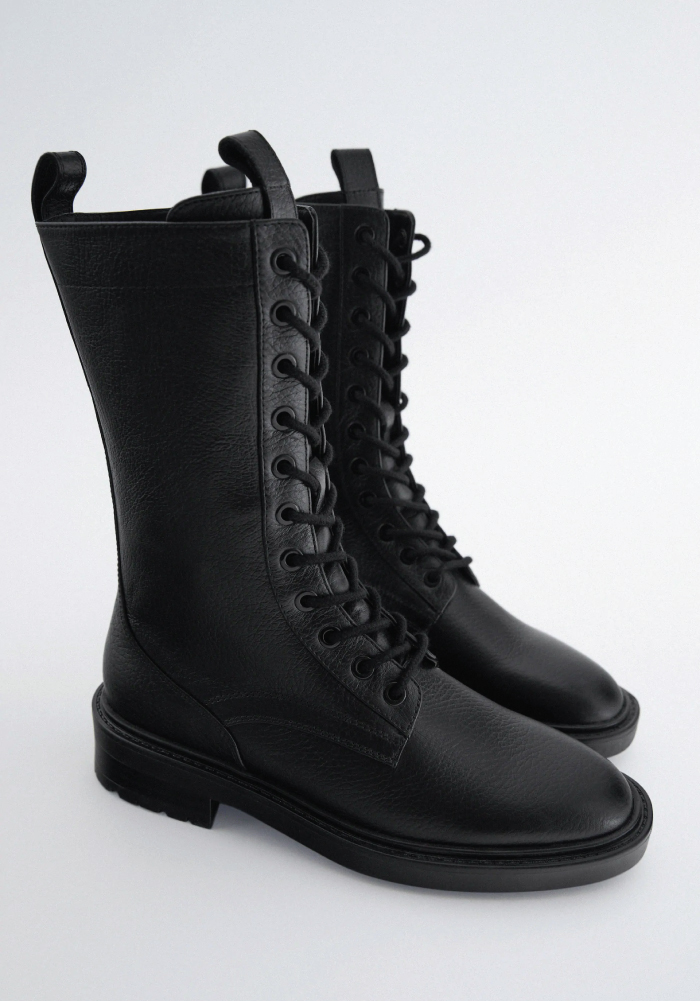 If you want cool and elegant boots, these are the ones for you. An ankle boot that doesn't feel chunky or grungy, can be paired with almost anything.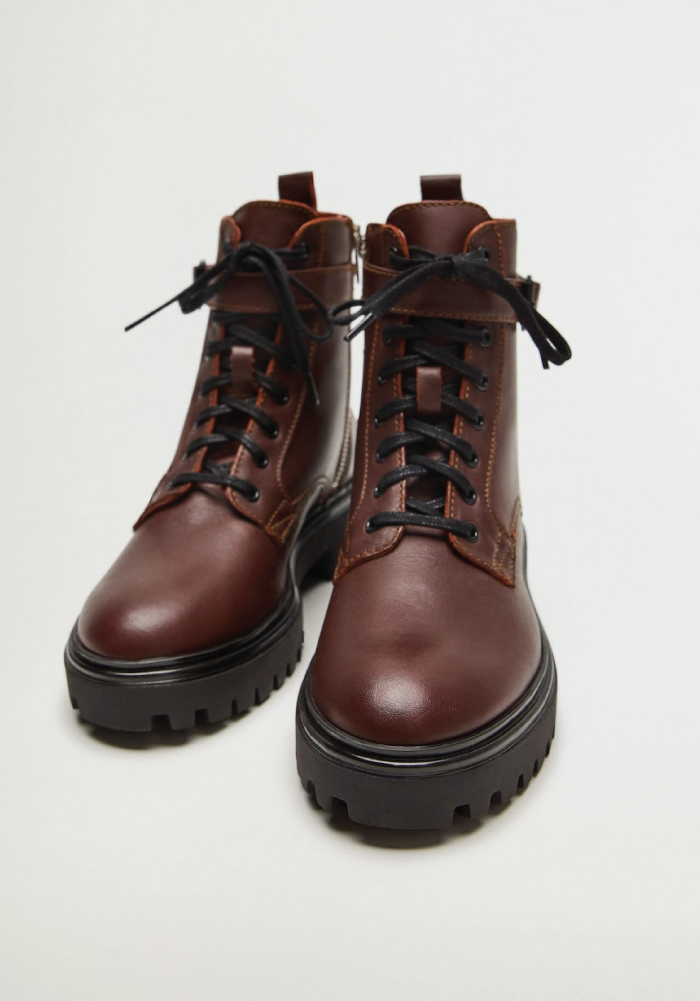 These leather boots from Mango are an extremely stylish piece, great to get away from the usual black combats.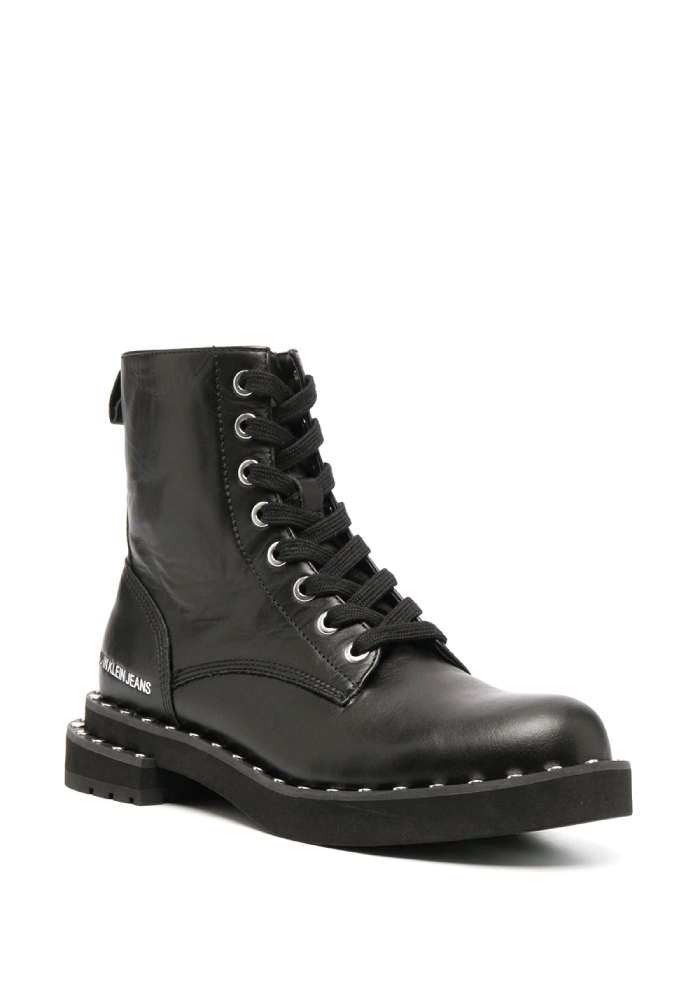 Get your studs on and around, with these beauties from Calvin Klein.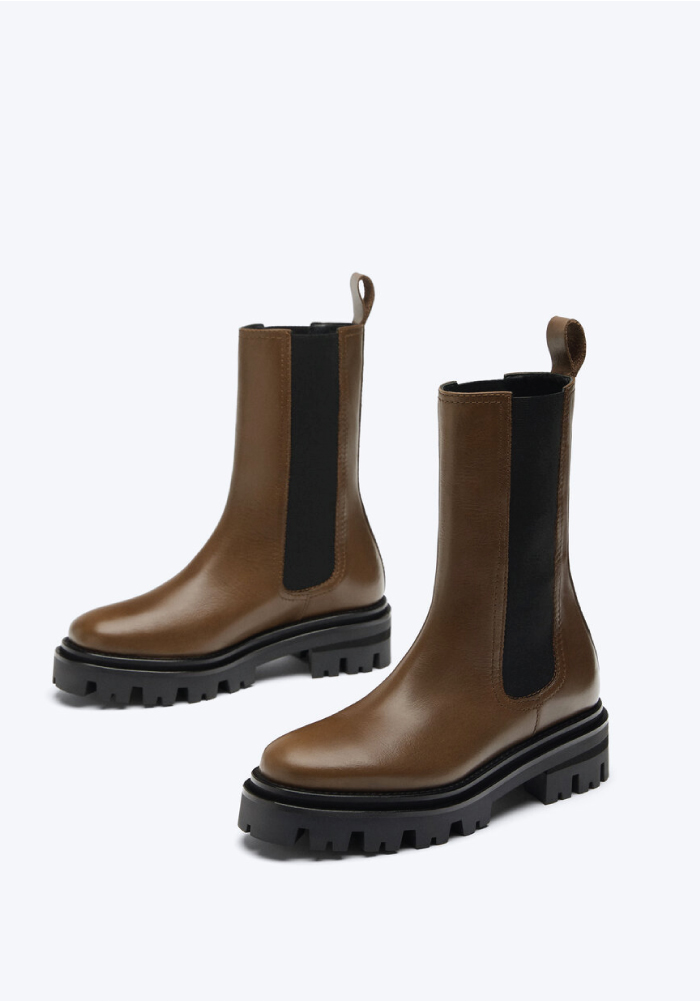 These are our favourites yet, super sleek boots from Uterqüe.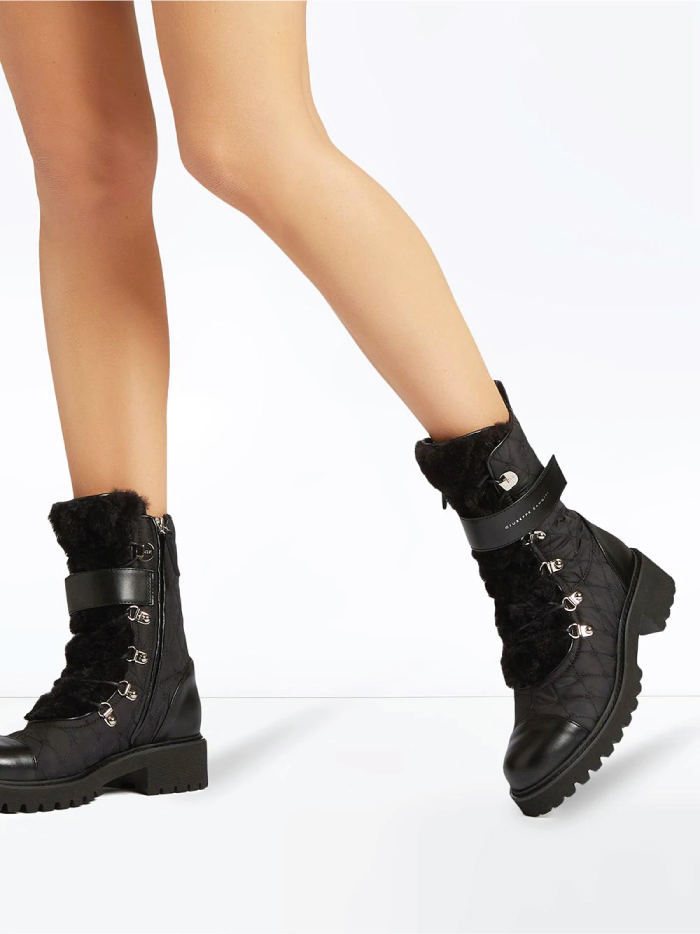 If you get cold feet, choose some great, warm quilted boots for the winter.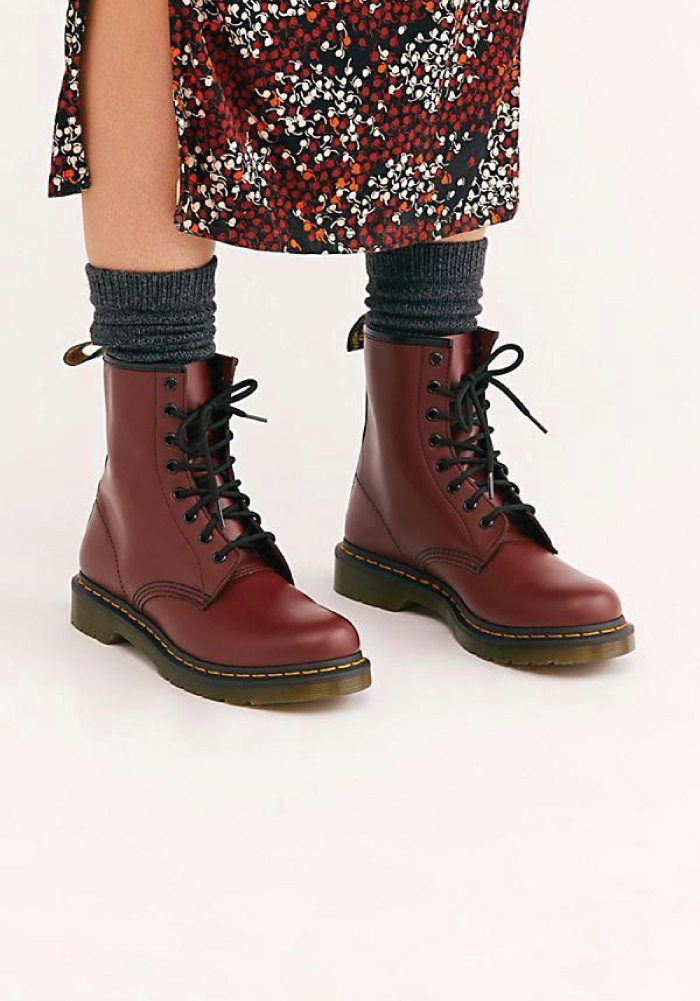 The amazing, infamous boots of all time. Dr. Martens are simply the most classic boots in this department. Go for a different colour than black, because everybody wears them.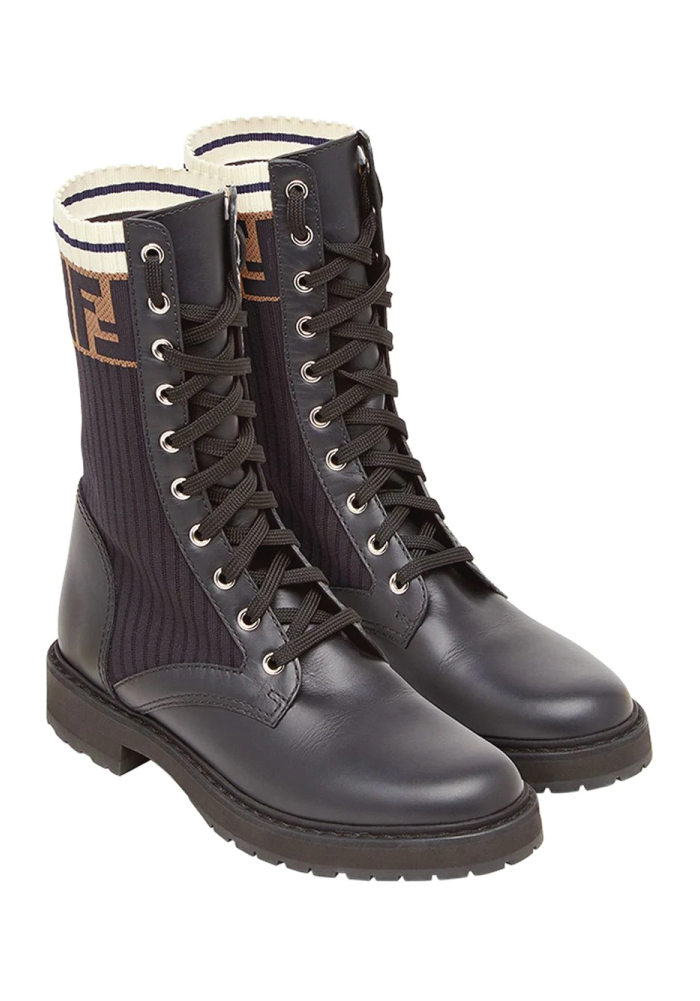 And if the punk rock style is not enough for you, Fendi gives it a bit more edge with this unique piece.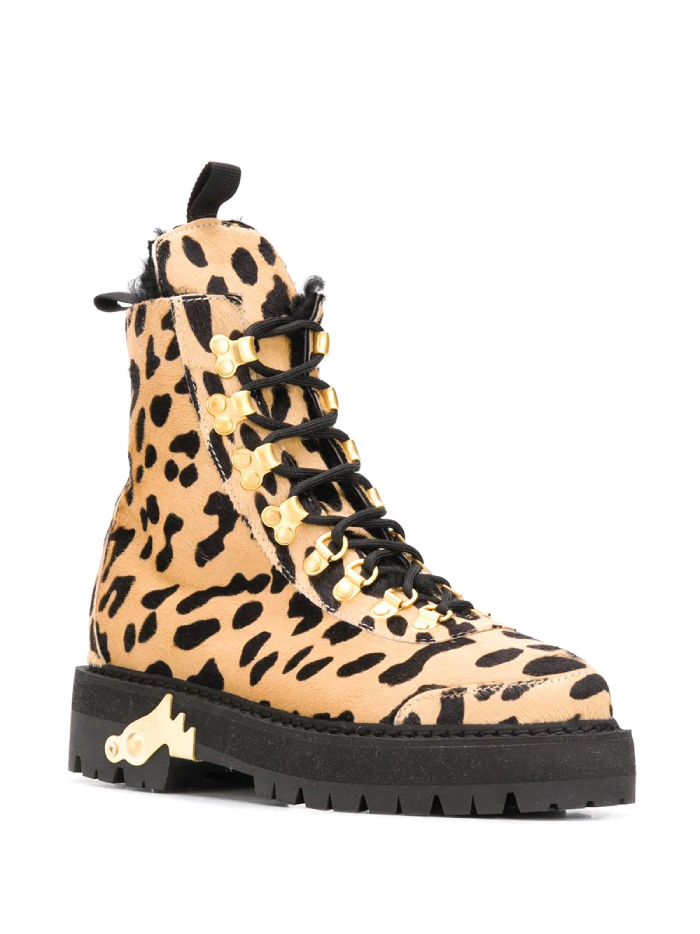 The coolest streetwear in town has some cheetah-print boots with lightning bolts coming out. If extreme is your thing, Off-White is just the brand for you.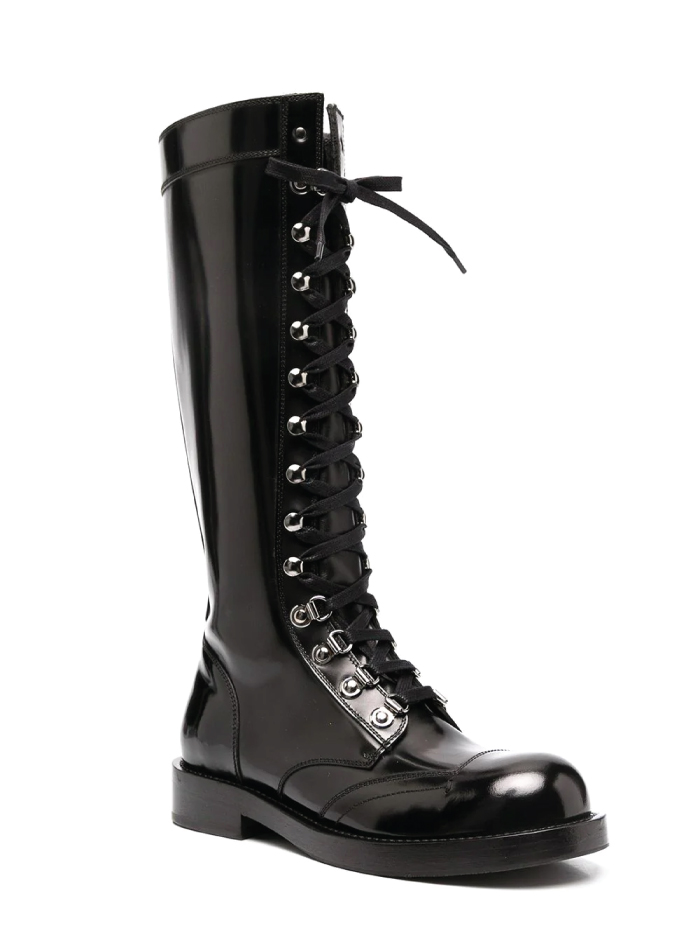 For the tallest among us, Dolce & Gabbana goes for a knee-high boot, amazing to wear with skirts and dresses.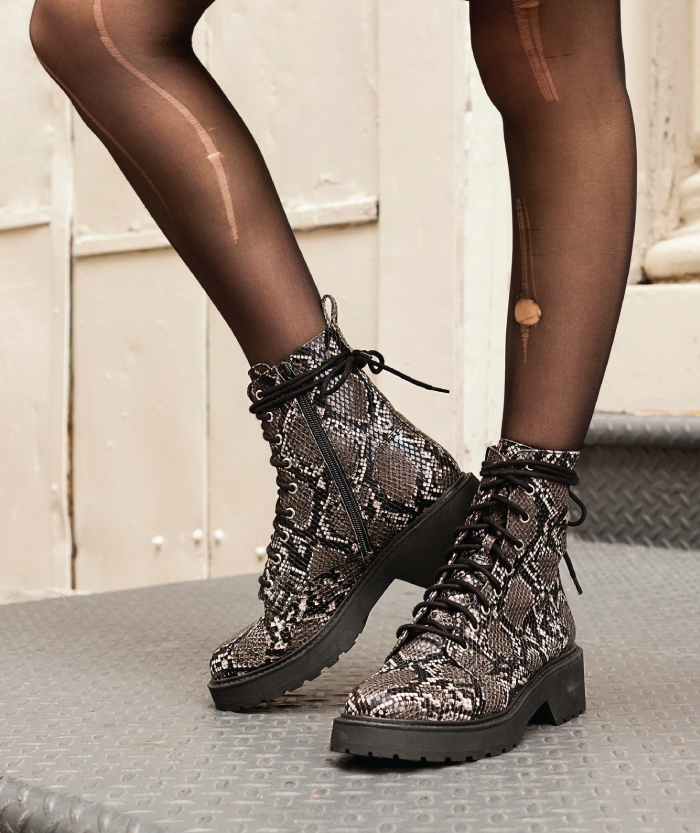 Let's end this right with Steve Madden for the win, with a tornado of grey snake print boots.
Keep reading about 2020 boot trends and our take on white boots.
The Boots That Will Fit Perfectly With Your Autumn Jeans