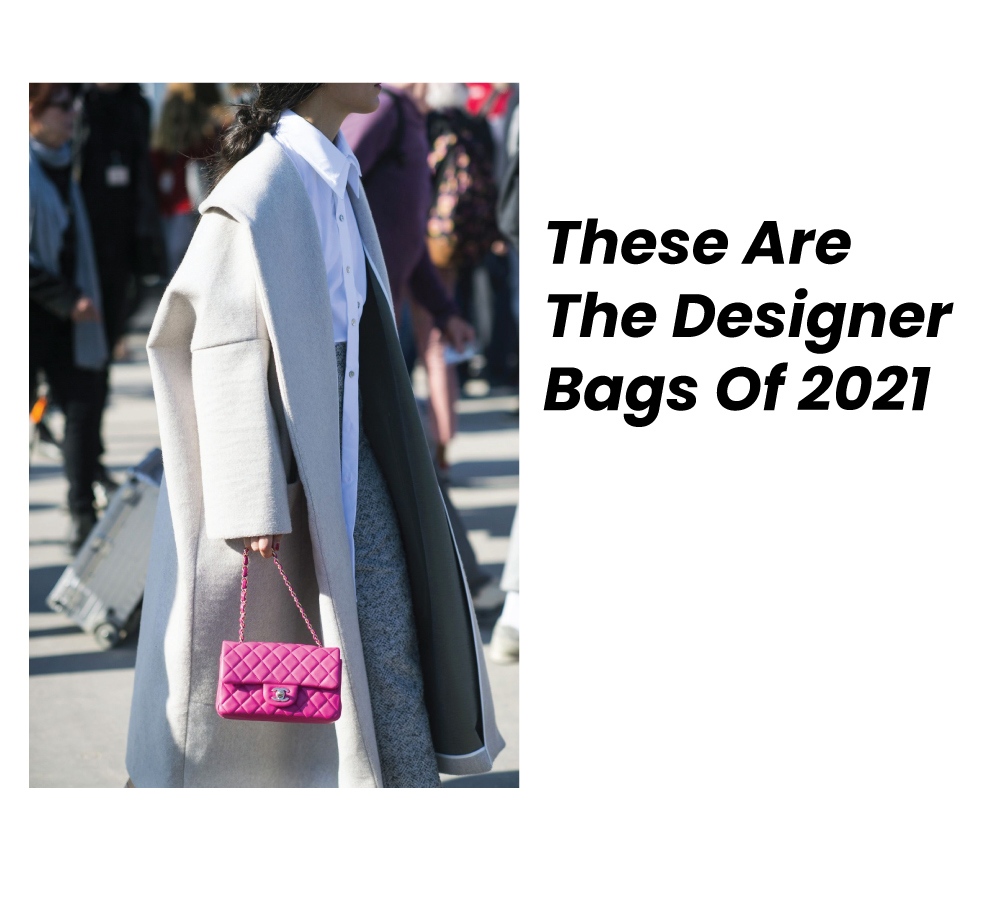 25 August 2021
Read about the our top selection of designer bags for the year 2021!
For the past seasons and the past year we have seen a huge increase on purchases that scream comfort and relax. On the other hand, while loungewear has been in command for clothing additions, the accessories have seen a boost in the hyper-luxury designer pieces.
Designer bags are trending right now, and wether you like the vintage or modern styles, these are some of the greatest forever bags you can find.
Since our days took a turn and we started thinking differently, our purchase behaviors also changed a little. Now, it seems a lot more important to own pieces that can last a long time and that look and feel timeless. This is why classics like Chanel's Flap Bag and Loewe's Puzzle are returning to the shelves and we're not complaining. Sophistication and elegance are brought to you by Bottega Veneta and Dior… And of course, Prada's Cleo Bag couldn't stay out of the list. With this one you really need to run before they sell out.
Our Favorite Designer Bags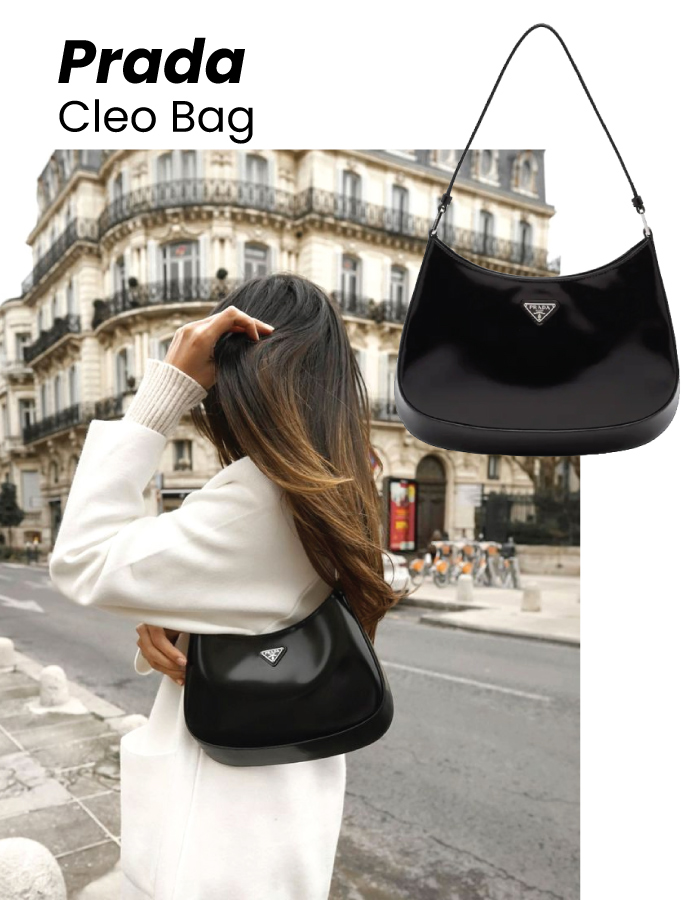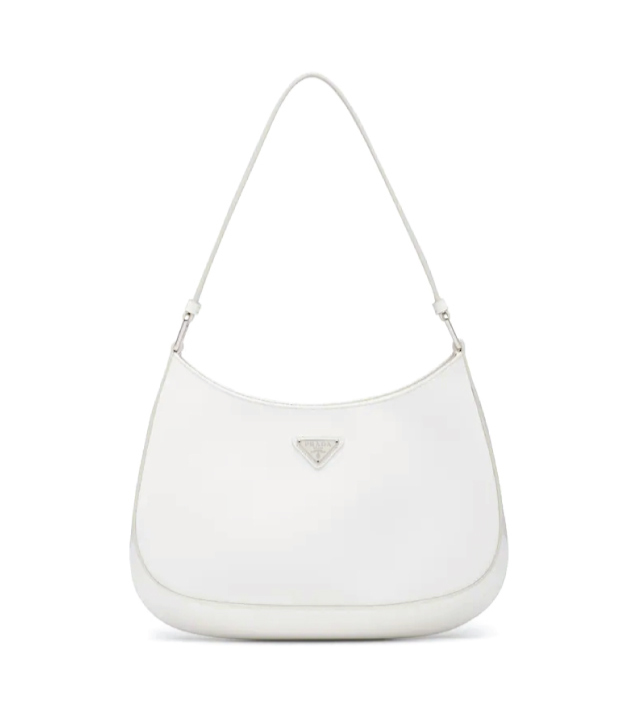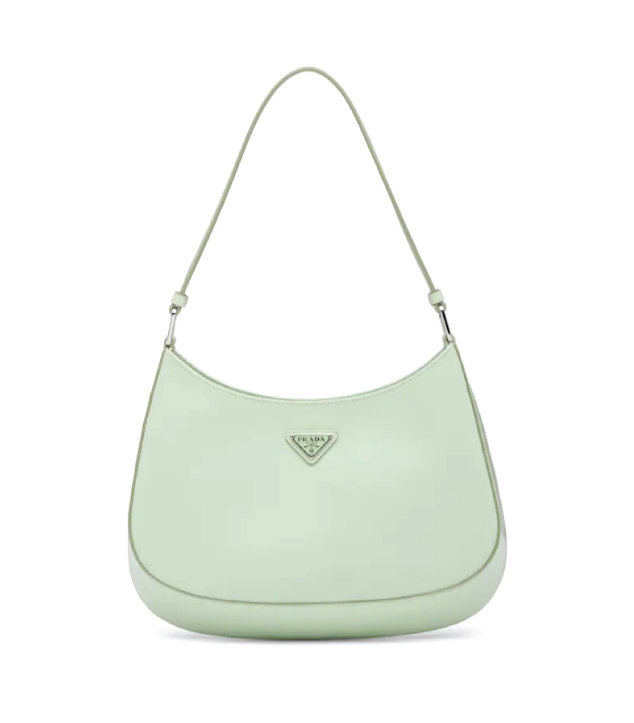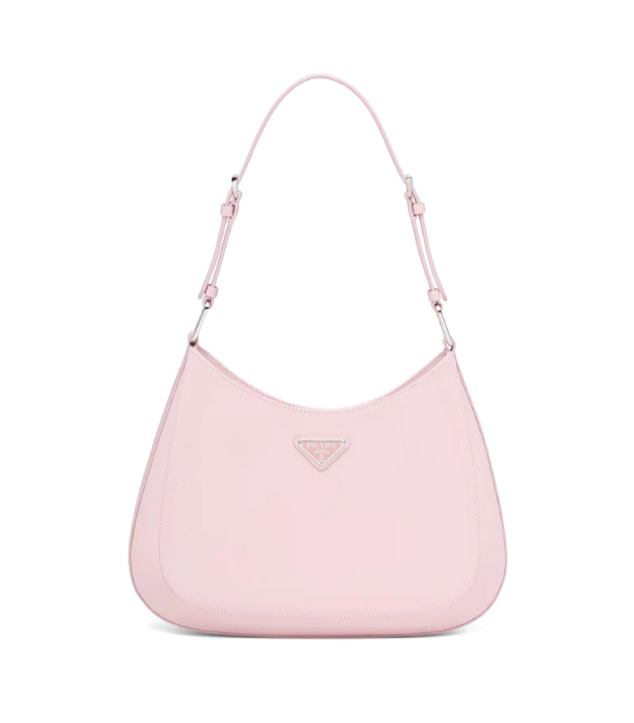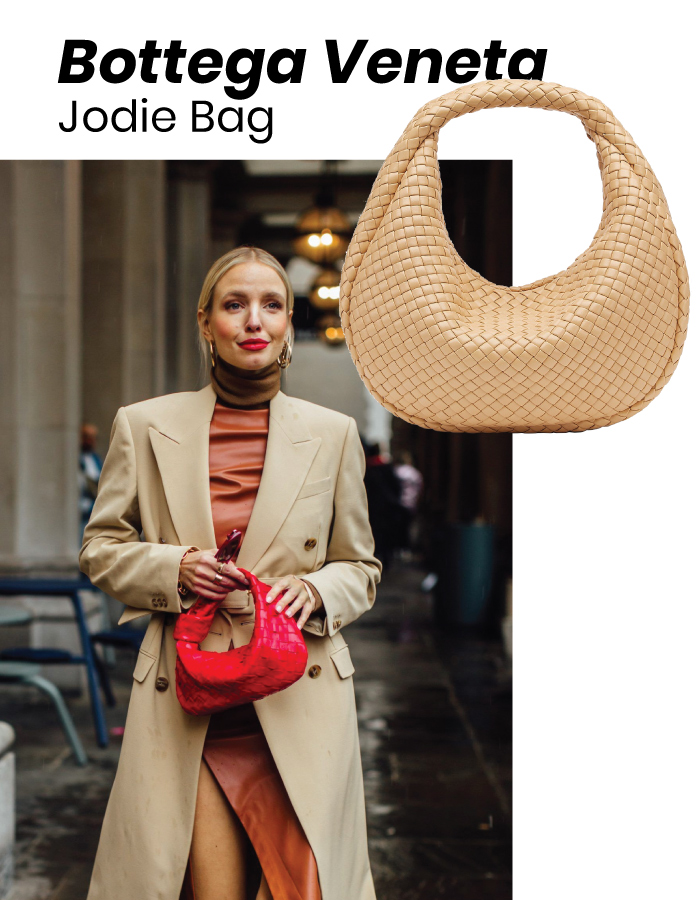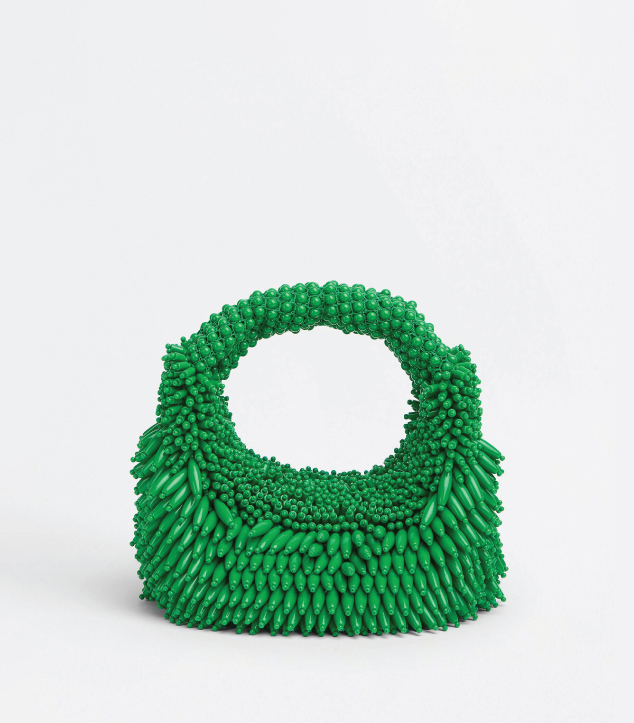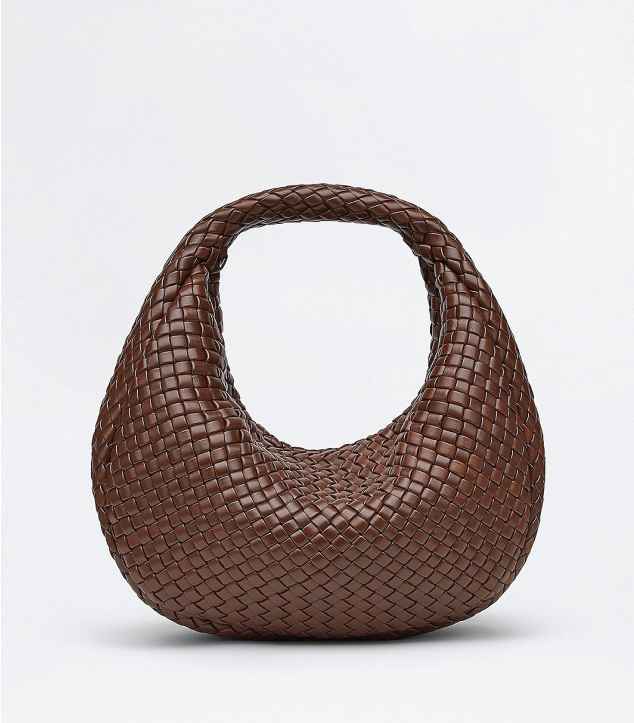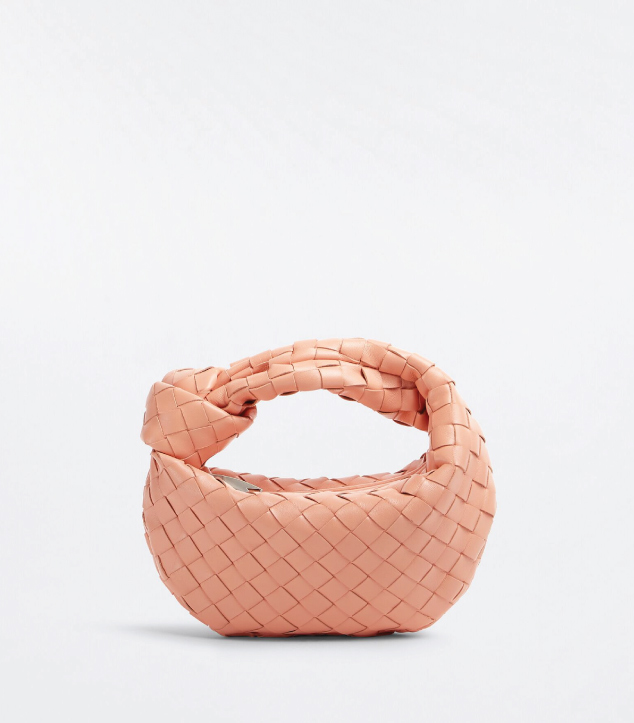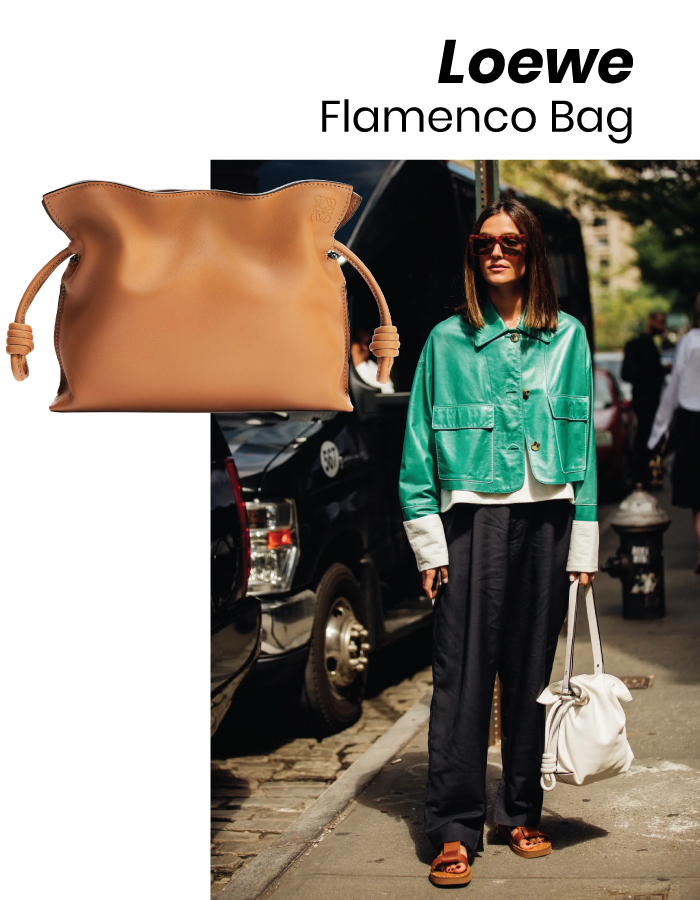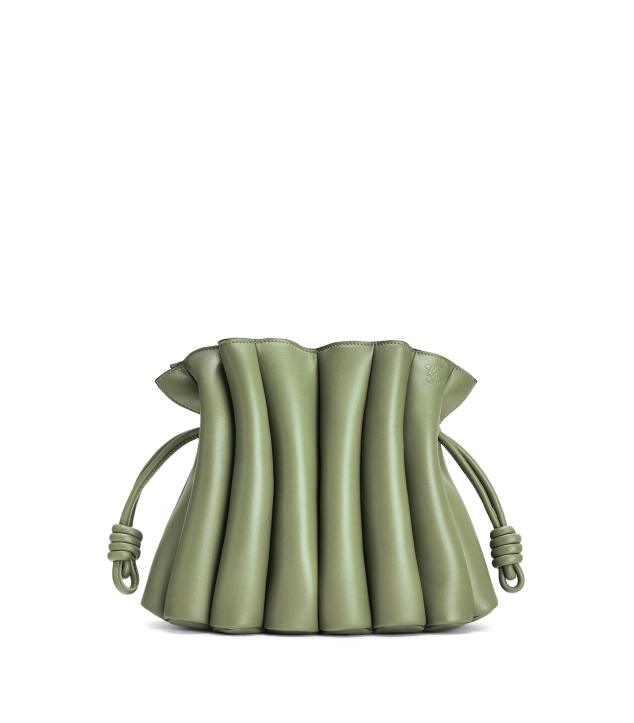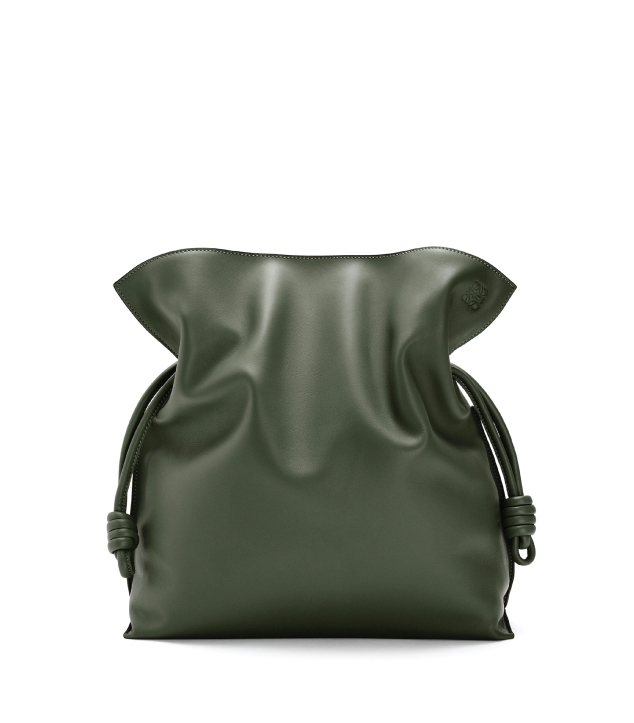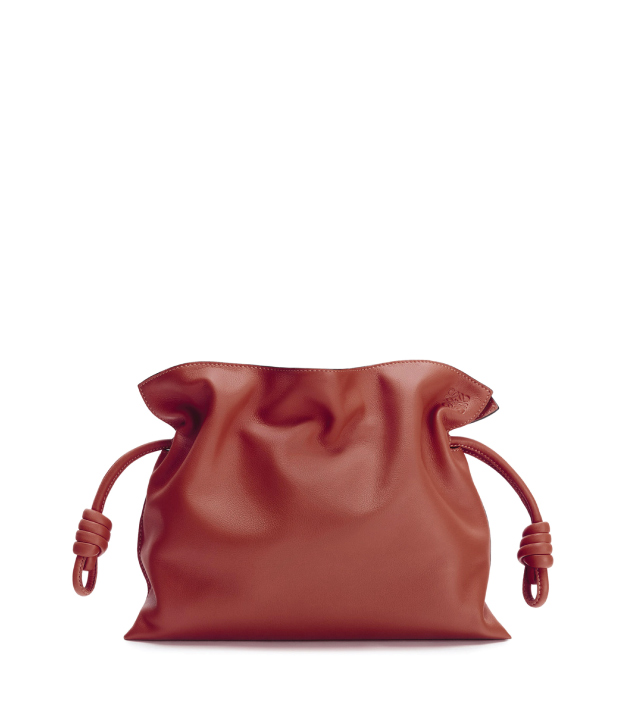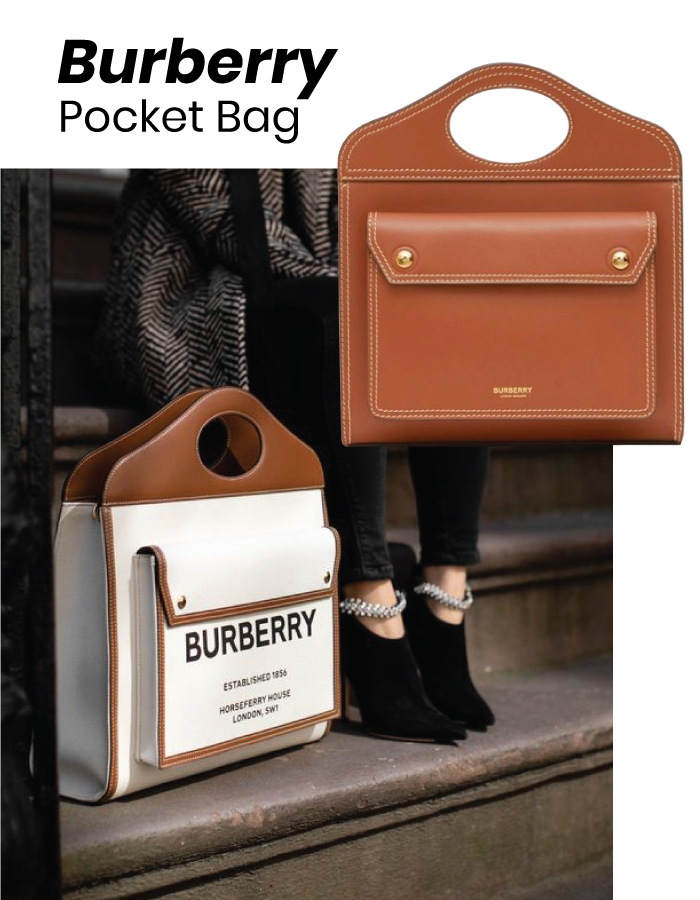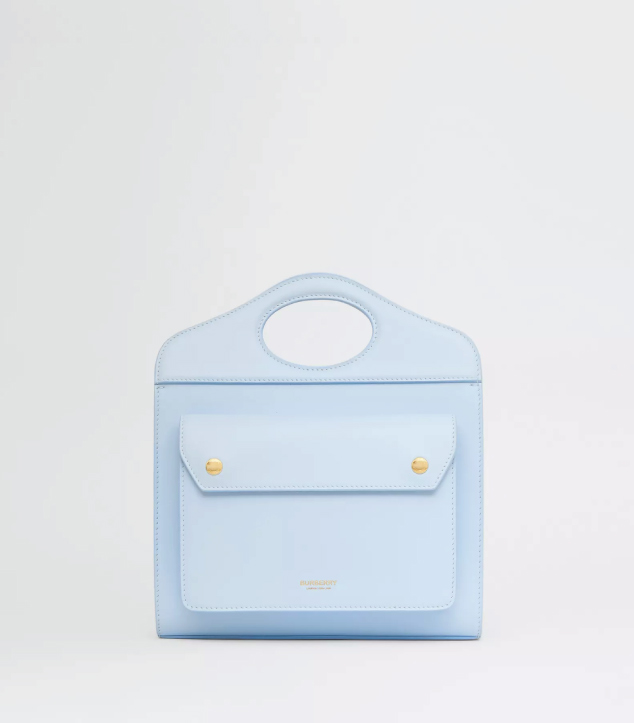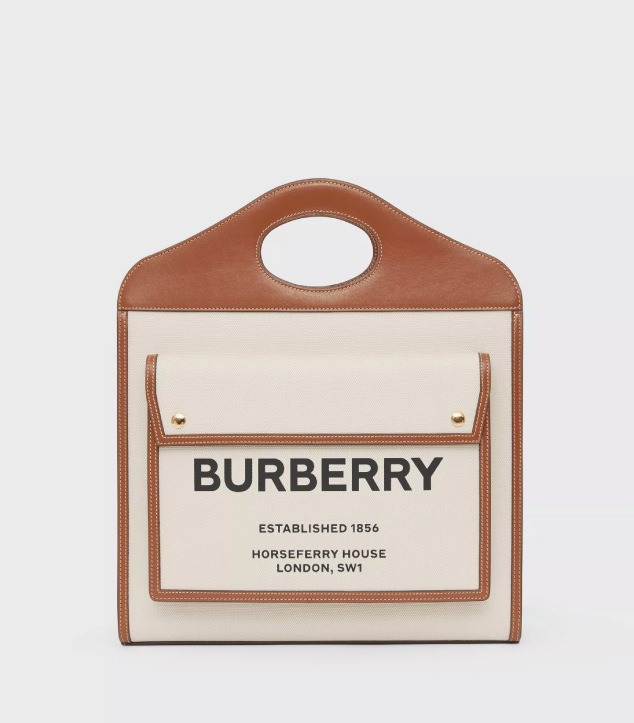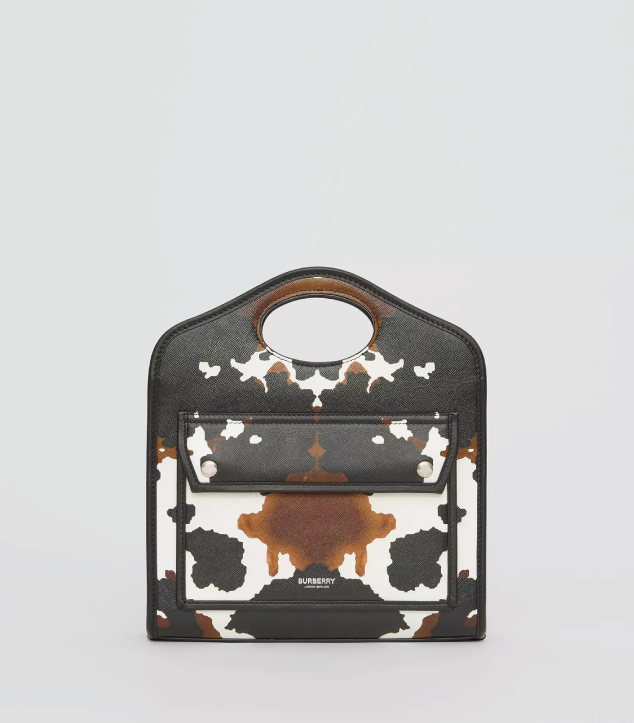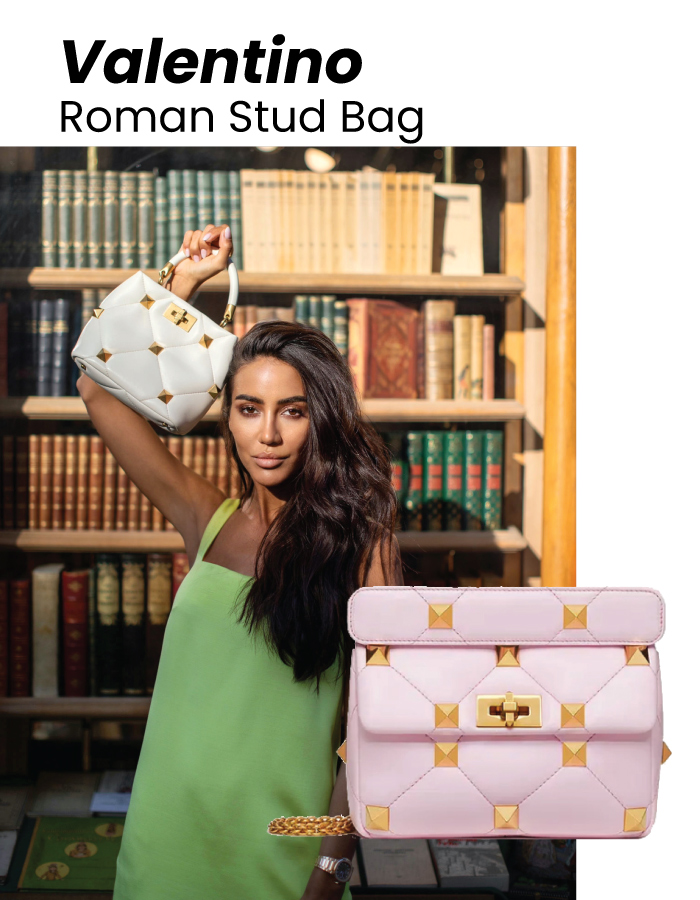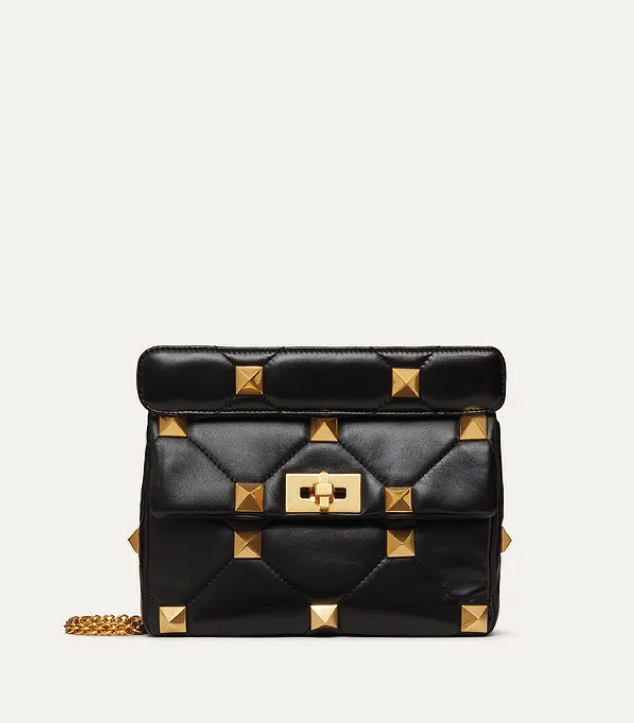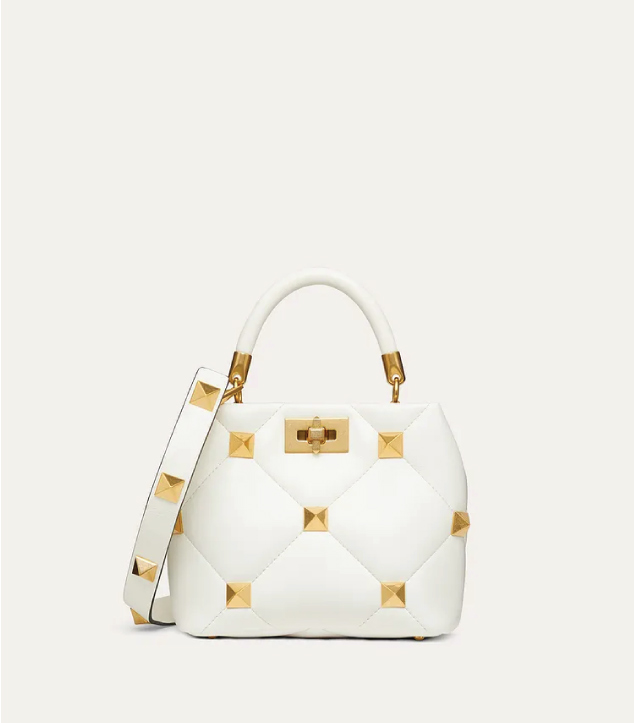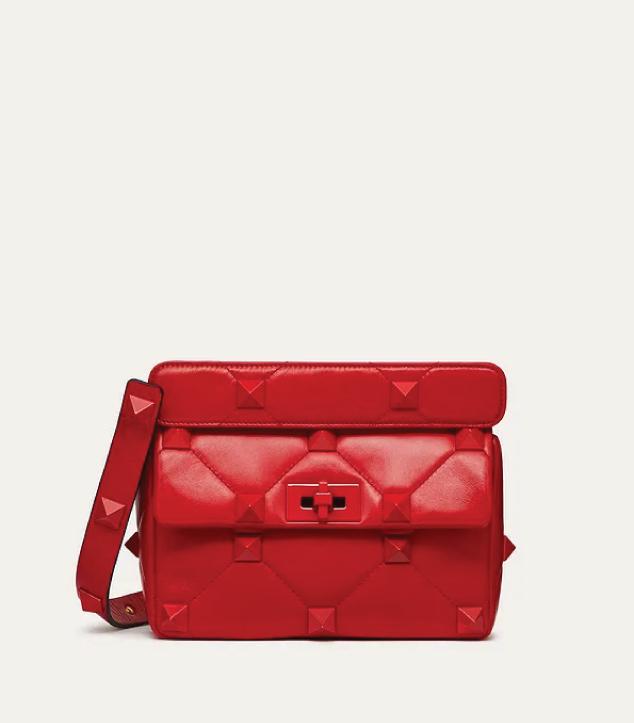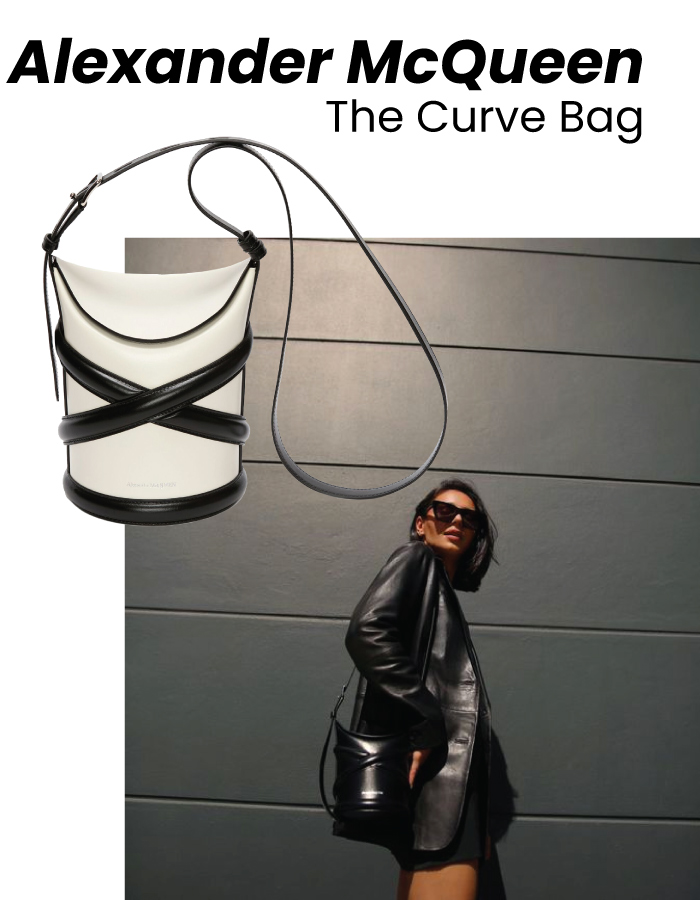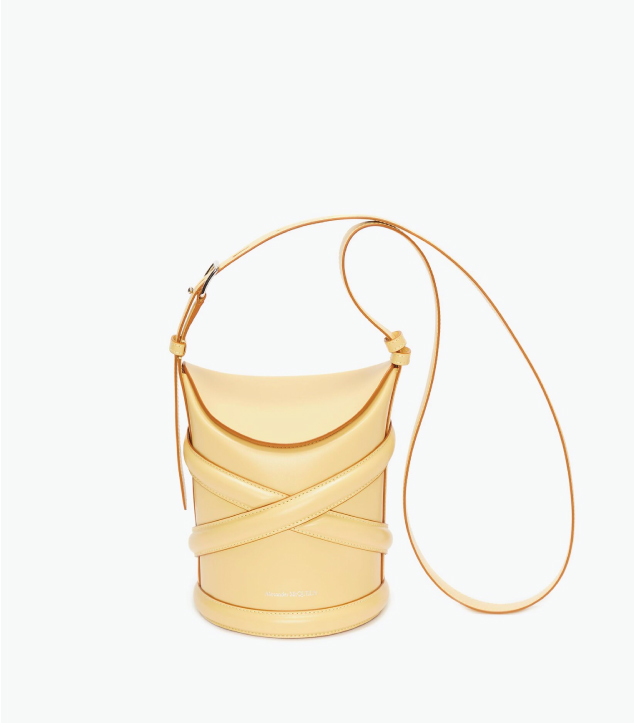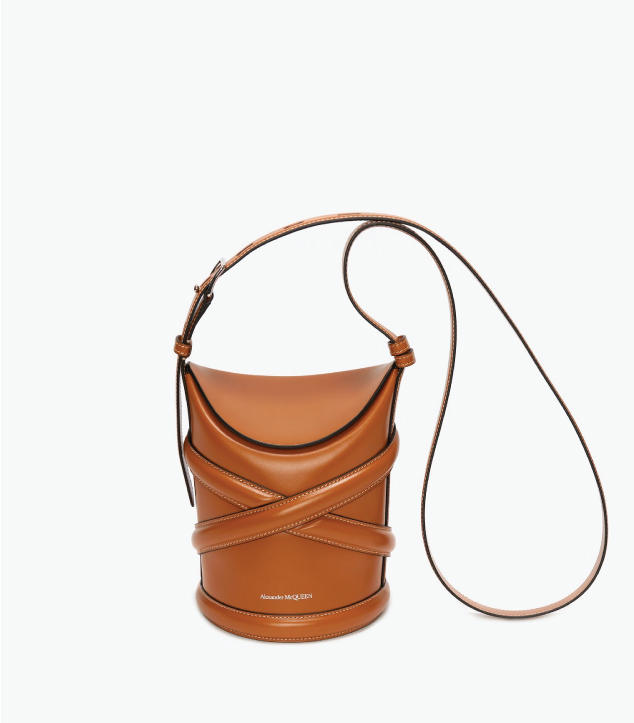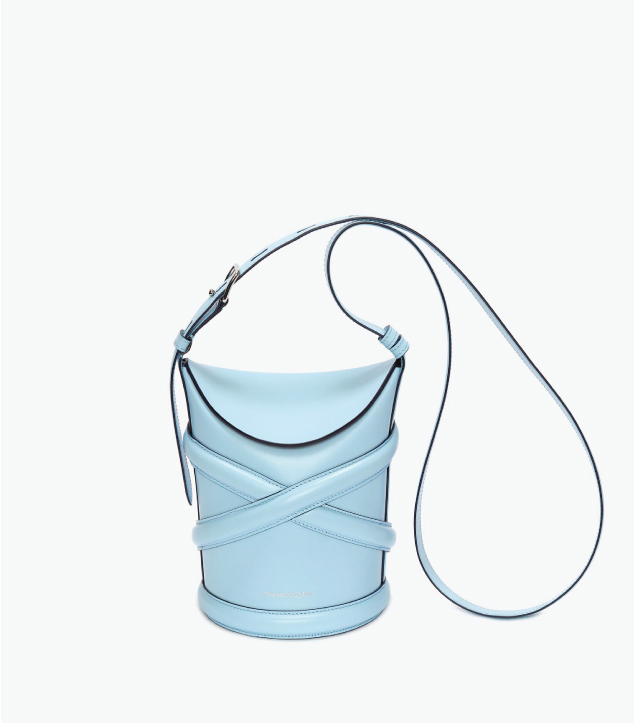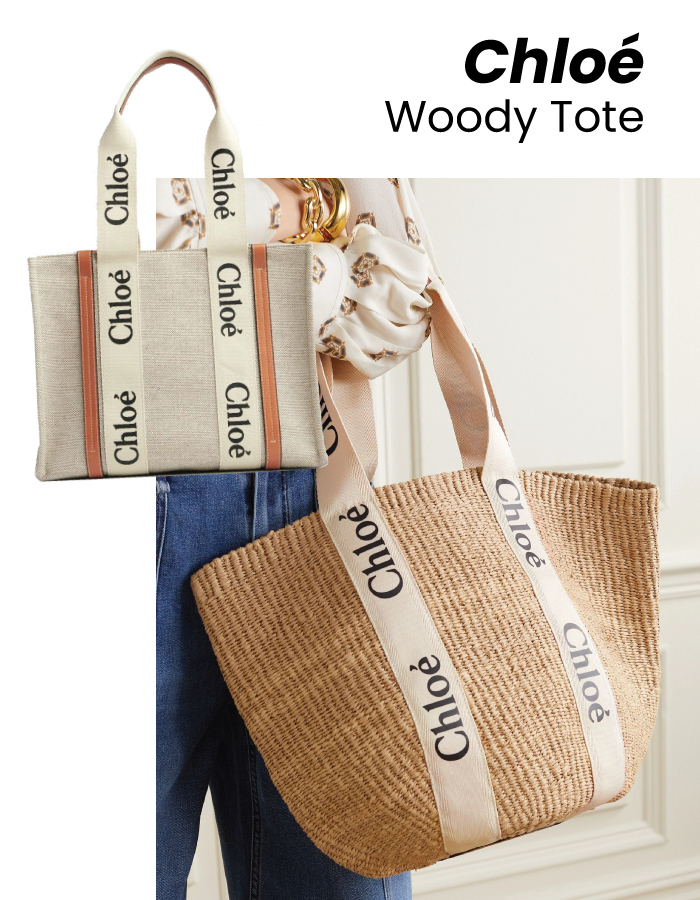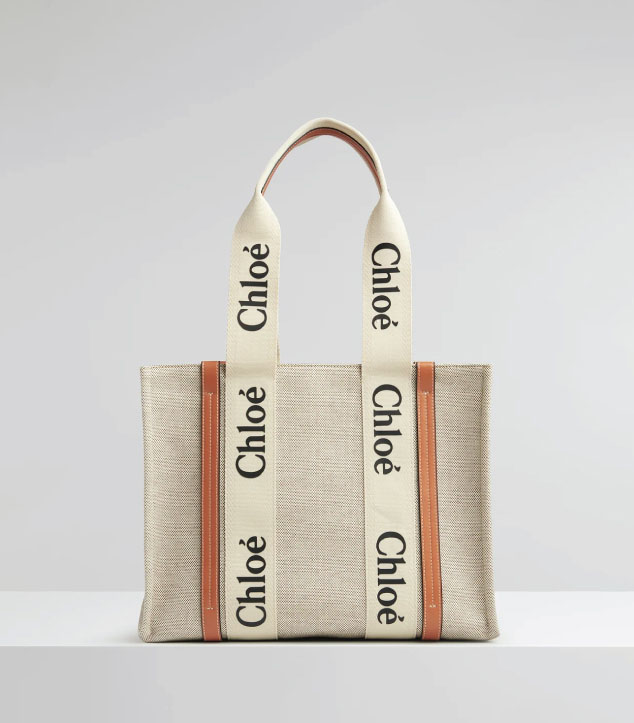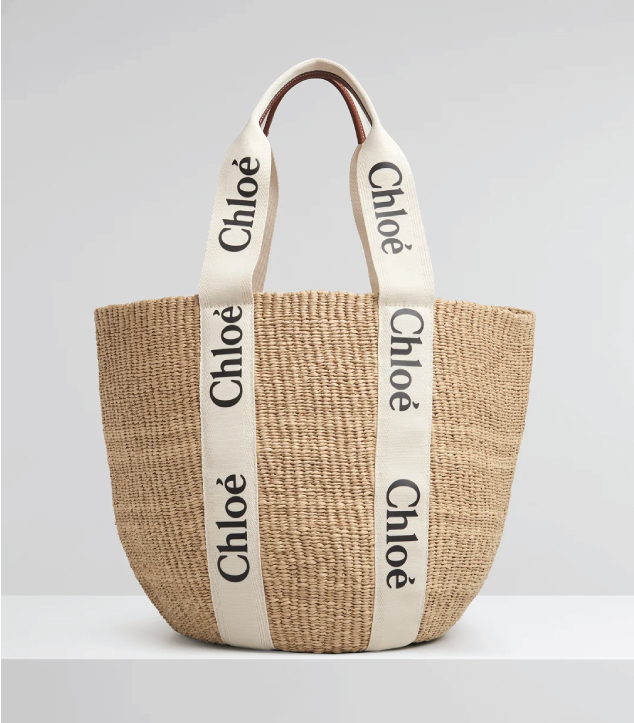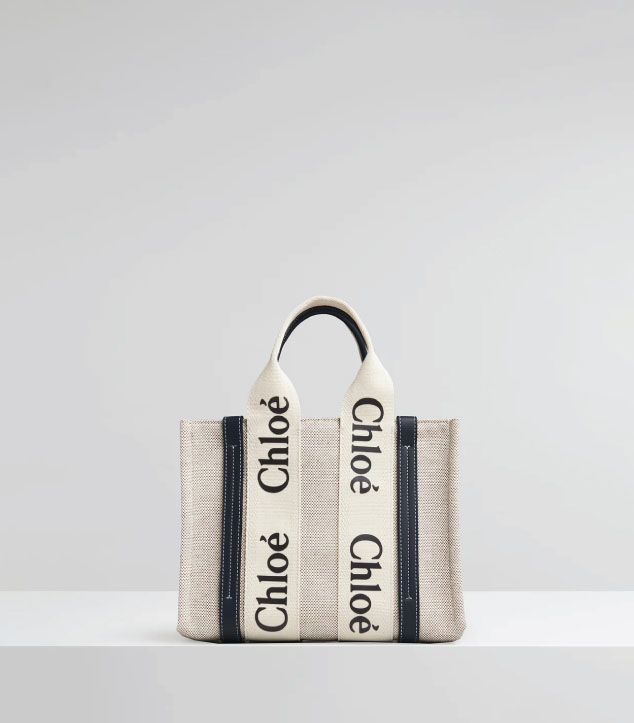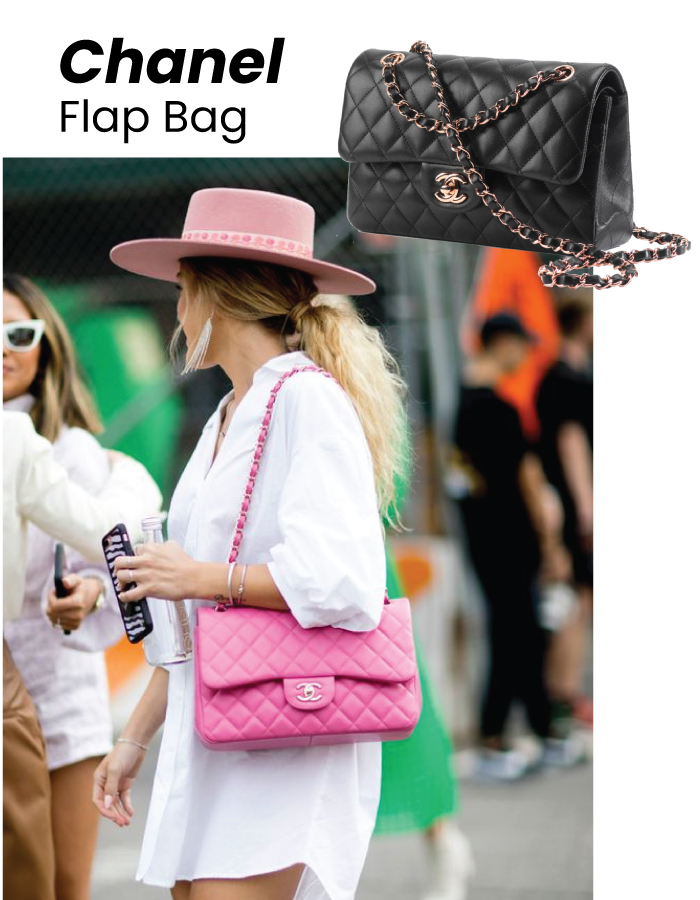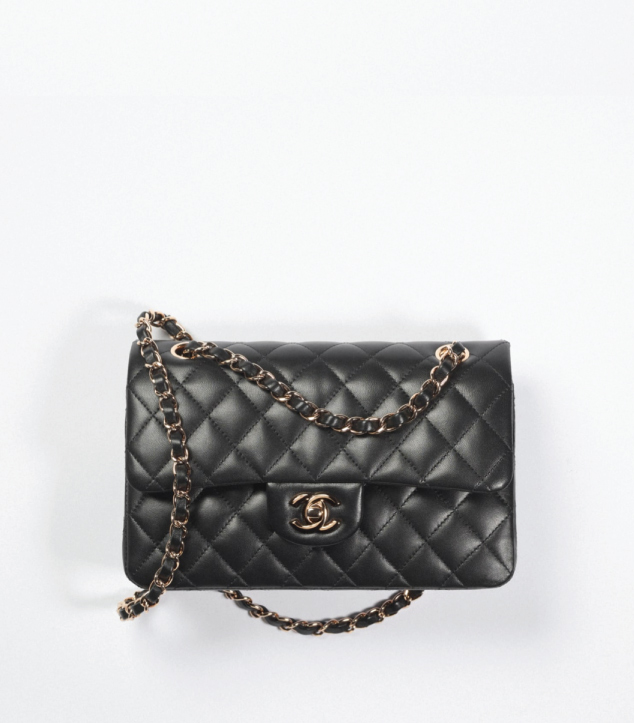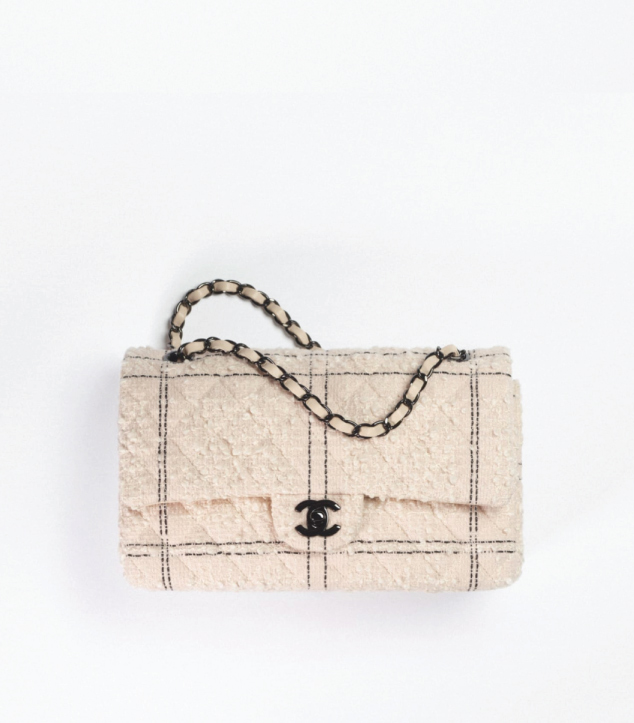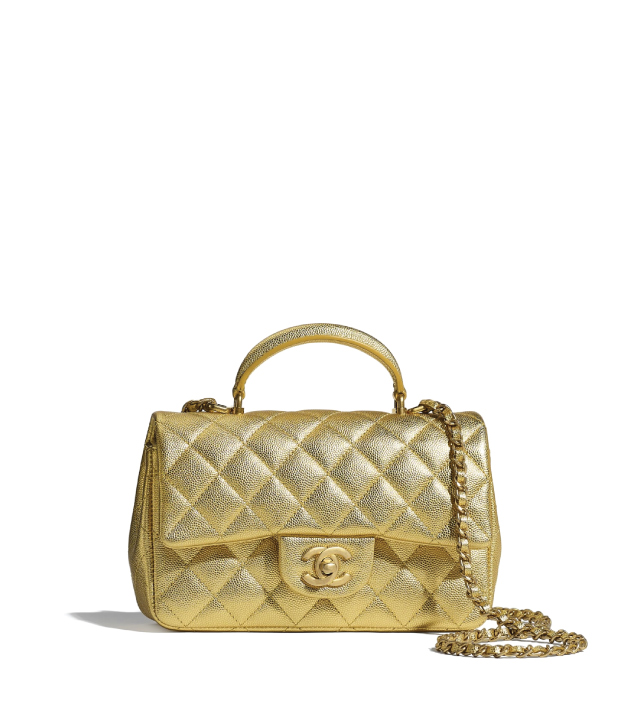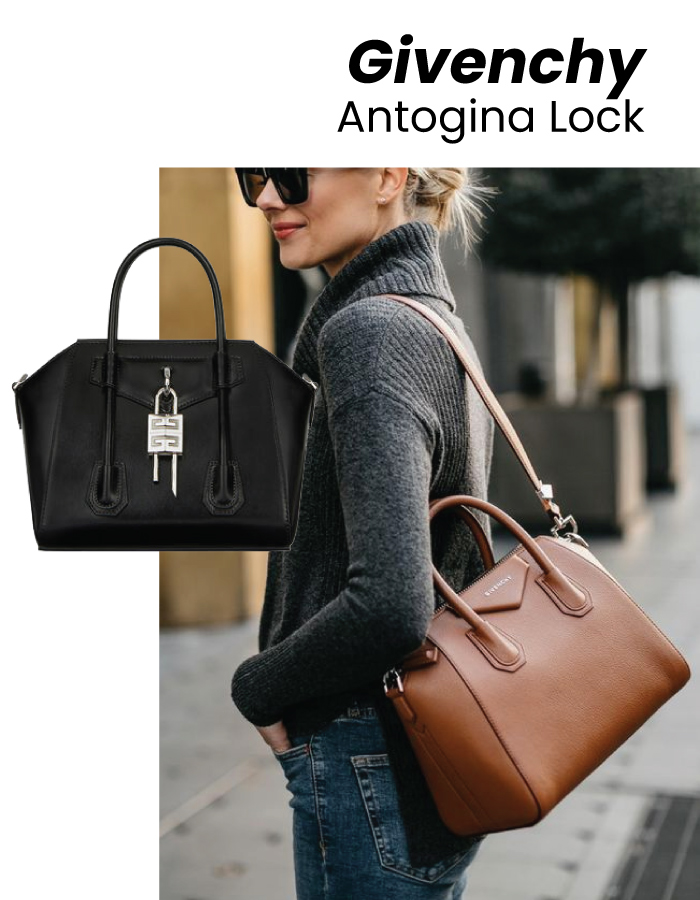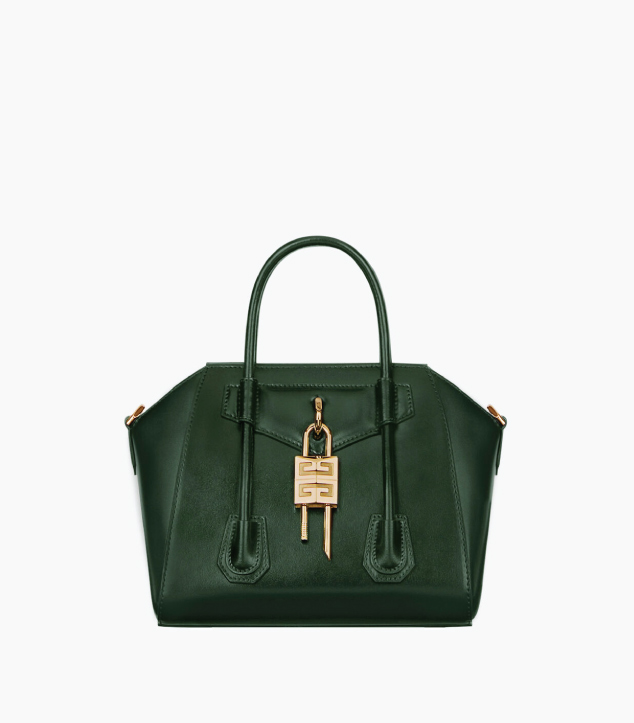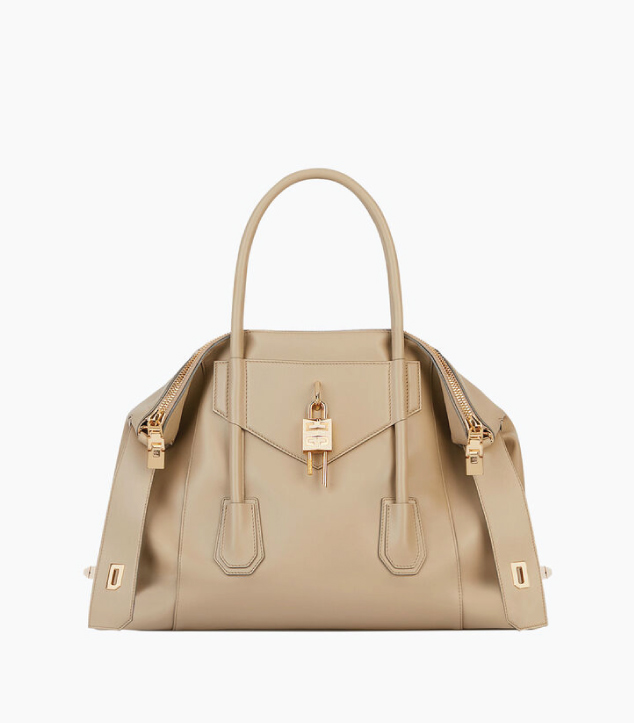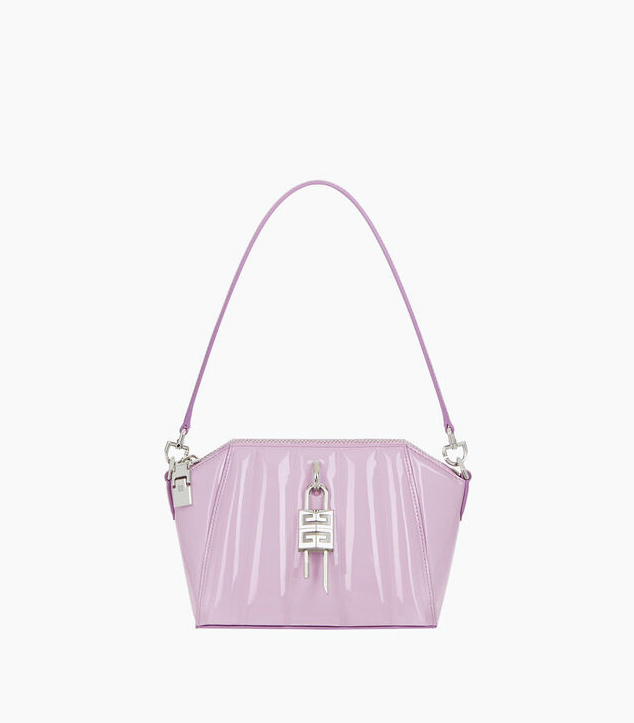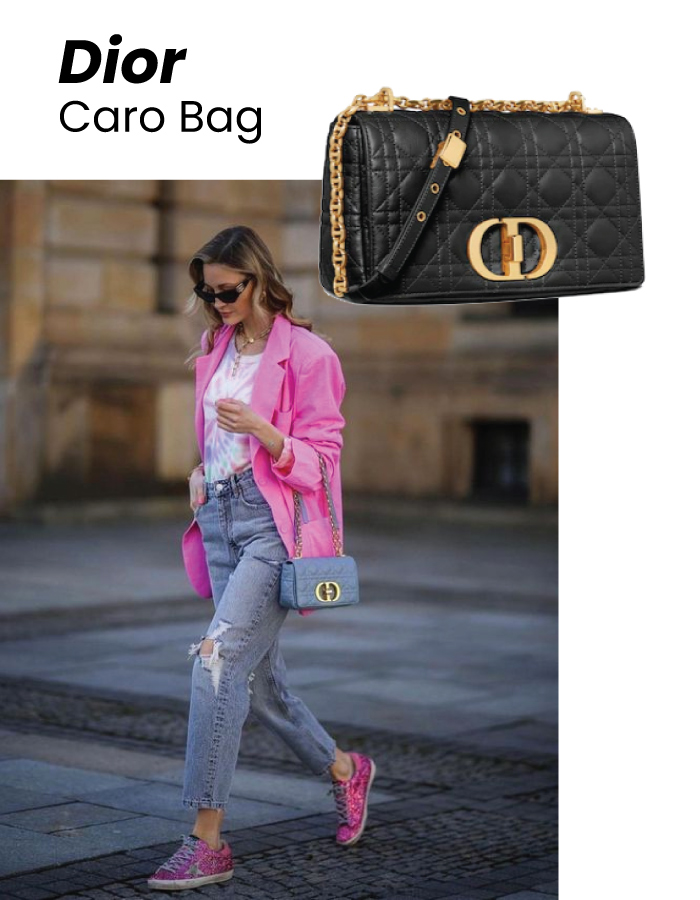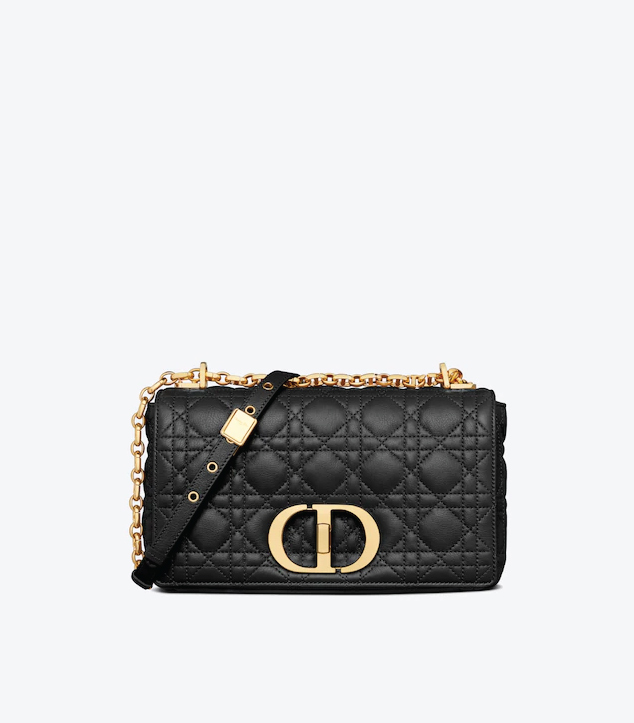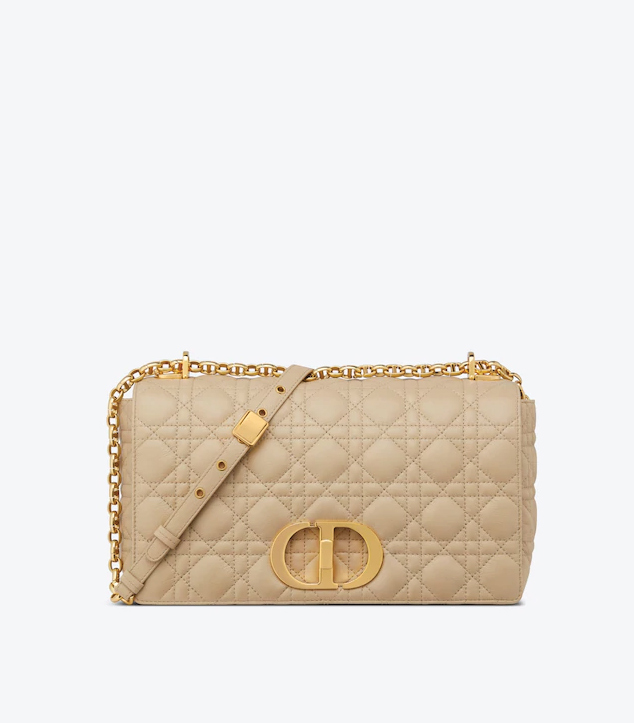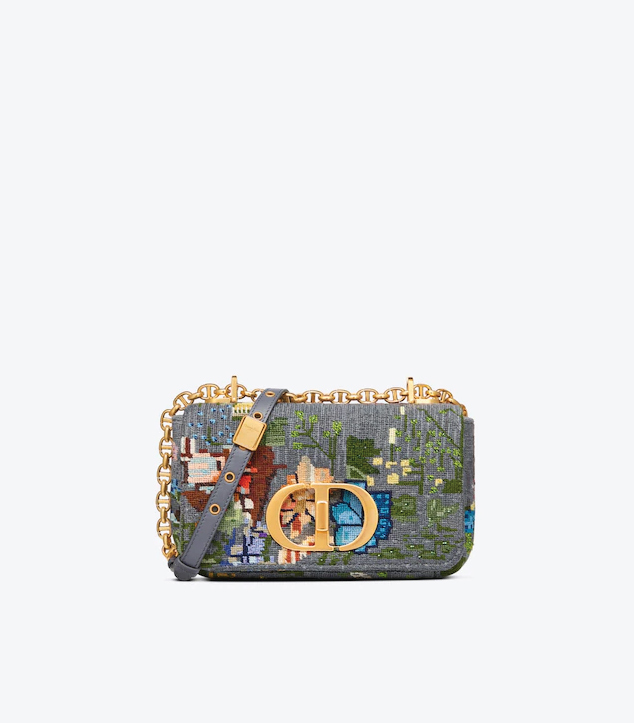 These have got to be our top favorite designer bags ever! For this year, these are the ones worth investing on, we're sure of it.
Keep reading about the latest trends in fashion:
Our Top 10 Ethical & Eco-Friendly Bags For A Weekend Away
Our Top Selection Of Eco-friendly Bags