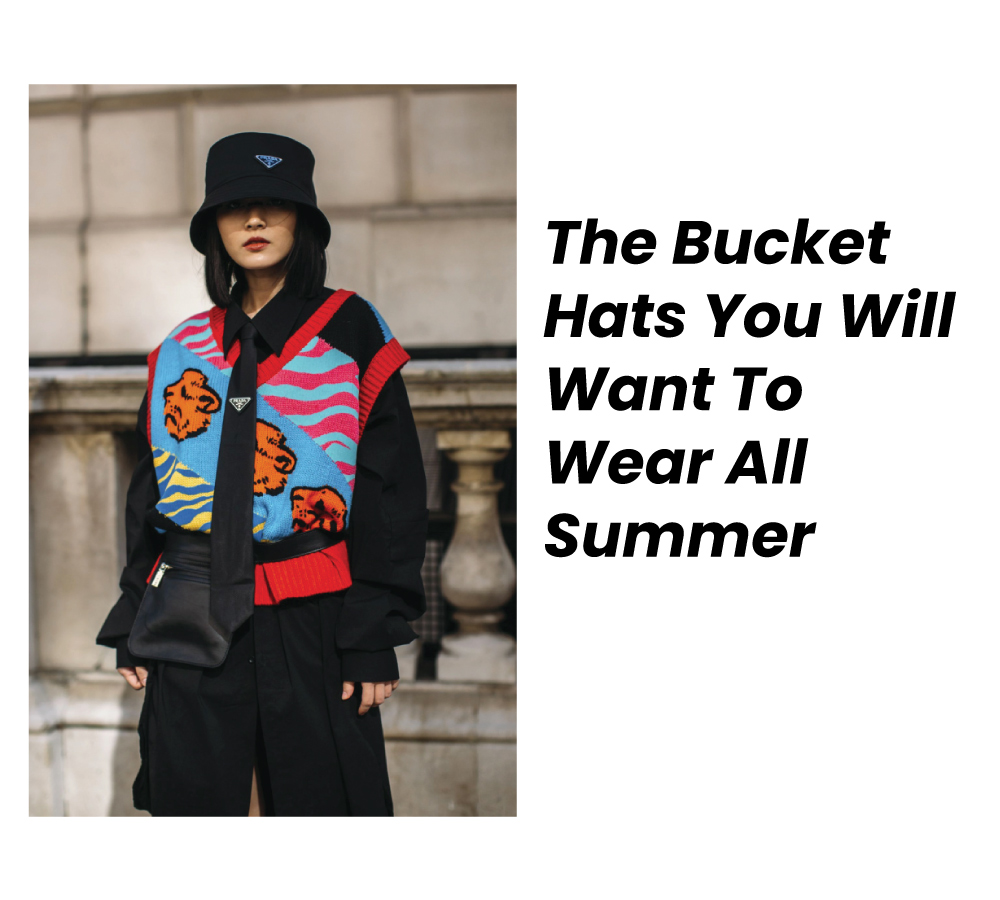 17 August 2021
As we welcome back summer into our lives, all the fresh trends and cool colorful items also start to appear in our closets and bedrooms. To protect you from the sun while keeping style and fashion, bucket hats are the perfect trend to invest on!
Keep scrolling to check out our list of the best bucket hats on the market. We also have a special list of sustainable brands that create great, colorful ethical hats for the trendy girl that wants to be protected from the sun in a sustainable way.
Best Bucket Hats
Paco Rabanne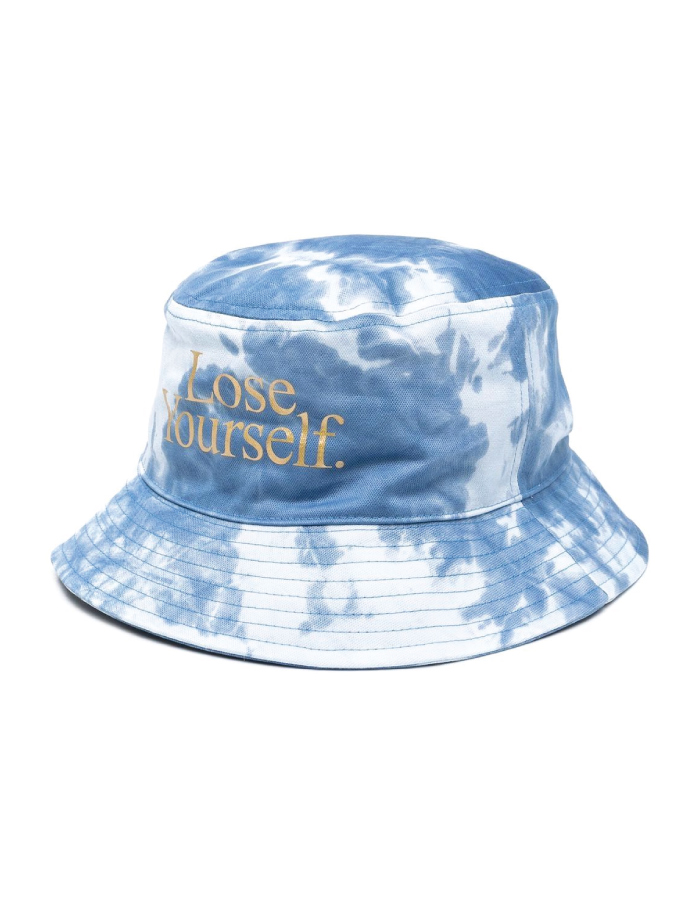 A tie-dye print hat from Paco Rabanne reminds us of the sky in warm days.
Prada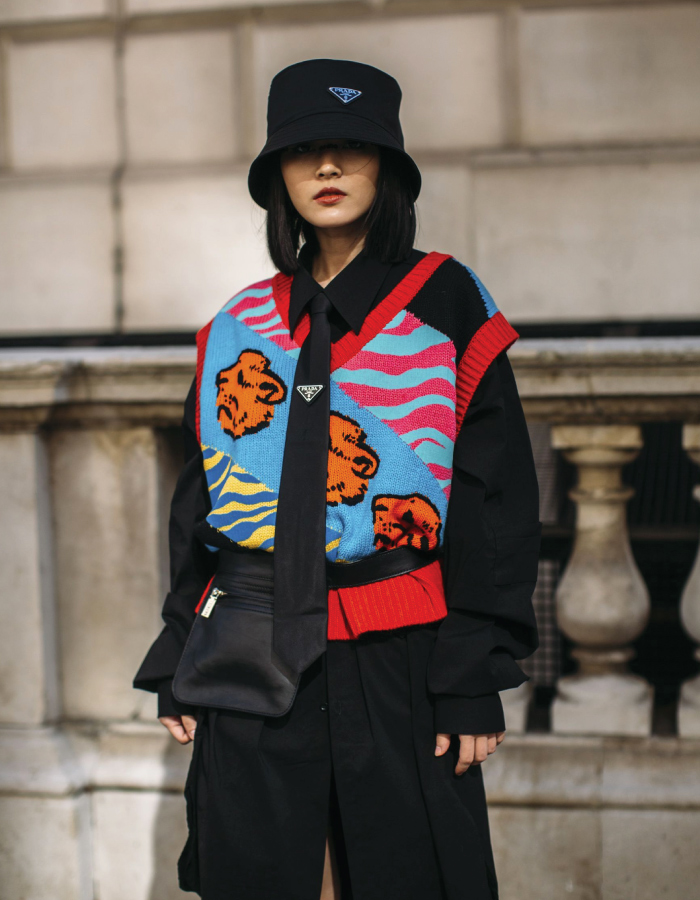 The IT hat that you will want to wear everywhere, from Prada.
Fendi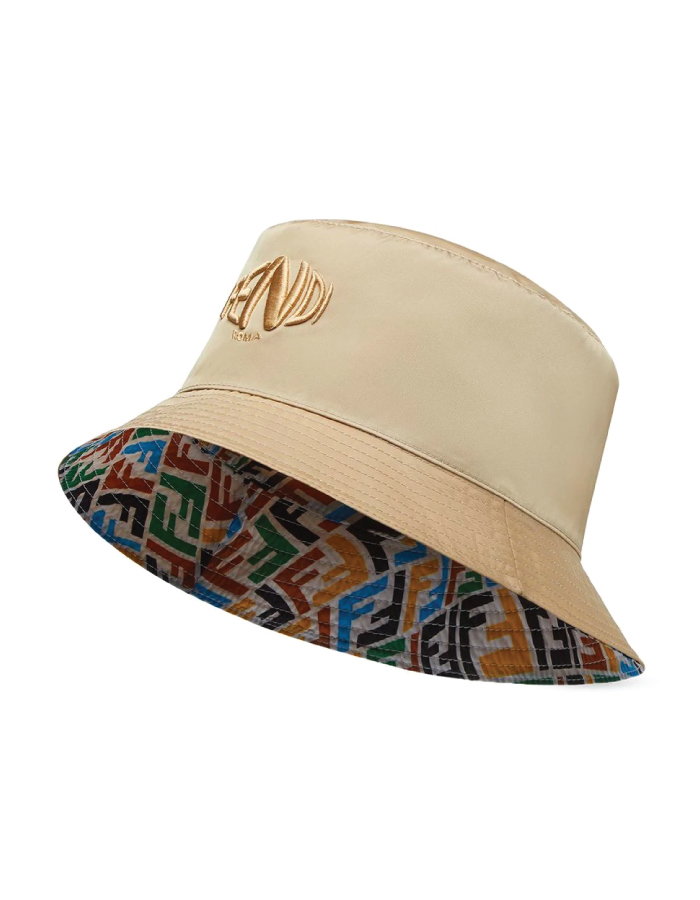 Fendi brings you a hat full of great details: a fish-eye logo and a reversible pattern!
Adidas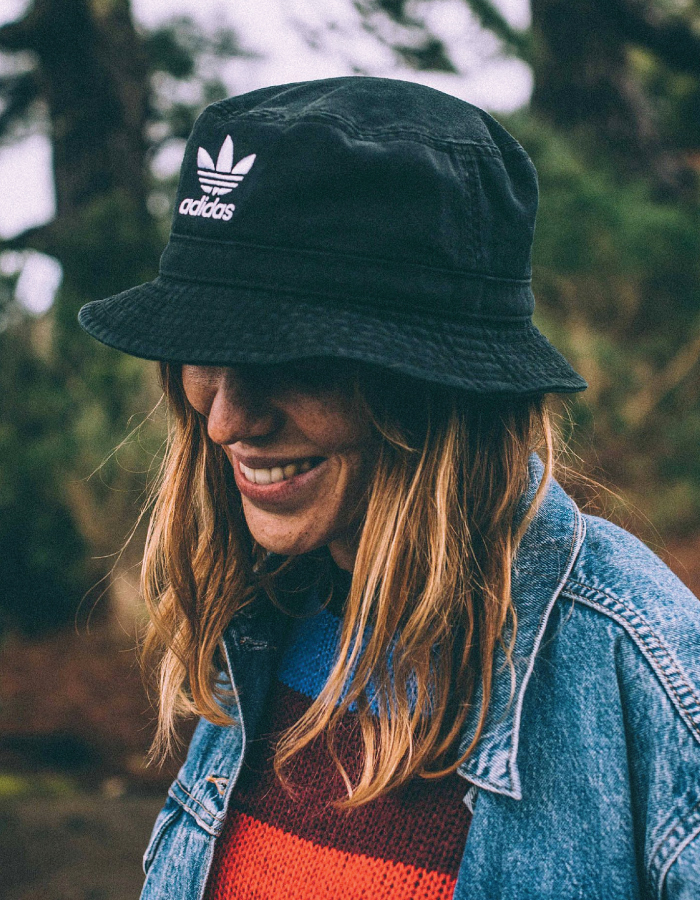 If you are love the casual and outdoors, then Adidas offers the coolest hats!
Loeffler Randall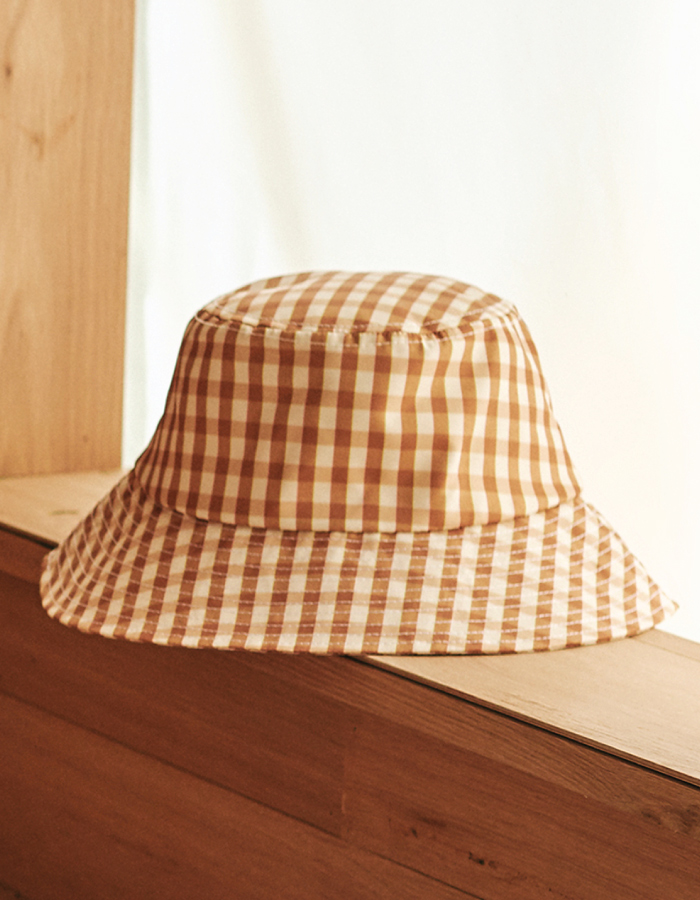 For a cool hat with a trendy pattern, we suggest Loeffler Randall.
Sustainable Bucket Hats
Girlfriend Collective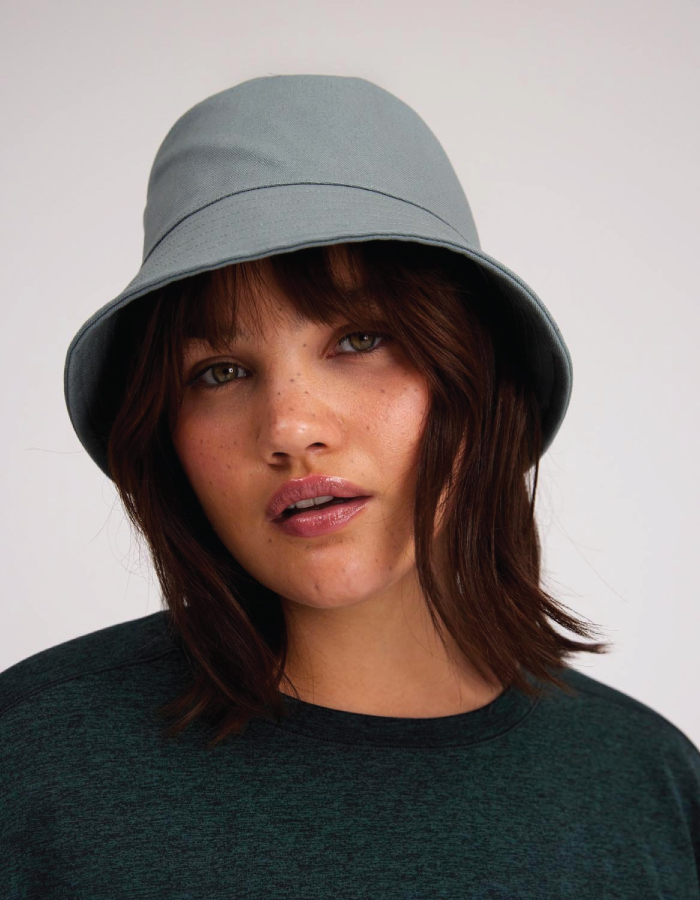 A 100% biodegradable hat with an elegant touch and colors! The Girlfriend Collective brings you timeless pieces that you can wear for seasons long.
Lisa Says Gah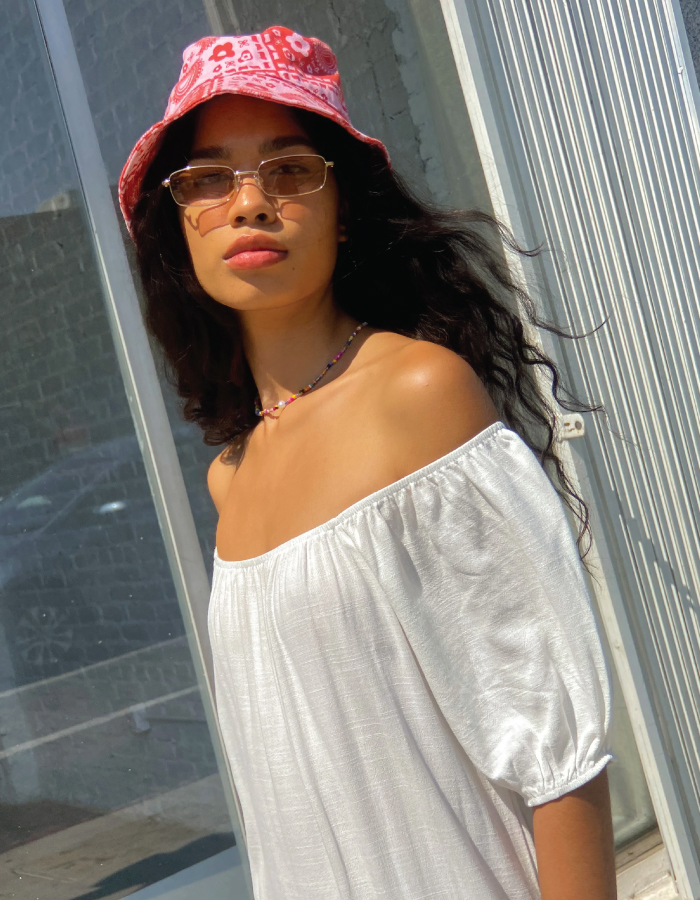 Lisa Says Gah works with independent women designers around the world to bring you the '60s inspired patterns in all their pieces.
KkCo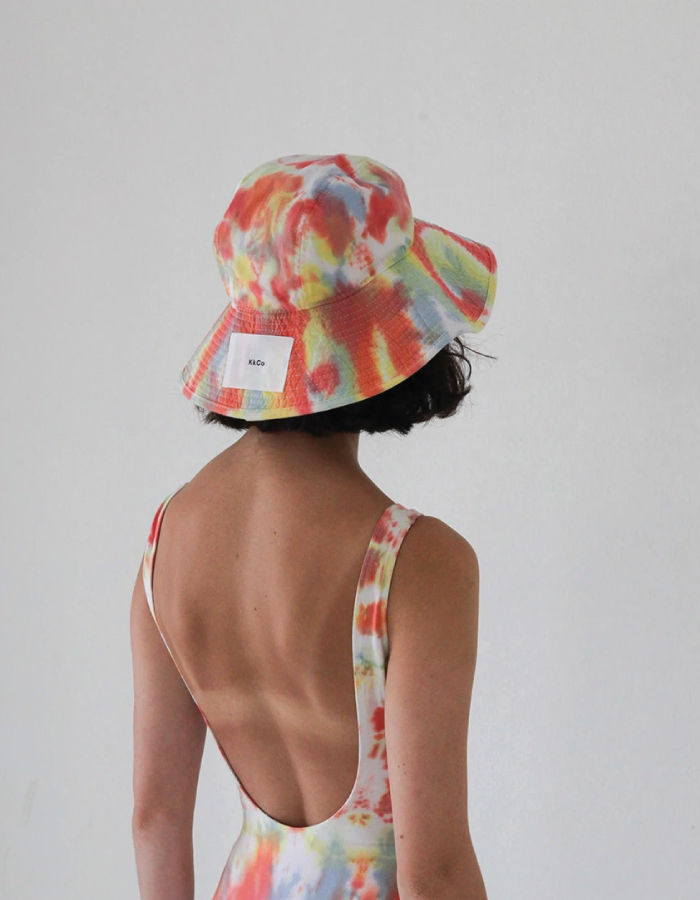 With a local production from Los Angeles, KkCo brings you the coolest tie-dye prints in a playful and unique color palettes.
Hempnath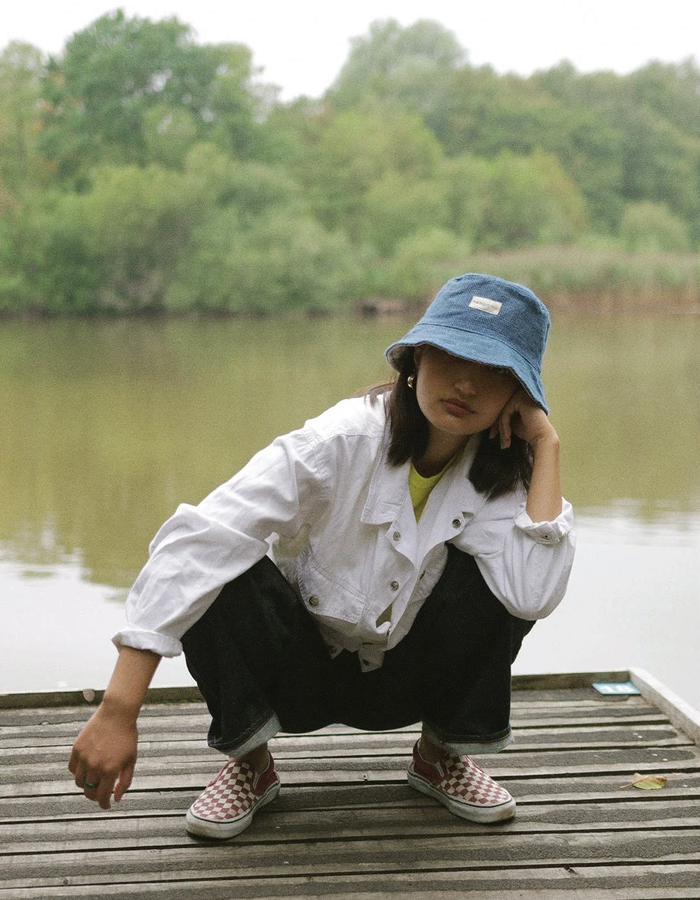 Hempnath is an ethical brand that uses hemp and natural materials to create artisan-made goods. Their bucket hat is a great way to find shade in the middle of summer.
Big Bud Press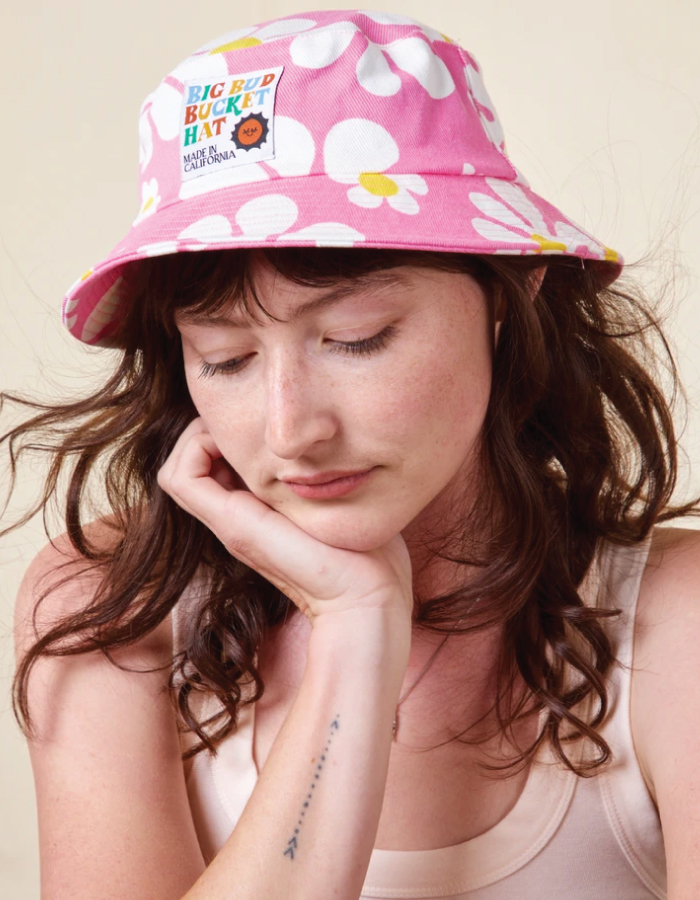 This brand creates the most gorgeous hats, with all the shades of the rainbow. If you are looking for a little bit of color for the summer, Big Bud Press is the one for you.
Keep on reading about the latest sustainable trends of shoes and accessories!
Summer Sandals To Stay Fresh And Stylish All Season
Our Top 10 Ethical & Eco-Friendly Bags For A Weekend Away