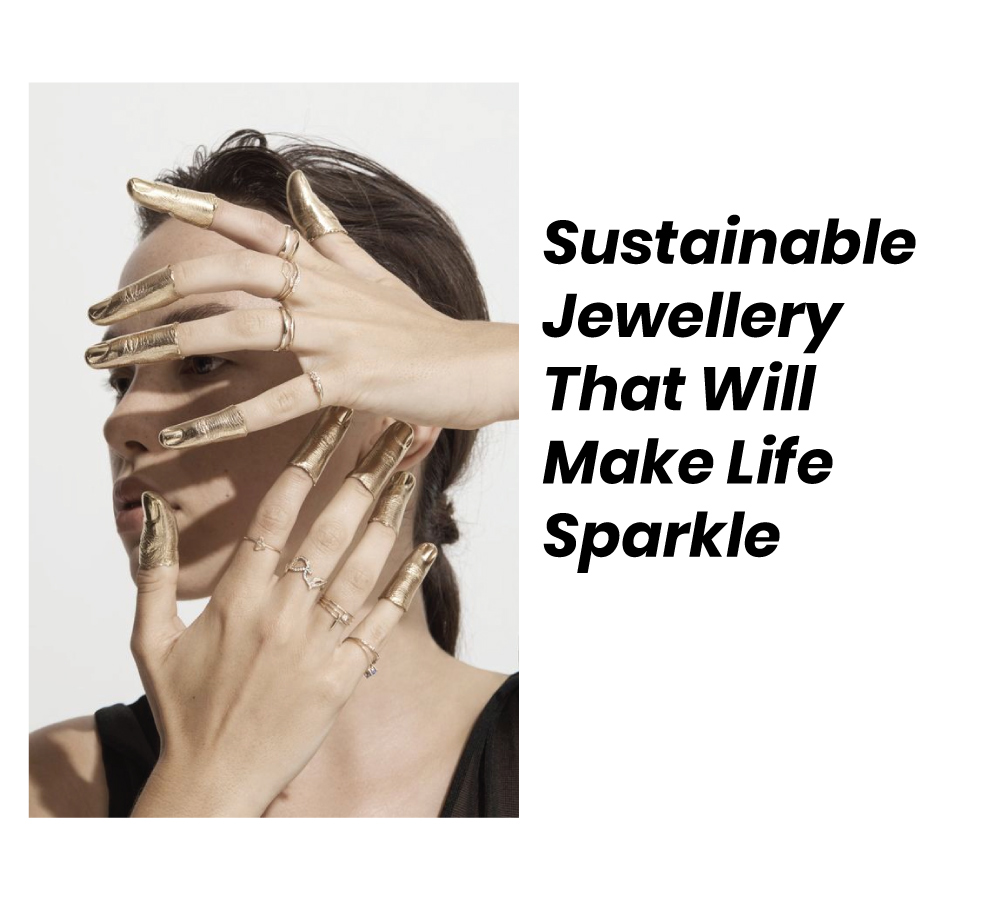 22 June 2021
Jewellery can be a tricky accessory to include in your daily life. From large to small earrings, combining the right necklace and rings, the choices are endless and some of us might get a little overwhelmed with all the options. The amount of shapes, styles and colours are already too much… But with fast fashion and accelerating trends, the pile of pieces that go unused is just crazy.
While accessorising might be difficult for some, the increasing focus on sustainability brings another issue to the mix. Environmental impacts and ethics come into place, when thinking about the best earrings to combine with your outfit. While the fashion industry is increasingly worried about sustainability, it comes easier to factor this in when choosing a brand for your accessories.
If you keep scrolling down, you will find a list of some of the best brands of jewellery that care about ethics and sustainability. From fair trade to ethically-sourced materials, recycled or second-hand pieces, these brands are thinking about the future and how they can change it for the better.
Melissa Joy Manning
This studio practices a zero-waste policy and uses recycled metals, where each piece is created by skilled artisans. As founding co-chair of the CFDA Sustainability Committee, Melissa Joy Manning paved the way for design and environmental responsibility to work together.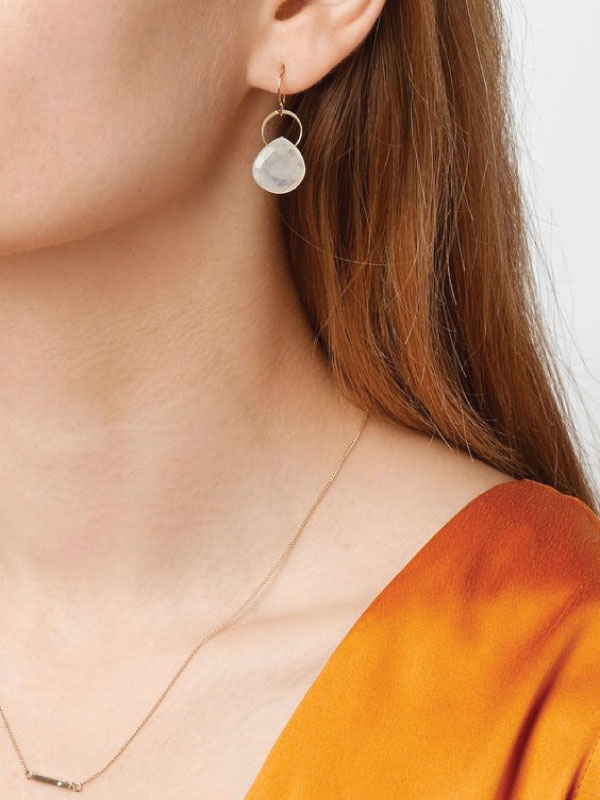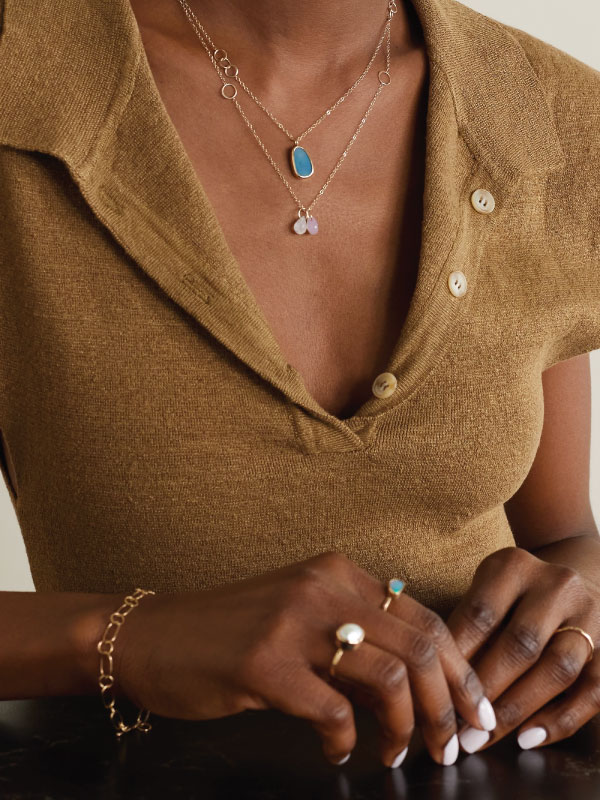 Yam
This New York brand uses local products and works with small, family-owned materials. Yam is an ode to upcycled materials and nostalgia. And since their packaging is recycled and bio-degradable, the whole product becomes sustainable.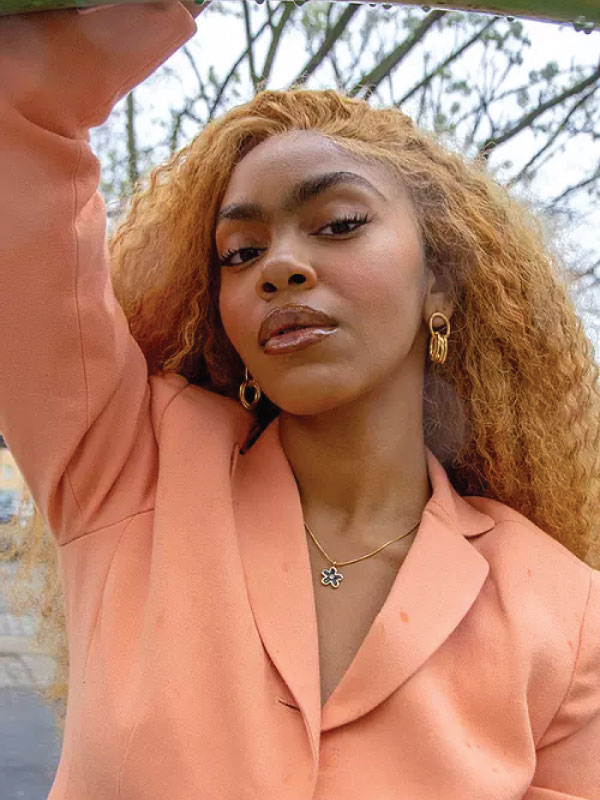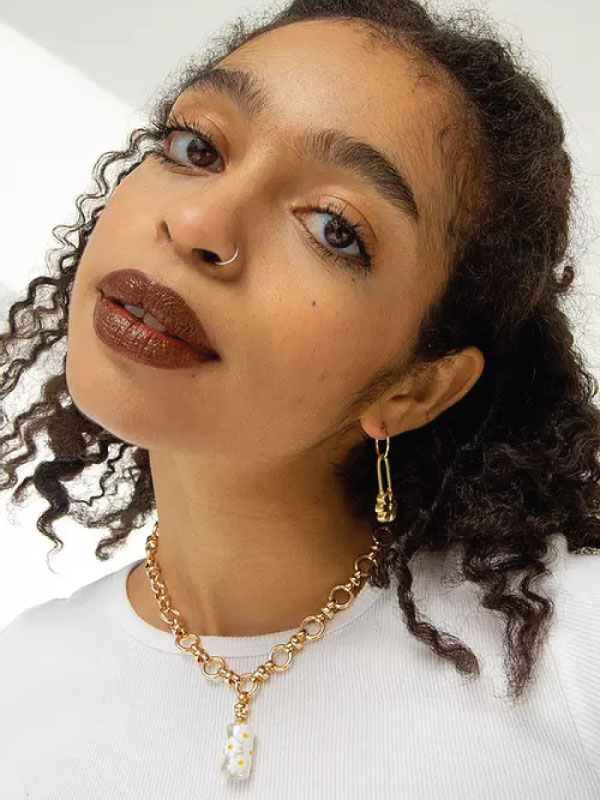 CLED
The brand's purpose is to reduce environmental impact without sacrificing quality or design of their pieces. CLED uses recycled glass and other discarded resources in order to create beautiful upcycled jewellery.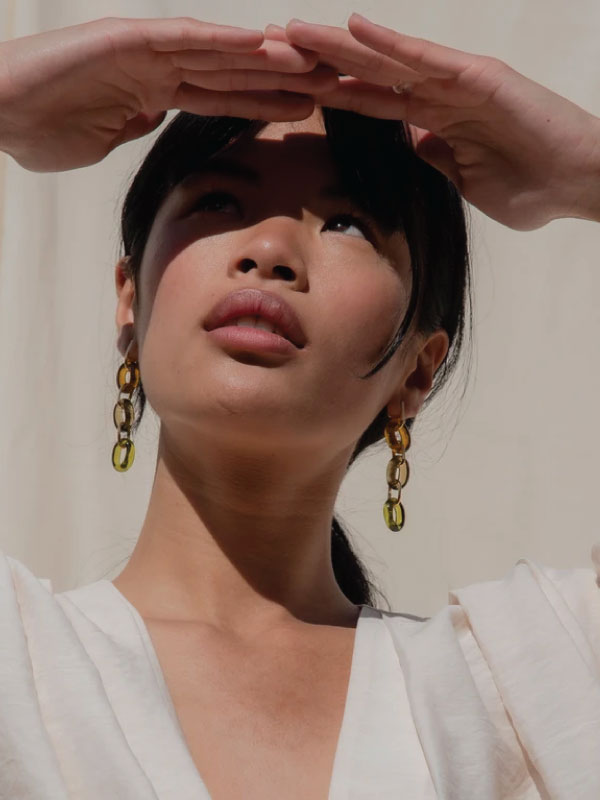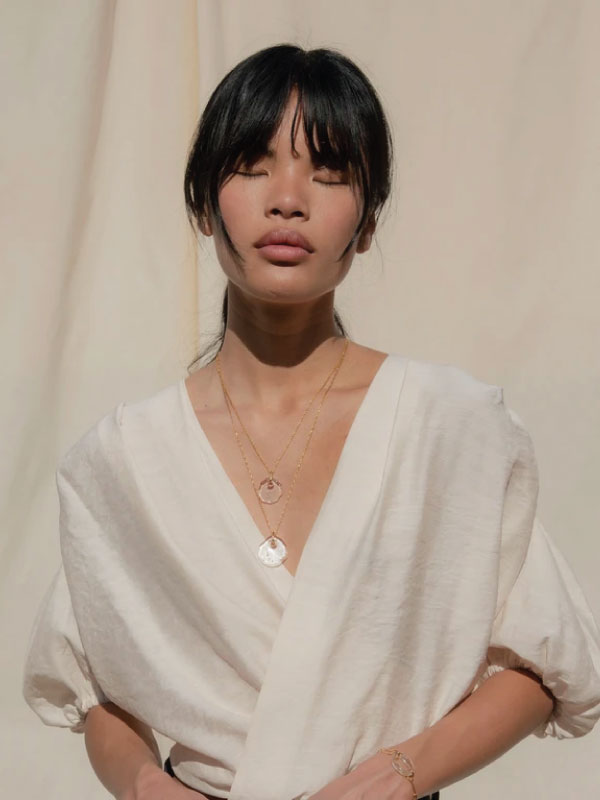 Yala Jewellery
An award-winning African jewellery brand that creates ethical jewellery, with collaborators who are paid fairly and materials that are eco-friendly. This elegant brand works with over 150 artisans in Kenya, trying to create as little environmental impact as possible.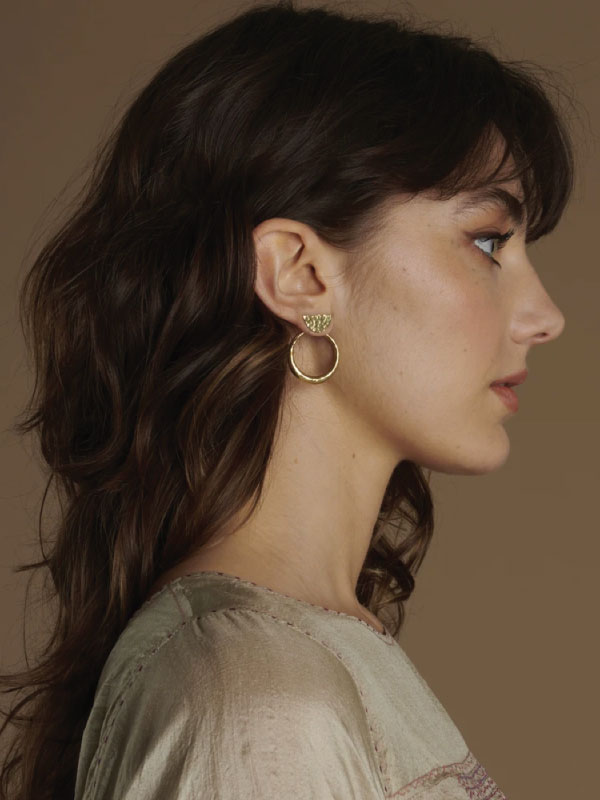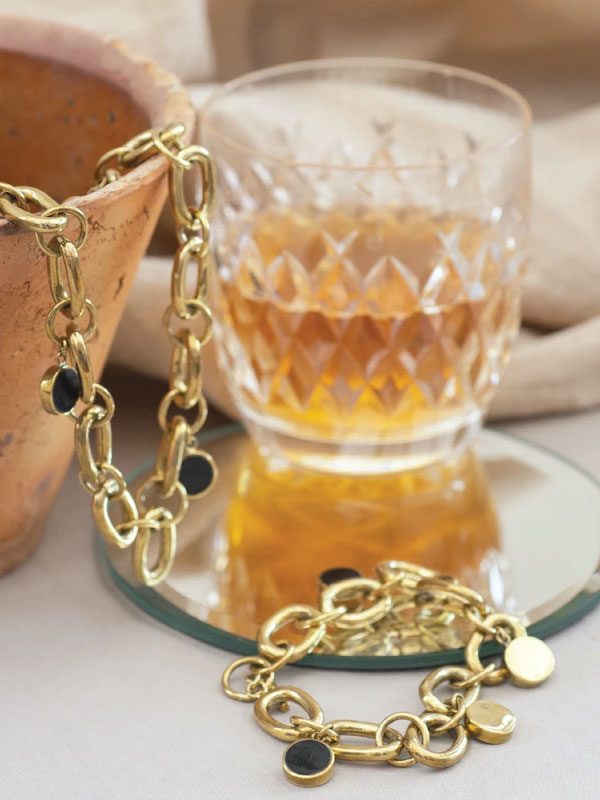 People Tree
One of the greatest ethical brands we know, People Tree looks for the highest ethical and environmental standards since 30 years ago when it started its business. Here you will find amazing handmade and fair-trade pieces, wrapped in jewellery bags made from left over handwoven fabric from their producers in Bangladesh.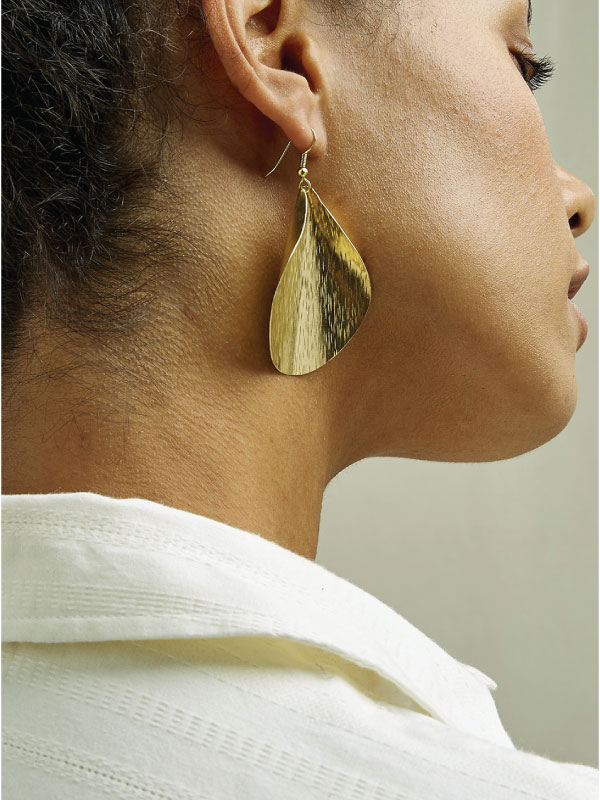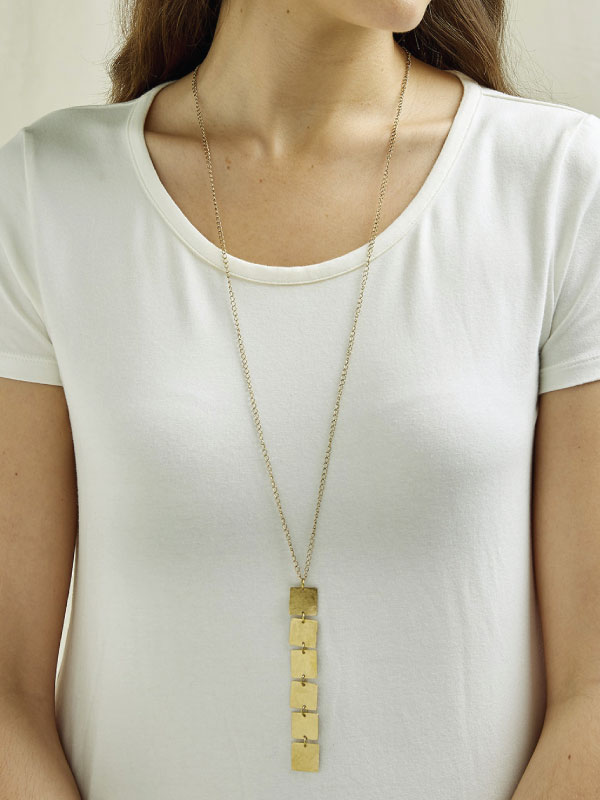 Sarah & Sebastian
Two designers from Australia and Germany, with backgrounds in design and goldsmithing. The brand uses 14-karat gold and ethically-sourced gems. Besides this, Sarah & Sebastian are supporters of the Australian Marine Conservation Society, an independent Australian Charity dedicated to the protection the ocean wildlife.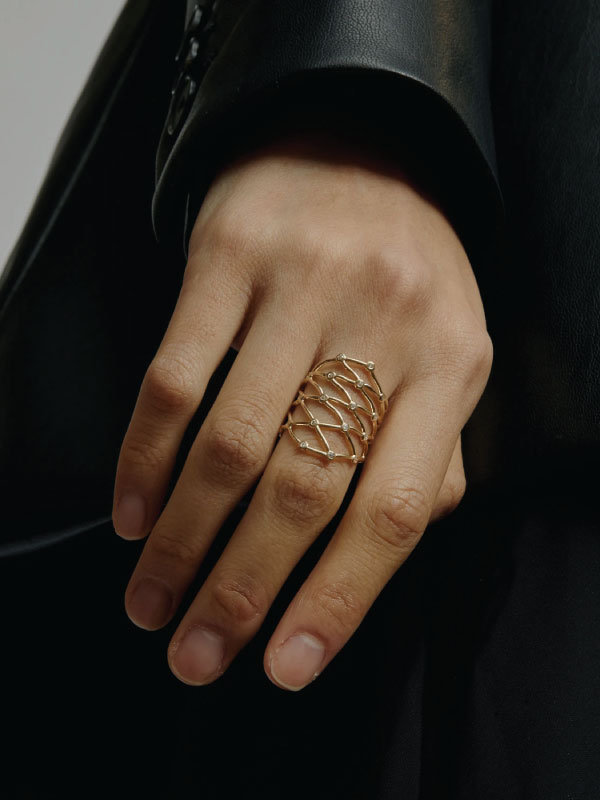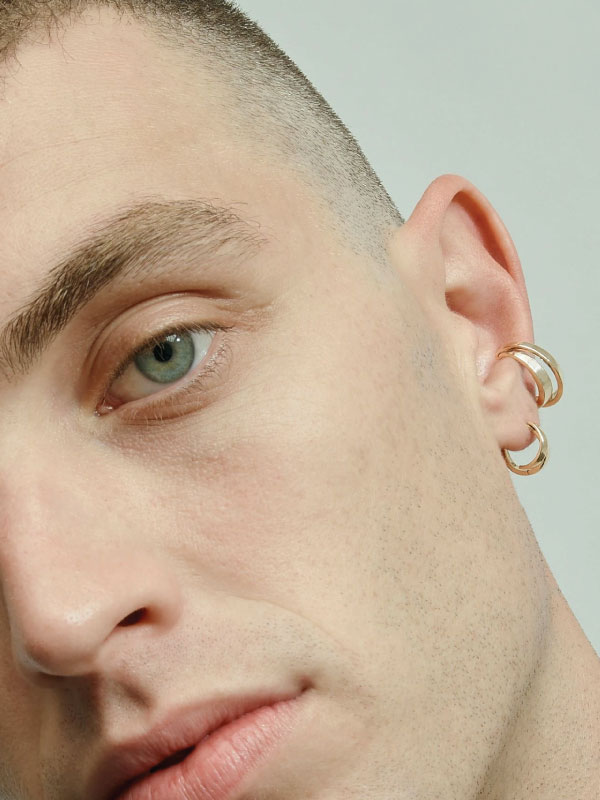 Quazi Design
A partnership with social impact on its core. Quazi Design was created in order to create employment in Eswatini, Southern Africa. Their pieces are made from waste newspaper and encased in brass, meeting all ethical standards.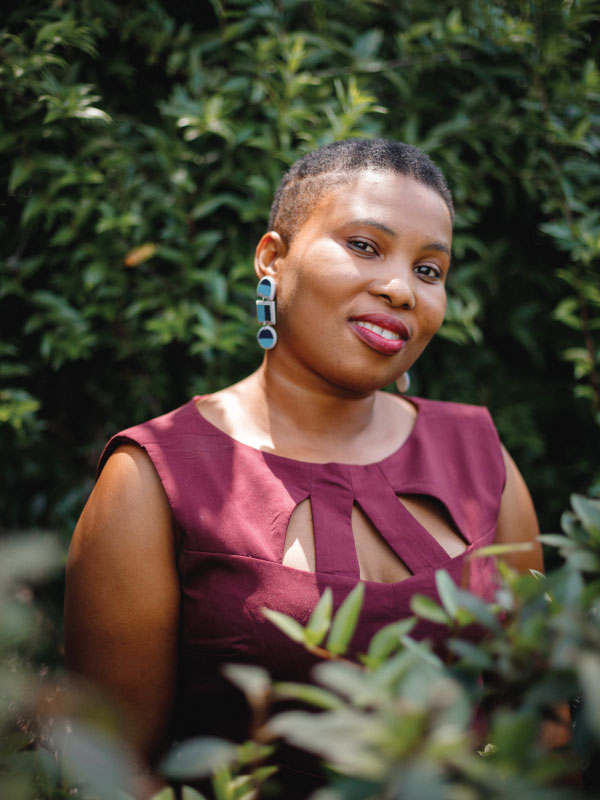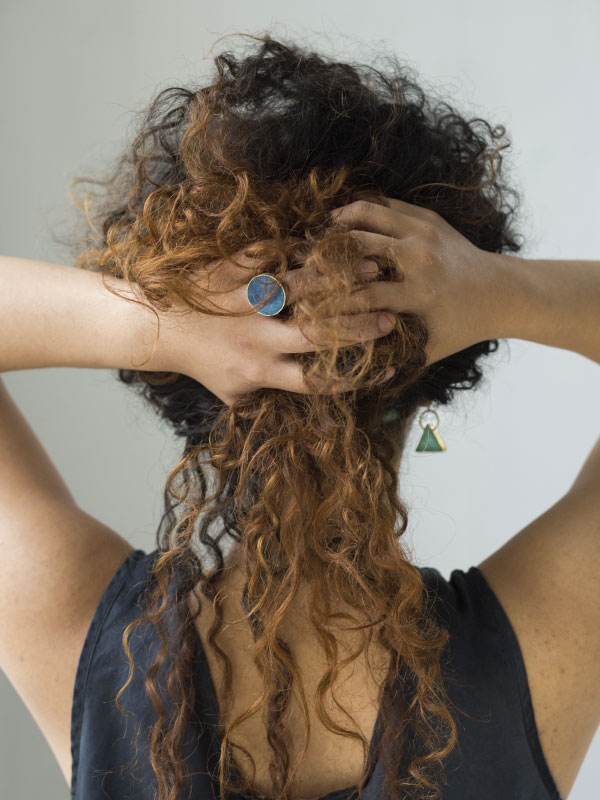 Susan Caplan
The easiest way to shop sustainably: vintage or second-hand! Susan Caplan is one of the leaders in vintage jewellery, with the most amazing classics from Chanel, Dior and Givenchy.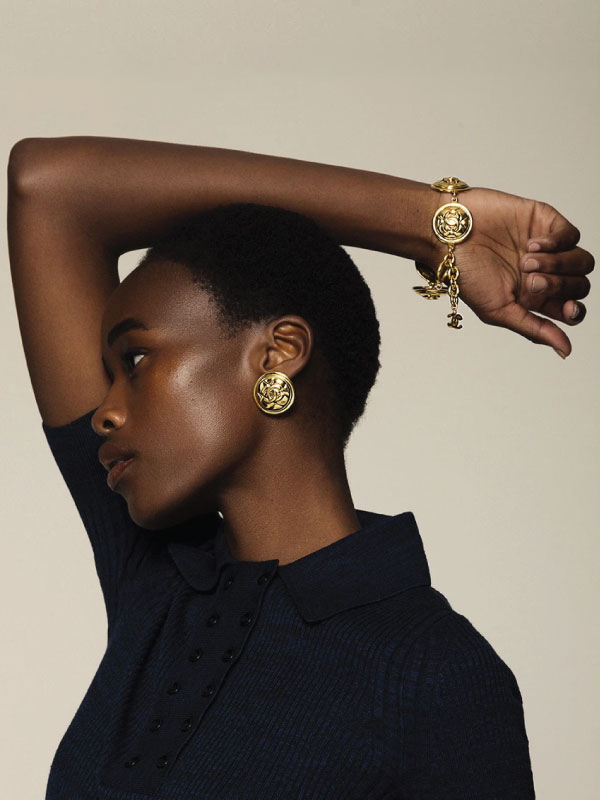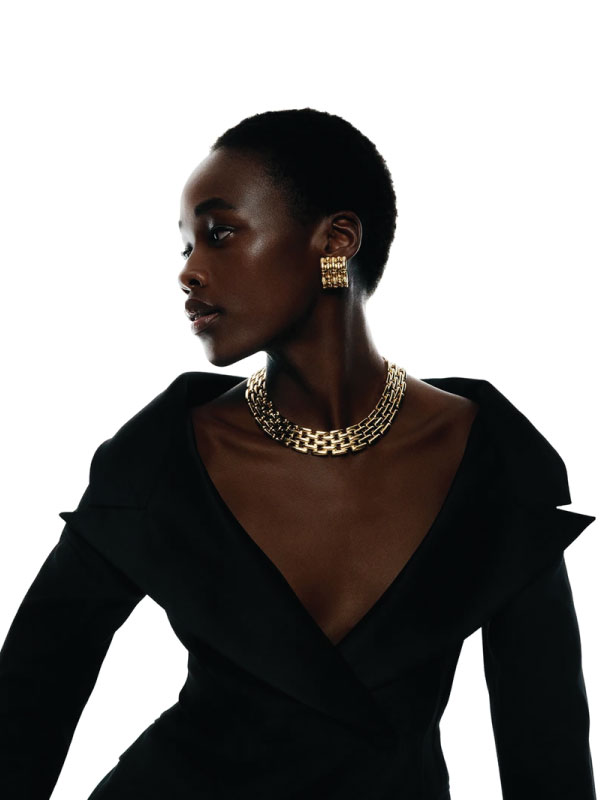 Keep on reading if you are looking for sustainable pieces and amazing ethical fashion brands!
Leather Alternatives That Are Changing Sustainable Fashion
6 Sustainable And Ethical Shoe Brands You Have To Know