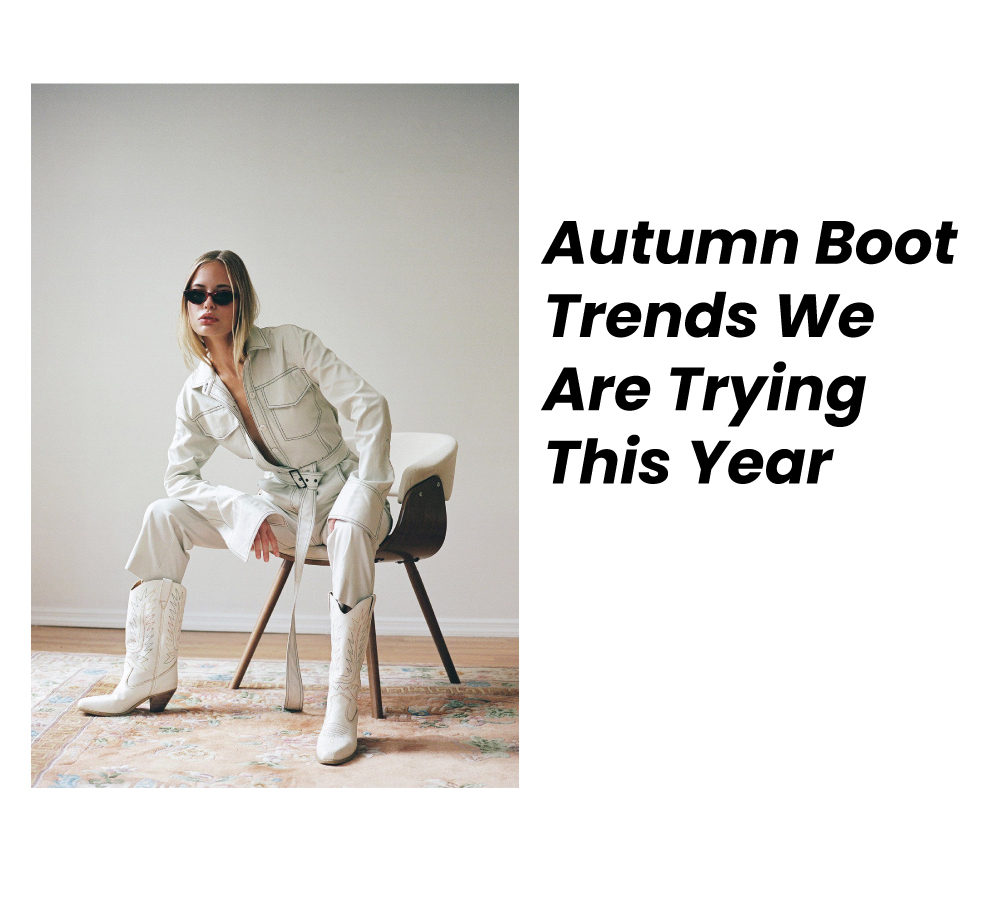 7 September 2021
If you like to shop as much as we do, then you must be preparing for the next season already. Summer has gone by in a jiff, it feels like we had three days of sun, warm and beach. And although we loooove summer, when fall comes, we start to get ready for long jackets, elegant layers and some sleek boots. Keep reading to find our top autumn boot trends!
As much as we love boots, we always seem to go back to the safe black combat boots. And don't get us wrong, combat boots are awesome! But if you take a look at the latest autumn boot trends, you'll see that some of them give a new and edgy style to the whole outfit. From the classic riding boots to all-terrain, and finally your cool cowboy boots or shearling-trims, these are the best looks to pull off next season.
Riding Boots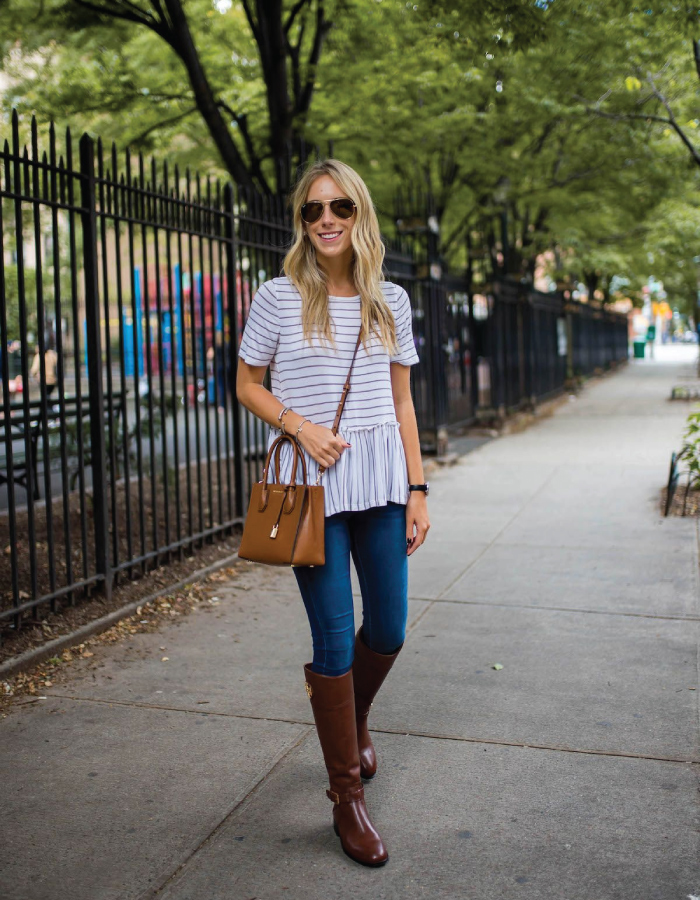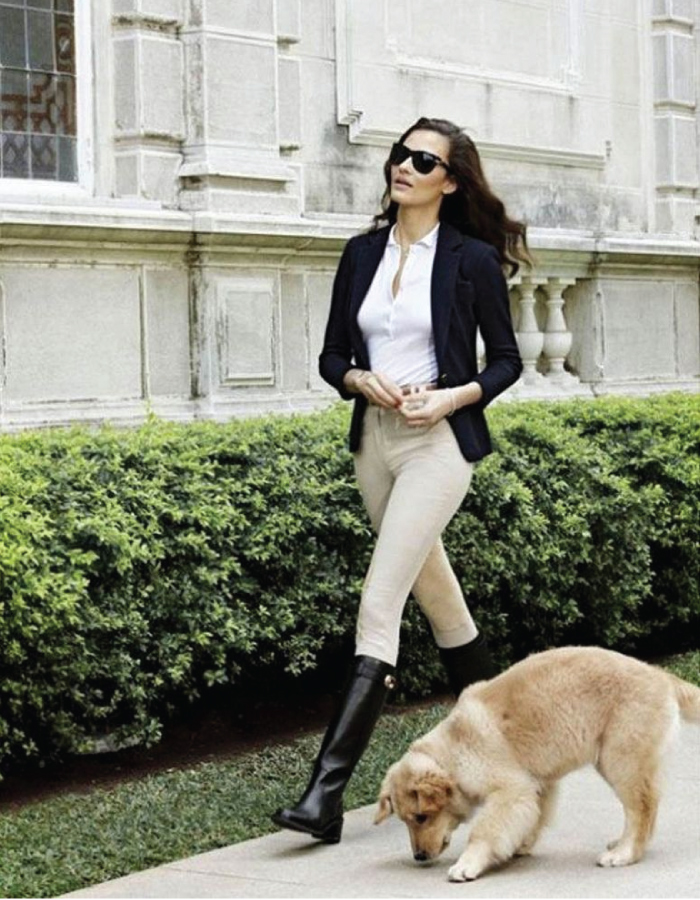 Contemporary, versatile and a classic look, the riding boots are a great piece to wear this Autumn with midi-skirts and dresses.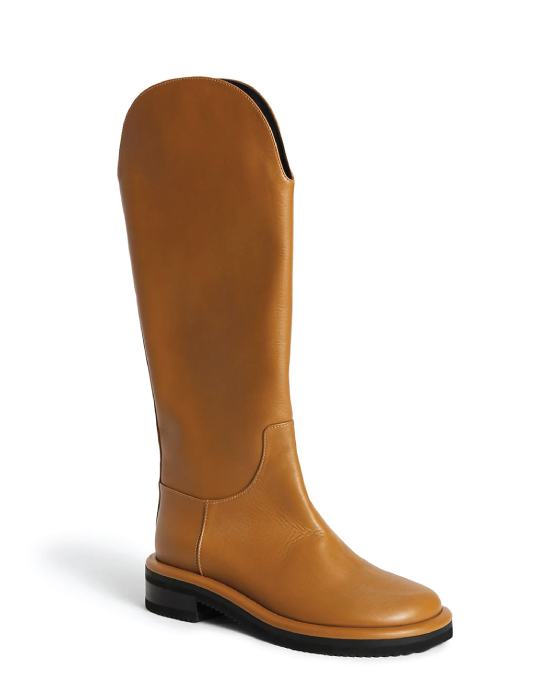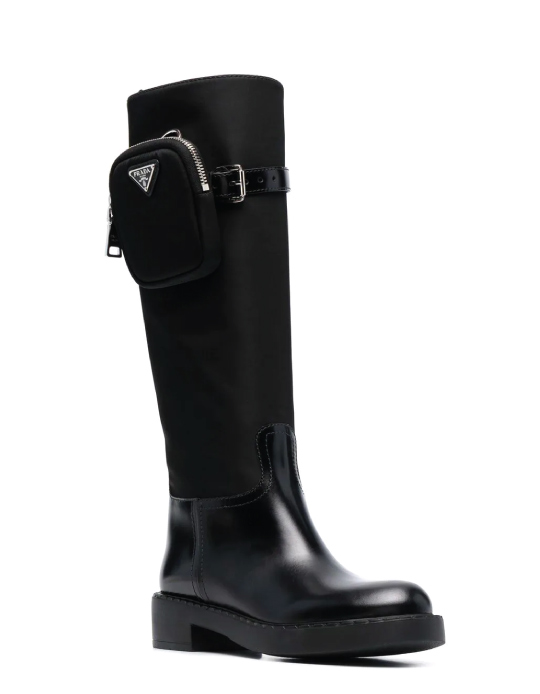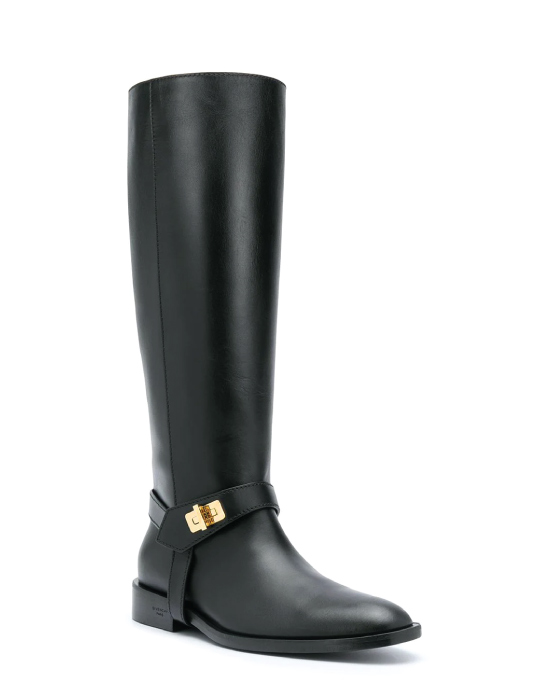 All Terrain Boots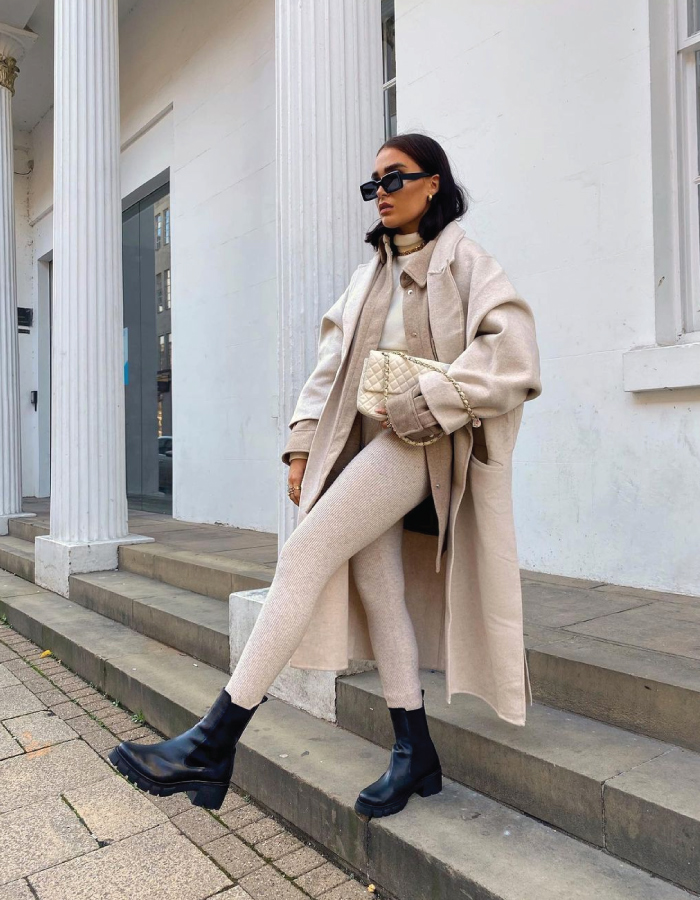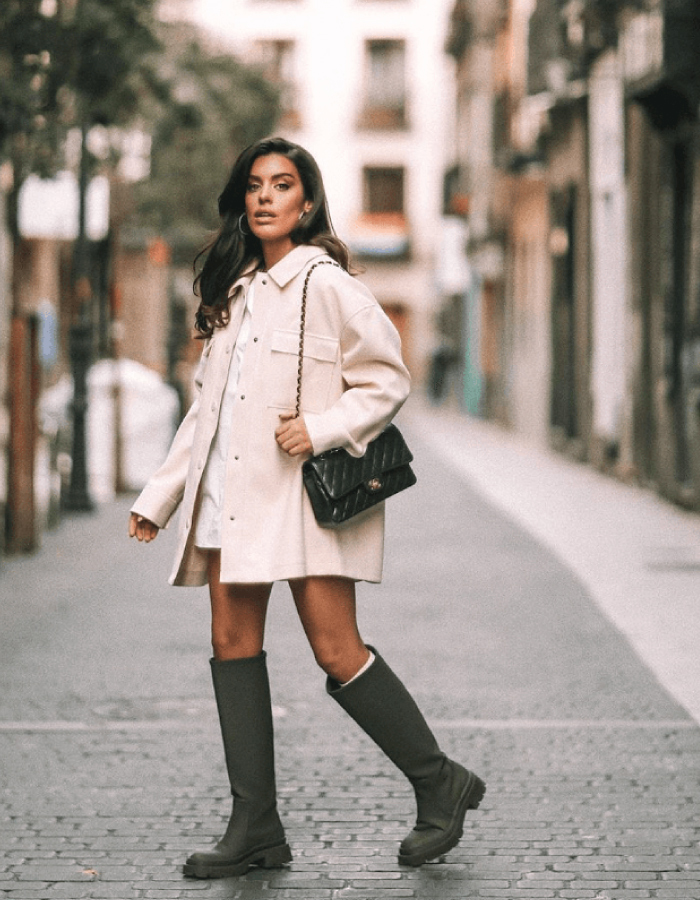 To remind us of the outdoors and the freedom of walking outside without thinking of pandemics… All terrain boots are a must-have in any closet.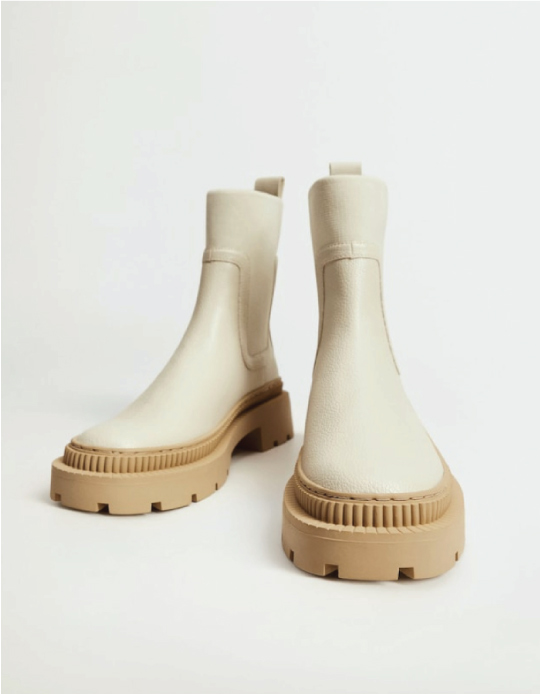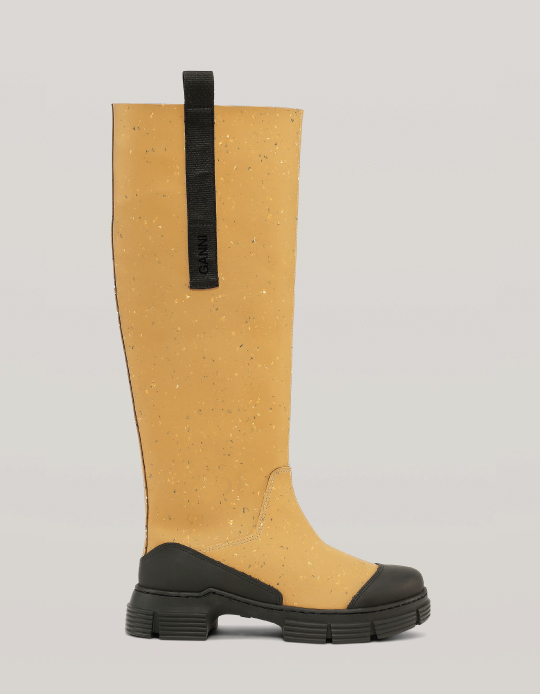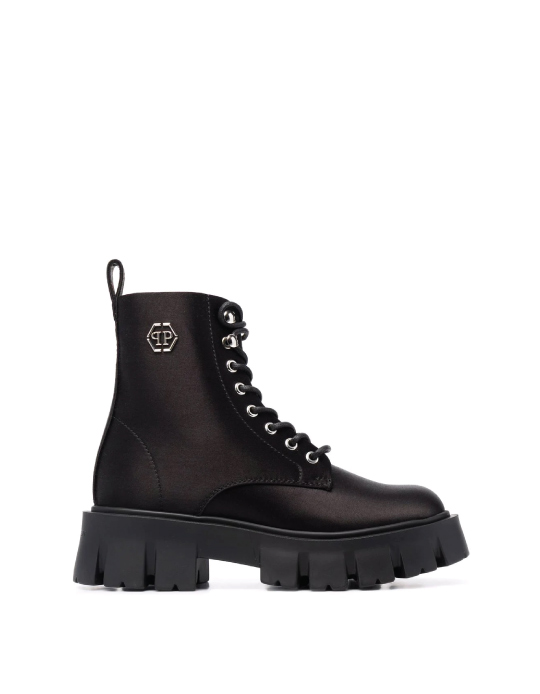 Cowboy Boots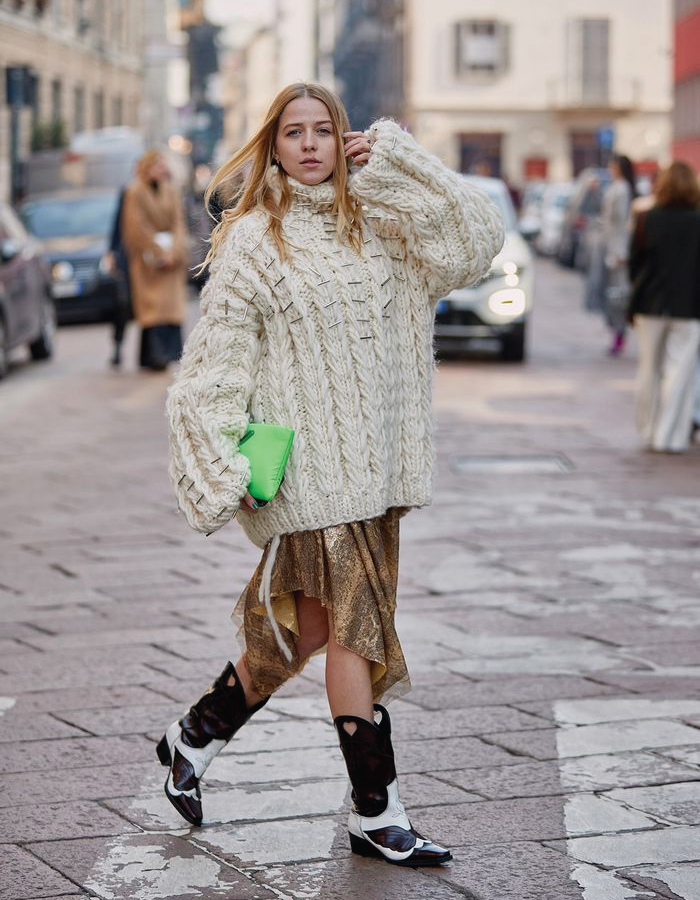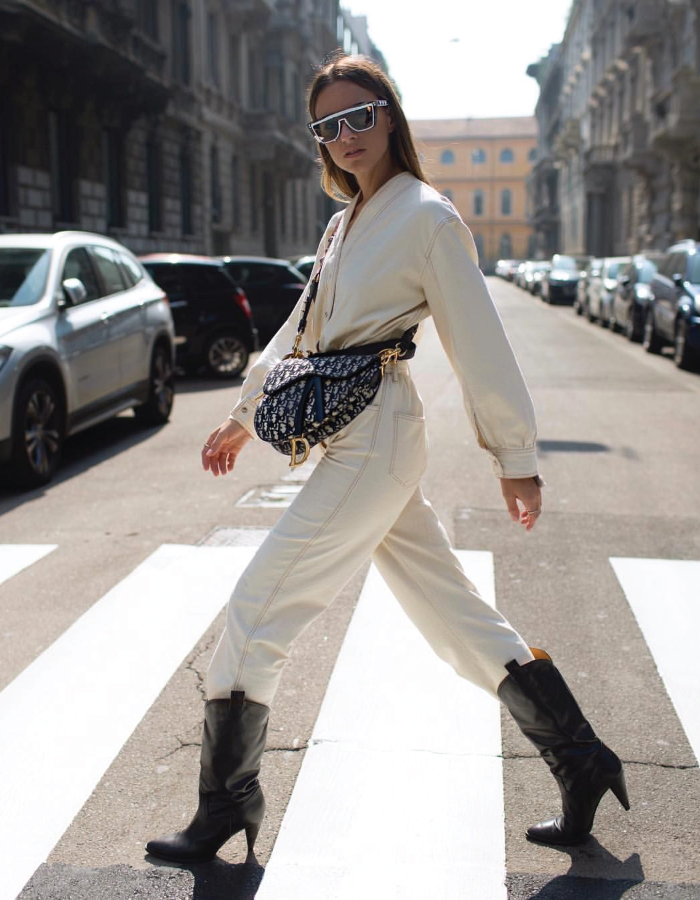 Cowboy boots are the perfect go-to piece when you want to up your outfit game. With a classic silhouette, this boot is recognized everywhere, and gives off an amazing country vibe.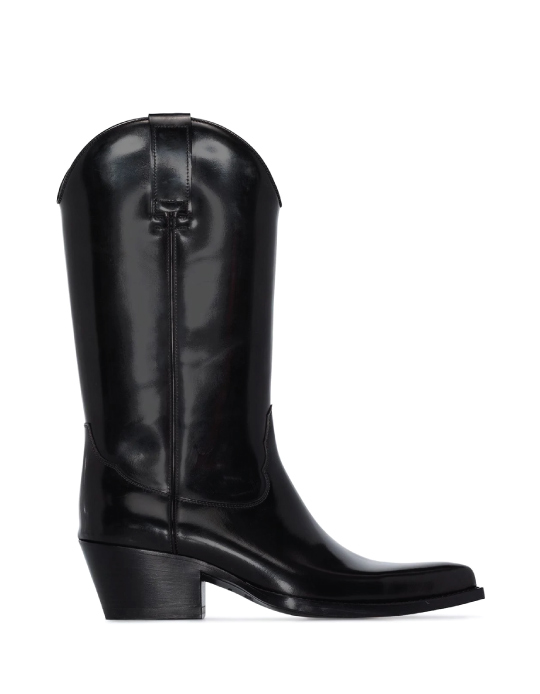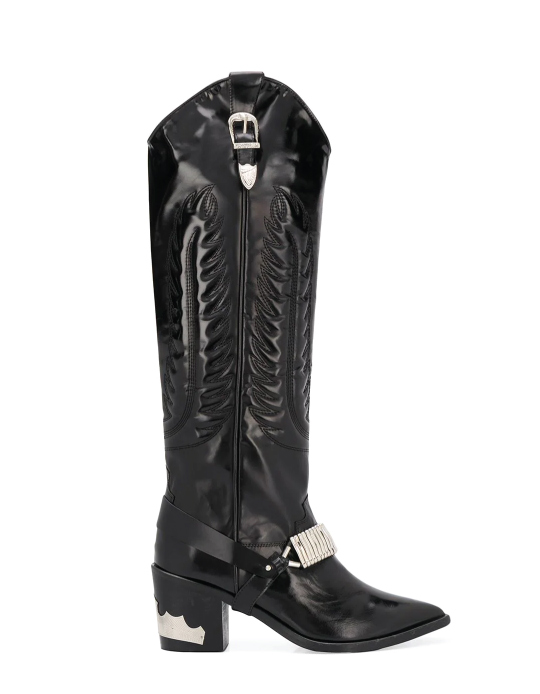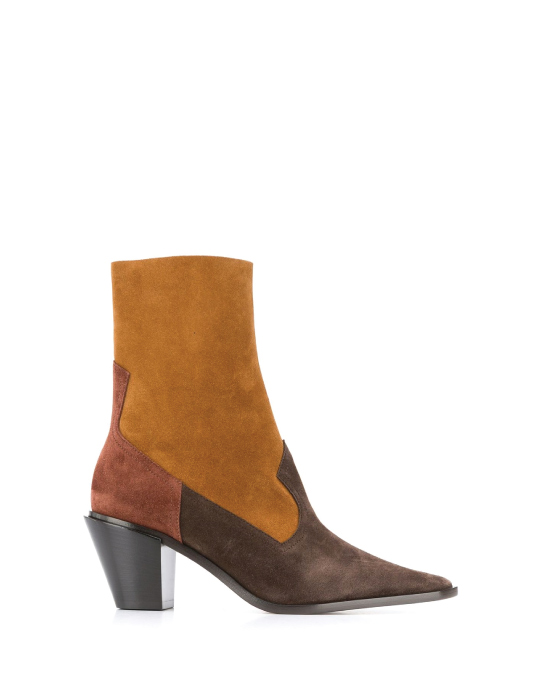 Shearling Boots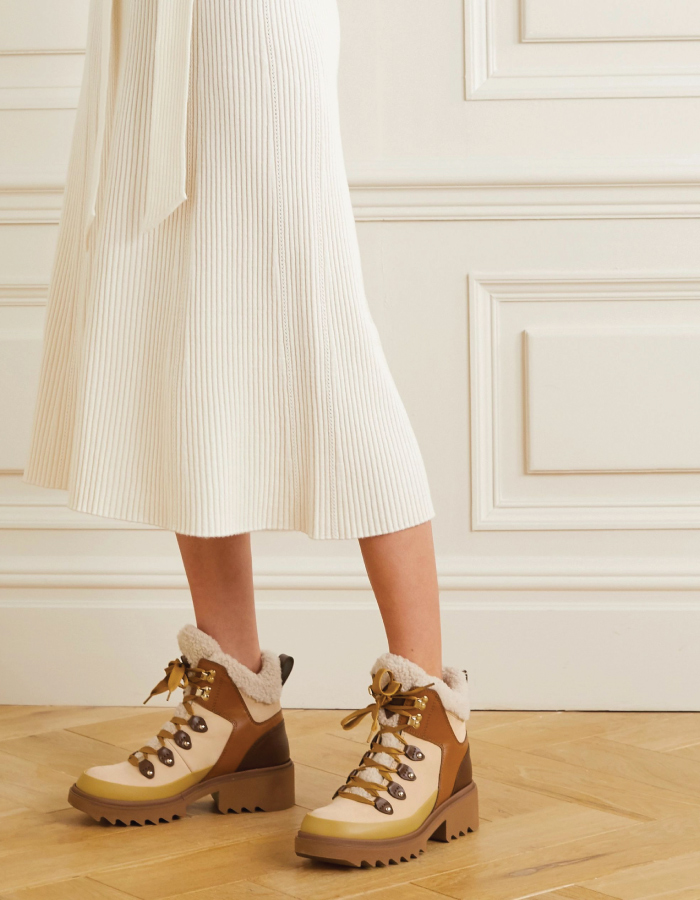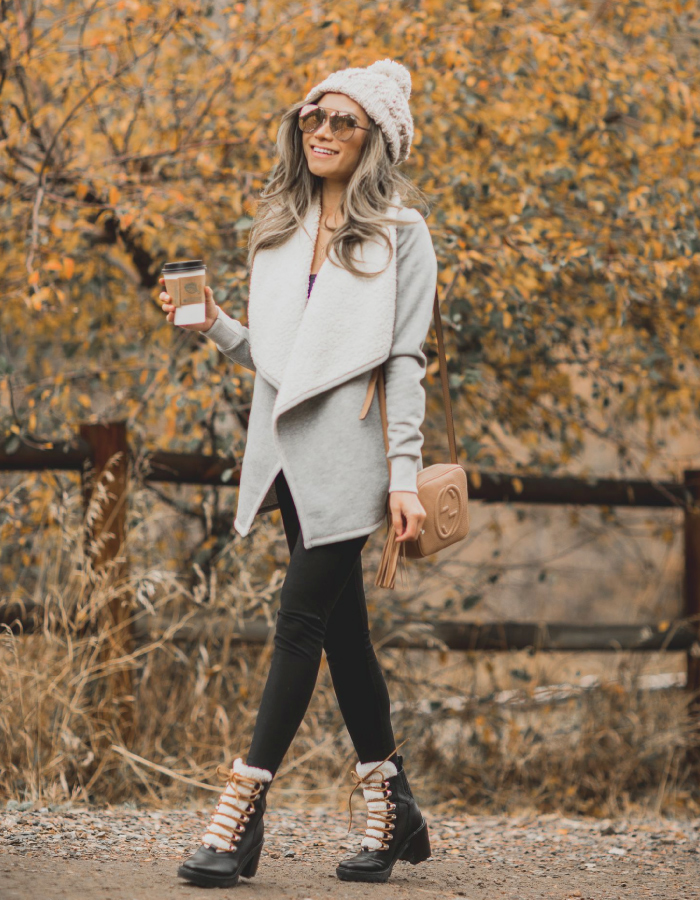 To keep you warm and comfy in the winter, these shearling boots are the perfect French alps inspired shoes! With a touch of elegance and luxury, in a cute chalet style.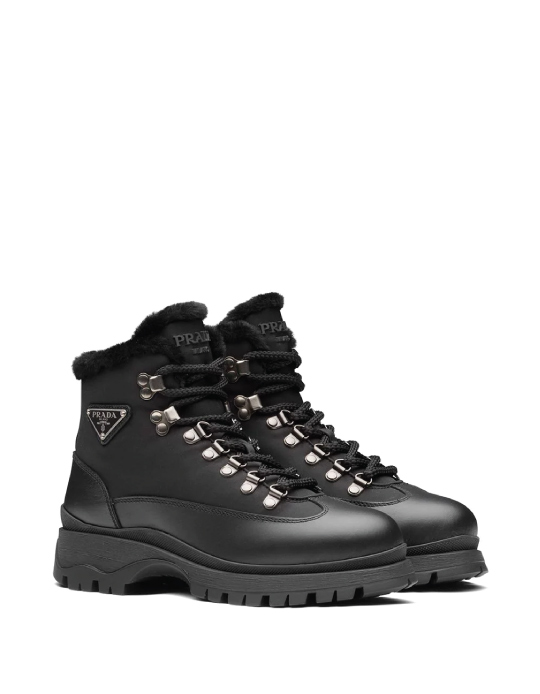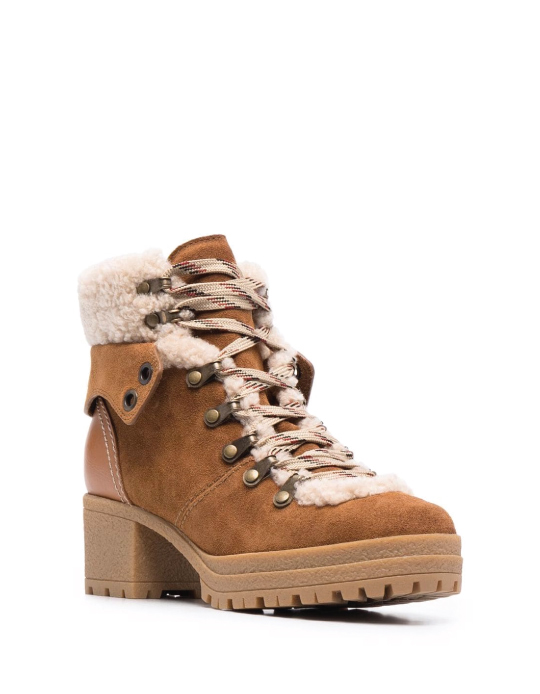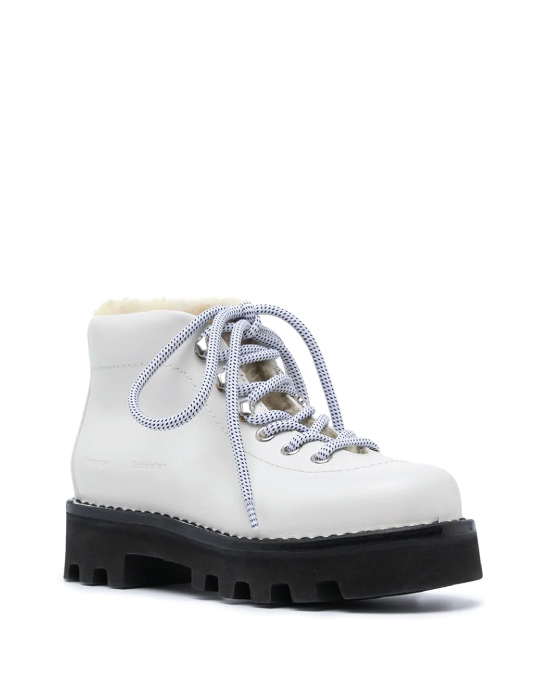 Keep on reading about the latest trends in fashion for 2021!
The Shoe Fall Trends That Will Take Over This Season
Our Guide To Stay In Wearing Sustainable Slippers