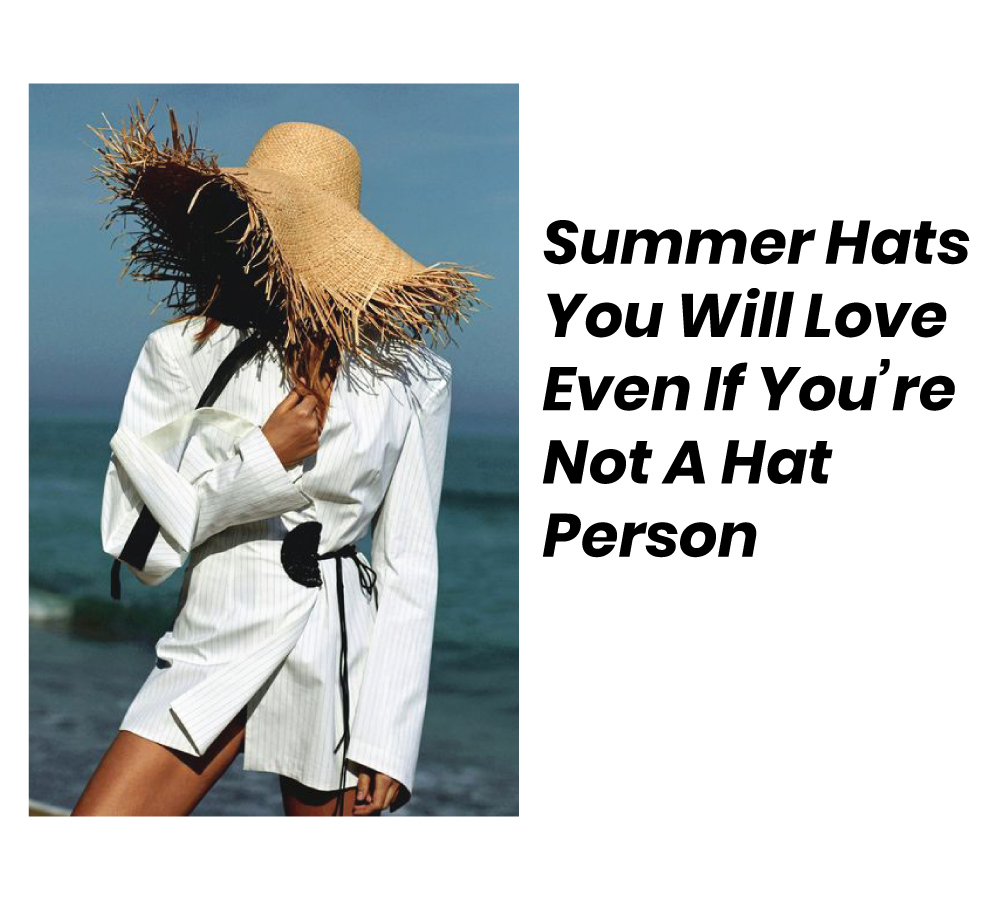 4 May 2021
Strappy sandals and colorful bags can help turning our looks warm weather appropriate, but the most festive accessory of them all are summer hats. We wear this item mainly outdoors and, most of the time, when the sun is shining bright!
If you don't consider yourself a hat person, think twice: when combined with a face mask and sunscreen, this accoutrement can help you avoid hyperpigmentation, dark spots, and even skin diseases. Furthermore, they won't just do right by your skin! Sun hats can help elevate your outfits and give them a more cool look, when sweatpants fall by the wayside, being replaced by sweat shorts and sundresses.
Although summer hats are a utilitarian garment and a mechanism to protect our faces from the sun, these items are full of fashion potential! Thanks to designer upgrades, colorful patterns, and statement silhouettes, we can say that there's a sun hat for every occasion, person and mood.
The headpieces for summer 2021 are looking colorful and practical. Additionally, there are embroidery, tie-dye, and ribbons all in the mix. These details will spark the mood boost that we need to face the outdoor after over a year spent inside.
From printed bucket hats to classic raffia styles, there are endless trends to choose from, no matter what your personal aesthetic may be. So scroll down, protect your skin and complete your wardrobe with the best summer hats in 2021.
Straw Hats
Straw hats will complement all your warm-weather outfits, from linen pants and floral dresses to denim shorts. Lack of Color is known for making on-point hats for every season, they are ideal for a day spent under the sun.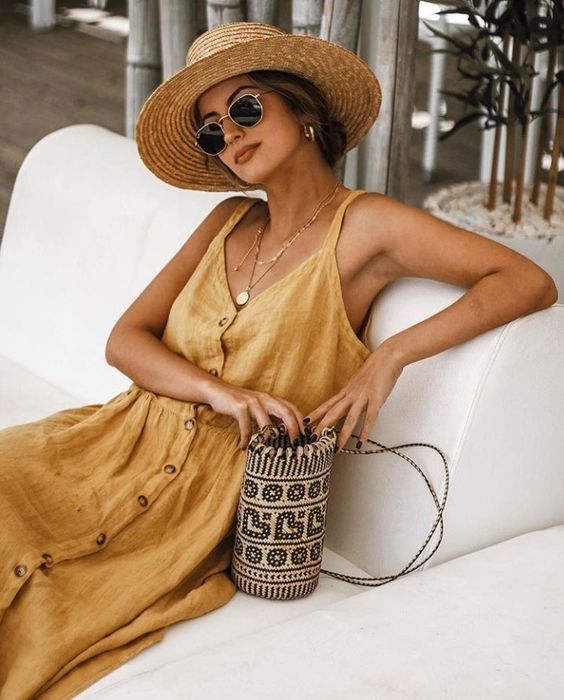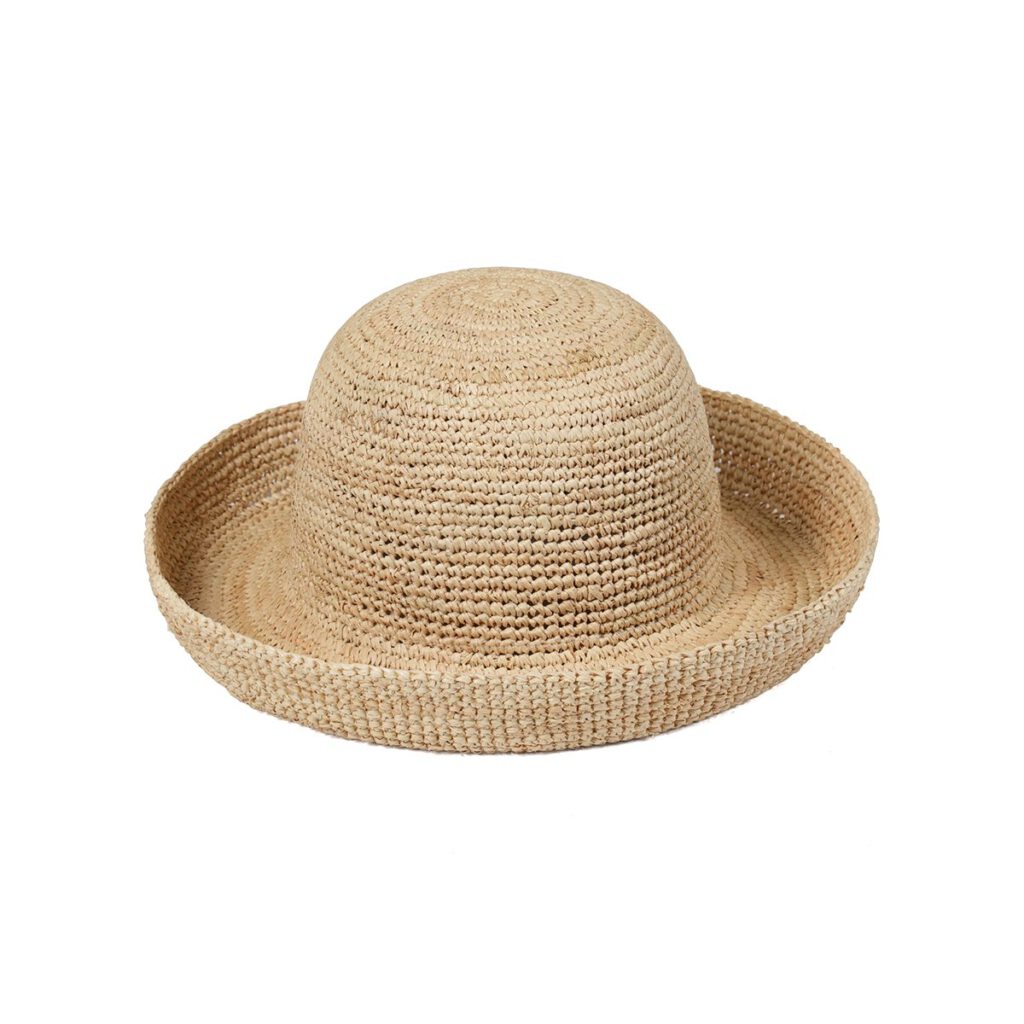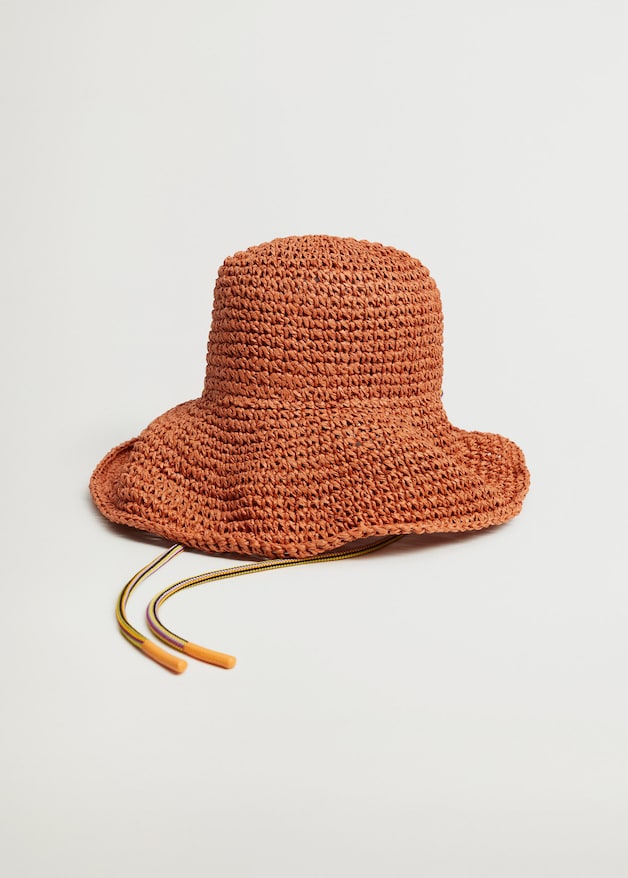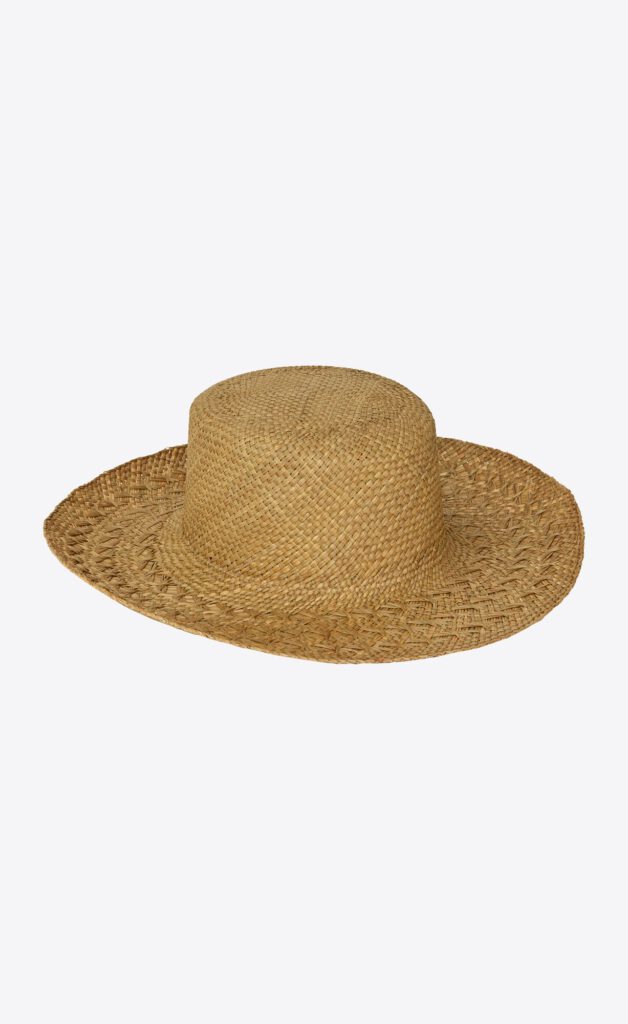 Bucket Hats
Bucket hats are here to stay! Rappers secured this item as a fashion essential in the early '90s hip-hop and street style scenes. Since the '90s are cool again, so is the bucket hat. Lucky us! It might seem a little tricky to style, but bucket hats go with way more than you would think. From kitten heels and jersey dresses to sportswear and sweatsuits.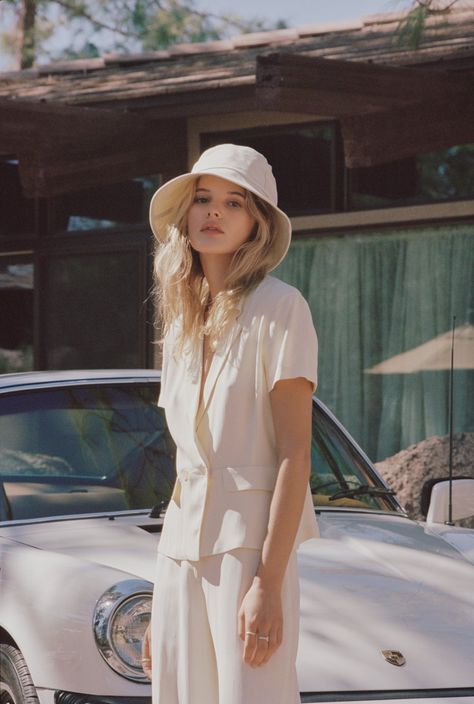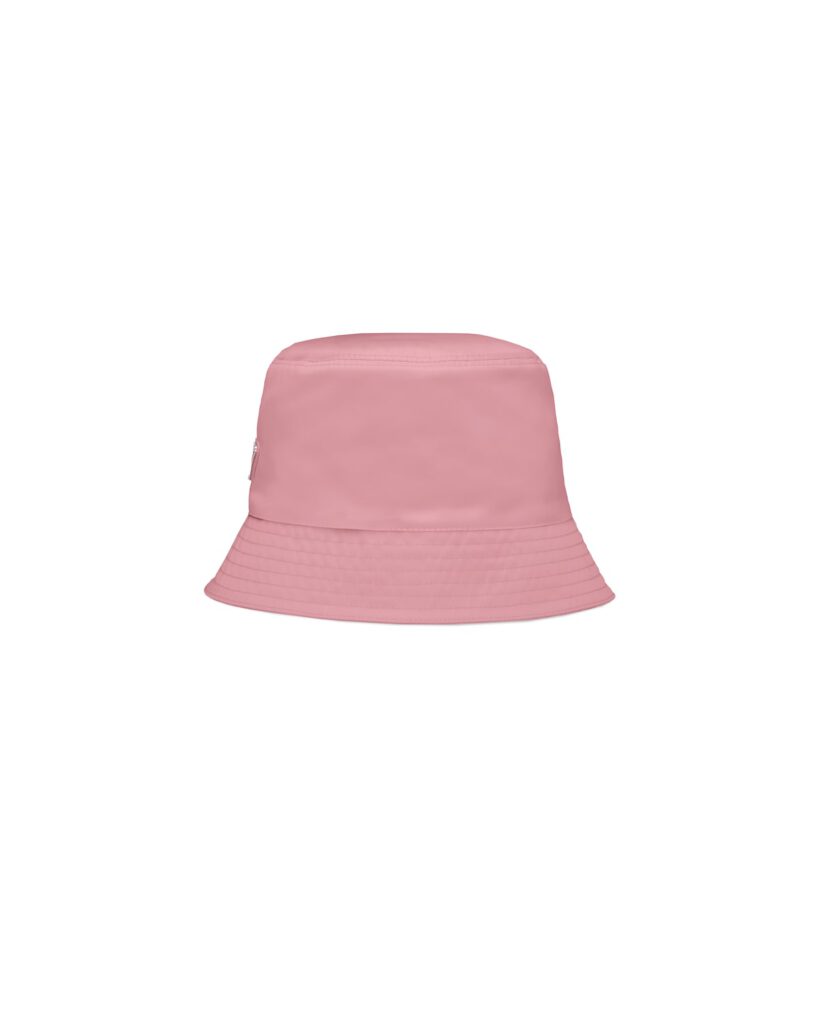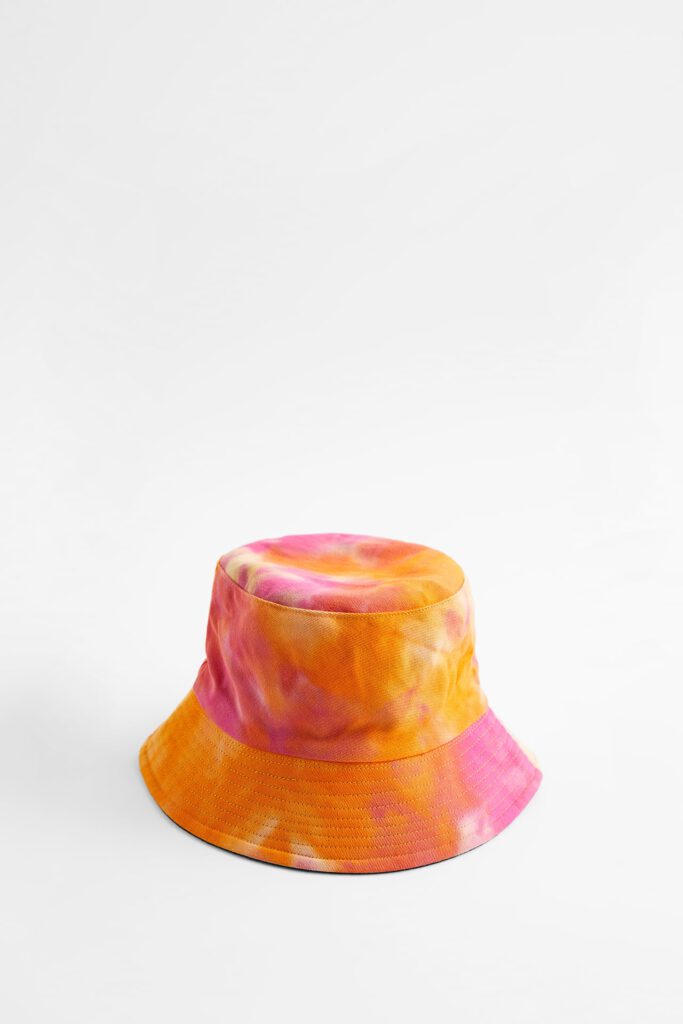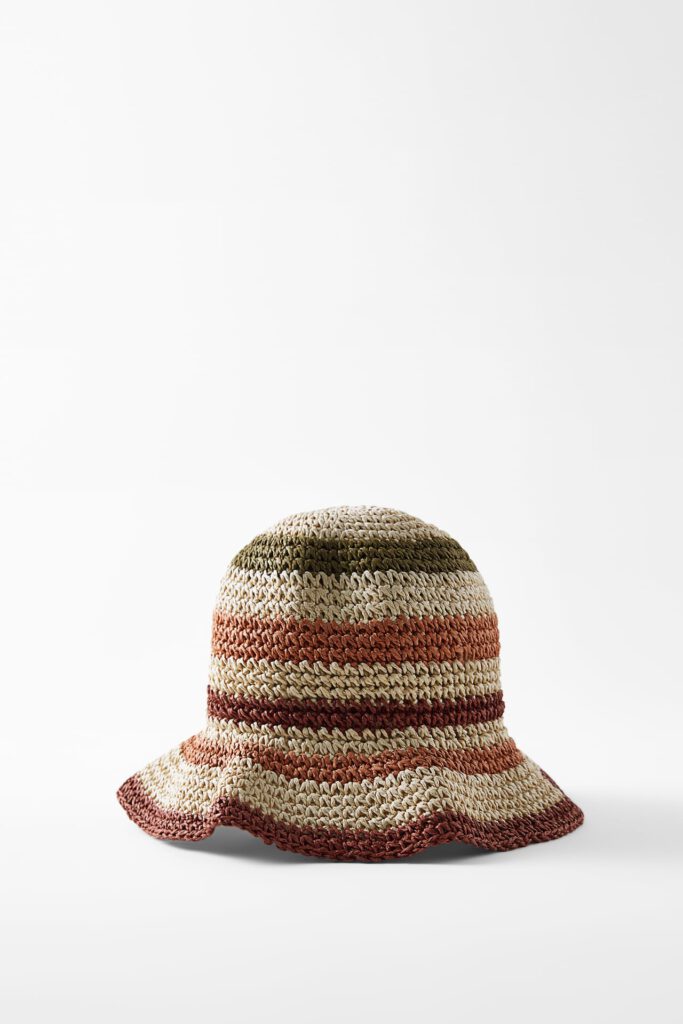 Baseball Caps
This summer, to complete your outfit and be on top of the trend, we recommend the baseball cap. Whether you are a fashion fan or just an observer, you have certainly seen that the baseball cap is back this summer. You can use them with more sporty looks or with swimwear and bikinis.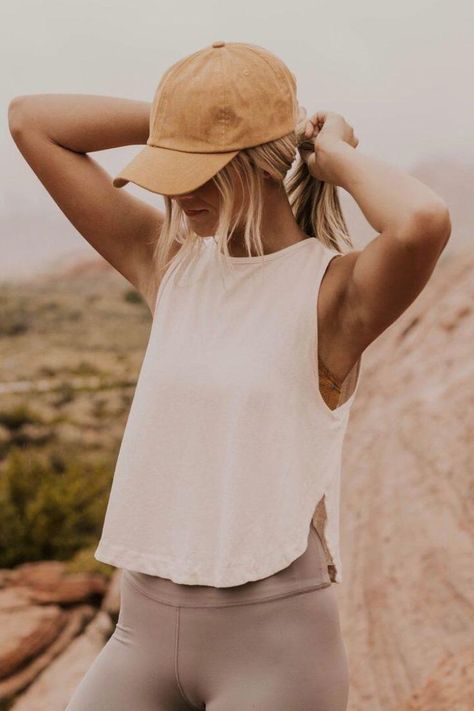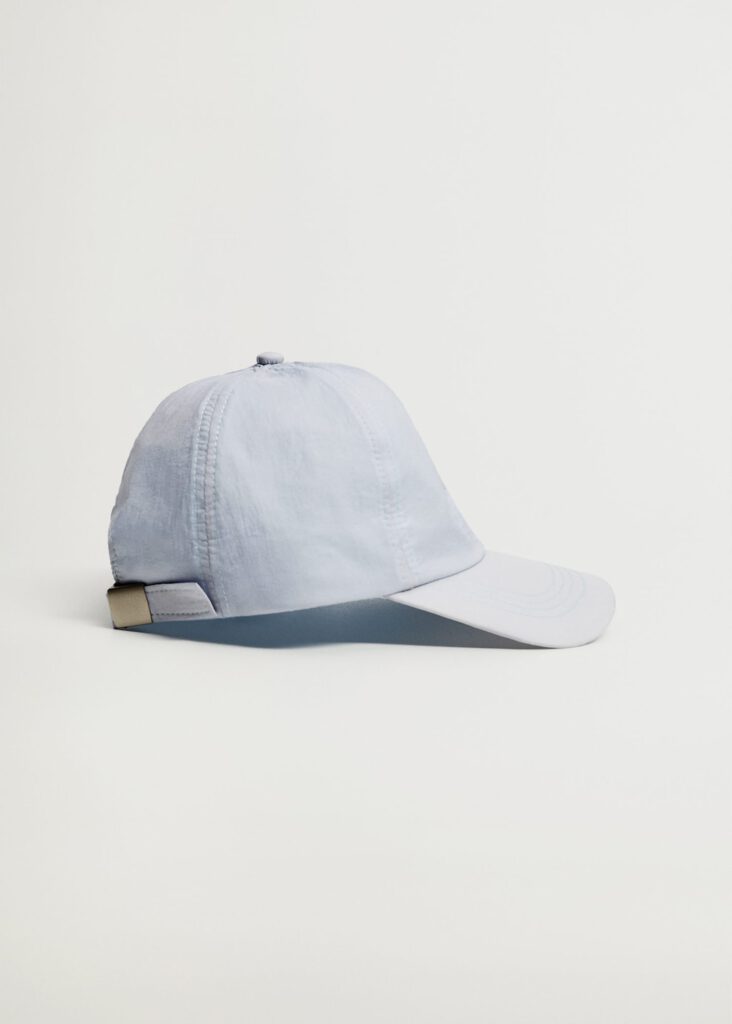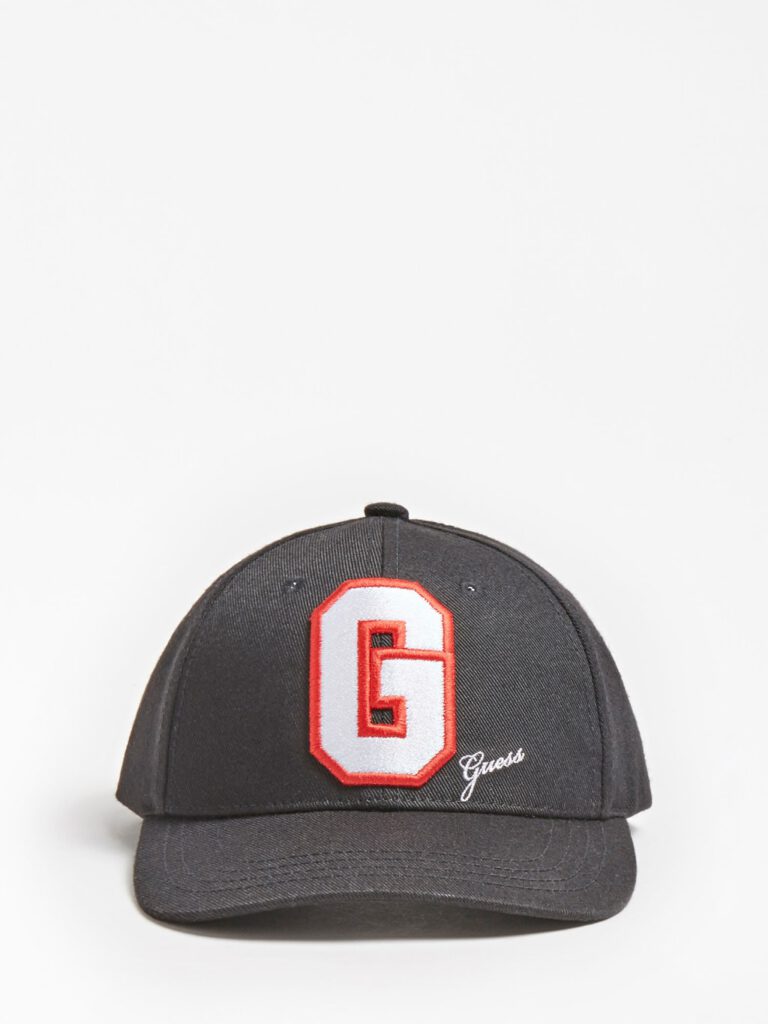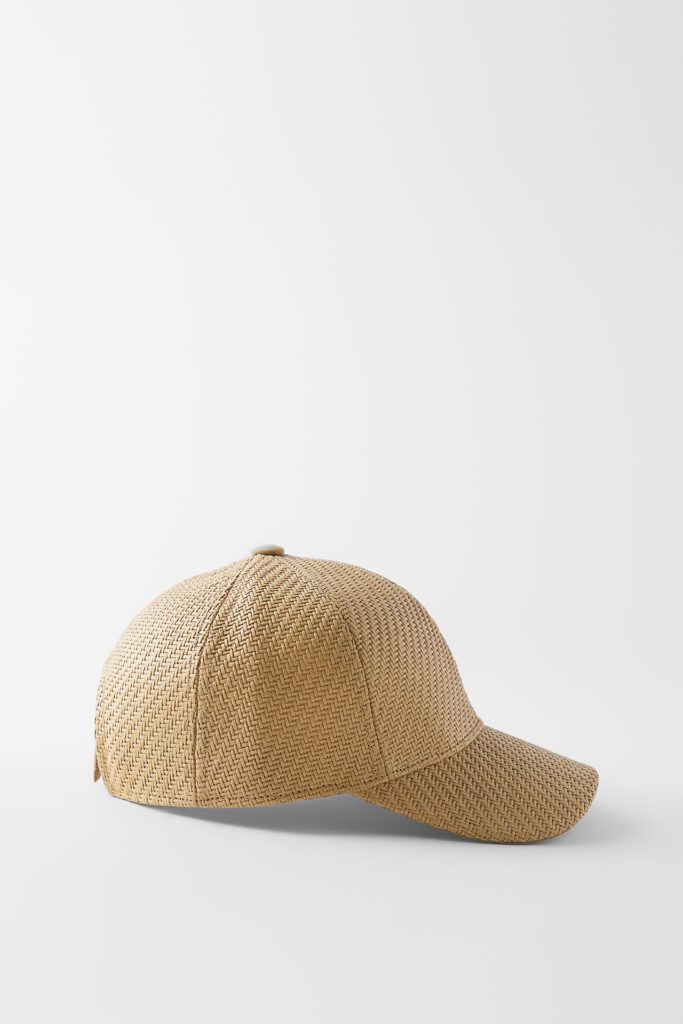 Visors
Visors give protection from the sun but they don't interfere with your hairstyle like the other hats. Result: no hat hair! It's easy to toss on a visor if you're going to be outside for the day, they are different, plus functional!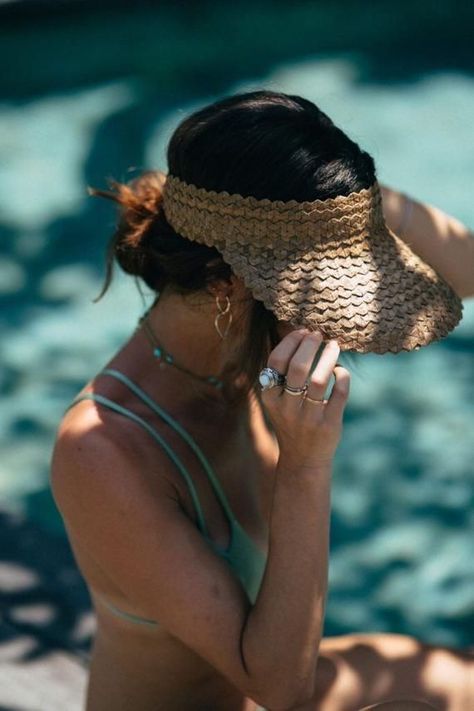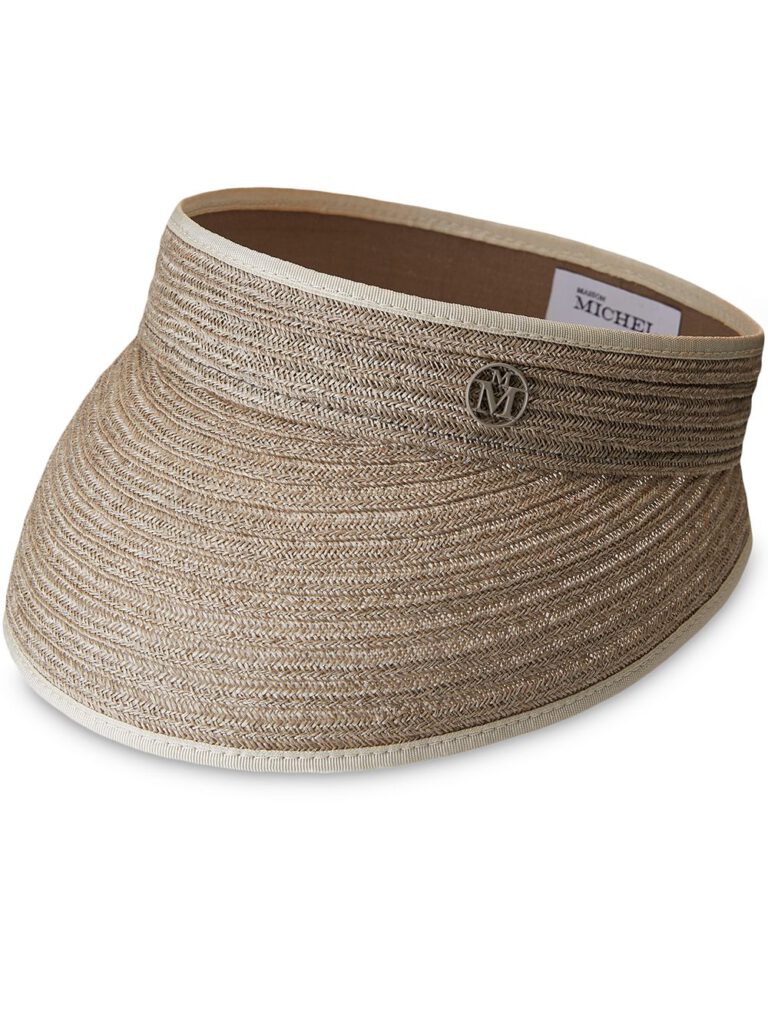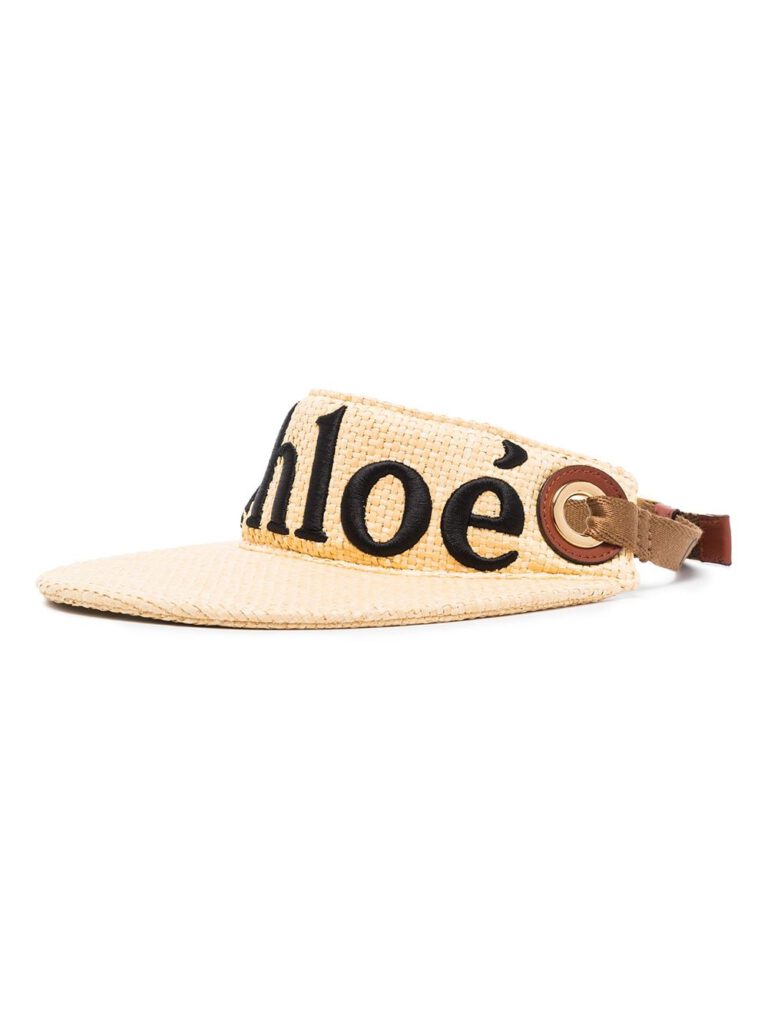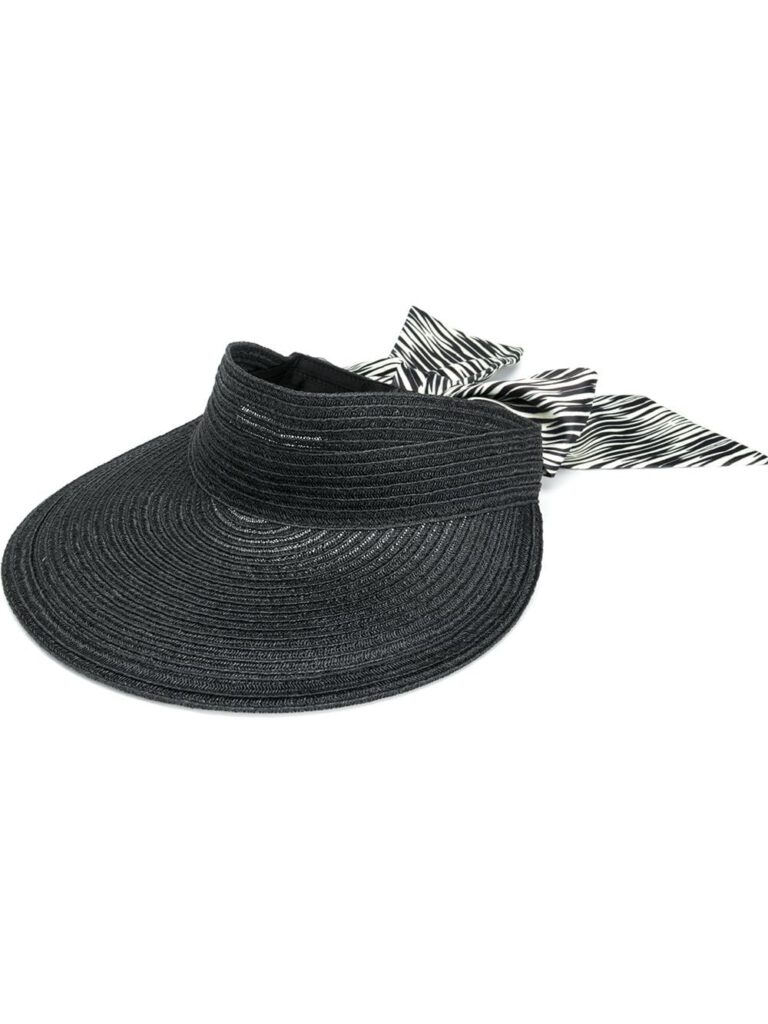 Keep on reading about the best accessory and shoe trends for 2021 at:
8 Accessories Trends That Are Totally In