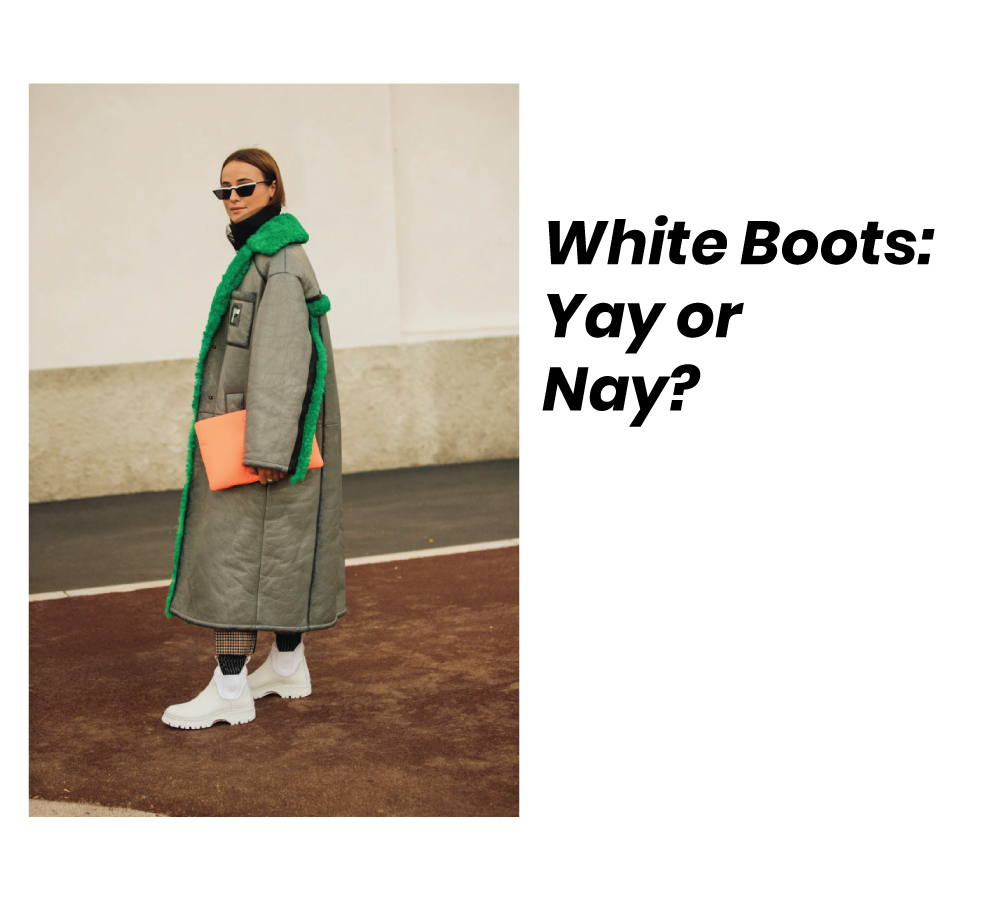 When it comes to white boots, the majority opinion can diverge a little. Some love this piece and use it all day long. But some may be hesitant to invest in a pair of boots that don't seem too functional. But in fact, we think these are some of the most versatile boots you can have in your closet.
Just picture the most fashionable girls from the '60s, and you'll find white high-knee boots somewhere. Although these were a huge trend about 60 years ago, these boots can still feel so modern and fresh. This year the ankle boot might be the winner when it comes to white boots. But don't despair! They come in all styles and sizes. From the ankle boot to over-the knee, to super classic or modern chunky… There is a pair for all of you.
How To Style White Boots
Here are a few of our favourite looks. Get inspired with different outfits and key pieces.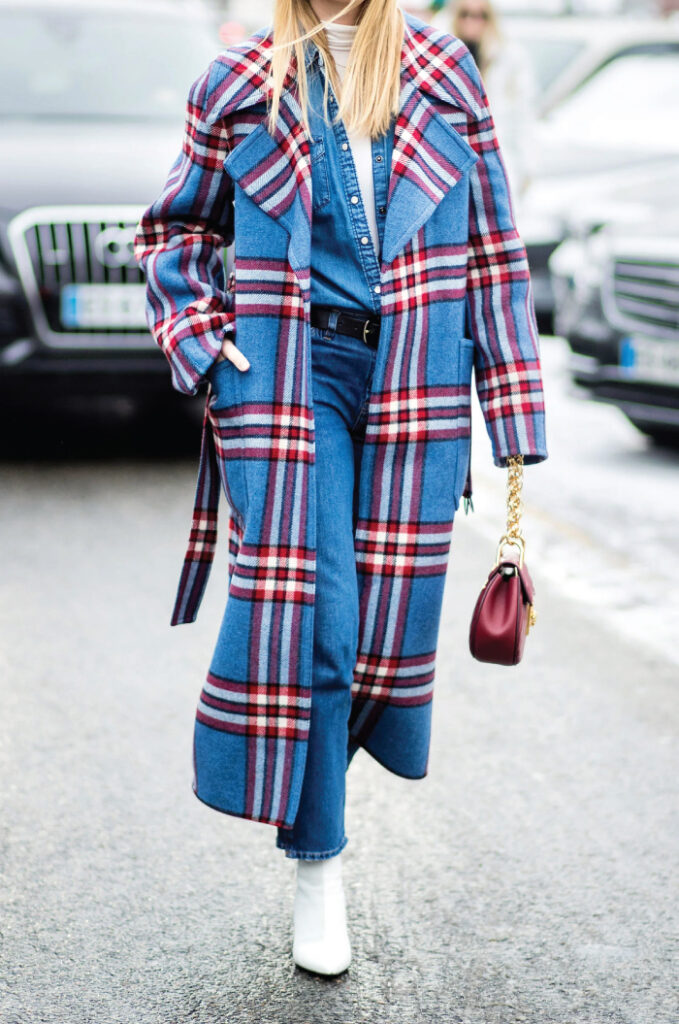 For a classic look, choose a great pair of jeans and ankle or even high-knee boots. You can wear them with practically any colour you like, and a long coat will take you anywhere!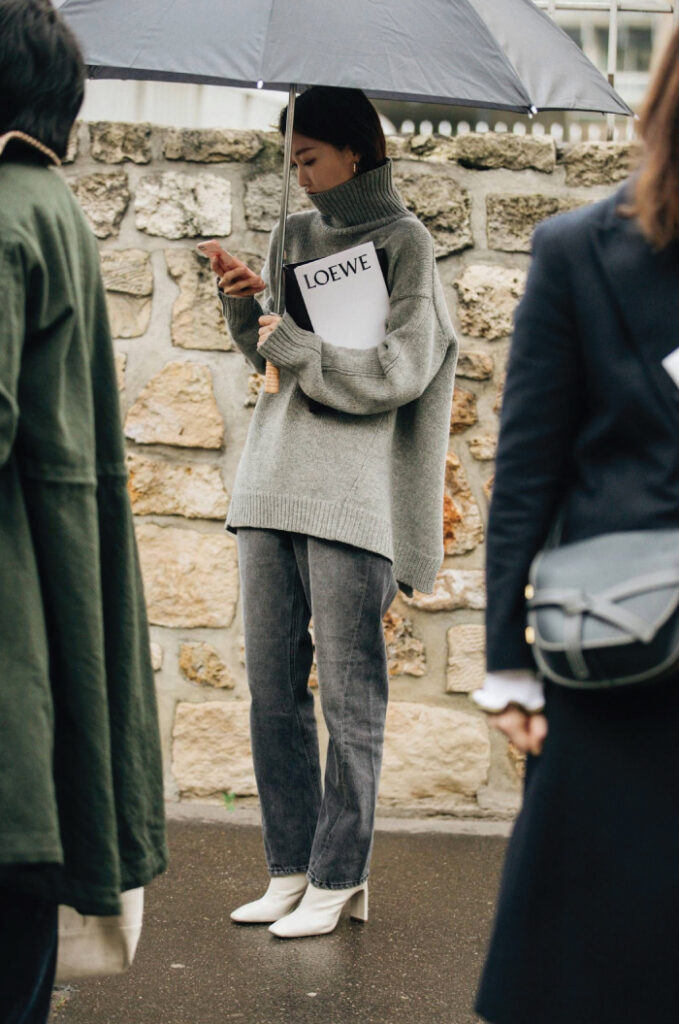 Grey or black jeans are the most amazing piece to style with white boots. Go all grey from top to bottom and you will be ready to walk in any fashion street.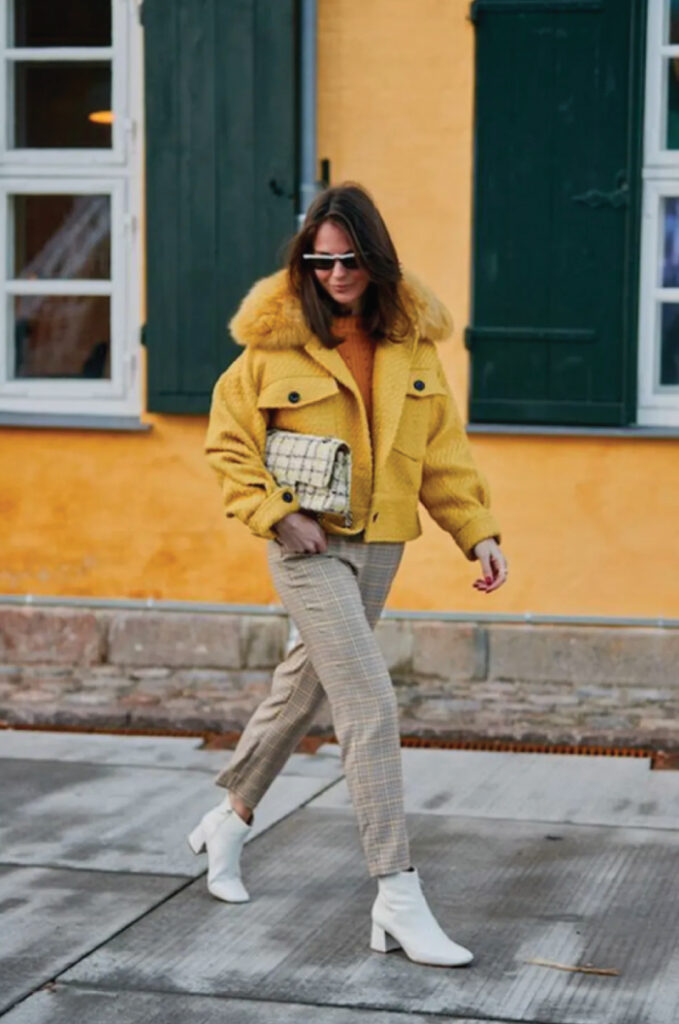 Ankle boots and classic pants are a great option for a more casual look, while keeping elegance and comfort.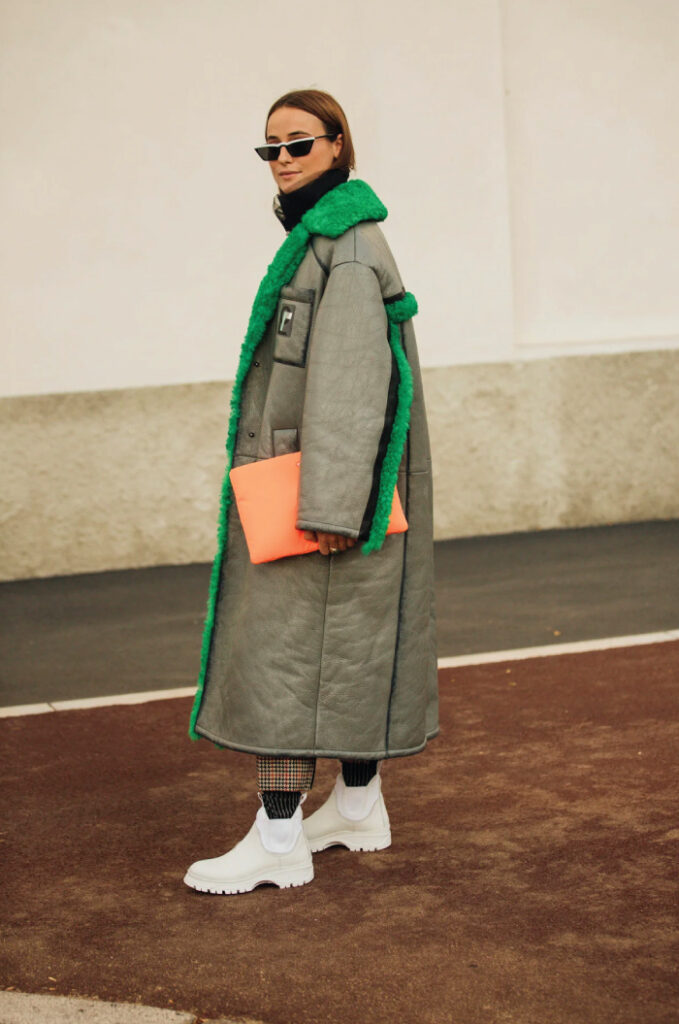 For an edgy look, go for classic pants and chunky white boots, with a big coat on top of everything. If this is a look you want to take on, choose a bright colour clutch and cool sunglasses. It will look stunning!
No Pants Allowed
White boots are also an excellent choice to style with dresses or skirts. Loose the pants and search for a great midi or mini skirt, pair them with upscale accessories, and you are ready to go!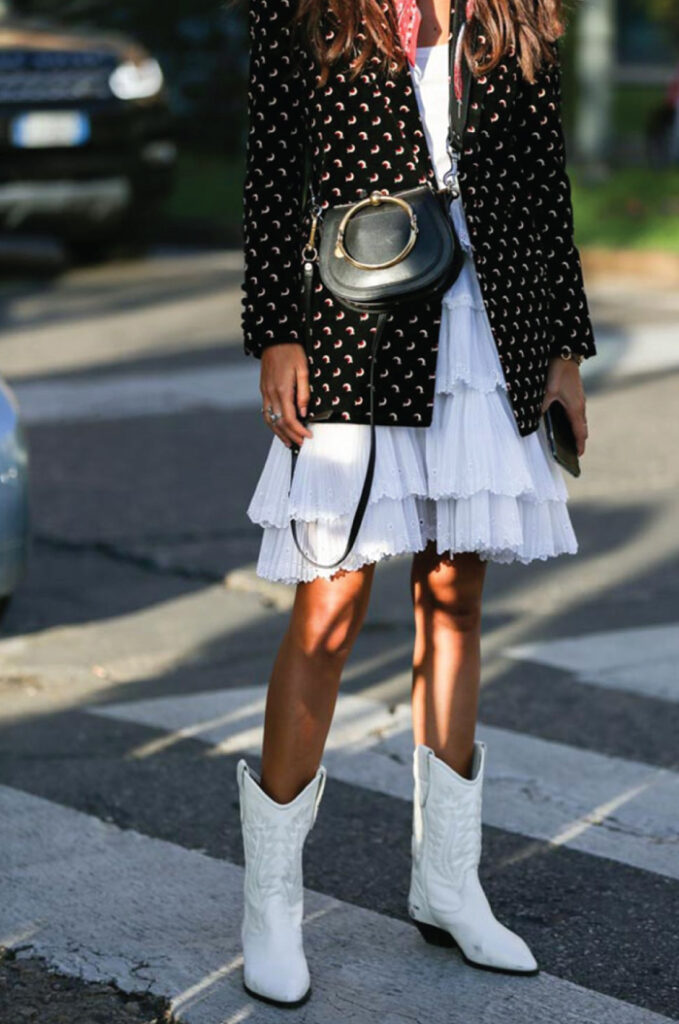 With an awesome dress, cowboy boots are actually the perfect combo. Cowboy boots are a huge trend for the winter, so don't miss out on these.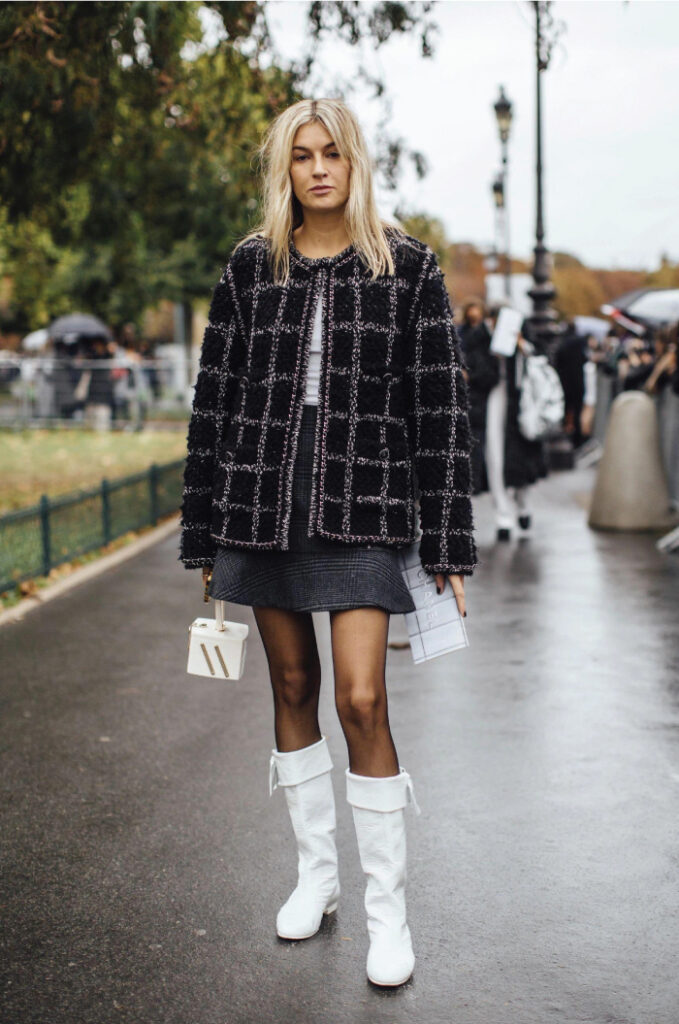 With a mini skirt, choose a smart boot, with a little height. Pair them with a white shirt or just white accessories, and you will look fantastic.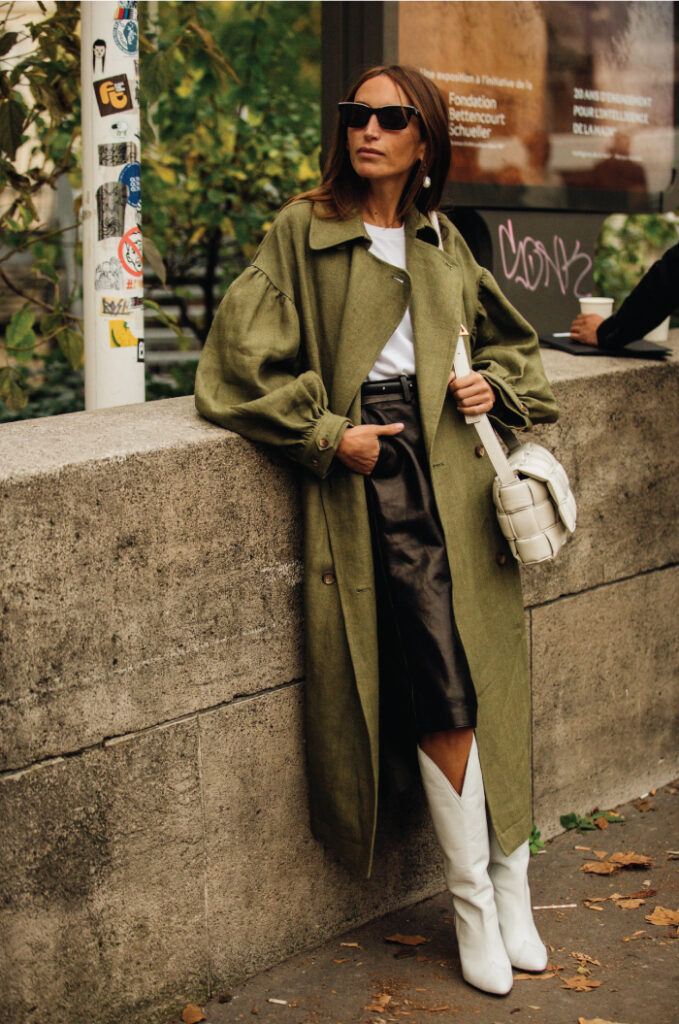 In leather and midi size, high-knee boots will look sensational. This might be the most elegant outfit ever, so don't wait anymore to go and buy these boots for winter.
Keep reading about the winter trends of 2020:
The Outfit You Will Want To Wear All Winter Long
The Boots That Will Fit Perfectly With Your Autumn Jeans