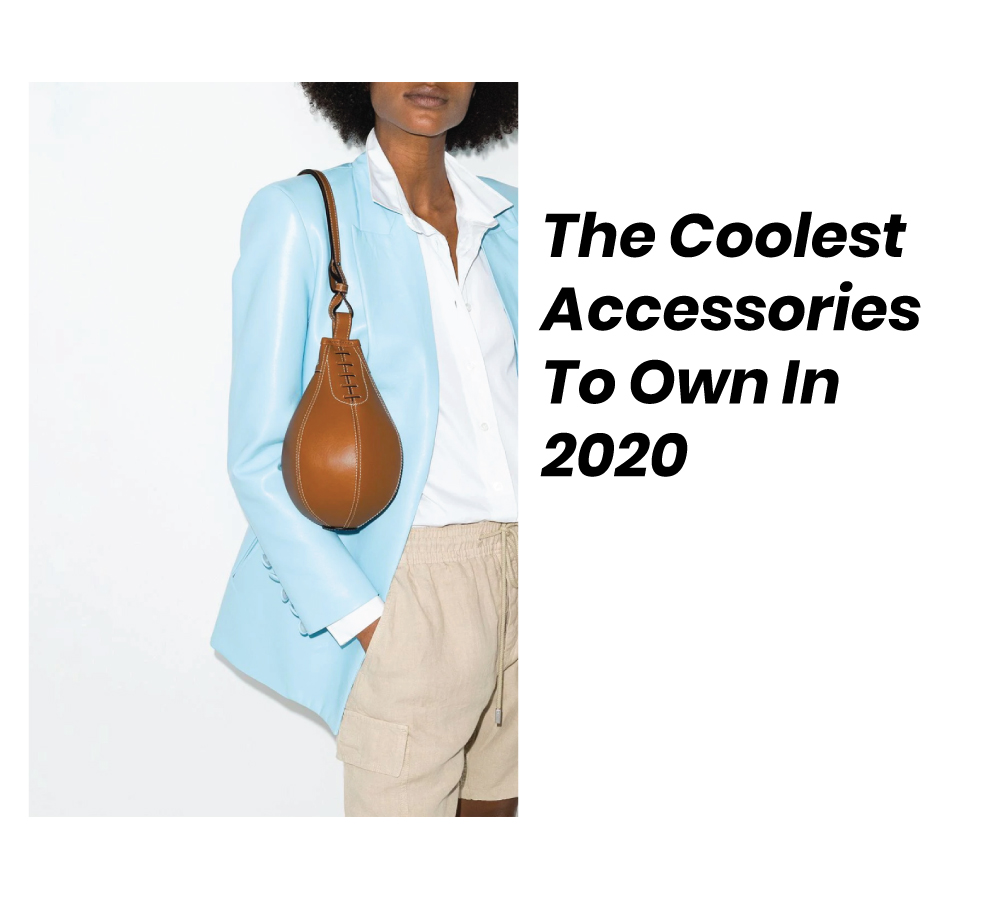 10 November 2020
Accessories are an essential part of every look, to elevate the outfit and take it up a notch with the perfect bag or shoes. Winter accessories are a huge part of the season. That's why we like to search among the trends of the year and make a selection of the best of the best.
Accessories are fundamental for your daily look so they can bring out your own identity and show a bit of yourself to the outside world. Be bold! Don't follow the rules, create your own identity. You don't have to do the conventional when it comes to accessories. And we always suggest to go for the edgier you can find!
If you are into bold and fearless, the next winter accessories are just the ones you've been looking for. Keep scrolling and tell us what you think.
Our Top 20 Winter Accessories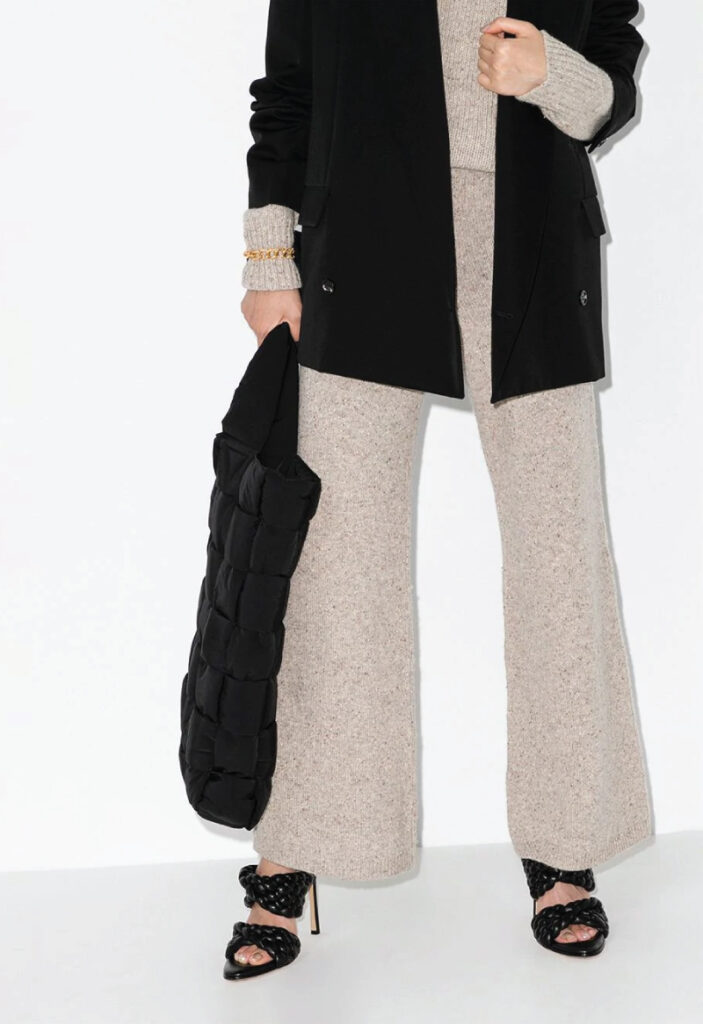 We already know that Bottega Veneta is the one setting the trends for the season. And if you still don't own a pair of ruching sandals, these are the ones to buy.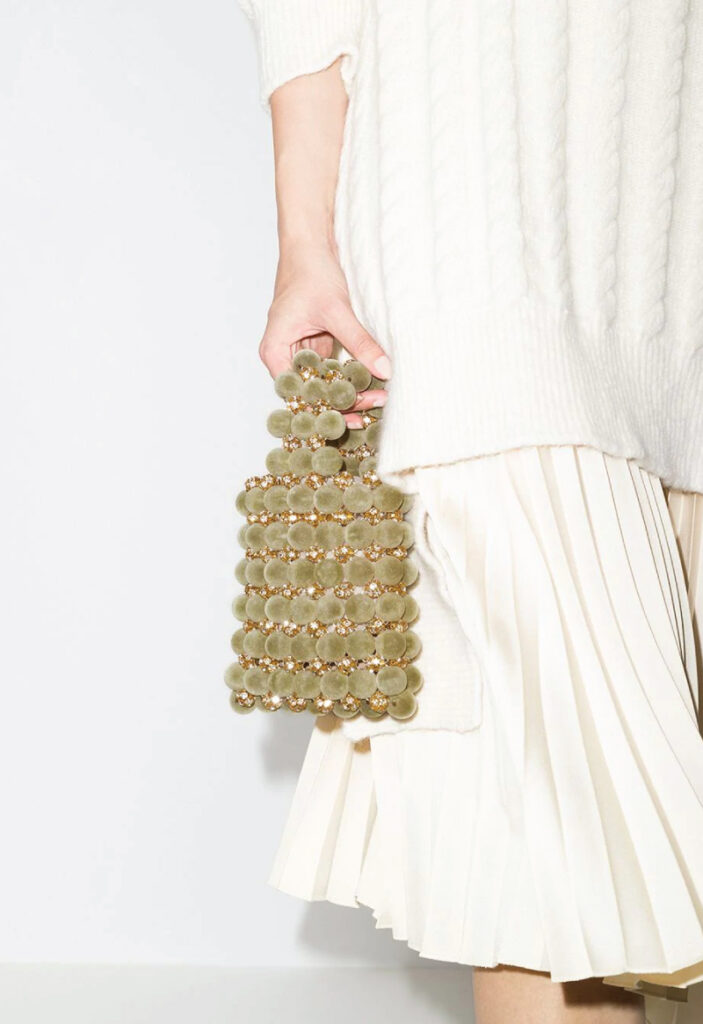 It is small, it has fur and it shines. Is this the greatest mini bag ever or what?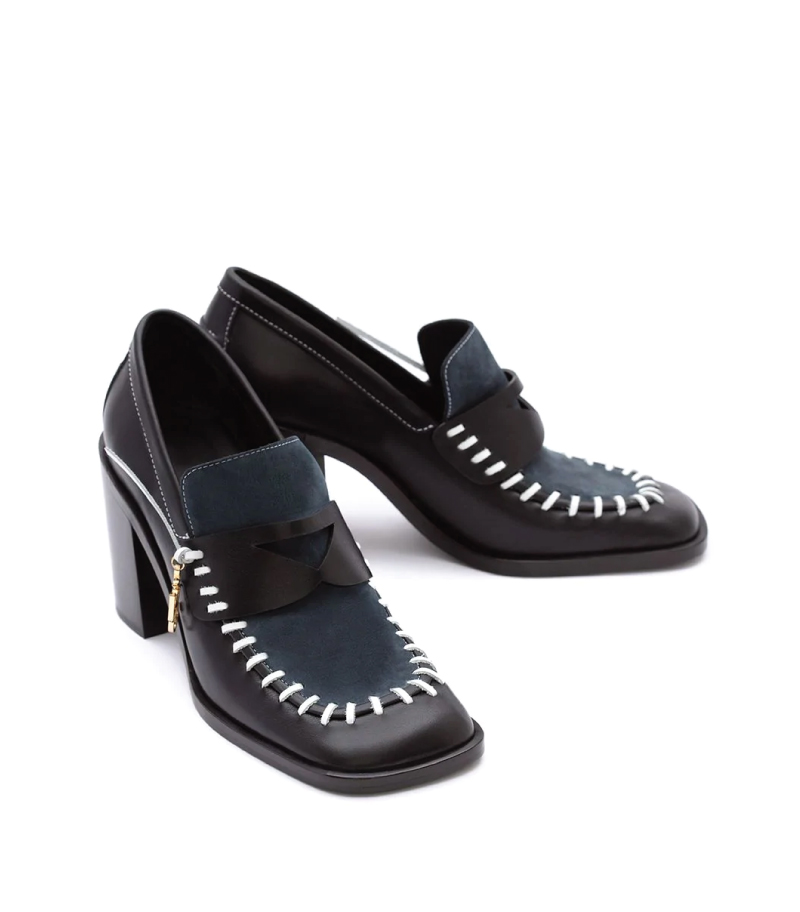 Loafers are a huge trend of 2020, and JW Anderson has some great choices! To pair with their metallic tote bag, it might be the perfect winter outfit.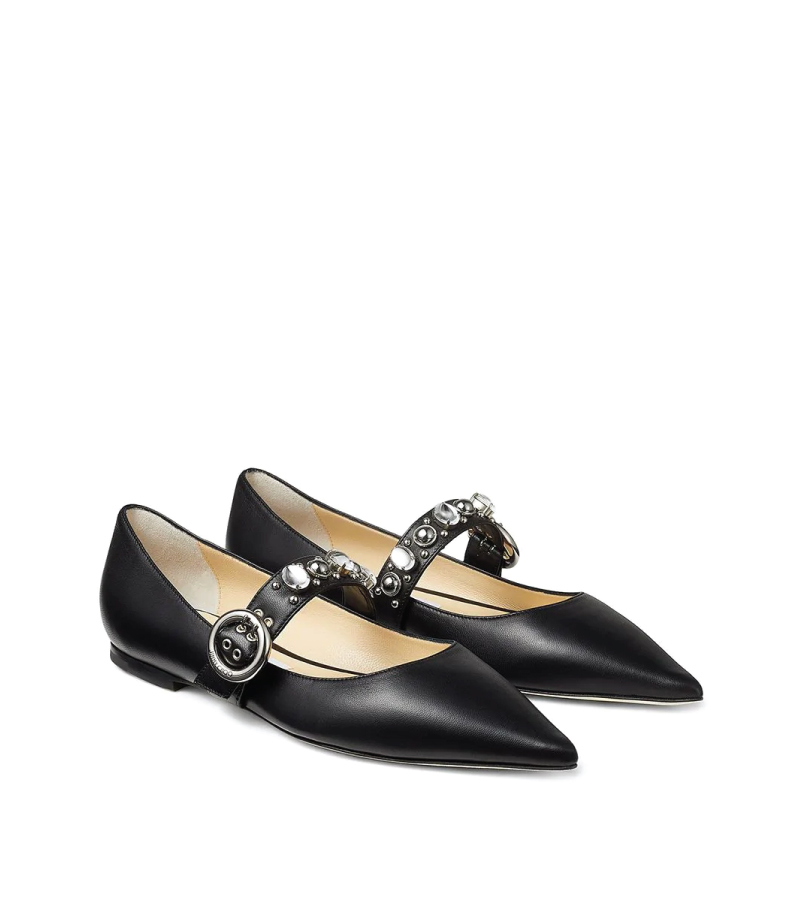 While it's still a little warm outside, you might think of wearing cool ballerina flats, and Jimmy Choo has got you covered!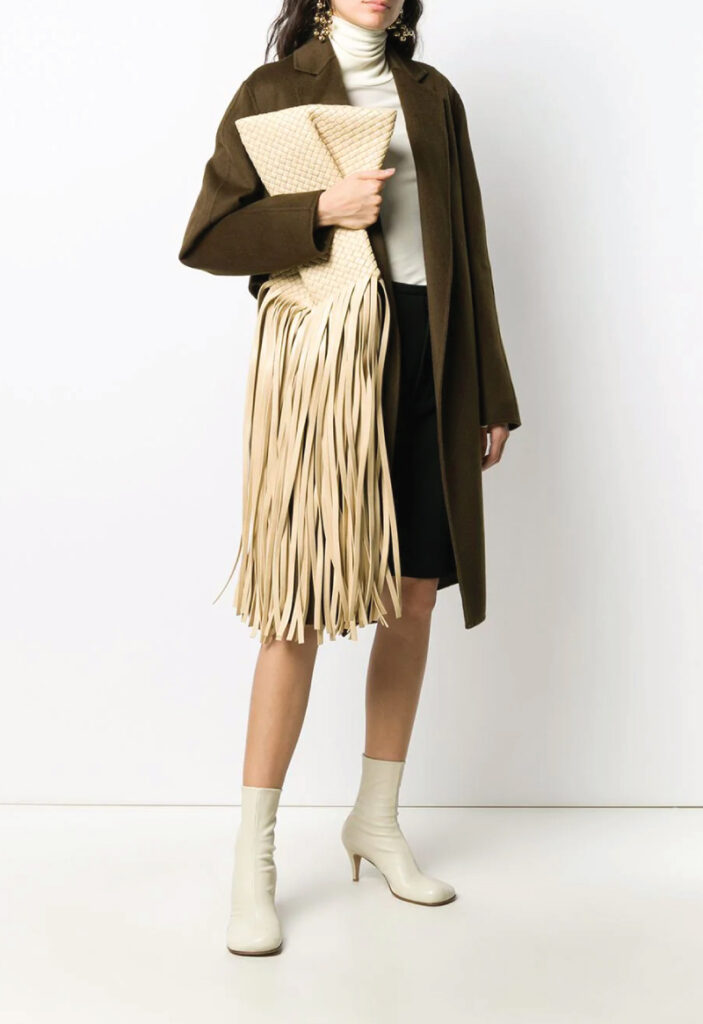 The most famous bag of 2020, the fringed clutch from Bottega Veneta. Get one now!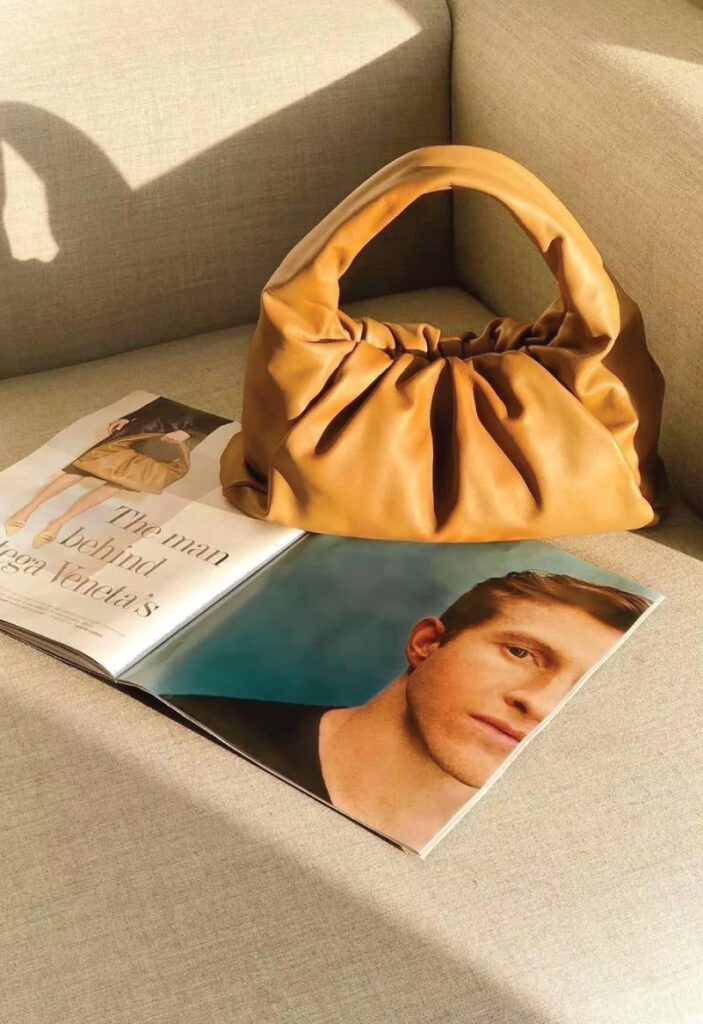 If you are looking for a stunning pouch bag, Bottega Veneta is the one for you.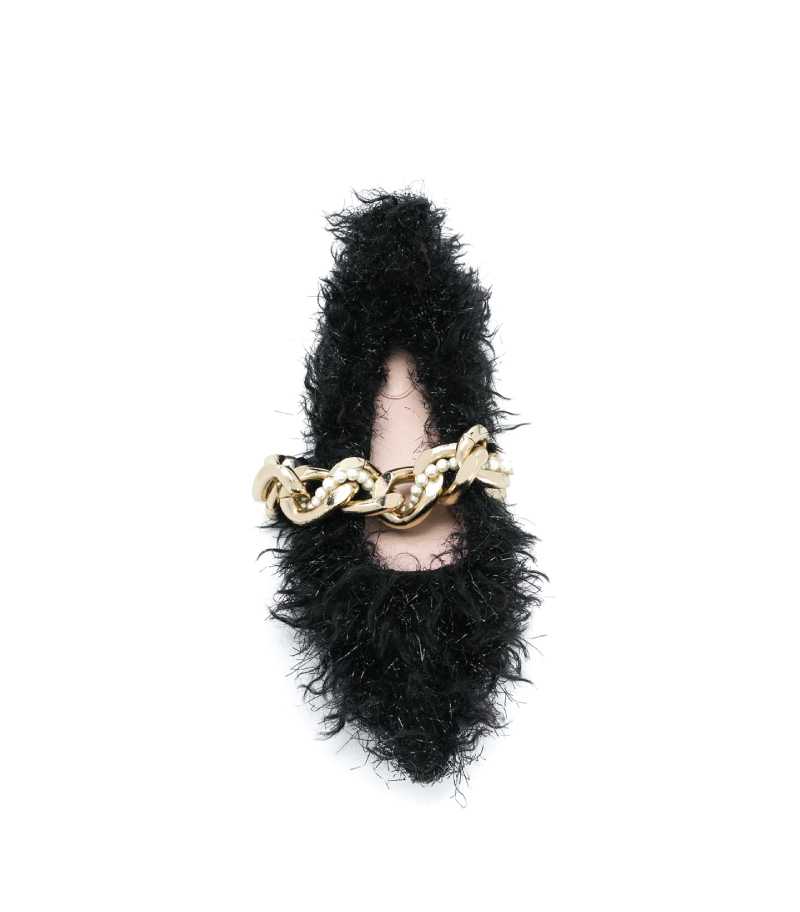 If fluffy is your thing, then 2020 is your year. This cool trend came in for fall and Simone Rocha has an amazing model.
The flatforms were a huge trend in the summer. Why not take them to fall with these amazing red satin flatforms?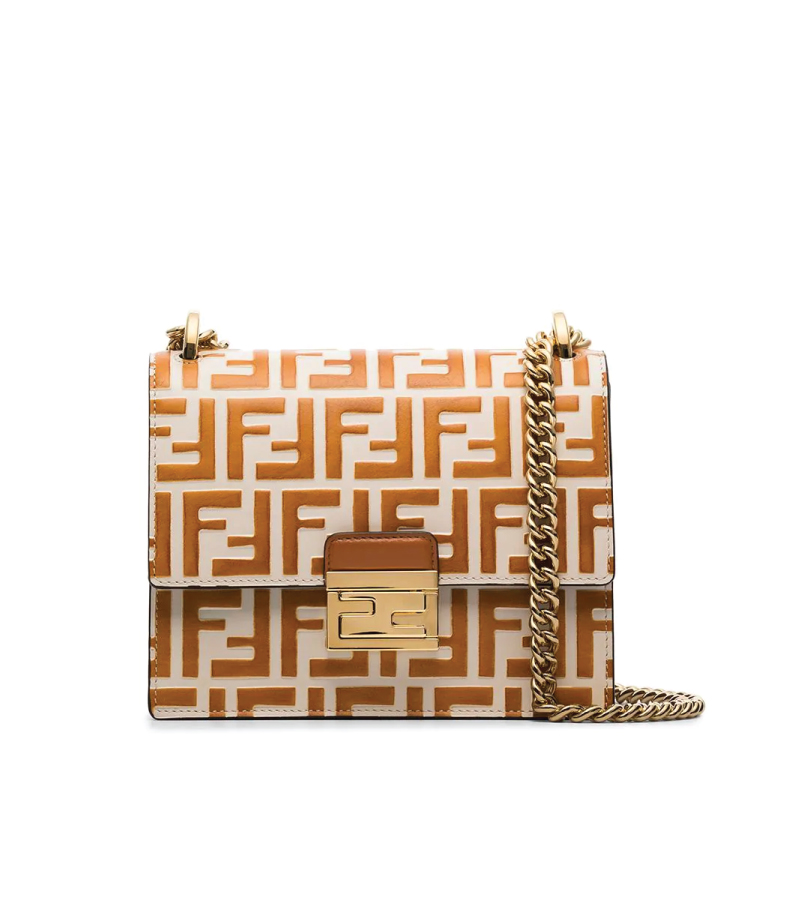 The super elegant and super recognisable Fendi shoulder bag. Get one now!
And now for the coolest micro bags ever. The Micro Cube is one of our favourites from Burberry!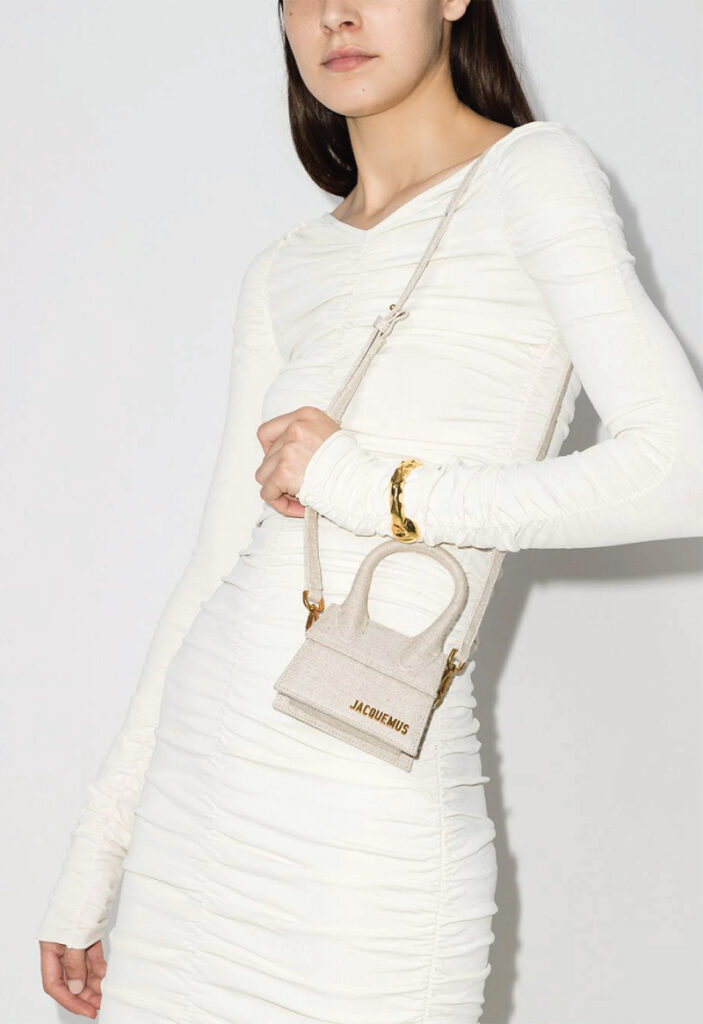 The IT bag, one of the most stylish mini bags of all times! Jacquemus brought us so many this year, this bag being one of the biggest trends.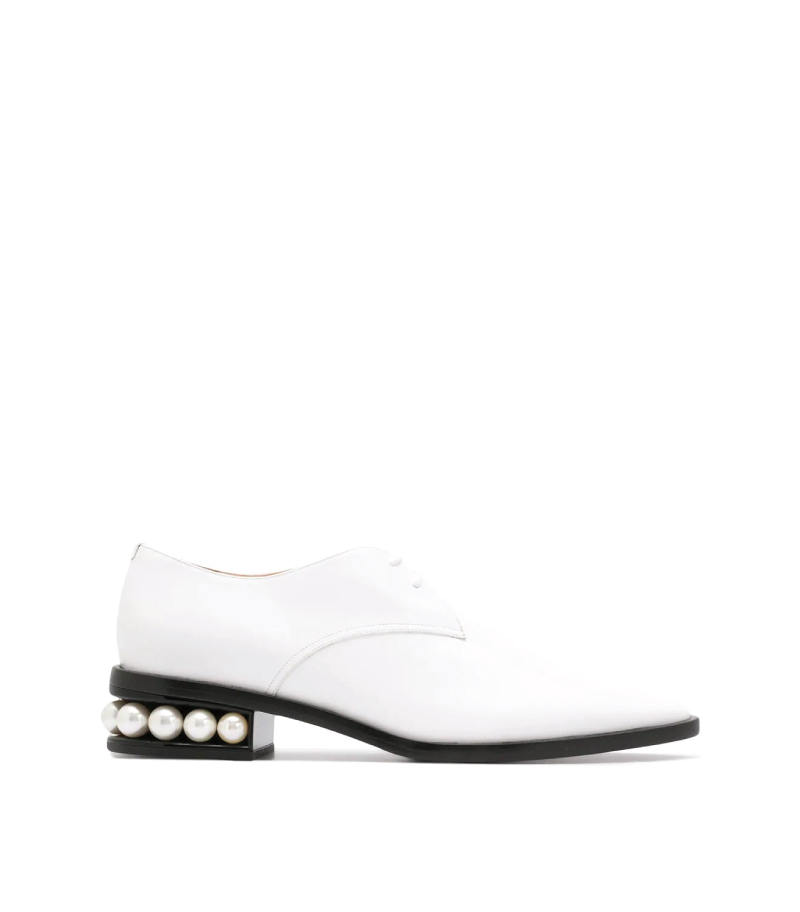 When it comes to Oxford shoes, Nicholas Kirkwood takes the win with their Casati shoes.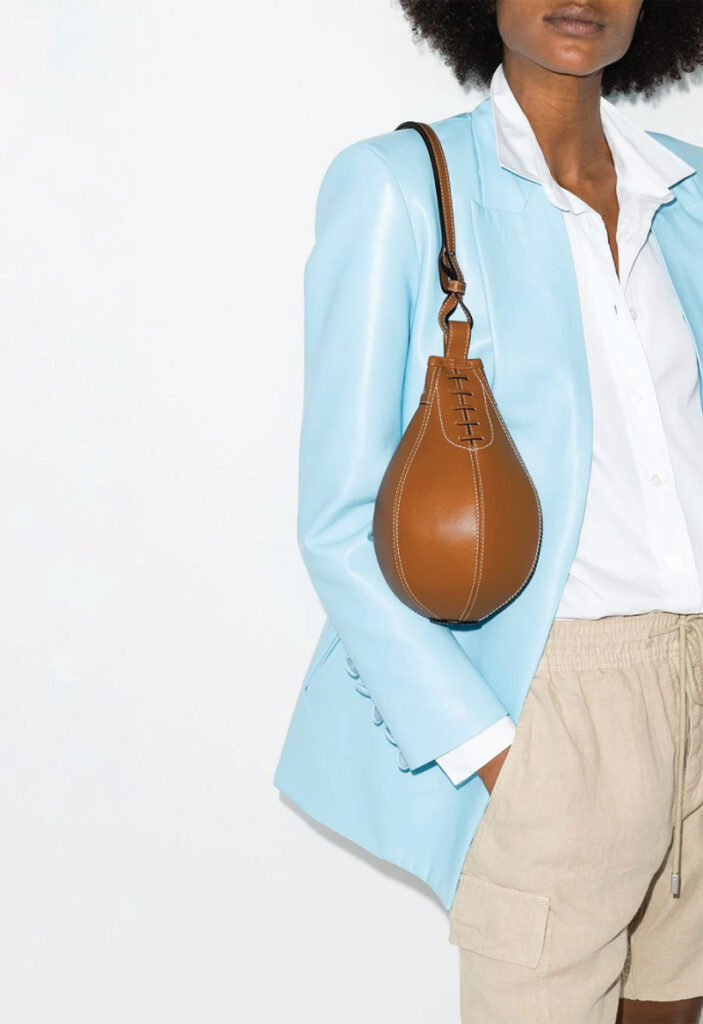 And if you're ever feeling stressed, we think that JW Anderson's punch bag might be perfect for you!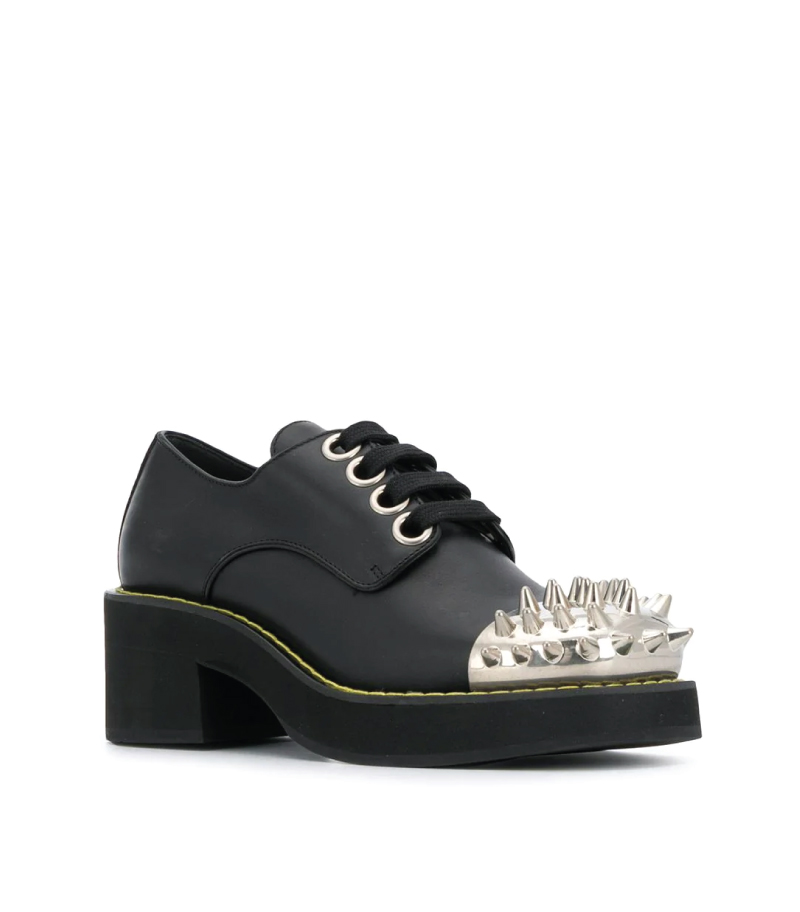 Miu Miu brings us another amazing Oxford shoe for winter. The edgier, the better!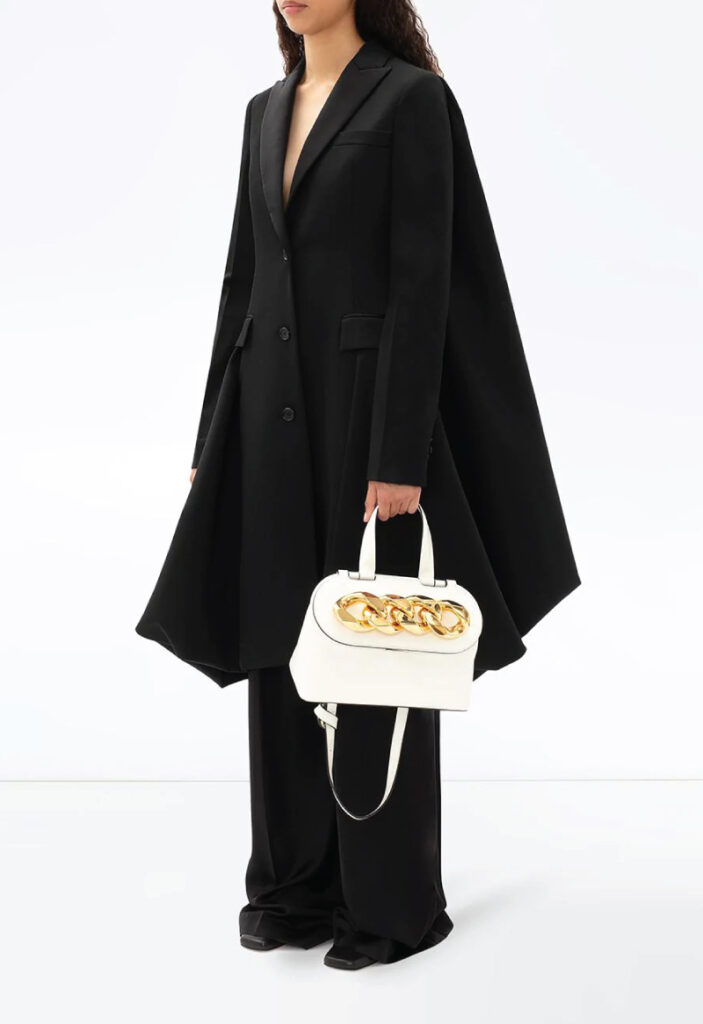 And because metallic details are such a trend right now, JW Anderson continues to rise to the top.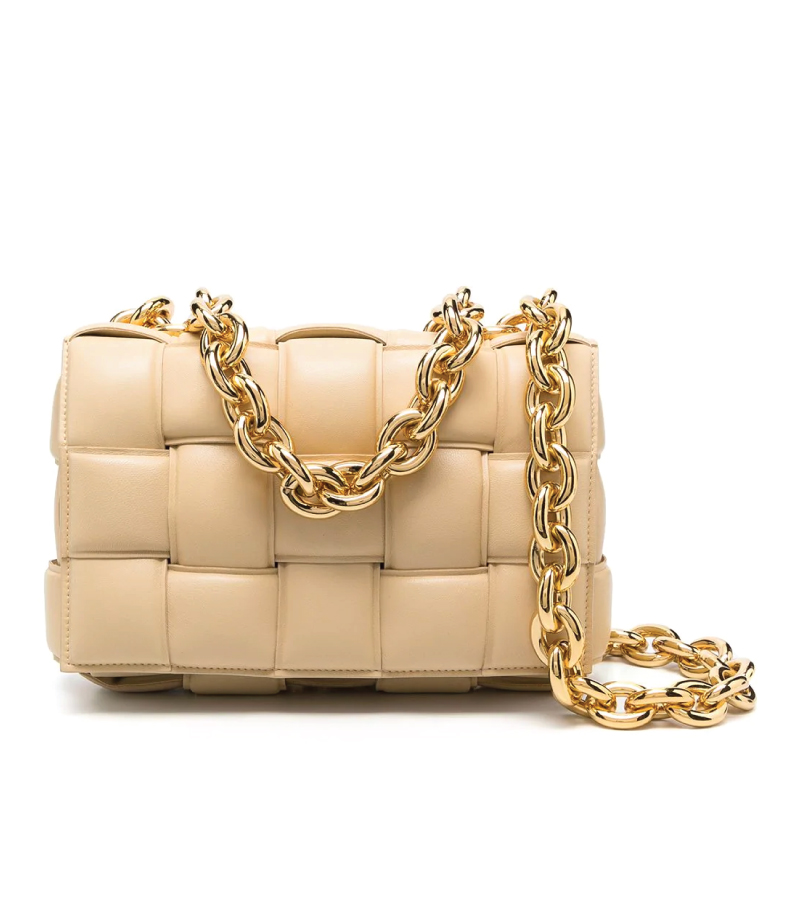 For more incredible metallic details, choose Bottega Veneta with its classy elegant shoulder bag.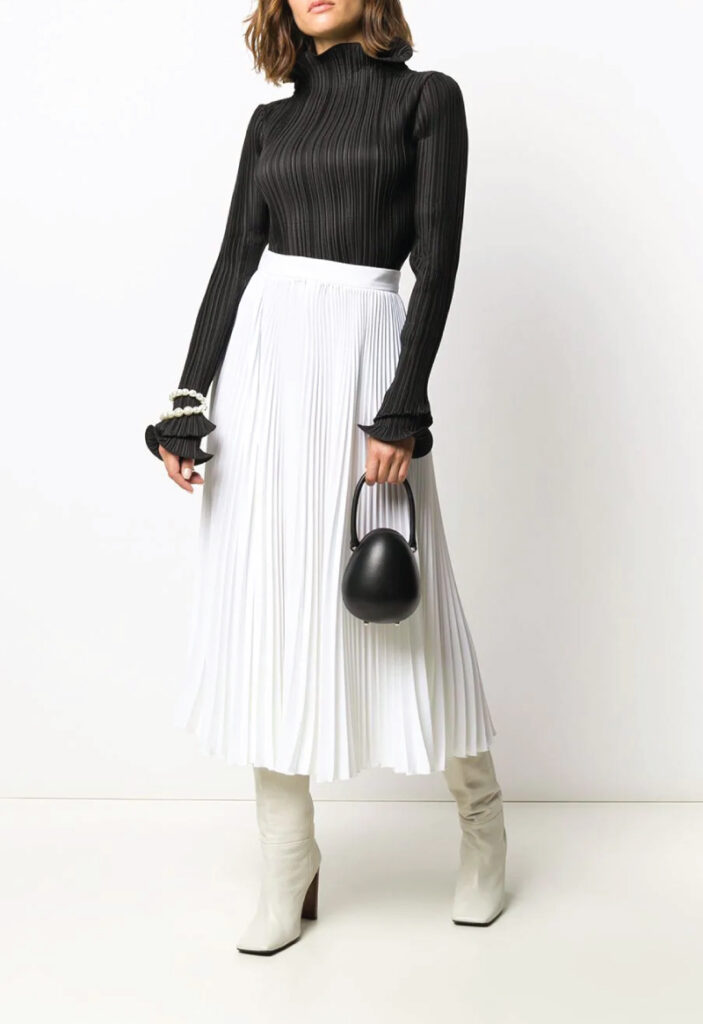 If you are into cute and pretty bags, the Egg clutch from Simone Rocha is a super cool choice! Both cute and grungy at the same time.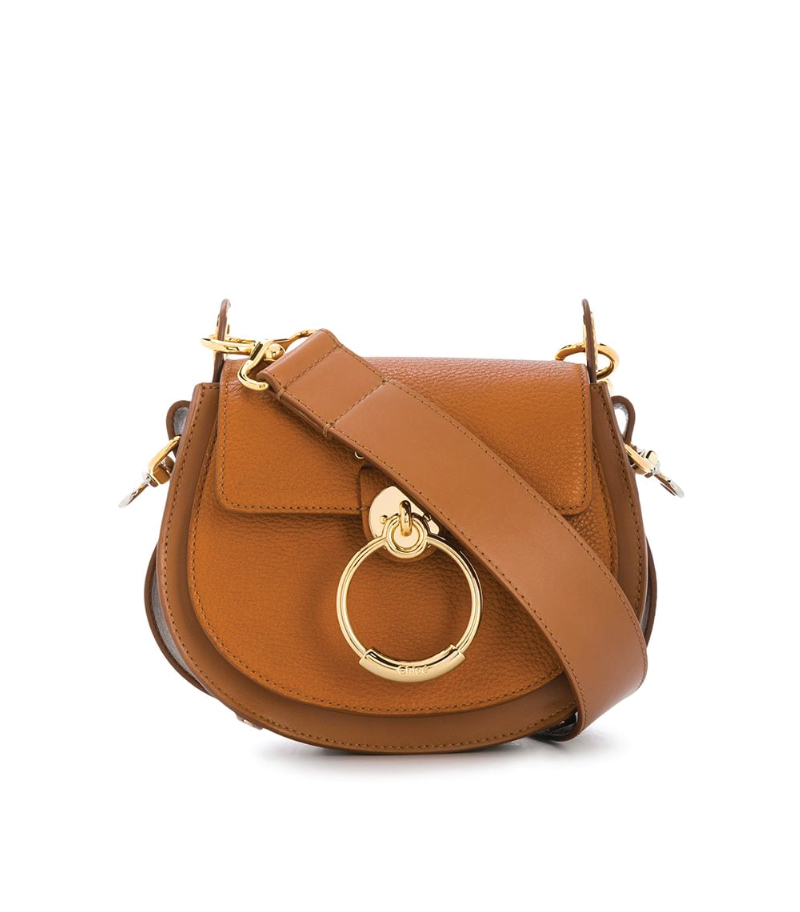 The most elegant shoulder bag, by Chloé.
From Dolce & Gabbana, one of the prettiest micro bags of the year.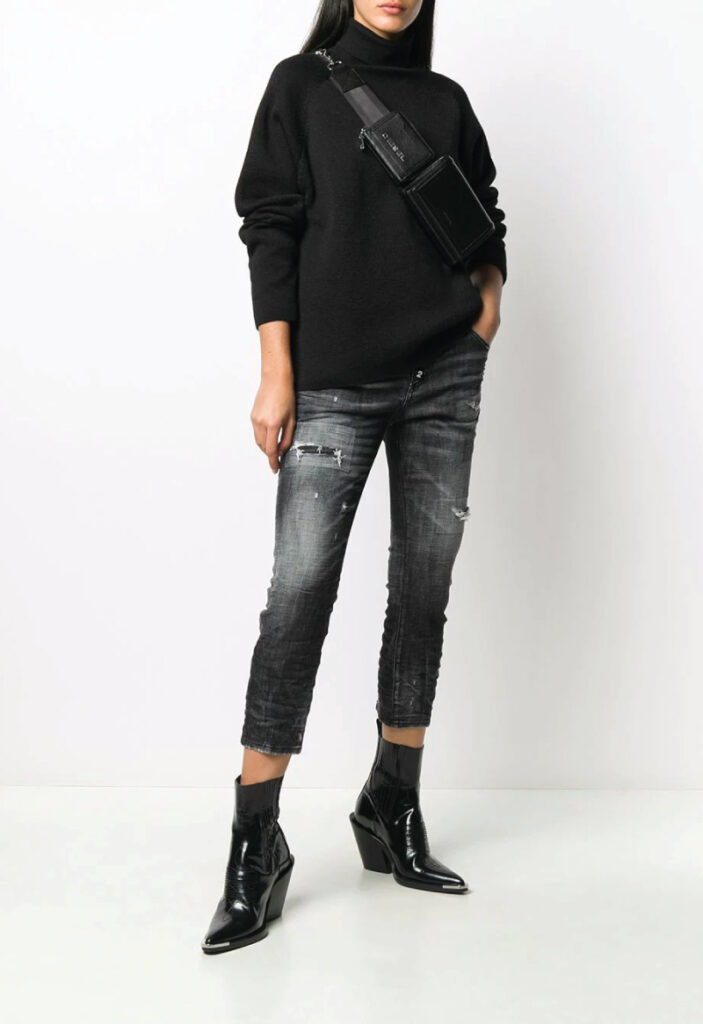 This one is a bit more casual but works with tons of outfits and looks. It is from Diesel, a cool belt bag.
Hope you liked our selection of the best winter accessories! Keep on reading about the latest trends here: