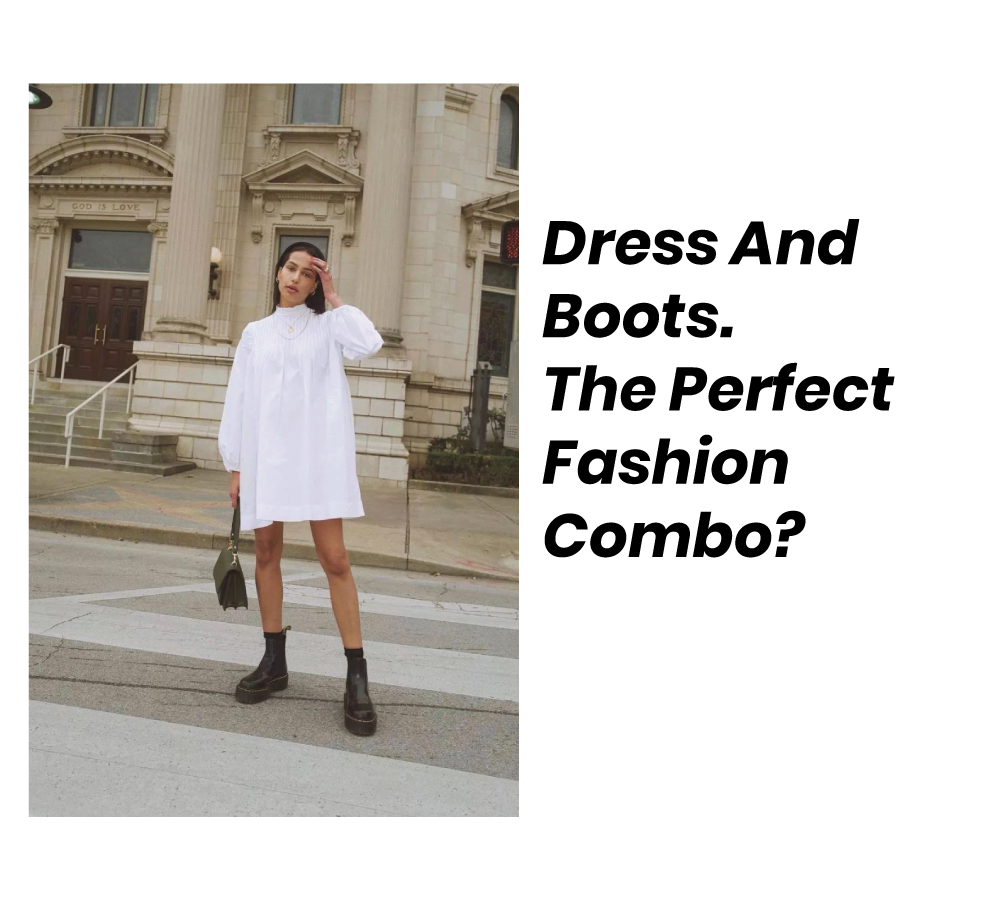 27 October 2020
Dress and boots. We have been fans of this combo for years now, and the reasons are so obvious. This is the ideal outfit for fall and winter, when you want to get a chic and elegant look in 5 minutes! Or even when you're not feeling creative and want an easy look to get out of the house, this is the one! Dress and boots is the best combination for a casual afternoon or even a classy evening.
If you don't think that this is the perfect duo for cold days, then you must not like fashion at all! Almost any dress goes with almost any boot, and this makes these two pieces the most versatile of your closet. Try pairing some of them at home, and you'll see that this is indeed the perfect duo.
We have been paying attention to the street styles and fashion influencers, and some of them are going for excellent combinations of dresses and boots. We tried to put together a few looks to inspire you for the season, and hope you like it! Keep scrolling for more inspiration and tell us what you think!
The Perfect Combos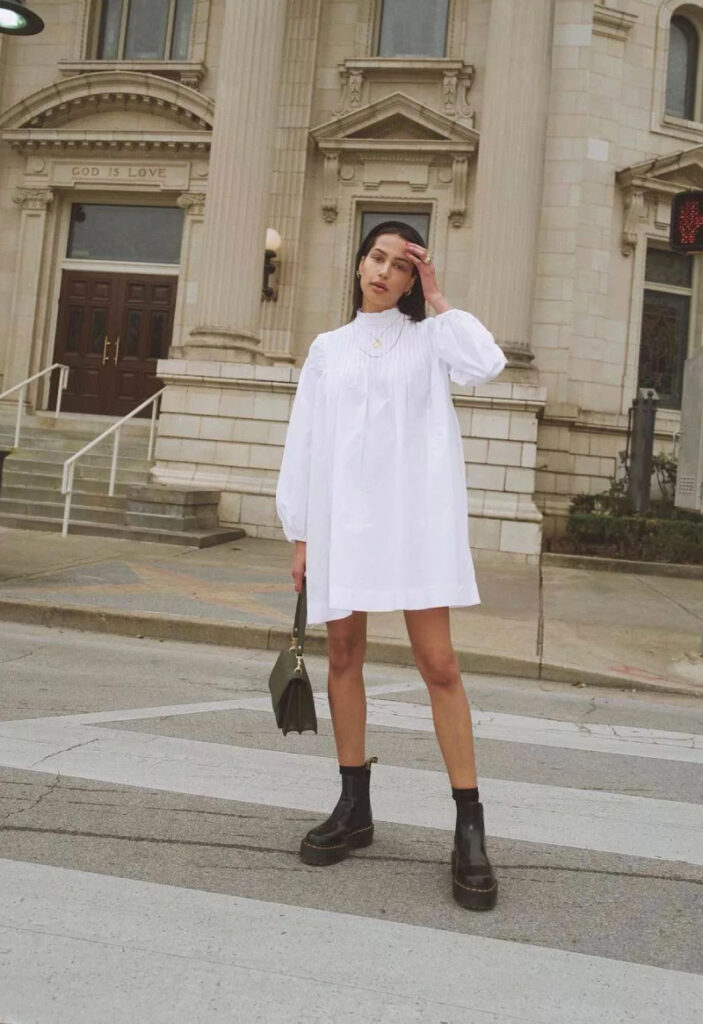 We start off with the basic, but incredible white dress and chunky black boots. The key is to balance the chunky boots with a pretty, delicate short dress.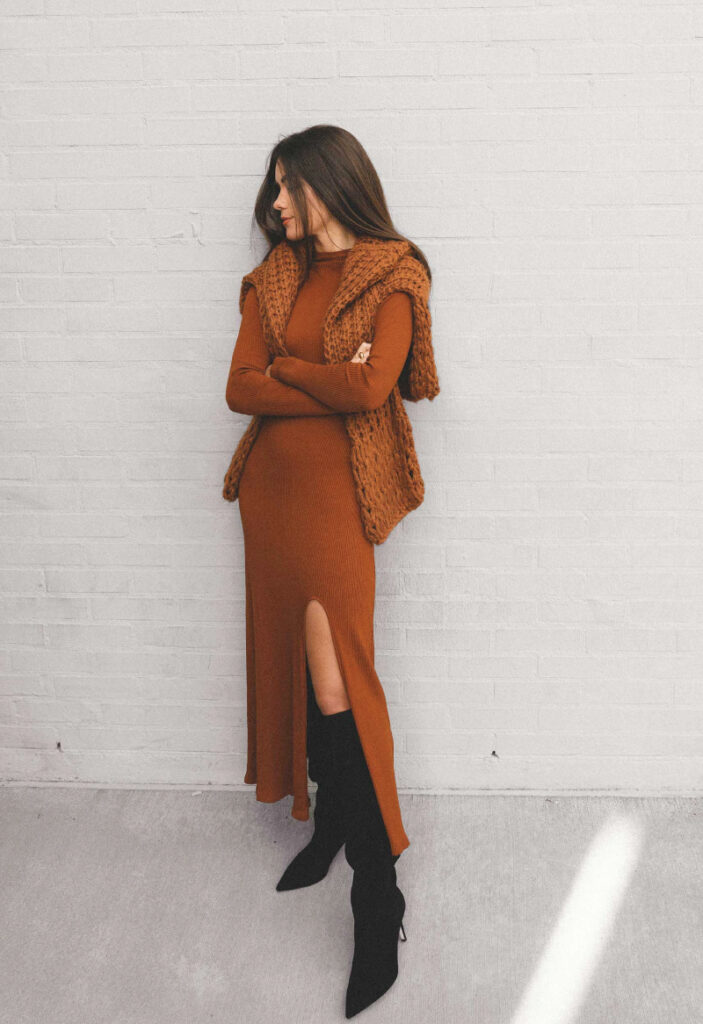 If you are looking to pair some great high-knee boots, go for a midi or long dress. They look stunning together!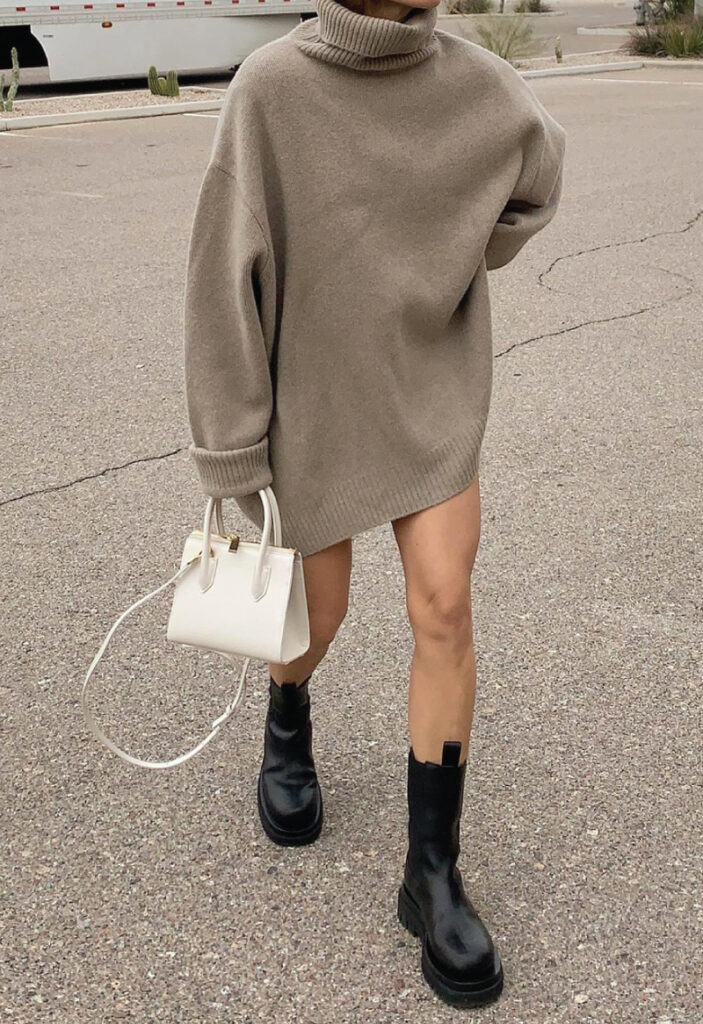 For a more relaxed outing, choose a cool neutral go-to dress and style it however you want it. Details make the outfit.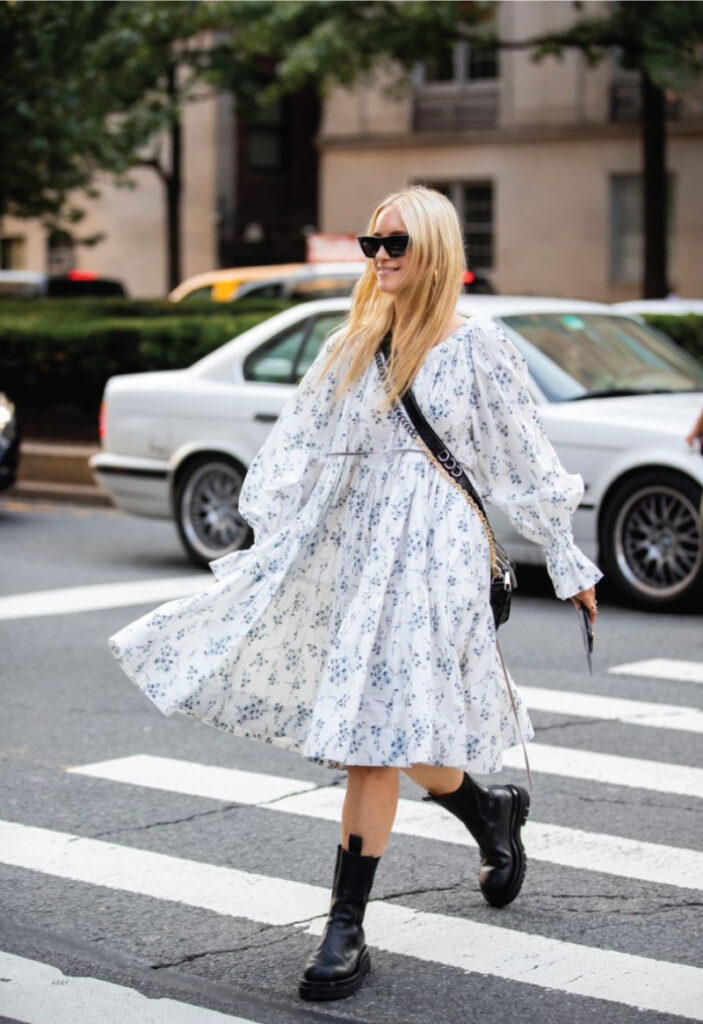 For a floral pattern pick a black boot, chunky or more elegant, it will look amazing.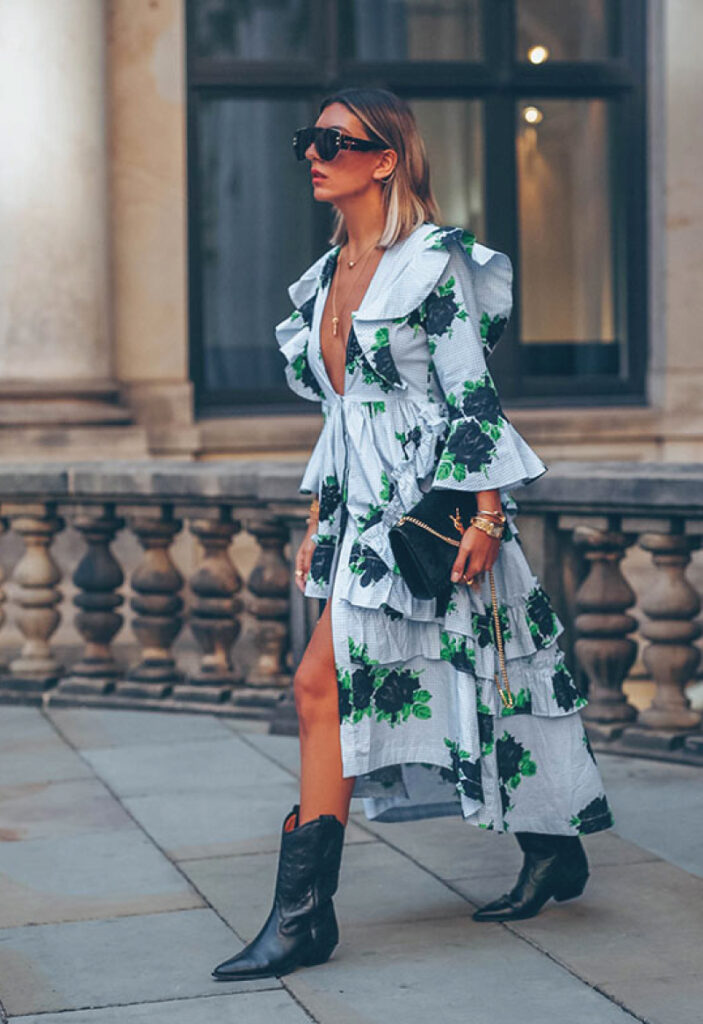 If you're feeling playful, grab your floral dress and pair it with cowboy boots. They are everywhere this fall and make a great edgy look.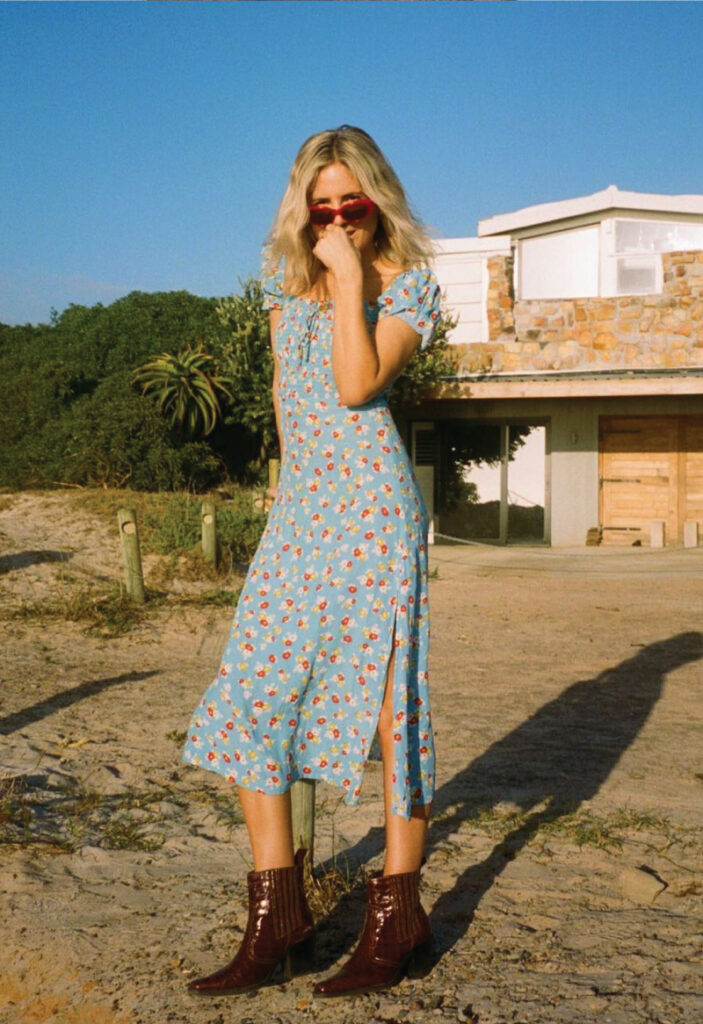 Don't forget to take a risk with prints, patterns and colours.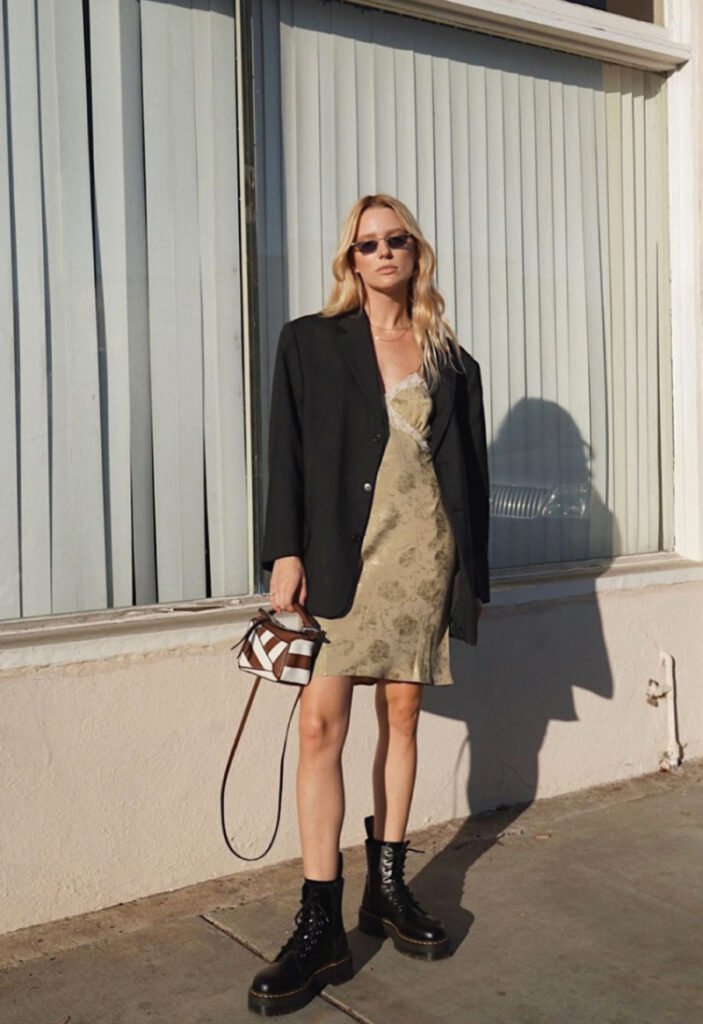 Oversized blazers are always a cool choice to go with a great short dress.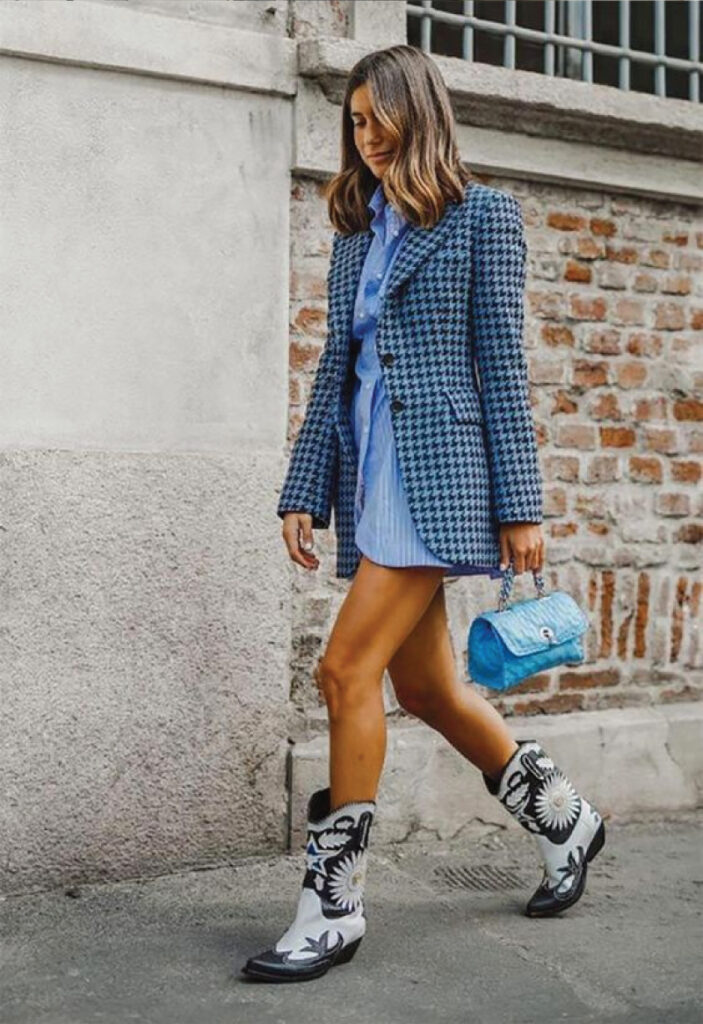 And finally, our favourite… The most edgy cowboy boots with a checkered coat! Get your creativity on and gamble a little with your choices.
We hope you are loving these outfits, and hope it inspires you on your everyday looks!
Keep reading about the best trends for fall:
The Major Fall Shoe Trends To Buy Now