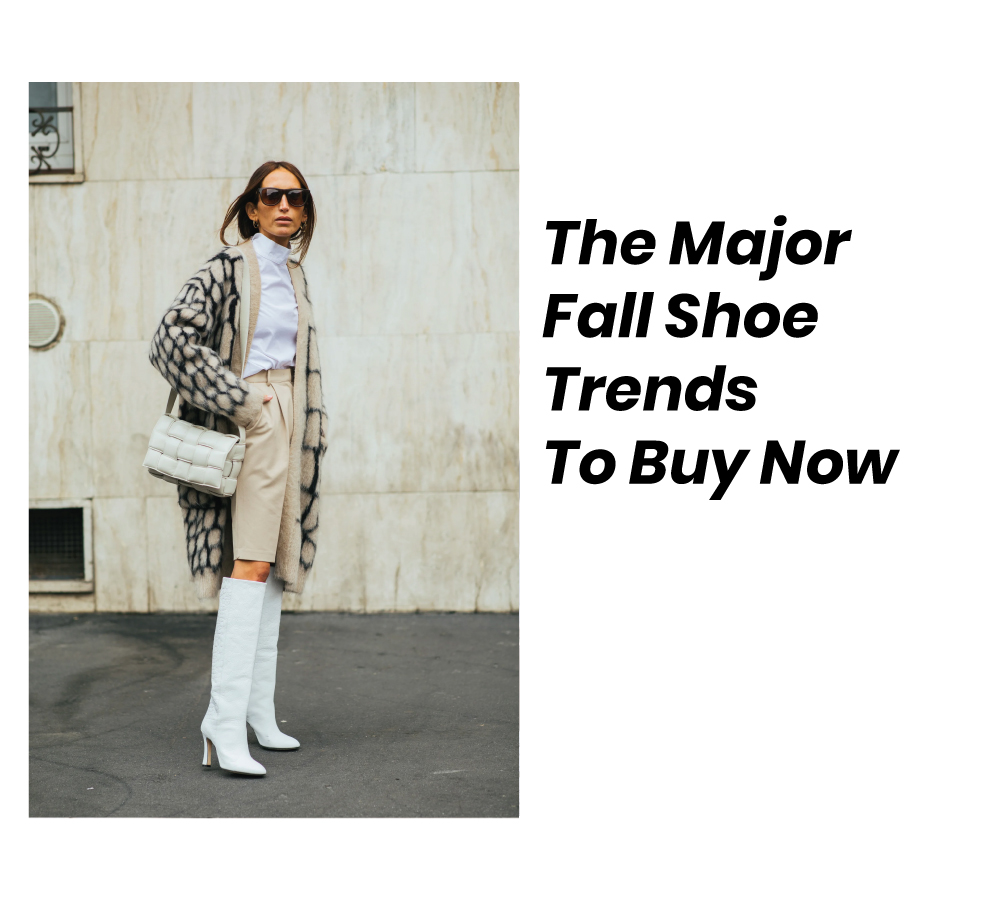 The past few days have been a little crazy when it comes to weather. And this means that summer is leaving us behind and colder days are coming. But don't despair! With the cold coming, so does a new season full of stunning trends and amazing outfits! Read all about the major fall shoe trends right now. From the edgy platforms to the classic Wellies, there is an option for almost every style!
Sky-High Platform Sandals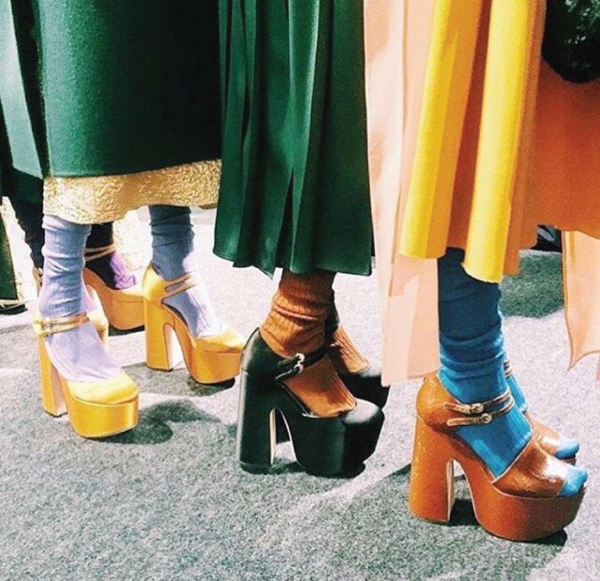 Straight out of the '70s, the platform sandals have been a fashion statement for a long time. This year they are making a huge comeback, and we've seen then on every runway! Fall is the season to wear them with socks underneath or a knit tight. And you already know, the higher the heels, the better.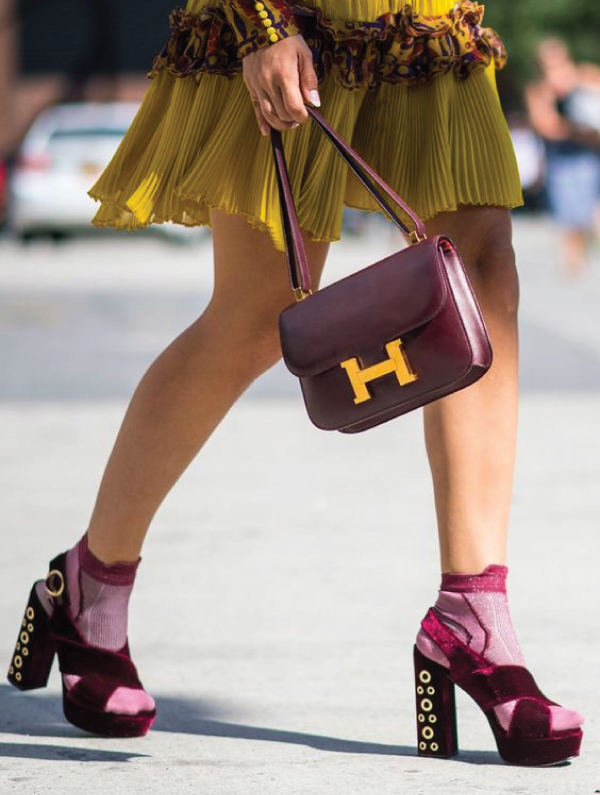 Create a visual effect by combining the socks and sandals, or go for an embellished platform to make a statement. Either way, one of the top fall shoe trends of the year!
Waterproof Wellies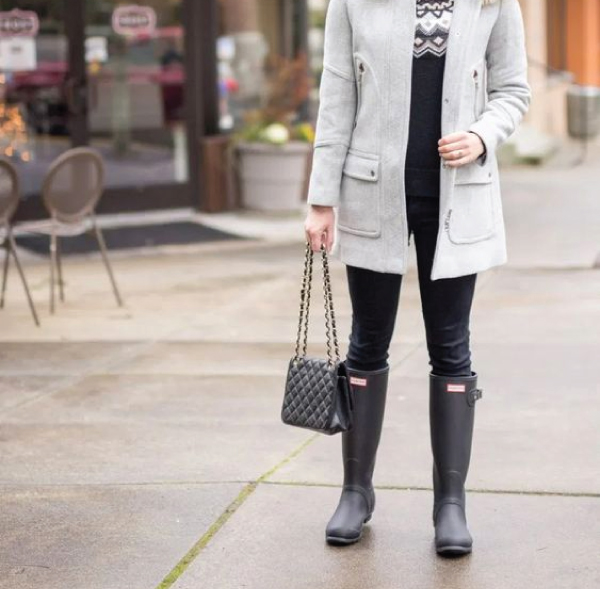 The most practical shoe trend for fall has got to be the Wellie. Both waterproof and comfortable, the Wellie is a boot that will be crucial to cold days.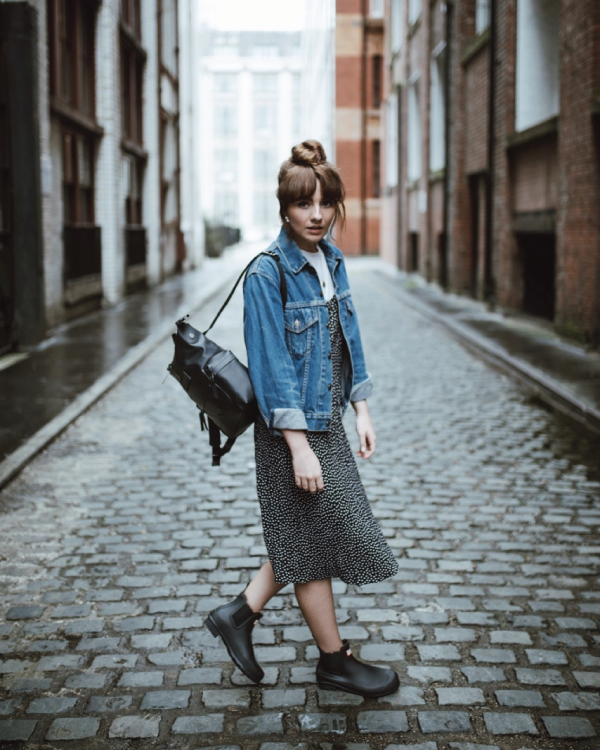 The classic Hunter boot up to the knee is an icon already, but try these ankle Wellies for rainy days. They look amazing!
Welcome Back, Mary Jane!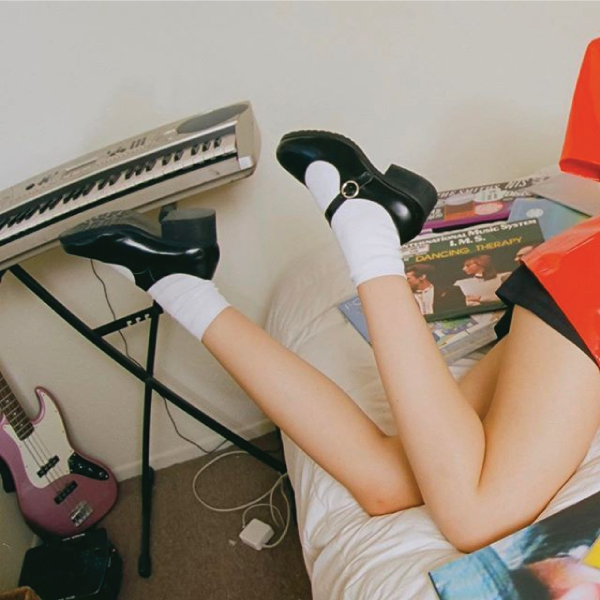 The Mary Jane is a classic shoe, that brings out the vintage look in any outfit. This season they are back, in every colour, style and shape you can think of.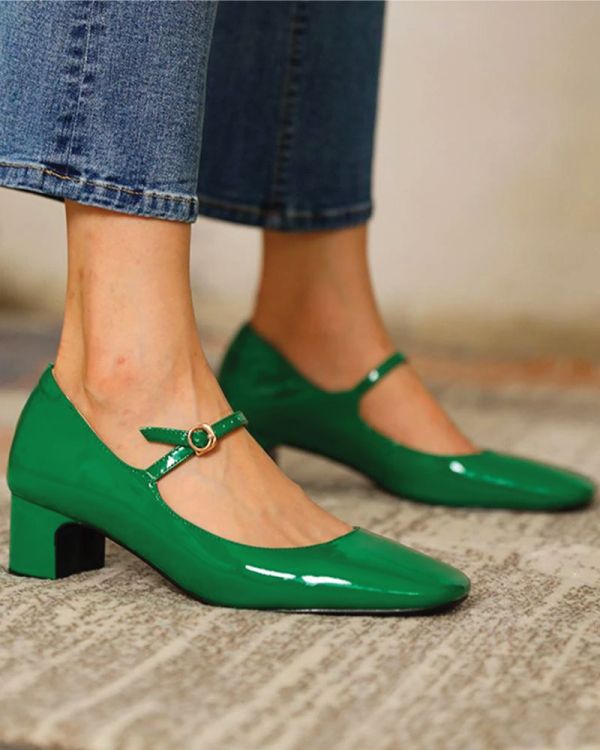 One of our favourite Mary Janes, with a cute strap and a nice heel. From kitten heels, to flats, to block heels, and to every colour in the book. You just have to choose your favourite ones.
From The Runway OTK Boots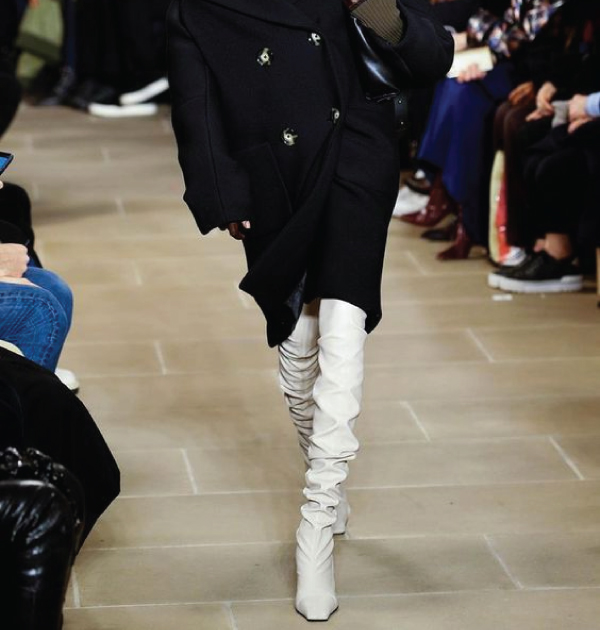 Over-the-knee boots were one of the trends spotted at every runway possible! A thigh high boot will never go out of style, and the upcoming seasons are perfect to wear these. We always consider boots as a great investment, and the over the knee seems like an essential piece to buy.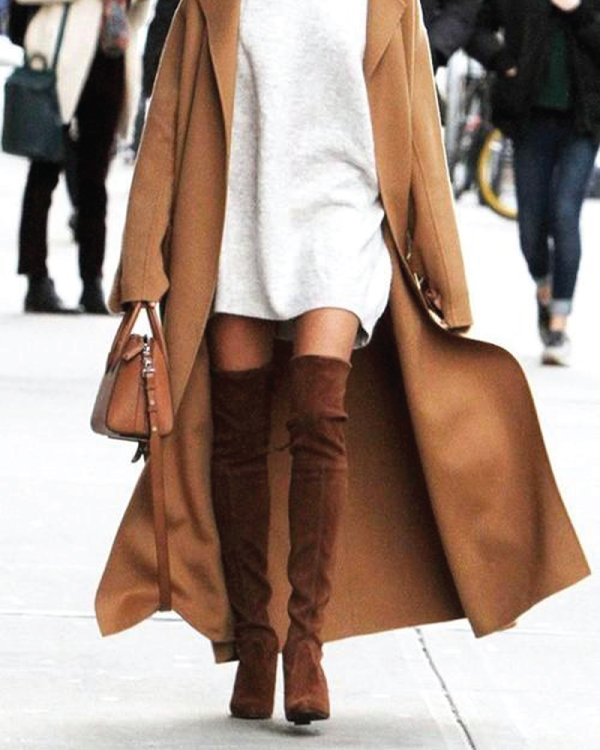 Besides the classic black, think of a pair of sleek and brown over the knee boots. They go with long coats, mini or midi dresses and even over a pair of skinny jeans.
Keep reading on the latest trends:
5 Sneaker Trends To Watch In 2020