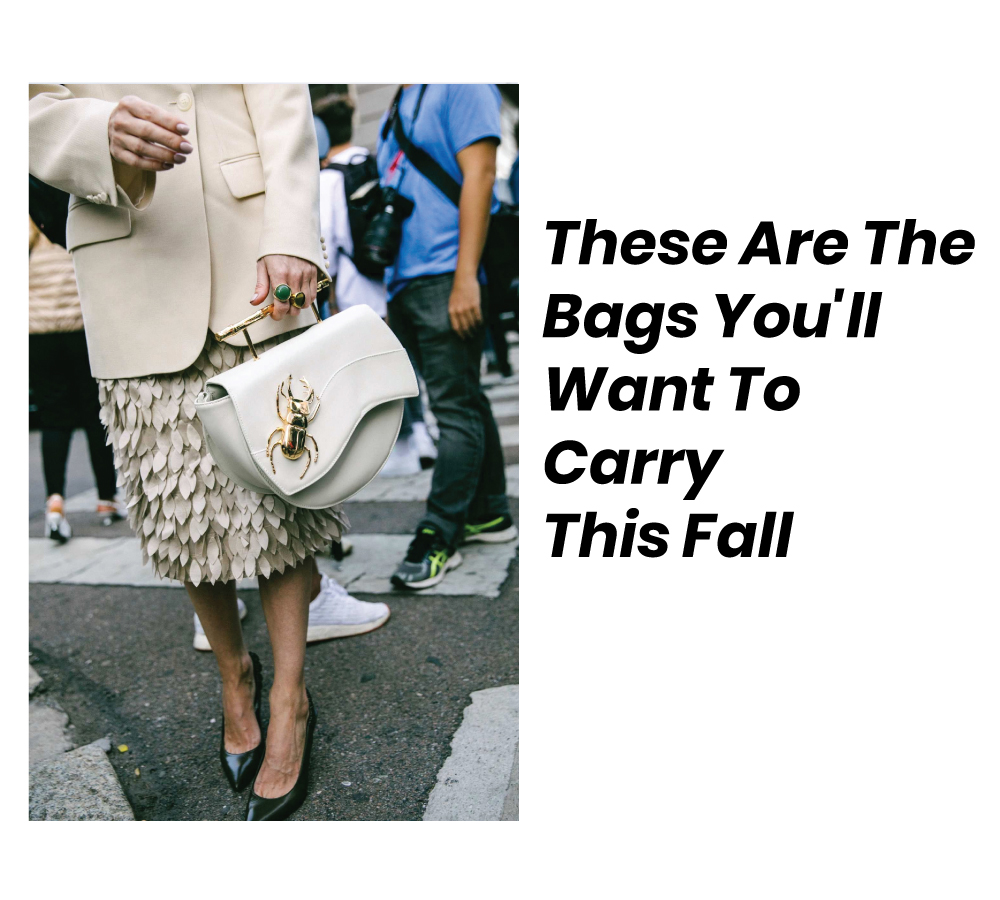 While we still try to find the strength to get out of comfy sweatpants, the runways went crazy with Fall Winter trends! We guess it's time to get out of the couch and start worrying the trends for the next months.
It's already getting cold, and the classic winter materials and shapes are already coming to light on the streets. But today we will give you the full report on the trendy accessories you will want to own for the next season.
The fall winter bag trends can go from Airpod cases to oversized bags, so you already know you will find something for your taste. From the fringe pouch from Bottega Veneta (the bag of the moment!) to JW Anderson's chain bag, the choice is endless and sublime. See bellow which of the fall winter bag trends are top of our list.
Helpful Holders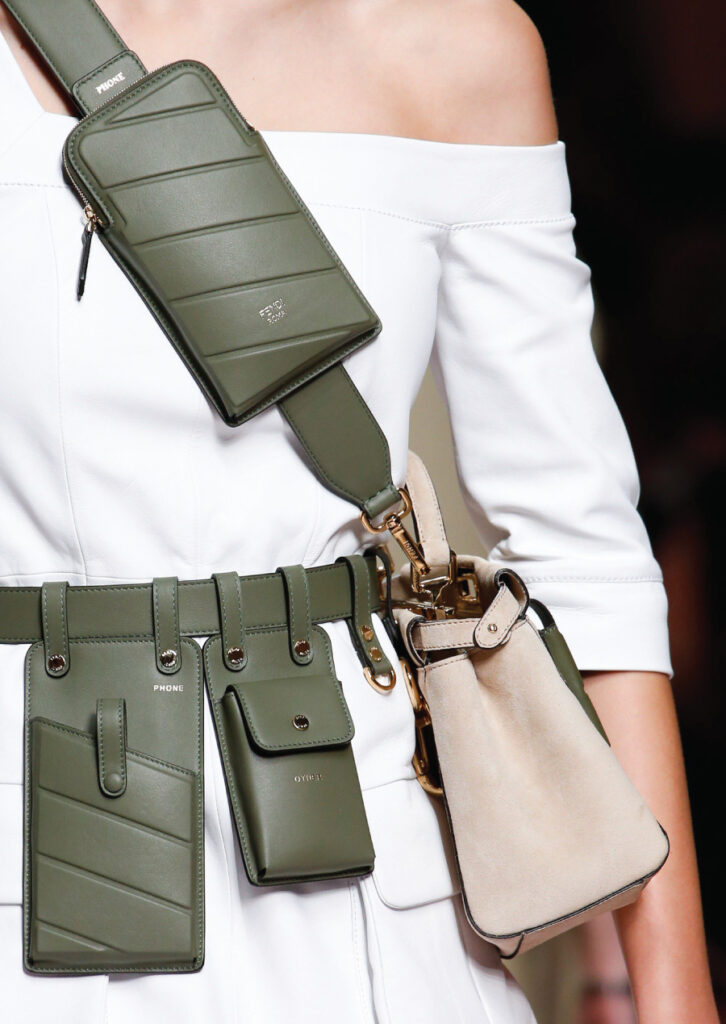 From Airpods to water bottles, any gadget or small object seems to be getting a special treatment from designers. These exclusive holders are a required piece for fall, as designers strutted them on their belts, around the neck or even on shoes!, in every runway.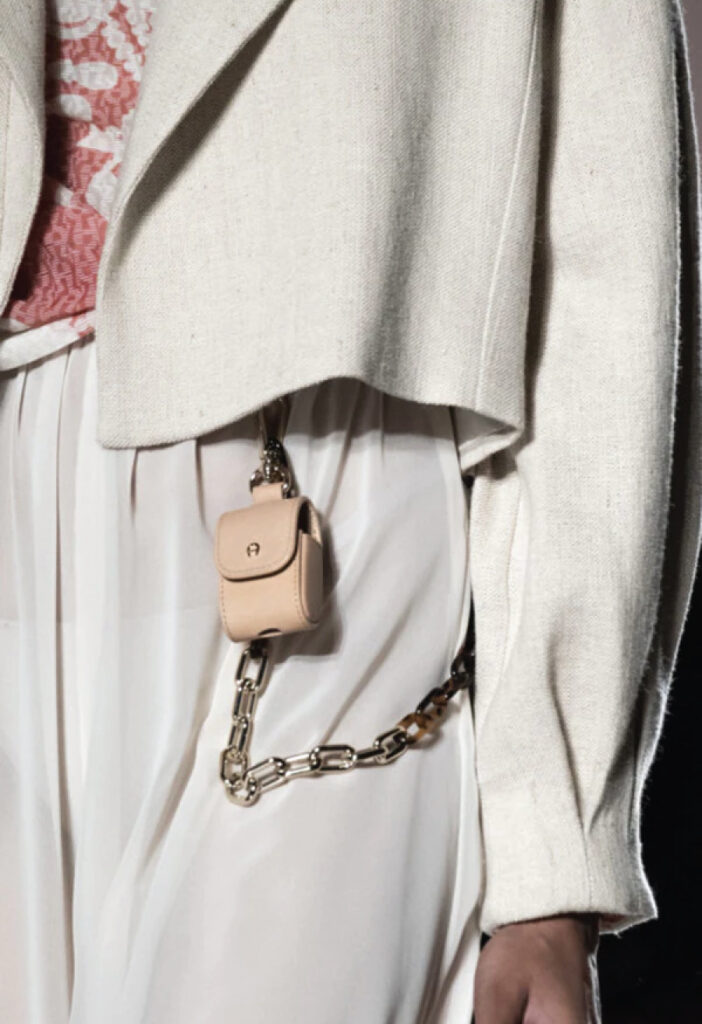 And since we sometimes need a few moments for ourselves, our Airpods will always be at hand with this amazing trend.
Metal Details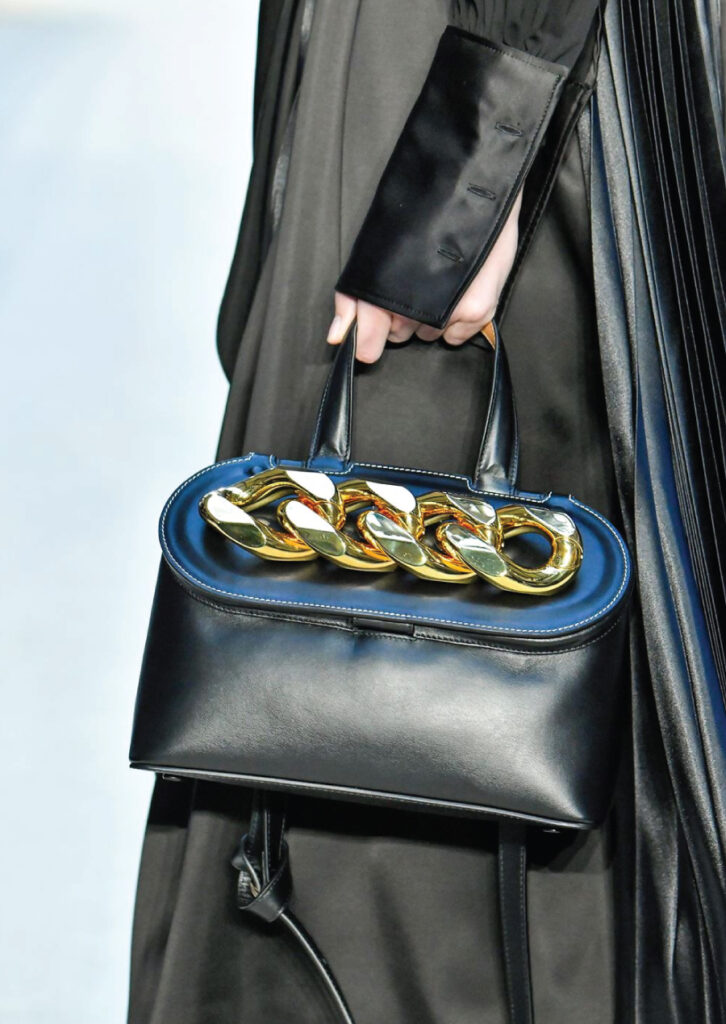 You will see it on the handles, on hanging chains or in cool adornments. The metal is an edgy look and it is here to stay. The chain trend has been around for a few seasons in the jewelry field. But now, handbags and shoes are taking a stand with this unique element.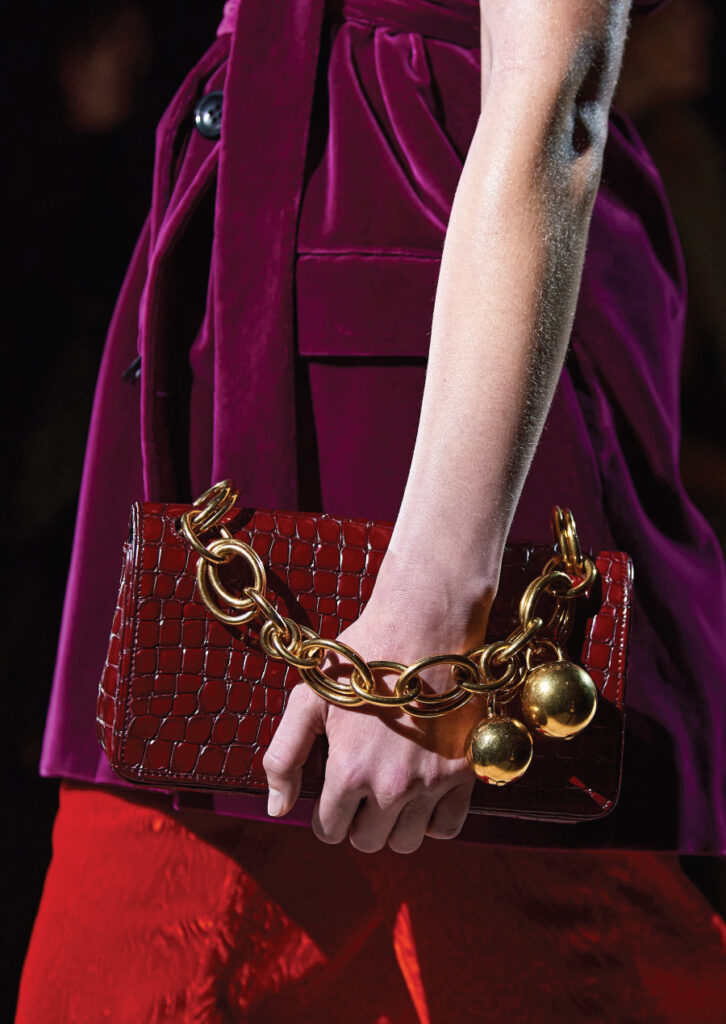 And if you don't think these bags are for you, just keep searching. Because we are sure you will find a few right up your alley.
Modern Lady Bag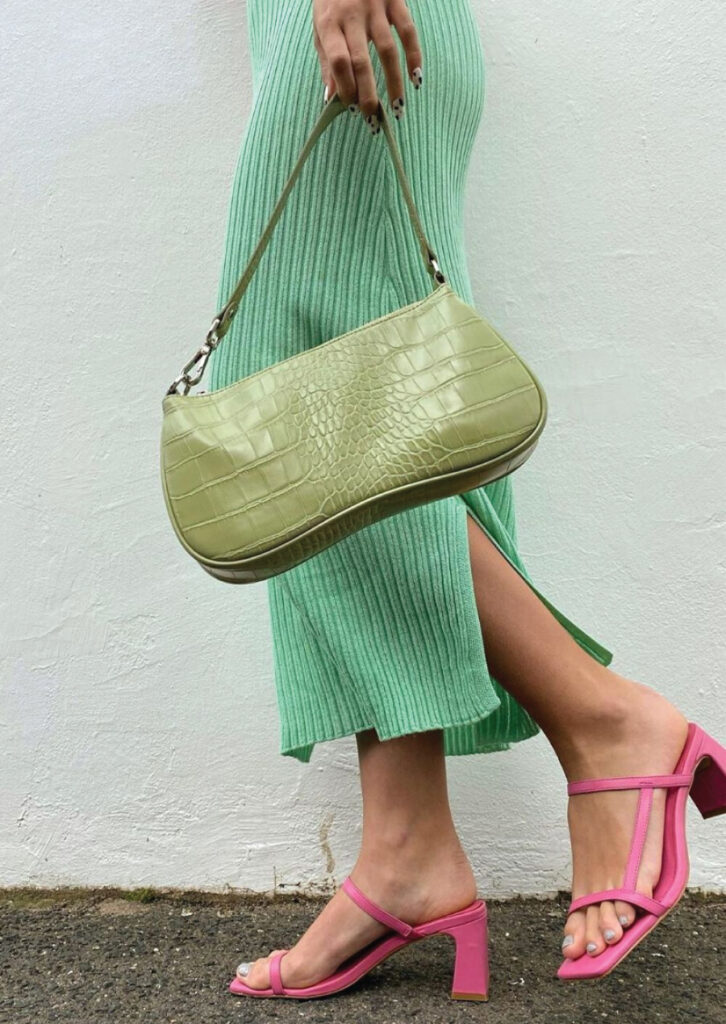 The perfect bag to be an elegant and refined lady. Usually small, very structured and super chic, the lady bag has been seen amongst all the top influencers and fashion trendsetters. For us, this is a new must for every closet.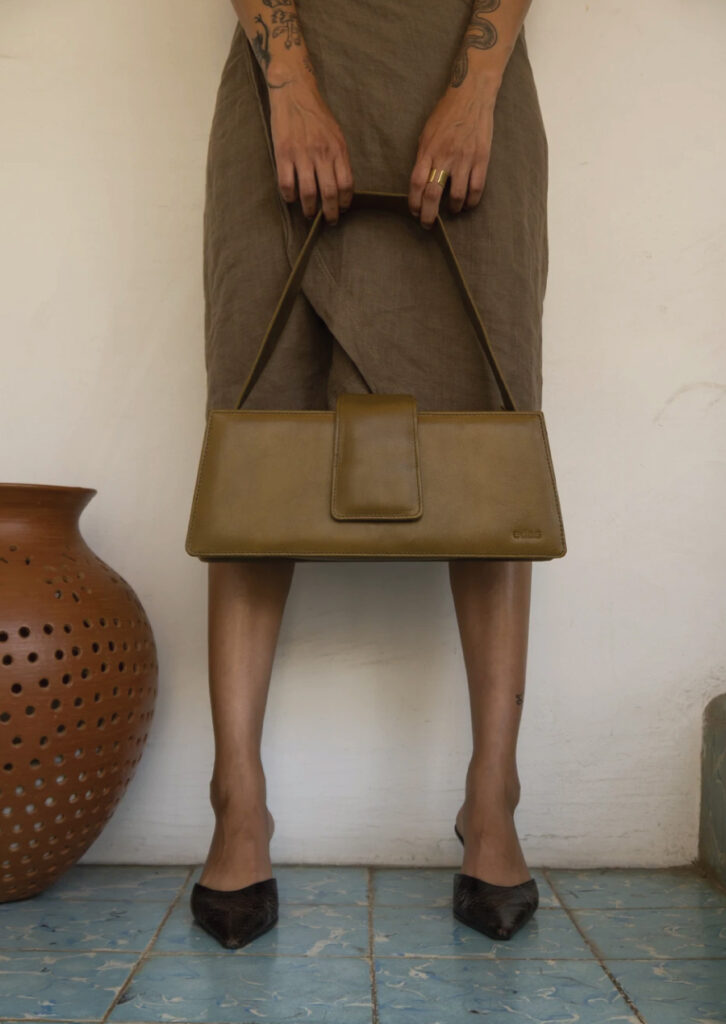 Get the contemporary vibe with the modern approaches to this trend, while still maintaining the classic vintage feel of the bag.
Fringes Everywhere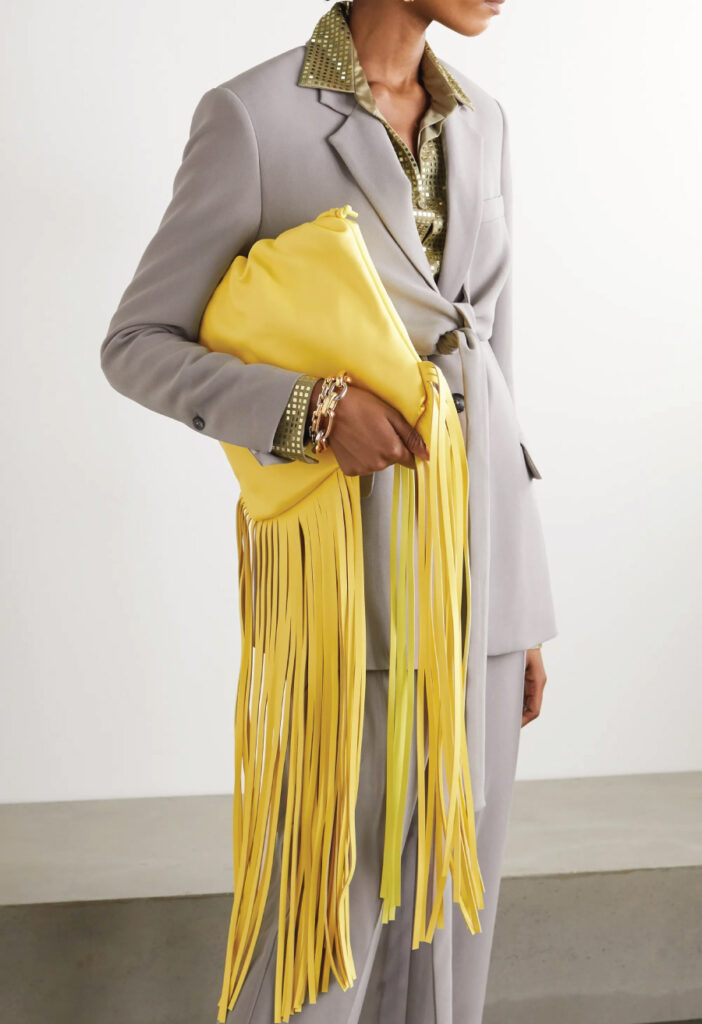 So, we are wondering if anyone hasn't seen the fringe pouch shoulder bag from Bottega Veneta. This one has been on every trend report and influencers are loving it. You can find it every colour you can think of, and we already know this is your next smart purchase.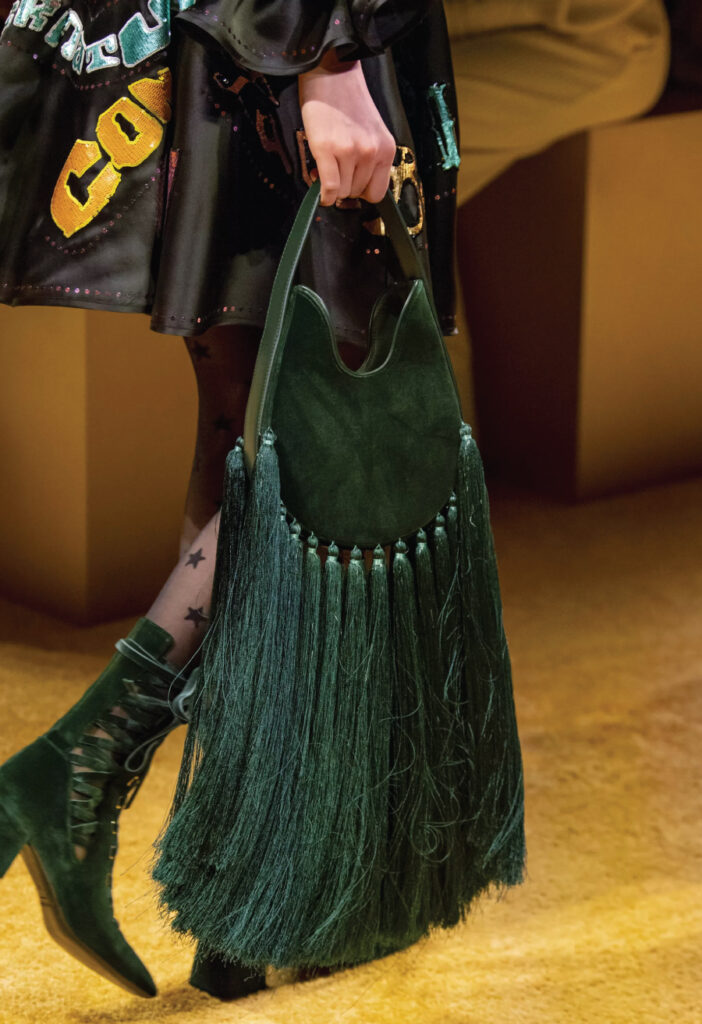 And Bottega is not the only one. The fringes were seen on almost every fall winter runway.
Shearling Bag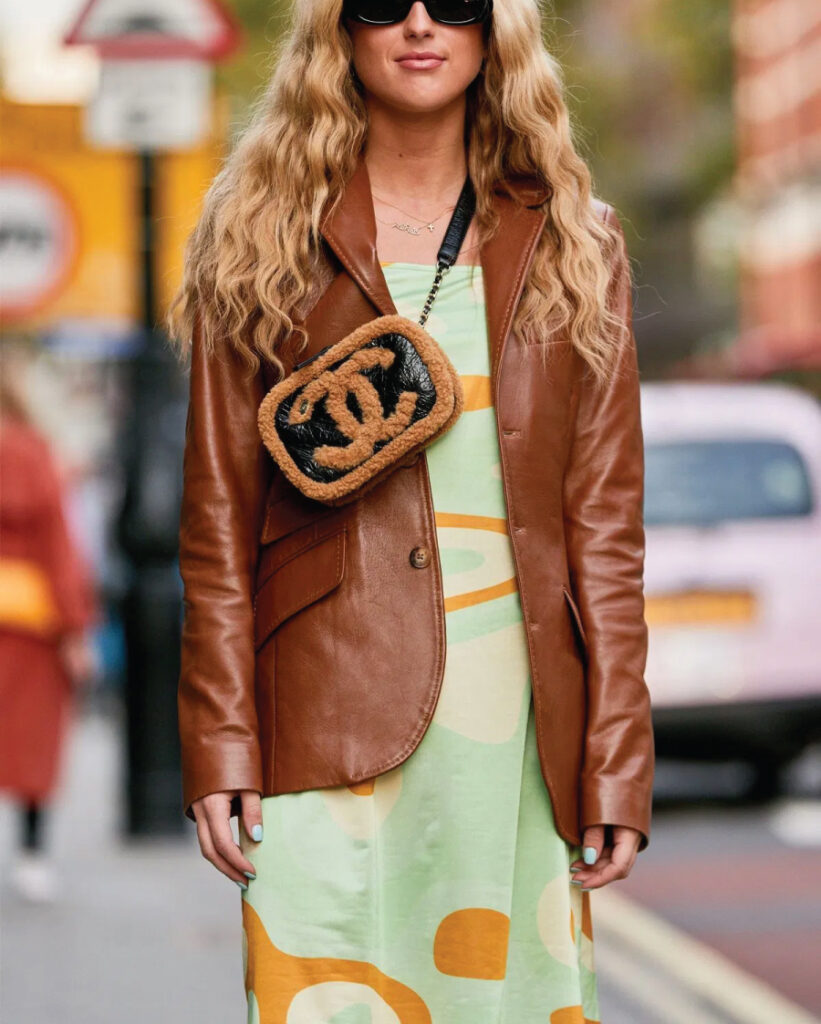 If you are still trying to get the comfy feels at work, this trend is perfect for you. The shearling bag is just like a cute teddy bear that you can carry around, while still holding your keys. From oversized bags to totes or bucket bags, this trend is all over and we love it!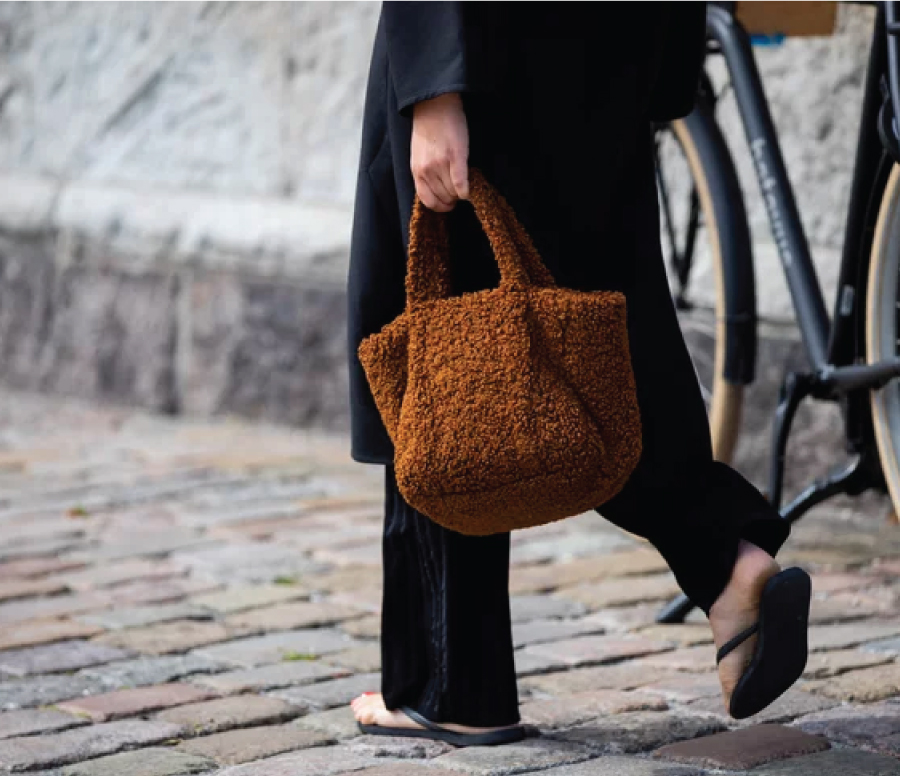 Get the scoop on the latest trends for fall:
The Major Fall Shoe Trends To Buy Now