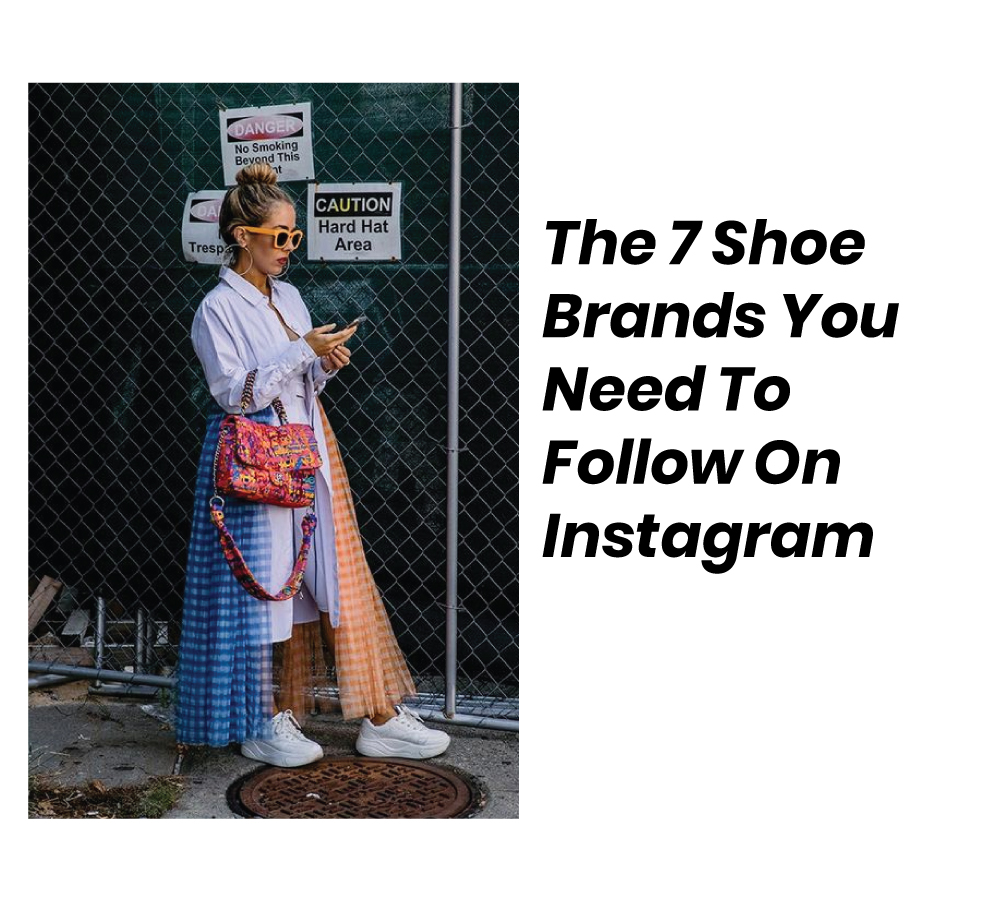 Everyone knows that the best way to get inspired for a special event or even your everyday look, is to scroll through your Instagram feed. Because of this, the app is practically paradise for both international brands and the new rising stars of fashion. Growing their audience of loyal followers and customers, the brands can show off their new collections and their vision and inspiration globally.
Today, we picked 7 shoe brands on Instagram that we think are at the top of the list. So, if you are always searching for that one special shoe, you might want to start following these right now.
Vagabond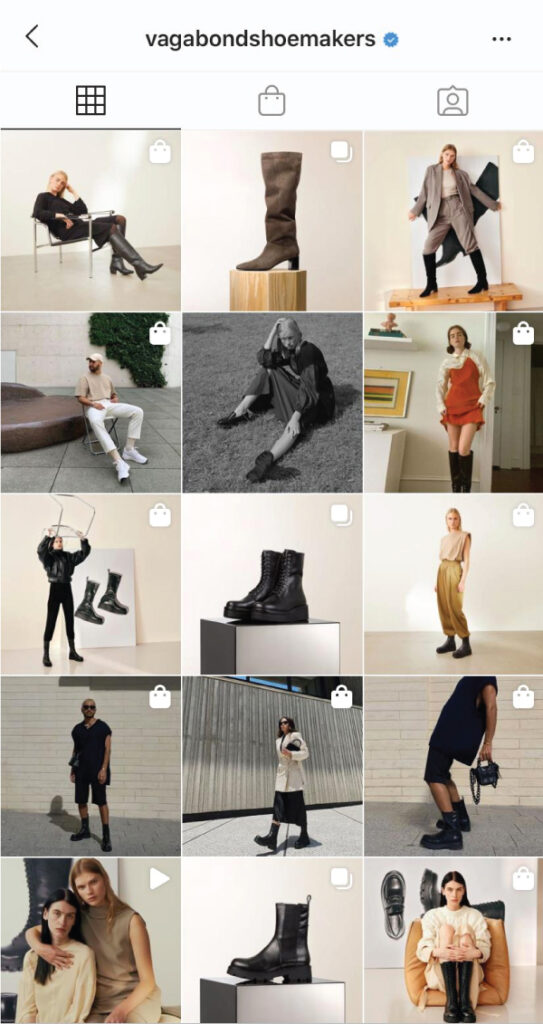 @vagabondshoemakers is a Sweden brand, inspired by the people that cross the streets of Vagabond. This brand has the typical minimalistic vibe you find in the Nordic countries, and their feed is as interesting as their collection. Here you will find chunky boots and sneakers, and so much more!
Charlotte Stone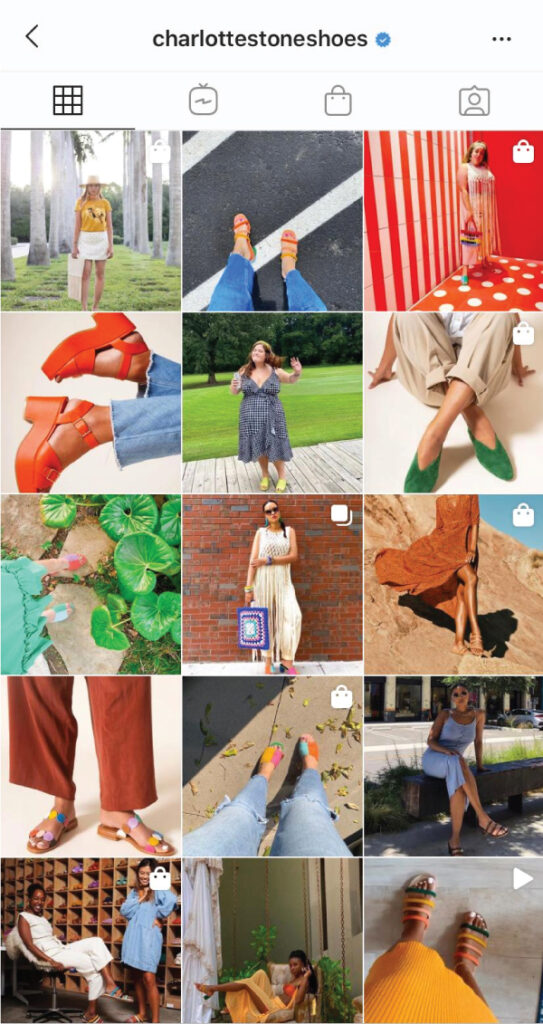 If you are looking for fun & colourful shoes, @charlottestoneshoes is the brand for you! Comfort, modern and versatile are the words in order when talking about Charlotte Stone shoes. And if you are looking for cool mules or strappy sandals, they are specialists!
LOQ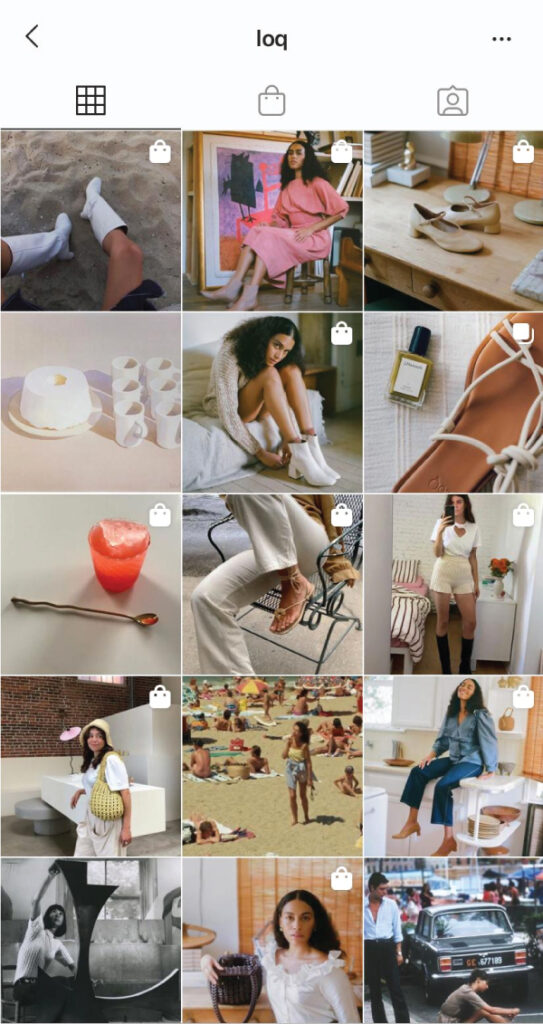 Designed in LA and made in Spain, this worldwide brand is redefining classics for the modern day woman. @loq is the perfect brand for anyone's feed, since its inspiration is so interesting and the shoes are to die for!
Gia Couture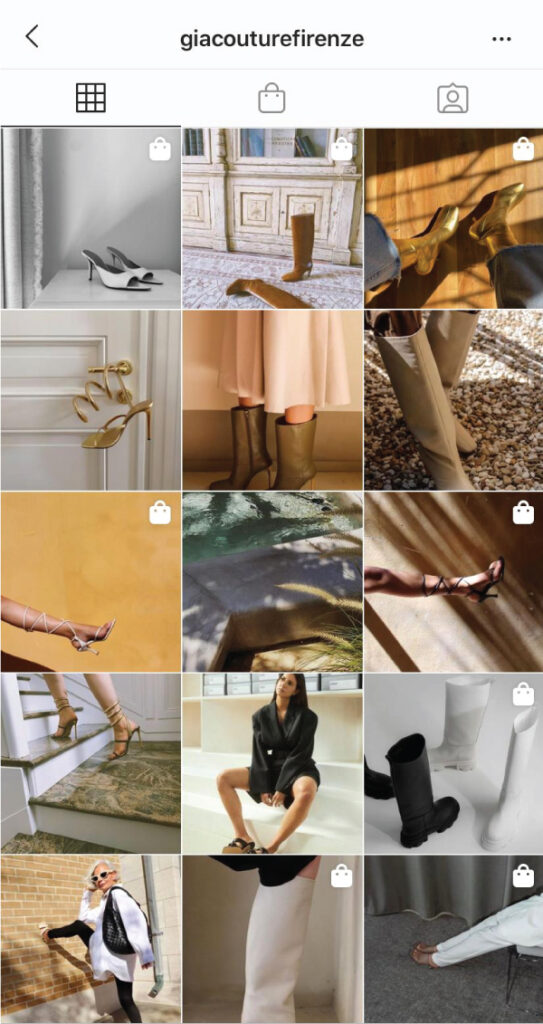 @giacouturefirenze creates flawless designs, handmade in Firenze, Italy. Their banana pumps were a hit on the Instagram, but the collaboration with Pernille Teisbaek, bringing us the perfect two strap mule, is the winner for us.
Nicole Saldaña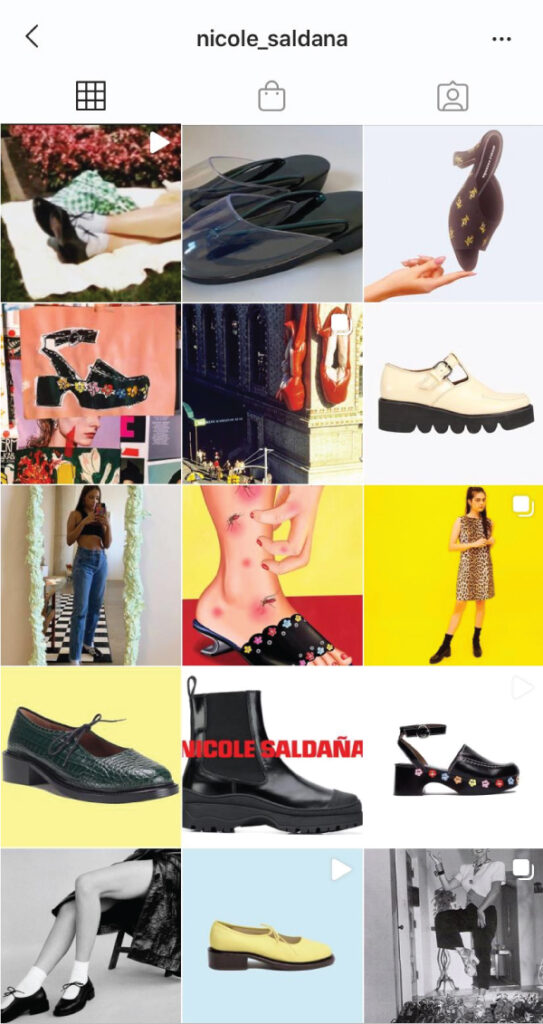 @nicole_saldana collections are designed in New York and made by hand in Portugal. The brand brings out statement pieces worn by all the major influencers and trend-setting celebrities. If you are looking for a funky and crazy brand to add on Instagram, this one will wow you with their inspiration photos.
Miista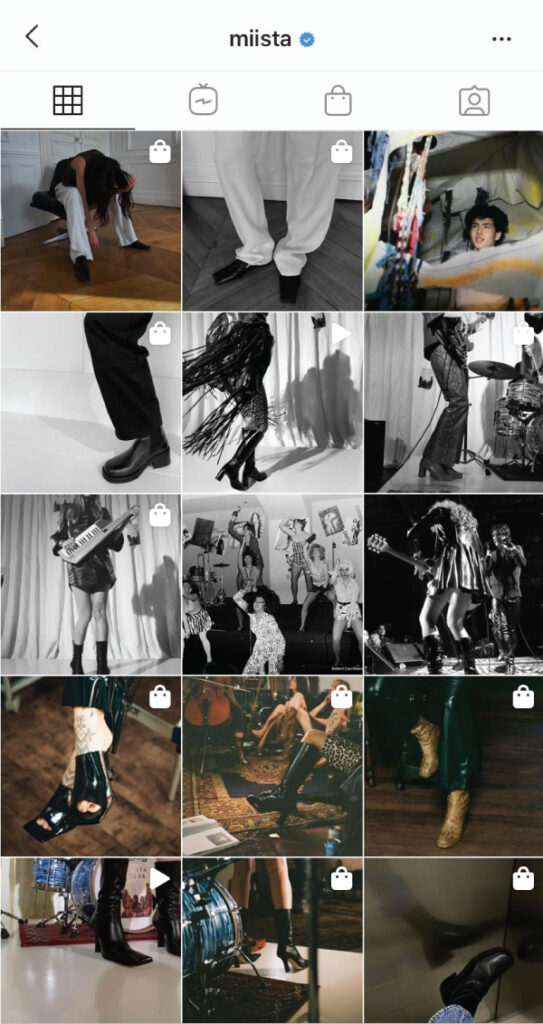 @miista has got to be one of our favorite shoe brands on Instagram. With a grungy and rocker feel to it, the leather is present in every post. The brand is on every possible trend you can think of, from mules and loafers, to the ankle boots and above-the-knee boots. The black leather boots are the highlight of their Instagram.
Salondeju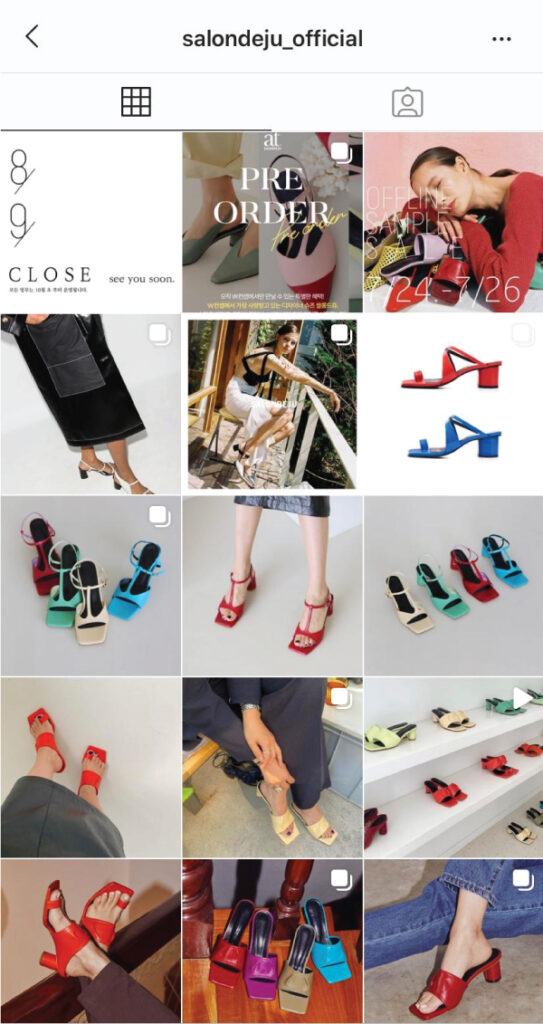 An edgy design studio from Korea, @salondeju_official is a unique designer brand that works with all the classic shapes. As a result, the brand revamps the classic look and creates the trendy shoes we all look for. Details like geometric shapes, straps and gold hardware are present in most of their collection.
Keep on reading about the latest internet fashion trends: