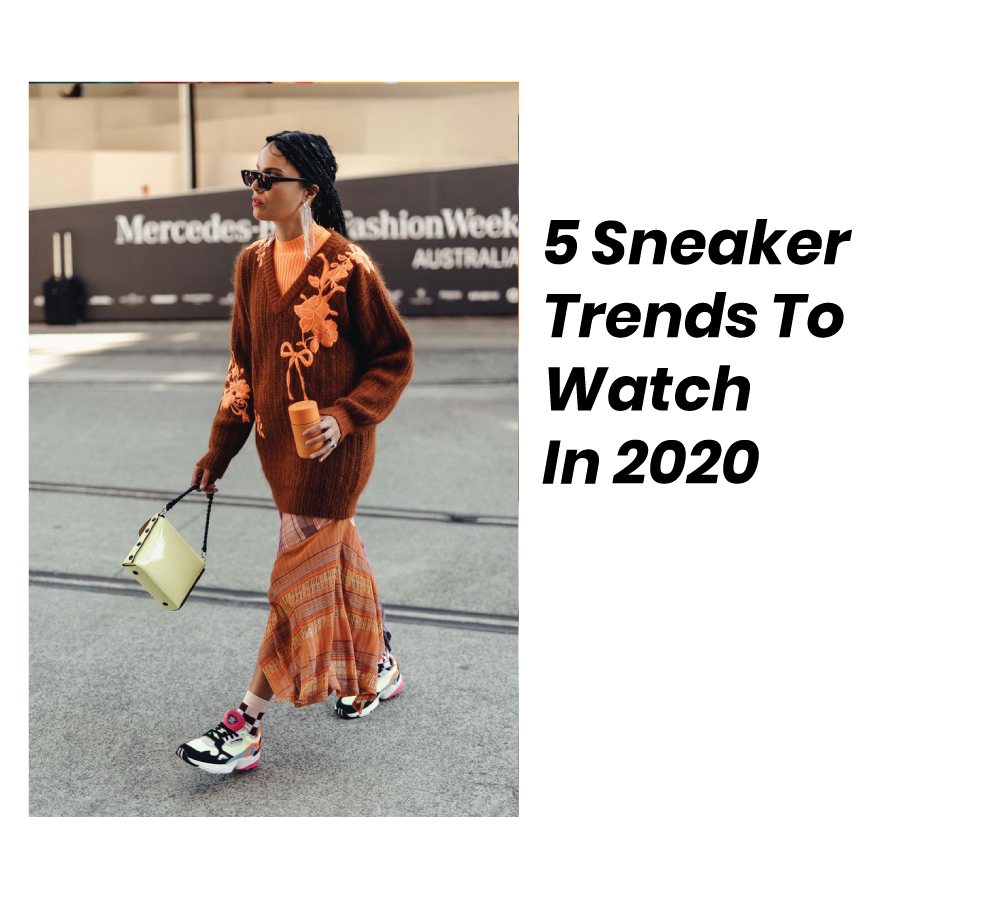 Since we are out and about in this new, strange world, people seem to be enjoying their comfort and practical clothes more than ever. Sneakers are a must when it comes to comfortable essentials, so if you are looking for the 2020 sneaker trends, you came to the right place!
The sneaker is a fairly easy shoe to pair up with almost any style of clothes. Of course comfort is one of the first words that come to mind when you think of sneakers, but stylish and cool are also great adjectives for this trend.
Whether or not you are working from home, at the office, or just running errands, sneakers might be the perfect option for you! See below the sneaker trends you will want to wear for the next months.
Chunky Sneakers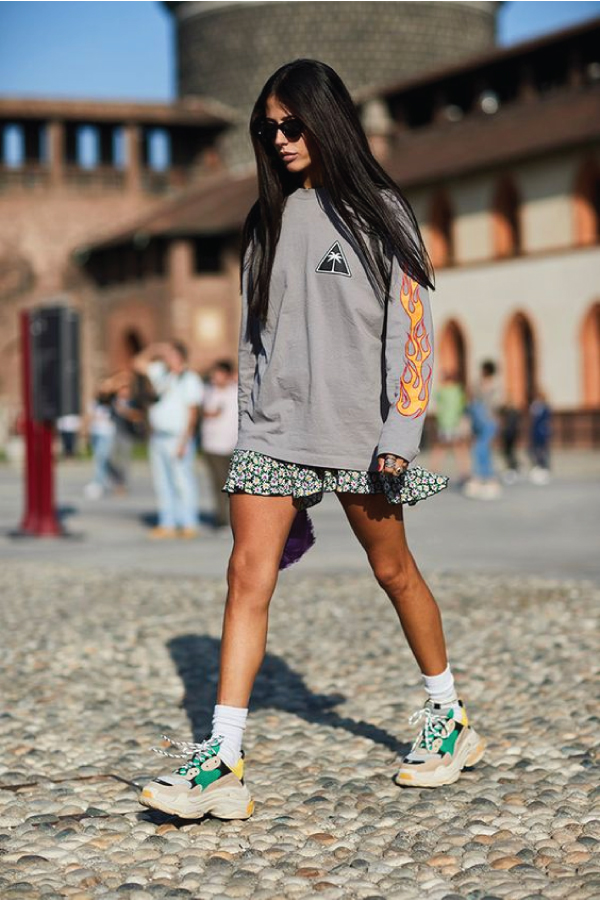 The chunky sneaker is one of our favorites, in all its glory, colours and styles. Honestly, it can go from the classic silhouette, like Asics, to the trendy look, like Gucci's Rhyton Logo-Print Leather Sneakers. Despite the silhouette you choose, you will get the dynamic look you are looking for with any of these pairs!
Platforms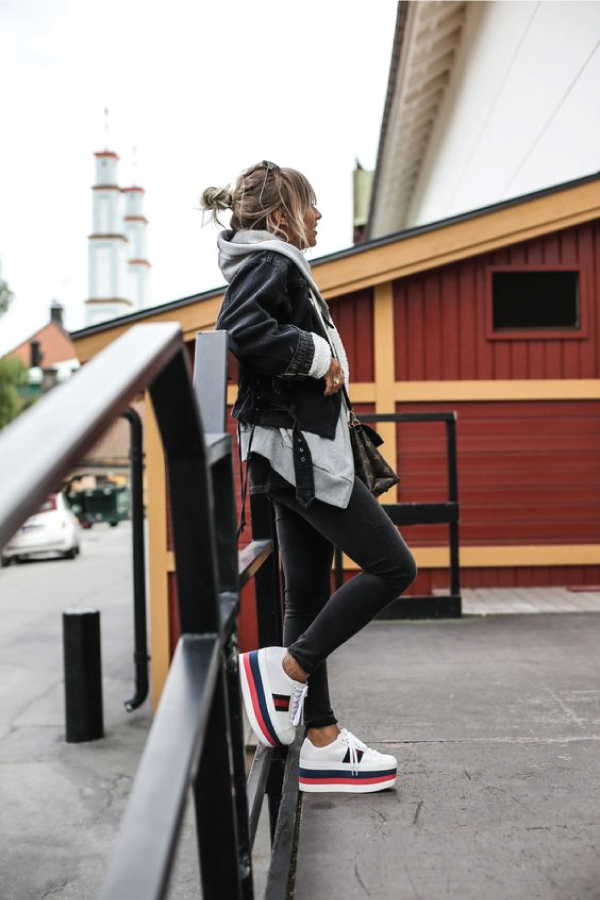 The platform trend comes in many shapes and forms this year, whether you are talking about platform boots, flatforms or platform sneakers! This is the ideal look for a more practical shoe, for those of you who are not that fond of heels. You can match your platforms with everything from bold prints to neutrals, skinny jeans or a skirt.
Fun Soles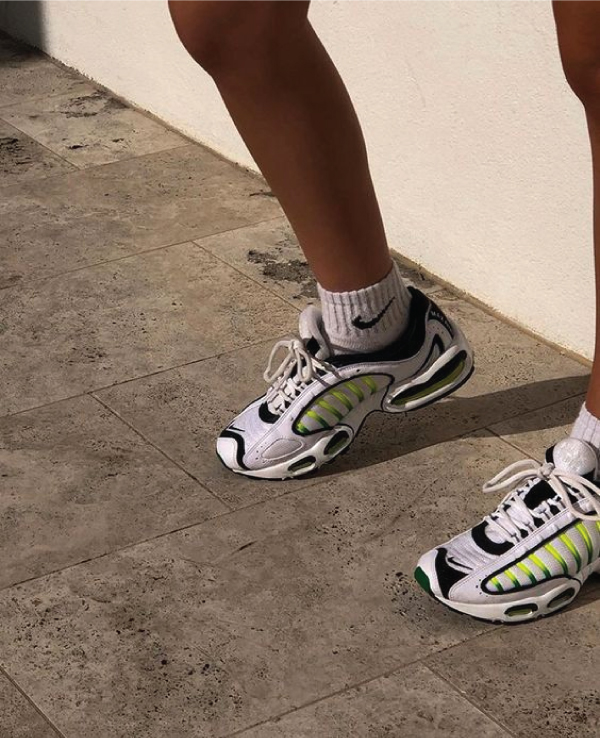 The fun sole is so on right now, and since the Yeezy's are taking over the world, the edgy and contemporary look is more trendy than ever. If you don't want to go too extreme, choose a sneaker with a cool sole, with a lift or some transparencies.
Rainbow Sneakers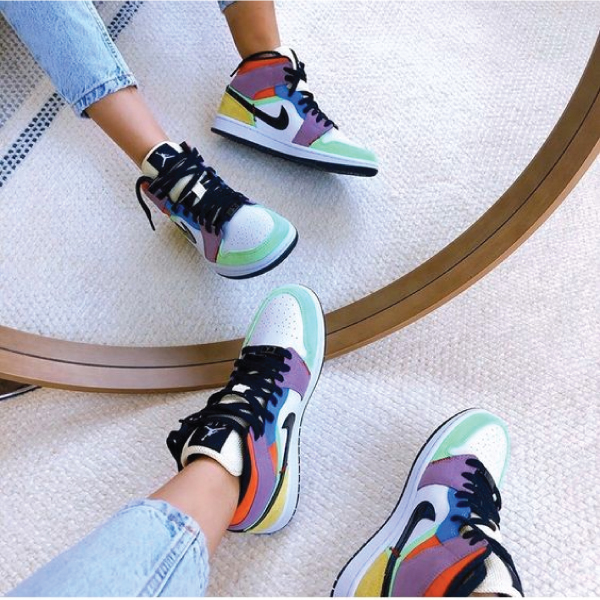 If you are looking for an everyday sneaker and don't know what colour to try on, you might want to consider all of them! The rainbow sneaker is so on right now, and multicolour can actually work with a lot of outfits and styles. Mix and match your rainbow sneakers with elegant basics, or go all out with prints and bold colours.
Vintage Sneakers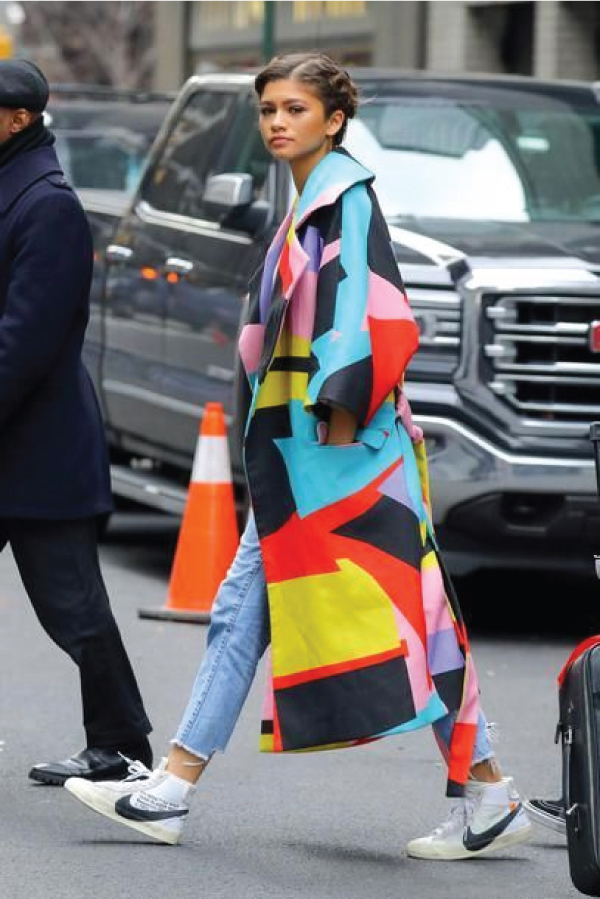 Vintage sneakers are and always will be a must for any sneakers fan. This year, the vintage is coming back and we are more than happy! Think about the retro materials and prints of the 70s, and you will have the most stylish sneakers in town.
Keep reading:
How To Shop For The Perfect White Sneaker