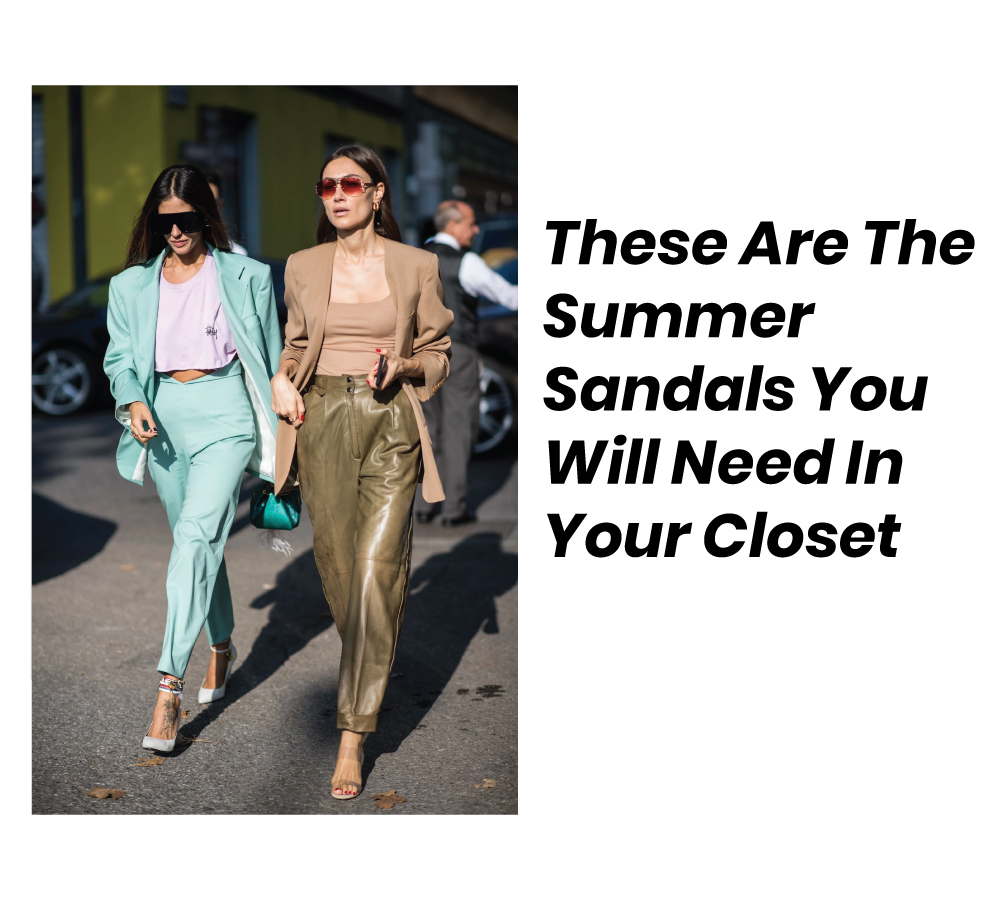 1 September 2020
Posted on September 18th, 2020 at 06:05 pm
If you are just a little into shoes, or usually go around a few stores checking out the bottom racks, you've already seen some of these huge summer sandal trends! Summer sandals are just a delight to wear on hot sunny days, and this year the word 'comfort' comes to play. As some would say, the word 'ugly' also gets tossed around when mentioning a few of these trends.
Okay, so these are not the prettiest shoes you will find in your closet… They don't have the chic and elegant heel, but that doesn't mean they're ugly! I think they are the best trend for summer if you are going for edgy and irreverent looks. Let's see if you agree with me!
Fly Flatforms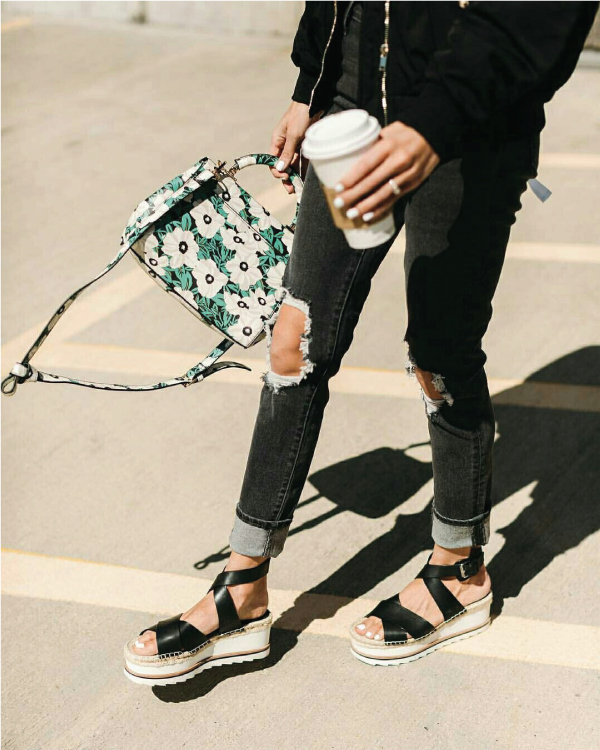 They've been on the spotlight before, and 2020 seams to be the perfect year to pull off the flatforms again. They are big, they are chunky, and they are cool! Not everyone seems to be used to this kind of style, but the flatforms are here to stay and they can make a great outfit!
Fisherman Feel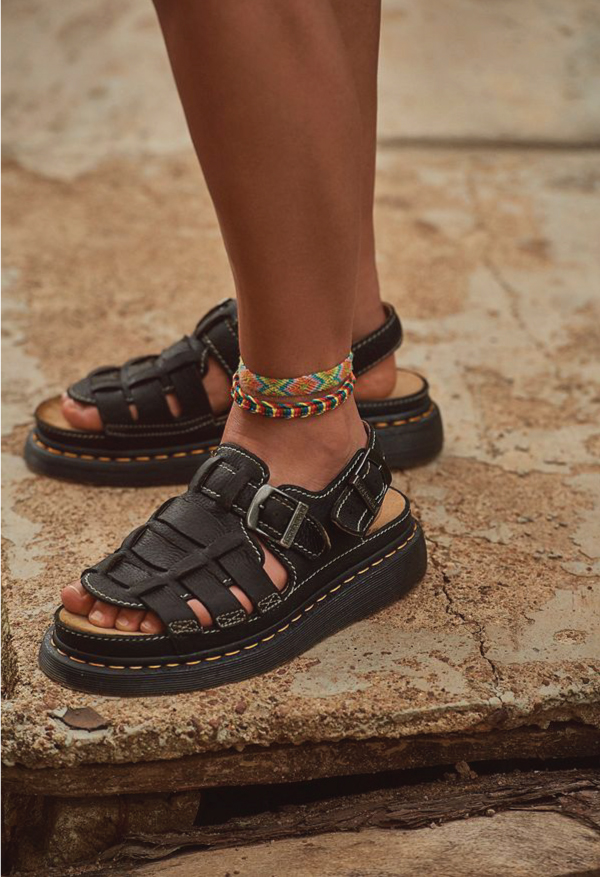 These sandals have a unique style that feels so practical and comfortable! It's your everyday chunky sandal, if you like to rock this kind of look, and it has the most amazing neutral colours.
Toe-Tied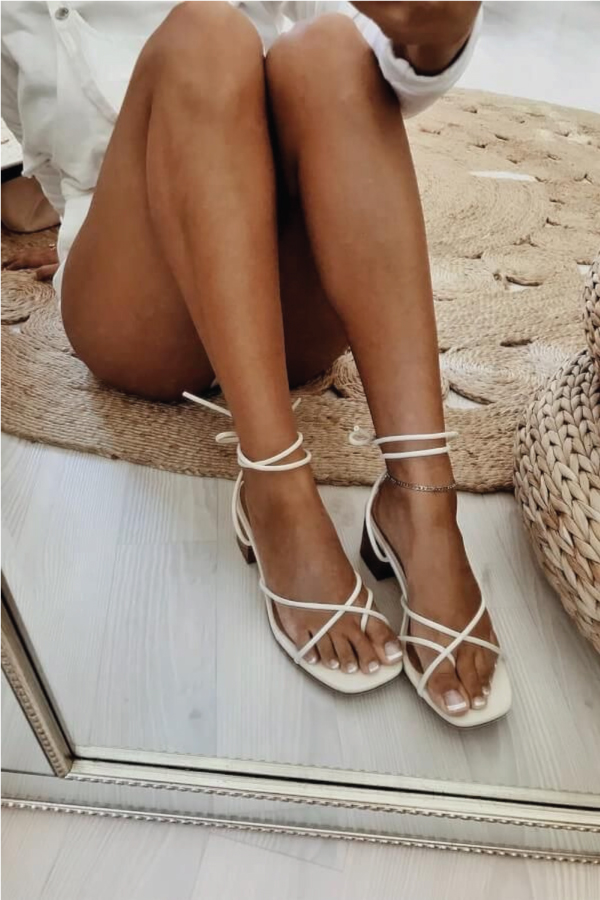 This might be the most graceful trend so far, and for me, the wrap around your big toe just has that polished look that screams summer! These toe-tied sandals come in all forms and colours, from flats to high heels, and everyone is wearing them!
Sporty Sandals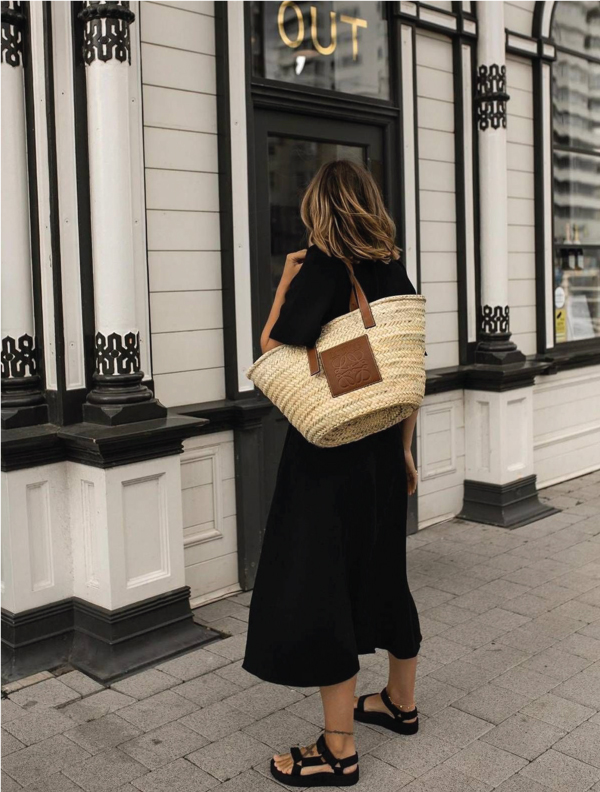 The sporty sandals have been around for a few years, it's true. But nonetheless, we keep seeing them on all the important fashion Instagrams and blogs. This sporty sandal trend goes quite well with everything, from the midi dress to the beachy shorts we all love to wear!
Cool Thongs
The thong sandal has also been around since last year, but this year the trend seems to be skyrocketing to the top! You can make them into your most used flip-flops, since they go with practically everything, from formal to casual looks, and from day to night.
These summer sandal trends are some of the major we've seen so far. But if you are still looking for more shoe trends, then keep reading!
Birkenstocks Are Officially The Sandals Of 2020
Babydoll Shoes Are the Micro Fashion Trend We'll Be Wearing From Now Until 2021