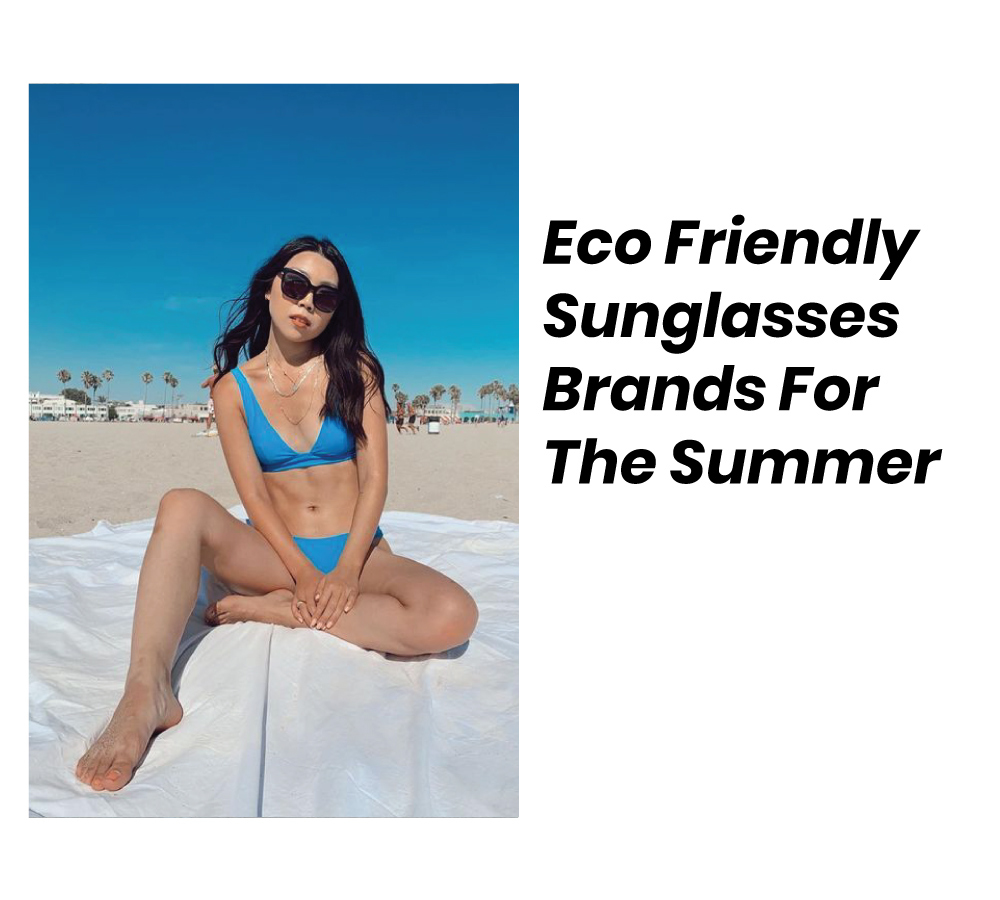 15 June 2021
Sunny days are here and no item signals the arrival of sunshine quite like a pair of sunglasses! Since we are huge fans of sustainability, we made a list of the eco friendly sunglasses brands that we think you are going to love for this summer and beyond.
Despite the eyewear industry being, almost, totally monopolized by unsustainable brands, we have seen a lots of progress in the last few years when it comes to sustainable sunglasses. Nowadays, there are many small businesses producing those much needed sustainable shades and designs.
A good pair of sunglasses is essential — both for our eye health, and as a way to complete our outfits. So, luckily, there are innovative, eco-friendly sunglasses brands pushing the boundaries on what's possible when we are talking about better practices on this industry.
Our selection of brands are not only trendsetters in style, but they also have frames made from eco-friendly and upcycled materials, such as cork, bamboo, and recycled plastics. Furthermore, sustainability, quality customer service, giving back to people and planet are the factors that these brands defend.
So, scroll down to know our favorites and eco friendly sunglasses brands – they combine sustainable materials with modern and versatile styles.
Covry
Covry brand is based in New Jersey and makes inclusive eyewear for every kind of face, with all shapes and sizes. In order that, two woman created Covry to break from the industry's practice of one-size-fits-all. In addition, their "Elevated Fit®" frames are designed by using measurements from real people – not traditional industry standards. Skilled artisans make their frames carefully handcrafted with premium finishes.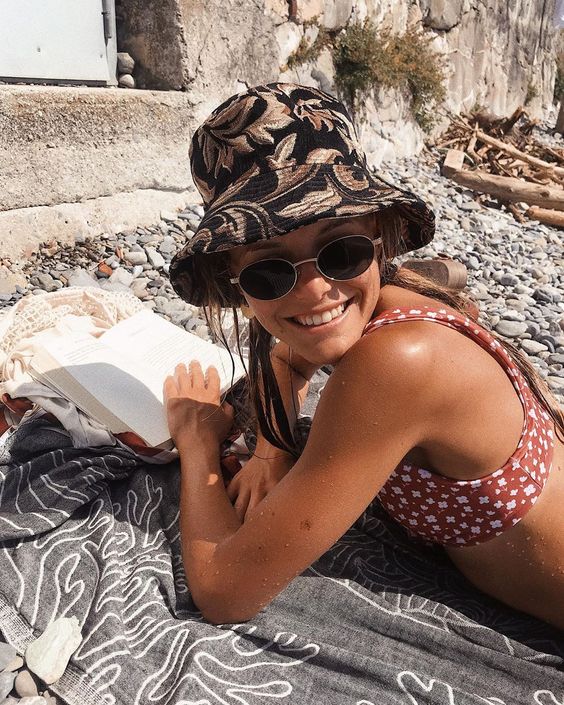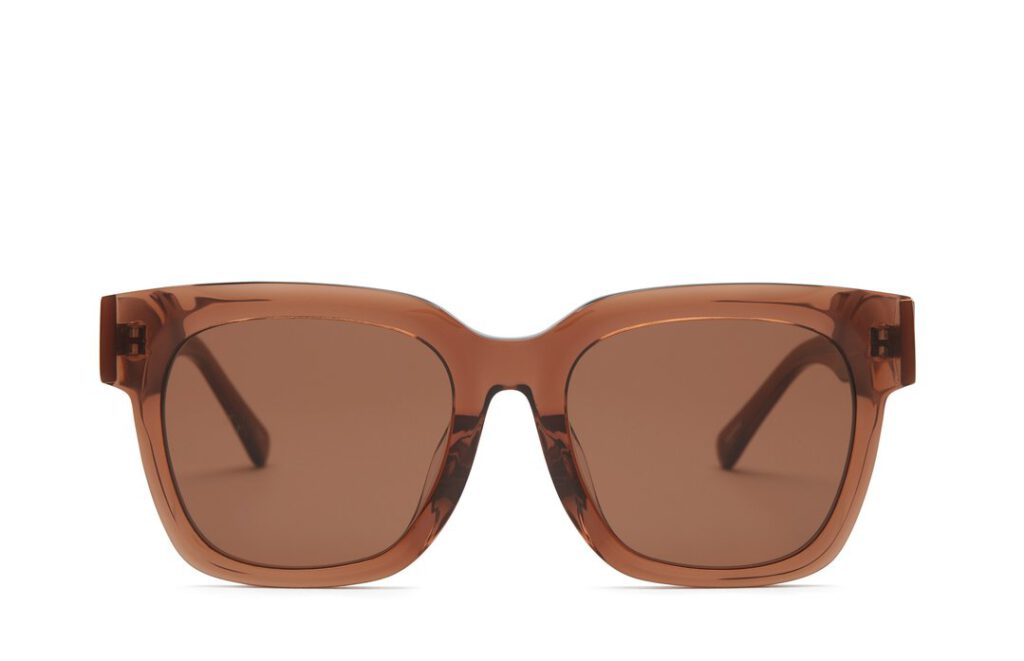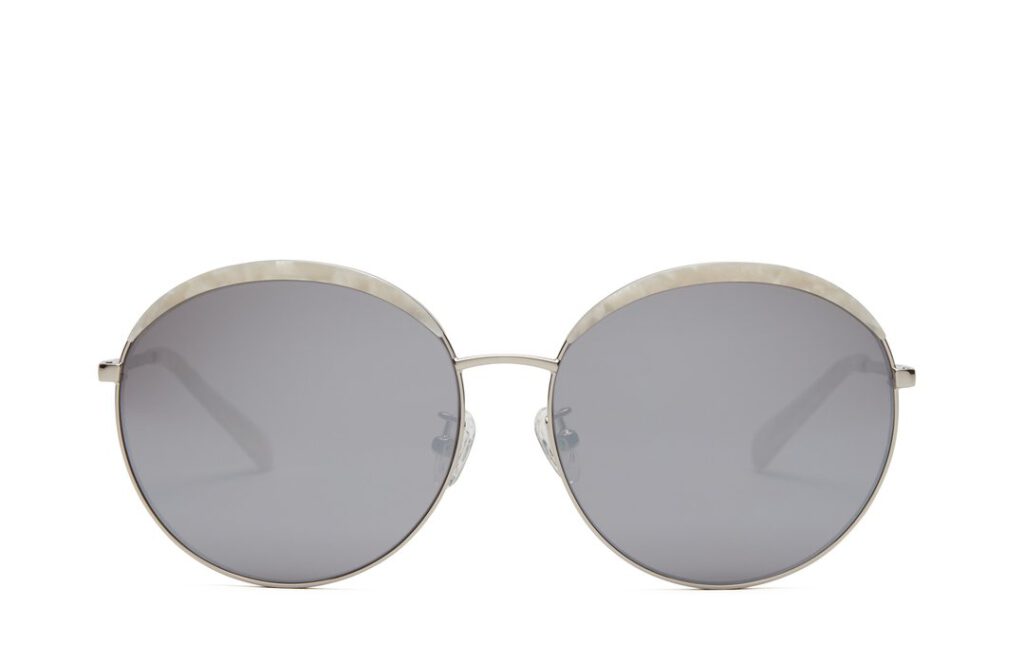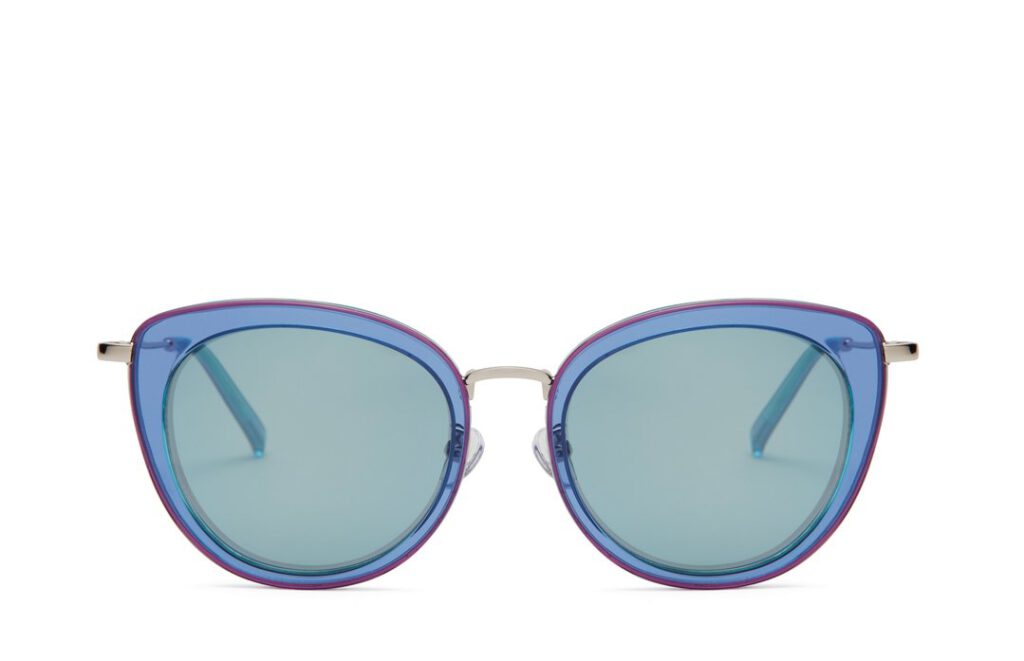 Bonnie Clyde
Is there anything not to love about Bonnie Clyde sunglasses? They are playful, bright and unisex. This brand is based in Los Angeles. Bonnie Clyde chose to work with a small family-owned factory, in addition their employees are paid fair living wages. Furthermore, this brand also make limited quantities of the product to ensure materials and energy aren't wasted. Thus, they use premium italian plant-based cellulose acetate, widely noted for its light-weight strength and flexibility.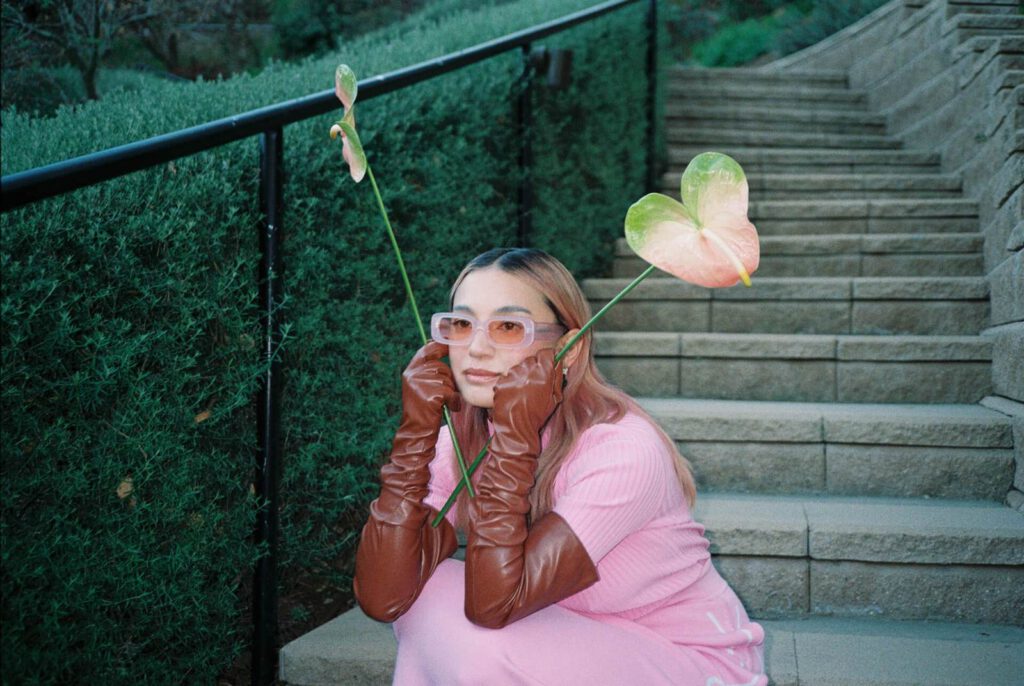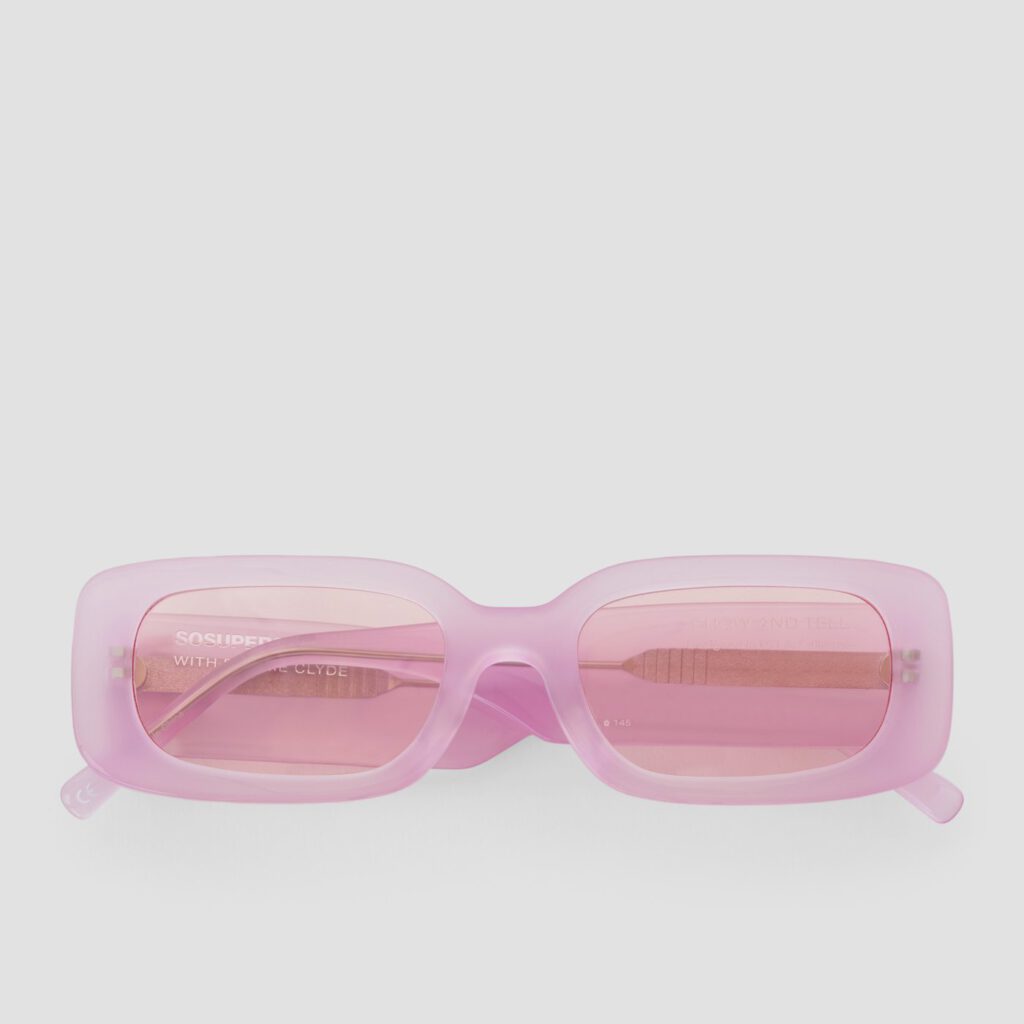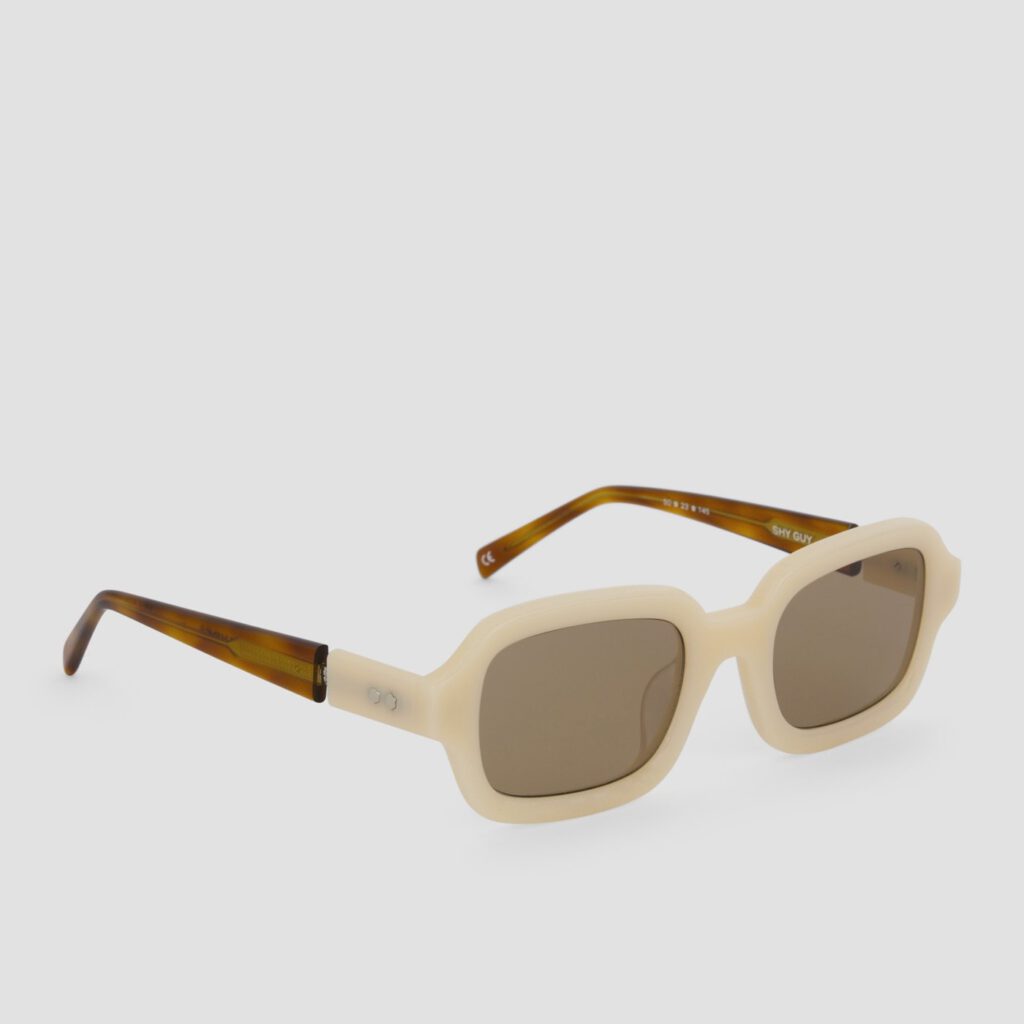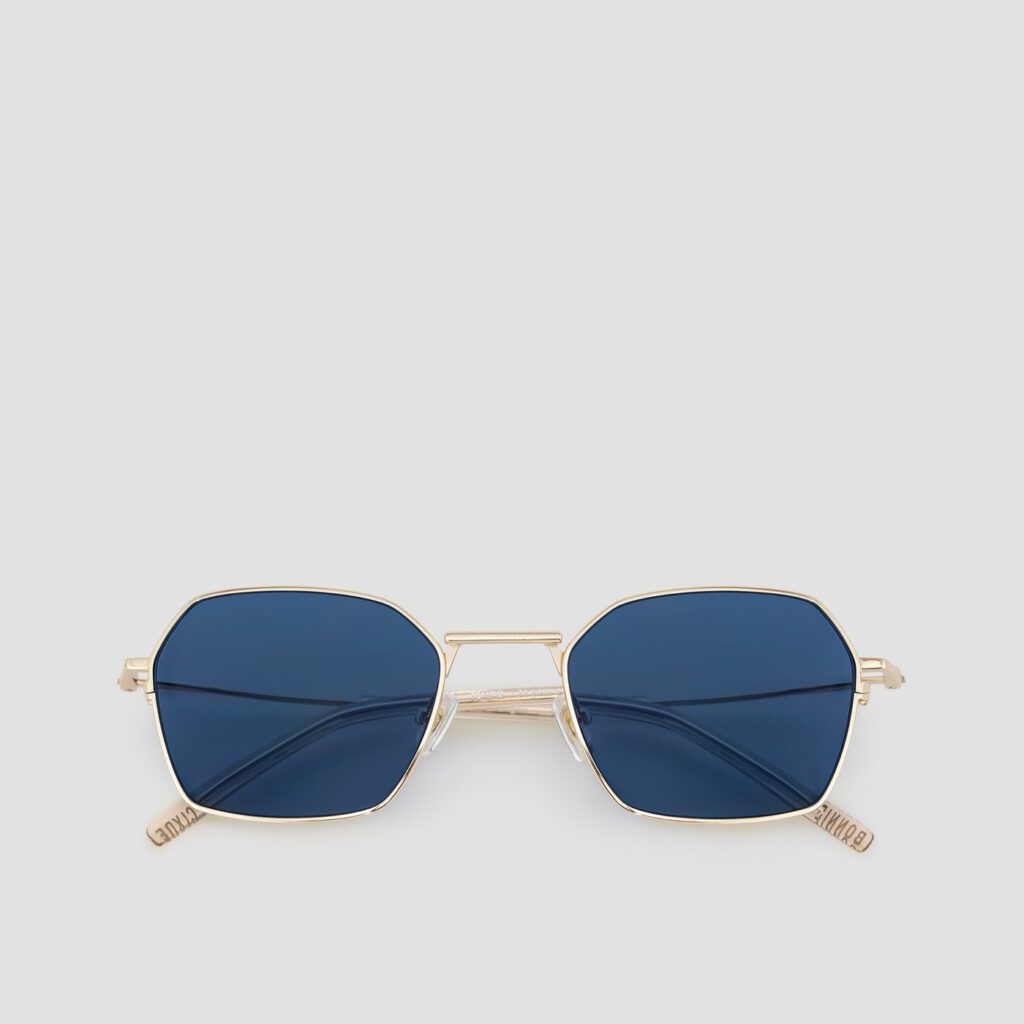 Cuscuz
Cuscuz brand is based in Portugal and focus on fashion accessories and design. So, it is a project created by a daughter and his father and their products are handmade with reused materials. In addition, each sunglass aims to convey a slow model type of consumption. They are unique pieces, customizable, timeless and genderless – quality comes before quantity. In order that, we recommend you to take a look at their amazing models.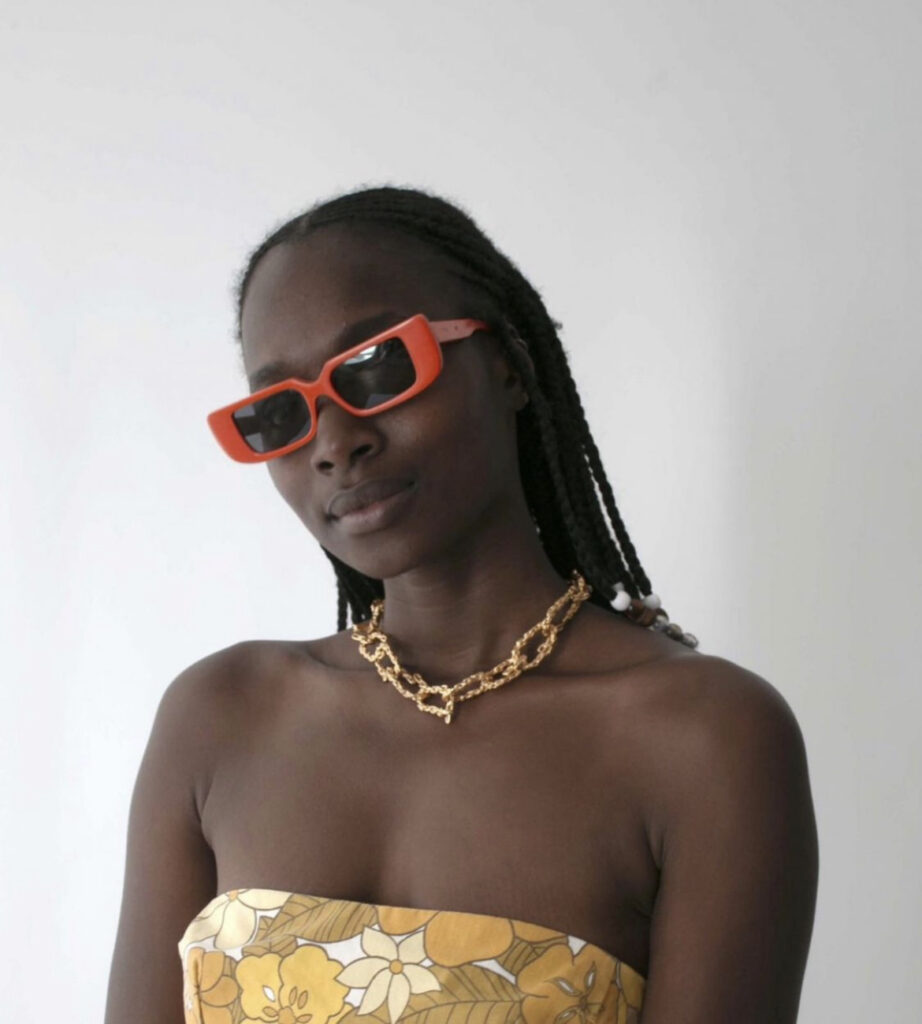 Joplins
Joplins brand is also located in Portugal. This brand started with the desire to promote a more ecologically sustainable lifestyle. Joplins produce handmade wood glasses, bamboo glasses and bio-based acetate glasses. Thus, Joplins wants to make an impact by moving from metal and plastic frames, which cause regular damage to the environment, to green, sustainable, lightweight, resistant and biodegradable ones. Furthermore, they also donate part of their incomes to environmental projects – for every order on their website, Joplins will plant 3 trees and remove 1kg of plastic from the oceans.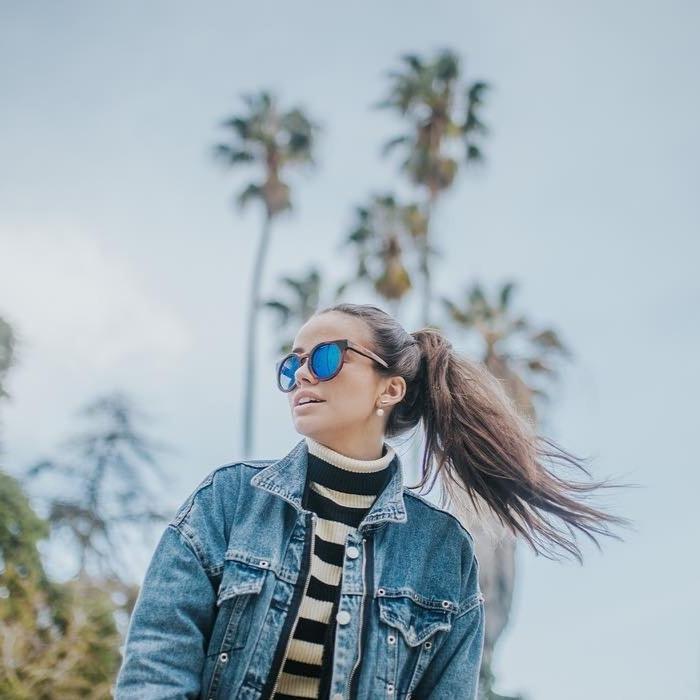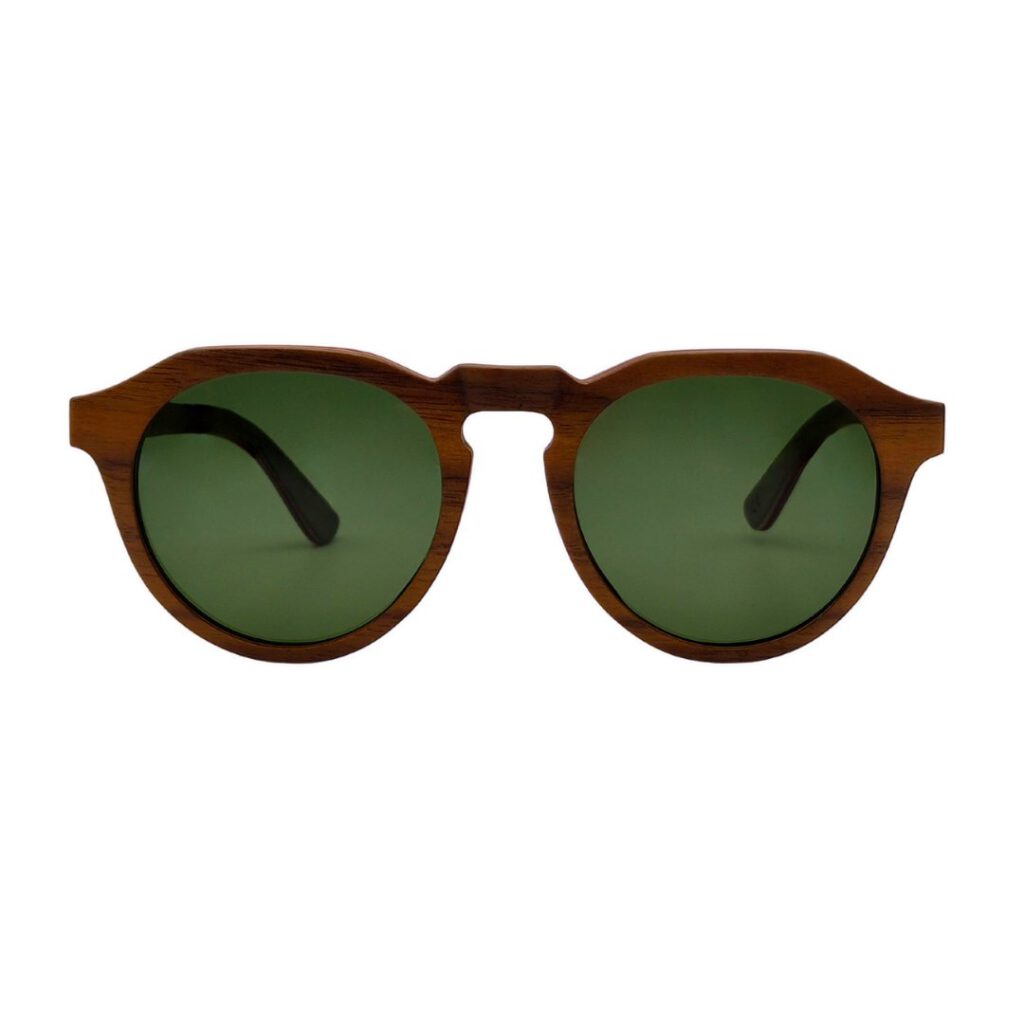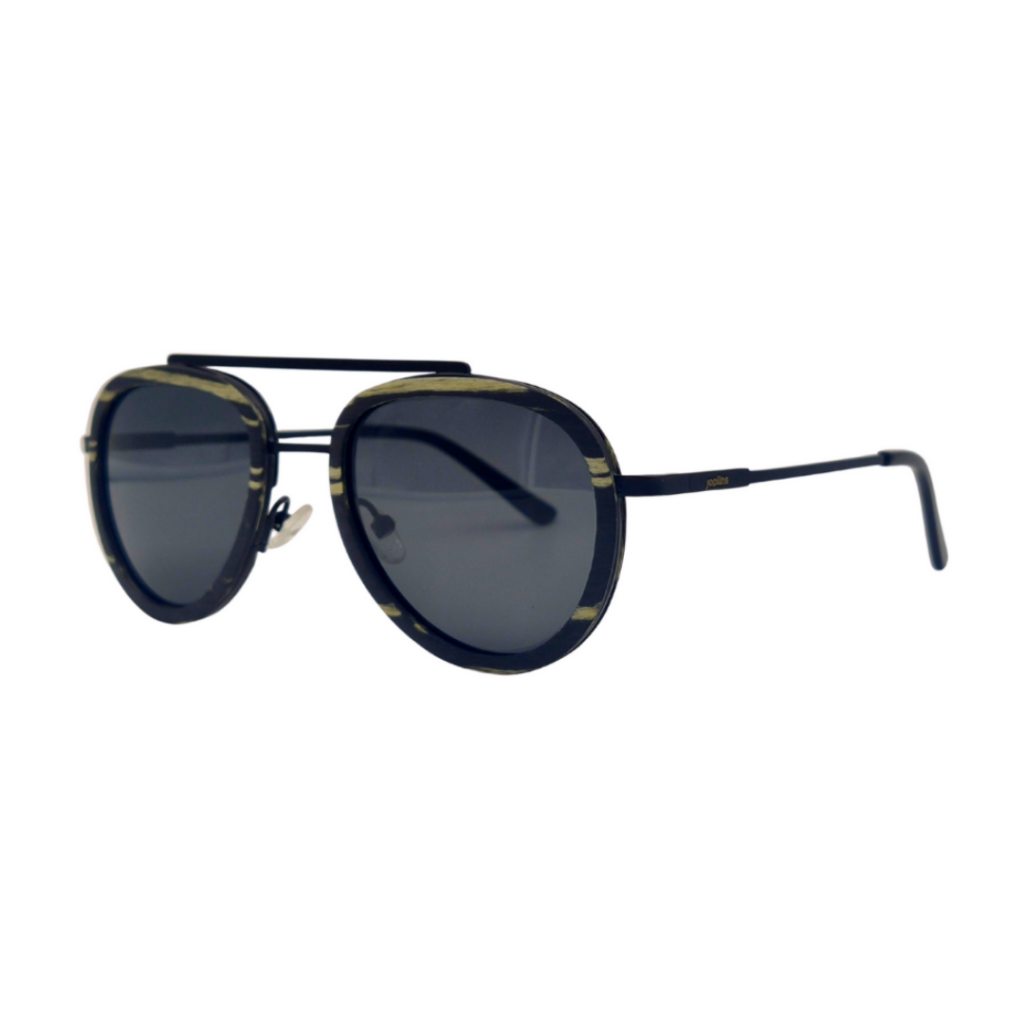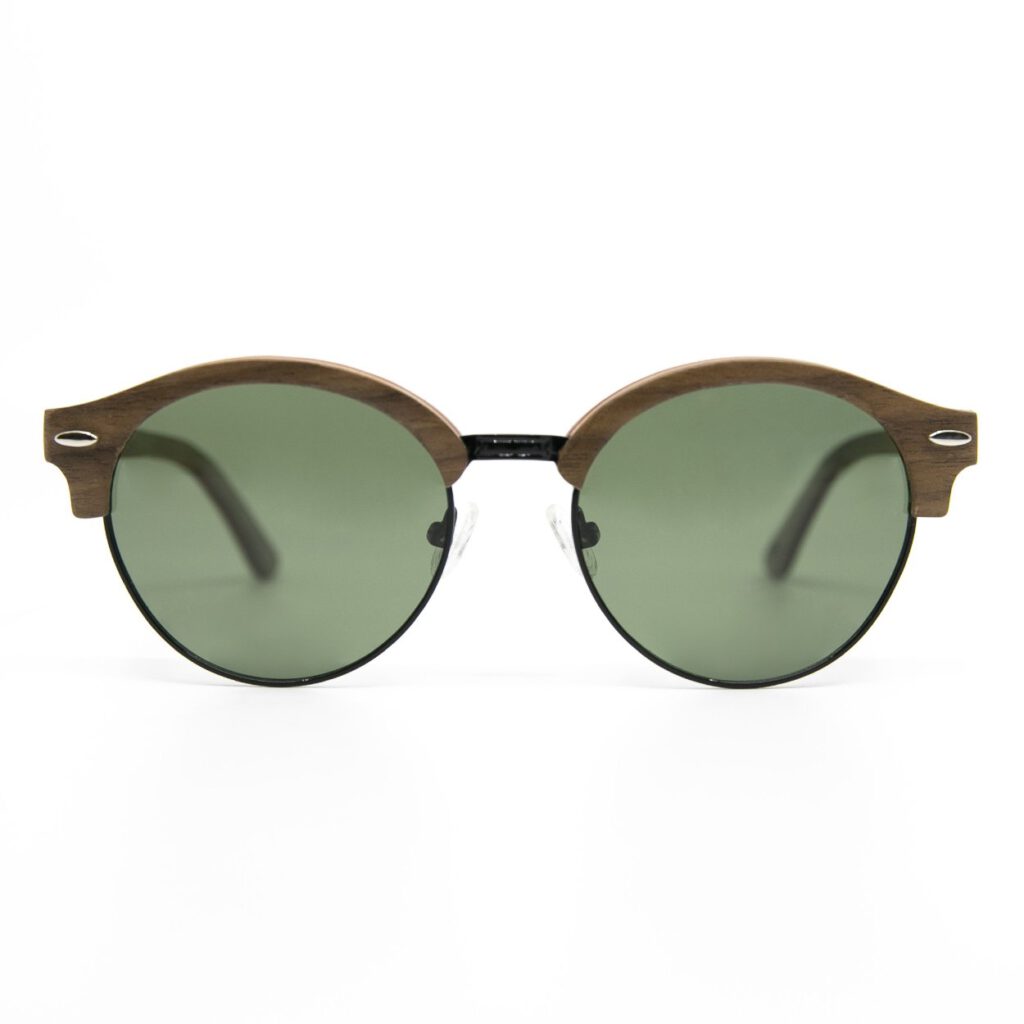 Pica Pau Woodcraft
Pica Pau Woodcraft is a Portuguese brand, which combines the concepts of aesthetics and sustainability. This brand replaces traditional materials such as plastic for more ecological and sustainable alternatives. Their objective is to help people having the best sunglasses while preserving the environment. Thus, their sunglasses are handcrafted from 100% natural materials like wood. Furthermore, they also partner with several reforestation projects around the world, planting five trees for every pair of glasses sold.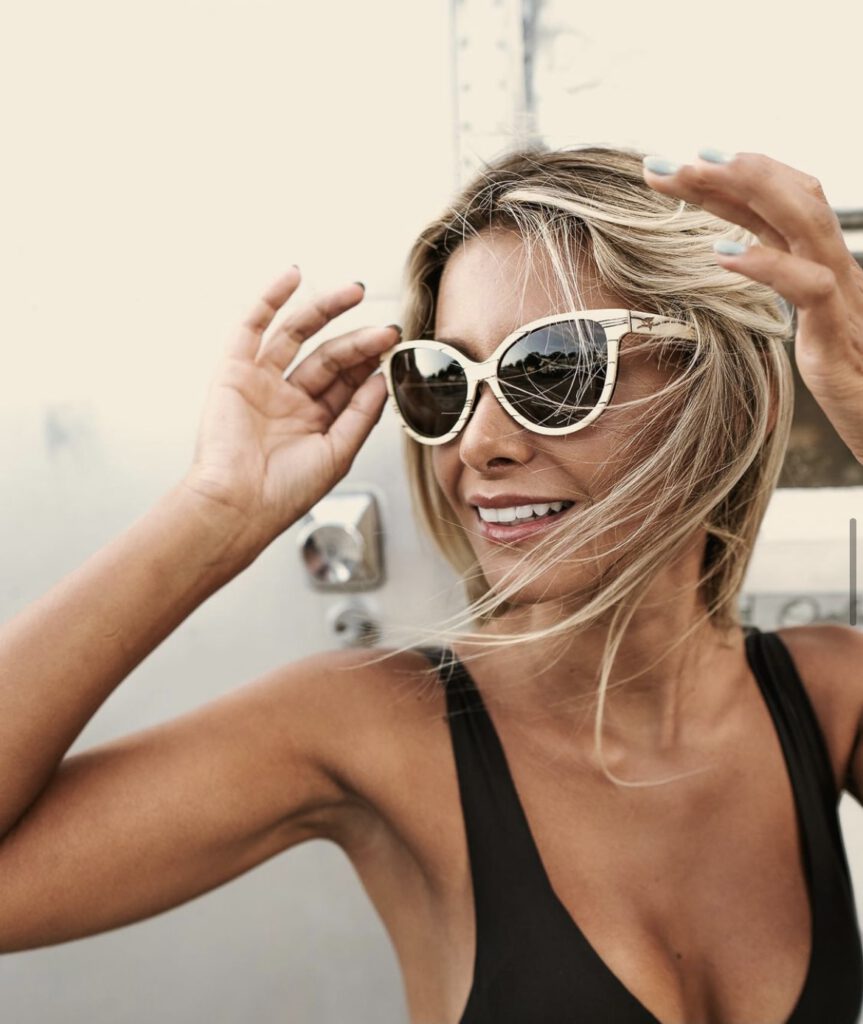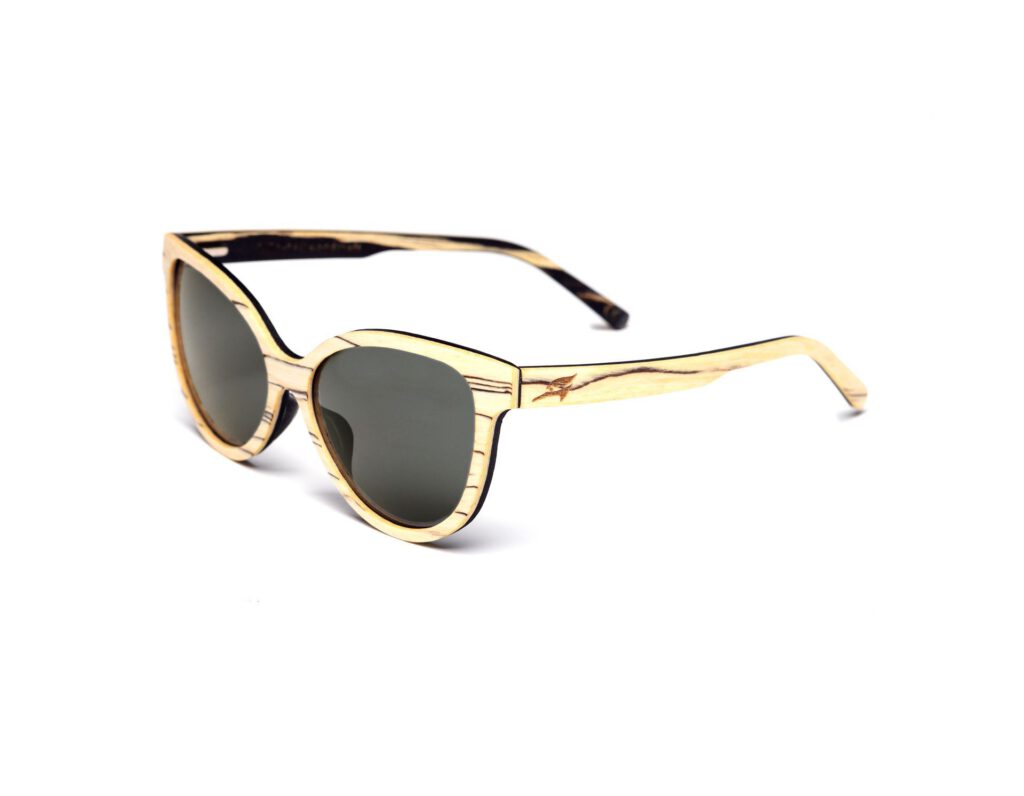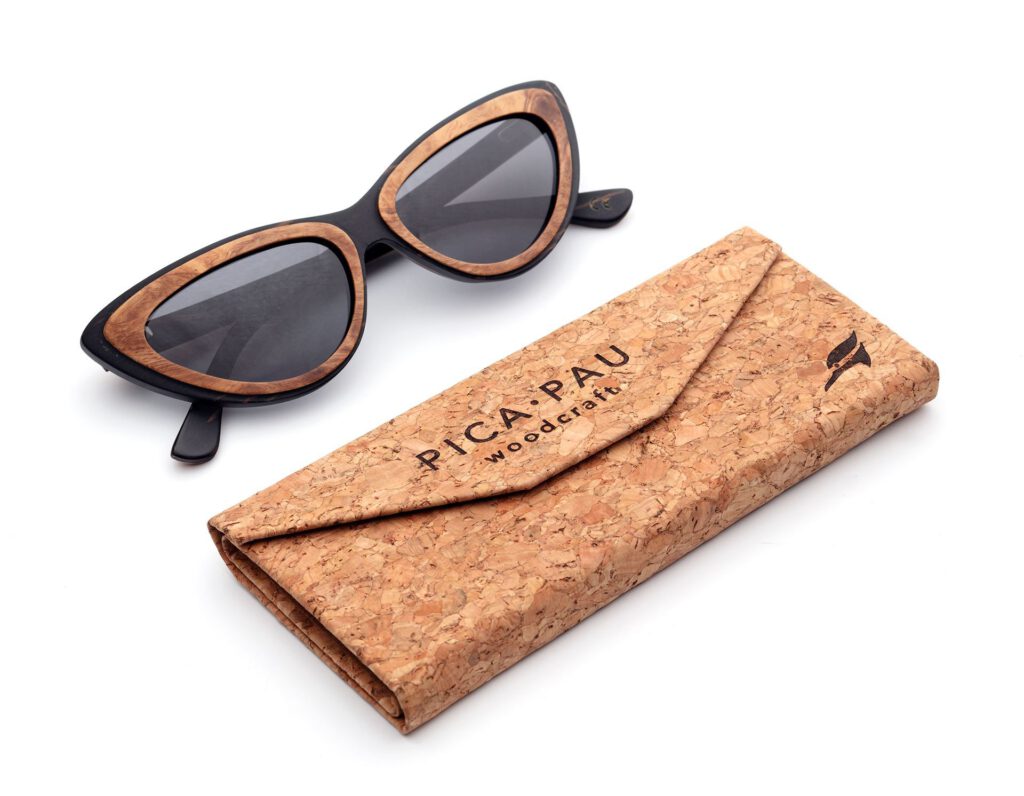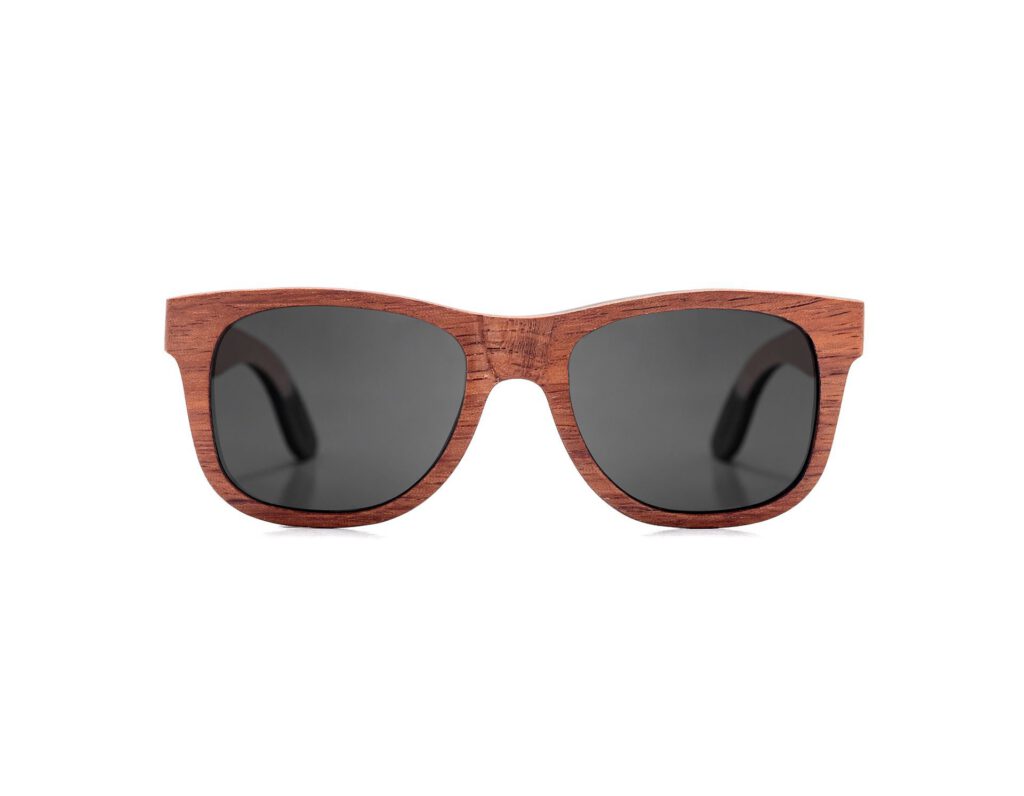 So, continue reading about the ultimate fashion trends and important topics about sustainability at: