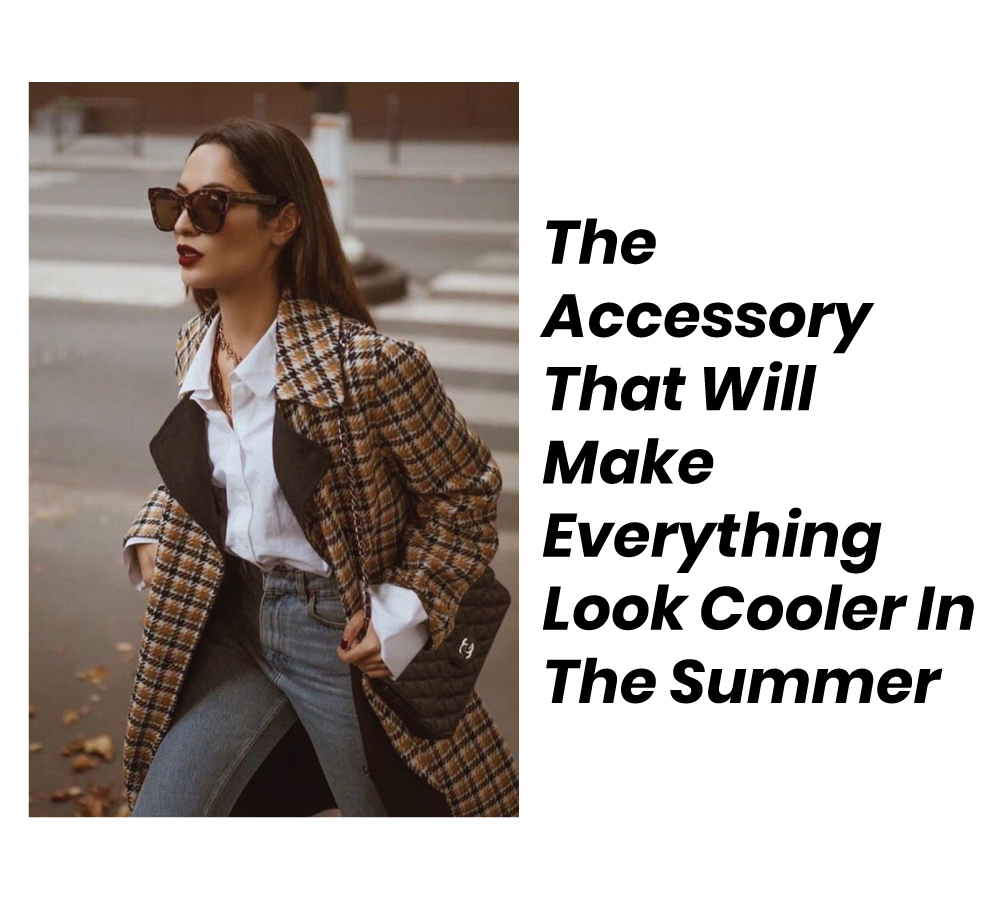 17 March 2021
While looking ahead for summer, floral dresses, strappy sandals and crop tops always come to ours minds. And although trends may change from summer to summer, some essential pieces continue to pop up in our closets for the warm days. Summer trends are already here and you can start watching out for them. But… if you want to give your outfit a little push without having to spend tones of money in new clothes, keep on reading!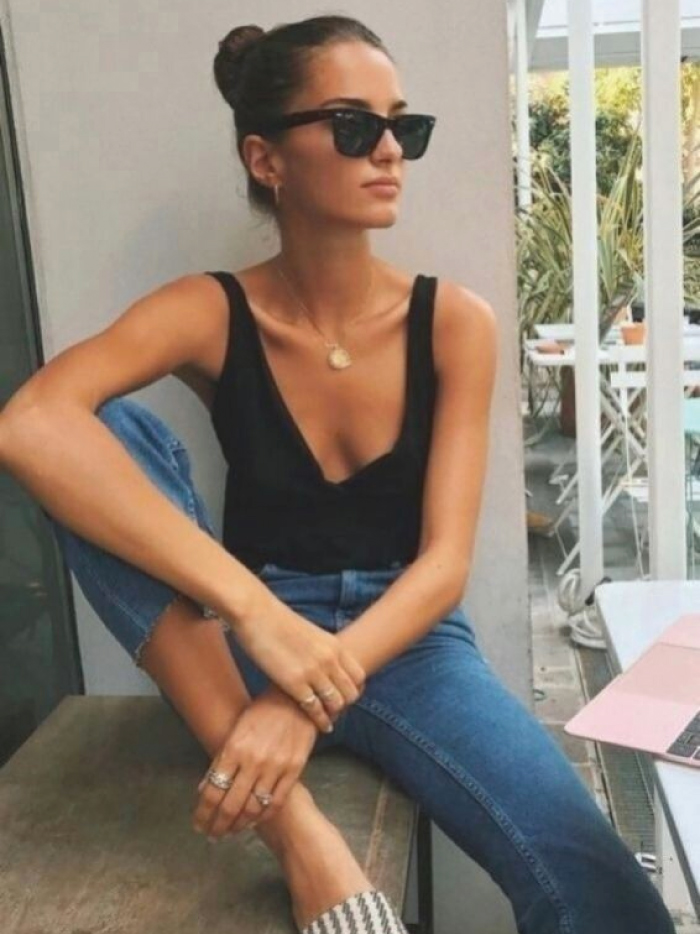 Some of us like to invest in new pieces every year, and that's totally fine! But for those of you who want to make your outfits look cooler without invest so much in new clothes, there are a few accessories that can do that for you easily. Entering: the sunglasses. This accessory adds an immediate elegance and attitude to any outfit, while keeping you fresh all year-round.
Sunglasses are really a key accessory to any season, and in our perspective, they're worth spending a little extra on. This accessory can give you the attitude you are looking for, whether a classy and elegant look, or even a rebellious and edgy one.
We chose a few brands bellow that we think are major players in this area. From Ray-Ban to Celine or Le Specs, the styles are unlimited and the collections are impressive. See our favourite sunglasses to keep up with the summer trends.
Ray-Ban
For the best of classics, Ray-Ban are the closest to perfection. If you're into a cool look for summer (or really any season), the Clubmaster is the right choice for you. And if you want to go for edgier looks, there are great options bellow.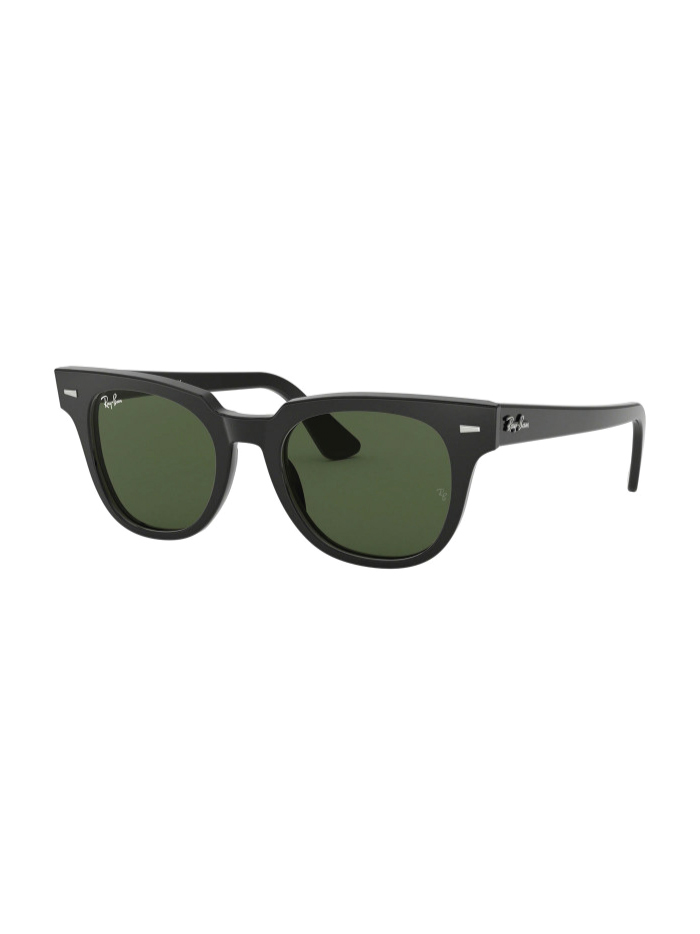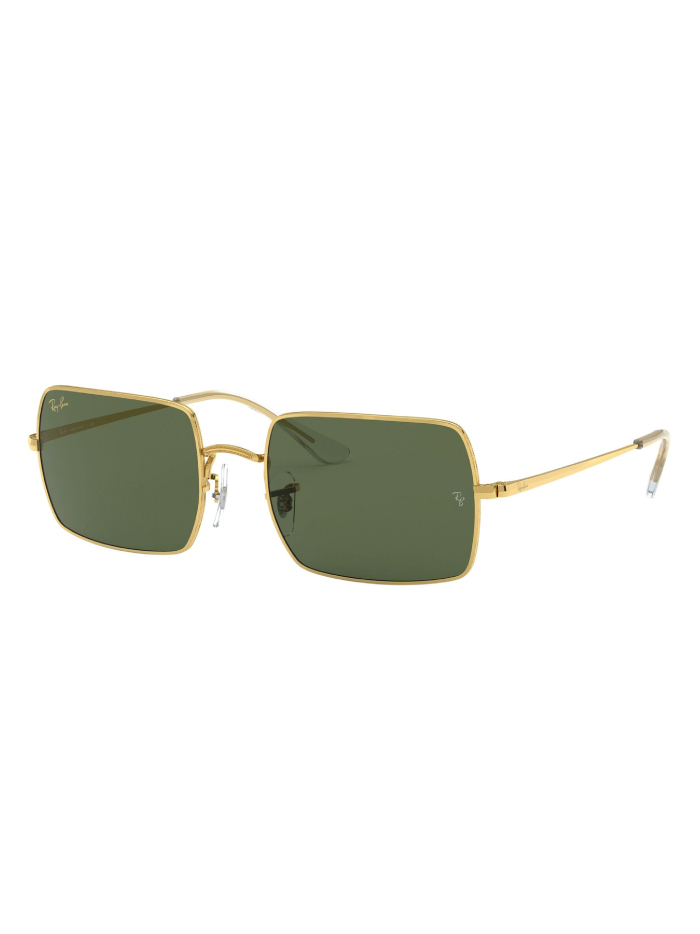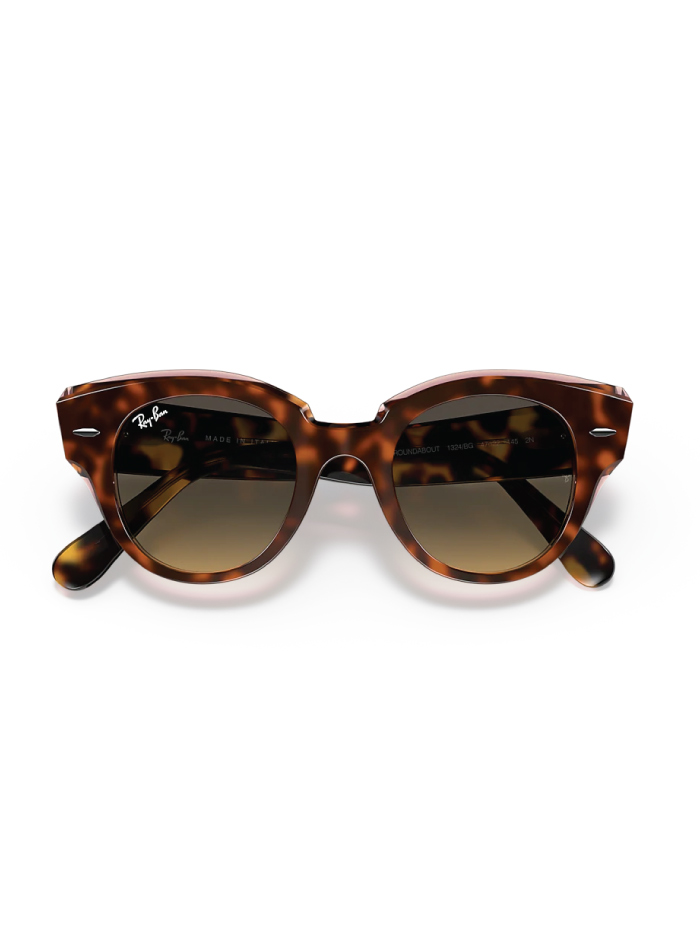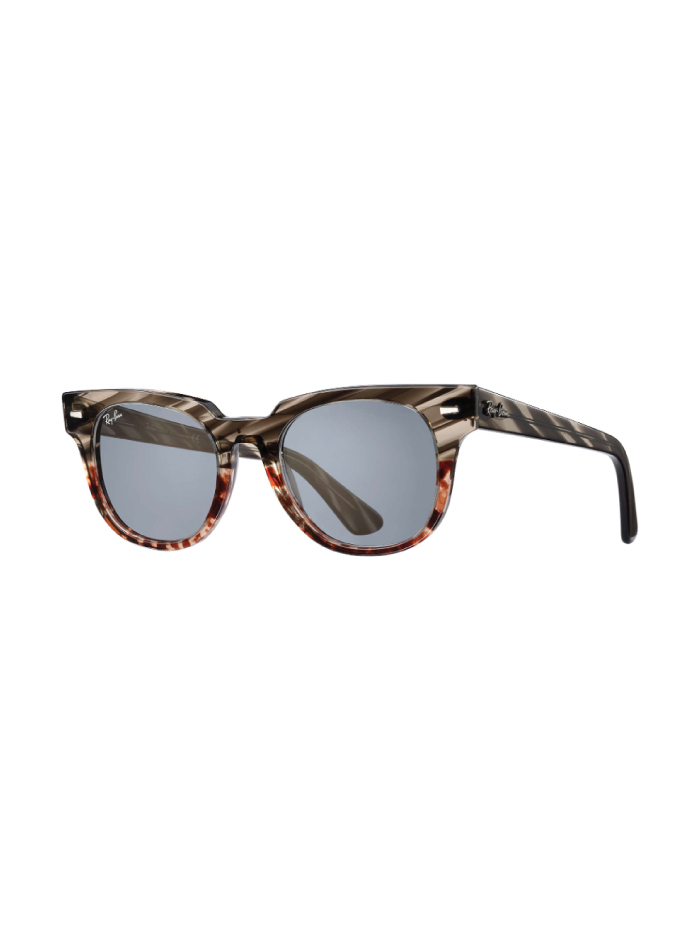 Versace
Get a taste of sophistication with Versace. Whether you're into the elegant cat-eyes, or want to go for the revolutionary visor sunglasses, Versace is the way to go.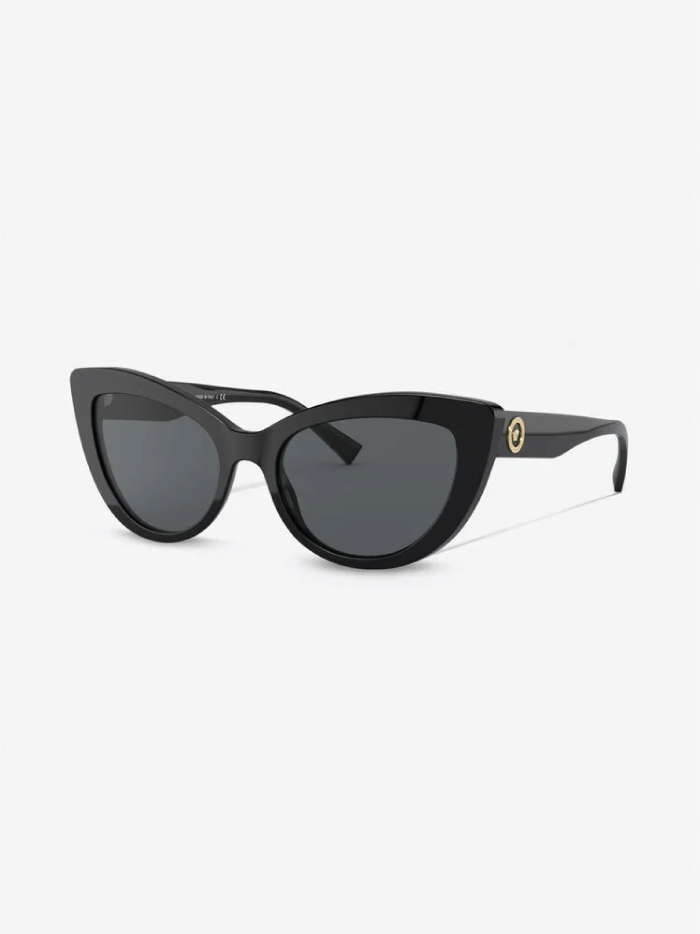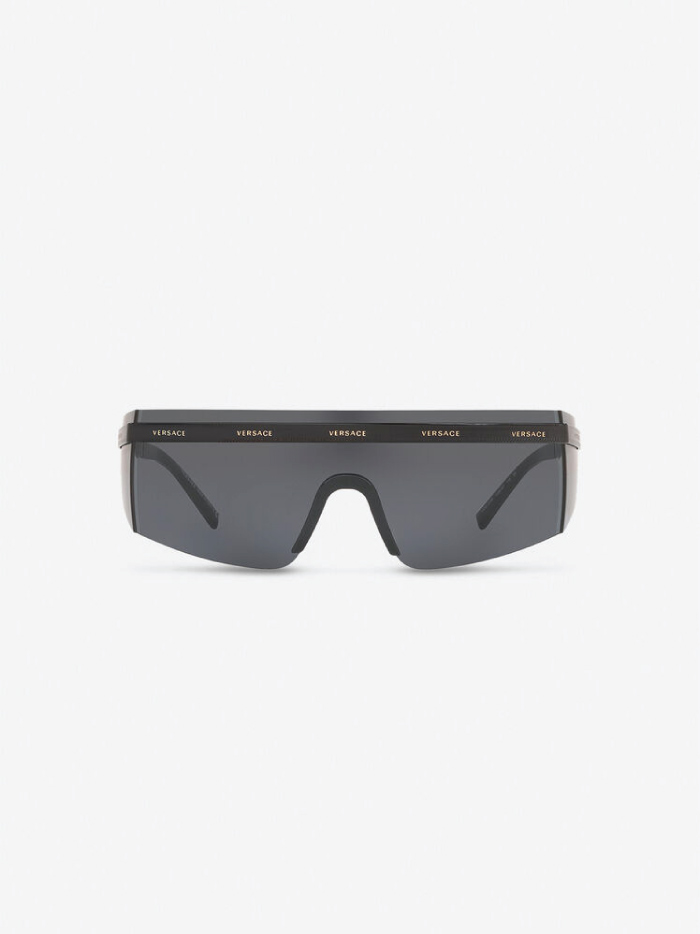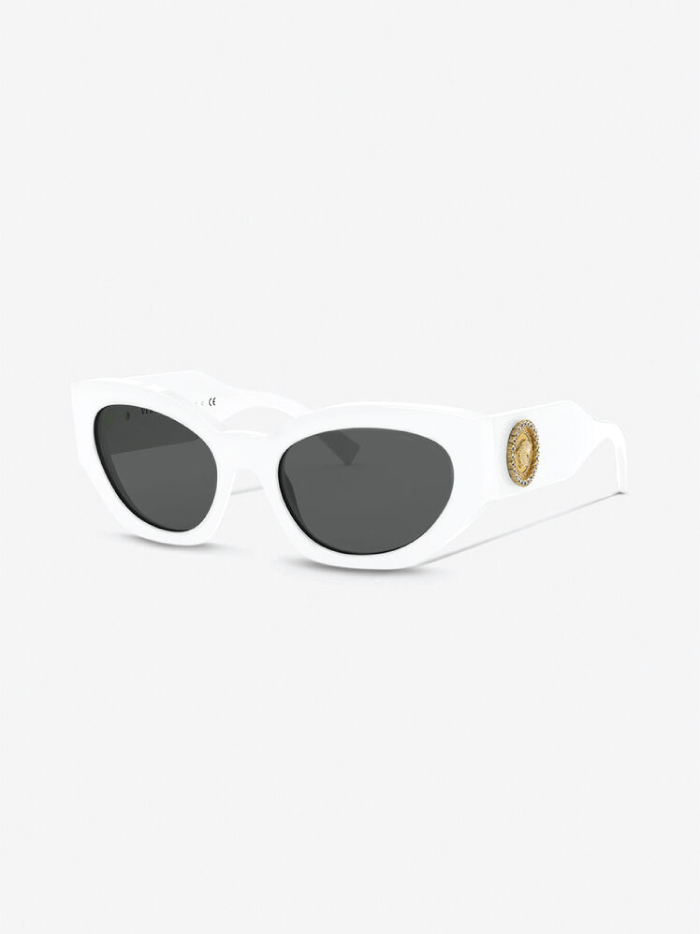 Polite Worldwide
Handcrafted and sustainable, Polite Worldwide's first eyewear collection is here. As summer trends go, this accessory brings out a retro vibe that will look fantastic with any outfit.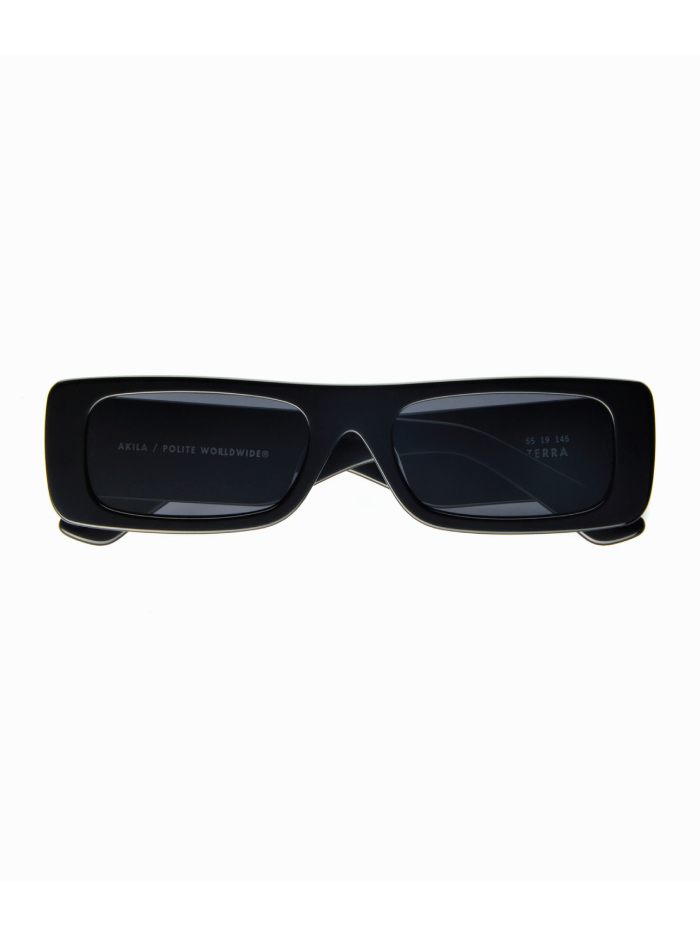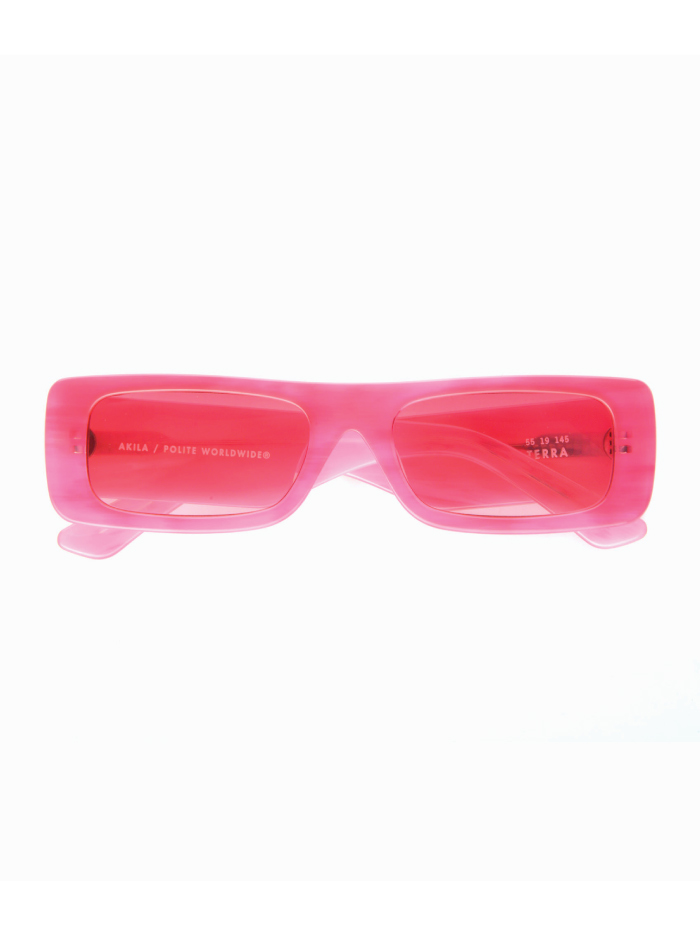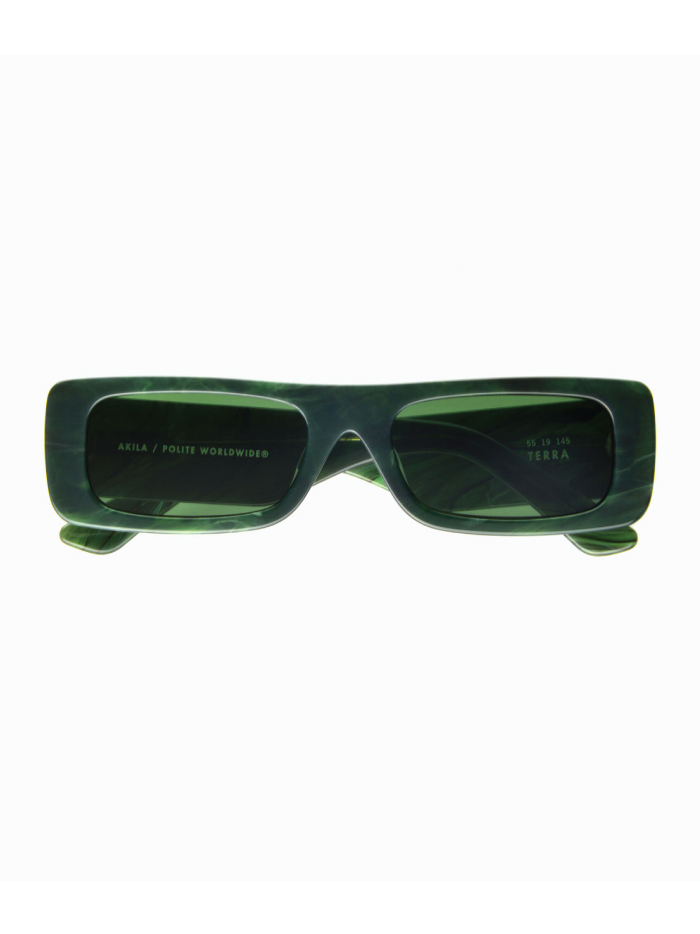 Le Specs
From Le Specs you can find the greatest vintage shapes of all time. The options are incredible, from cat-eyes to oval silhouettes. And that is why Le Specs is the epitome of the nineties brought back in a minimal way.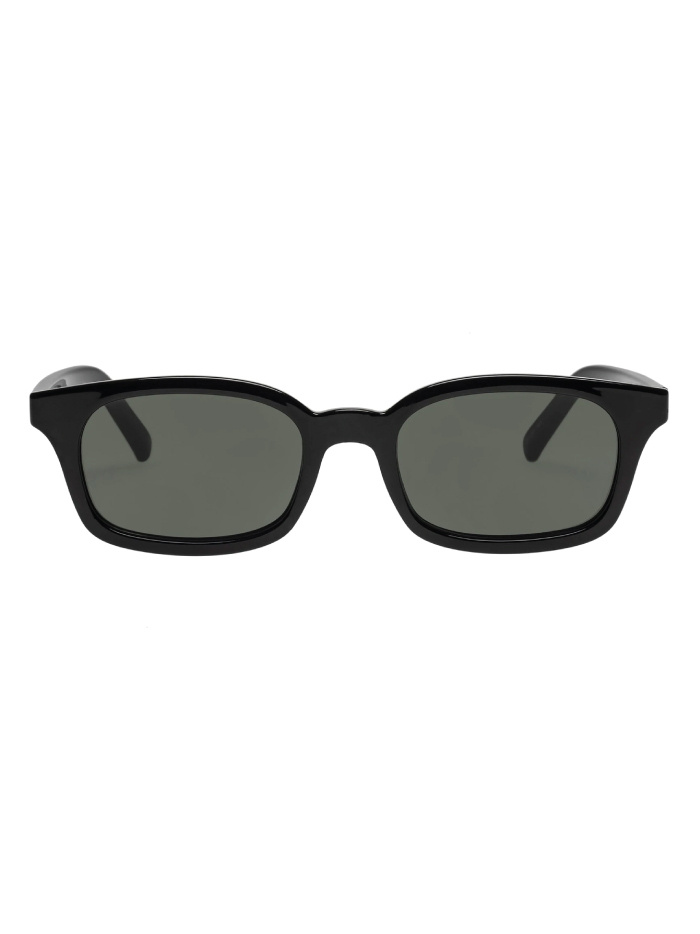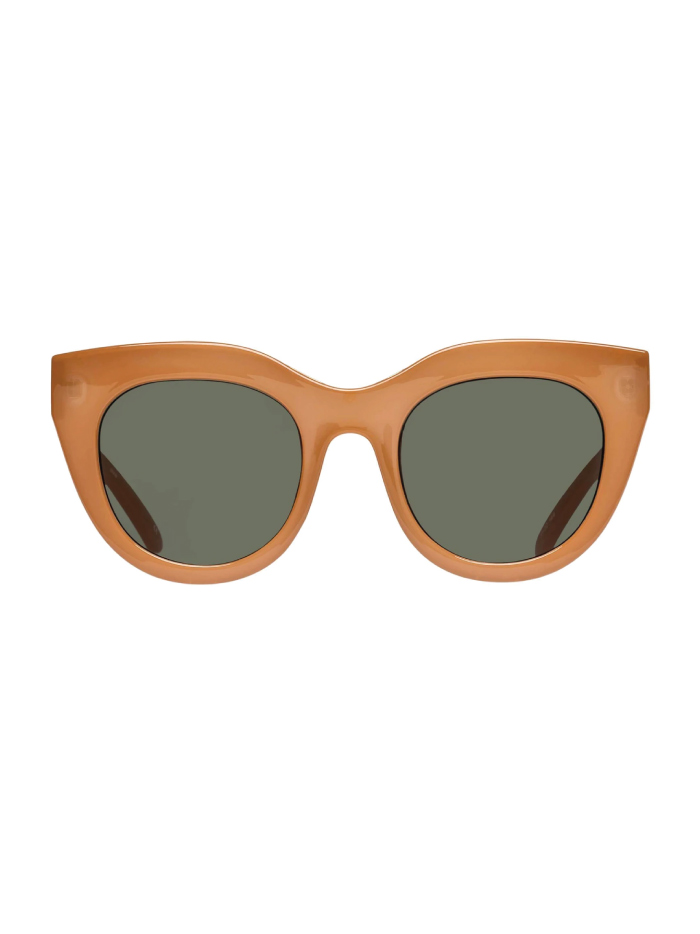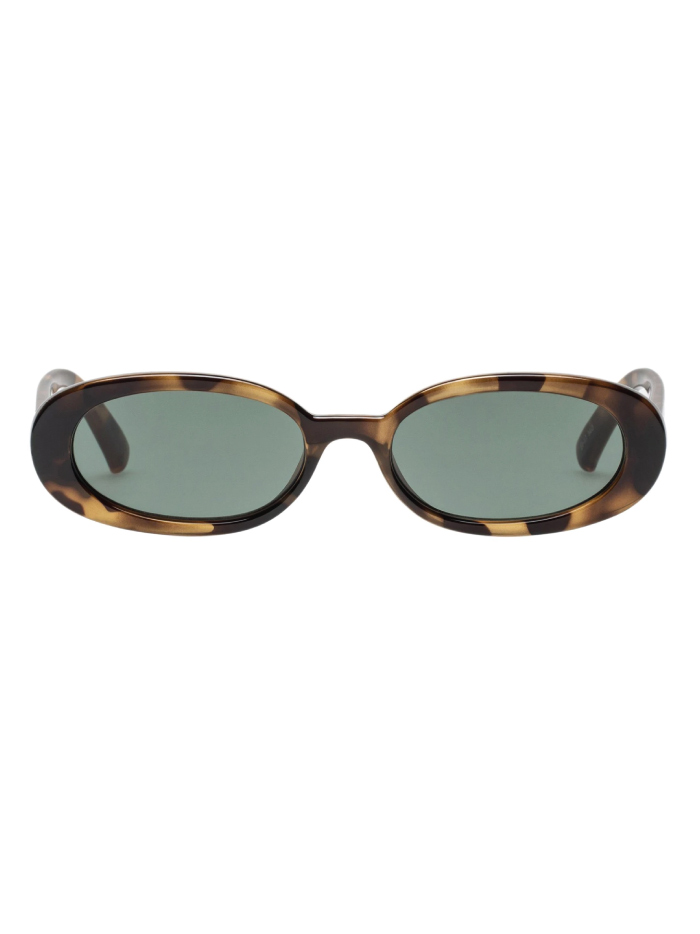 Gucci
Get the edgier vibes with Gucci, and its remarkable collection! There's an item for everyone and you don't really need to worry about what you wear, because these sunglasses will make up the whole look.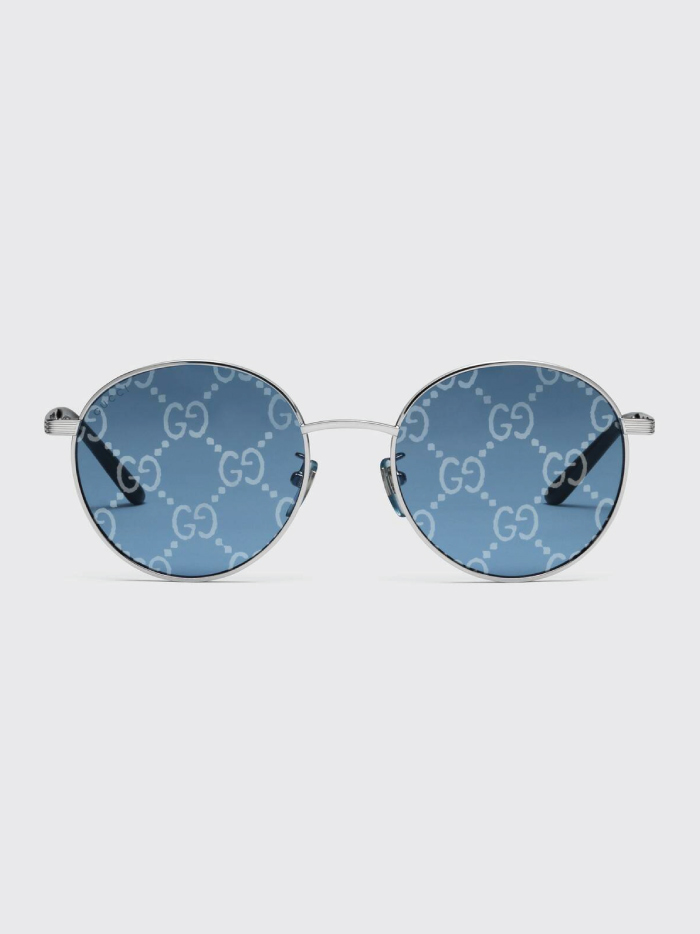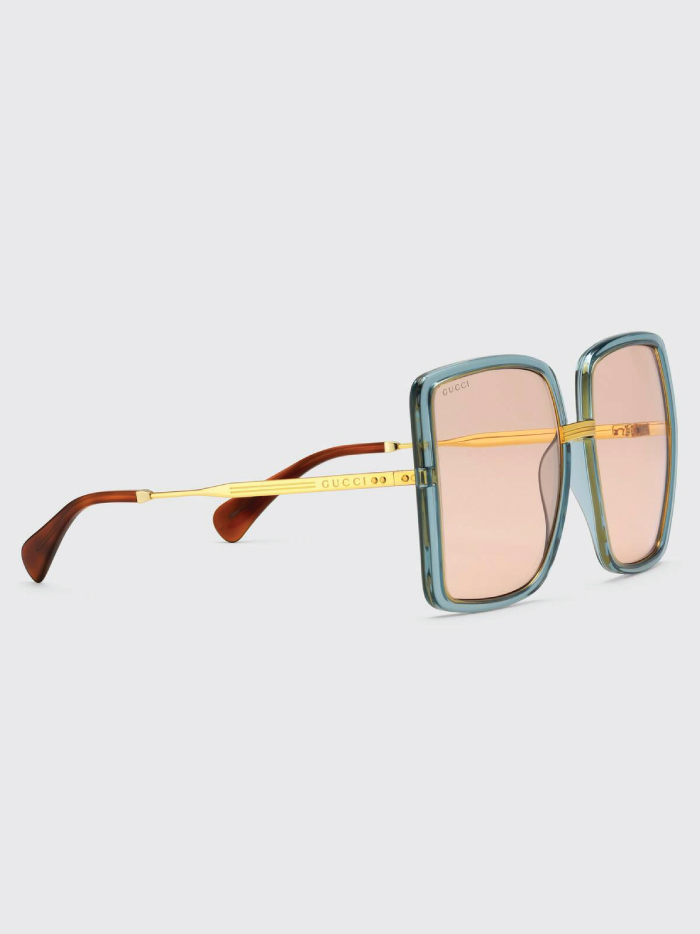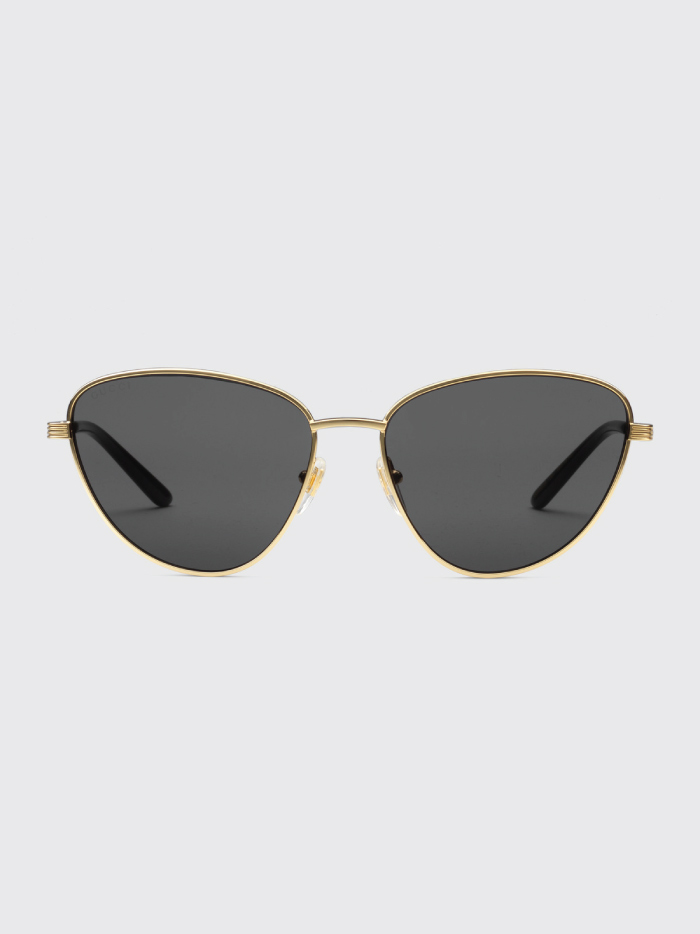 Celine
If you love the most classic and elegant styles, Celine is the right fit for you. Oversized is their motto and they don't lack attitude or finesse. So, the only thing you need to choose is the shape, cat-eye, squared or round!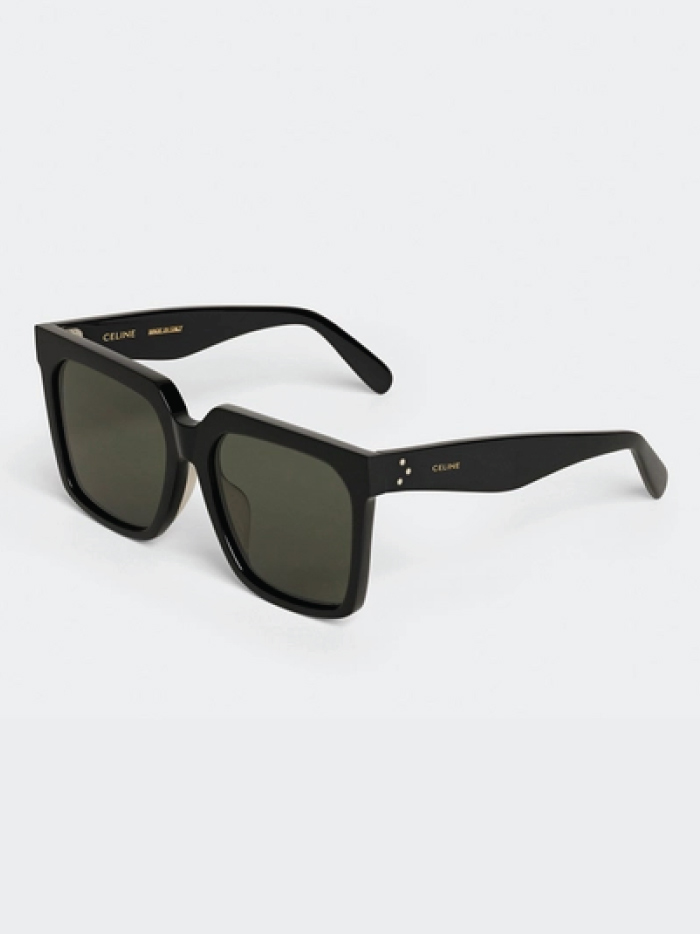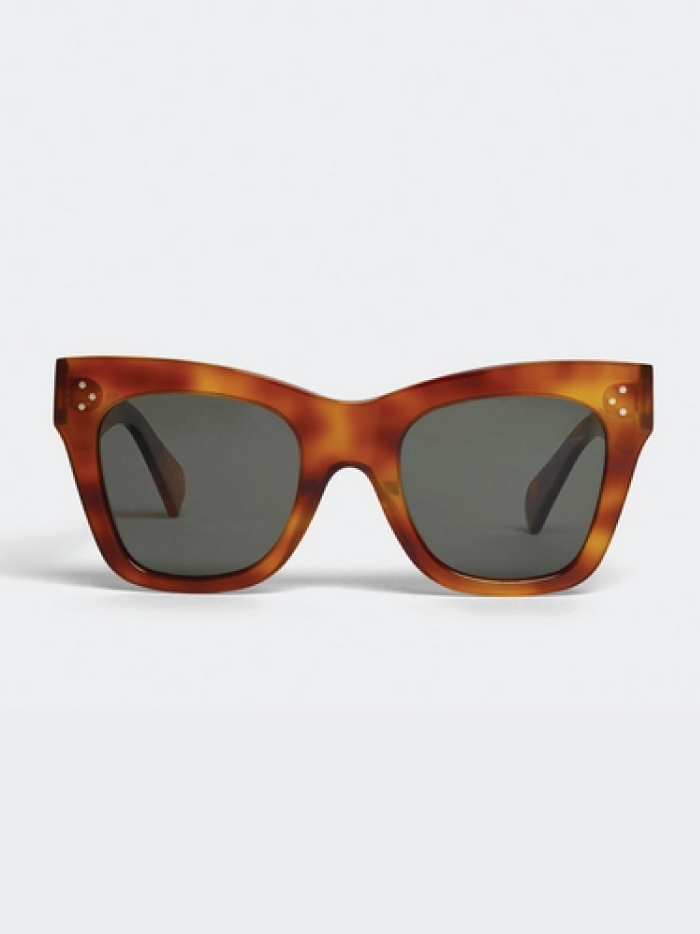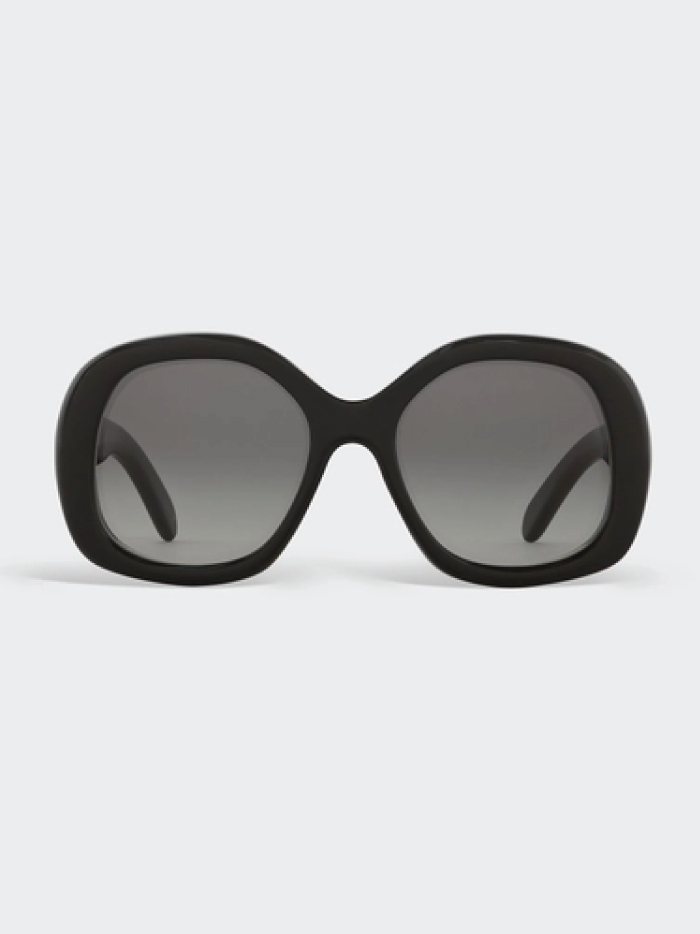 Keep reading about the latest trends of summer fashion:
Why Zara Has The Best Shoe Collection For Spring