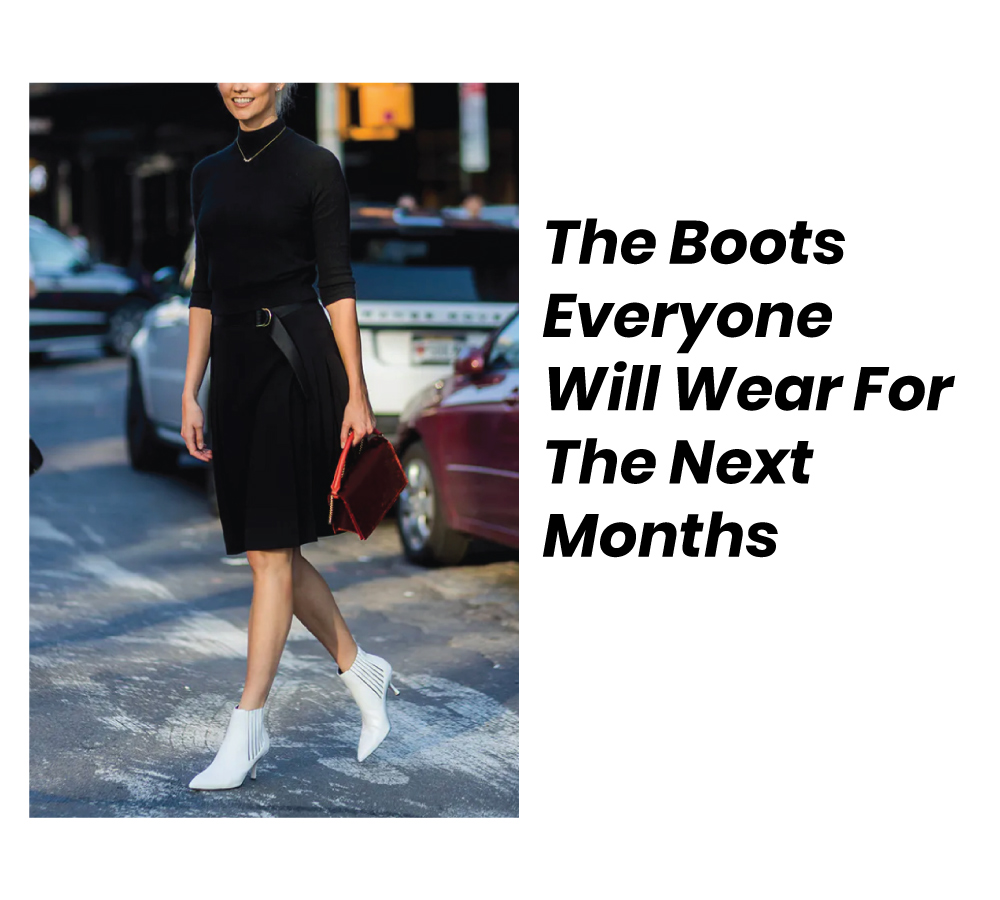 10 March 2021
These beauties made their way to the top in the '50s and '60s, rose from the ashes in the '90s, and are still around for the year to come! The kitten-heel trend is a controversial style that really keeps on making their way to the top trends. From sandals to boots, the kitten-heel is a great way to still feel comfortable while wearing eccentric, elegant heels.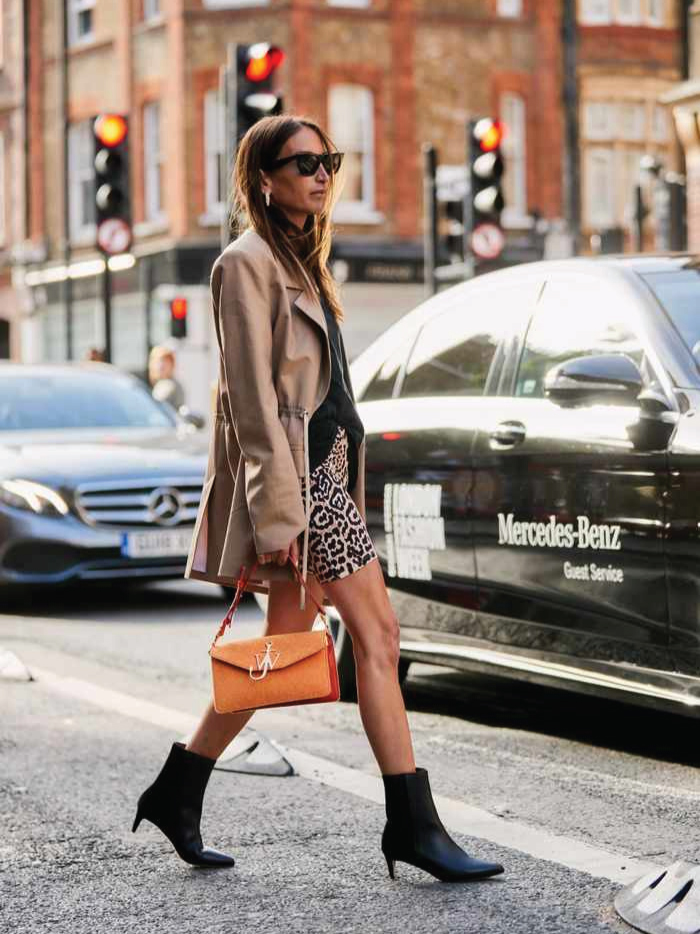 For this season, our favourites come in neutral colours, like beige, brown, black and white. And if you are looking for a great pair of boots to go with pretty much all your outfits, then the kitten-heel trend might be the one for you. In an ankle boot or high to the knee, this style is very versatile and quite edgy to pull off.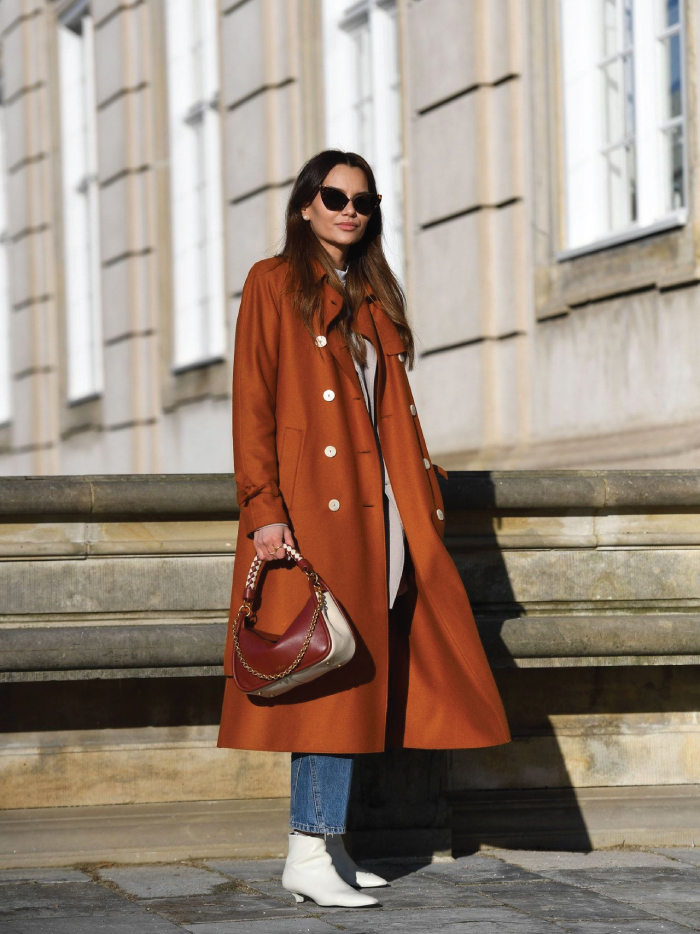 Dress it down with jeans for a casual look or go for an elegant touch with mini and midi skirts. The ankle boots might feel amazing with your favourite pair of tight jeans, and knee-high options will give it an extra touch with your skirts and all types of dresses, or even wide-leg denim.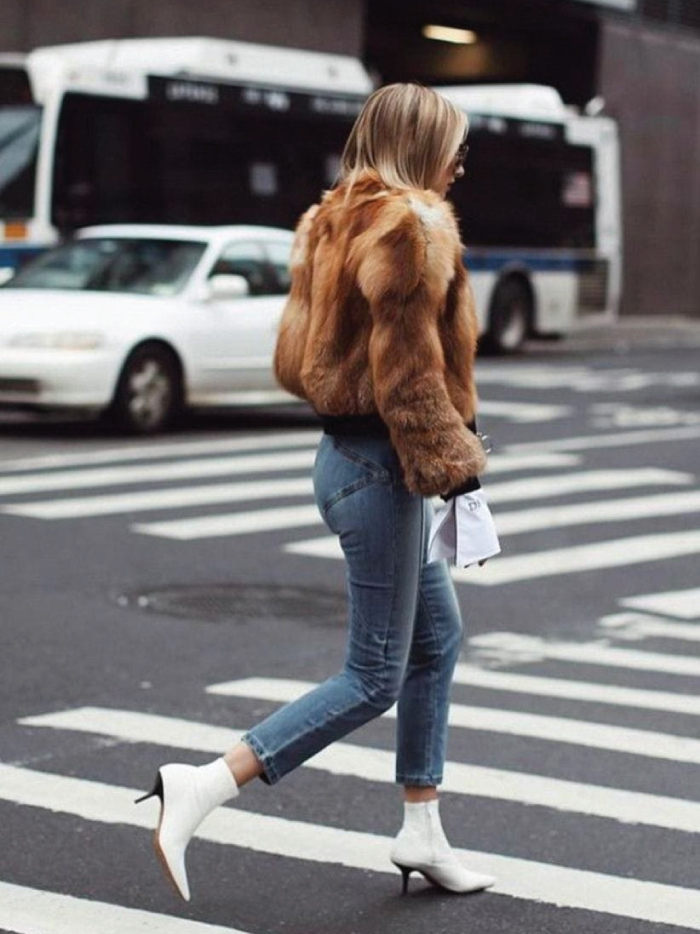 From Mango to Tommy Hilfiger, H&M and Staud, the options are looking fabulous for the upcoming months, and there's all colours and materials available. Check out our favourite kitten-heel boots, that we are sure you will want to own for the next months!
Shop Our Kitten-Heel Favourites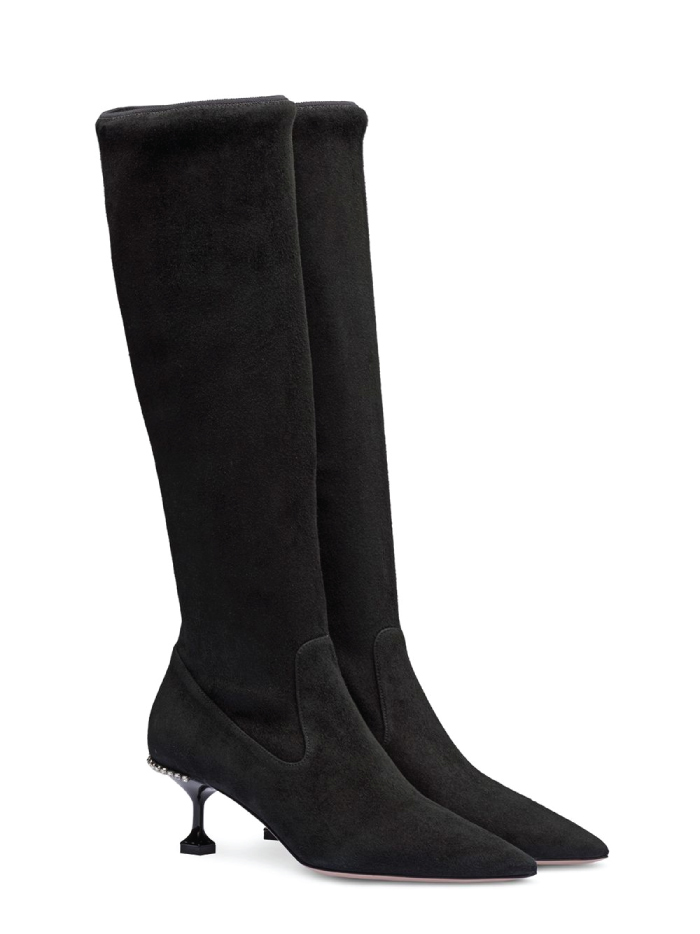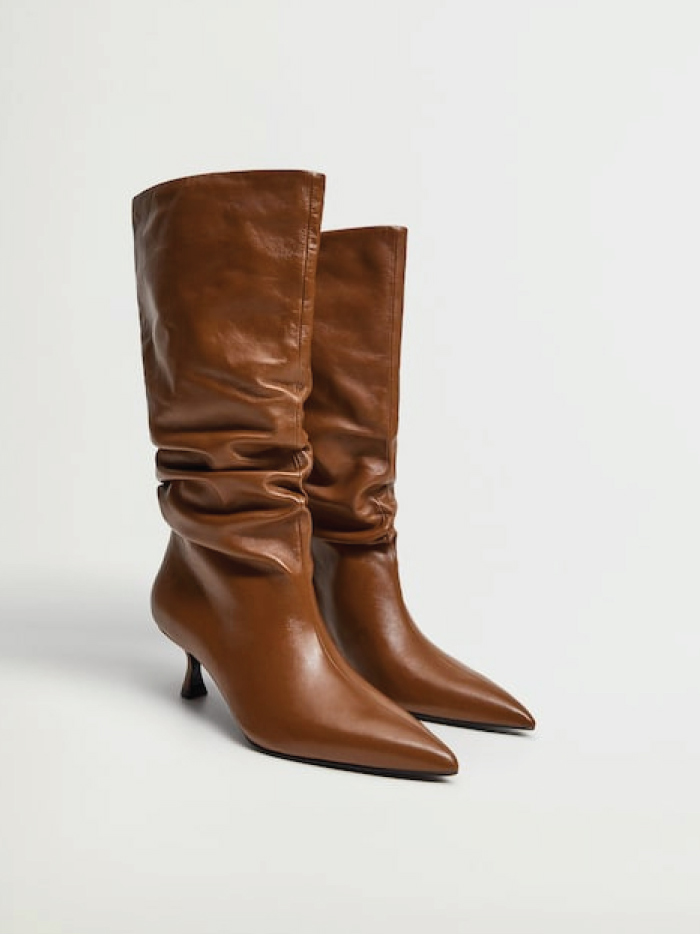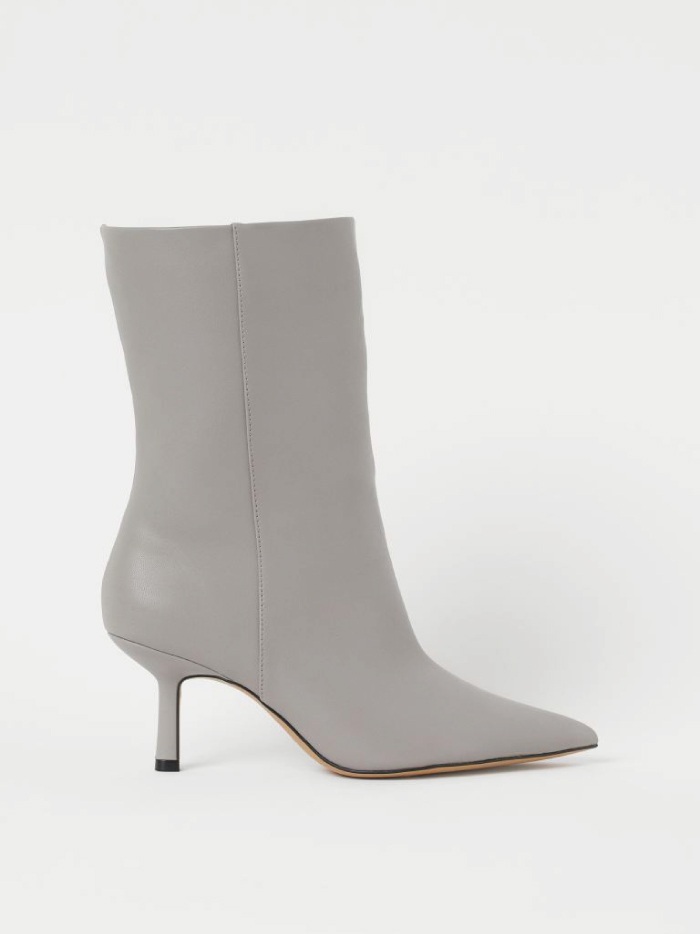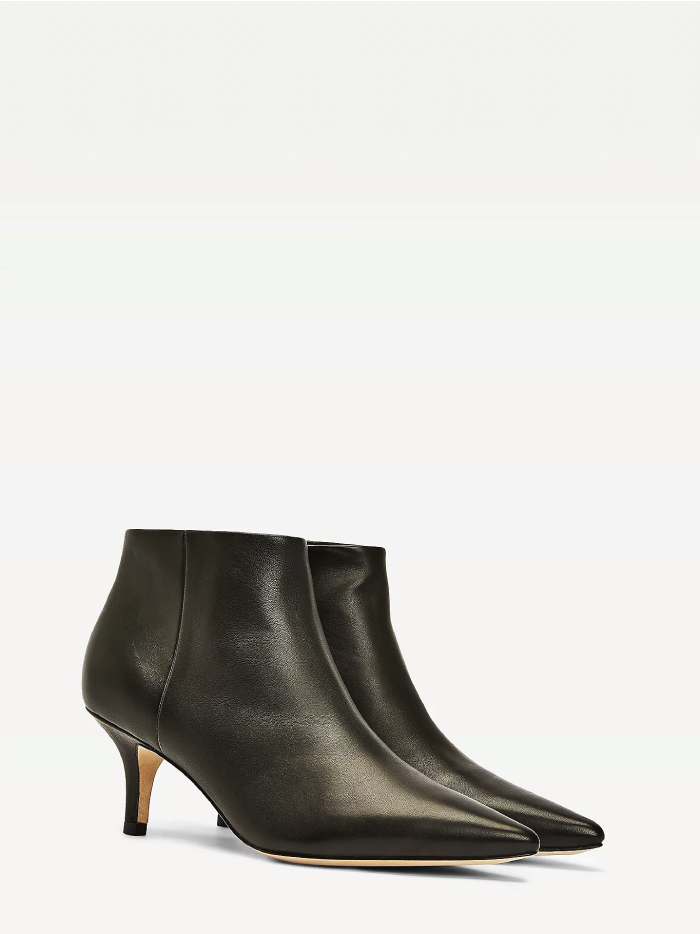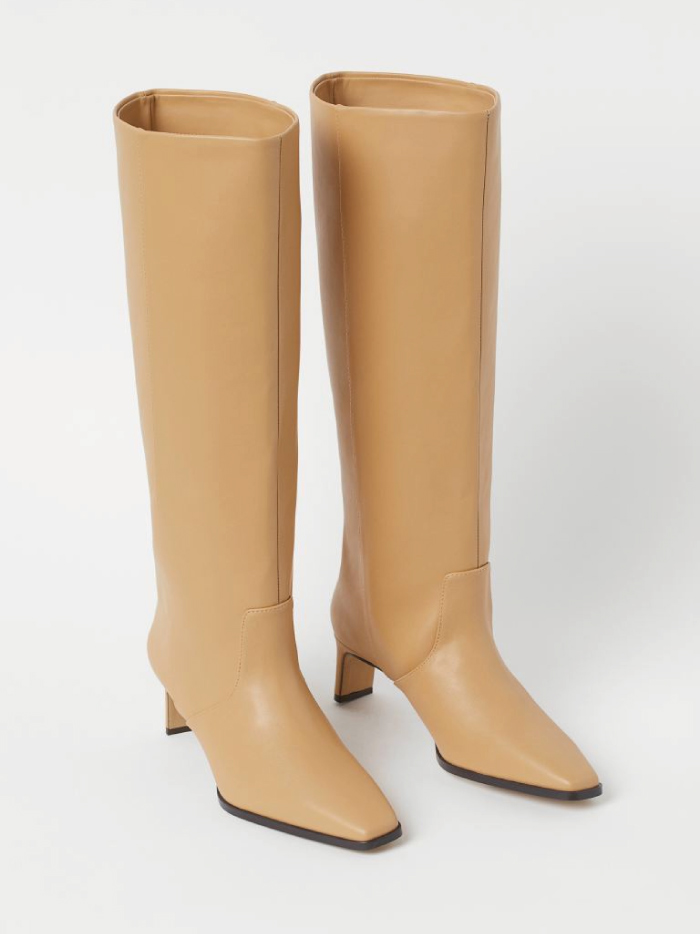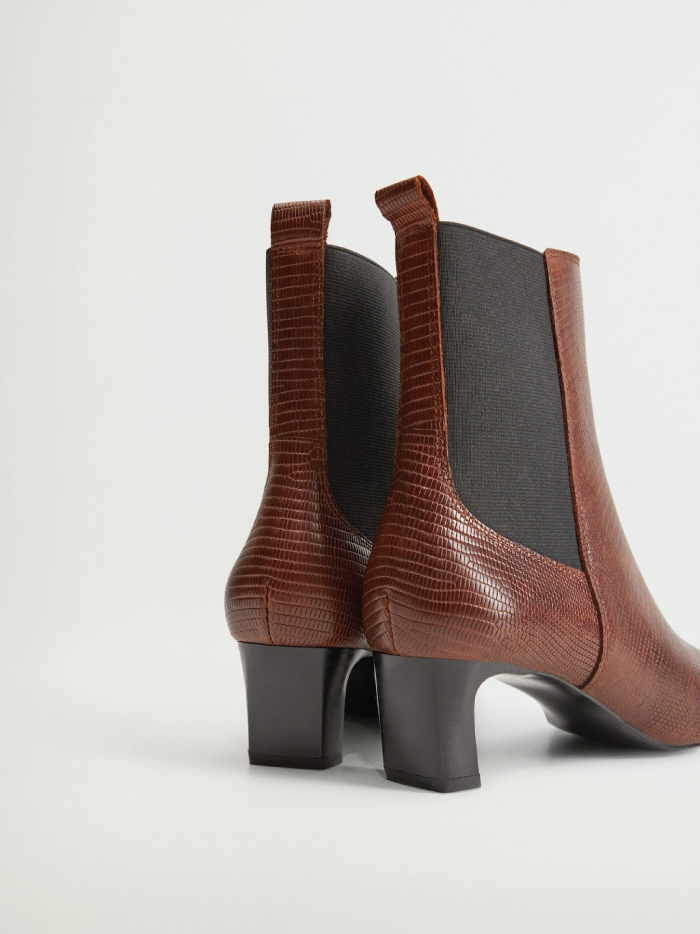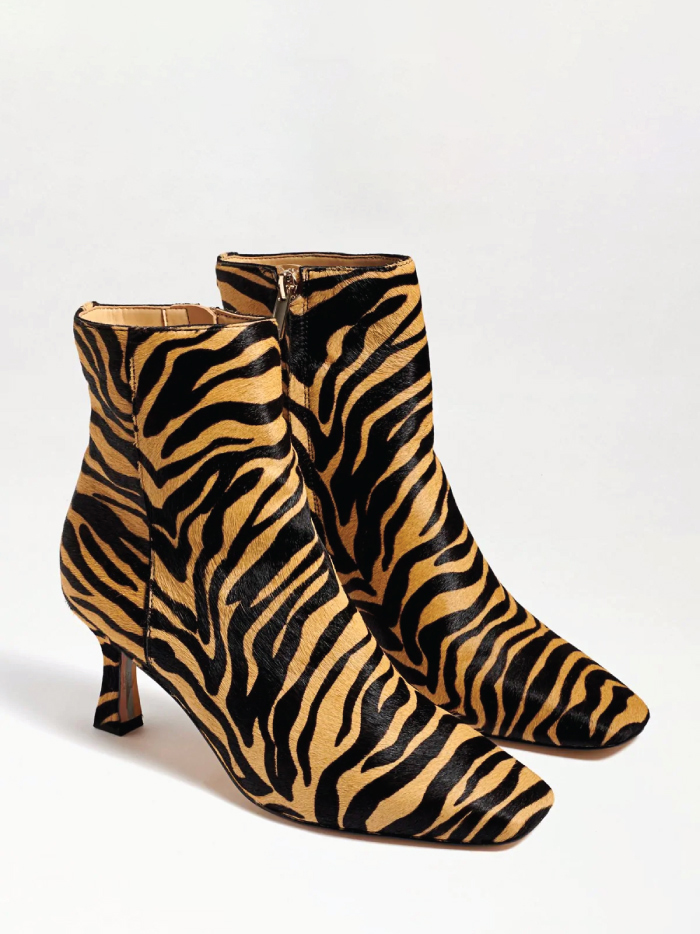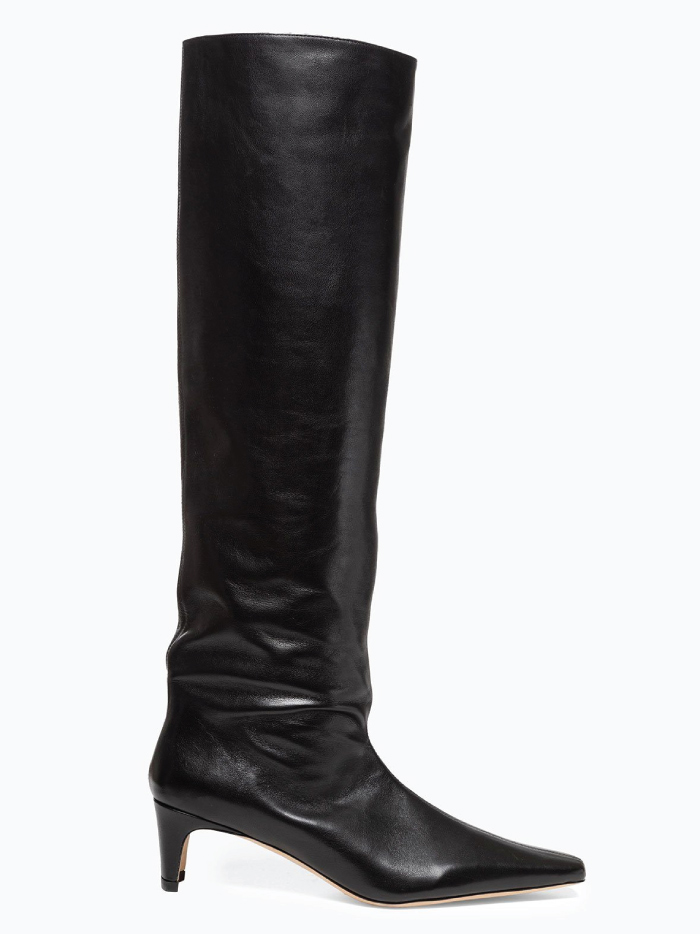 Keep on reading about the latest shoe trends for 2021!
Out With The Slippers, In With This Spring Shoe Trend