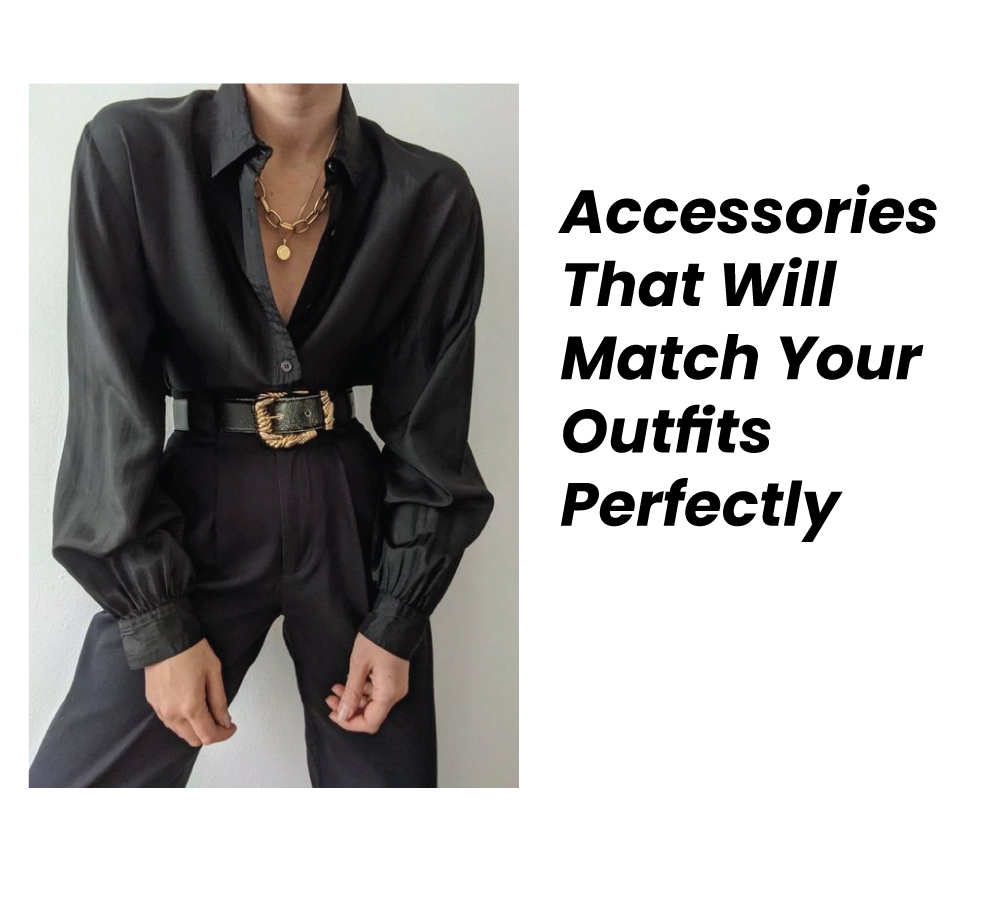 2 November 2021
People used to believe that only clothes build an outfit. Although, accessories like bags, earrings and any other type make a total difference in our appearance. These pieces can be the perfect way to make that little black dress we´ ve been wearing every occasion feel a little more special.
When it comes to dress in a more sophisticated way, it's best to not leave the accessories for the last plan. The right necklace, earrings or a more irreverent choice can totally transform a look. It's safe to say that there are no shortage of options for that final flourish that these beautiful pieces can add. But deciphering which styles we should invest in is always a challenge because of the vast offer available.
If accessories have the power to make an outfit, then jewellery should be considered the cornerstone of any effective ensemble. No matter the decade, the unique designs of earrings, necklaces, and rings have served as daily accessories as for a night out. Whether pearl, gold, silver, rose gold, diamond, or something else – a good jewellery piece can stand alone, completing the outfit and adding the right amount of elegance and sparkle.
We think that the accessories we've selected are so amazing that you may want to plan your entire outfit around them!
So, scroll down to know everything
Statement Earrings
As earrings are a classic accessory that many people use everyday, it doesn't feel right to name it as a seasonal trend. A pair of statement earrings totally completes an outfit and always makes us feel more put-together. We believe that big golden earrings will be trending this Autumn/Winter season. Pearls, sparkles, and crystals are going to pop in our ears.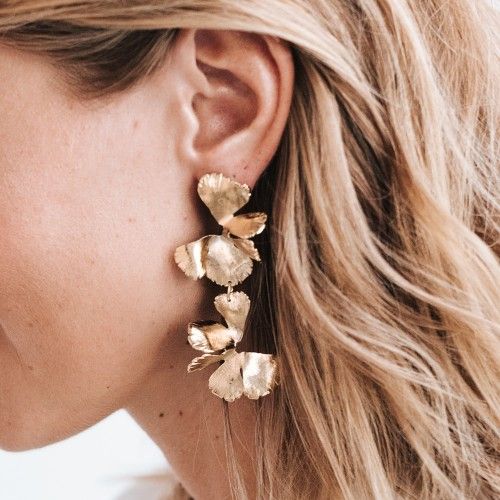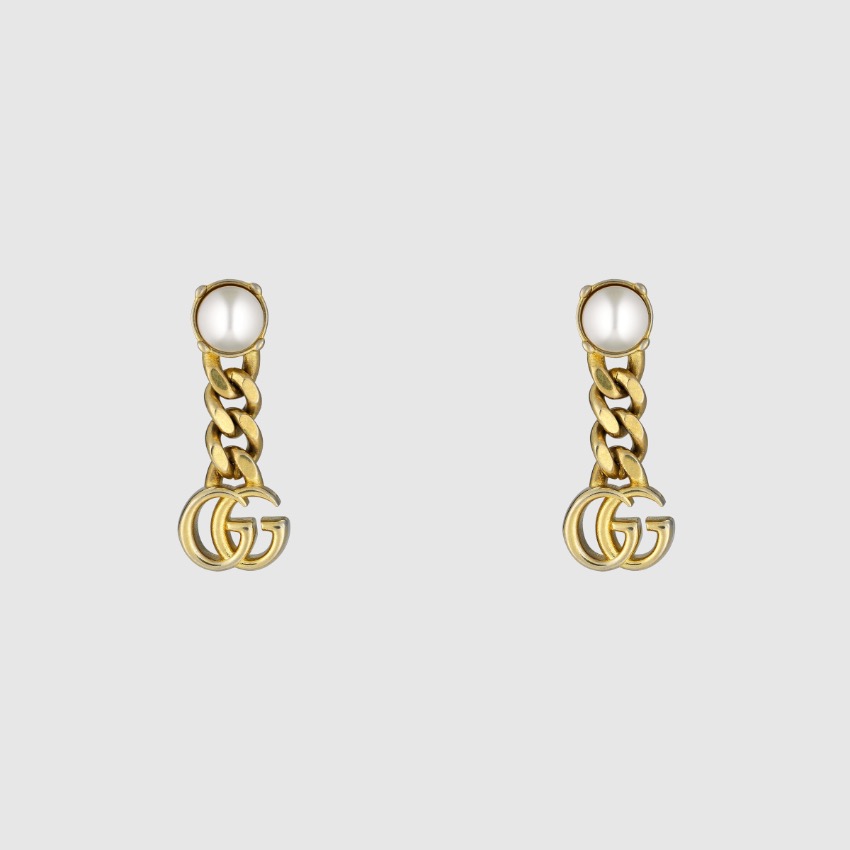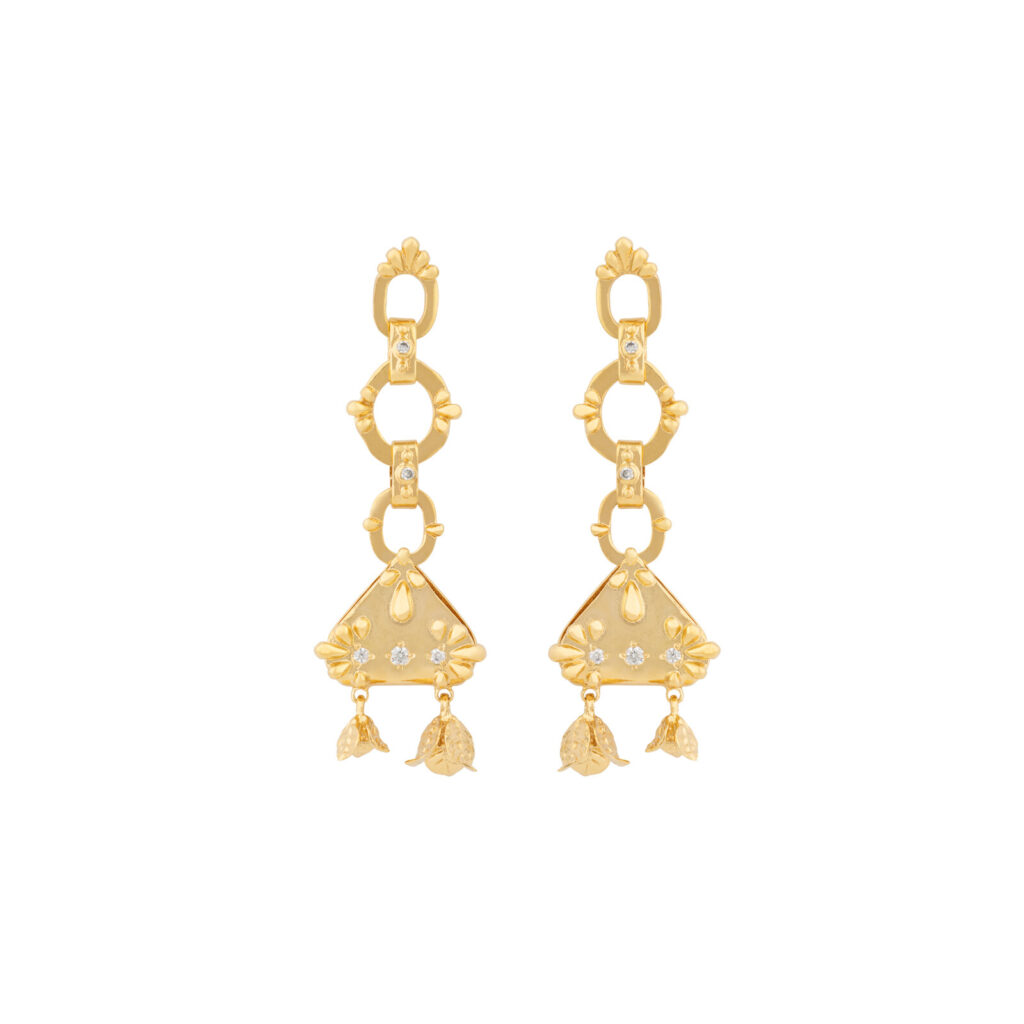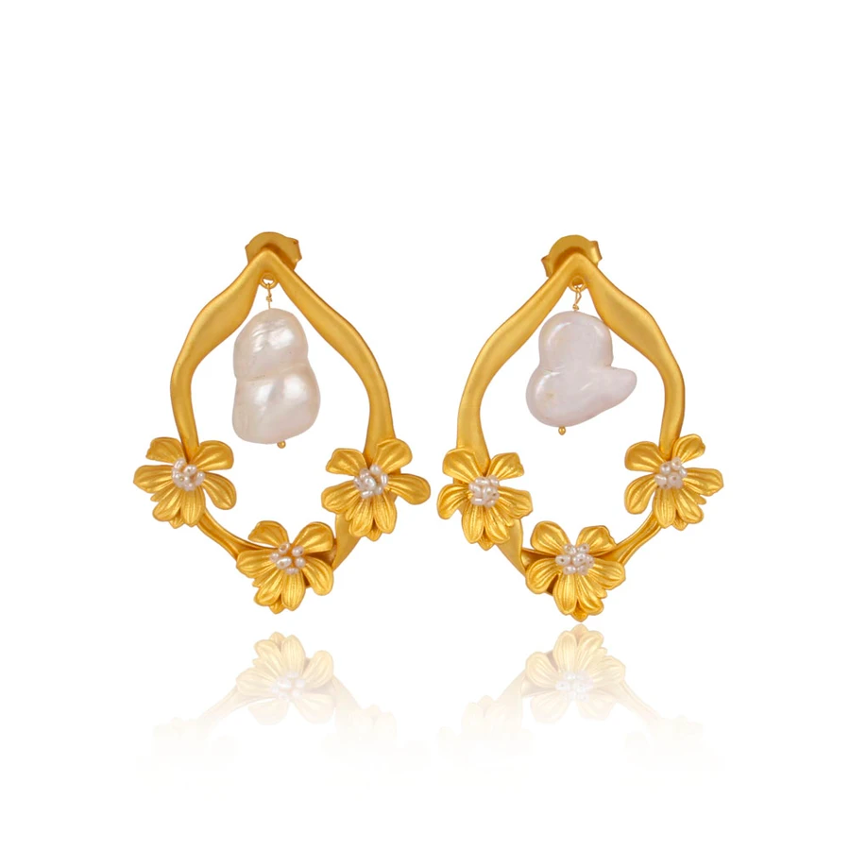 Golden Necklaces Chains
Golden necklaces chains are the sort of jewellery people want to wear on a daily basis! They give a sophisticated feel to our outfits without lots of effort. Pendants and charms of the zodiac is being more and more seen on this type of necklaces.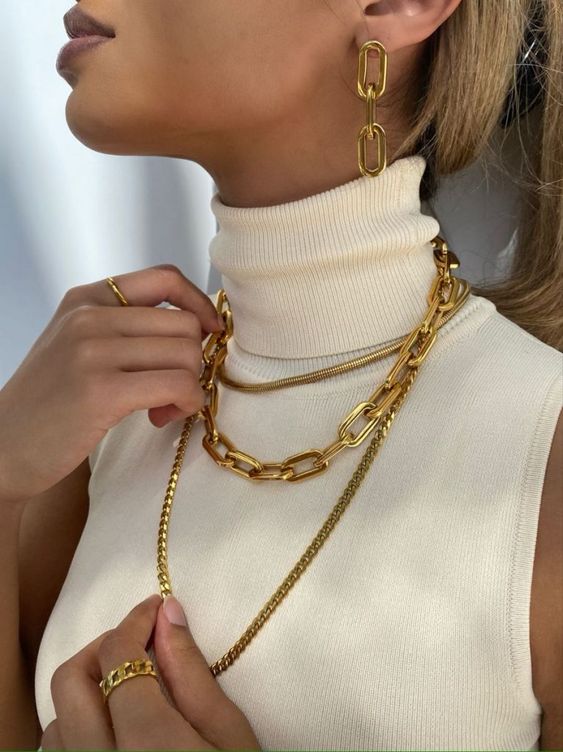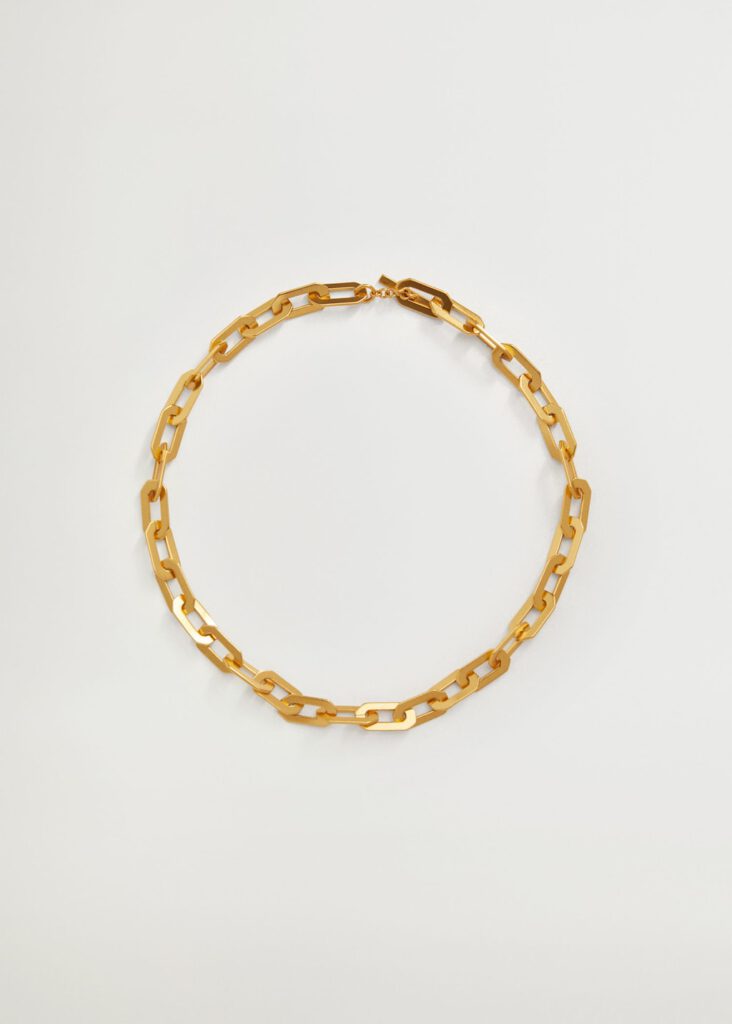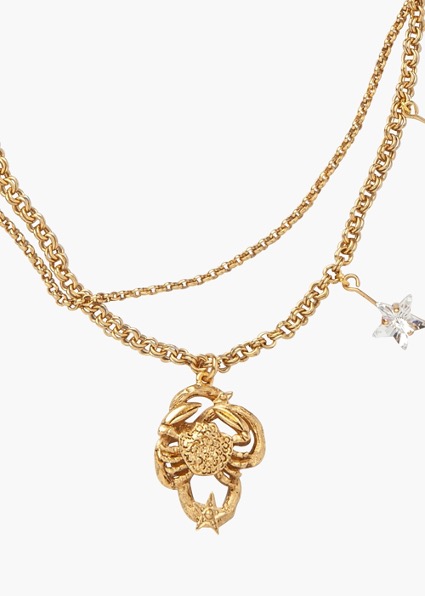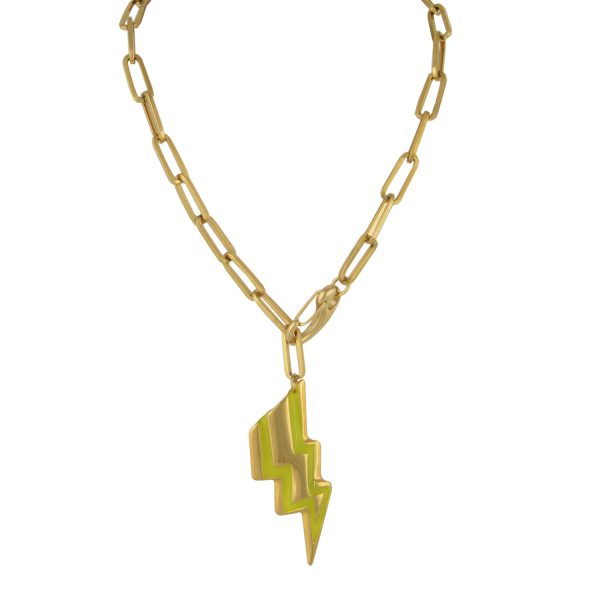 Hair Accessories
When it comes to hair accessories, we have a large amount of irreverent options to go with. From silk scarves, to sparkling and ceramic hairpins, or big headbands, these accoutrements will be the highest point of your look. Furthermore, they can totally save you from a bad hair day! Gucci launched this beautiful hairpin that you can use with braided hair.
Besides that, we also have claw clips. They aren´ t just another more hair accessory. Every cool girl on Instagram has been stepping out with them recently. This accessory is very practical and gives the possibility to try new trendy hairstyles.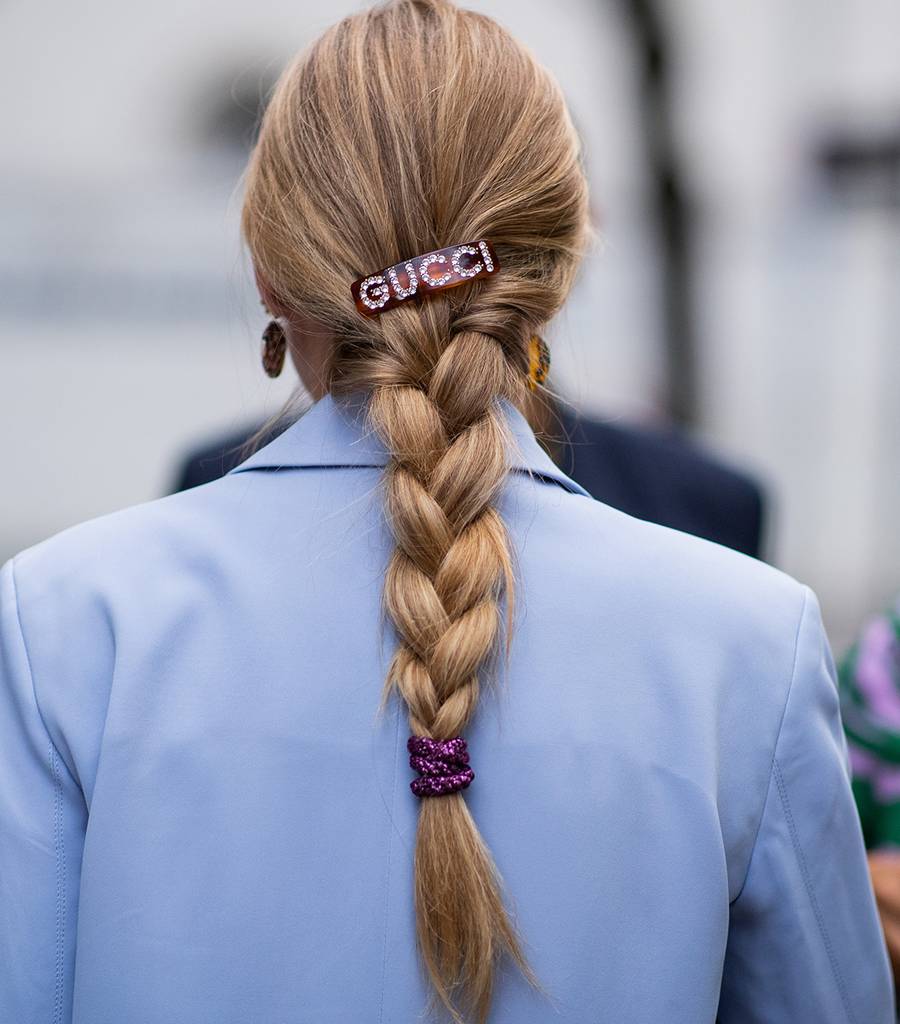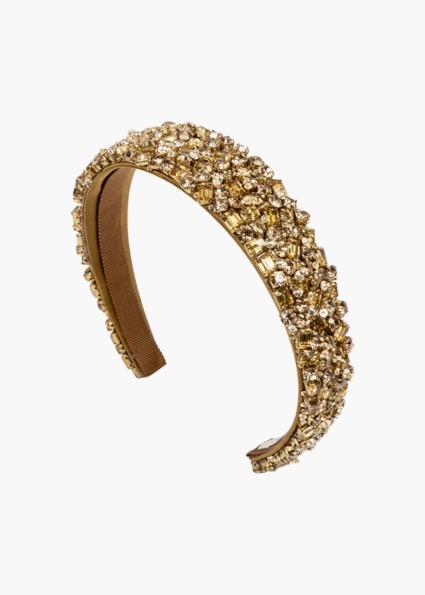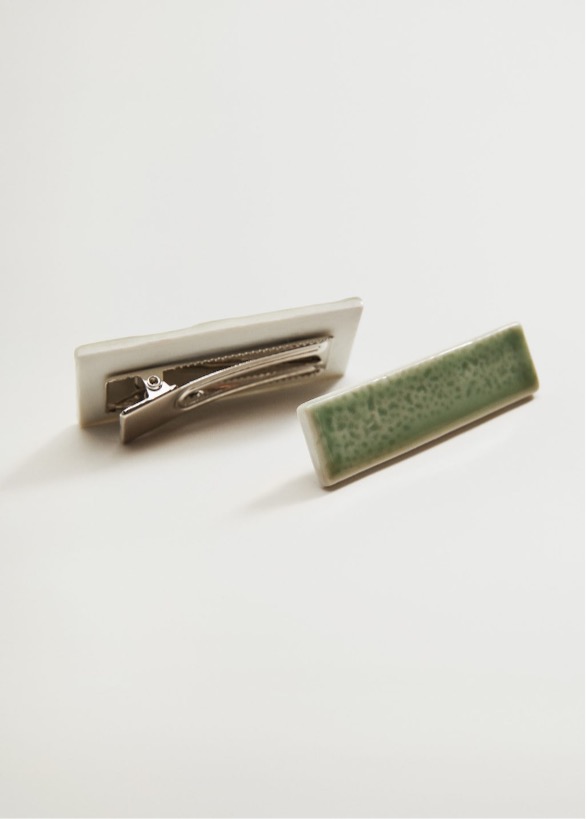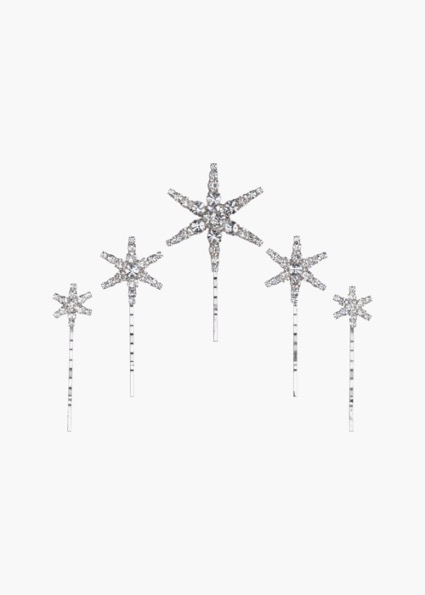 Designer Bags
Designer bags are trending right now! Wether you prefer the vintage or the modern styles, you have lots of options to chose from. Good materials, different shapes, and bold colors will certainly stand out from your look.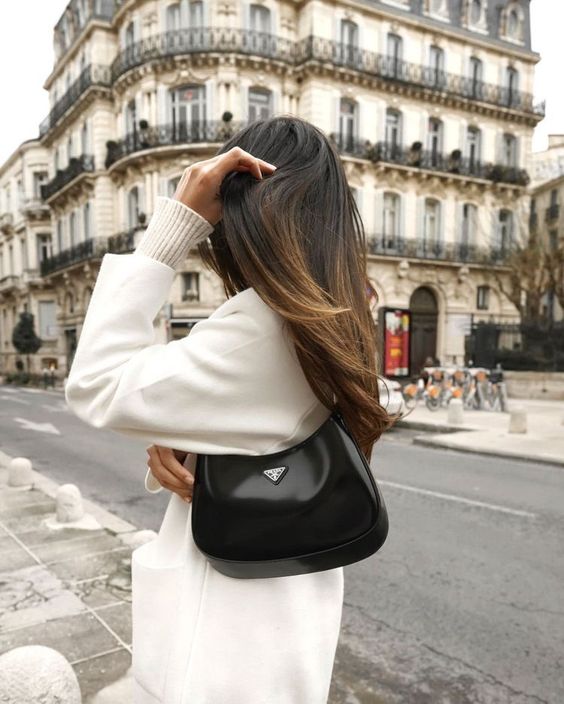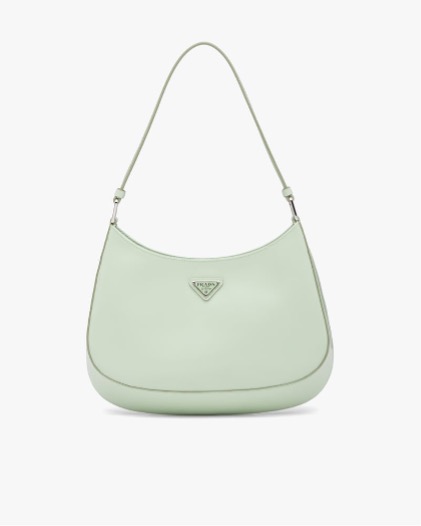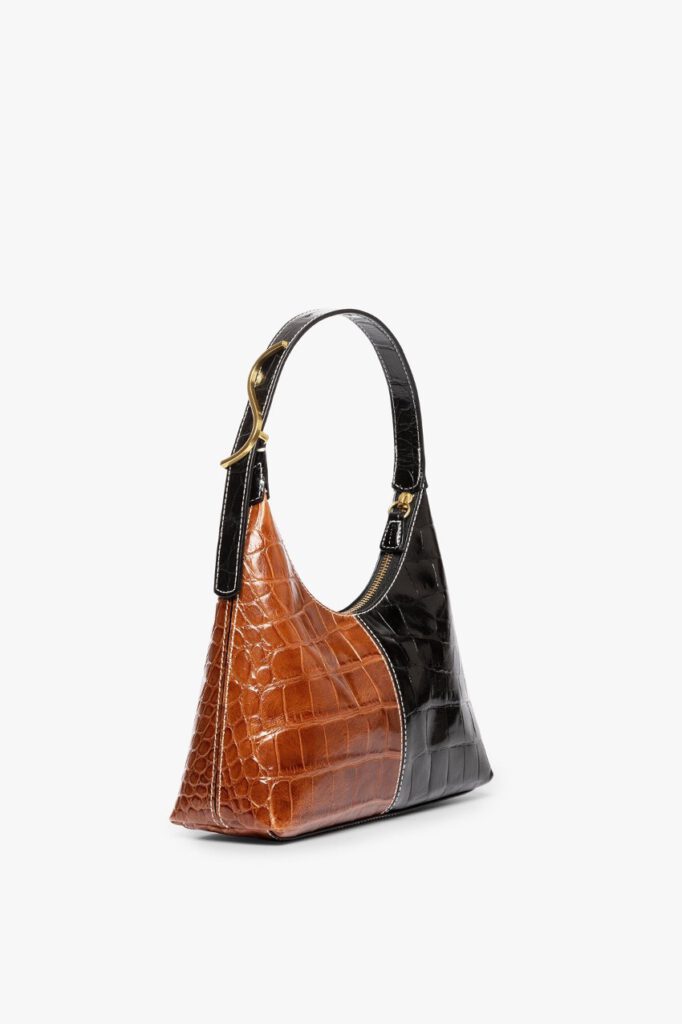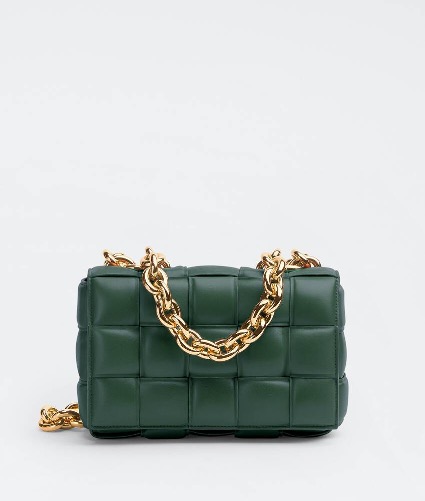 Get the latest shoe trends and accessories, right here:
Clogs – Prepare Yourself To See Them Everywhere
Autumn Boots Trends We Are Trying This Year