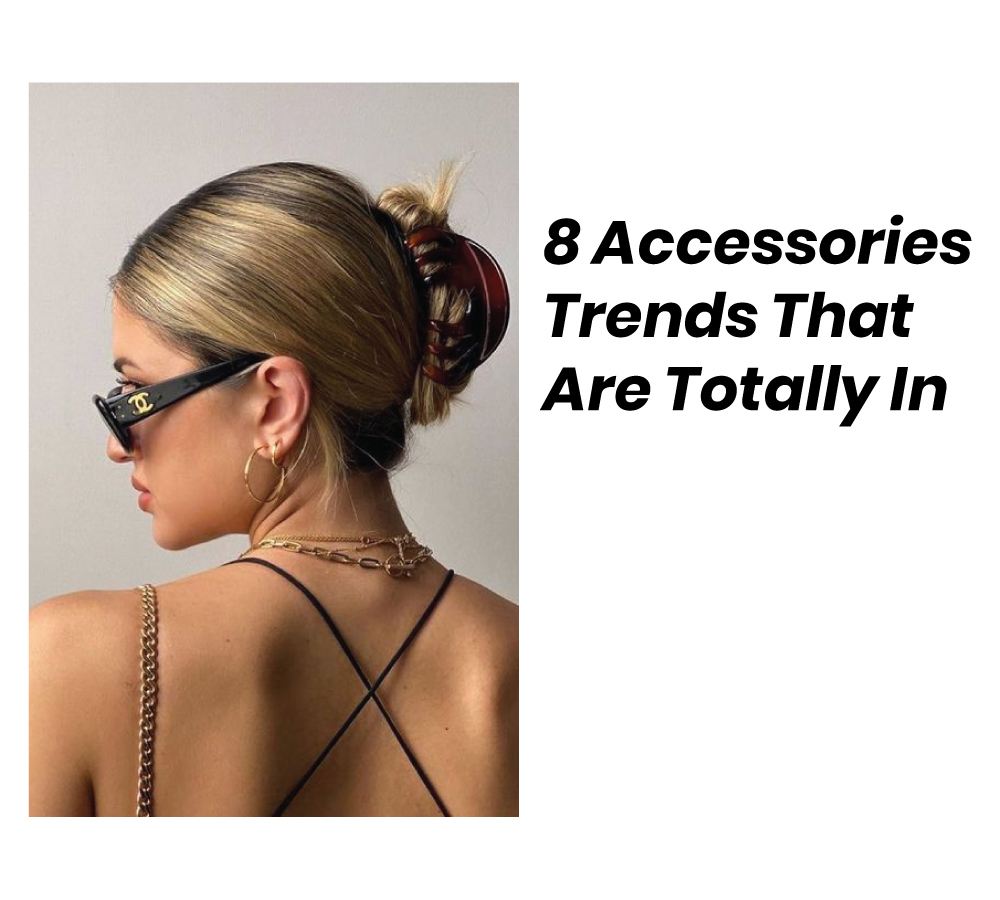 6 April 2021
Since we are spending much more time at home, accessories are not the main affair this season. People are more likely to buy comfortable pieces, loungewear and trendy blouses to use on zoom calls. Although you don´t really need them, you are still going to want them!
These accessories are an exciting suggestion because they will bring you irreverence and levity, making you feel powerful, and free. In the end, is it possible to make a good outfit without using accessories? Absolutely not! These accoutrements might seem insignificant, but when you match them with basic pieces, you suddenly have a "go to" outfit.
The most outstanding accessories of this season are the ones with a "survivalist" vibe – from flask holders, camping-style bags and packs, to phone cases, and silk scarves. All of them were seen on runways and can be used on our daily basis! We are definitely tired of being always at home so our head is certainly going somewhere and these accessories might as well look great for the journey!
So, come with us and get to know the best of spring/summer accessories, the most trendy ones and our favorites.
Big Tote Bags
Big bags are always a good idea because you can go out with a very long list of things inside it. This spring we suggest you the ones with natural textures, and with a handmade feel. From Fendi and Altuzarra to Jacquemus brands, they all launched this structured and straw bags. They are a good choice for a field trip, or even for a most sophisticated occasion.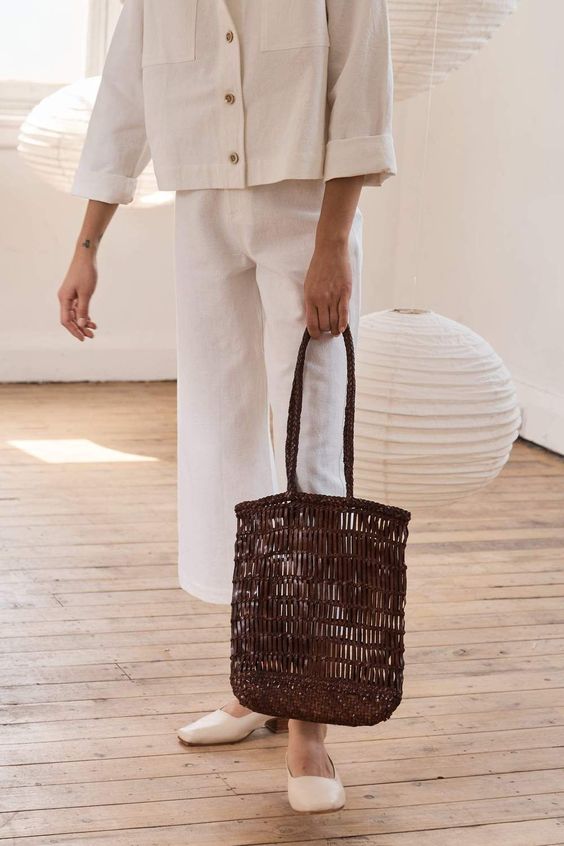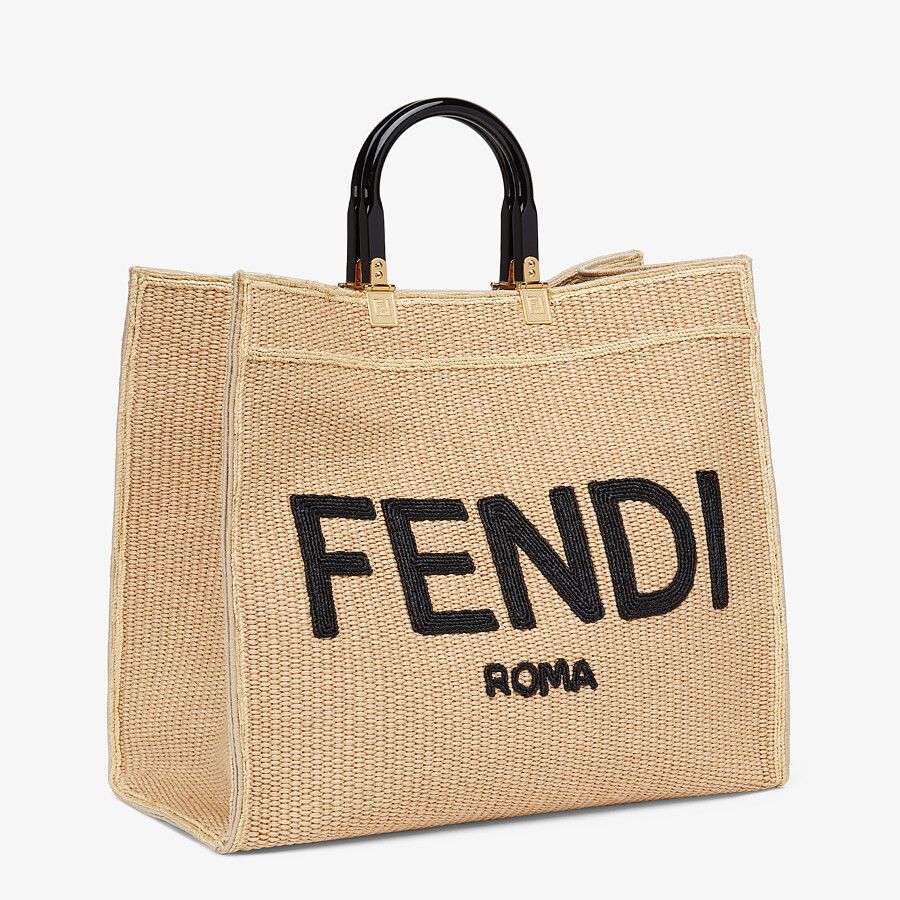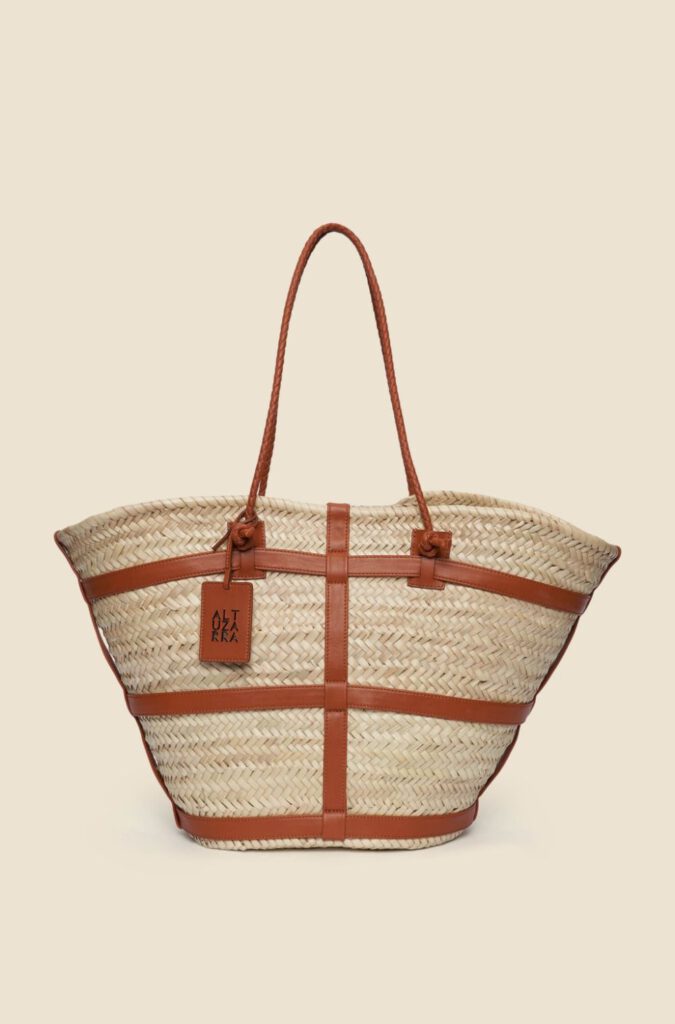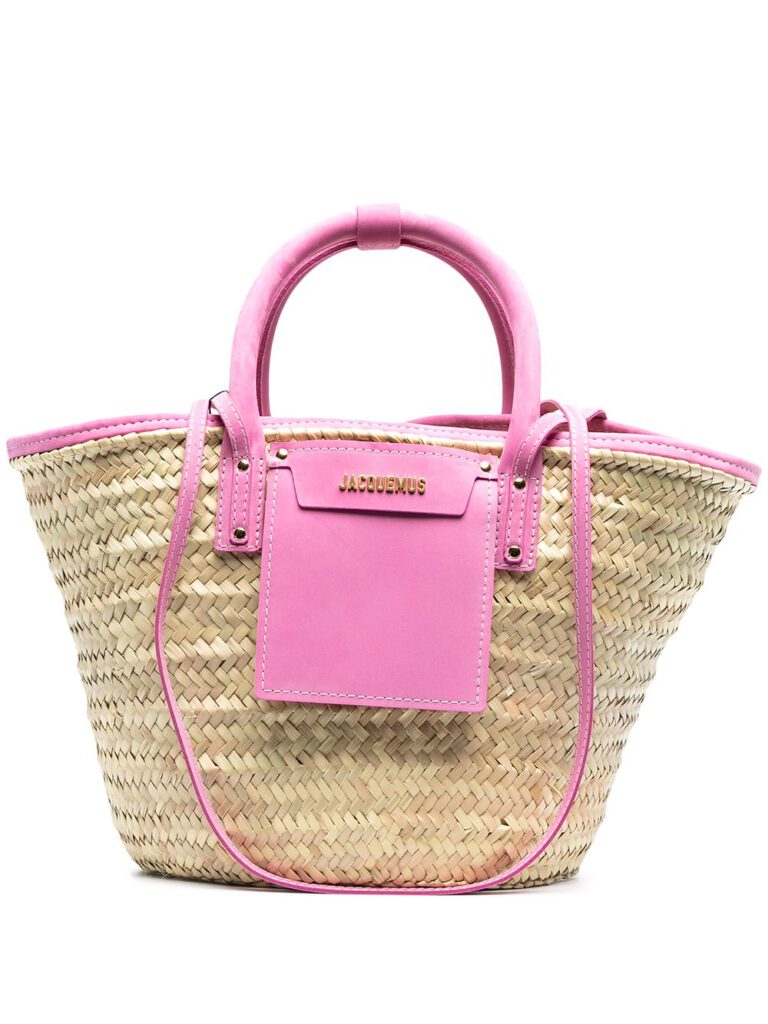 Phone Cases And Accessories
Hold the Phone! Phone cases with straps and chains will guarantee that you will never loose your phone between the kitchen, living room or bedroom again, and when you leave your house, this accessory will help you having your phone always with you in, a very stylish and practical way. That´s why high-end brands like Chanel, Versace and Balenciaga presented them on the runways with diverse designs, shapes and colours.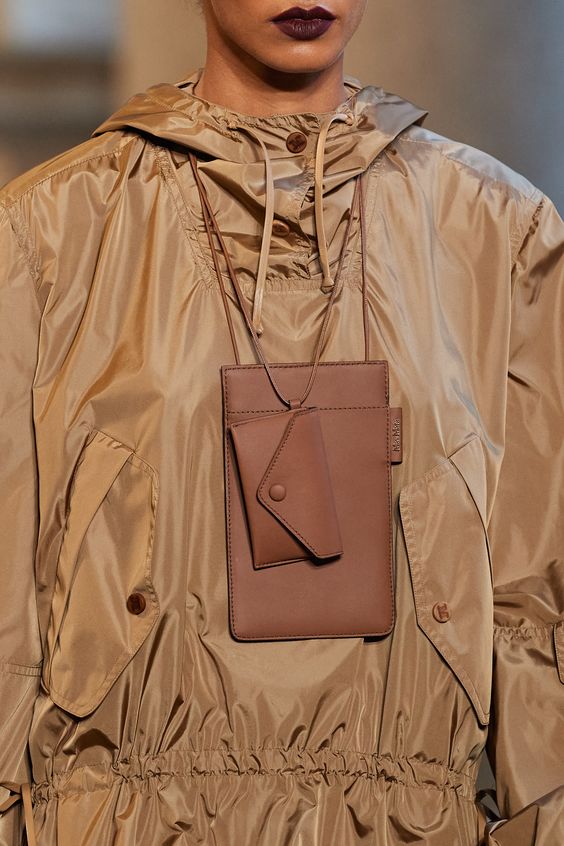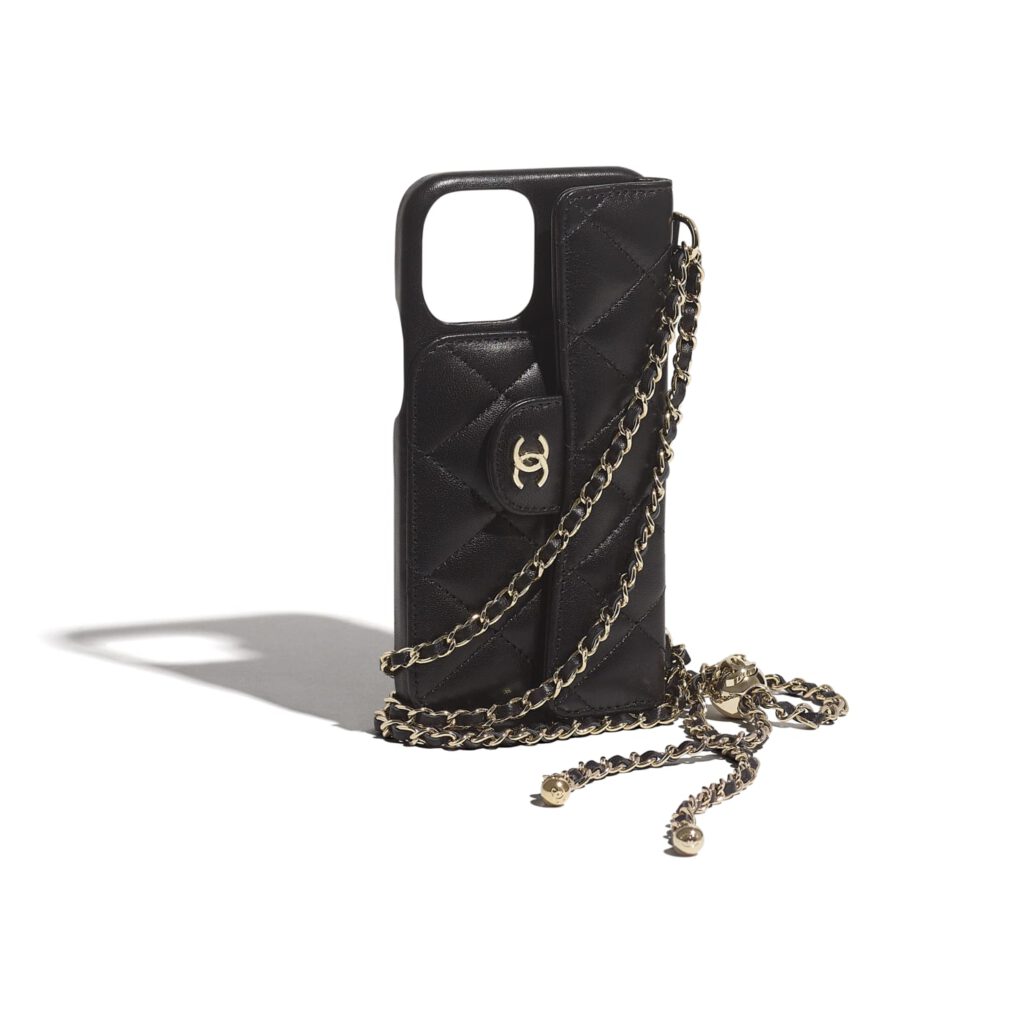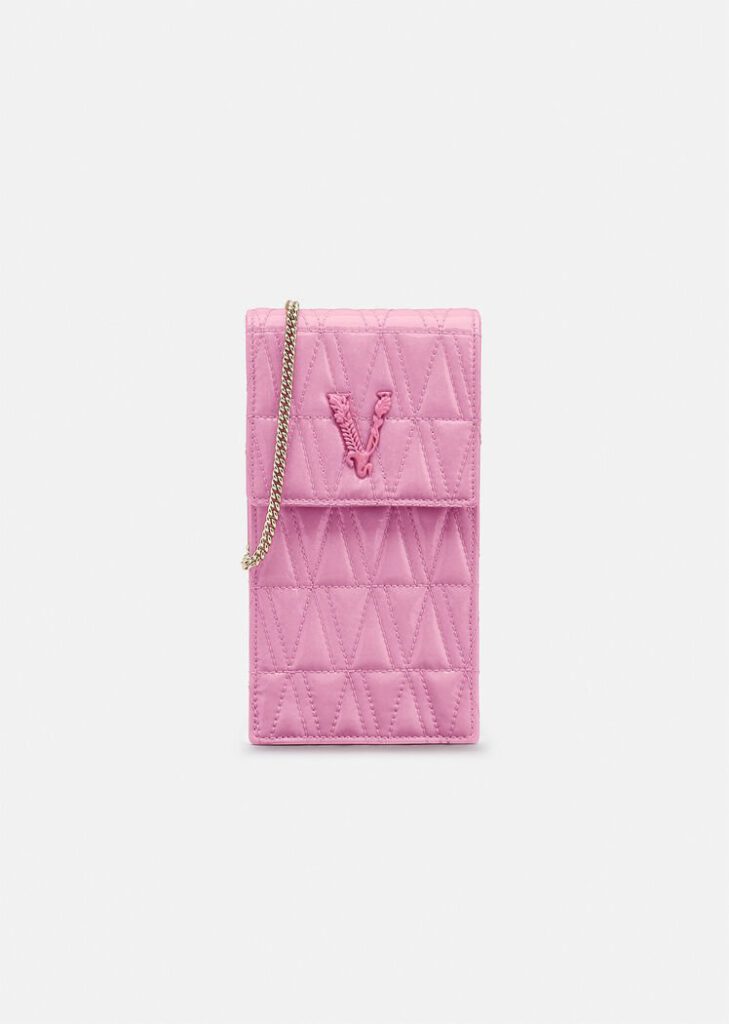 Flask Holders
Sustainability and ecology go further than recycled fabrics, and less mass production. Brands are more and more acting conscientiously regarding these themes, and one of the easiest ways for us to behave in a more environmentally friendly way is to give up single-use plastics. So, Fendi, Givenchy, Uterque and many others have made water bottles and holders to help people doing a smoothly and very stylishly transition between plastic water bottles and these ones.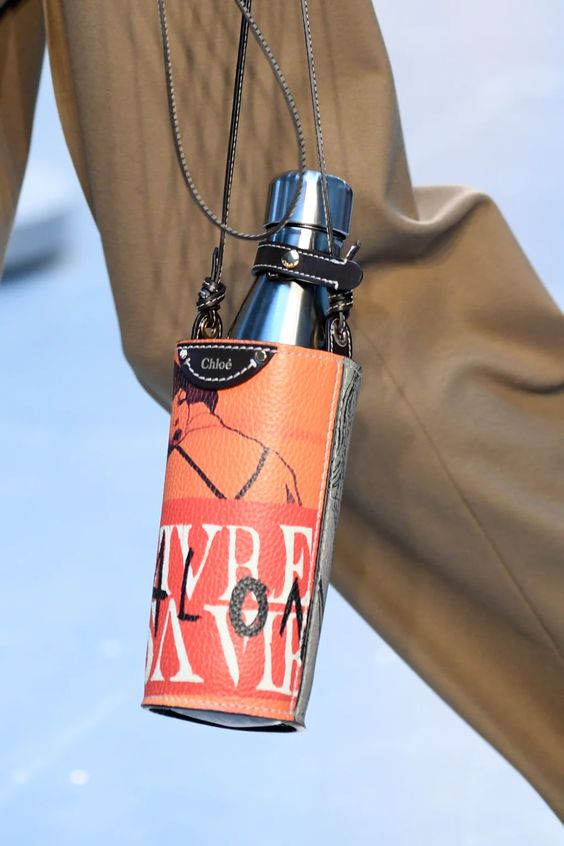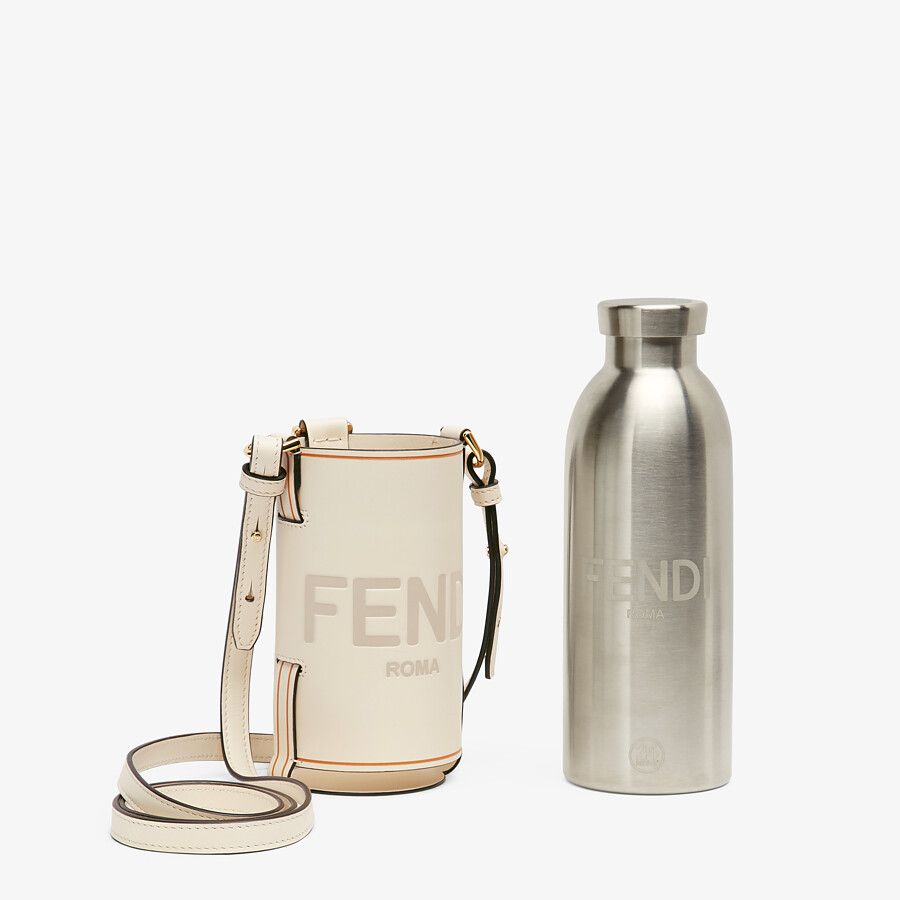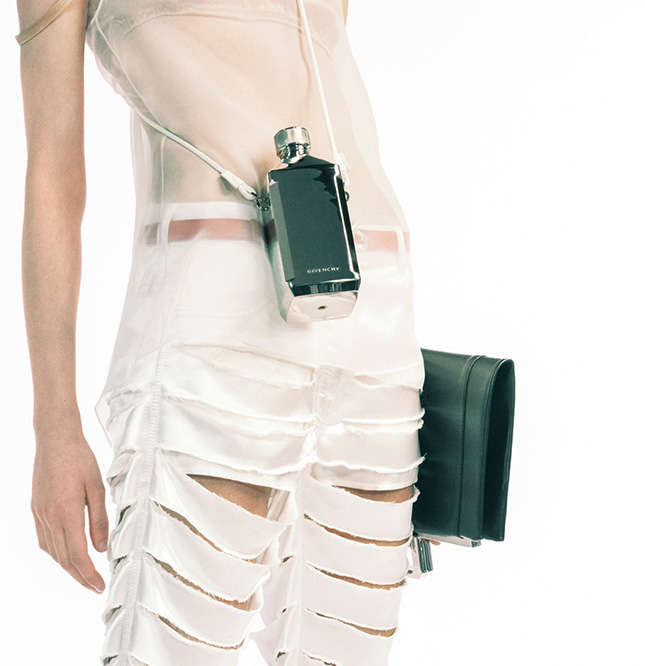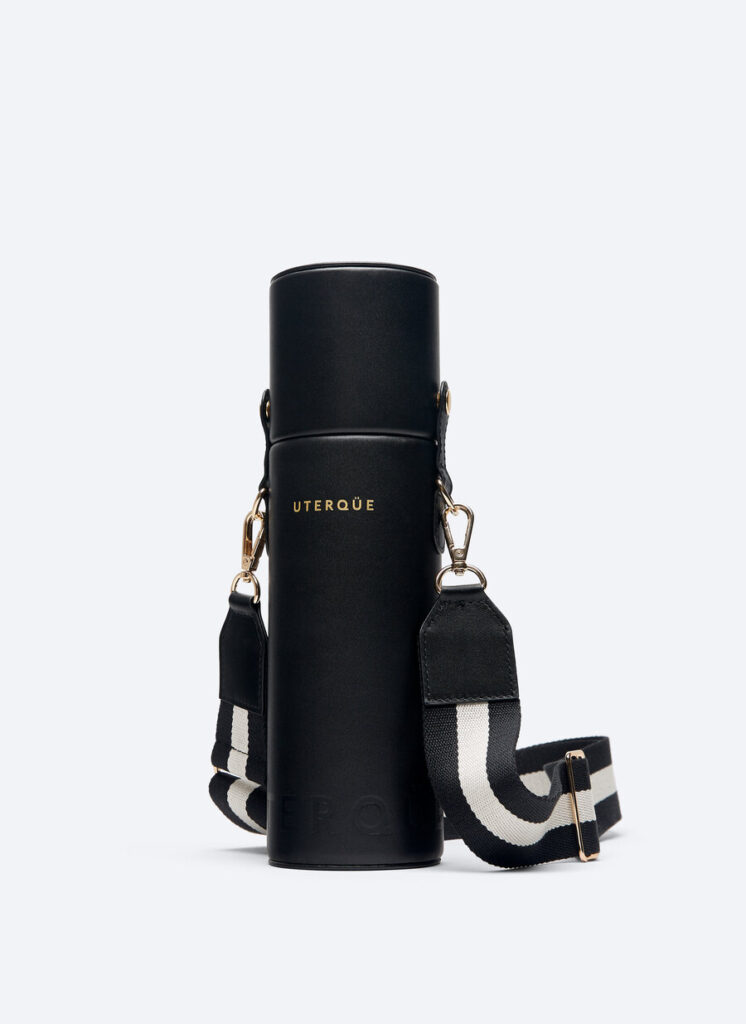 Silk Scarves
This accessory makes such a great plus to your look and is very versatile because it can be used in so many different ways: on your head, tied to your bag, as a strapless top, and so on. If you are afraid to use bold tones and are trying to add a pop of colour into your spring outfit, they are the right choice.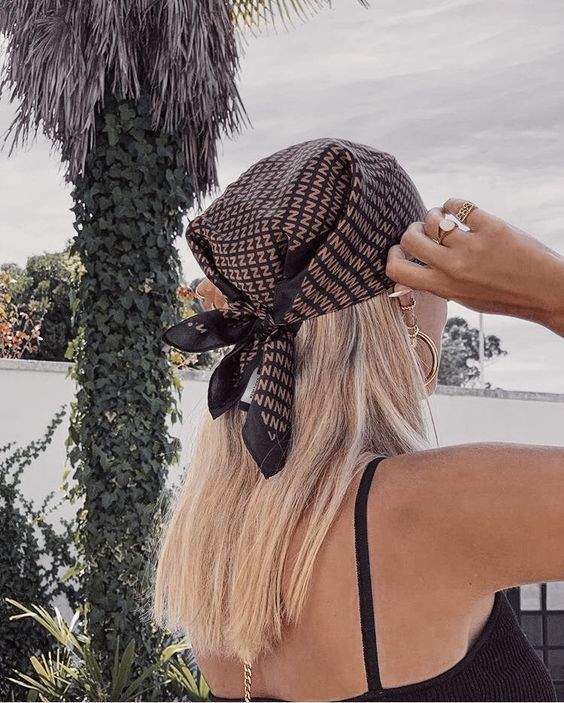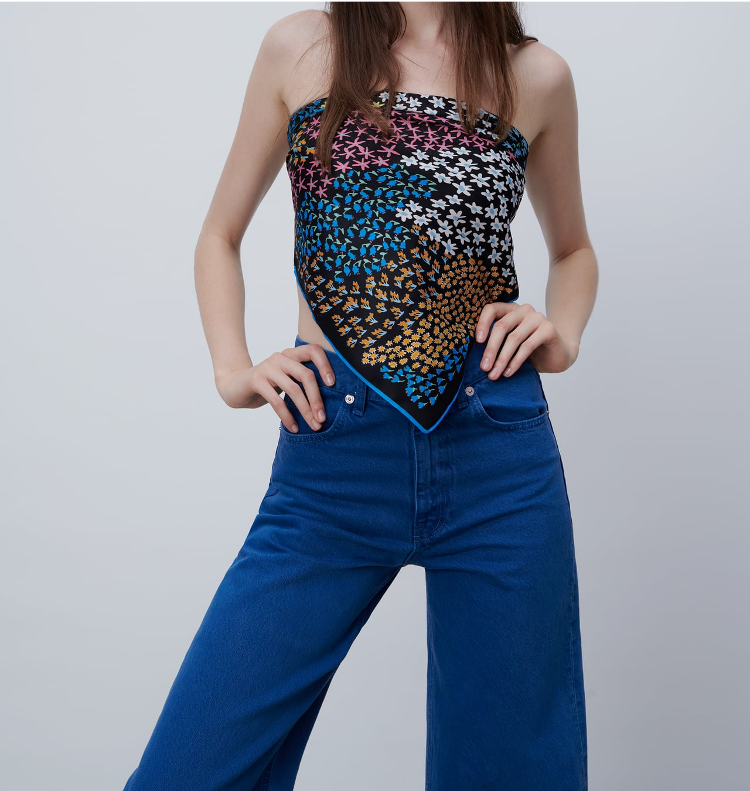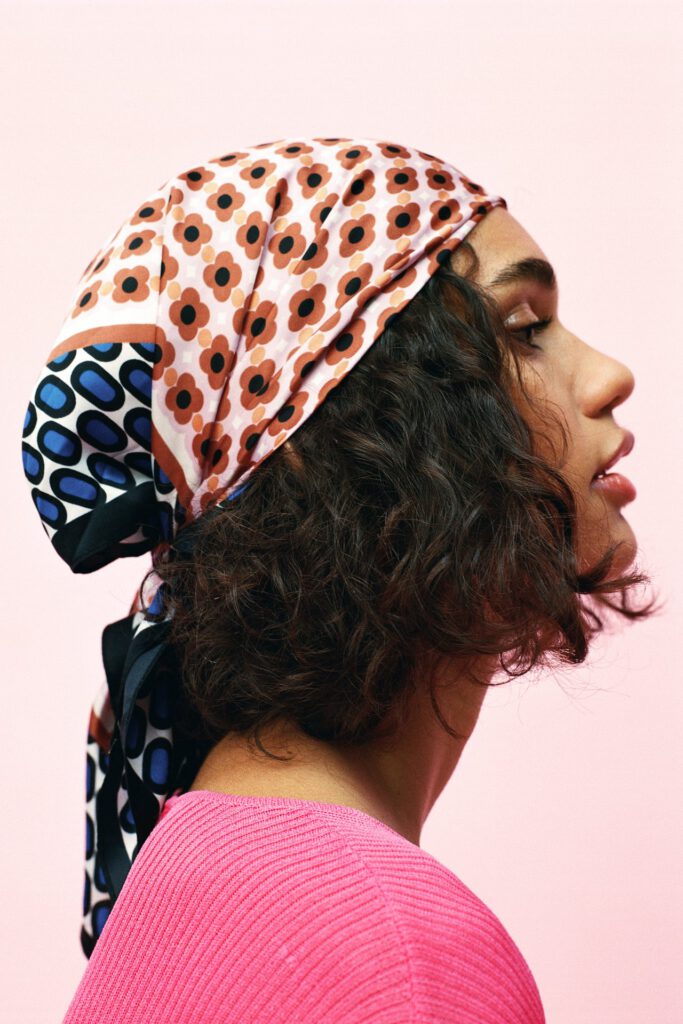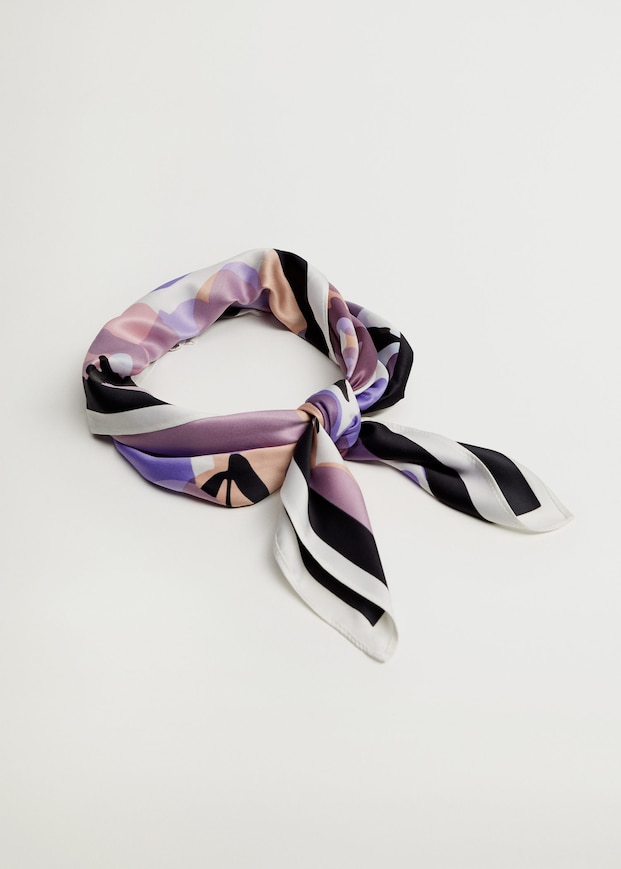 Big Earrings
It doesn't quite feel right to call this a trend, as it's a classic accessory that many people use everyday. However, a pair of statement earrings completes an outfit and always makes us feel put-together. This season we believe that big earrings of all materials will have a hold beyond the world of Zoom meetings.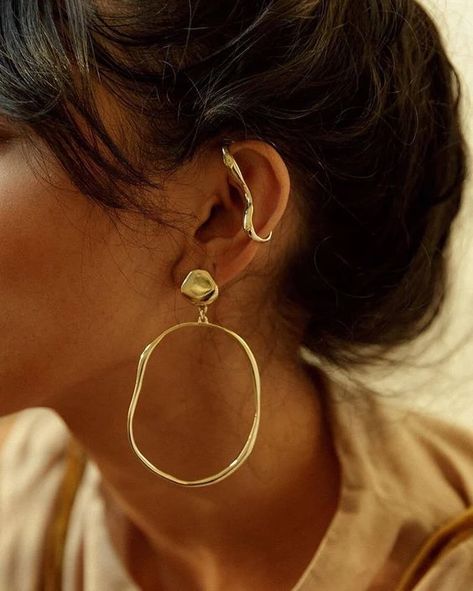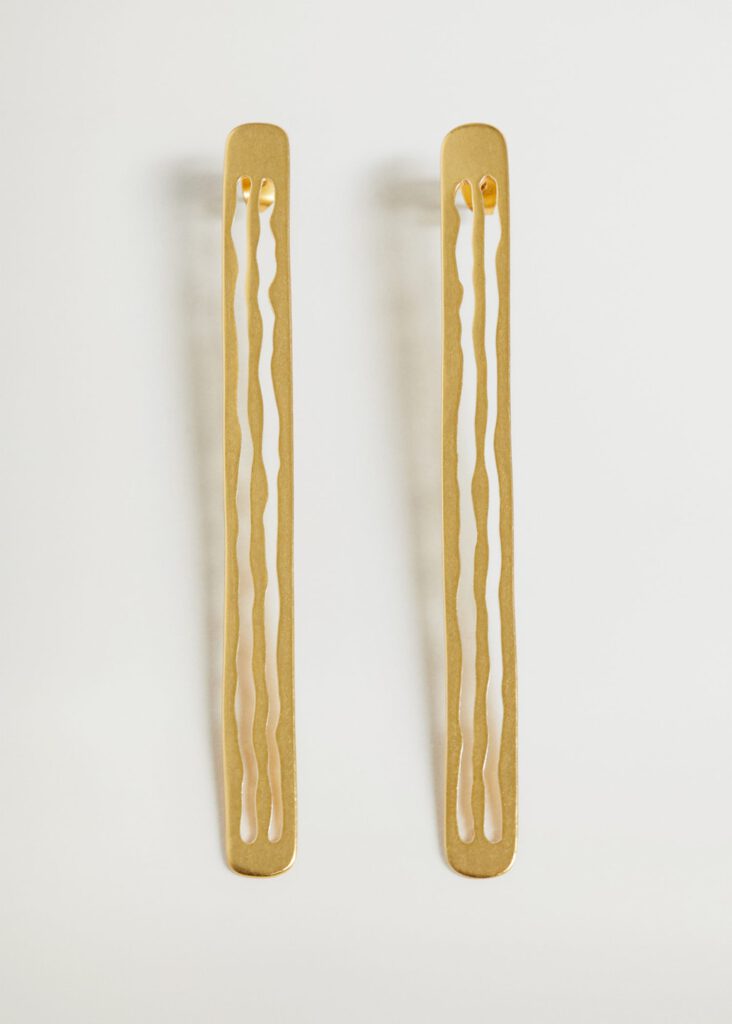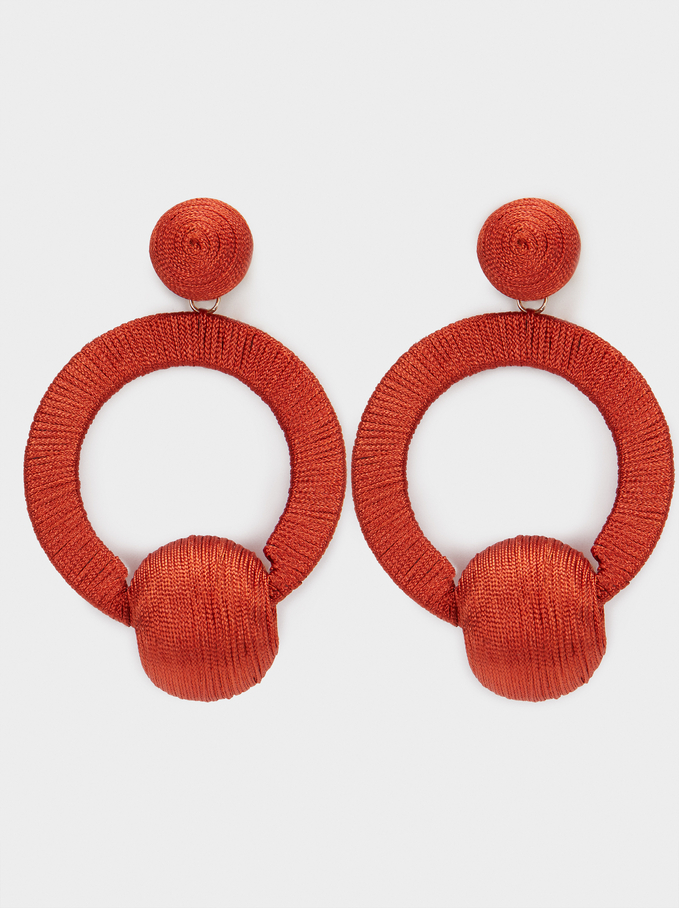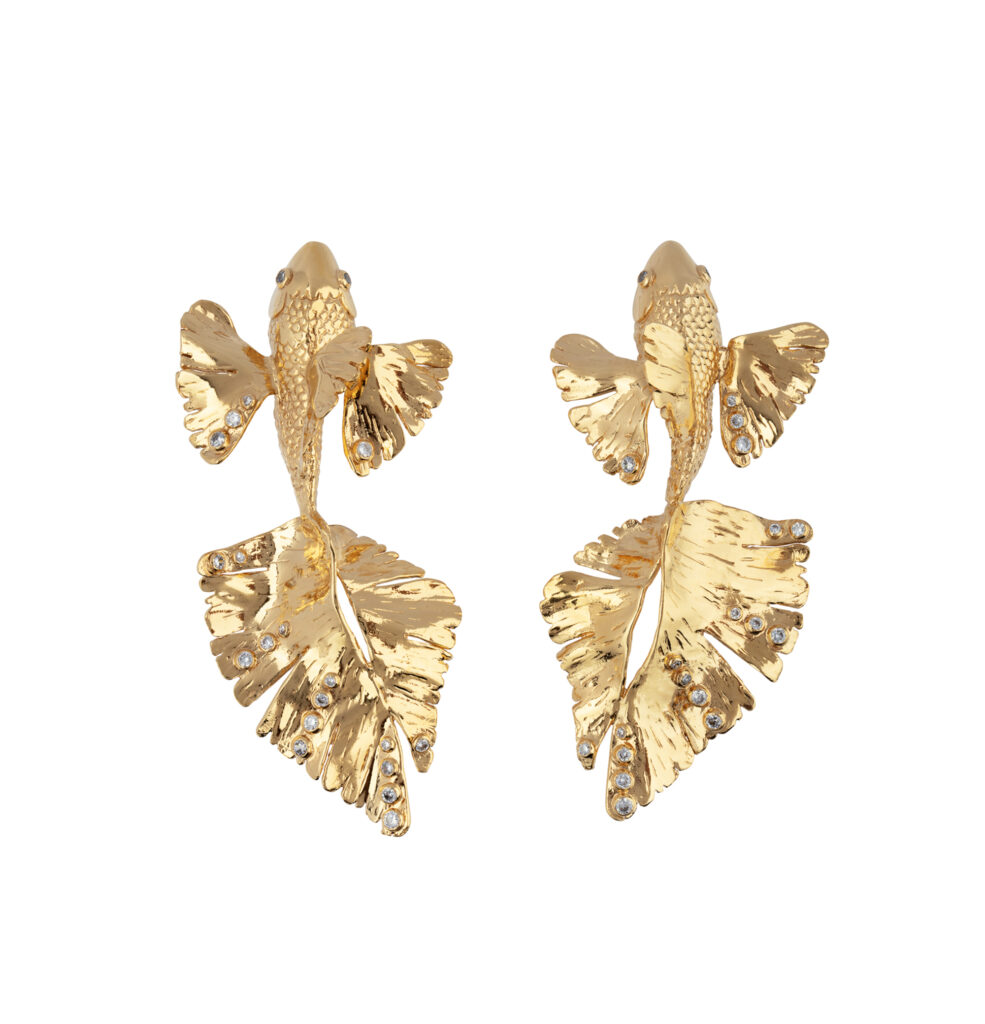 Gold Chunky Rings
Nowadays chunky rings are omnipresent on Instagram. There aren't literally any "mani shot" or "mirror selfie" that they don't appears.While more adventurous jewelry trends will come and go, something as enduring and timeless as gold accessories will always look good. One chunky gold ring is enough, but a couple do look very nice together.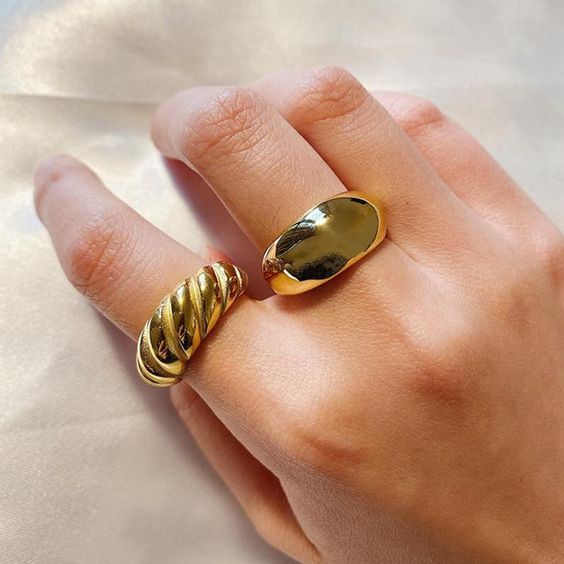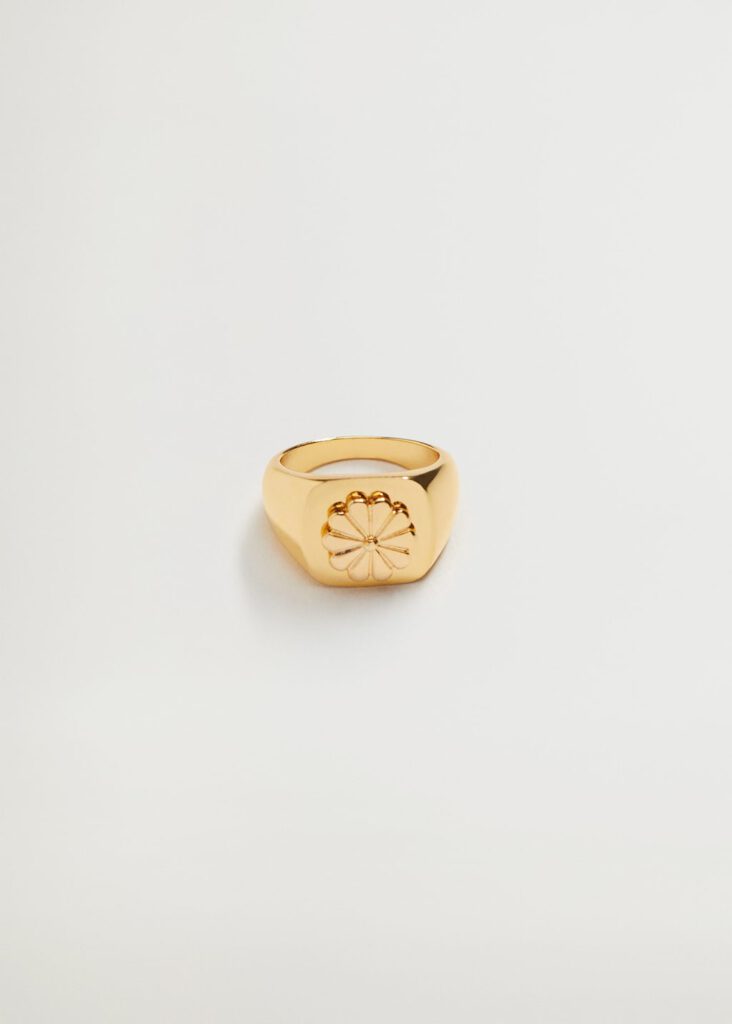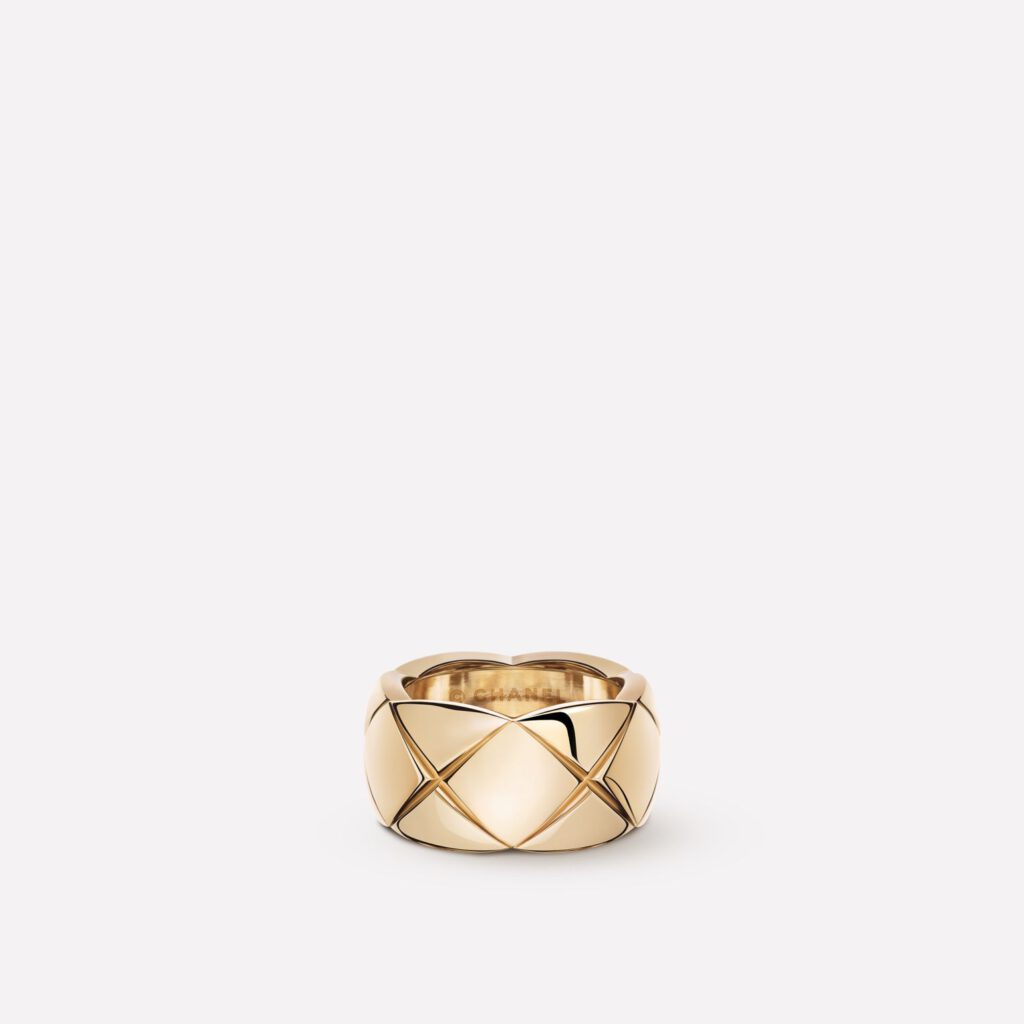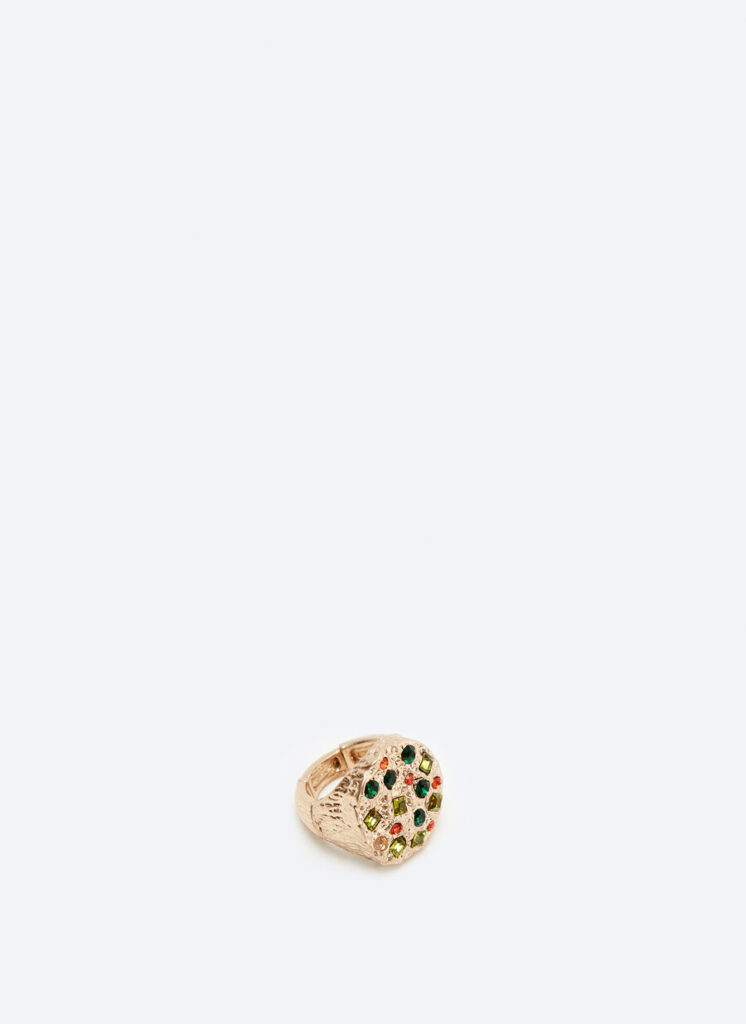 Rectangular Sunglasses
Nothing says summer like a pair of sunglasses, and there is one design that is proving particularly popular lately—square and rectangular frames.
This shape gives a subtle reminder to '90s style, and Gucci is the brand leading this trend. They are minimalistic but also still quite unusual, perfect for adding an irreverent feel to your style with easy wearability.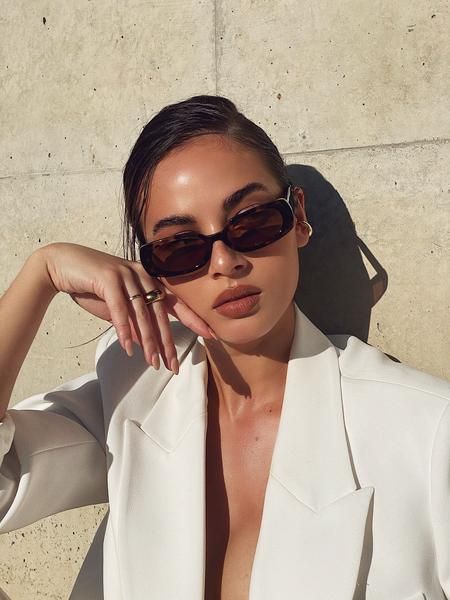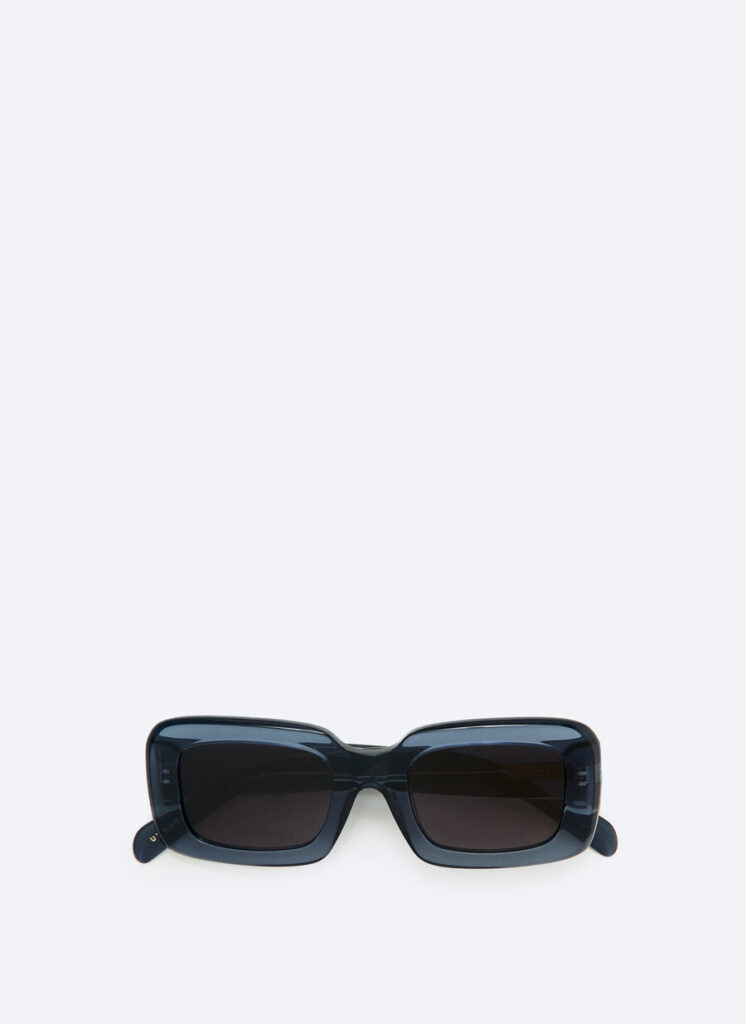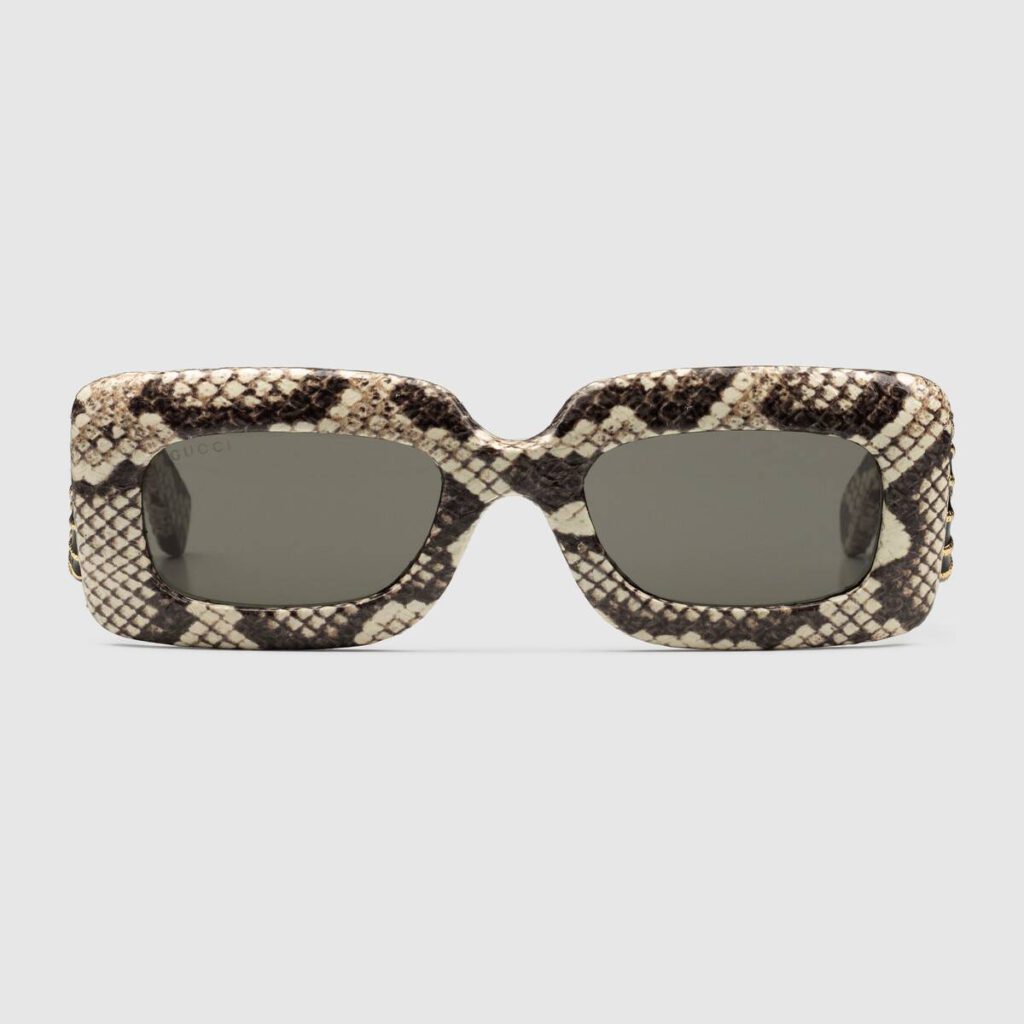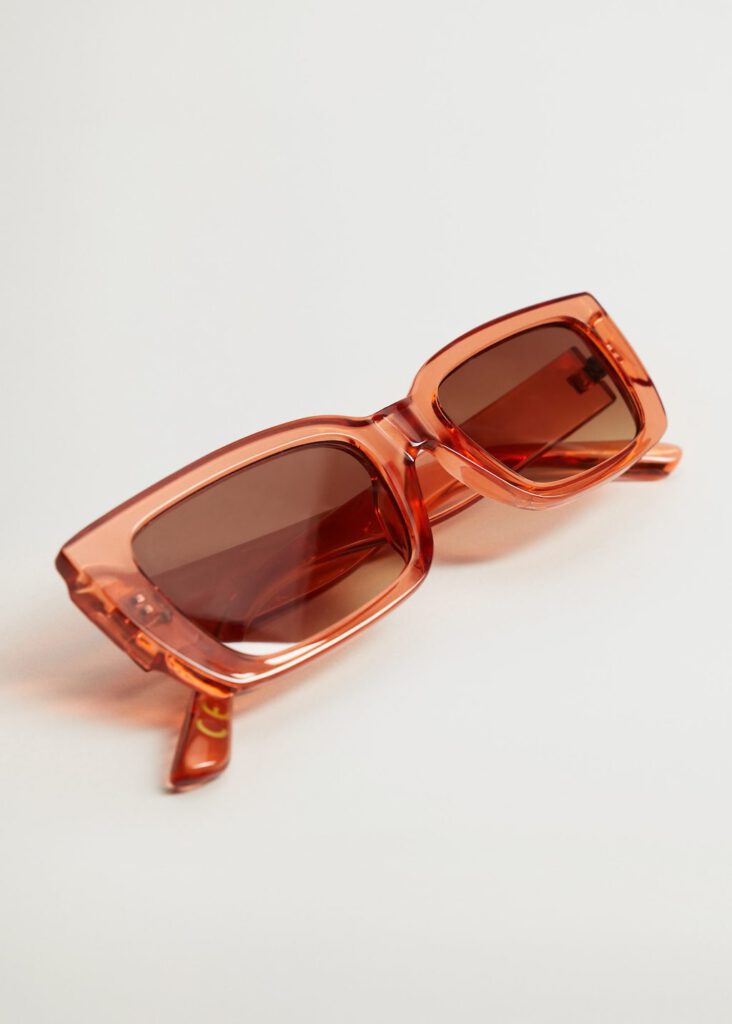 Claw Clips
You are probably wondering: Are not claw clips just another more hair accessory? And the answer is Not! – Every cool influencer girl on Instagram has been stepping out in a claw clip recently. This accessory is very practical and give you the possibility to try new trendy hairstyles.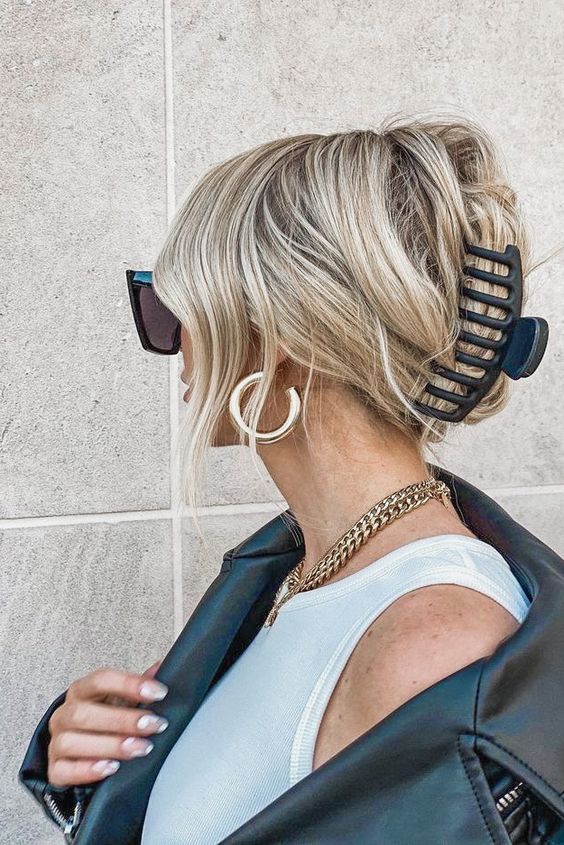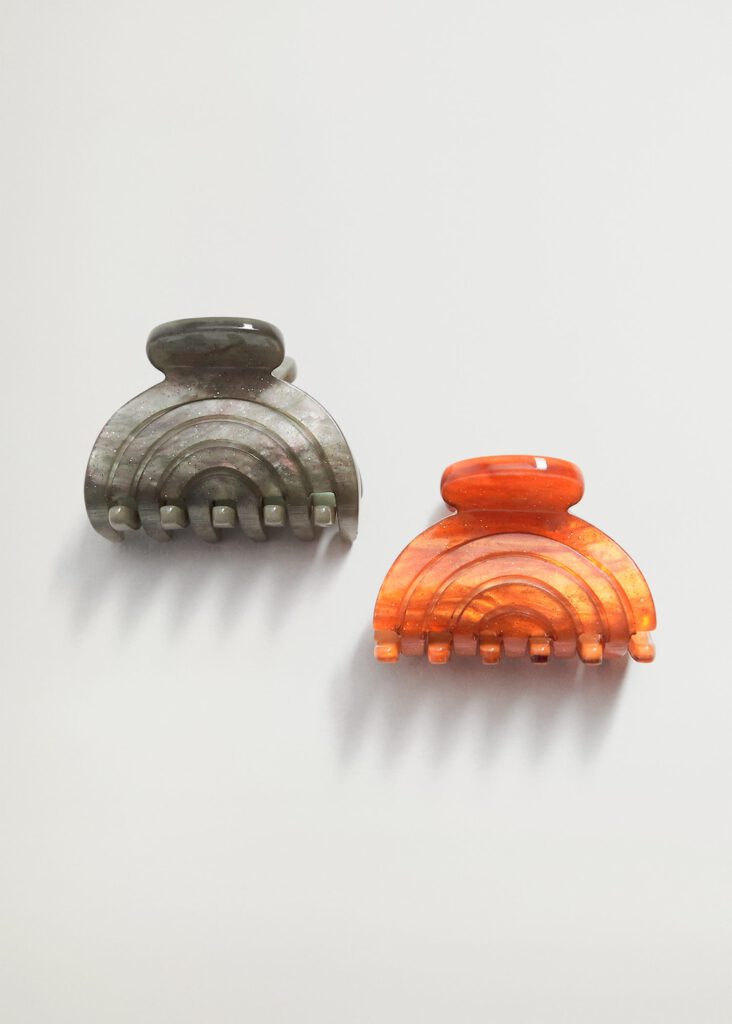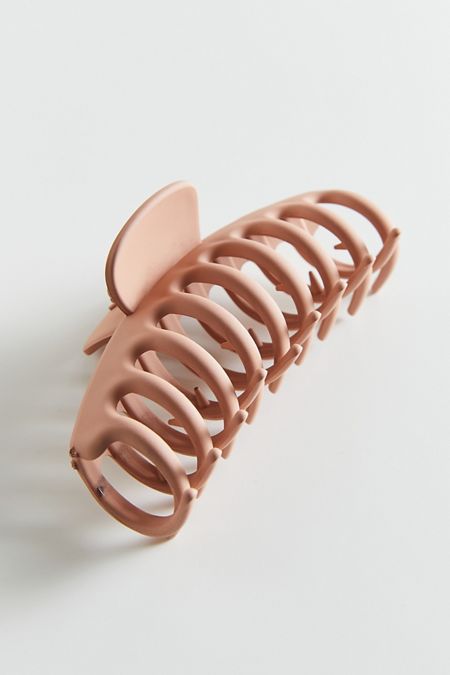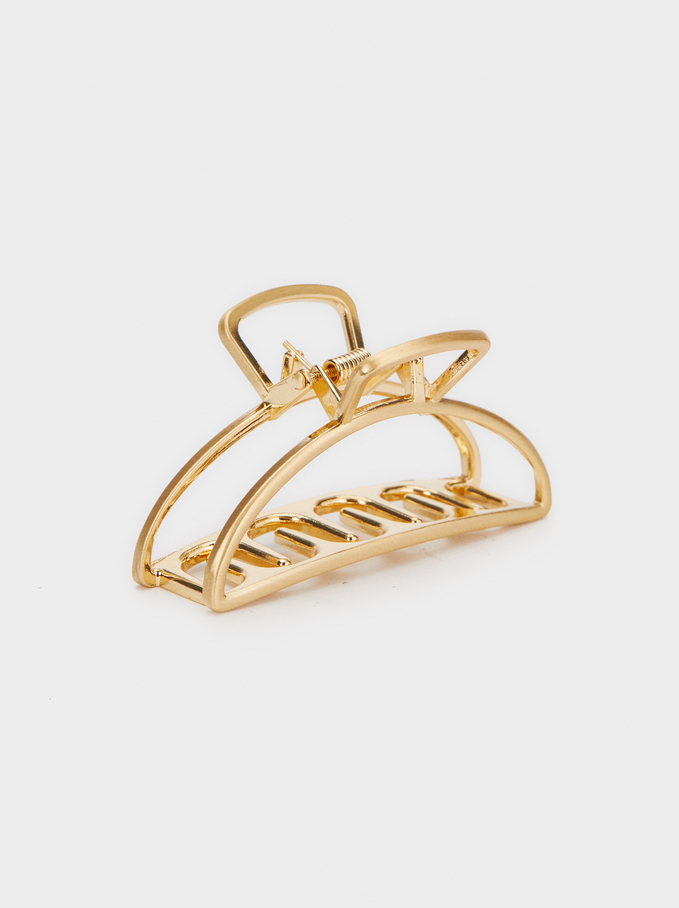 Keep on reading about the latest trends for this season:
The Trendy Handbag Colours That Will Stand Out This Spring