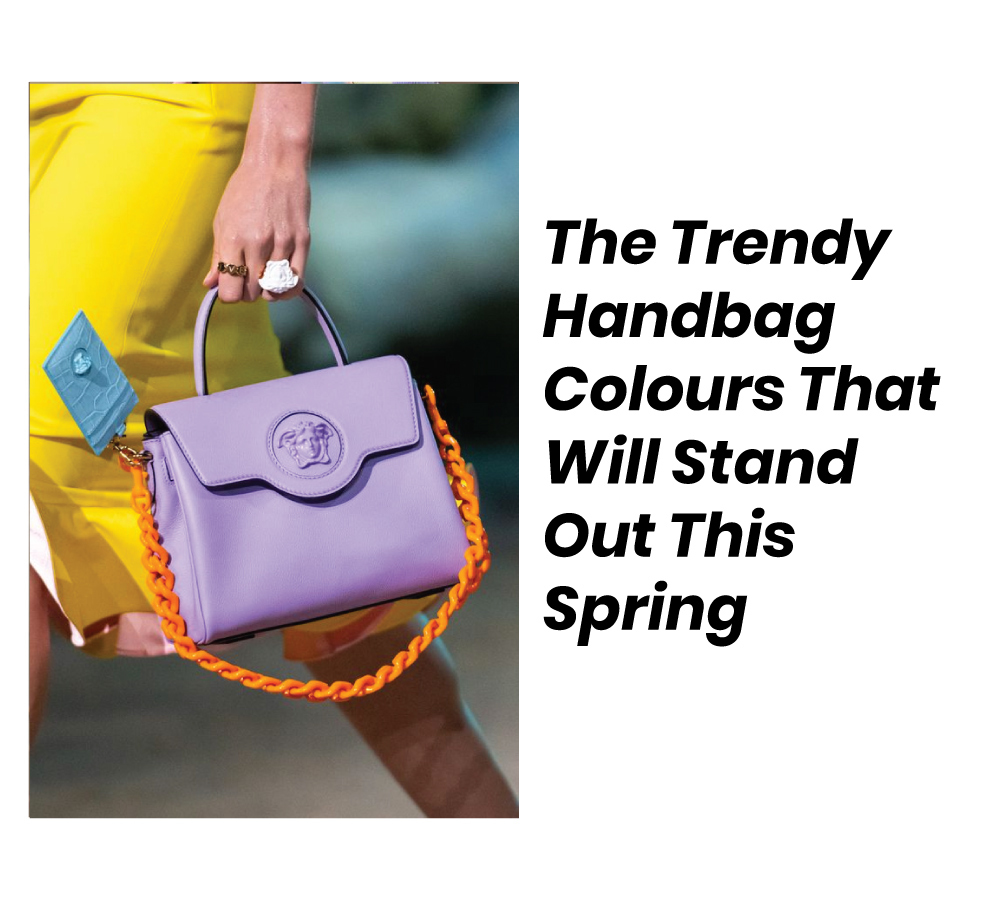 30 March 2021
We are sure that this handbag colours are what you can count on to bring new life into your wardrobe this spring.
Now that we have finally welcomed spring, it´s time to go through the latest memories of fashion weeks, so that we can understand which handbags trends were most seen on runways and how we can use them on a daily basis.
Finding a difference between this year and the last one, now we can see rich, bold hues like saffron and 90s bubblegum pink, which are superseding delicate pastels from the last season, as the dominant handbag colours of this year. This handbags will elevate every look with a pop of colour, in all shapes and sizes, and is there any better way to make a statement than walking around with a handbag in a distinctive shade? This accessory will be the eye-catching piece that you need in your outfit, they are easy to style and a blast of colour that will refresh your look, especially when you're wearing neutral or dark shades.
We have seen lots of different bags designs such as file folders, shopping bags or even giant handbags, but this time it's not just the silhouettes that stand out – the bold and outstanding colours are also on the menu! We noticed that there were some particular spring/summer handbag colours that were repeated more than the rest and we want to share them with you. So, ahead you will discover the trendy handbags colours that we are talking about.
Our top handbag trendy colours selection
Green Mint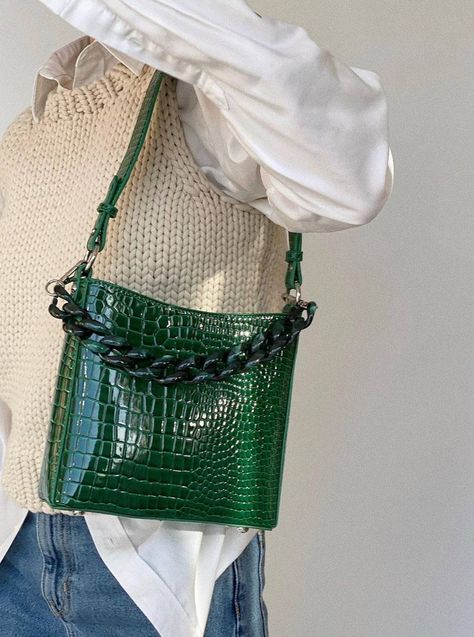 Bottega Veneta, Prada, Louis Vuitton and many other designers lauched handbags with this tone, although not a very common shade in this type of accessory. This colour intends to give us confidence, balance and power to our look.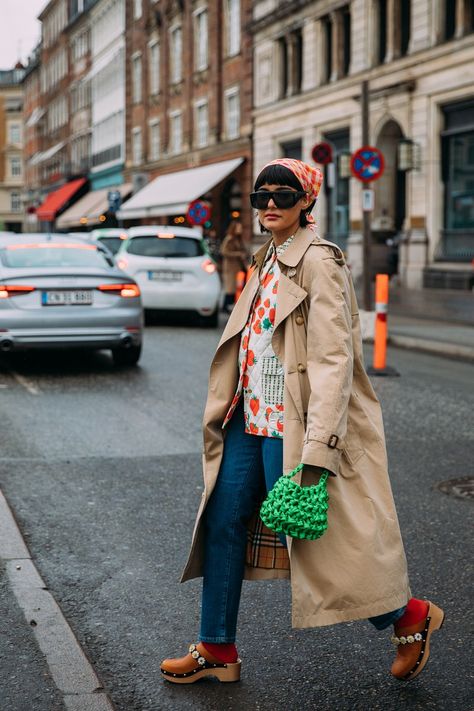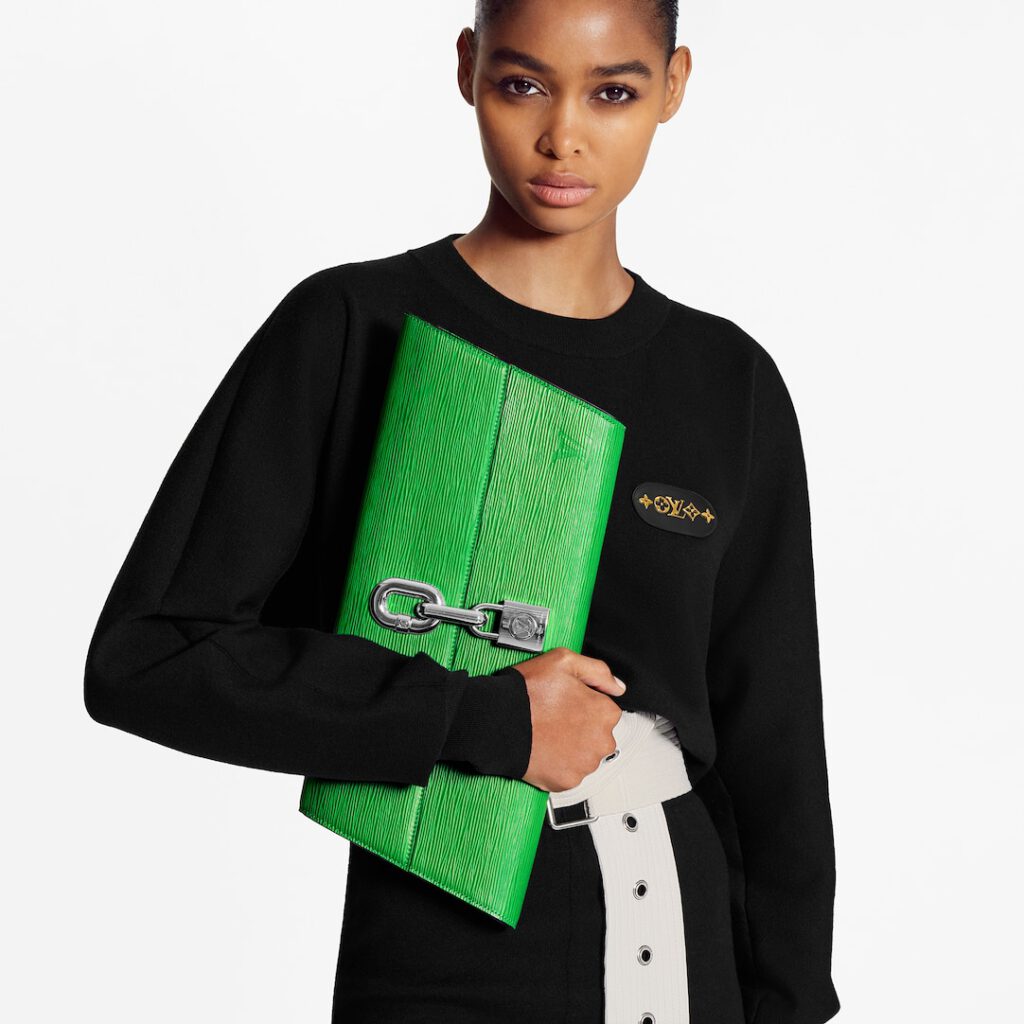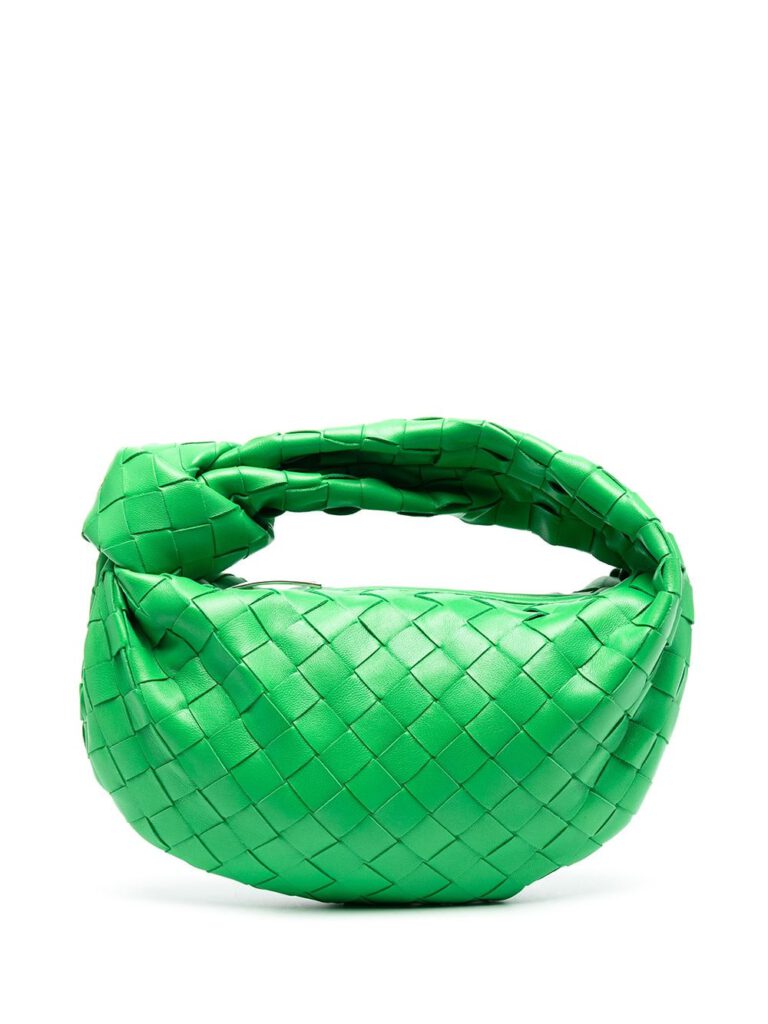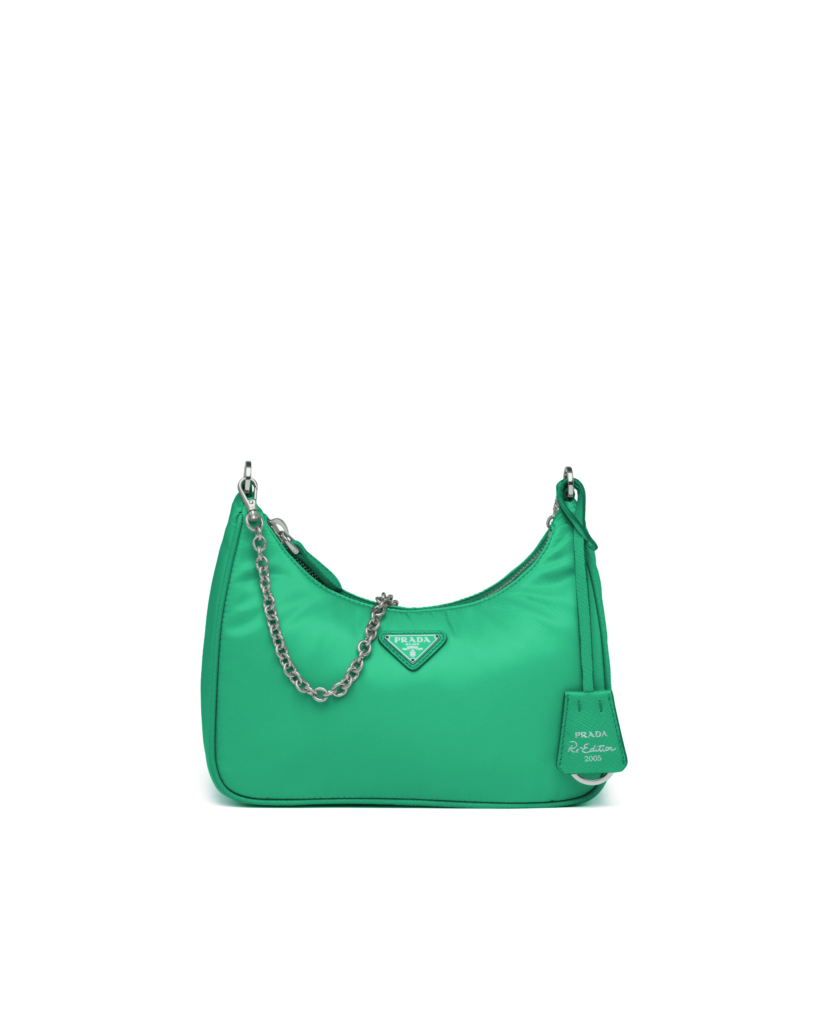 Marigold Orange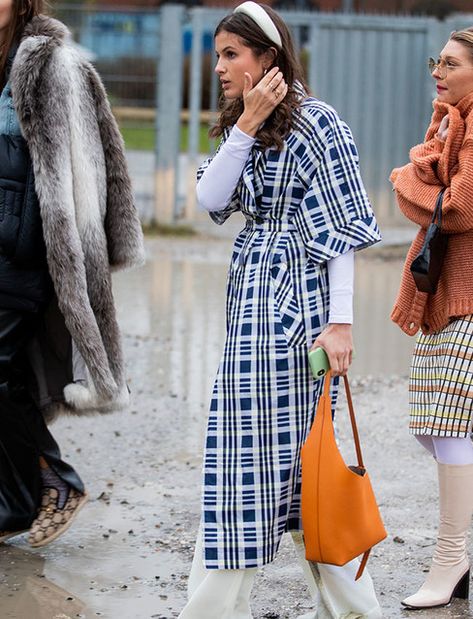 This colour is a comforting golden orange infused yellow that lends a warming presence. Orange was also a trend last spring and is still holding strong this year. While it can be risky, if you try it, you will find how many looks you can do with your new tangerine handbag.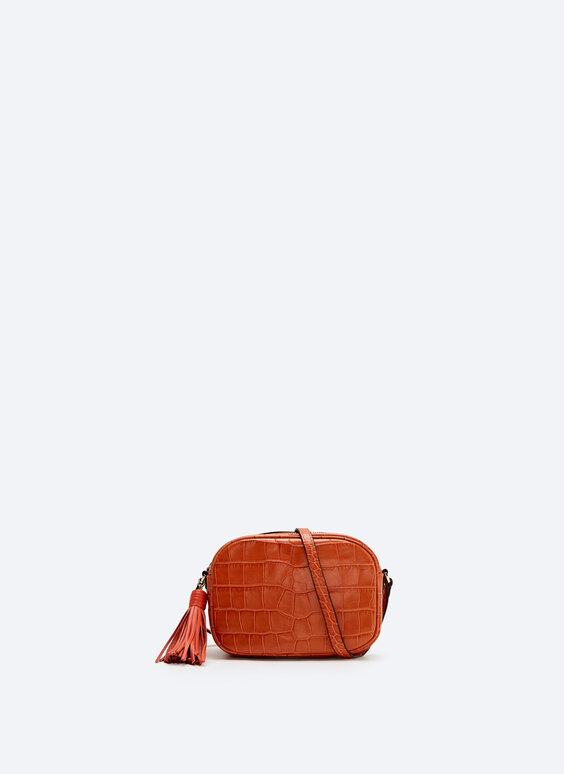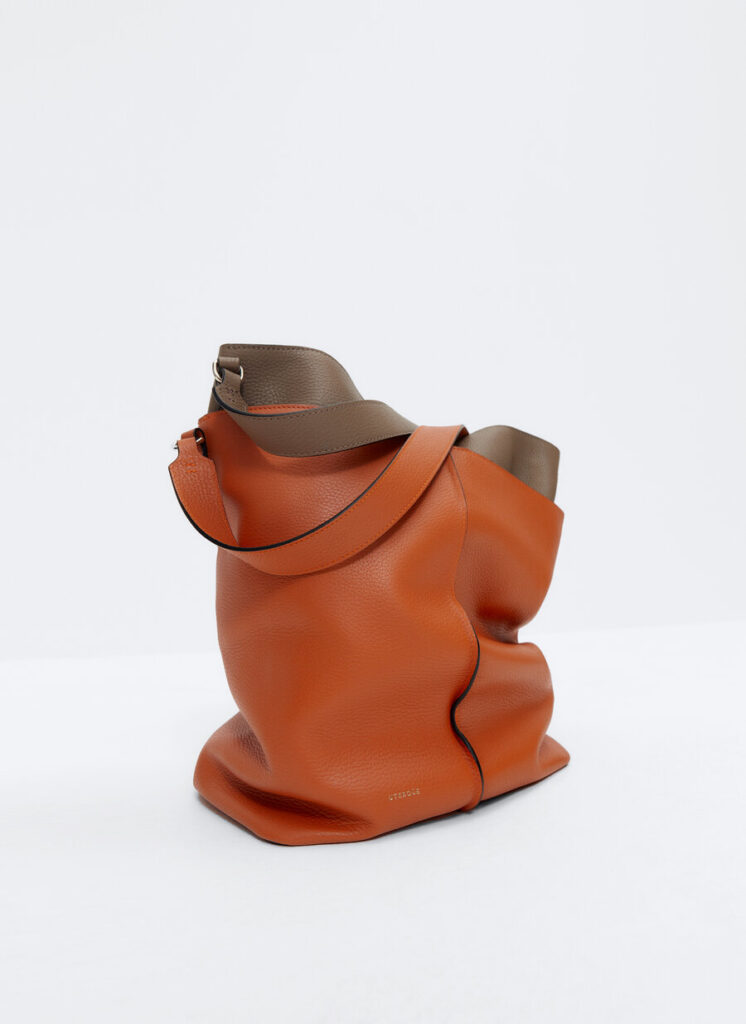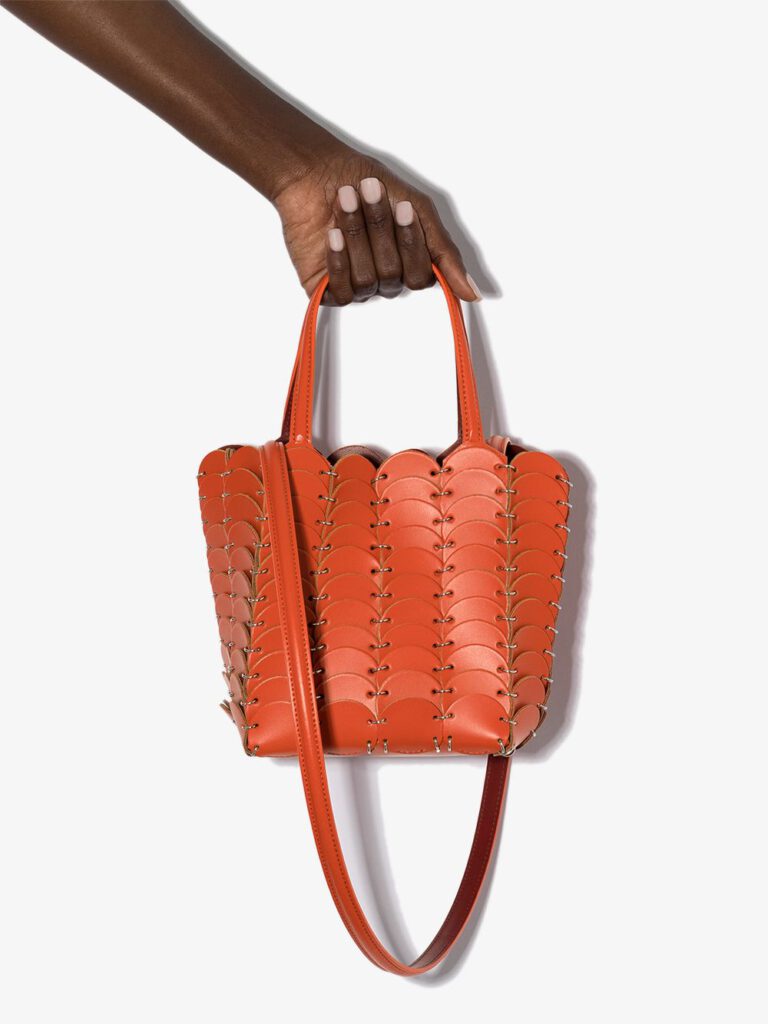 Raspberry Pink Sorbet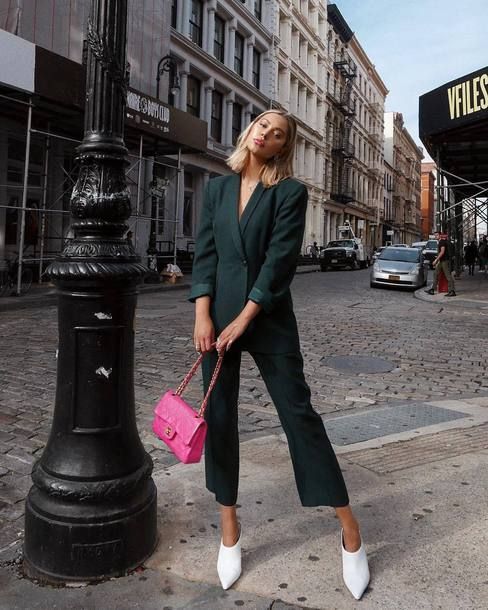 Carry a pink handbag and you will see la vie en rose! This colour will renew your look, giving it a twist of delicacy.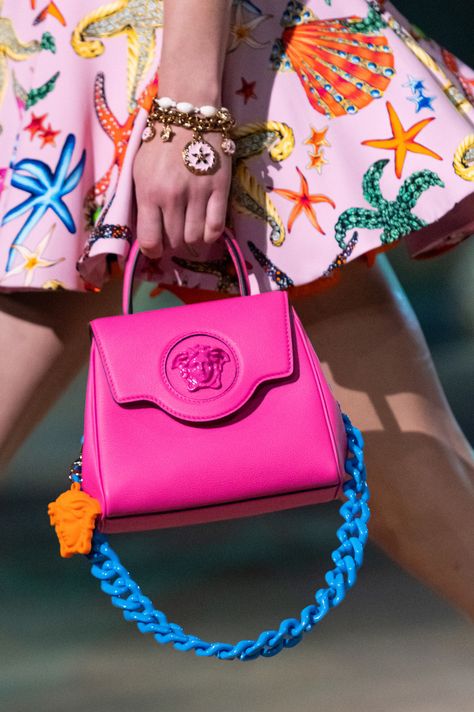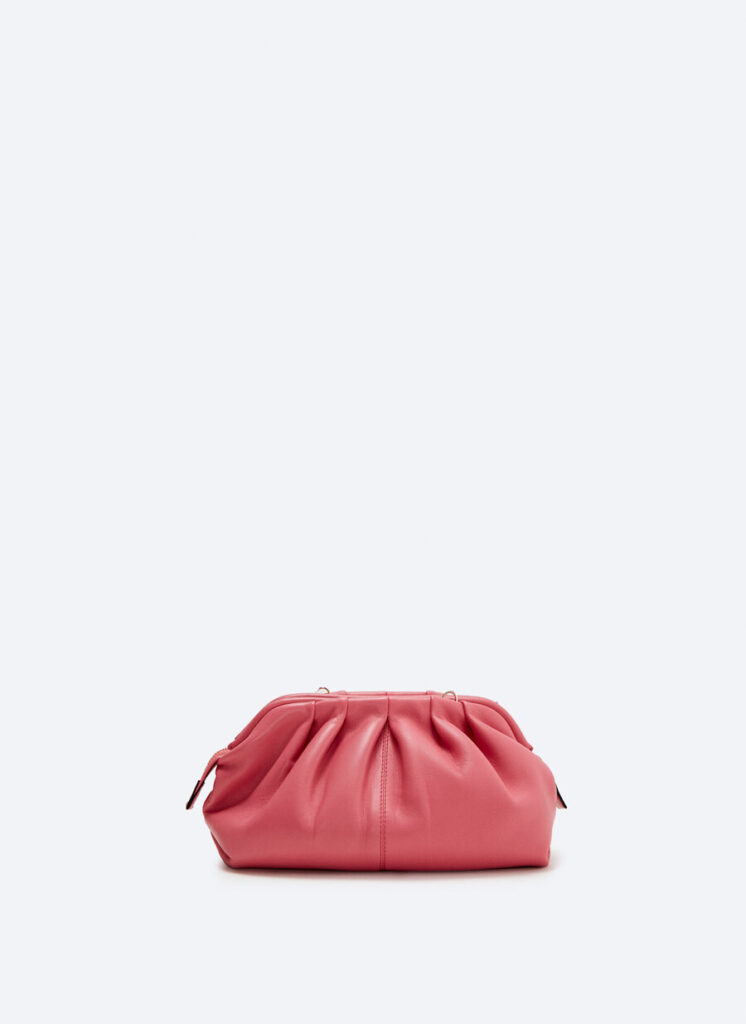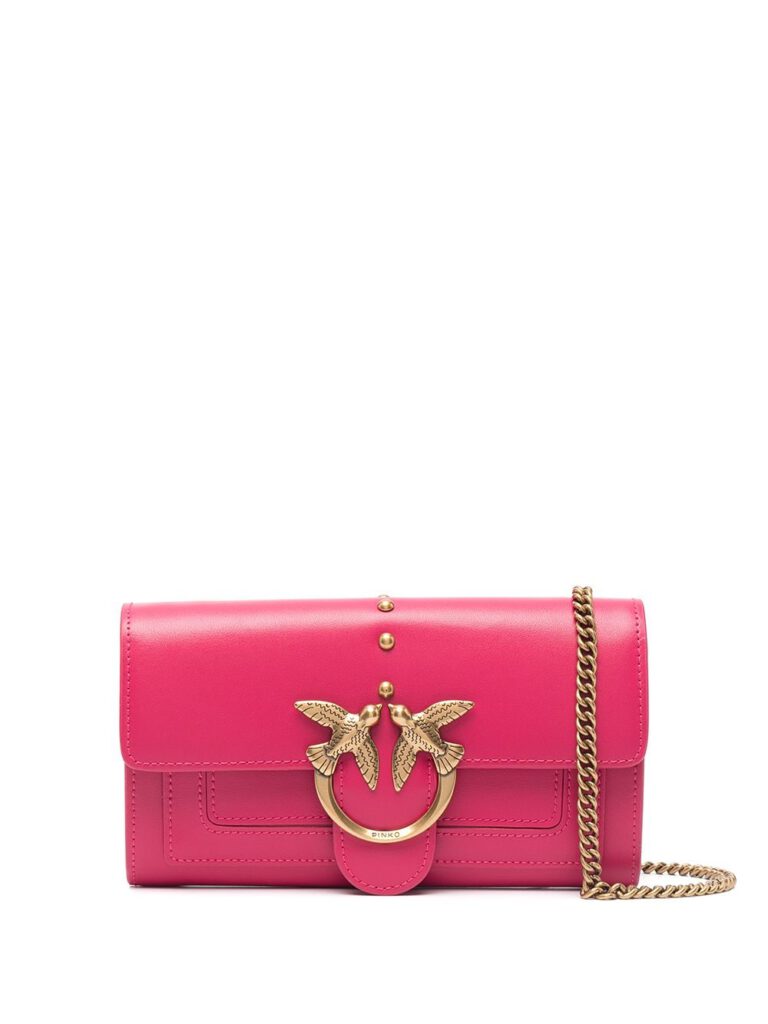 Illuminating Yellow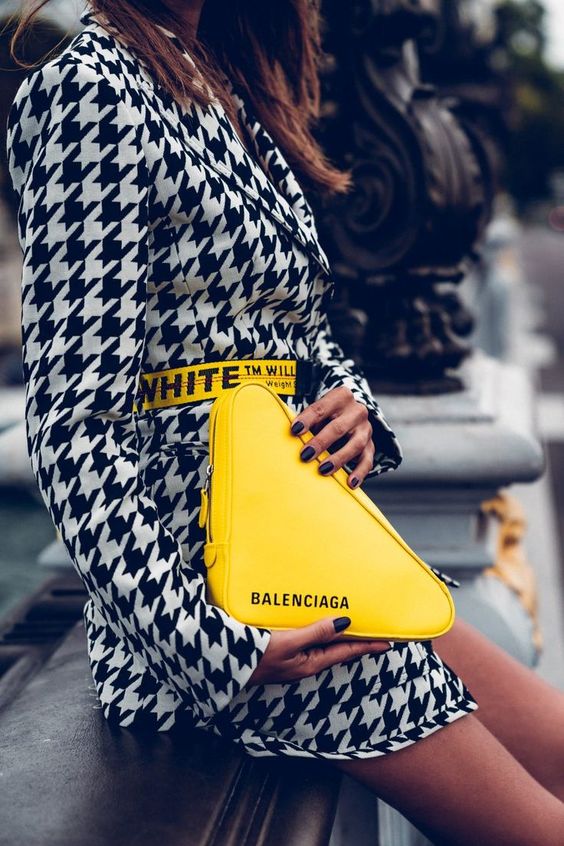 This colour will make you smile all day long so you should definitively include it in your outfits to make them look friendly and joyful! Try a yellow leather shoulder bag and you will see how trendy this makes you feel.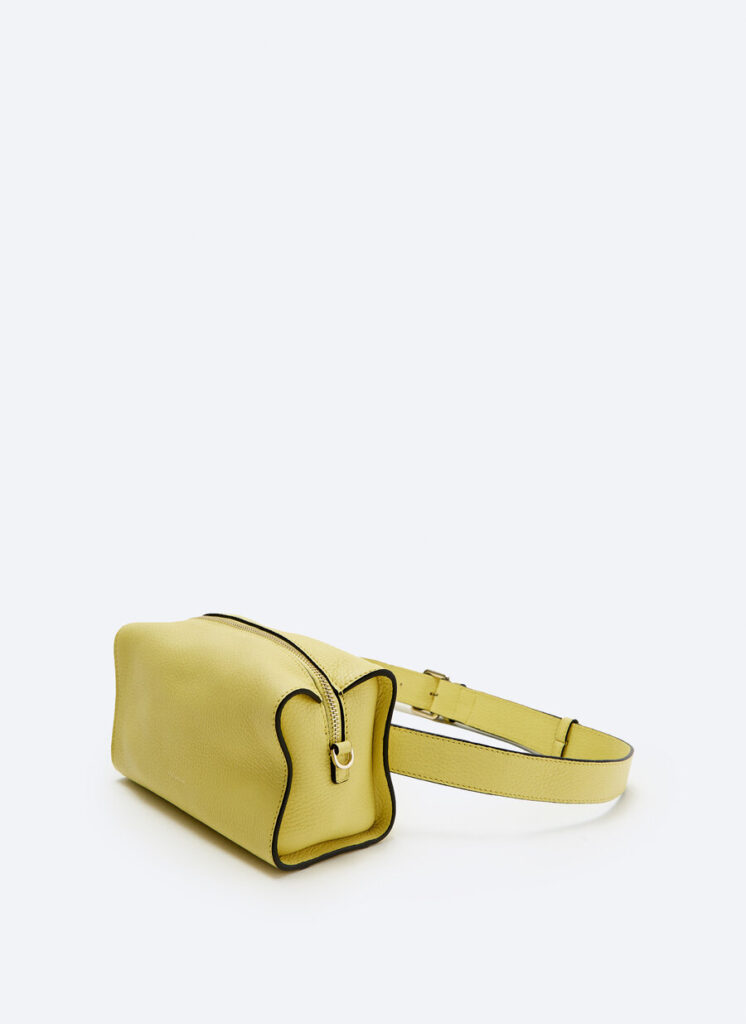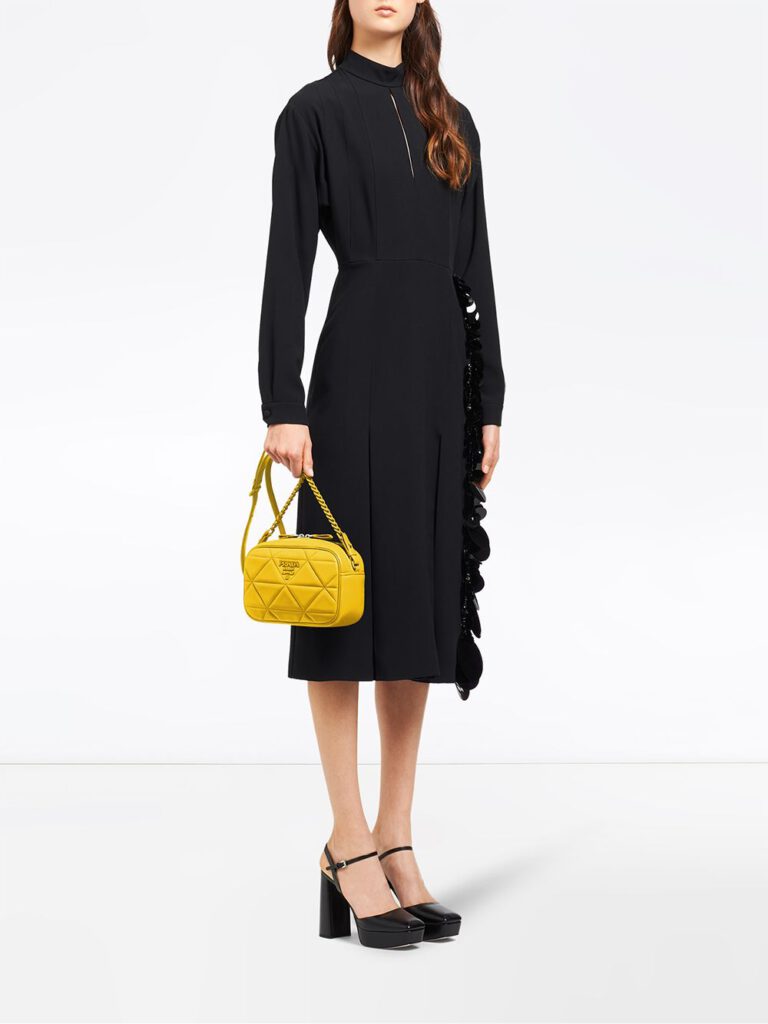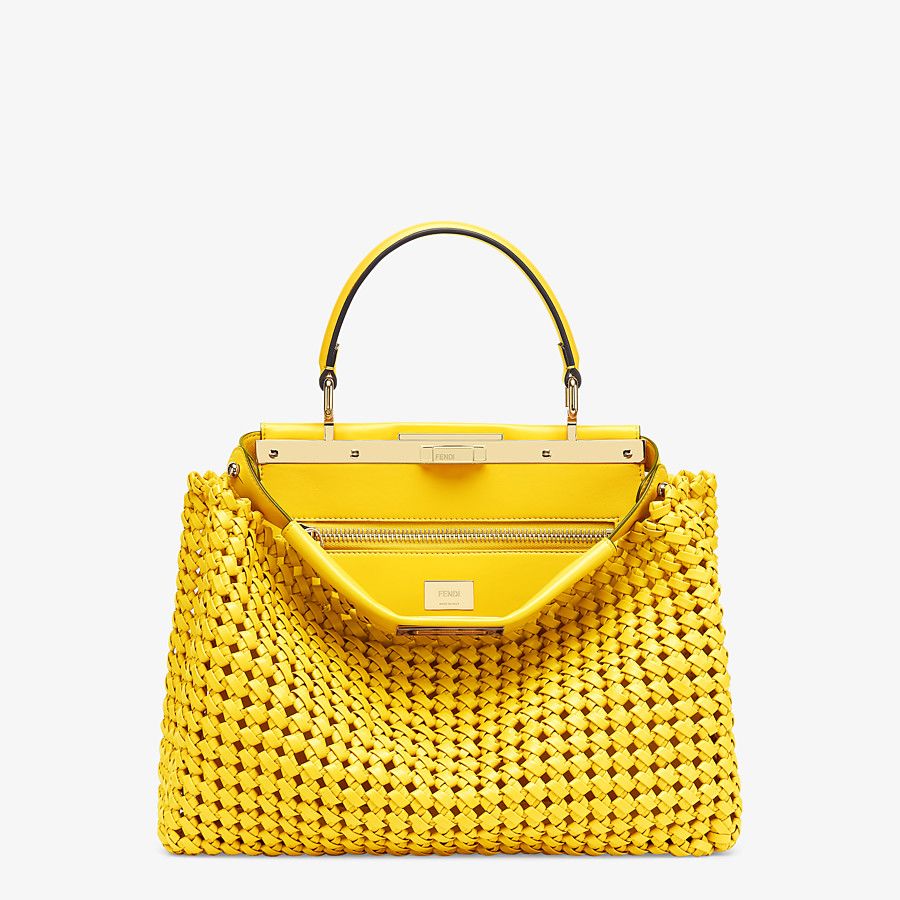 French Blue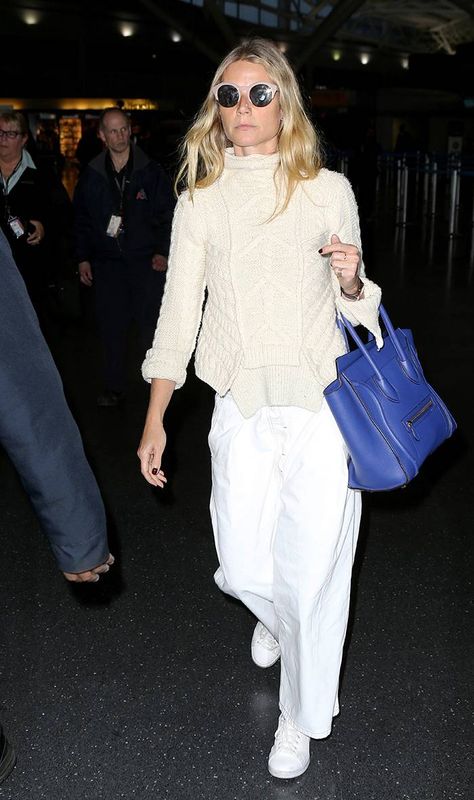 A blue bag will give power and wealth to your look, and sometimes may be difficult to match this colour with other pieces, so we suggest you to try a mini blue tote bag!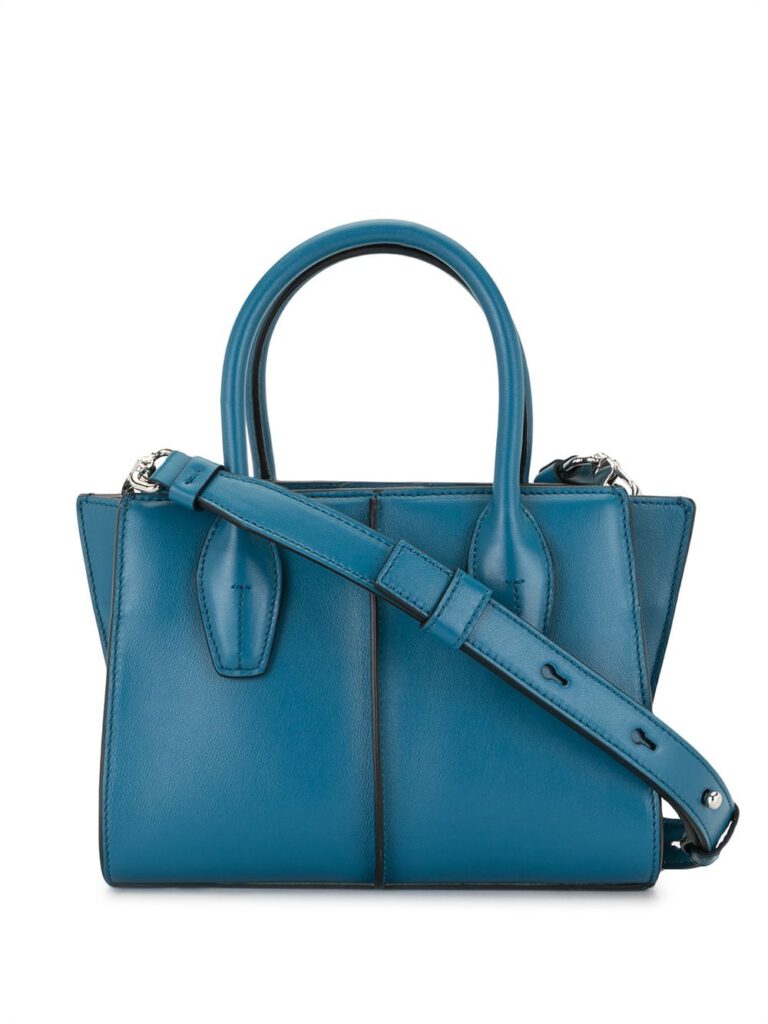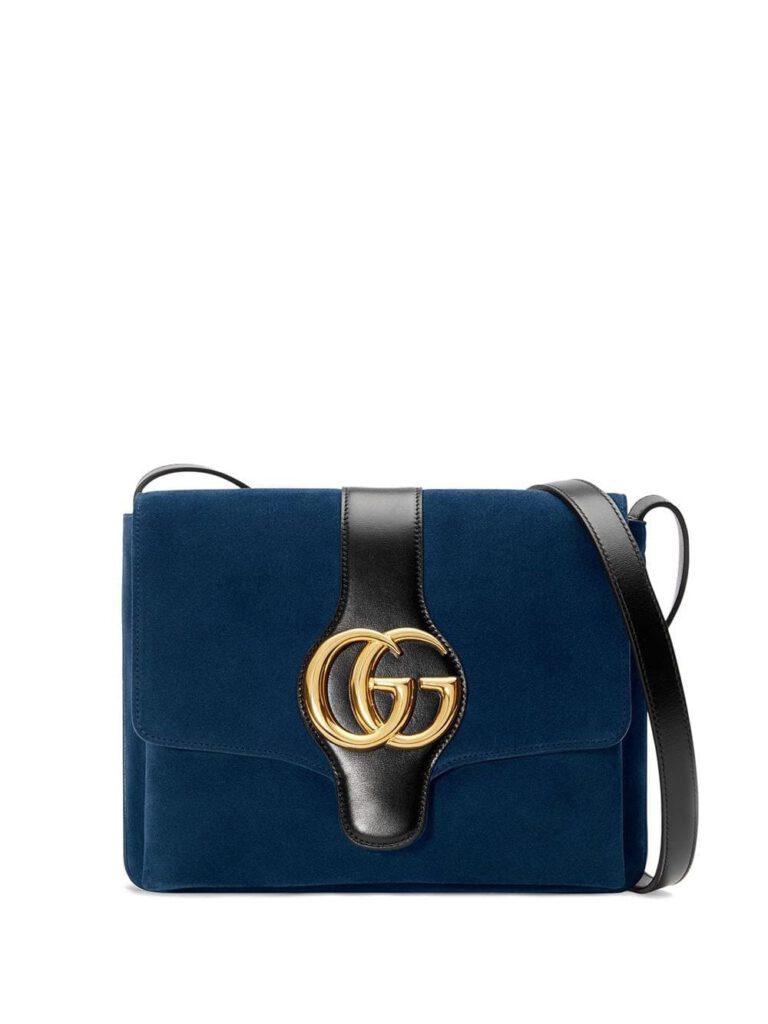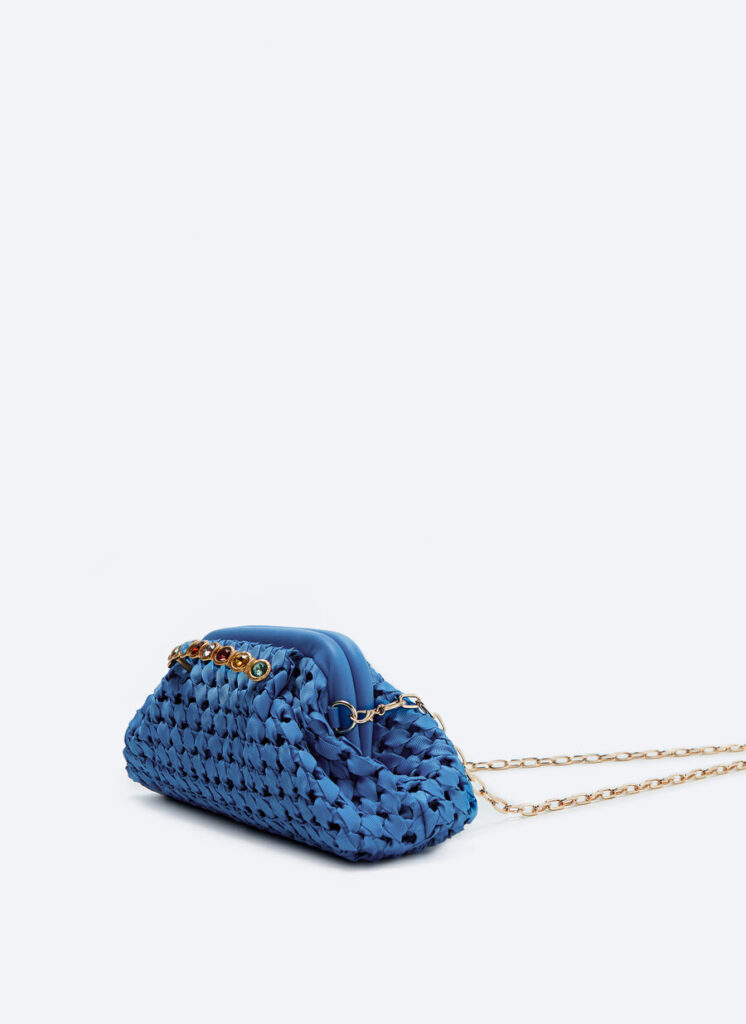 Red Lava Falls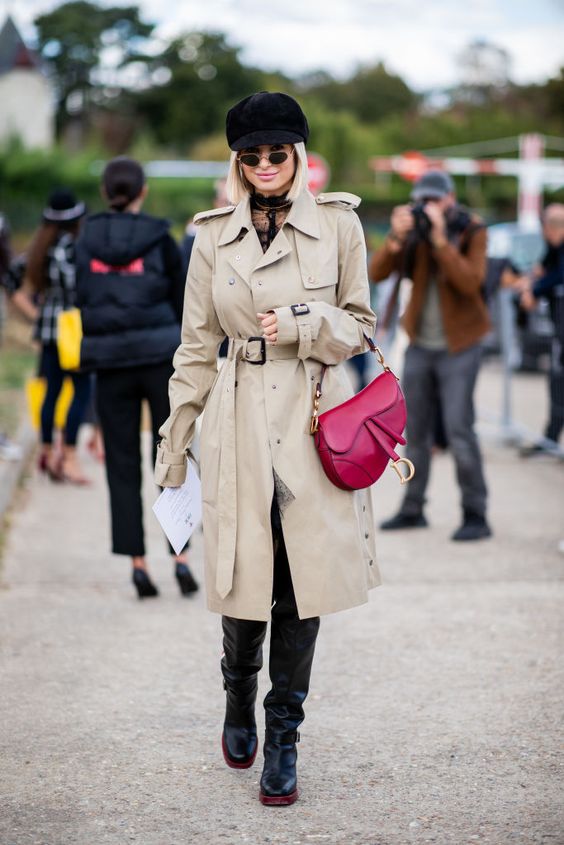 Red is another shade that we are seeing on the runways, and it seems trickier to match than it truly is: use a red handbag as a replacement for your black ones to spice up your outfit, and you´re ready!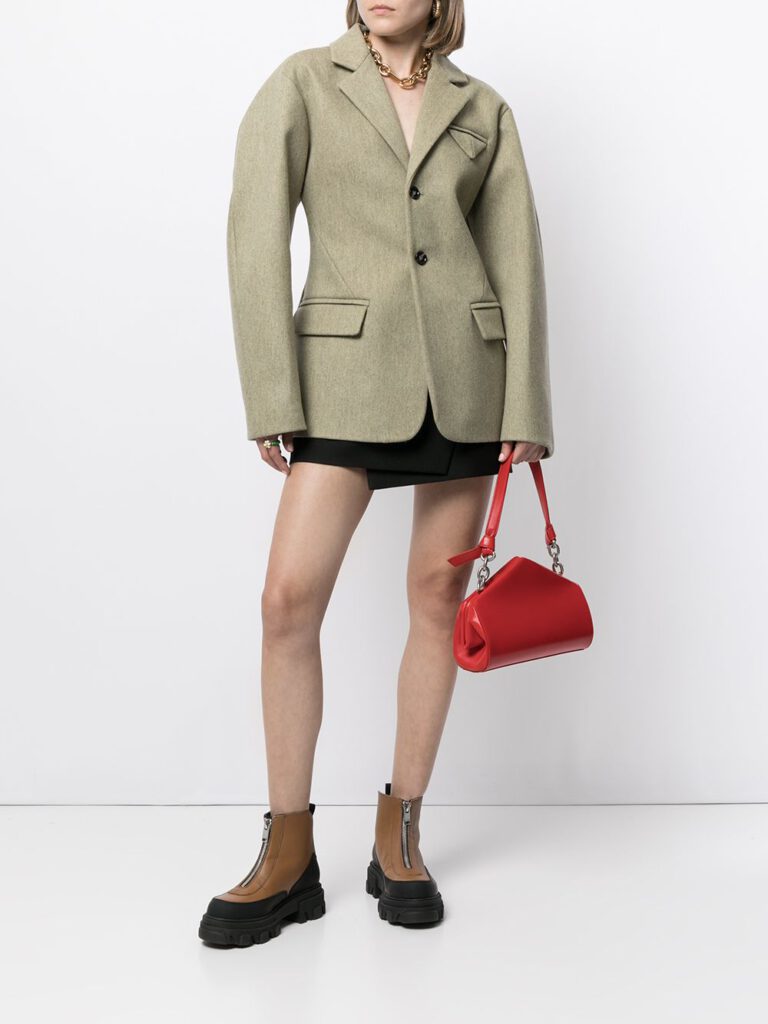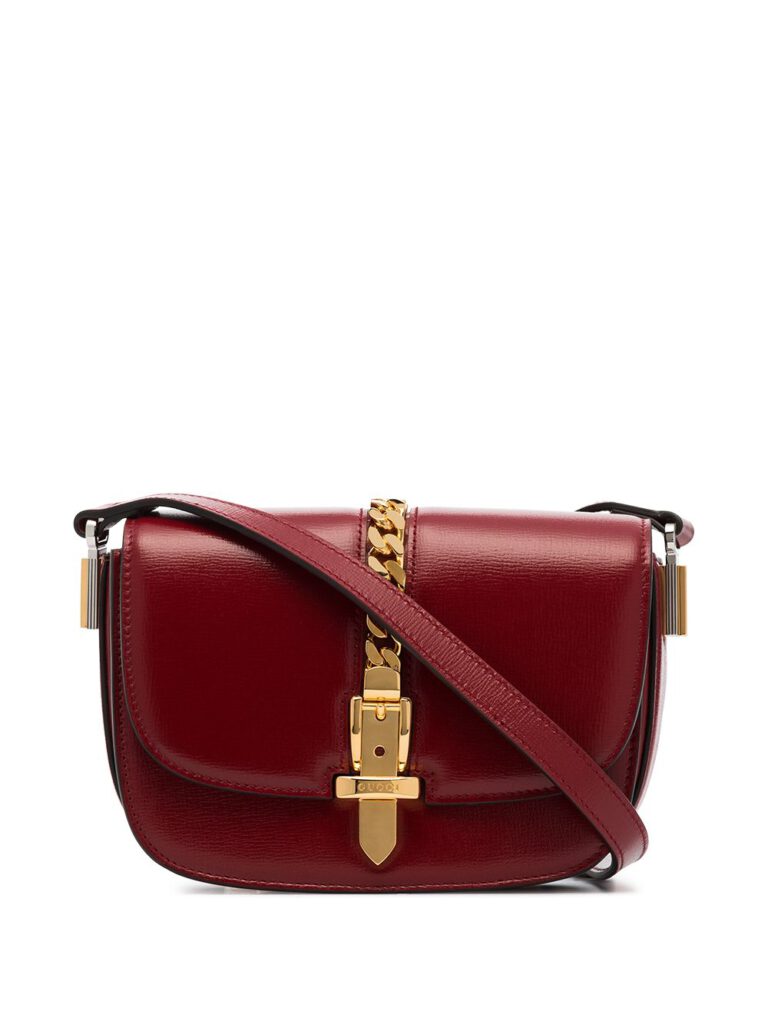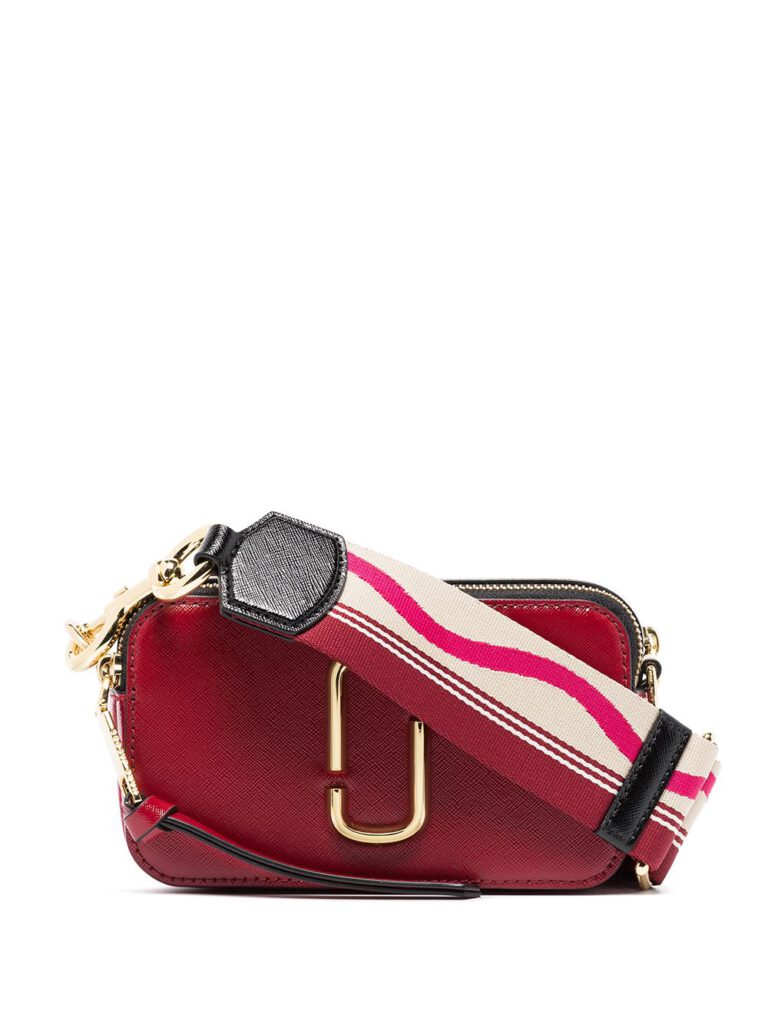 Purple Rose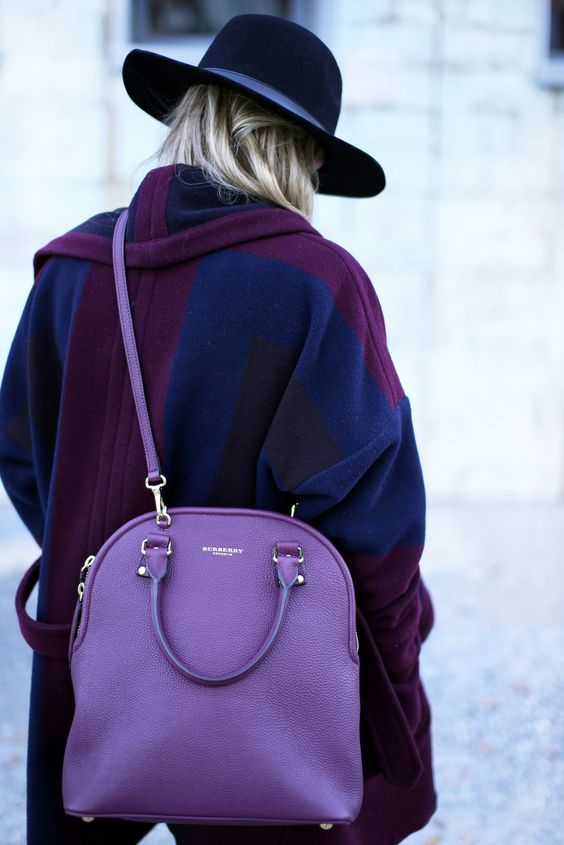 This tone can be more subtle or bright like an amethyst or even like an orchid. Here you have plenty of shades to play with. If you prefer a sweet tone, this one is perfect for spring looks, and will add a feminine touch to your outfits.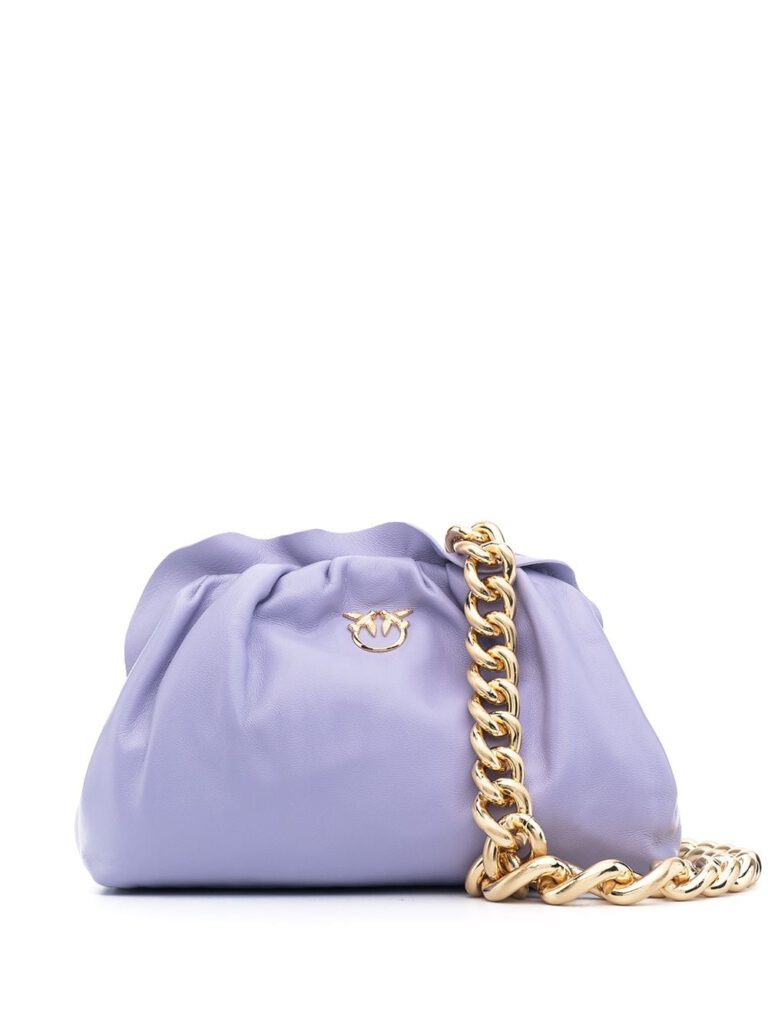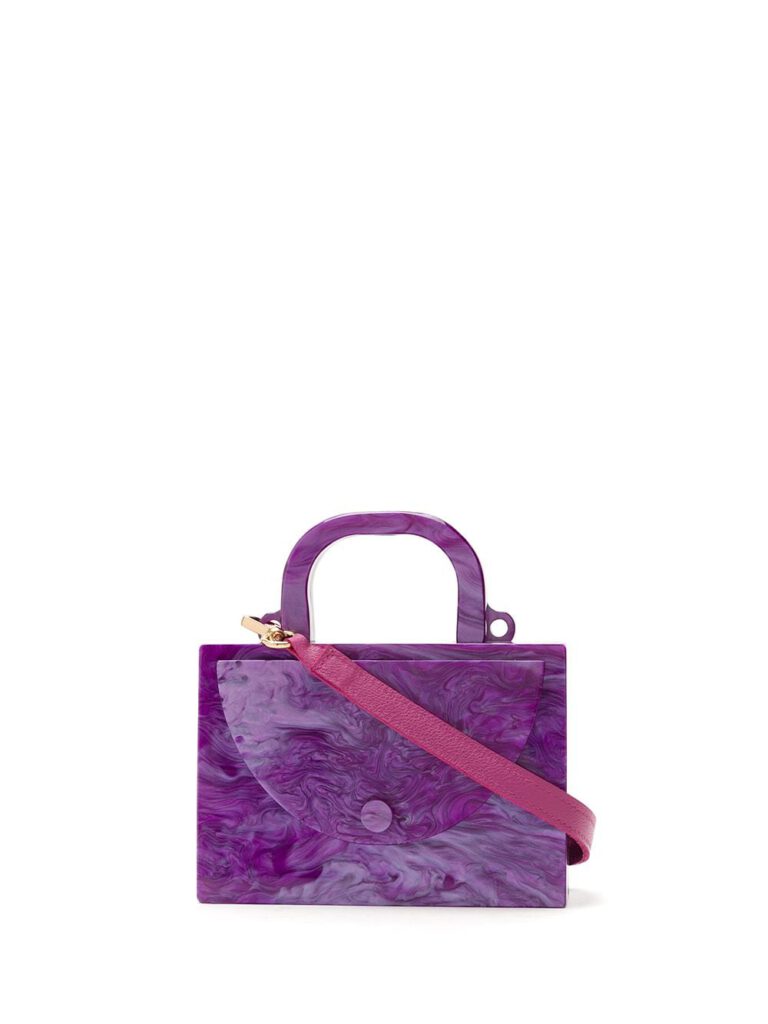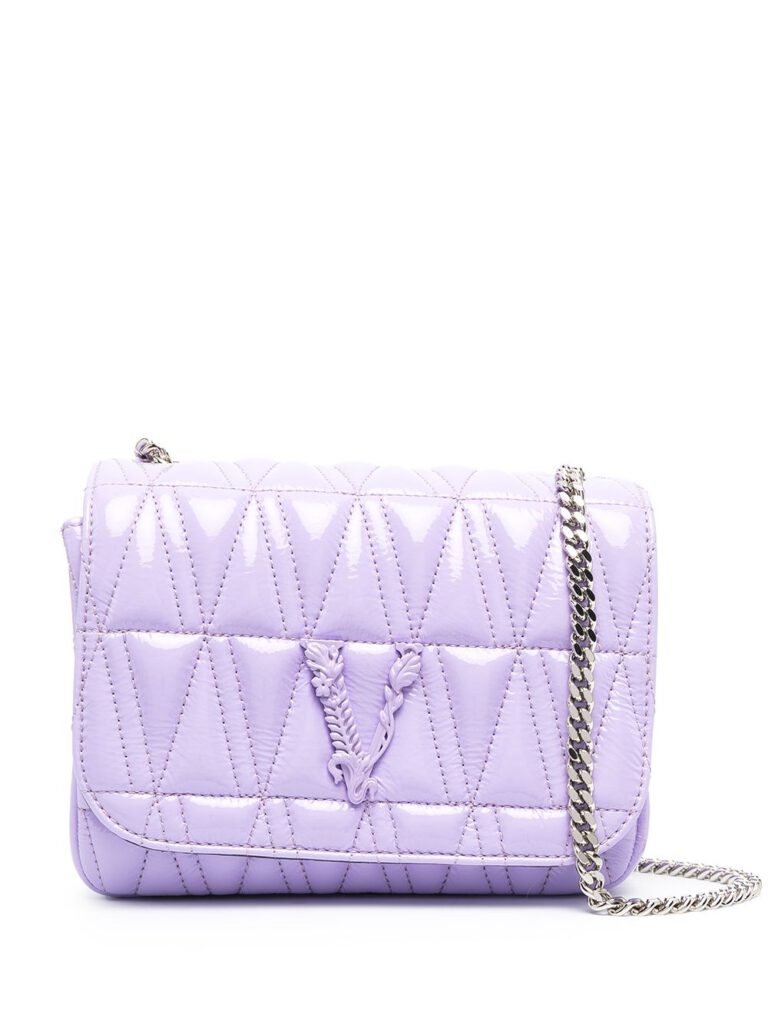 Keep reading the latest trends of the new season.
The Accessory That Will Make Everything Cooler In The Summer