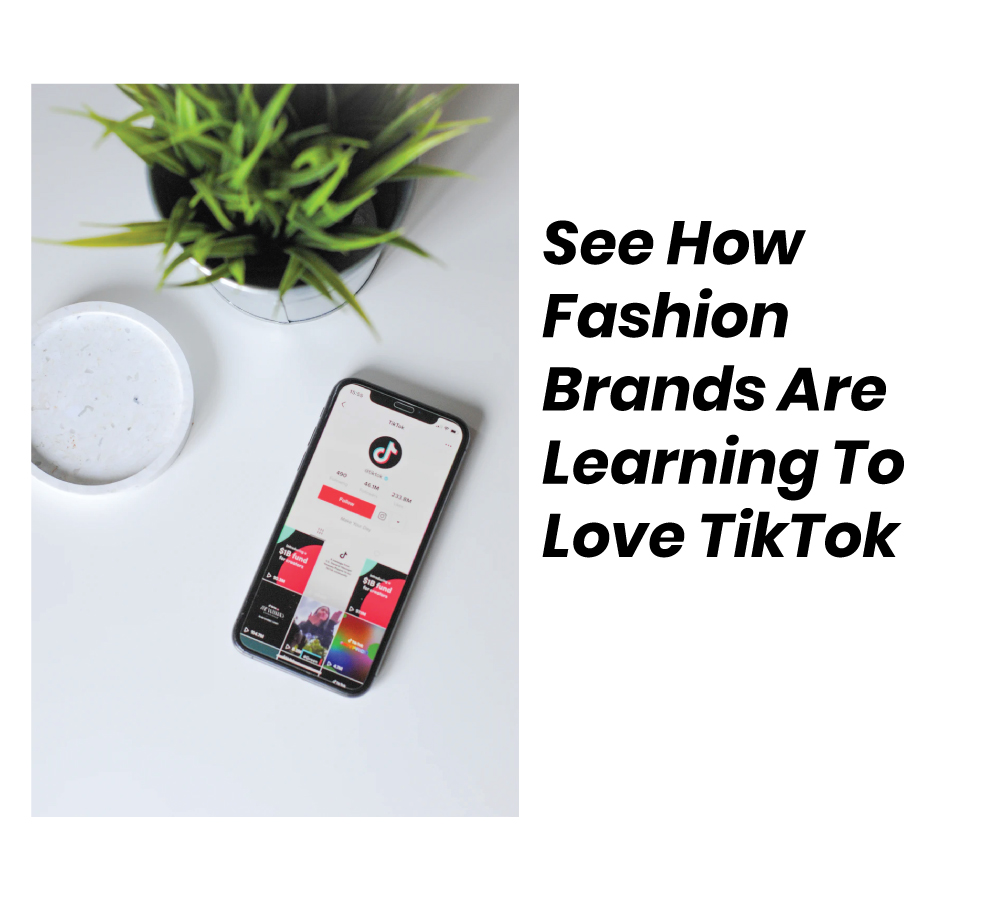 25 August 2020
Posted on September 18th, 2020 at 06:04 pm
For those who don't know the app (or apparently are over 25), TikTok is THE app of the moment. With more than half a billion users, TikTok is dedicated to sharing short videos of people lip-synching, dancing, you name it. So, where do fashion brands fit in in this new, unexplored world?
In February, TikTok sent 3 very well-known users to New York Fashion Week: Cosette Rinab, Taylor Hage, and Tyler Gaca. The TikTok celebrities broadcasted shows to their combined 2.4 million followers and went on to enjoy front seats at some of the most important shows.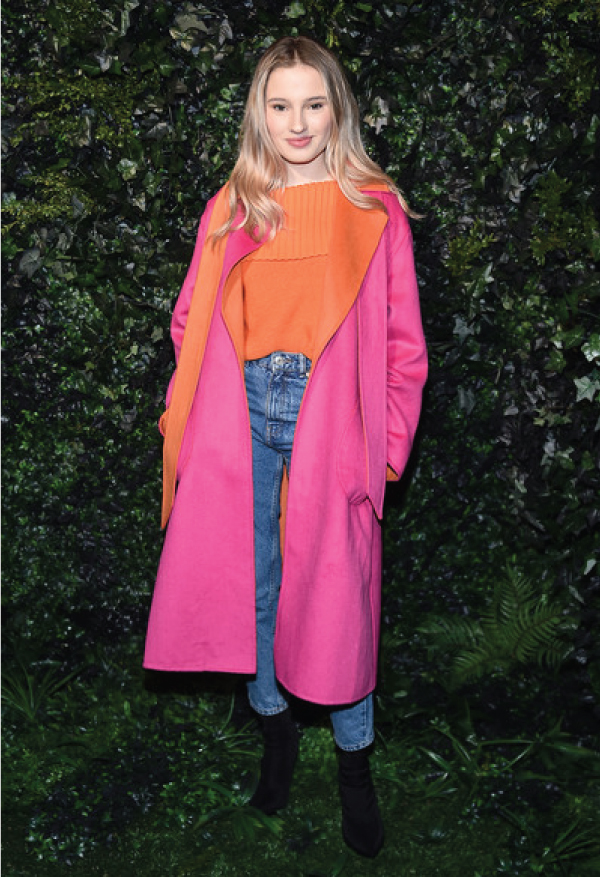 The thing is, fashion brands are not only reaching out to these teen celebrities (like Celine casting TikToker Noen Eubanks as a face of the brand), they are also creating relevant content and betting on marketing campaigns in the app.
Ralph Lauren first appeared on the platform during the U.S. Open, becoming the first brand to launch a hashtag challenge campaign on TikTok tied to a sporting event. This campaign resulted in more than 790 million views, according to the brand. MAC cosmetics from Estée Lauder, developed the campaign #YouOwnIt, that gathered 1,5 billion views in less than 6 days! With a message of individuality and diversity the brand also showcases its cosmetics on the runway of Fashion Week. As a result, MAC achieved a new record for the highest number of video views on their TikTok campaigns.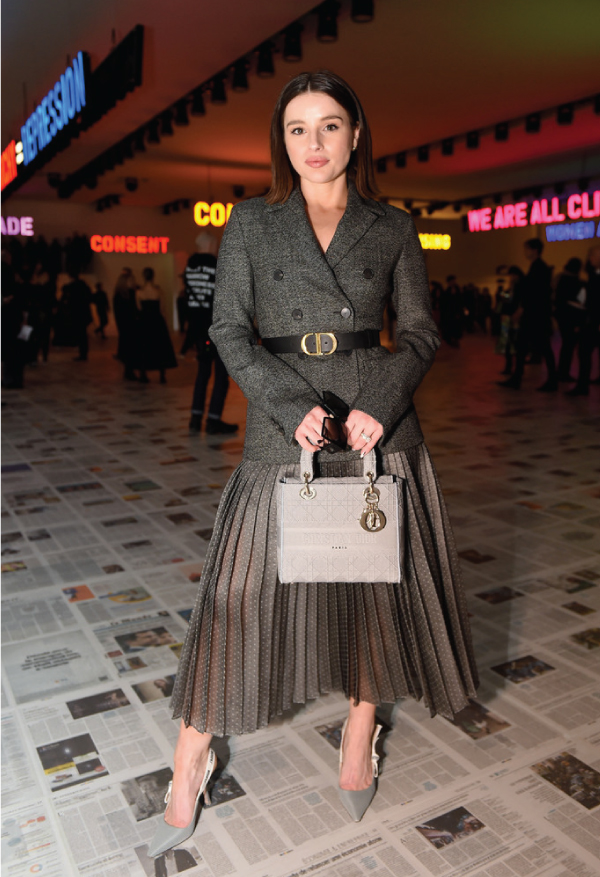 Burberry, one of the first fashion brands to embrace the app and its paid and organic advertising opportunities, launched a challenge with the hashtag #TBChallenge. The goal was to celebrate its founder Thomas Burberry. A simple challenge like this one, where users recreate the monogram with their hands, generated 57 million views. And we keep testifying TikTok's emerging marketing potential everyday.
As for Taylor Hage, she found her TikTok fame preceded her. "One of the street [style] photographers did a double take and was like, 'Oh my gosh, I follow you on TikTok!' "
Up next: Generation Z is willing to pay more for eco-friendly products