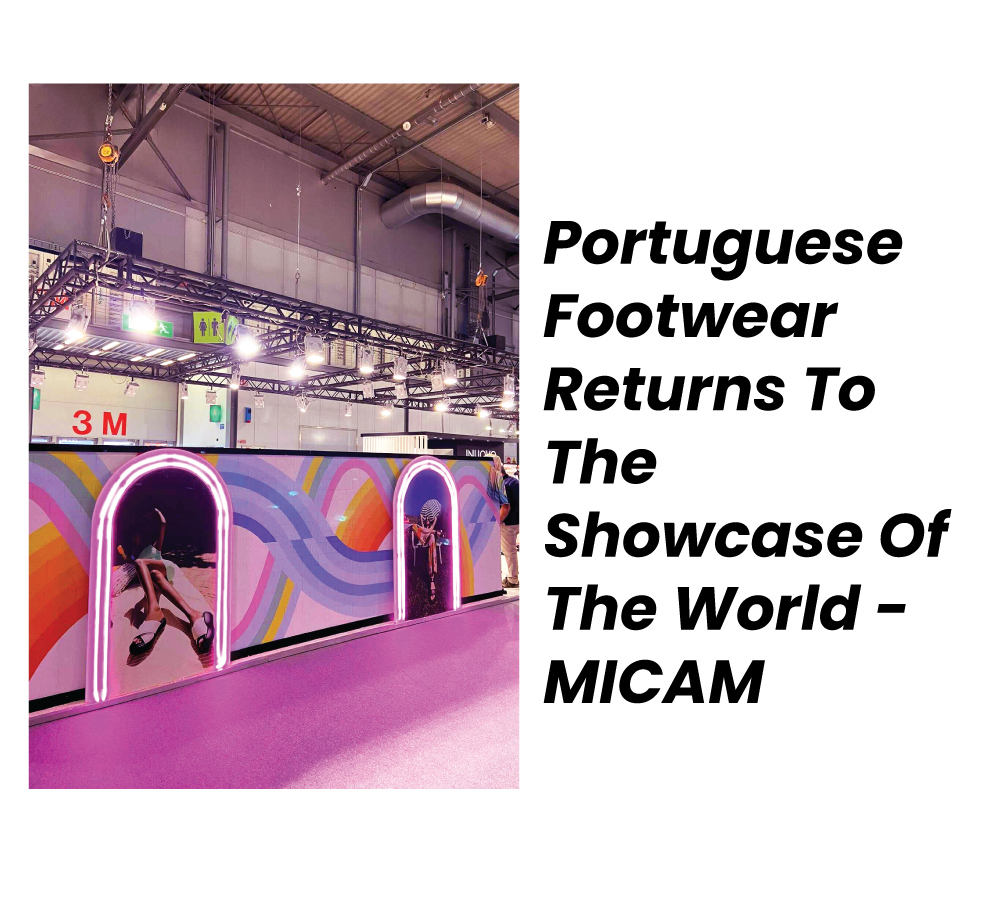 21 September 2021
Posted on September 22nd, 2021 at 10:14 am
After a year without face to face editions, the center of the footwear industry is once again focused on MICAM, in Milan. This fair is currently happening, from the 19th to the 21st of September at Fiera Milano. This event is the largest footwear fair in the world.
MICAM Milano returns in total safety to Fiera Milano Rho with the Spring/Summer 2022 collections. Furthermore, there's also MICAM X, where top-level speakers discuss ideias to find solutions that can be effective for the currently changes of the industry. Trends and materials; art fashion heritage & future; sustainability and retail of the future are the MICAM X themes.
MICAM Milano Digital Show continues to support the physical event. A digital platform, launched last year, that helps creating a perfect match between the physical and digital world during this new normal season.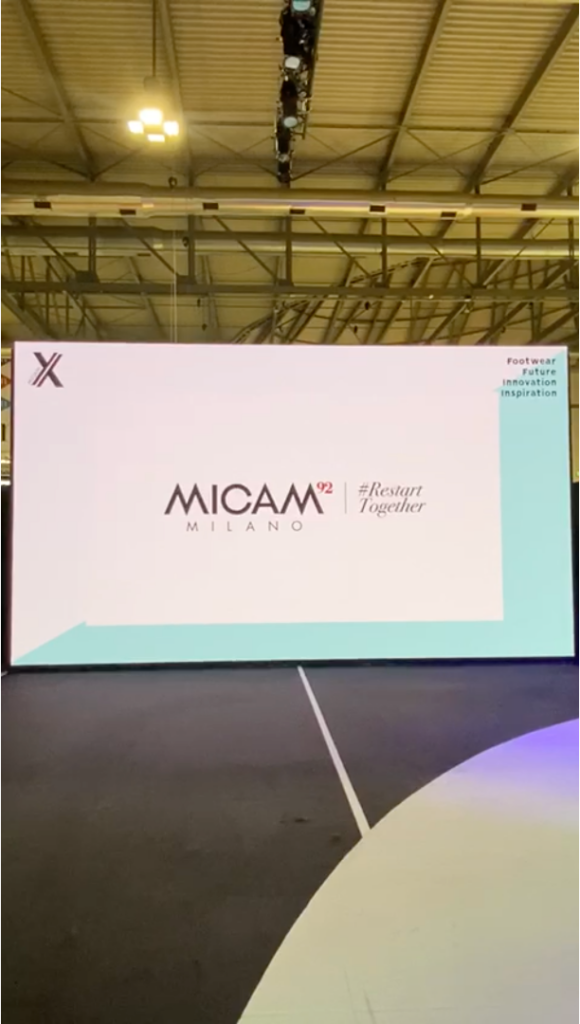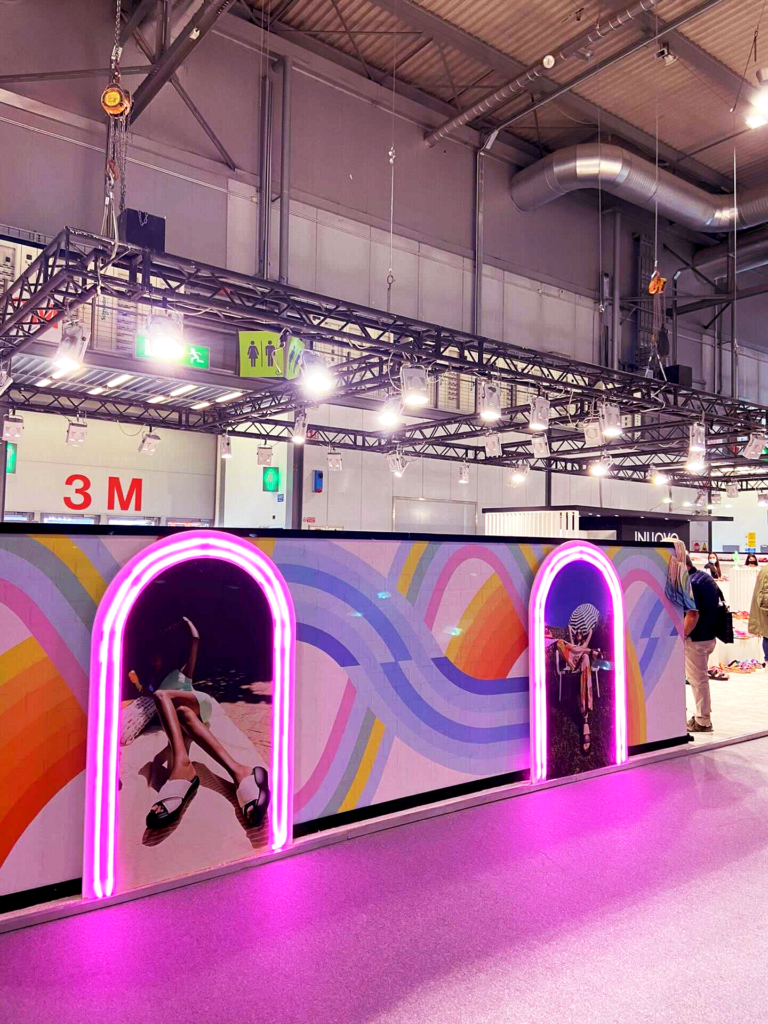 As a result of an overwhelming desire to start over and dream with a better future, the theme of this MICAM edition is based on one of the most famous fairy tales in the world, for the message of hope that it carries – Cinderella.
New At MICAM
Get to know the latest updates of this amazing fair:
This edition brings many new features! With companies presenting their future collections, the Emerging Designers project will receive 12 international young people.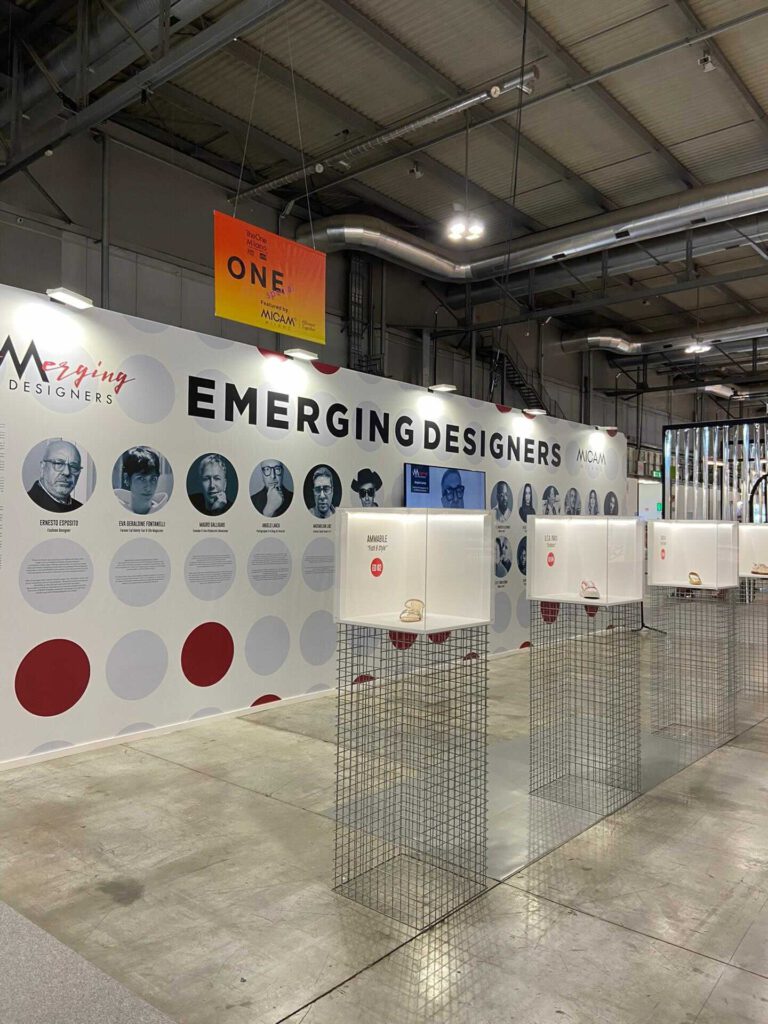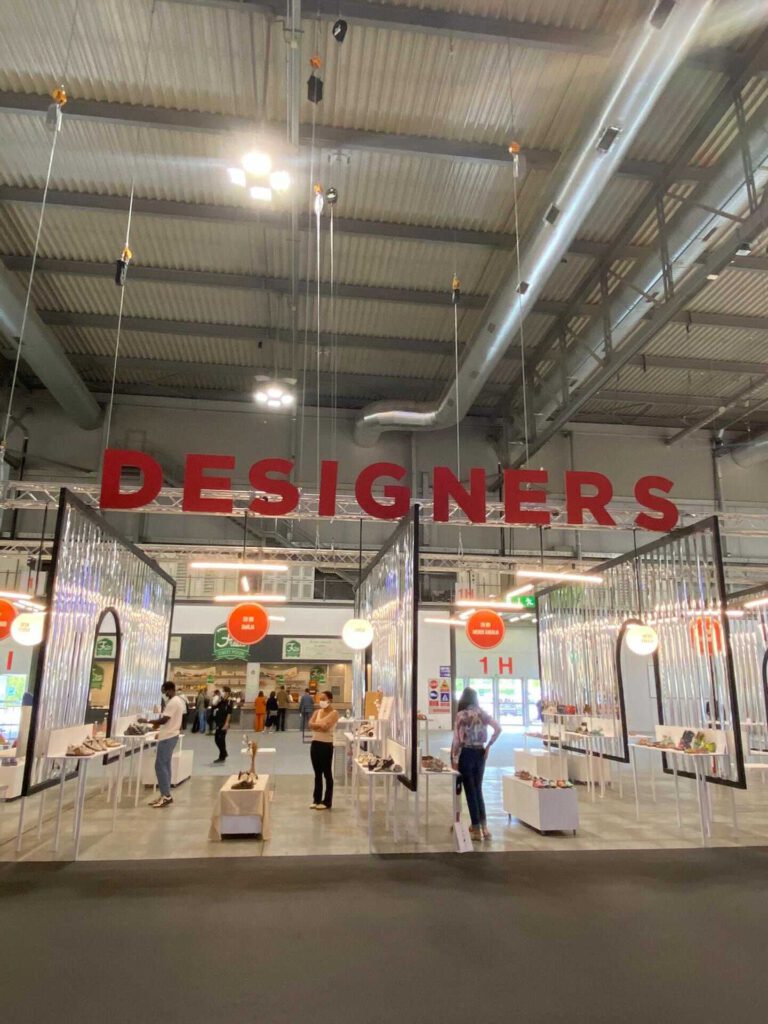 In addition, there are two new areas planned: MICAM Start-up Boot camp and Italian Artisan Heroes. The first space are representing the main start-ups in the sector. On the other hand, the artisans area are filled by the best Italian companies that produce for other brands.
The Presence Of The Portuguese Footwear
The portuguese delegation at the fair has the participation of 34 companies, in a long-awaited return. Once it brings together the biggest players in the industry worldwide, the presence at this fair is essencial to return business at the footwear industry.
Portugal presence in this fair is part of the promotional strategy defined by APICCAPS, AICEP, and "Compete 2020 Program". It aims to consolidate the relative position of the portuguese footwear in different markets, where the sector exports more than 95% of its production.
Among some of the brands that are participating in the fair are: My Cute Pooch, Ambitious, True Shoes, ESC, and many others. Our team are also participating! Take a look at some of the photos.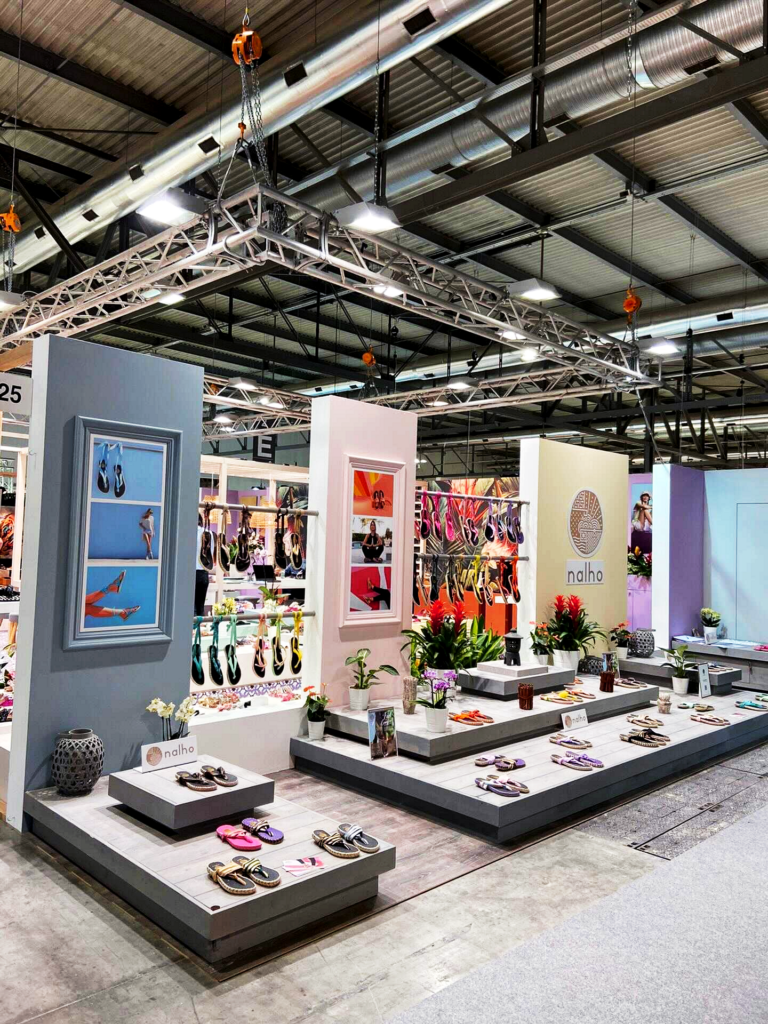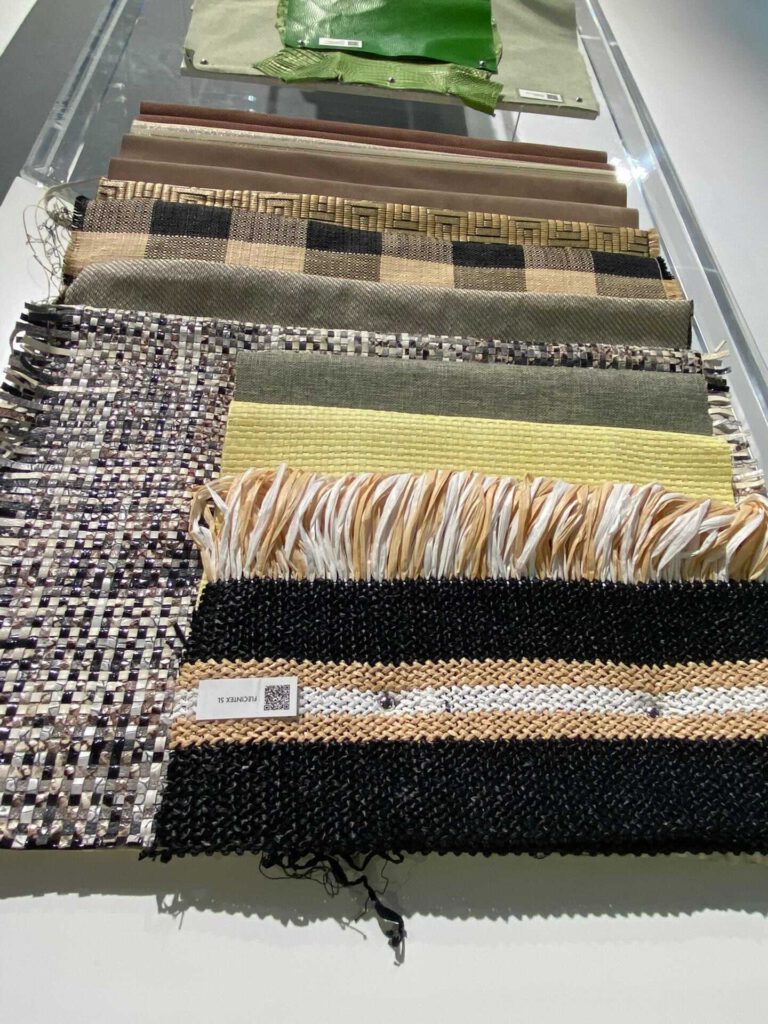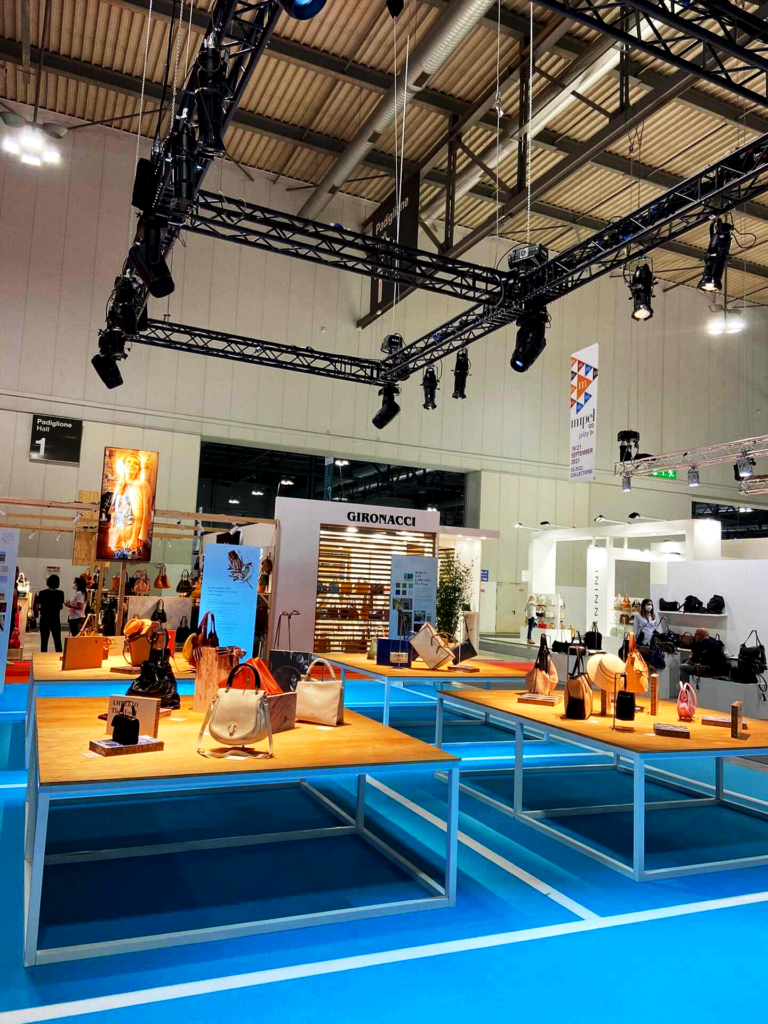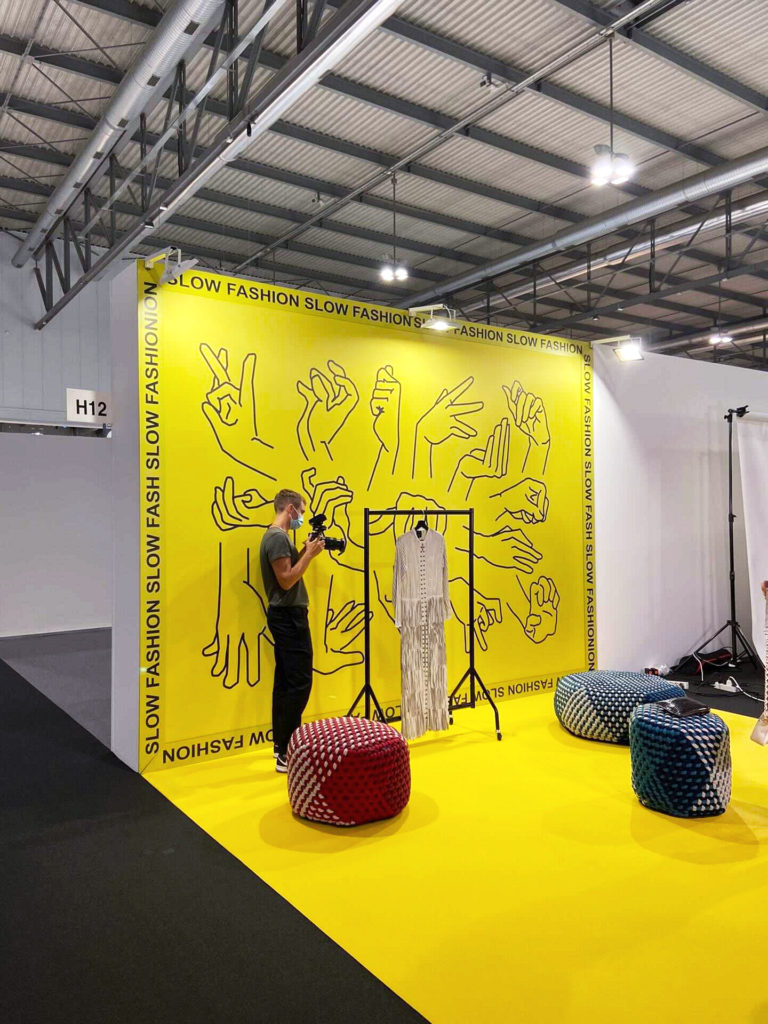 So, keep reading about the latest news and trends of the footwear industry at:
Leather Alternatives That Are Changing Sustainable Fashion