Copenhagen Fashion Week is the leading Nordic biannual fashion week held in January/February and August.
The festival is known for energizing the city with fashion events (exhibitions, cool street parties, mini-concerts, competitions, trend shows…).
Furthermore, sustainability is the core focus area for Copenhagen Fashion Week. It is observed and seen as giving the temperature of the sector's commitment to the fight against climate change. As says Cecilie Thorsmark, CEO Copenhagen Fashion Week: "Sustainability is the core tenet to our vision of Copenhagen Fashion Week as a forward-thinking representation of Nordic talent to our global community".
Read more about the focus on sustainability and the major trends:
Denmark's biggest fashion event took an industry lead on sustainability in 2020 when it introduced standard it expects participating brands to comply with in their businesses and supply chains, such as using preferred materials, avoiding restricted chemicals, and not destroying unsold clothing.
After the Amsterdam, Helsinki, and Oslo Fashion Weeks, it is now the turn of Copenhagen Fashion Week to free itself from the use of fur in the collections of the brands on its calendar.
Furthermore, the brands are subjects to 18 criteria: "In six areas of intervention, ranging from the choice of materials to the commercial process, we have established 18 sustainability criteria, minimum standard that participants are required to meet by 2023." (Cecilie Thorsmark)
The organization is currently carrying out an audit of sorts on twelve participating brands to assess their compliance with the requirements.
Now let's focus on the trends: bright colors and bold looks!
Barbiecore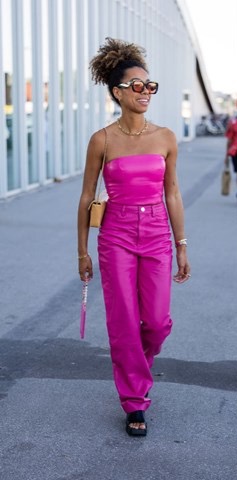 Neon Color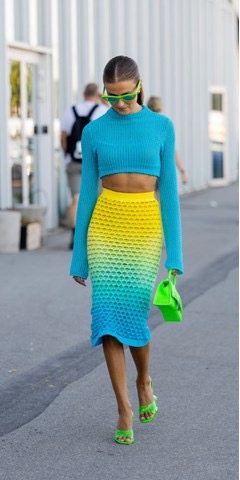 Chunky Loafers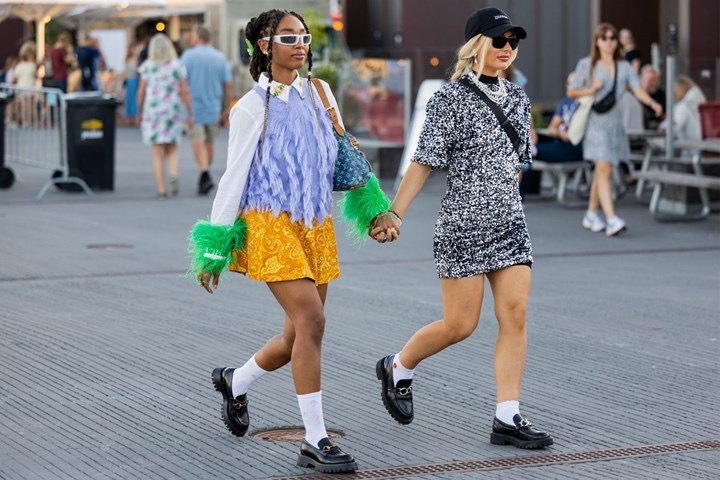 Cowboy Boots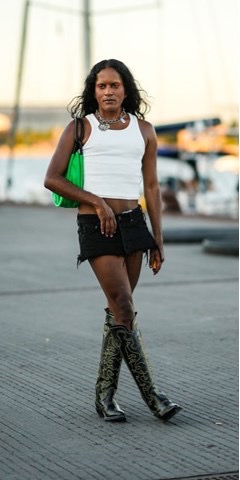 Knitwear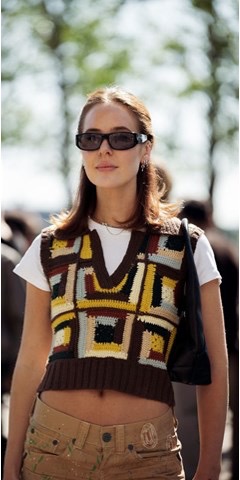 Cargo Trousers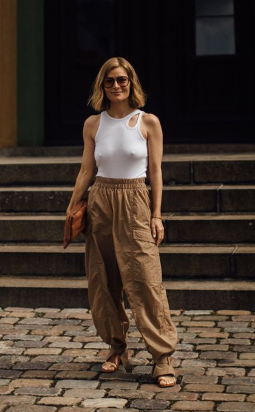 Know more about the fashion industry at: