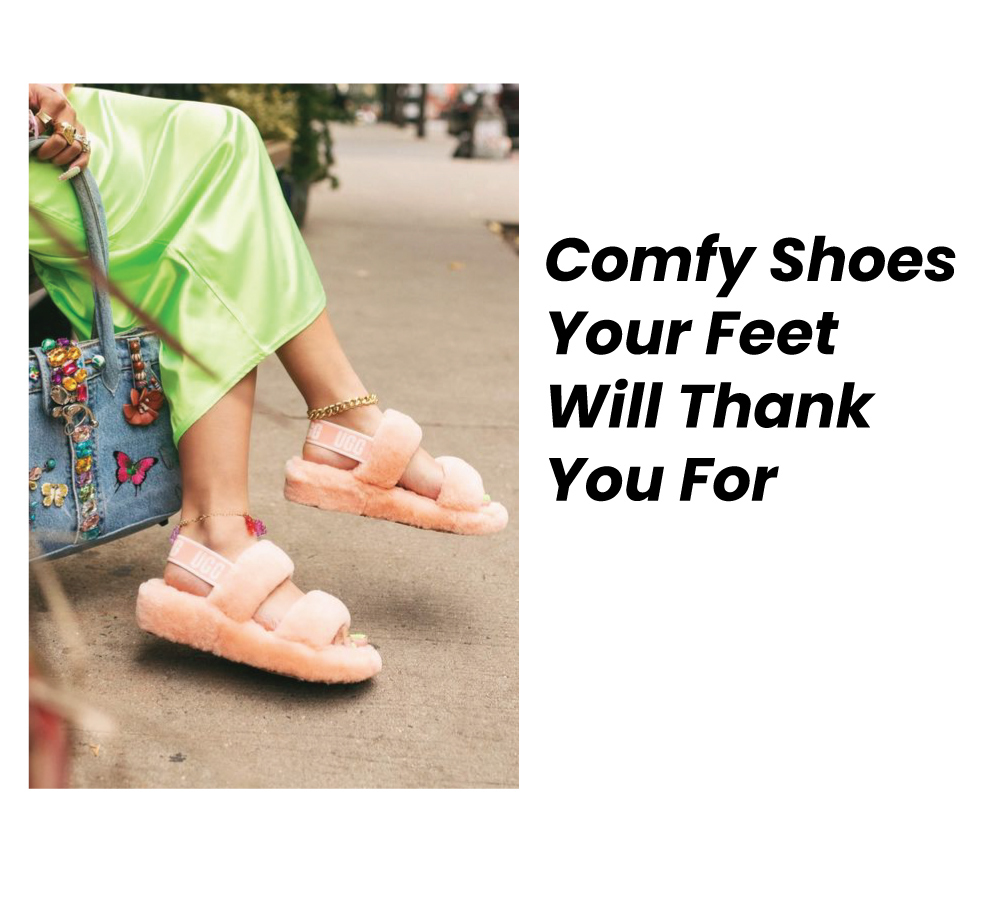 5 October 2021
Sandal weather is ending, and it's now time to keep away our chunky flip-flops and pick up more comfy shoes for fall. Many designers and brands like FitFlop have launched comfy versions of our favorite shoe trends. That way, we can always have our outfits on point, but at the same time feel comfortable and cozy.
Shoes that prioritise comfort and coolness should always be a winner! If you've been wondering which styles you might wear between now and boot season, you've come to the right place.
There are tons of silhouettes on the market right now that feel as good on your tired feet, as they will look on your Instagram feed. So, you just need to figure out which ones suit your personal style better.
When we think of comfy shoes our favorite sneakers always come to our minds. But, with this comfortable options, if you prefer a more formal and classic feel, you can achieve it easily! Chic flats, fluffy sandals and clogs are the new trends that we are always seeing on all the fashion people.
Keep scrolling to know the latest comfy styles for this season.
Ballet Flats
Whether or not you're a ballerina, this is the season to add a pair of ballet flats to your closet. In 2021, ballet flats mix sweetness with some edge touch achieved with some models that have chain details, gold hardware, and irreverent patterns.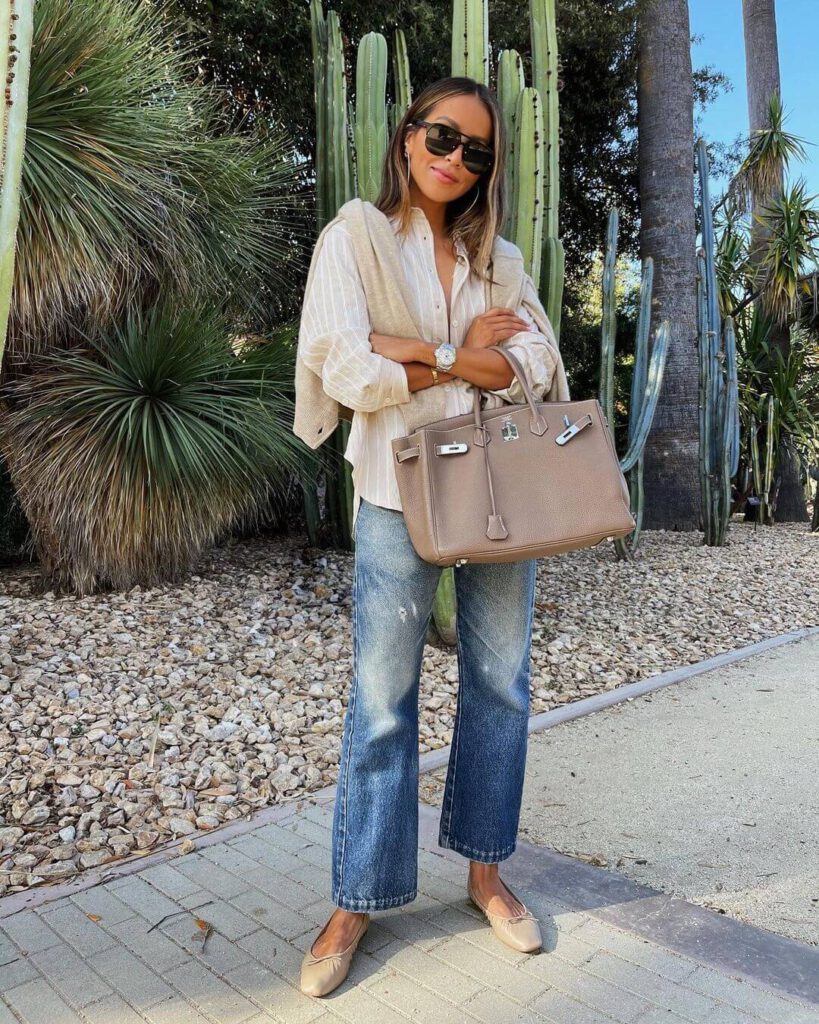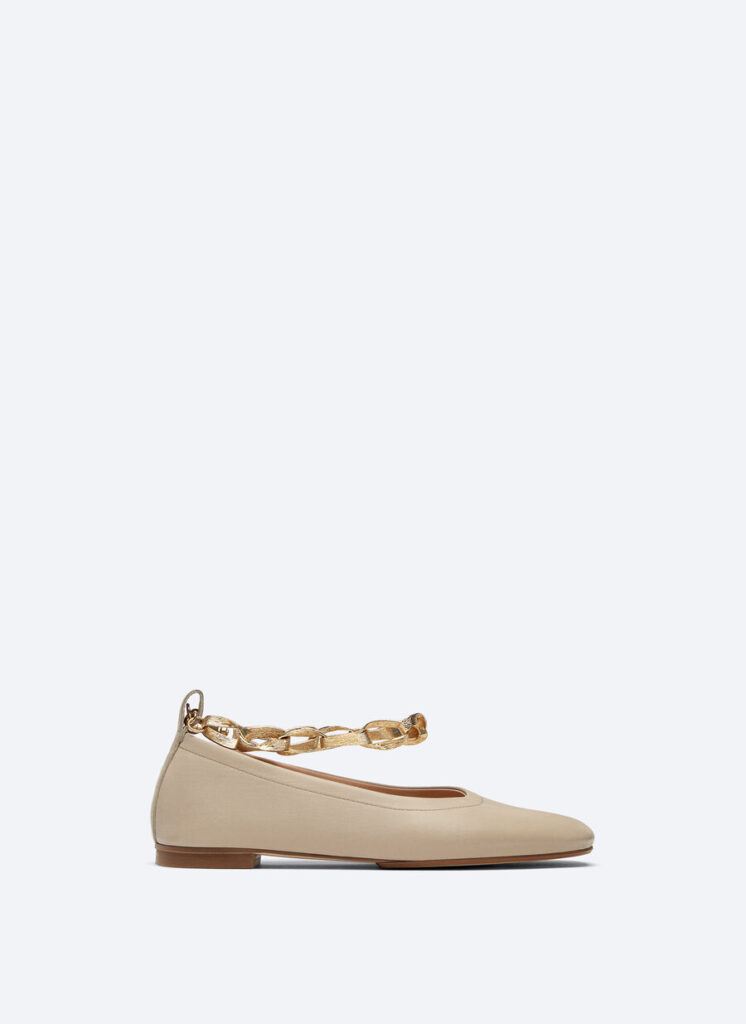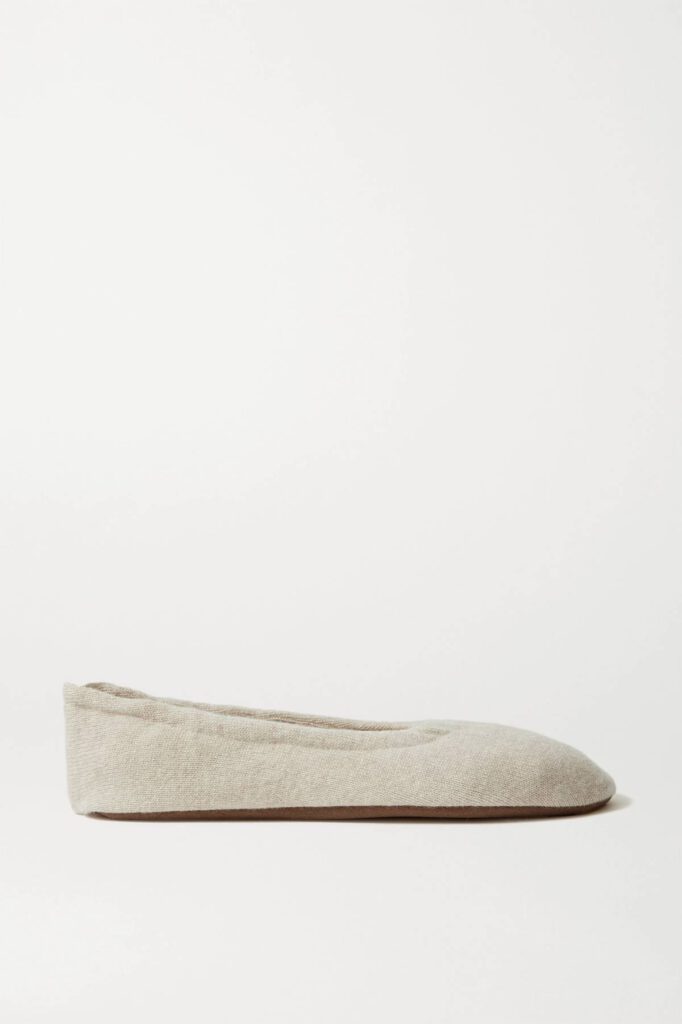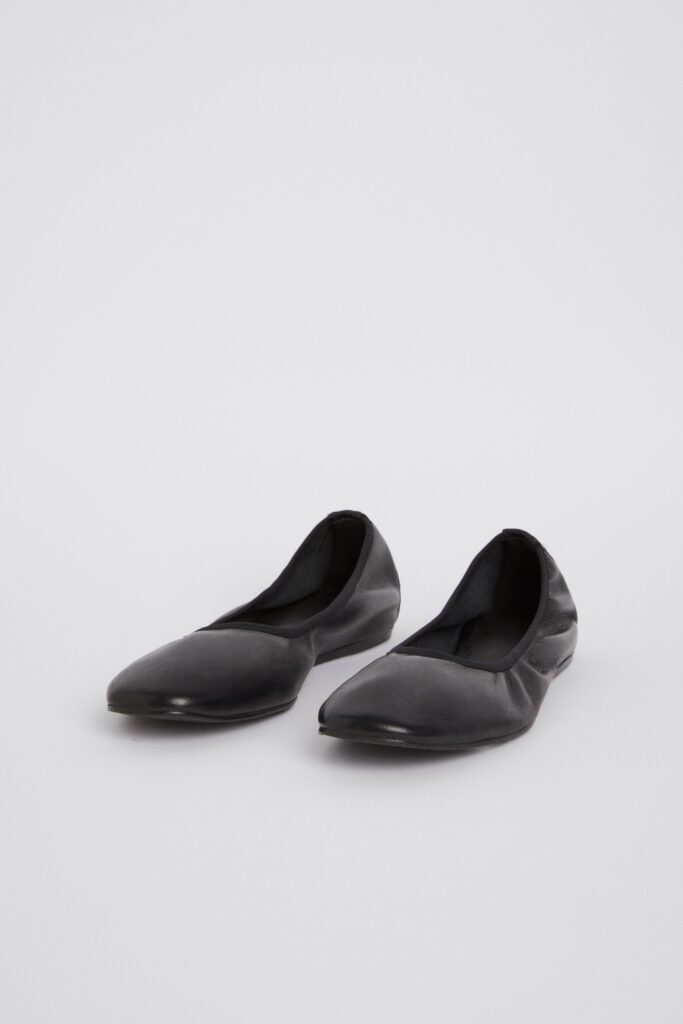 Fluffy Shoes
It may be time to swap your slippers for something that you can actually wear out of the house. That certainly doesn't mean you need to say goodbye to comfort. Fluffy shoes of all sorts are trending this season, from sporty silhouettes to more casual styles – and they are all so soft.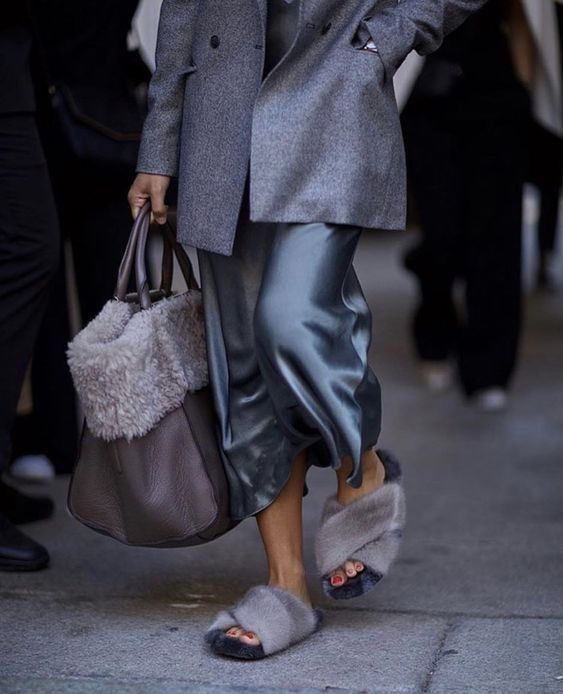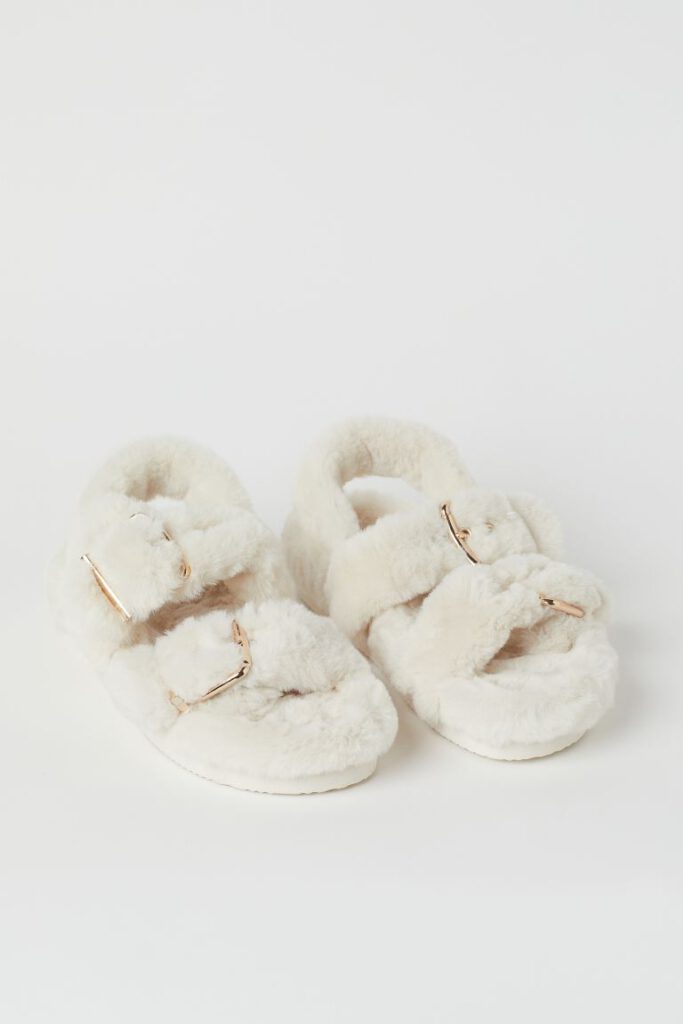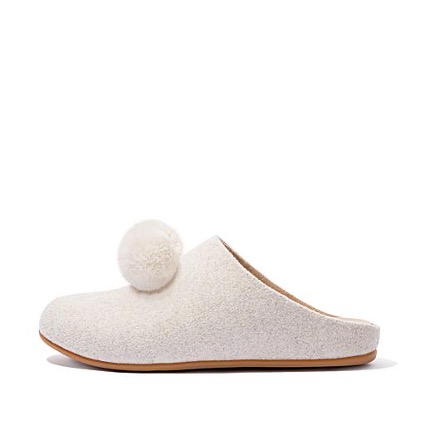 Clogs
It's time to rethink this shoe! With new interpretations being released from both luxury and contemporary brands, the fall clog trend is here again. During the lockdown, we all got used to comfort and slip-on shoes. And clogs are both of those things. This type of shoe can take you anywhere, because it is both casual and polished at the same time.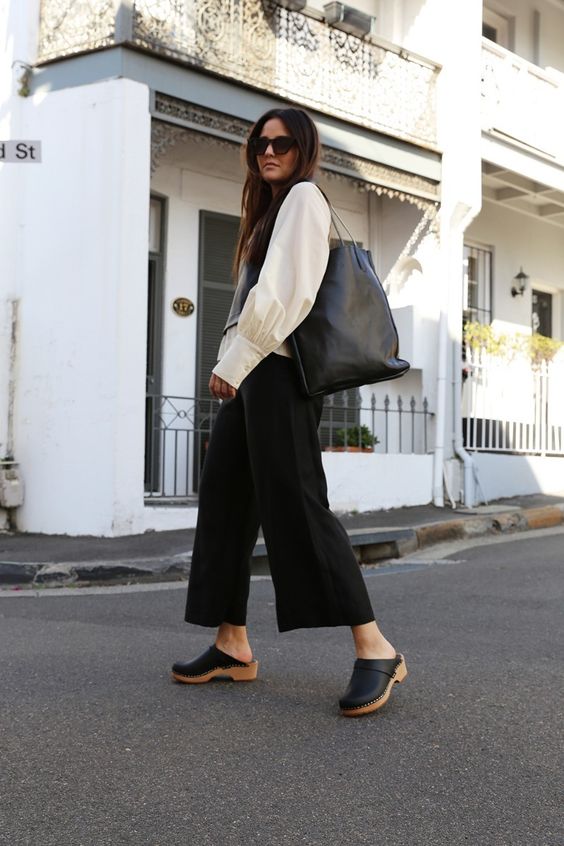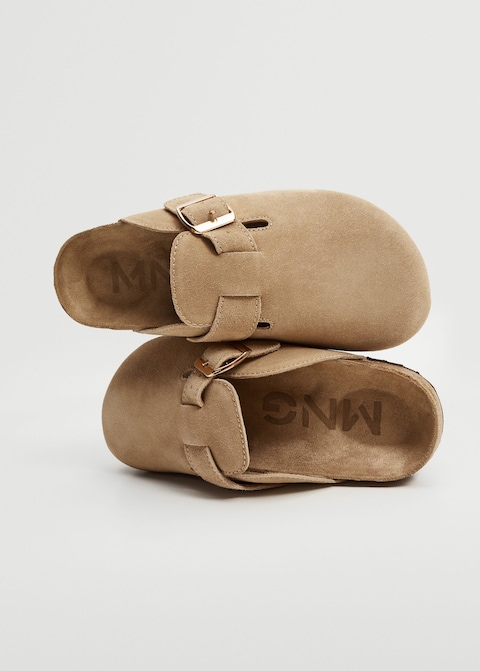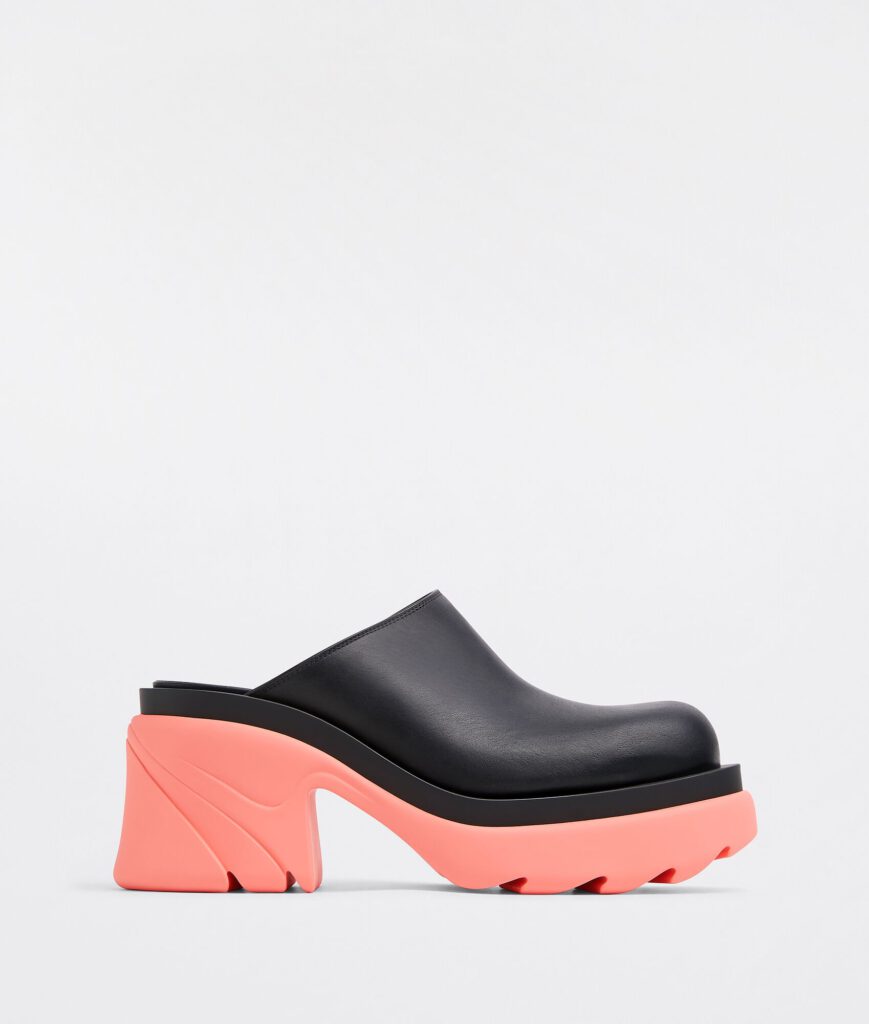 Sneakers
Fur sneakers are comfortable and stylish options! When the cold weather comes they can be our best friend. Try this type of sneakers, and you will feel like you are walking in the clouds.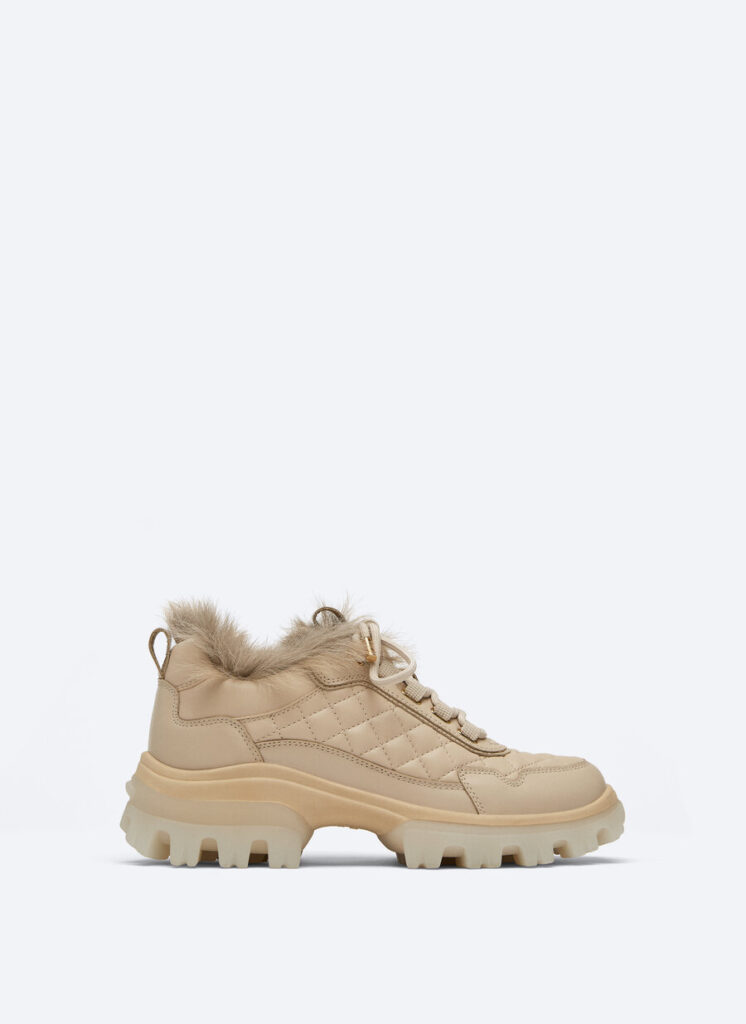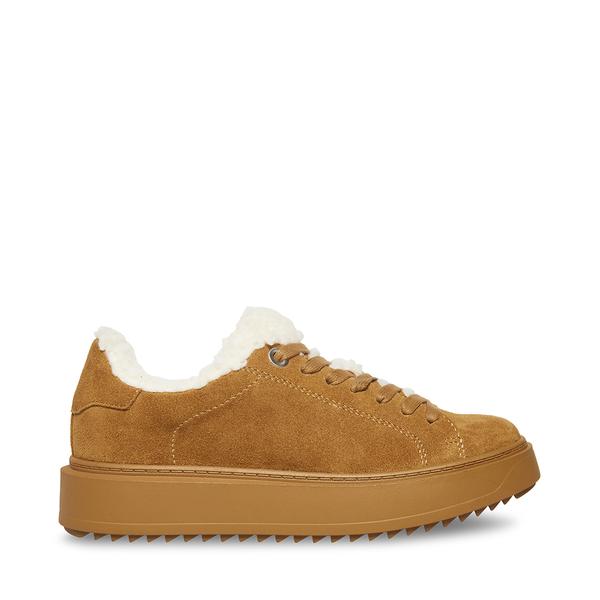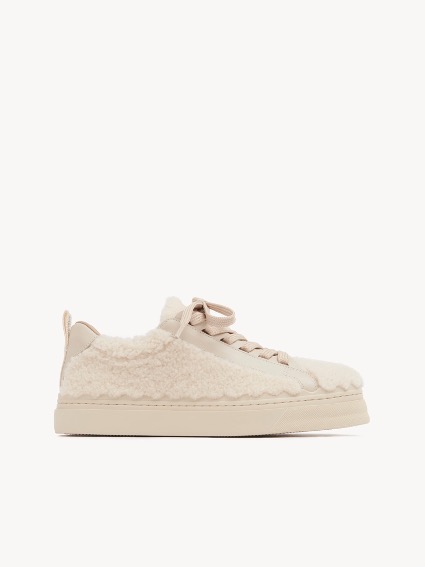 Loafers
The fashion-forward update to everyone's favorite office footwear is here! And now loafers appear more and more in a chic street style. There are tons of different ways to play them up. You can opt for a nude color and simple design or go with funky colors, chain detailing and even extra-chunky lug soles.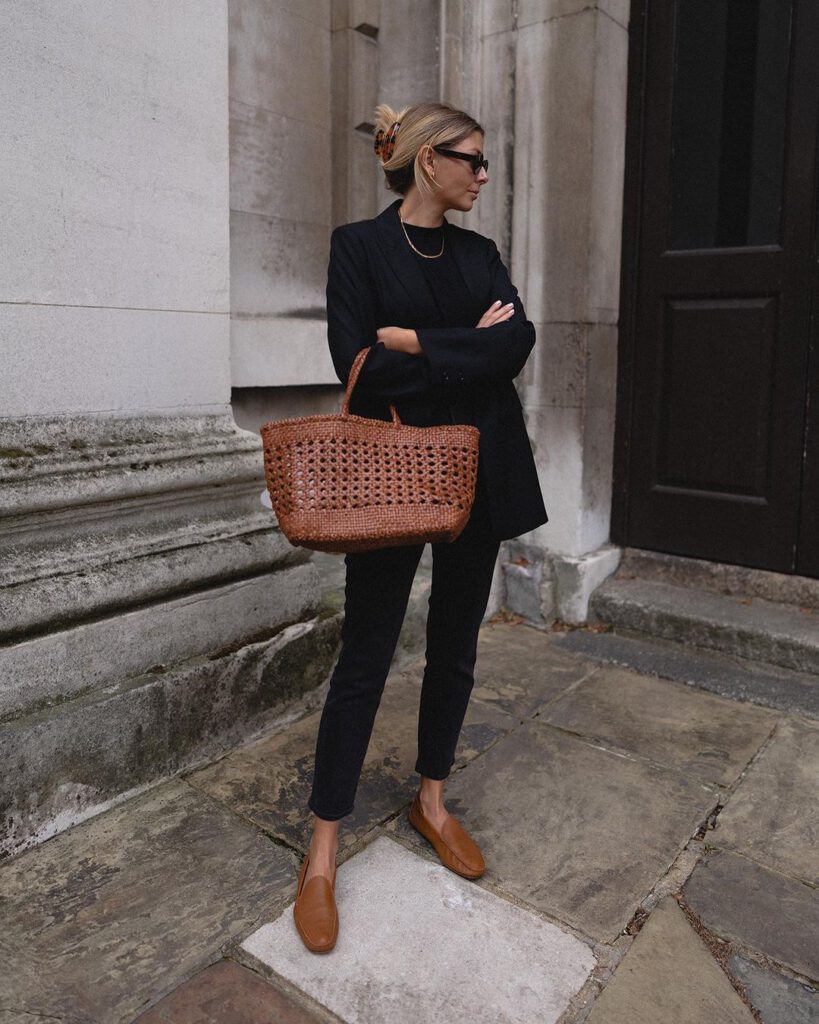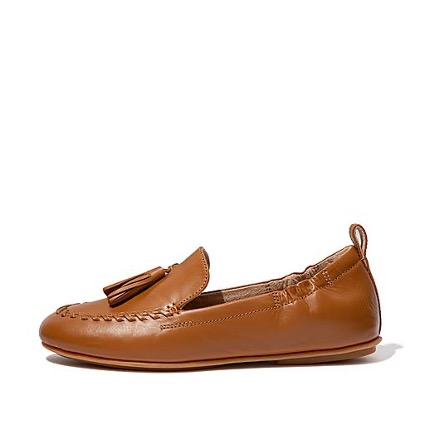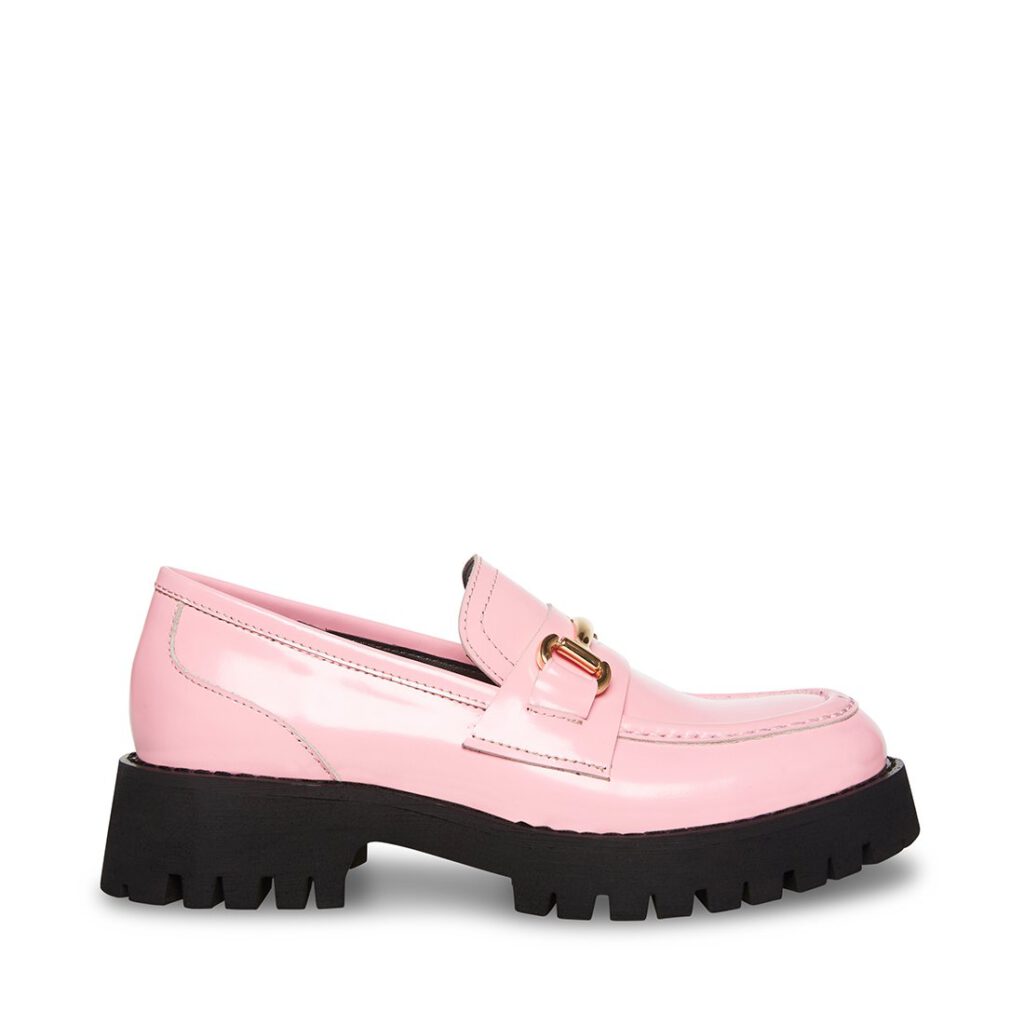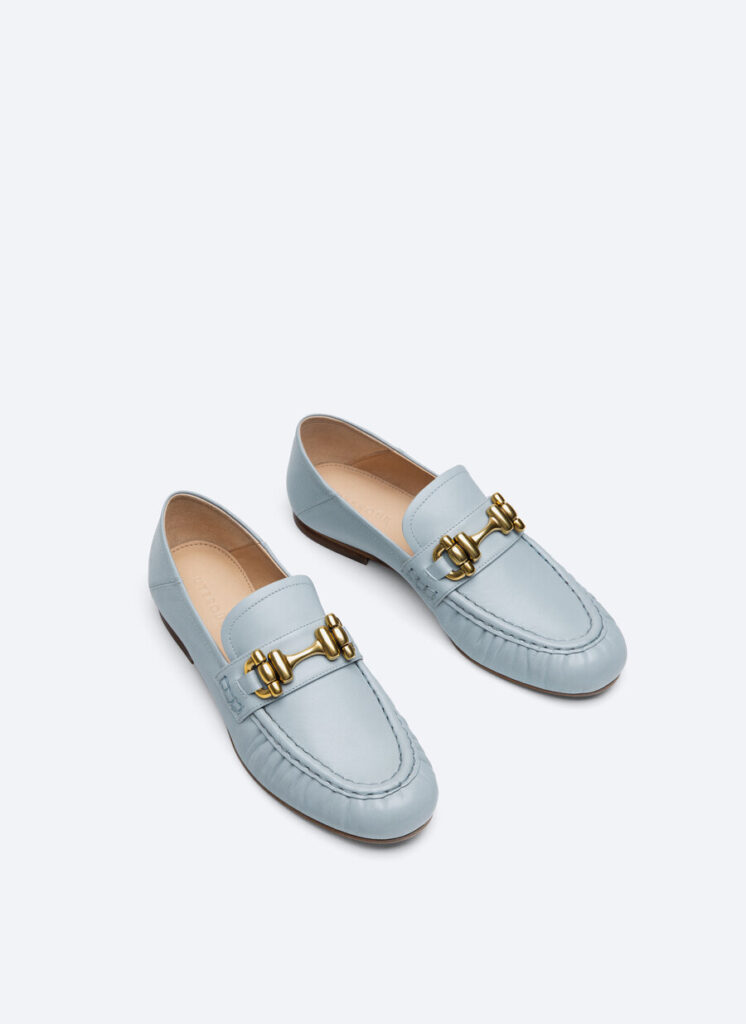 Birkenstocks
This slide sandals are inspired by the iconic Birkenstock silhouette. If you've never had a pair of Birks before, this is the season! The trendiest ones are made of leather and have hardware details on. They can be styled in many ways and worn with everything. If you want to opt for an irreverent look, you can pair them with lace socks.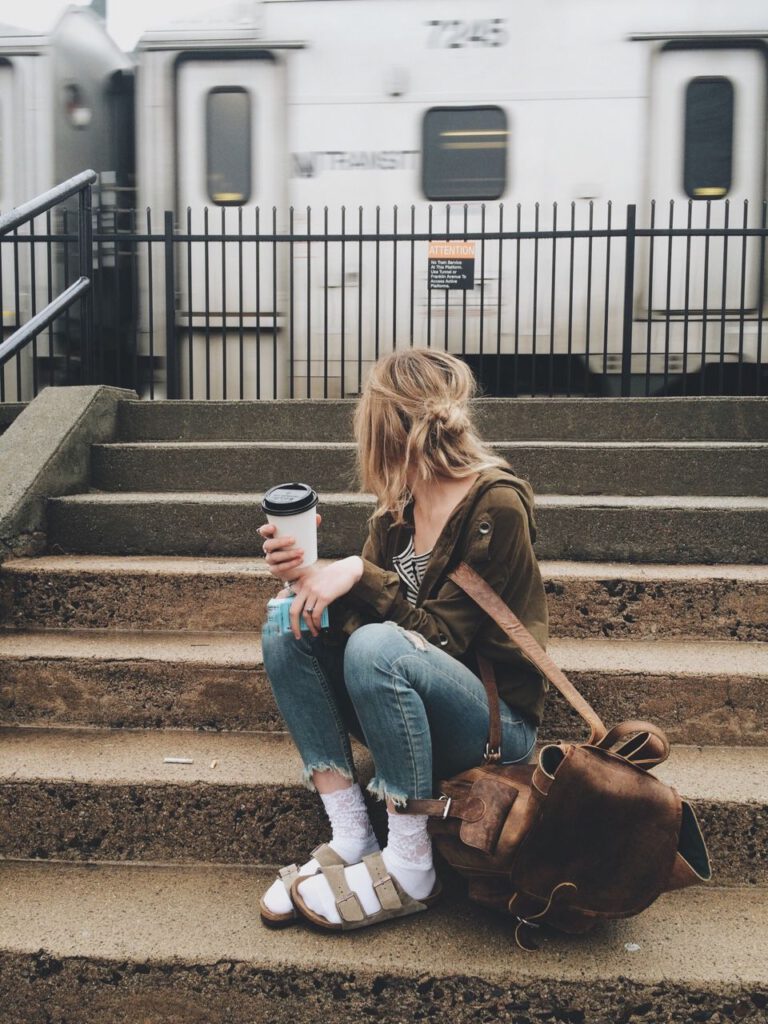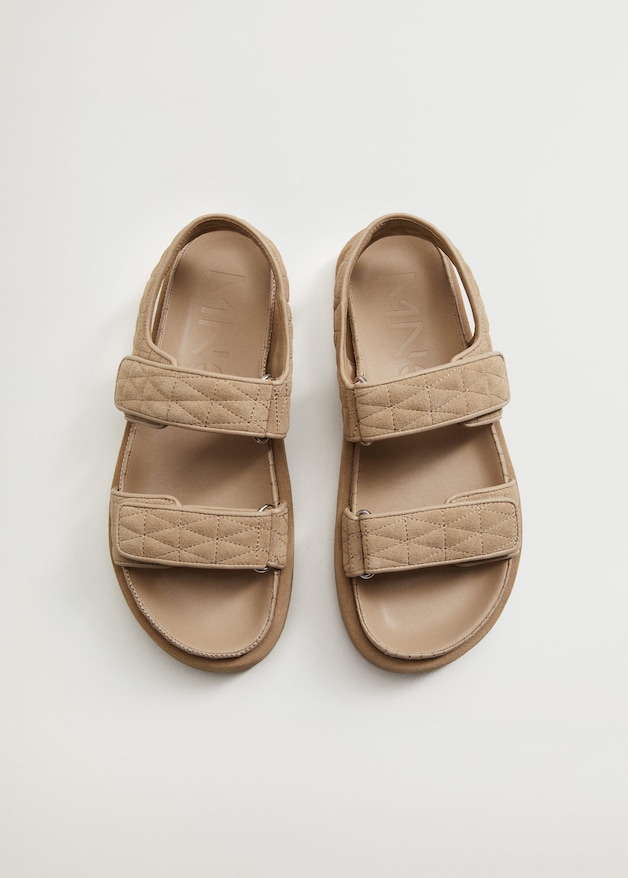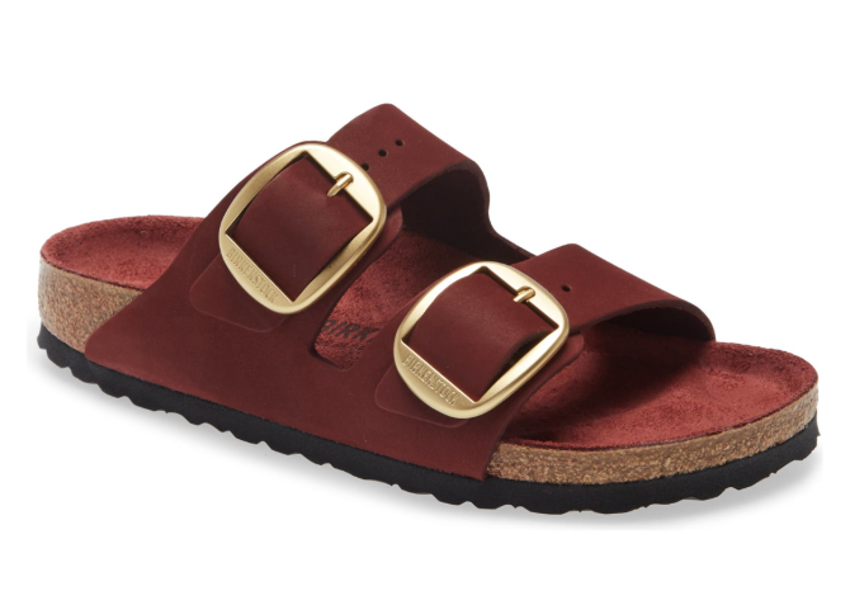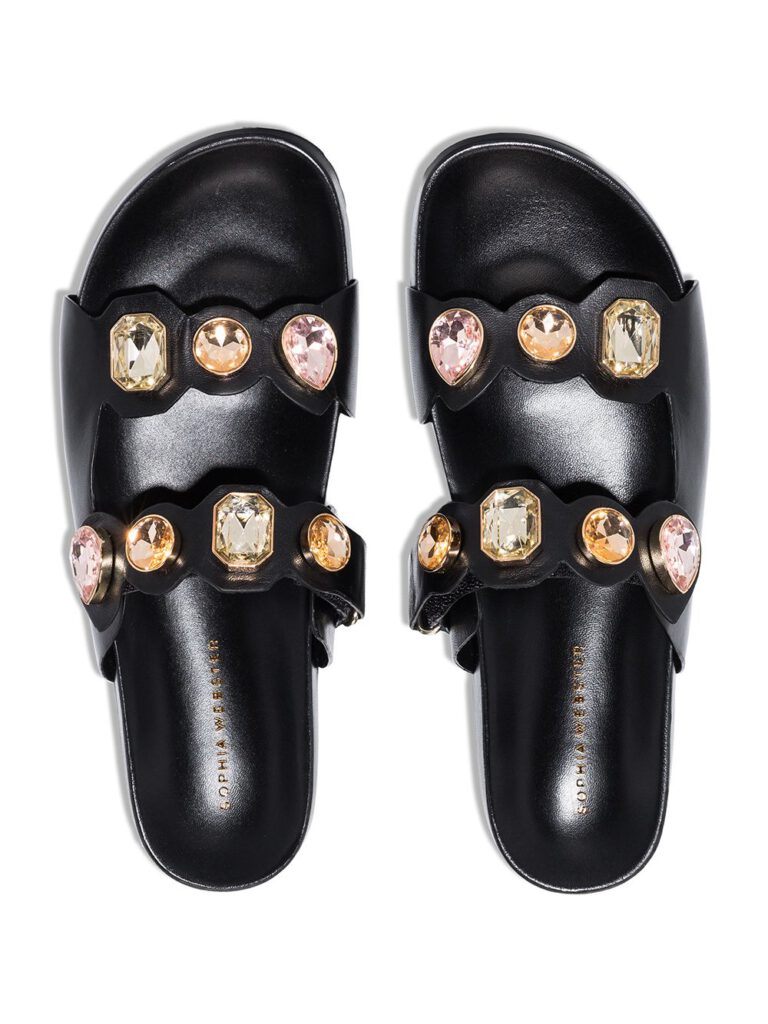 Keep on reading about the latest trends in fashion for 2021 at:
Heels: The Types That Are Trending This Season
Portuguese Footwear Returns To The Showcase Of The World – MICAM