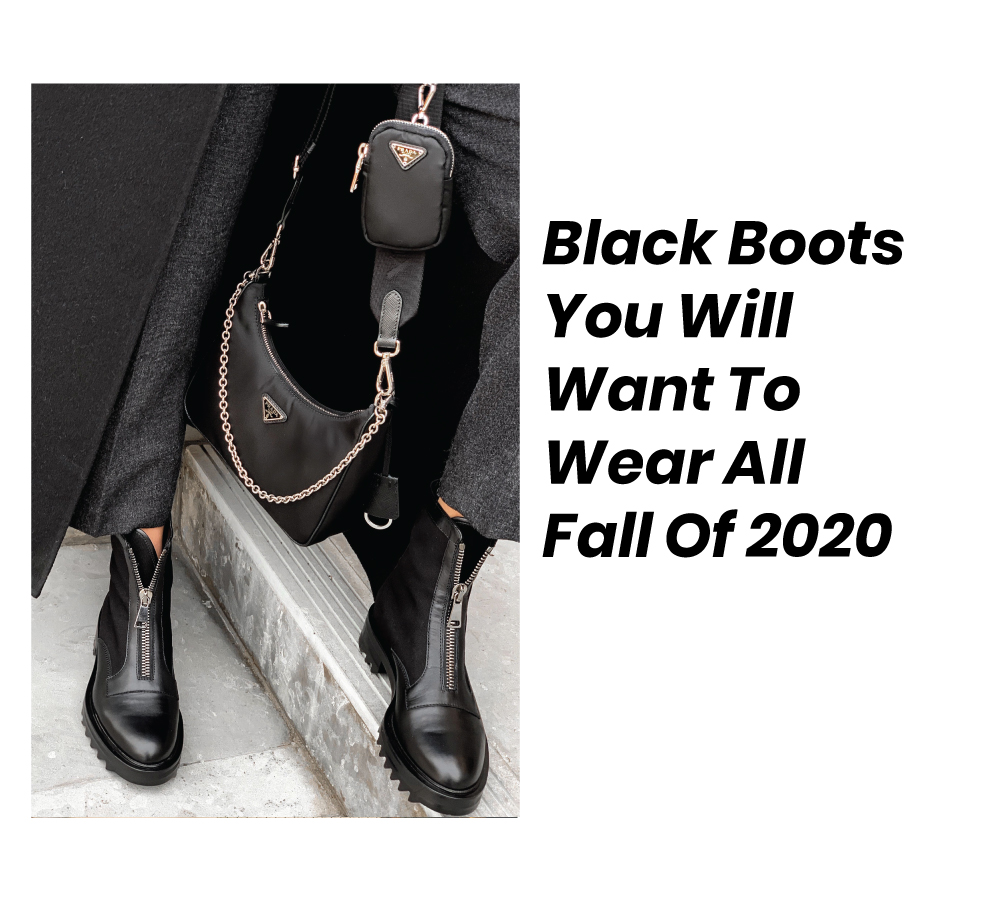 Black boots are a must in any closet. Why? They are chic, they come in all the styles you love and, most importantly, you can wear them every day. So, if you are having difficulties on deciding if it's worth buying black boots for this Fall… well, it is! Black boots are going to work with everything you already have in your closet, and everything you are going to buy next.
The only thing to think about now is, 'what is the right pair for me?' Think about what you wear everyday and what kind of boot can complement that style. Now, let us help you with these cool styles!
Over-The-Knee Boots
These boots make a strong statement anywhere you go. The over-the-knee boot creates an extreme look, but actually you can wear them with almost anything you want. The runways of 2020 brought us the versatility of this piece, by styling them with both romantic and sporty looks.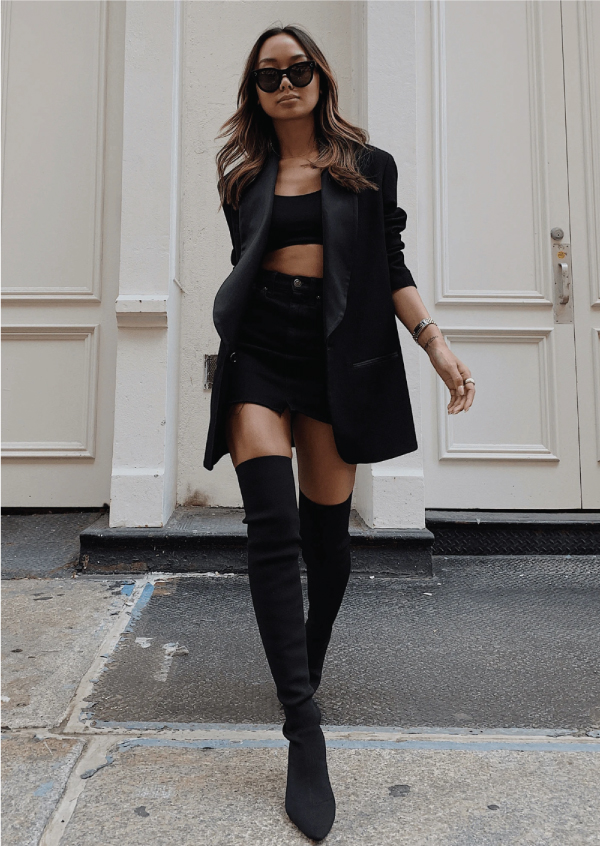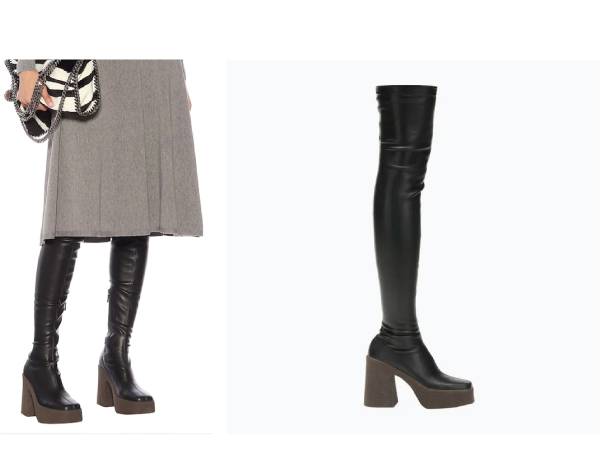 Pointed-Toe Booties
These are a sensational category of the ankle boot! The pointed-toe bootie brings you the most elegant style to your closet, rains or shines. No matter what, this trend is one that will never fail you.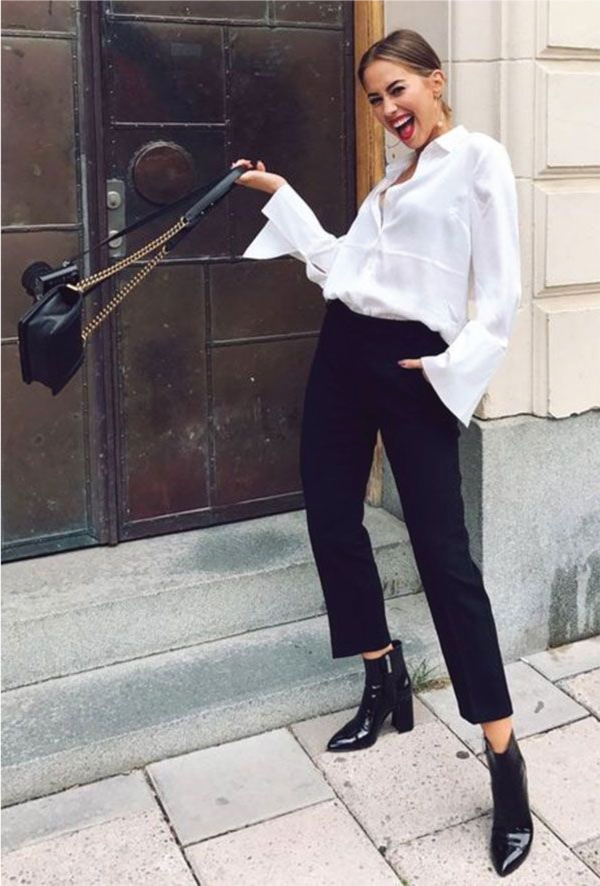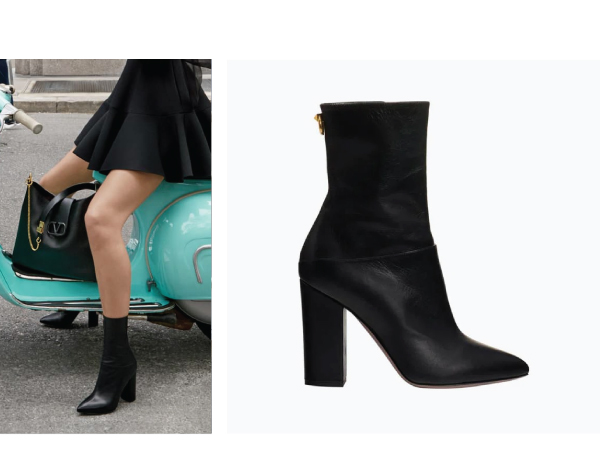 Platform Boots
For me, this one is a show-stopper. The platform boot is back on the map, and is here to stay. The best thing? You can actually choose your perfect fit, whether you like a comfortable chunky platform or a lifted-sole that gives it that cool style.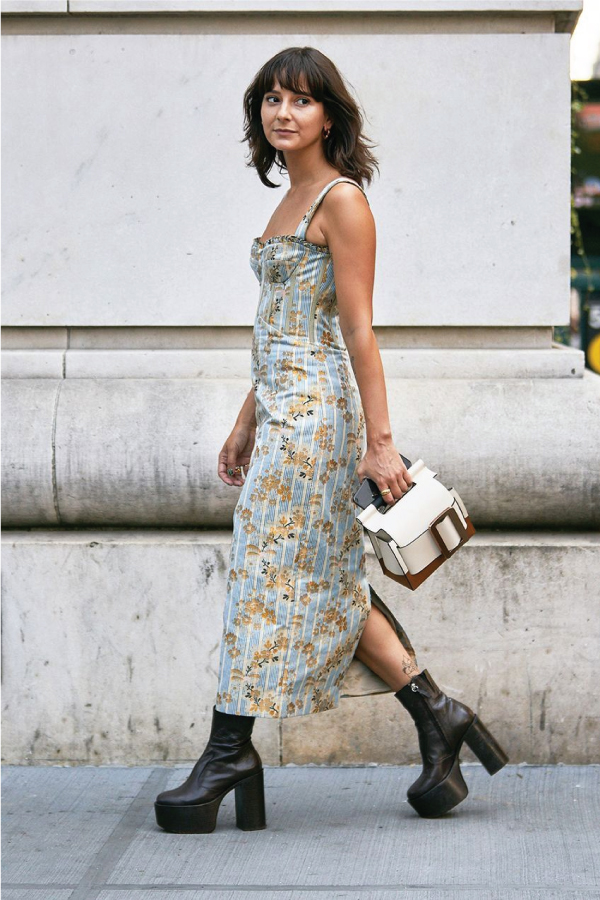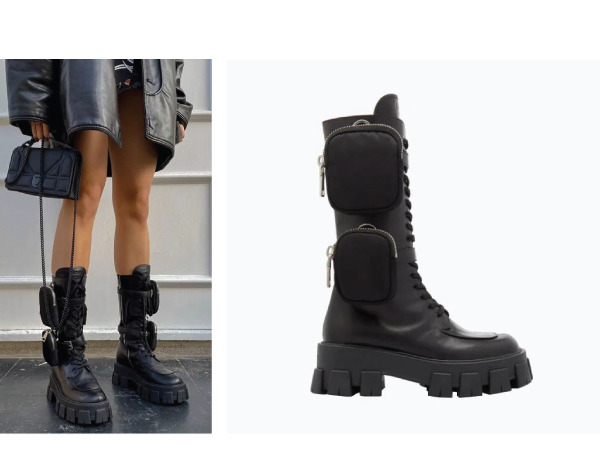 Ankle Boots
Ankle boots will forever be a classic in anyone's wardrobe. One of the most flexible styles of footwear, the ankle boot goes with everything, in the day or night, and almost any season of the year.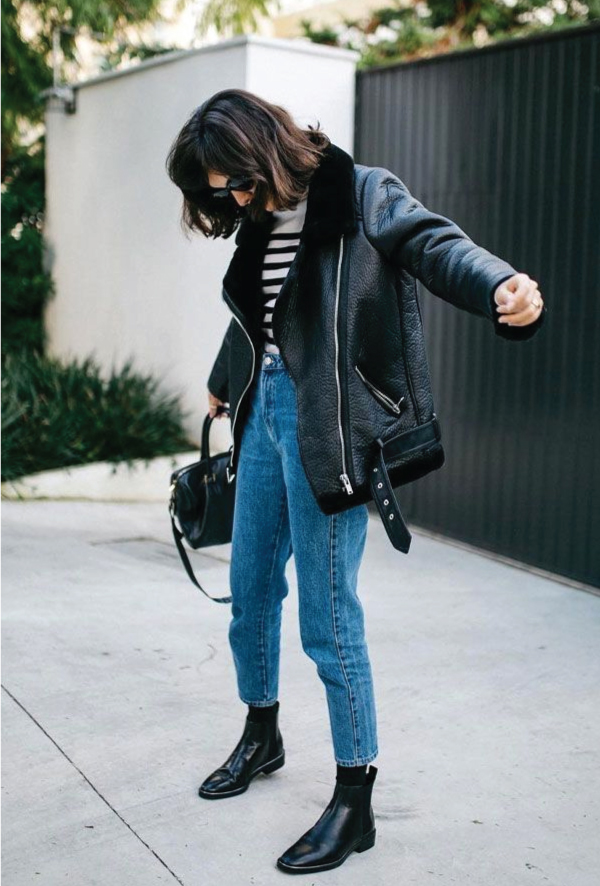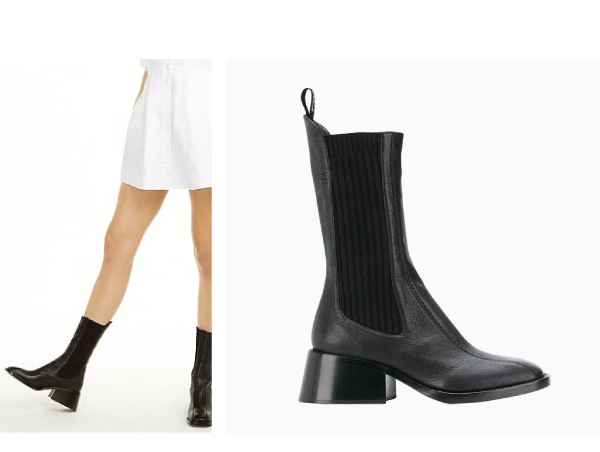 What are your favorites? Any way you want to go with your black boots, you can never go wrong with this everyday-piece!
Keep reading: