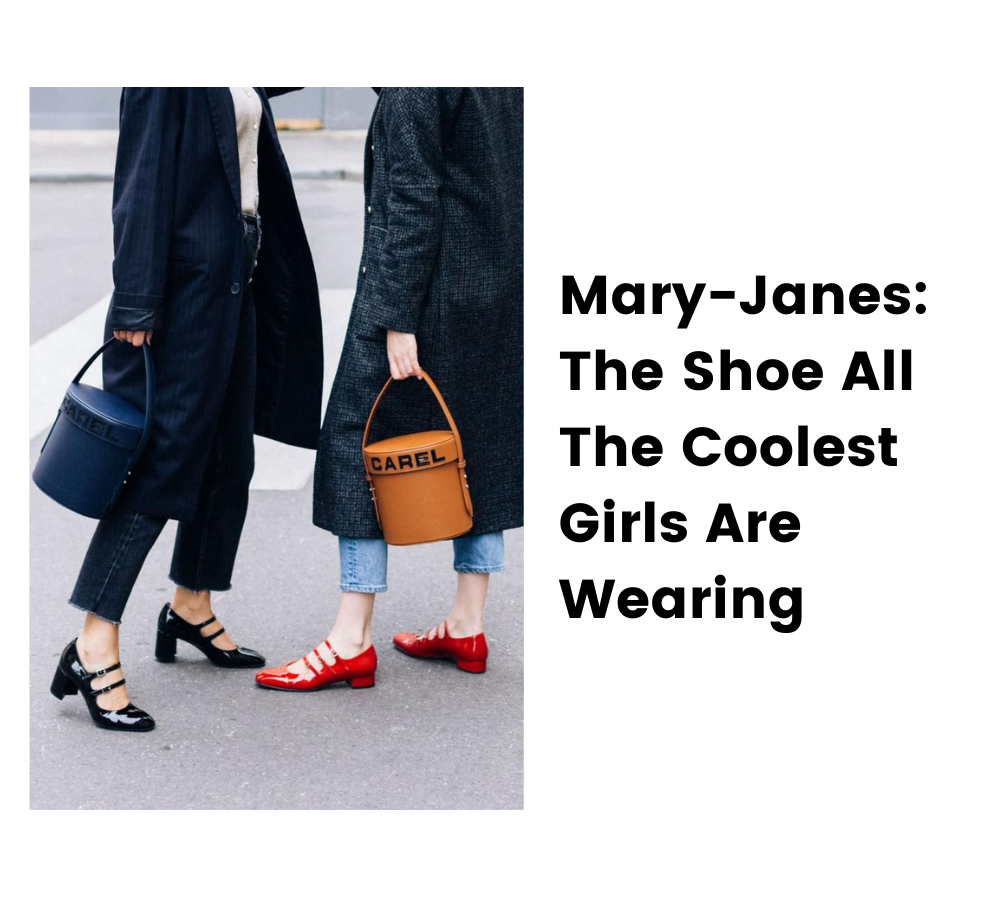 11 January 2022
For the new year, it's not the '70s platform that are cauthing the attention. Although, there's another comeback: the mary-janes. All the coolest girls around are wearing them. And we can bet that this shoes are going to be trending during this year and beyond!
We think that a platform heel is the perfect transitional shoe to get us used to dressing up again. Since the comfort of the pandemic is now being exchanged for more days out. Although, there are also flat mary-janes for those who are trying to understand how to put slippers away.
We are seeing lots of cool girls on instagram and at the SS22 catwalks wearing these type of shoes that remind us of the 90's and Y2K fashion style, so we decided to know more about them!
The creation of mary-janes in the early 1950s, aimed to fulfill the simple necessity for a formal and classy children's shoe. Although the shoe surpassed expectations by becoming a permanent item of the popular culture! Nowadays, both luxury fashion houses and emerging labels have helped to dust off the mary-jane shoe and bring it back into fashion for a wider range of ages.
The french brand Nodaleto is a specialist in this area. Dua Lipa was one of the first to wear the Nodaleto's collaboration with Marc Jacobs's. She opted for the tartan lug-sole Bulla Reis, an architectural approach with its cool chunky heel and platform silhouette.
Another reason for the silhouette's current popularity could be because of its versatility. Mary-janes can effortlessly be paired with so many different types of outfits, from dresses and skirts, to your favorite pants. In both casual and more sophisticated looks. We suggest you to wear them alone in the summer season, and in winter opt for layer with a pair of socks under the shoe!
So, keep scrolling to see how people have been styling mary-janes:
Outfit Inspiration With Mary-Janes: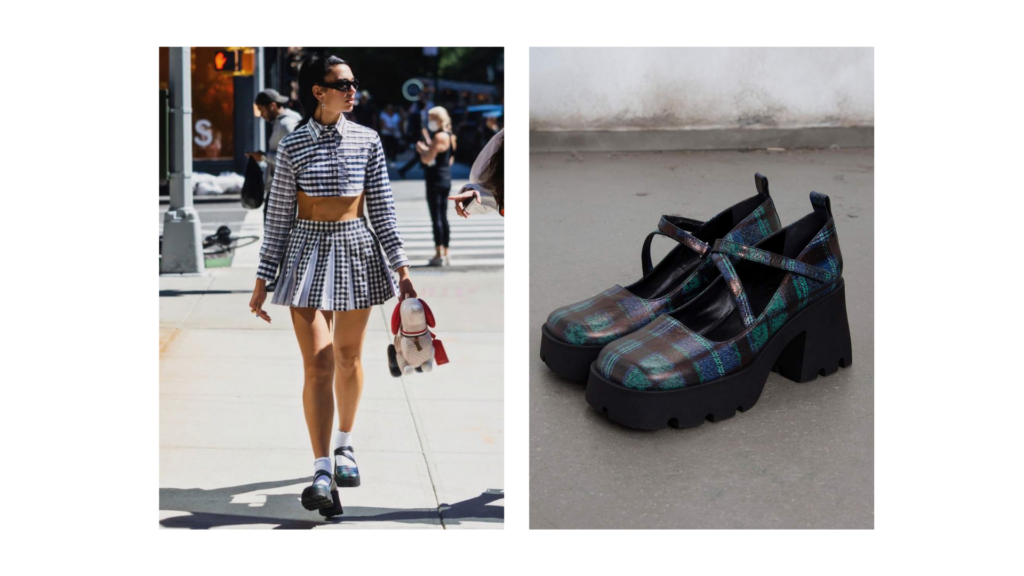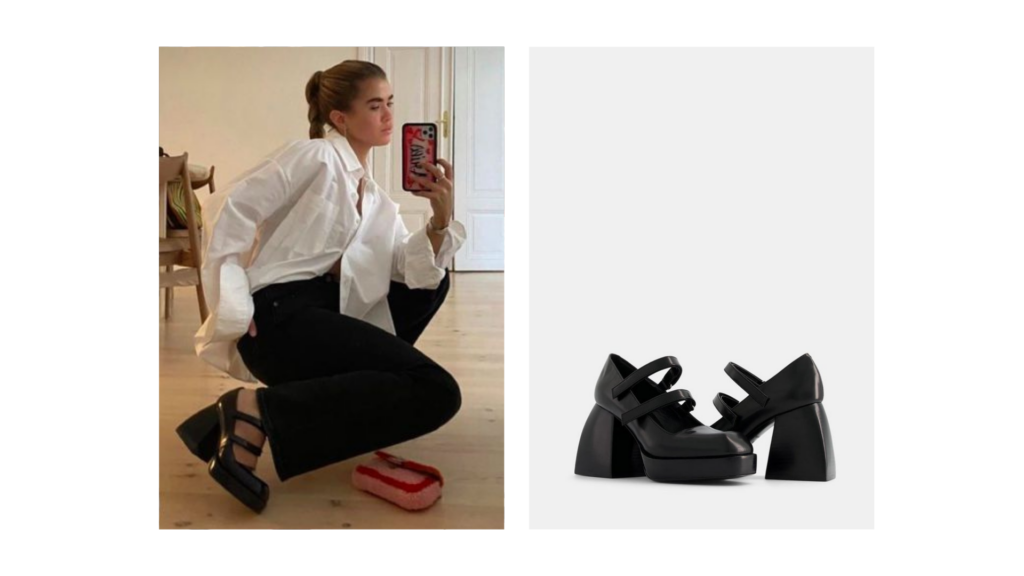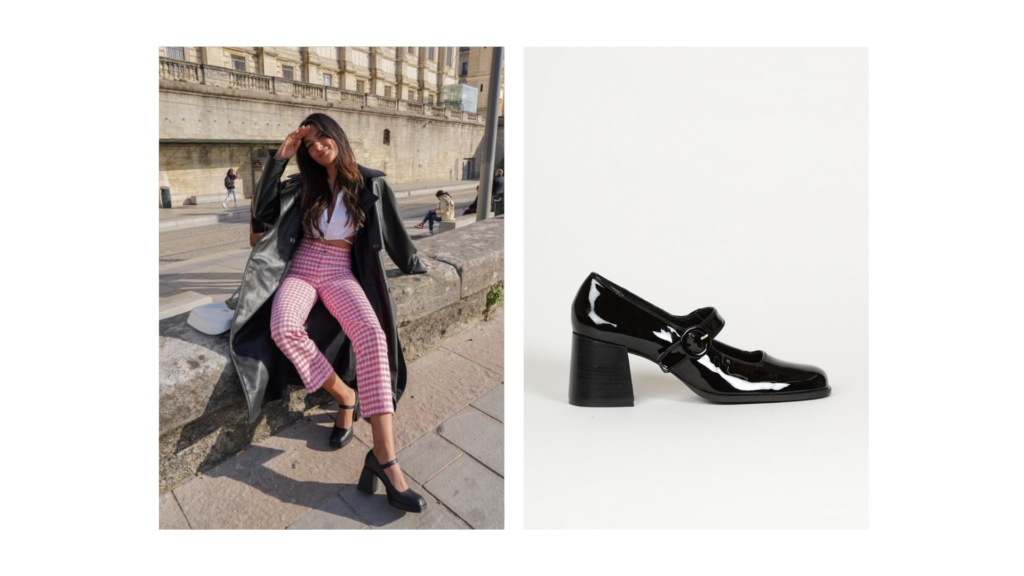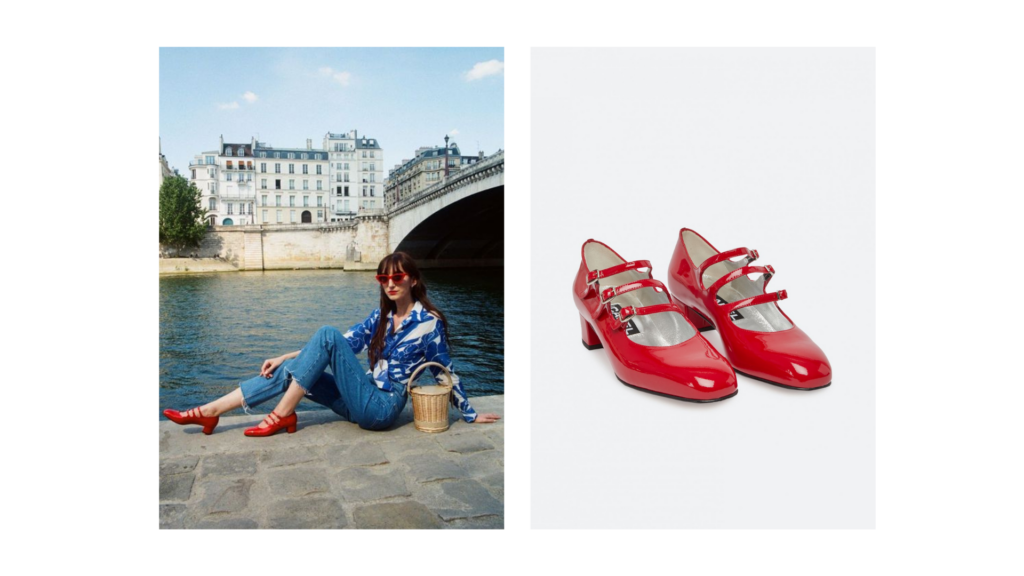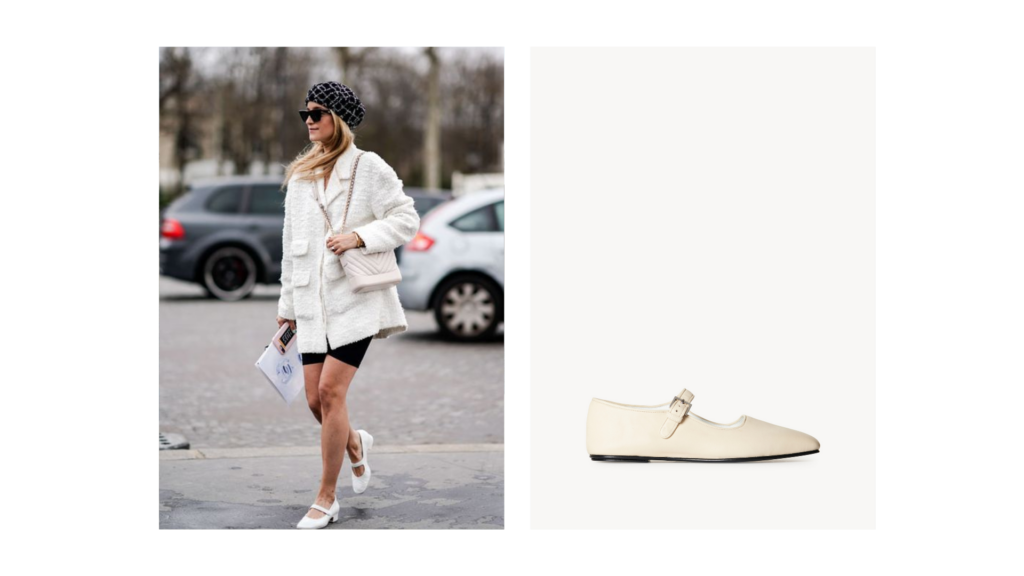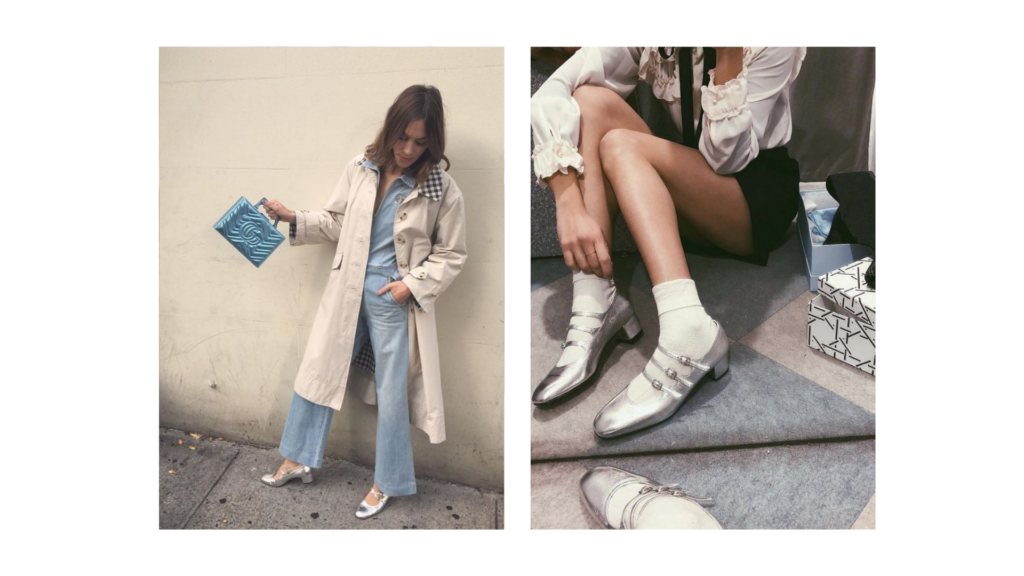 Get the latest shoe trends and accessories, right here:
The Fashion Accessories And Shoes That Defined 2021