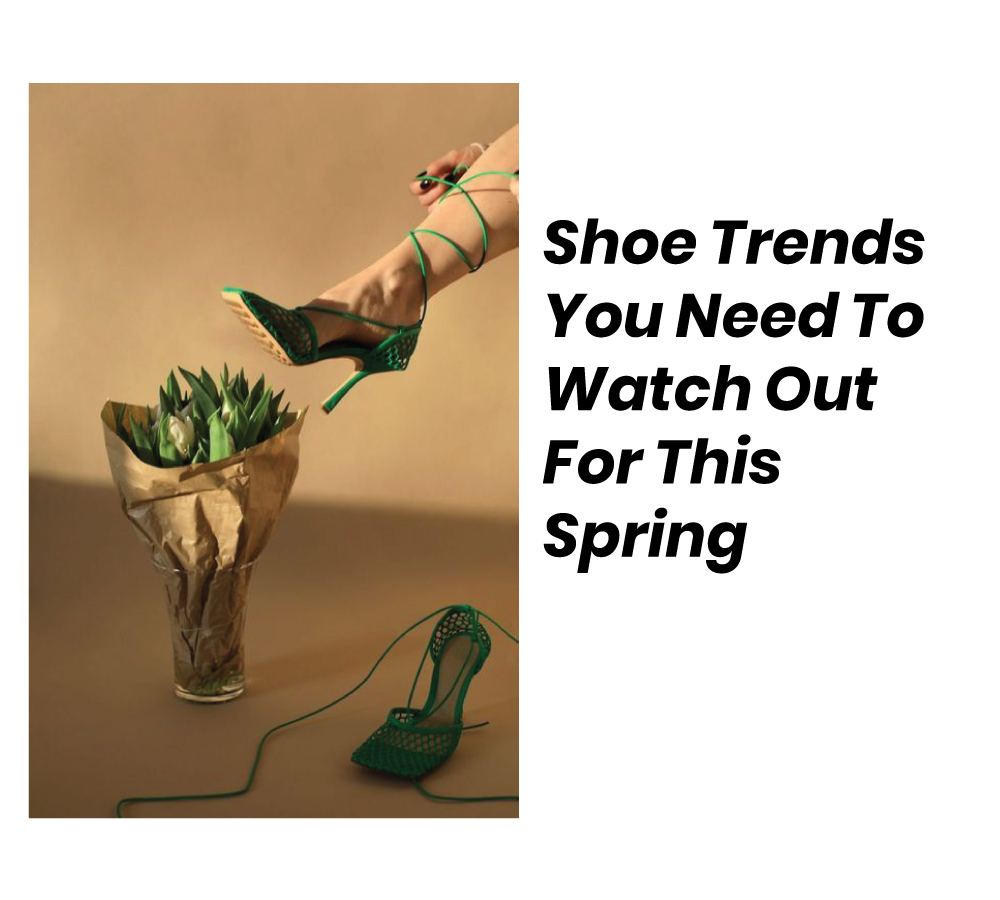 13 April 2021
Between the never-ending scroll on Instagram and runway reports, it can actually be difficult to keep up with the must-try shoes for the new season. Although, after some research we are certain these will be the most popular shoe trends this spring.
After a year that saw most of us remotely working and socializing, it's fair to say that the idea of wearing shoes can feel a bit weird. However, we're hoping to be able to step into reality, and of course, wearing our shoes! As we believe the next few months will mainly be made up of walks, picnics and outdoor meals when restaurants reopen, we decided to collect all the shoe trends. We consider them everyday options and must haves to nail this season.
Since the past months we have seen a shift towards practicality in fashion, and this is most seen with shoes. The overarching need for comfort in footwear was certainly met with flat sandals standing out at most collections. And will we want to wear heels again? The answer is yes! But we will want them to be in the form of stable platforms, or manageable little heels. Therefore, we need our shoes to be able to take us anywhere without causing us any trouble, and so high heels have been less seen. Fashion designers and brands have for several seasons been bringing us sturdy, responsible shoes that are comfortable, stylish, and versatile. From sandals to trainers, these pairs of shoes will be the perfect partner to any look you can wear.
Chunky Flip Flops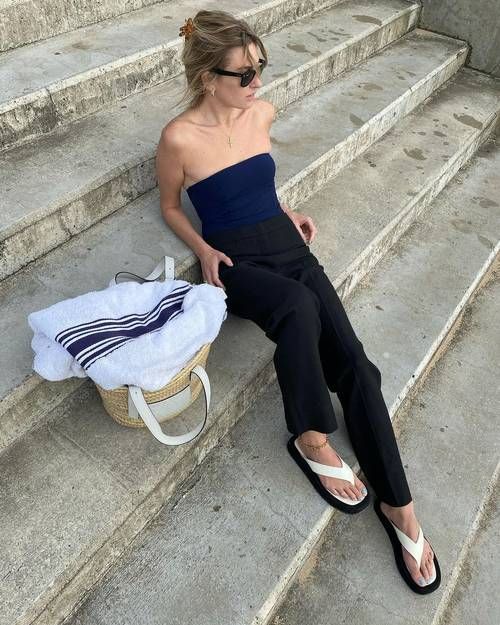 For the past couple of years chunky sandals have ruled. There are a couple of key styles that stand out and one of them are the Row's Ginza flats. It can be weird using flimsy foam flip-flops for everyday life, but there's something about these more substantial styles that bring the `90s minimal aesthetic making them really stylish.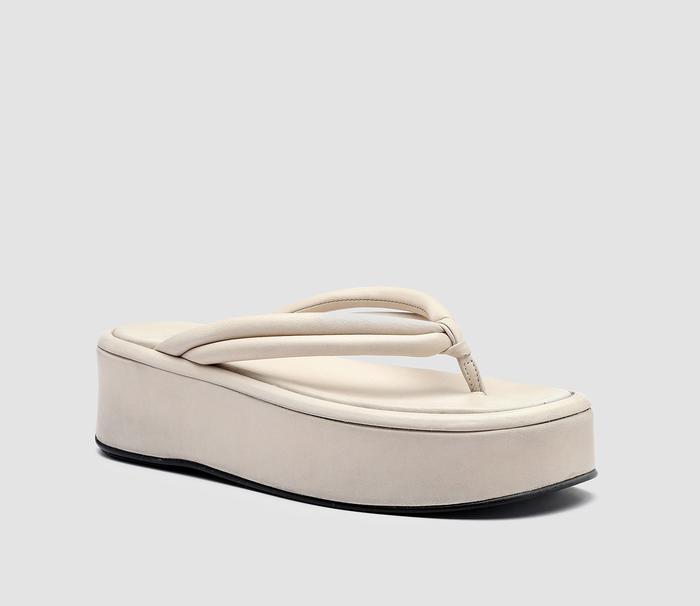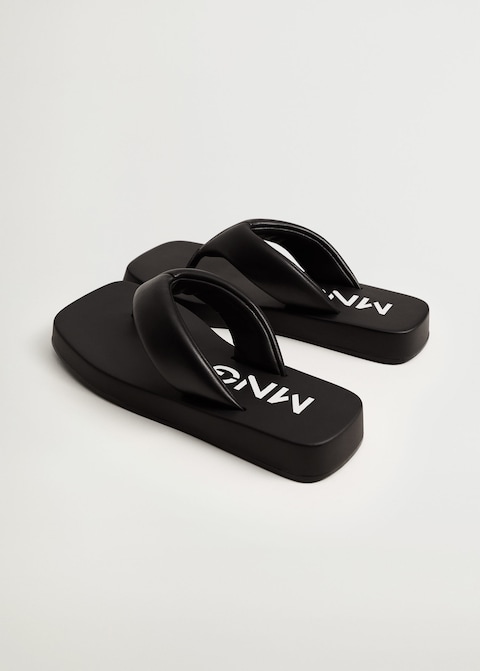 Ballet Flats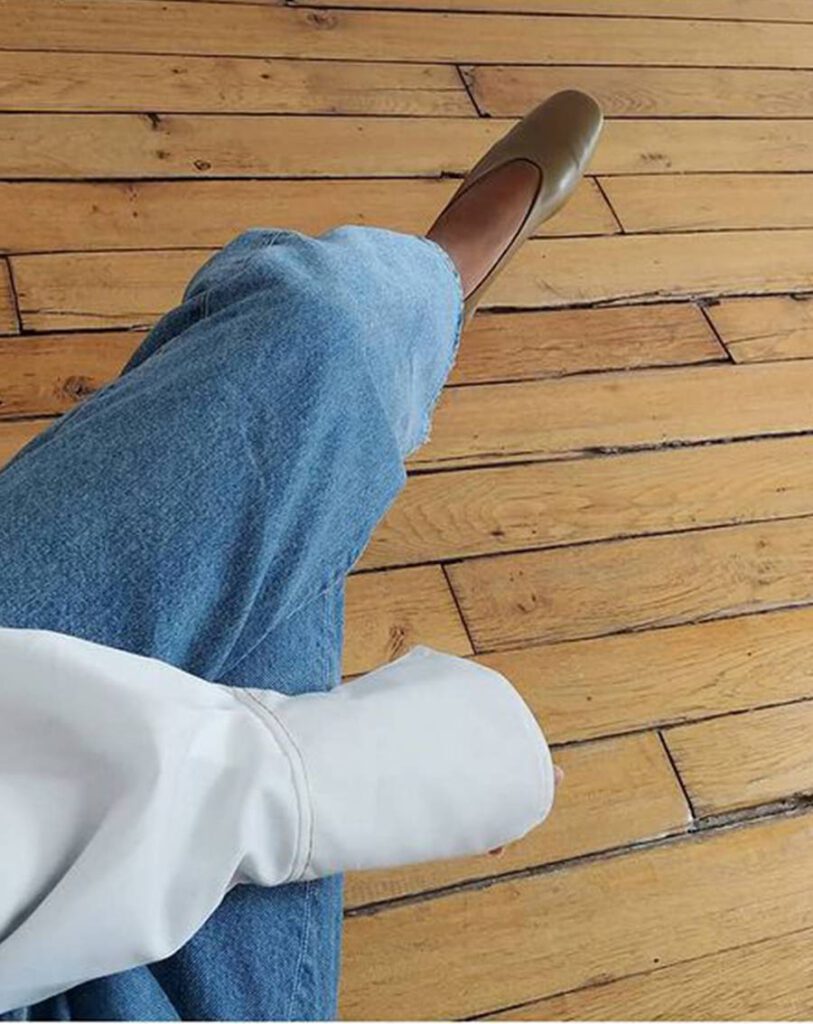 The origin of ballet flats dates back to the French Revolution. And it is precisely in France that they were proposed for the first time. These shoes are not only taking center stage once again, but are successfully renewed. They go well with everything you pair them: statement skirts, tapered trousers, distressed denim, bright dresses. At Valentino ballet flats come both neutral and bright tones.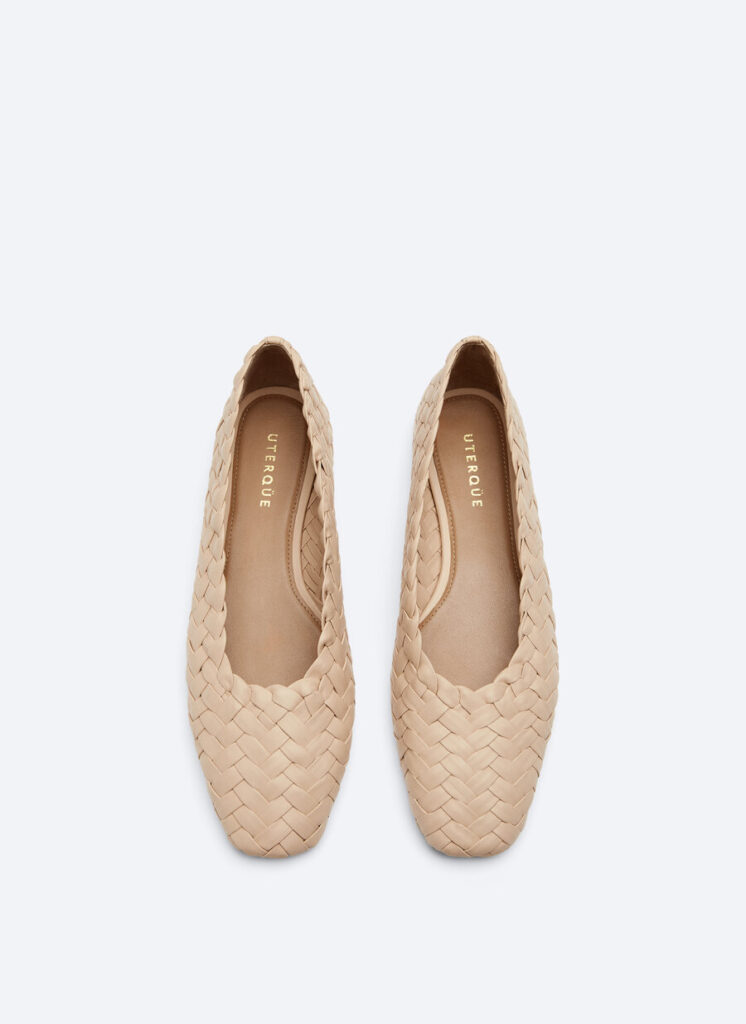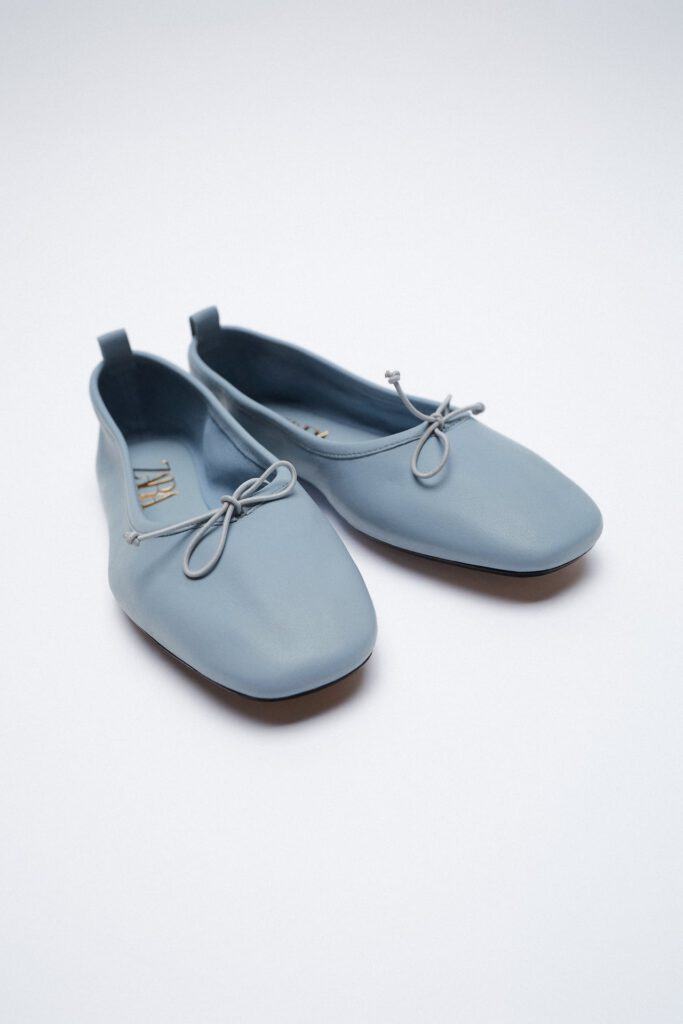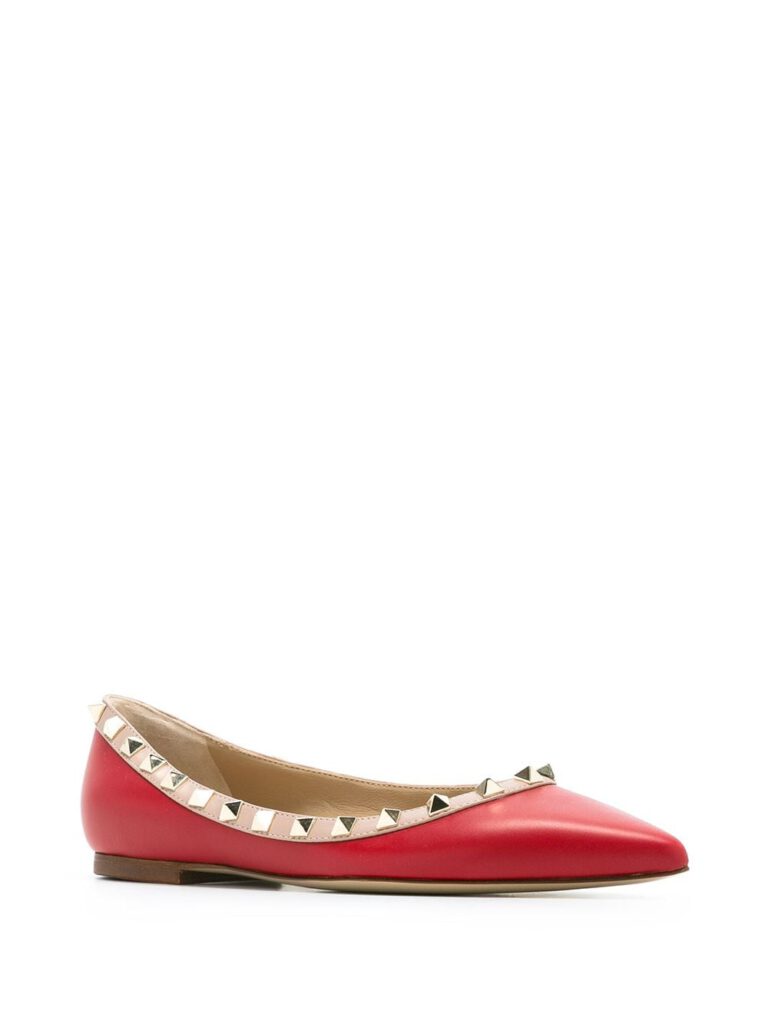 Fisherman Sandals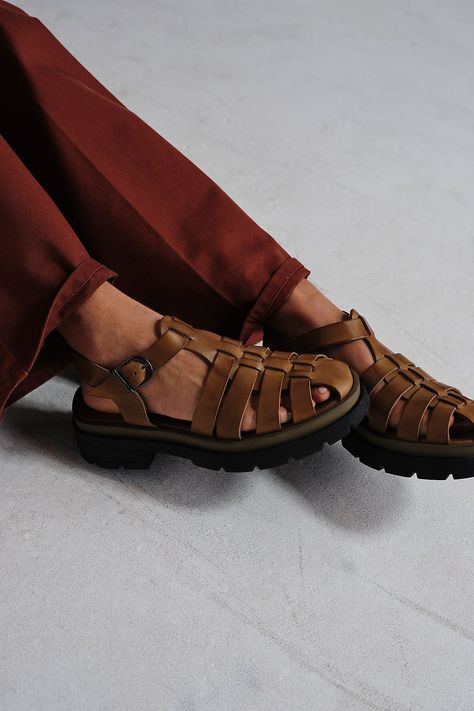 These type of shoes are a comfy, flat and a great option that keeps your feet firmly in place. Designers like The Row e Gabriella Hearst have transformed fisherman sandals into beautiful caged leather sandals in both ivory and black. They really do look amazing with all summer outfits and are very practical for walking.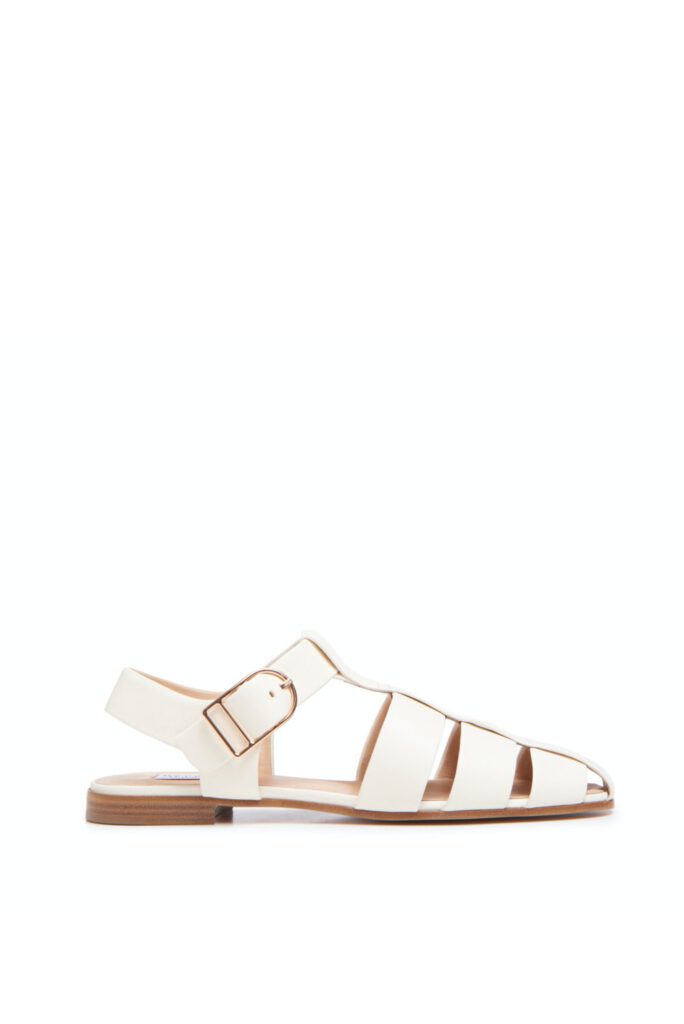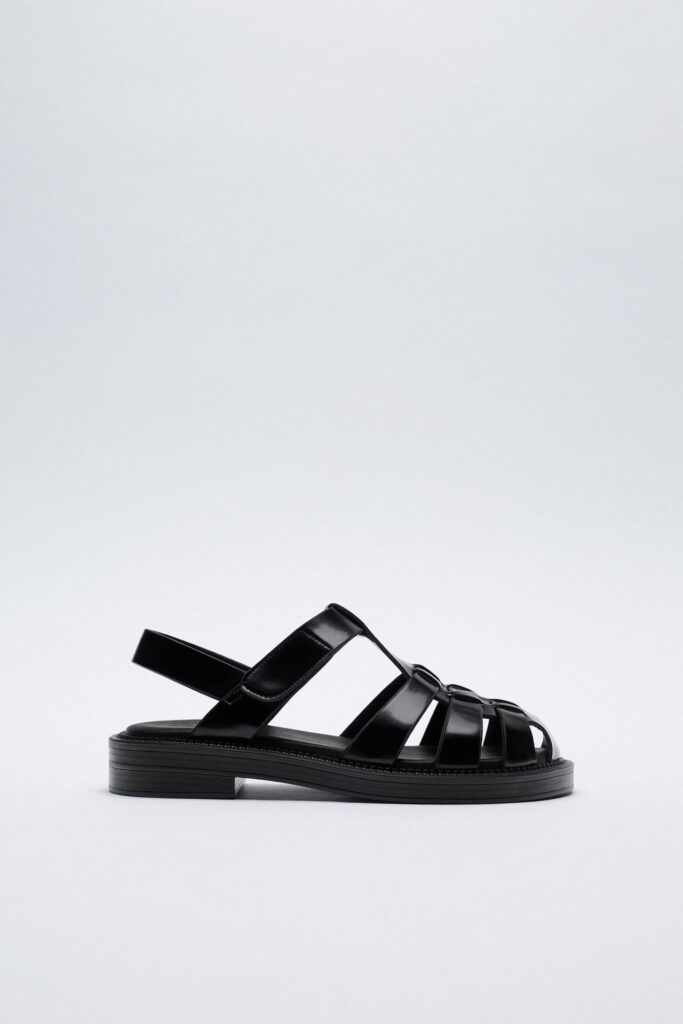 White Sneakers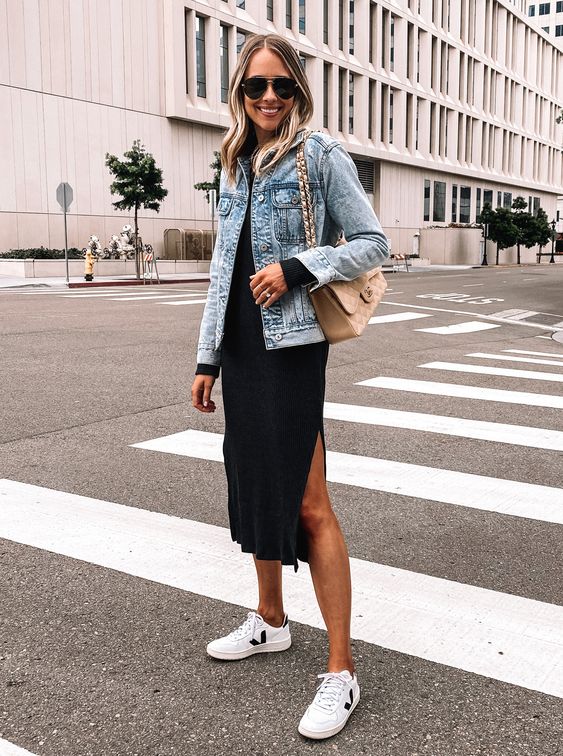 This won't be a surprise to anyone, as white trainers are always a classic and a must have in any wardrobe. To anyone who loves fashion, sneakers are a cornerstone of our style. They are not just something to wear with leggings and a sports bra. So, white sneakers remain a staple for most of us, as they work so well with literally everything. In addition to the trainers being worn by influencers (they're always a step ahead) they are also seen at Louis Vuitton, Balenciaga and many other designer stores.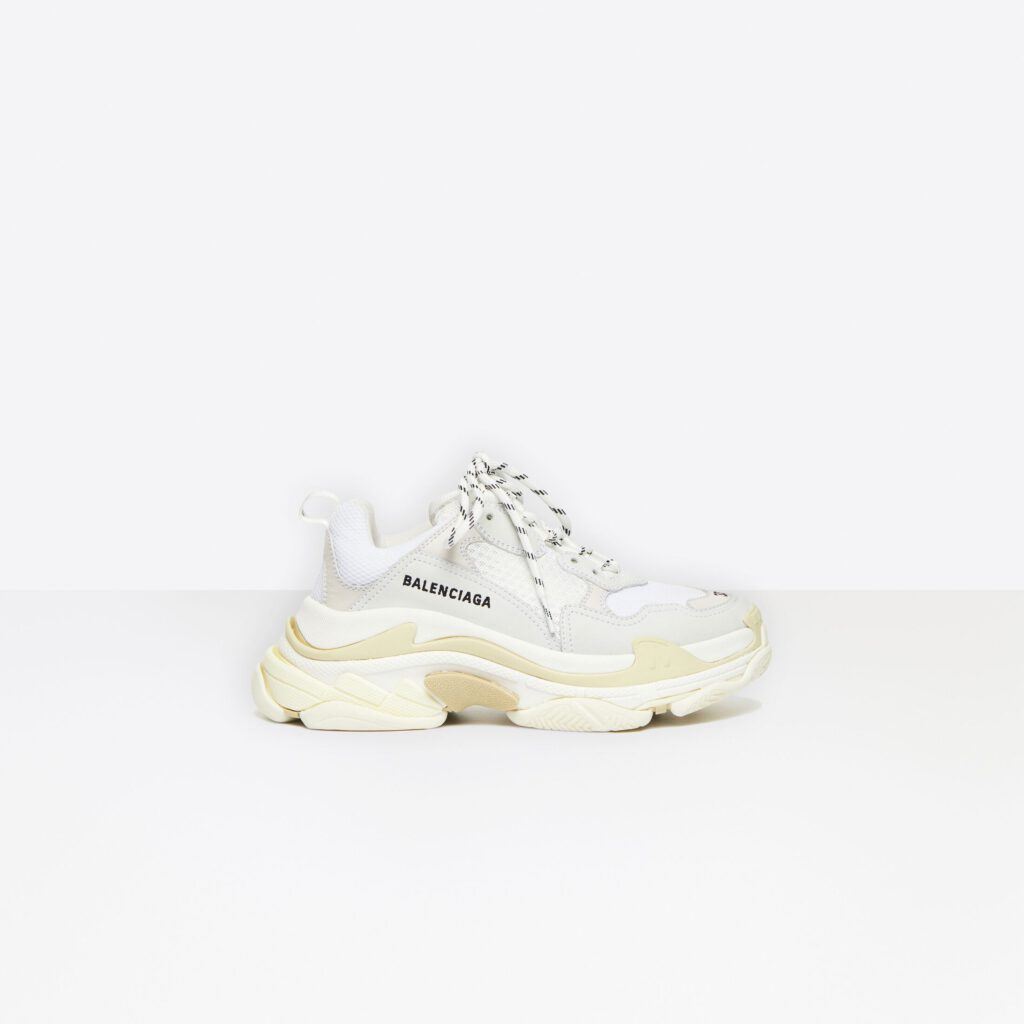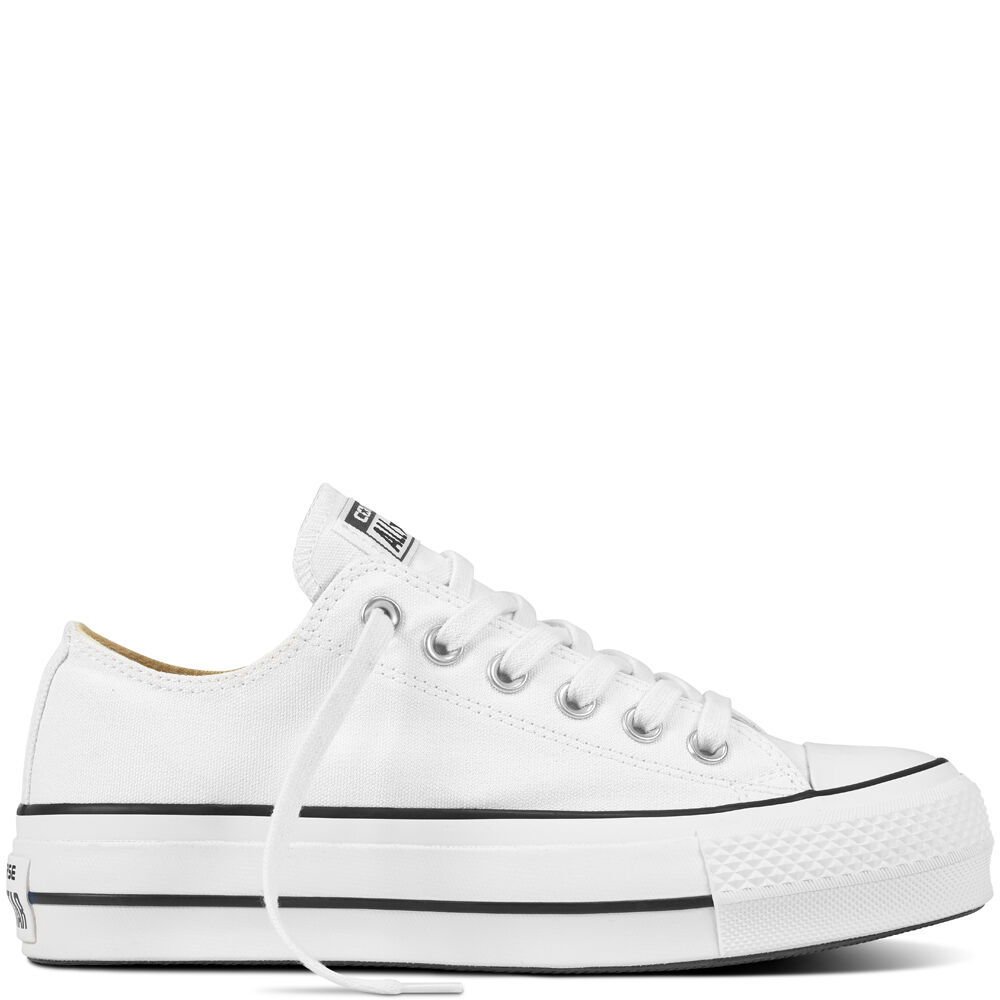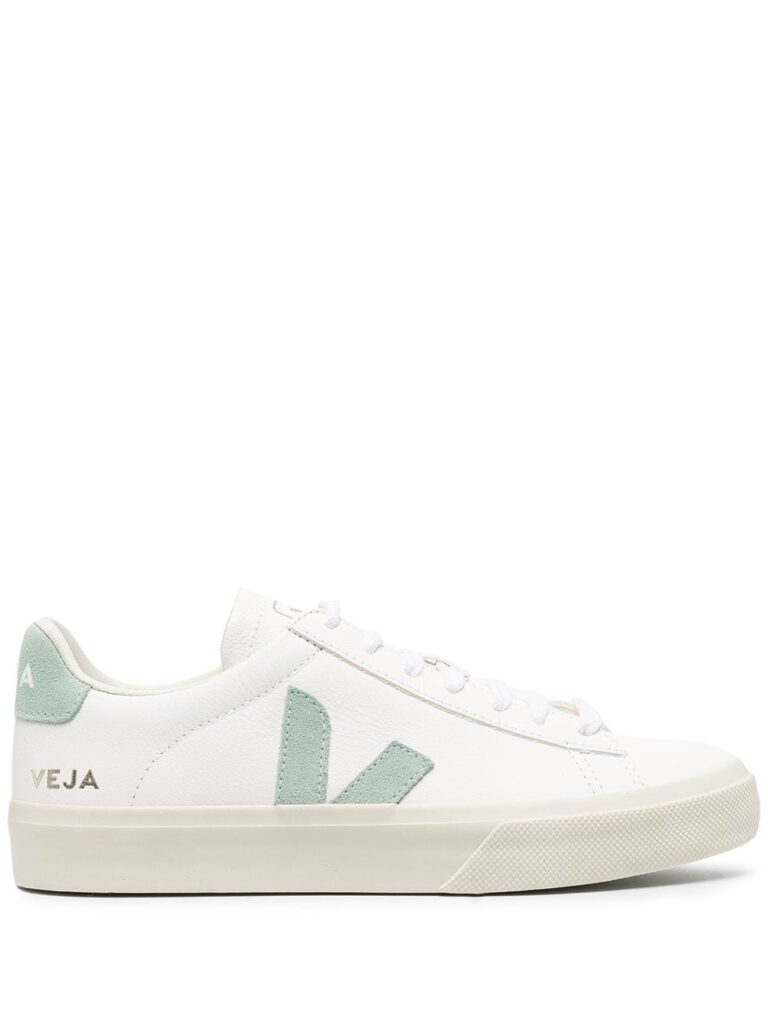 Ankle Strap and Detailing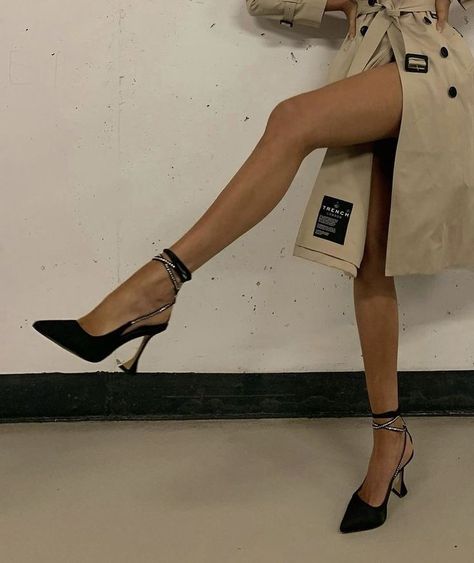 This sandals will add a little drama to your lineup of classic heels by investing in streamlined types with anklet detailing. Thanks to styles like Daniel Lee's netted sandals for Bottega Veneta, the mesh design is having a major moment right now. Lots of brands added details like ankle ties and anklet chains to elevate their shoe designs and all the looks that you wear them with.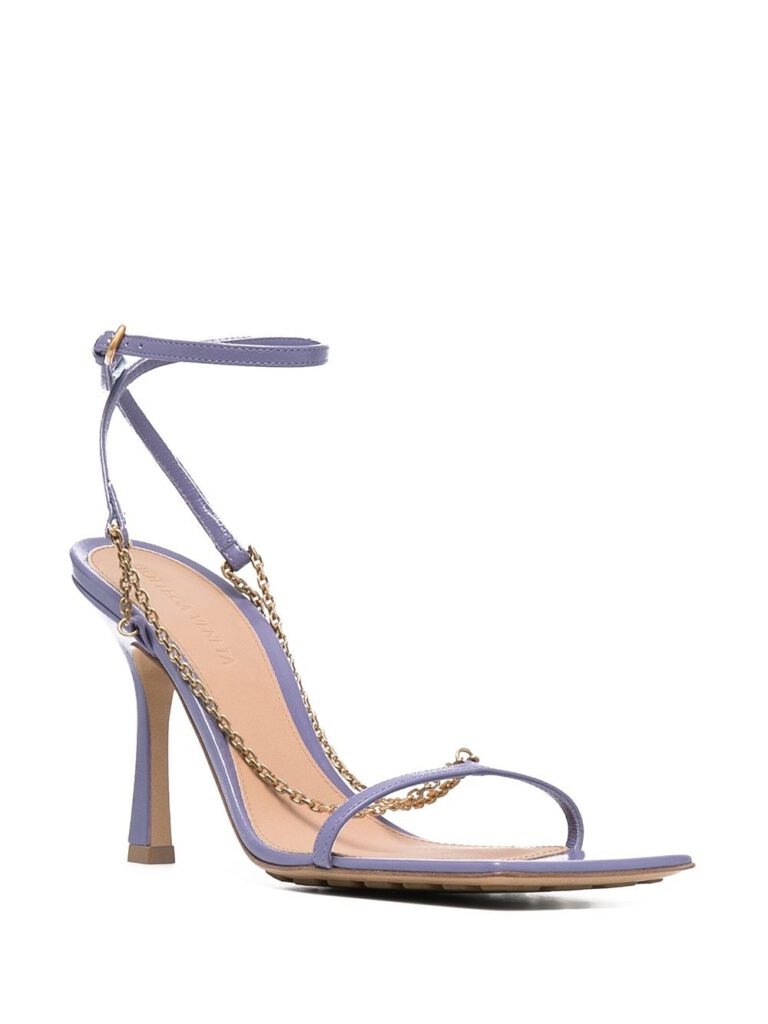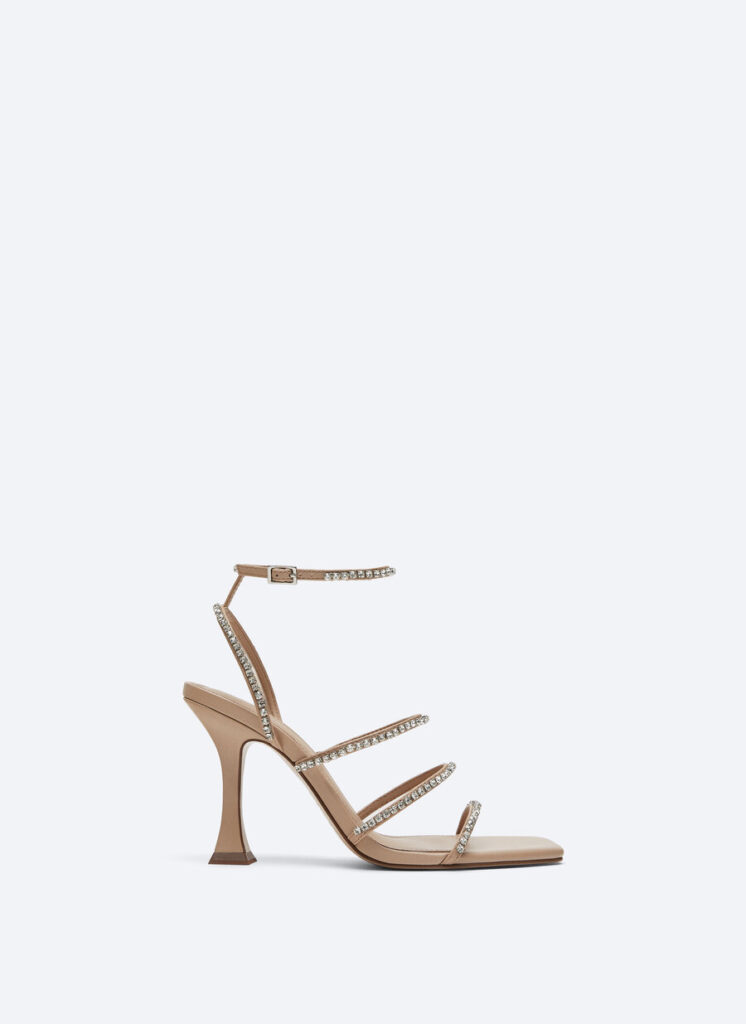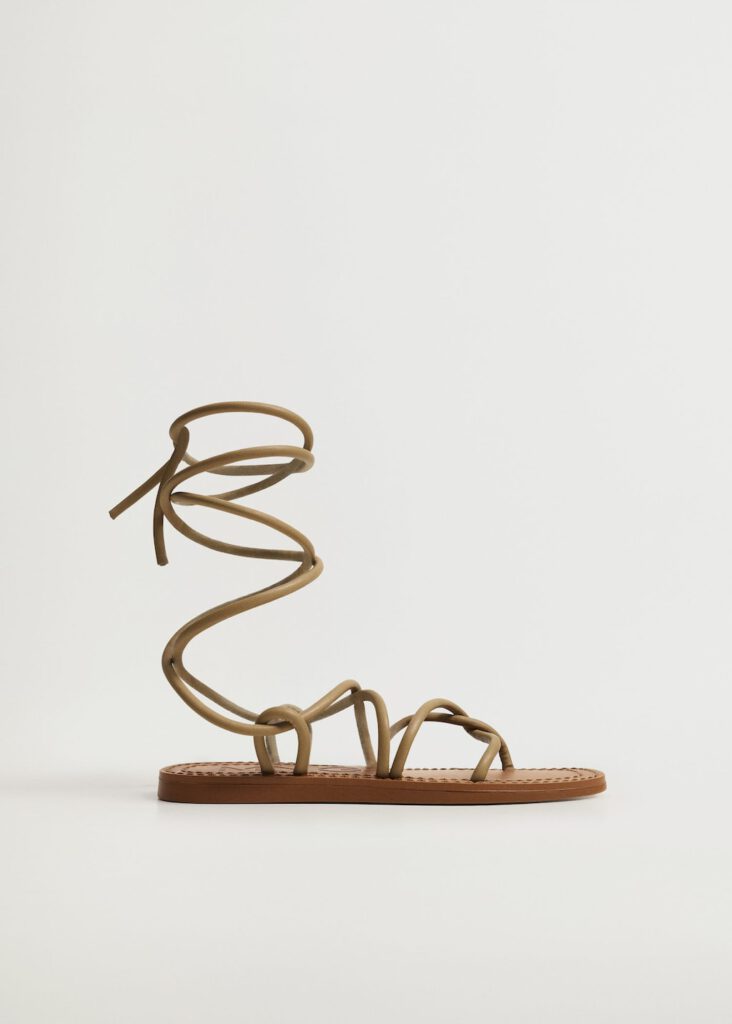 Thong Sandals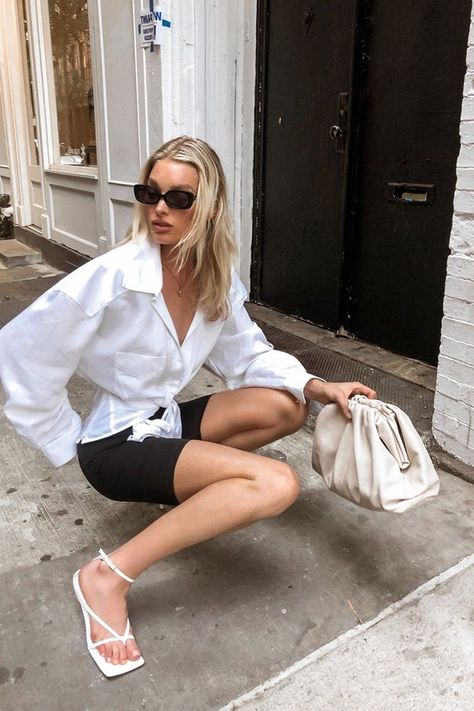 Say hello to your new go-to spring/summer sandal! Although this sandal trend can be divisive it is also beloved by fashion's coolest trendsetters.
These kitten heels are versatile, comfortable, and a fashion win. If you wear them you are going to feel confident and your feet won't be killing your mood at the middle of the day. They go well with almost everything in your wardrobe from a simple pair of jeans and a t-shirt to a sundress.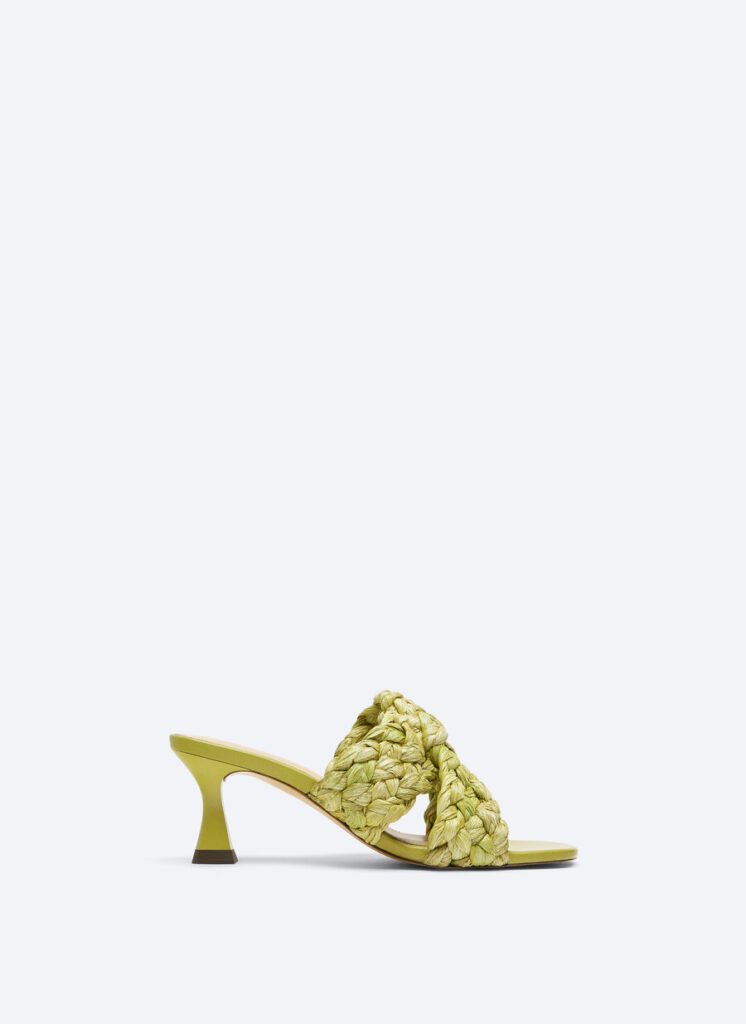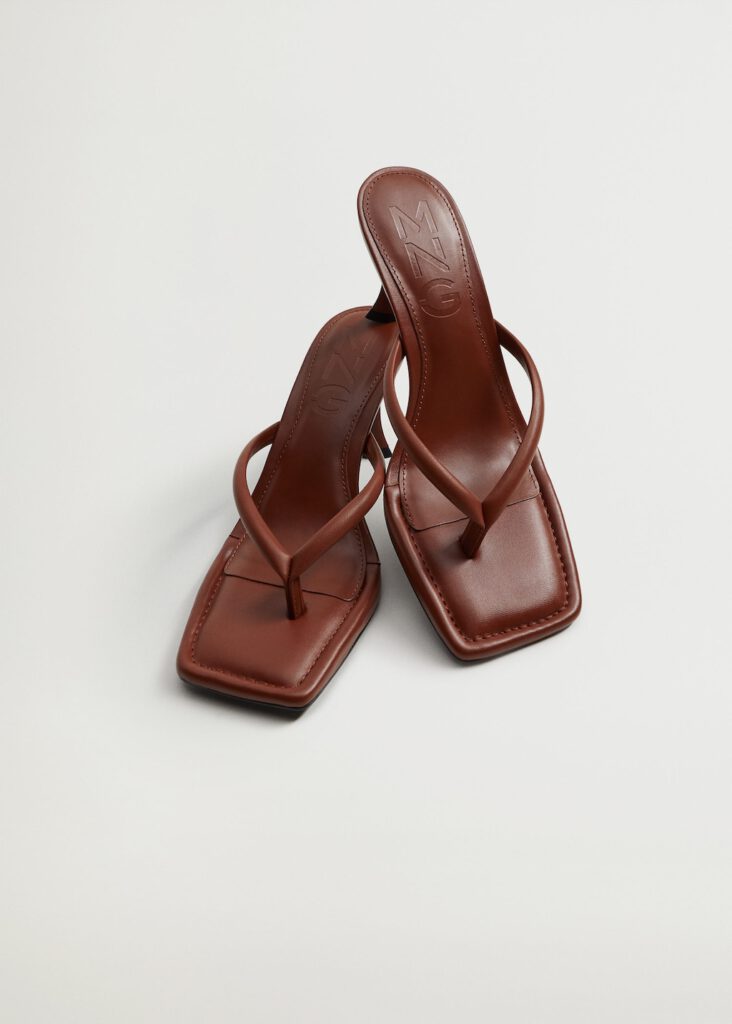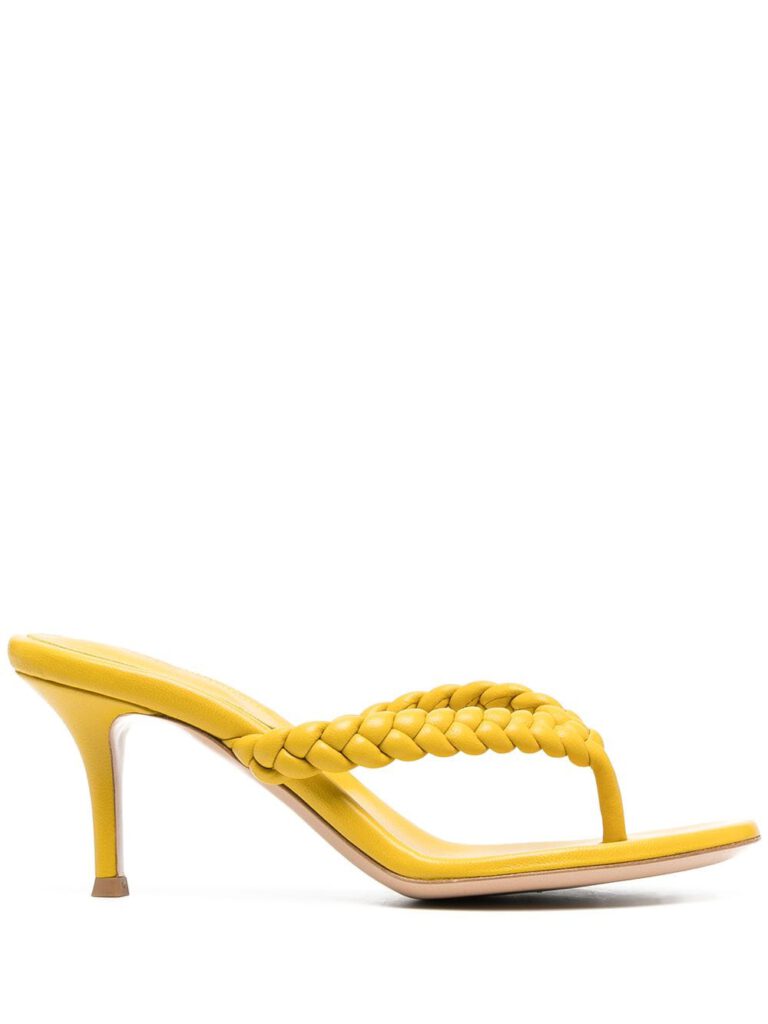 So continue your journey through the latest fashion trends of 2021:
8 Accessories Trends That Are Totally In