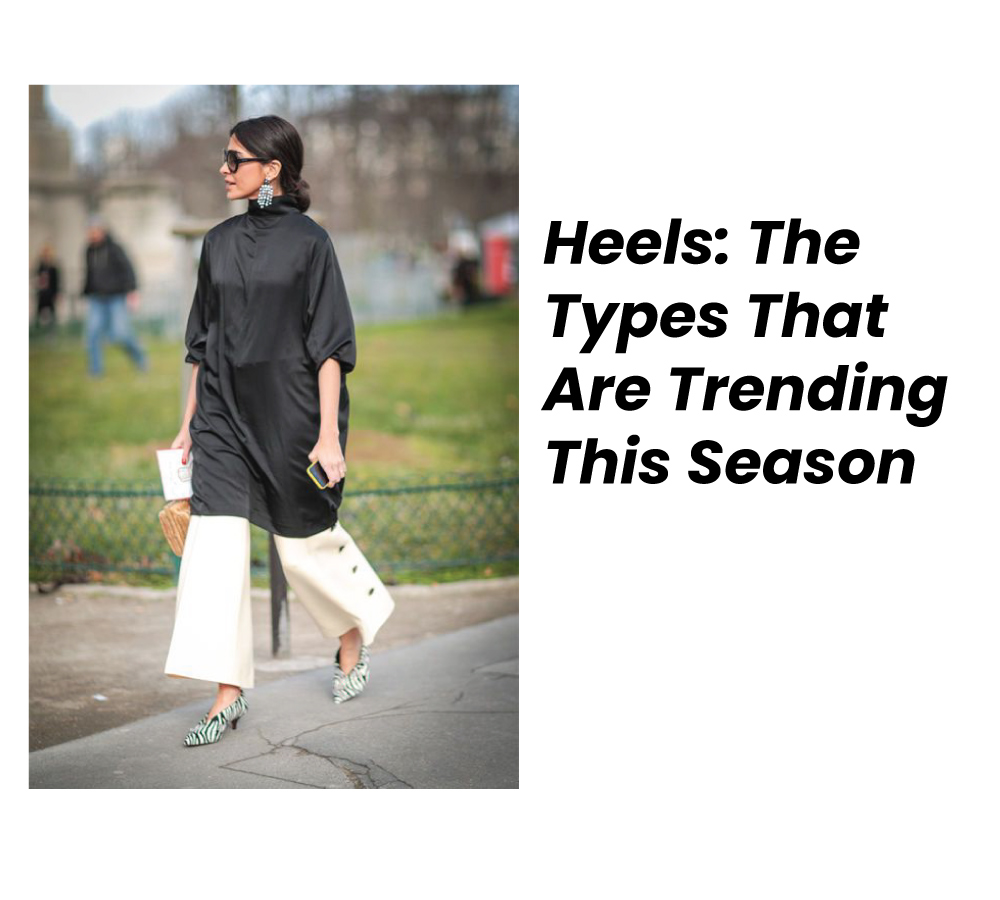 28 September 2021
A year ago we were ready to exclude high heels from our daily outfits. But as we are returning to our offices and to normal life, we are also warming up for fashion again! So, we are officially ready to replace our slippers for something more elevated and trendy.
As much as we enjoy the warmer months spent in our favourite dresses, and sandals, we just can't beat autumn fashion. September means a fresh start, so it's the time of the year where people are trying to find the cosiest pieces, the perfect and comfortable heels and of course the versatile boots.
The 2021/2022 heel trends are here with joy, whether you prefer to add height or turn an outfit into a more sophisticated one.
Kitten Heels
This type of shoes is defined by its shorter stiletto style, so they are not just for heel trainees. They come with a touch of embellishment for maximum impact. Think metallic and colorful toe caps and added bling! This slightly retro chic heel height is wearable both for work and play. They match perfectly with jeans and a pair of net socks with details.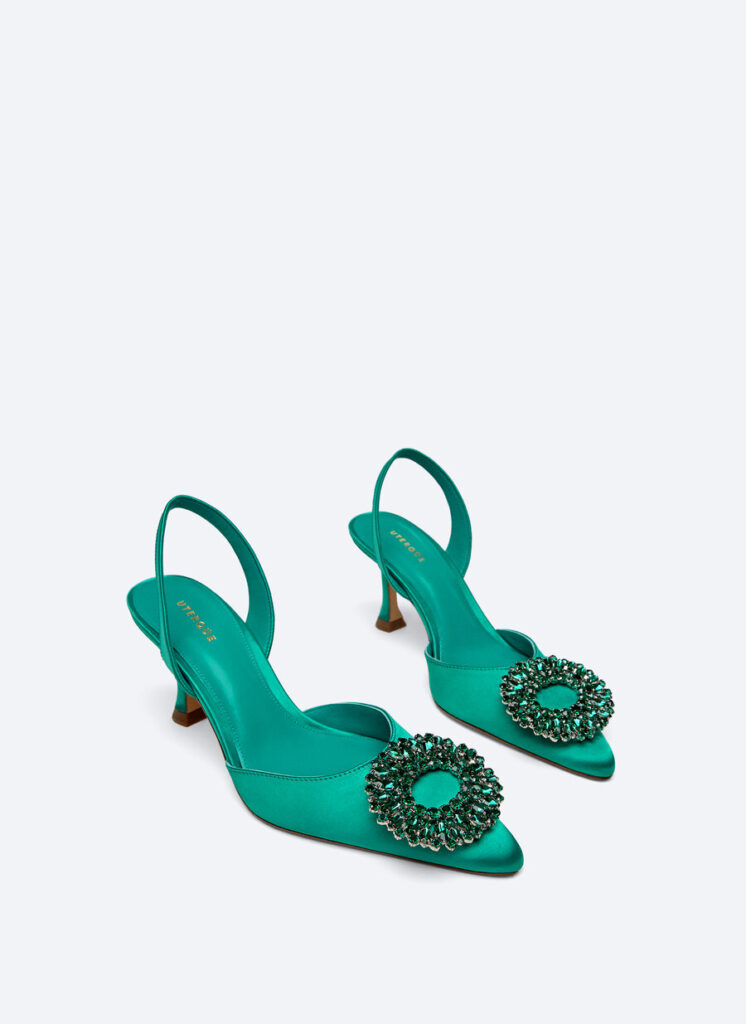 Knee-High Boots
If you're looking to invest in an autumnal staple shoe, then stay away from trend-led styles and instead opt for a forever pair to wear season after season. The perfect ones can absolutely be the knee-high boots with heels. The beauty of the knee-high boot is that they can be styled with absolutely everything, no matter what your aesthetic is. You can keep it casual or go with a more statement choice.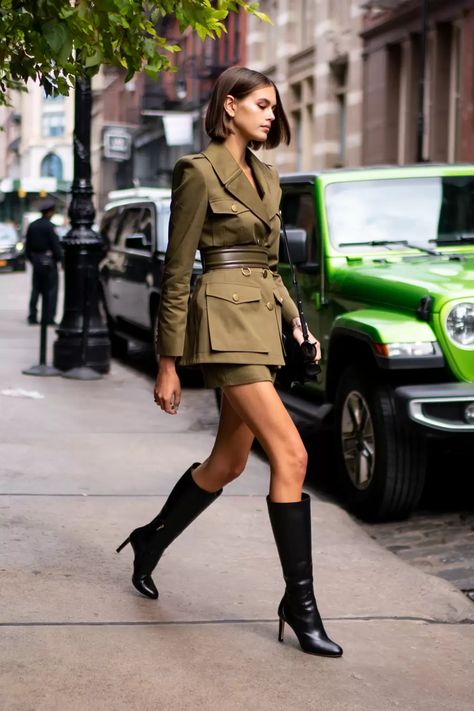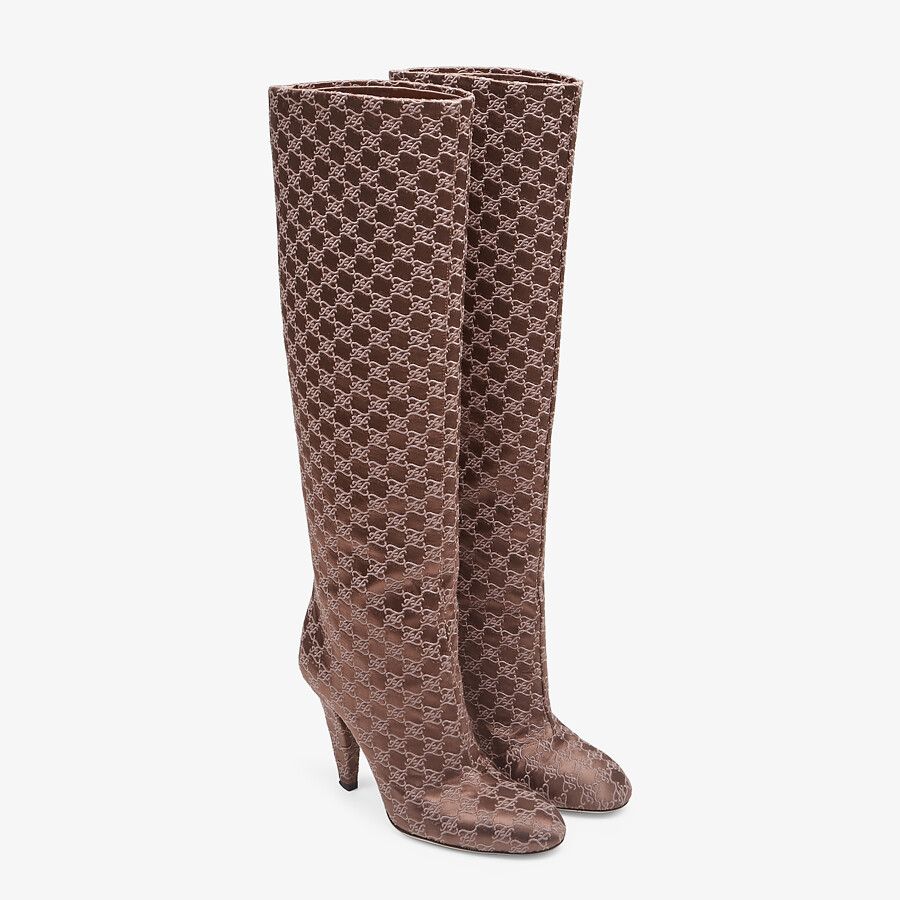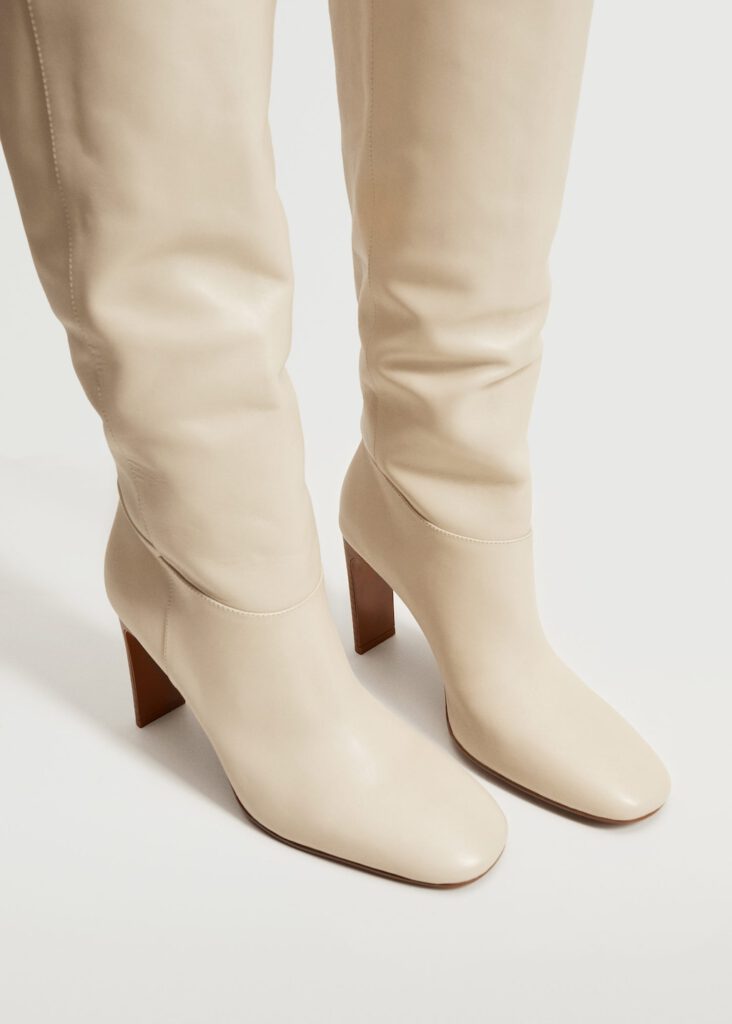 The New Pumps
'90s inspired pointed stiletto pumps are making a comeback this season. They are known for their closed-toe and a one-inch-or-higher heel. Pumps are a classic but sophisticated choice with modern-day iterations. This type of shoe comes in bold and bright colors and vivid prints.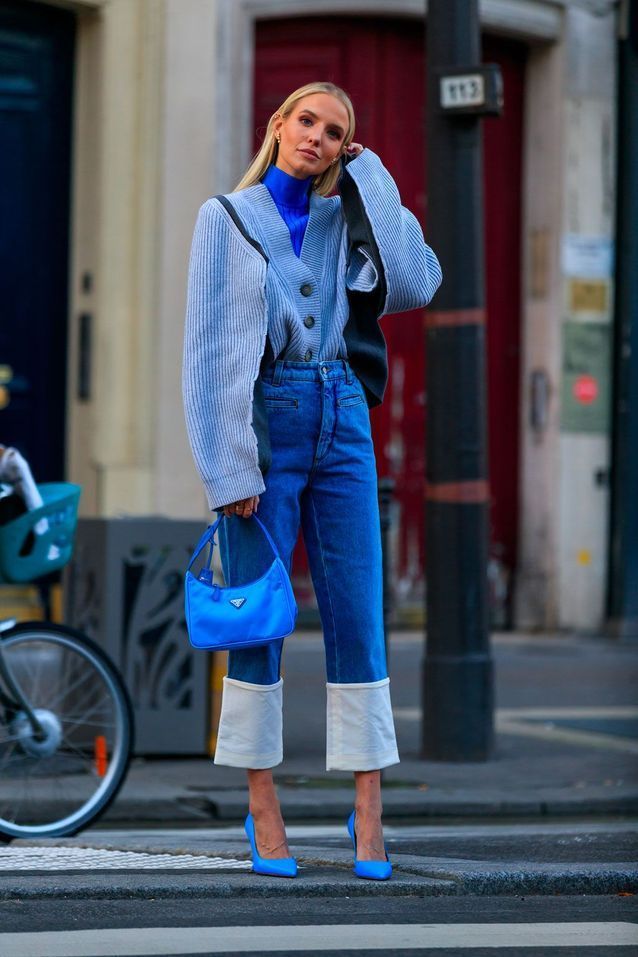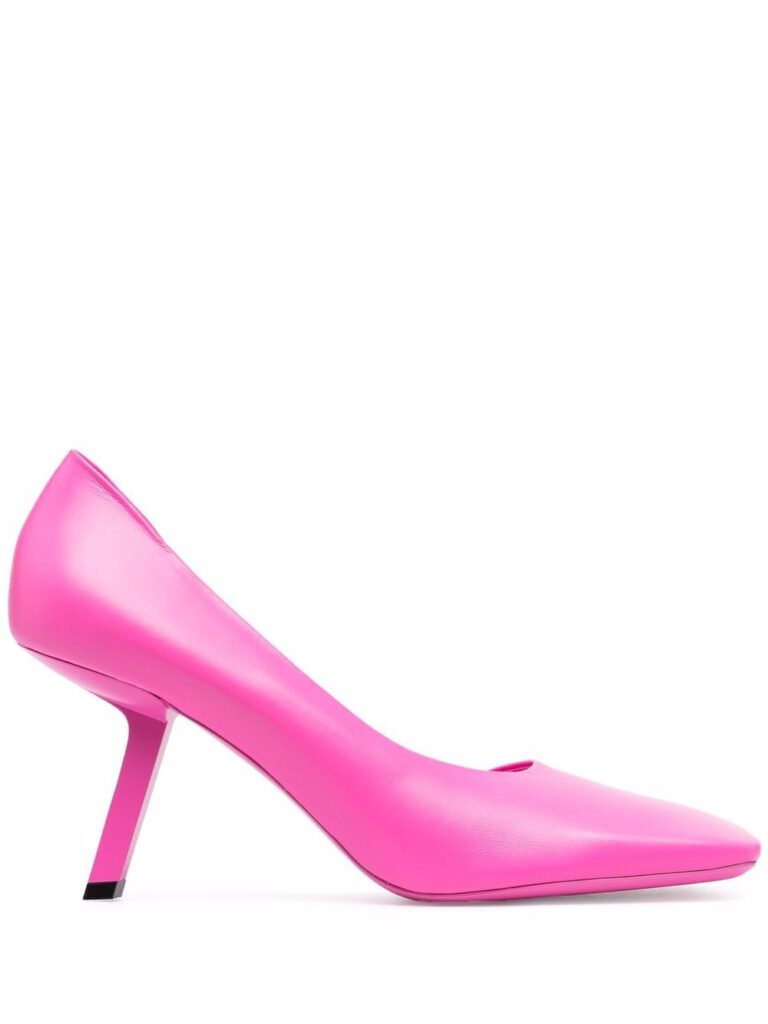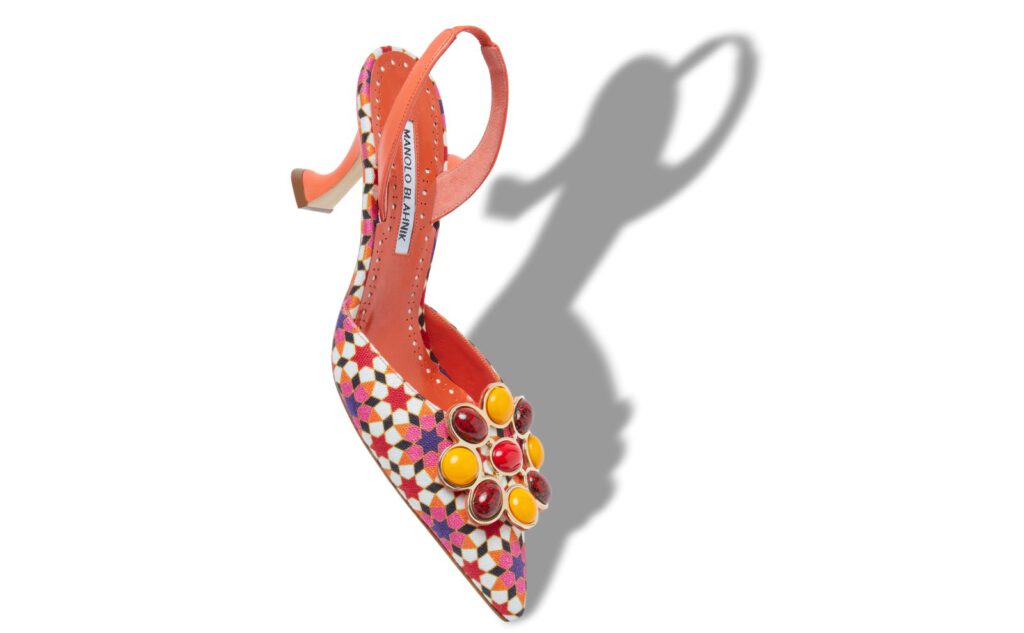 Platform Heels
Give yourself a few extra inches this season with a good pair of platforms. Style this platform heel with jeans and a tee, or make it a little fancier with a dress or skirt. When it's chilly outside, definitely wear it with socks or tights.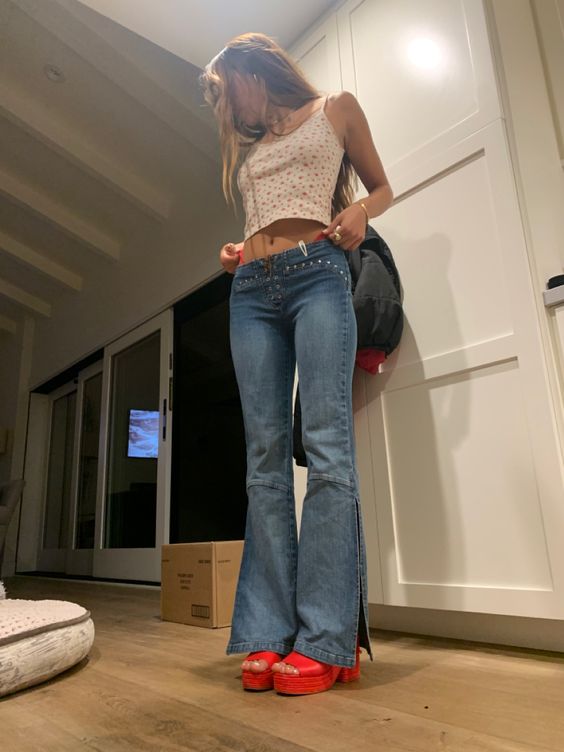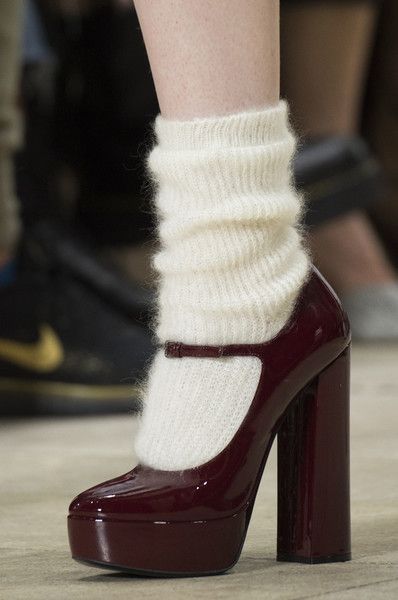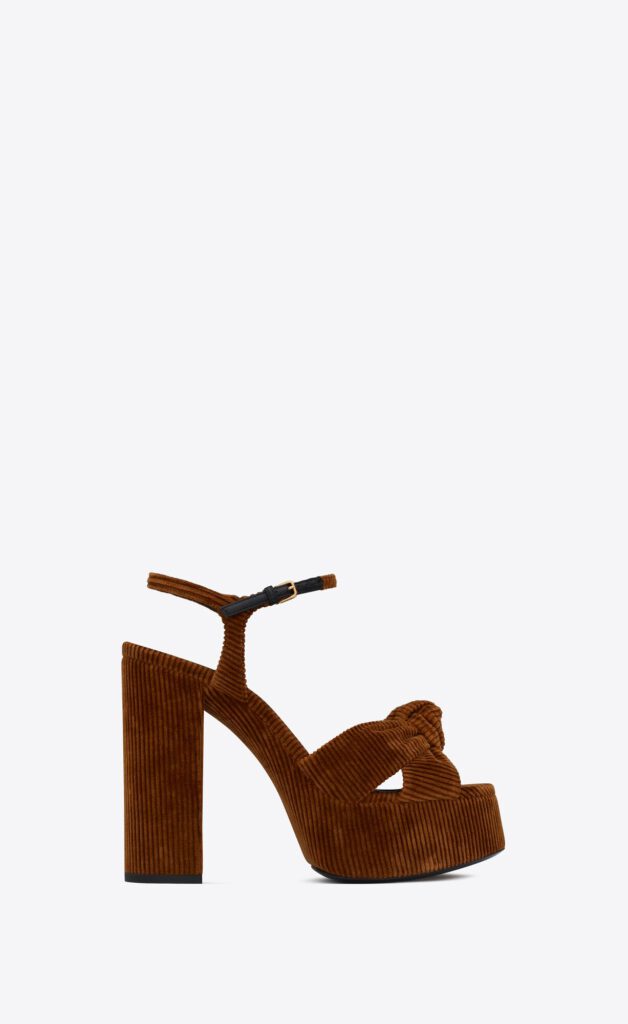 Keep on reading about the latest trends in fashion for 2021 at:
Autumn Boot Trends We Are Trying This Year
These Are The Designer Bags Of 2021