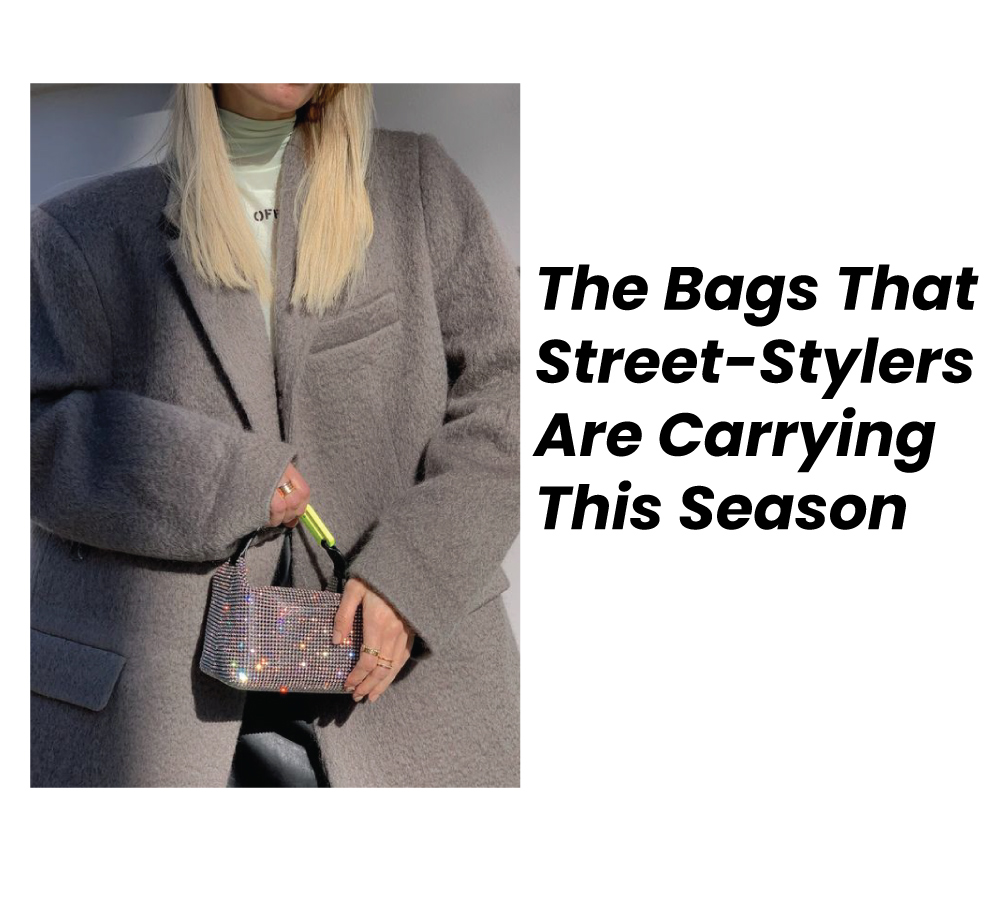 7 December 2021
When it comes to bags we have many trends appearing to stay! From puffy cloud-like purses to more structured styles, we have been seeing some pretty good bags this season.
The movements on the streets outside the shows serves as a great source of inspiration on the accessories front! On the other hand, on the runways there were also super cool details like to get inspired from. Such as: feathers, chainmail, and beads that give sophisticated and edgy upgrades to the classic silhouettes.
Now that we are closer to 2022, we're starting to search for the coming styles and trends of spring and summer seasons in all things related to accessories. Although, that doesn't mean we're ready to say bye to 2021 just yet! Street-stylers believe that these bag options will be timeless and, even the more outstanding ones are great options for when we want to go all over!
So if you're not quite ready for the new year, you can still look back on these gorgeous bag trends, because we are sure that they will still be stylish and versatile for years to come.
Mini Bags
No matter how you label it: mini, micro, or petite! The tiny bag trend has captivated the fashion industry, and it appeared in bold and bright colors. You might find yourself embracing their cuteness and impracticality, or on the other hand try to understand how to integrate them into your everyday look.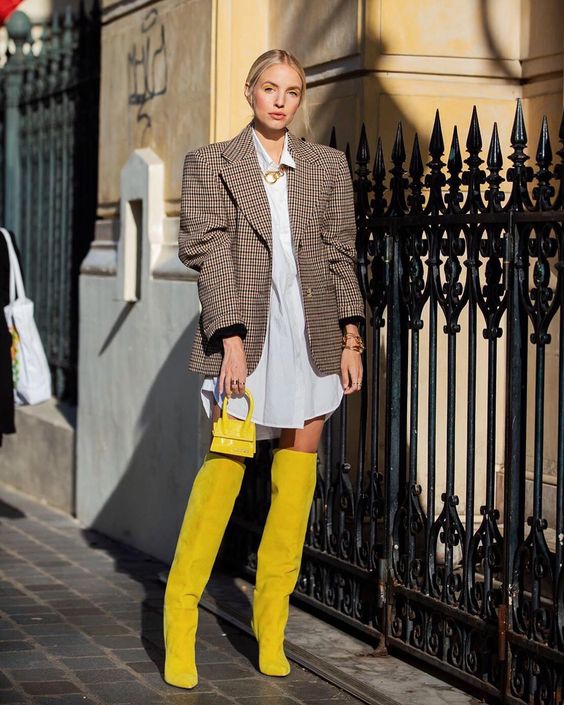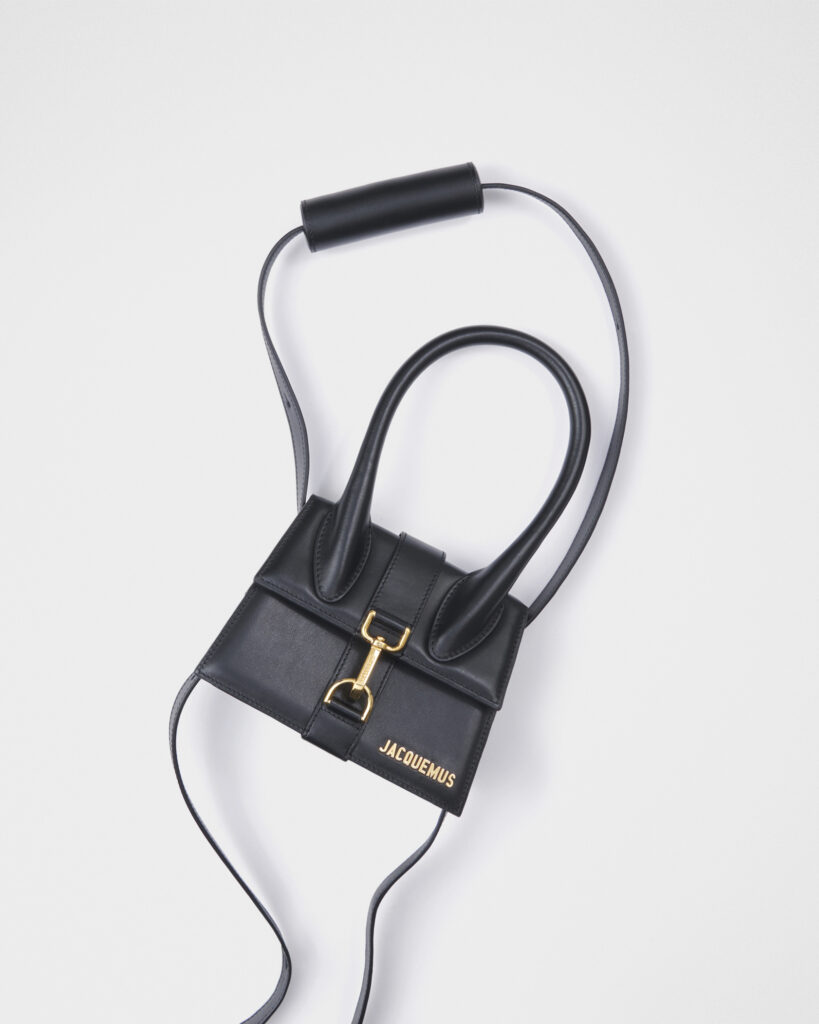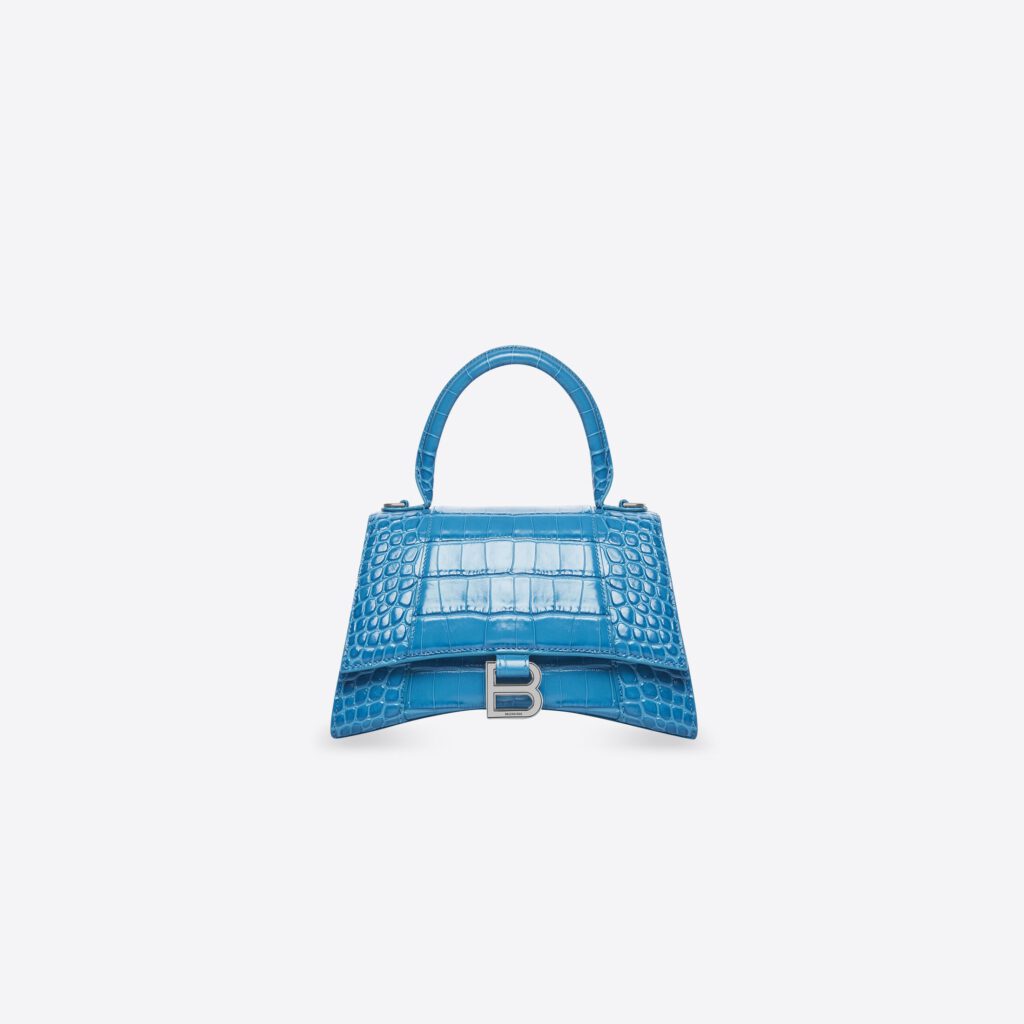 Chunky Chain Straps
One of the coolest trends that came out on the SS21 Versace shows was the acrylic chain, which is an extra accessory for our bags. However, we can always go with a gold finish hardware, like the unmistakable chain cassette from Bottega Veneta.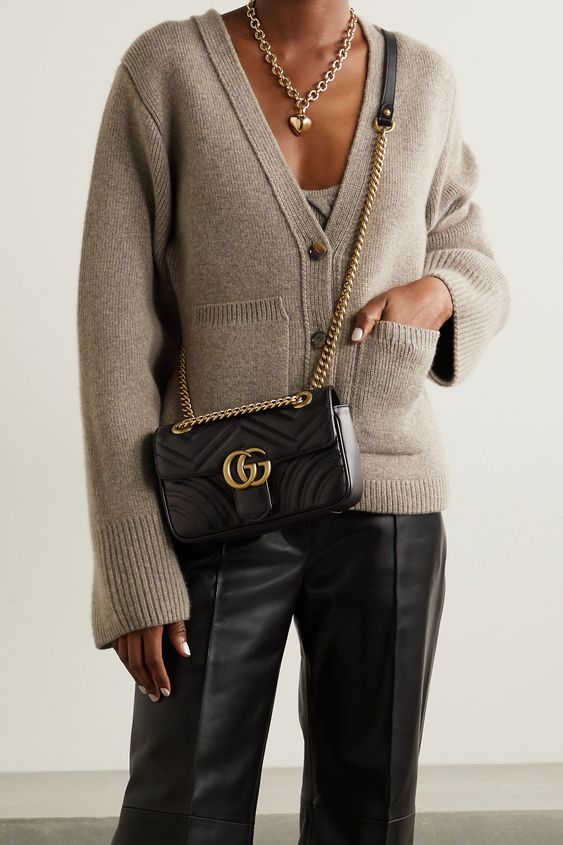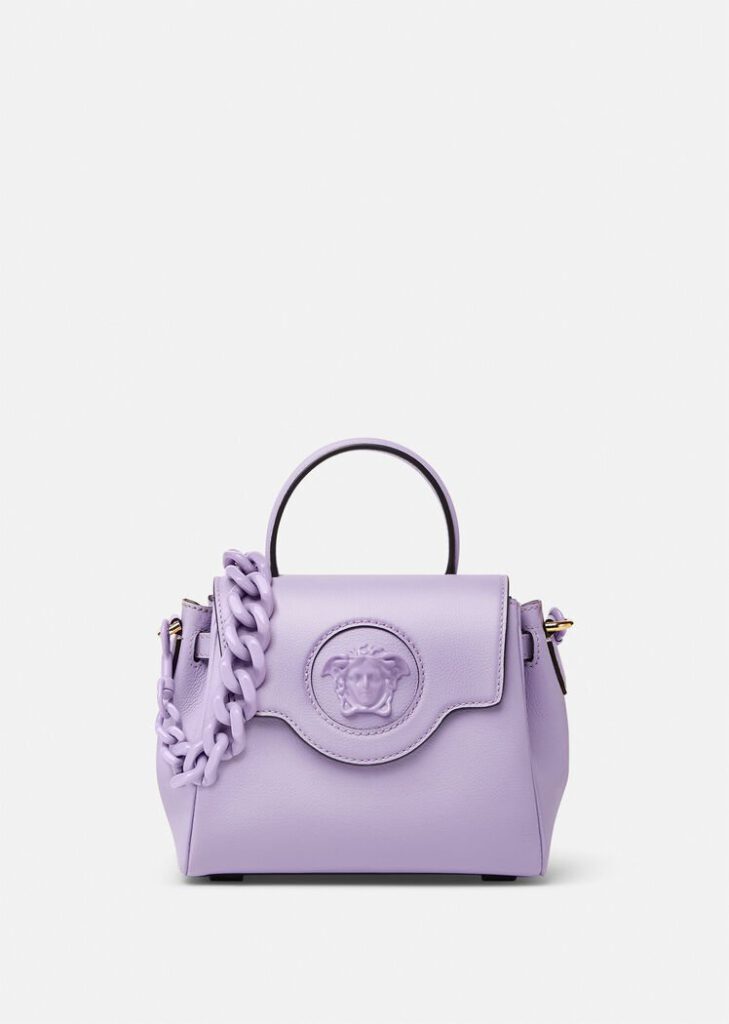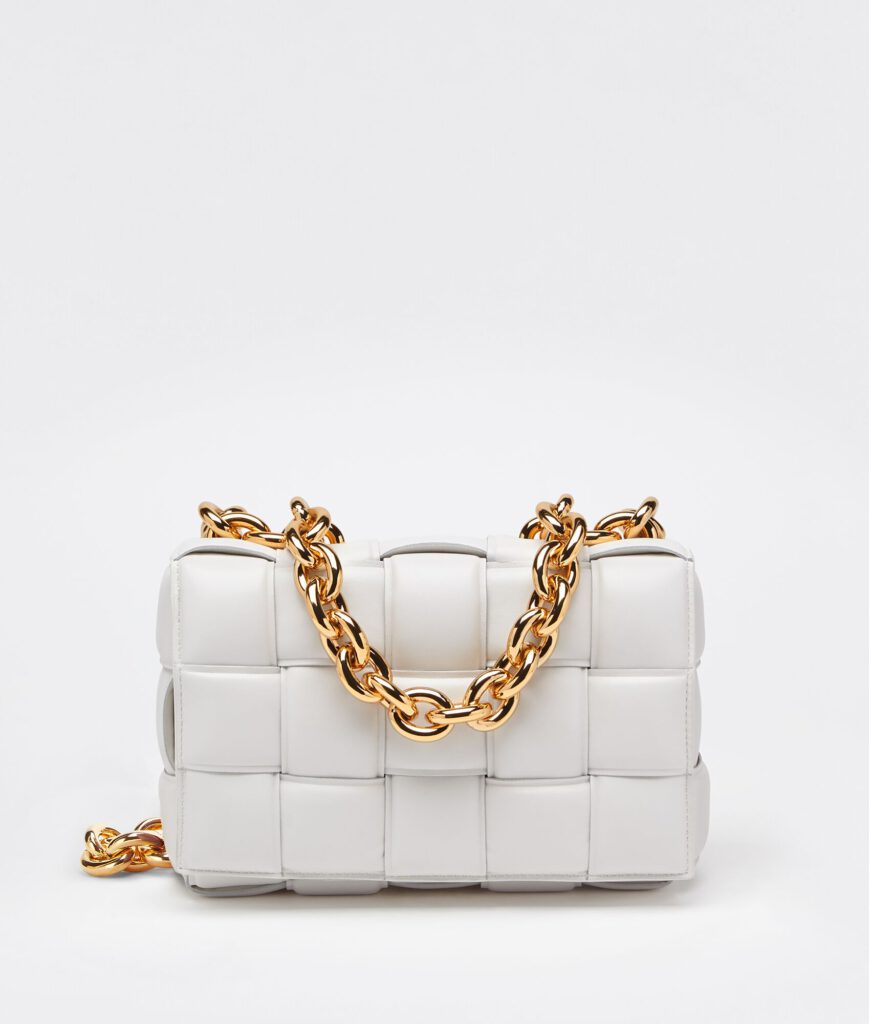 Leather Bags
When it comes to leather bags, we are sure that the bigger the better! A bag that you can carry your whole life into is always a good thing to have. Also, leather oversized bags are the perfect option to take to work because of their good quality, versatility and durability.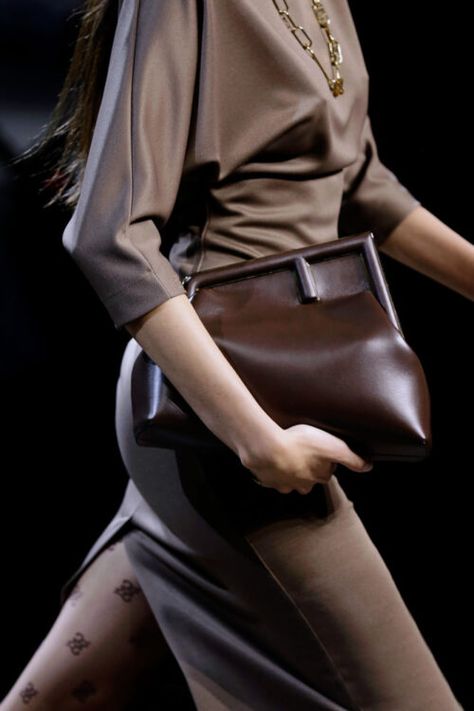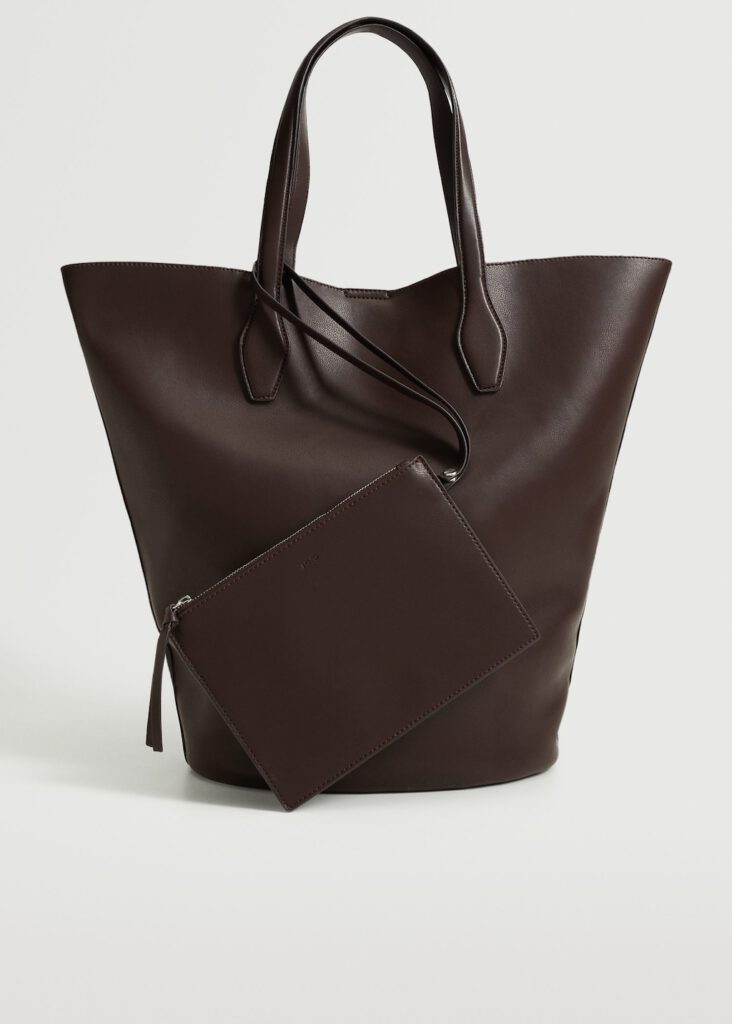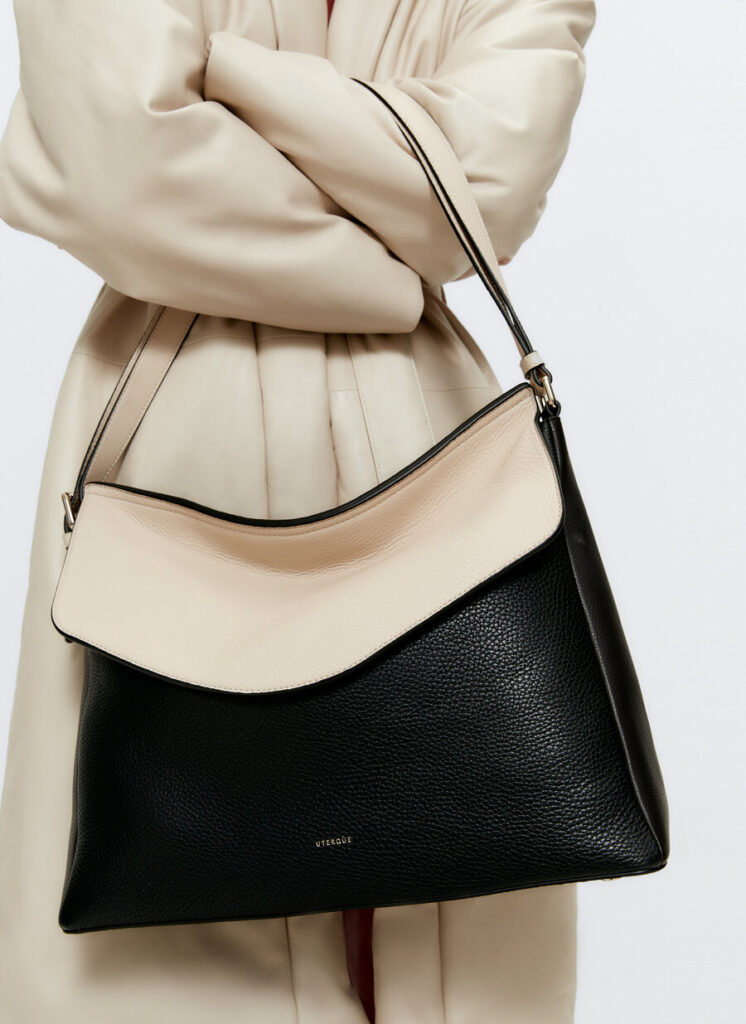 Super Textured Bags
Fluffed-up styles are a perfect way to dress up any day or night-time look! Feathered purses are a chic and textured addition to any wardrobe. This type of bags look like the coziest thing ever.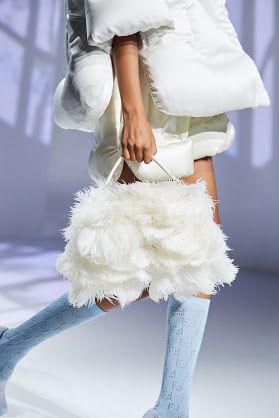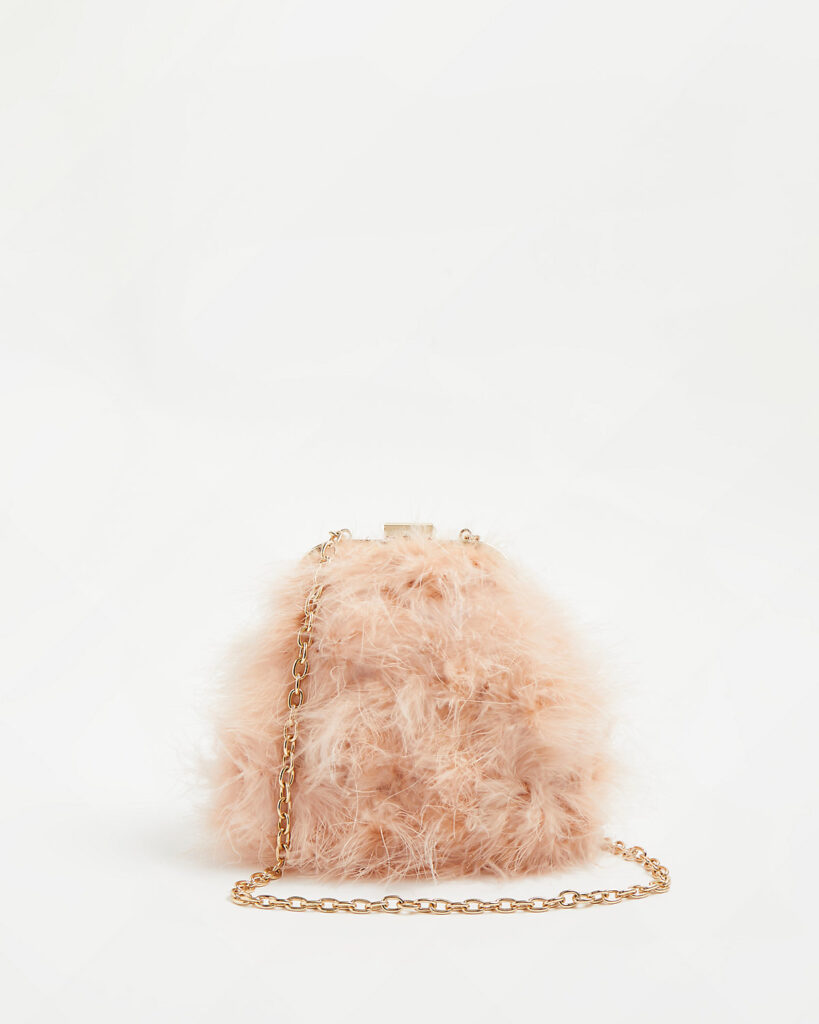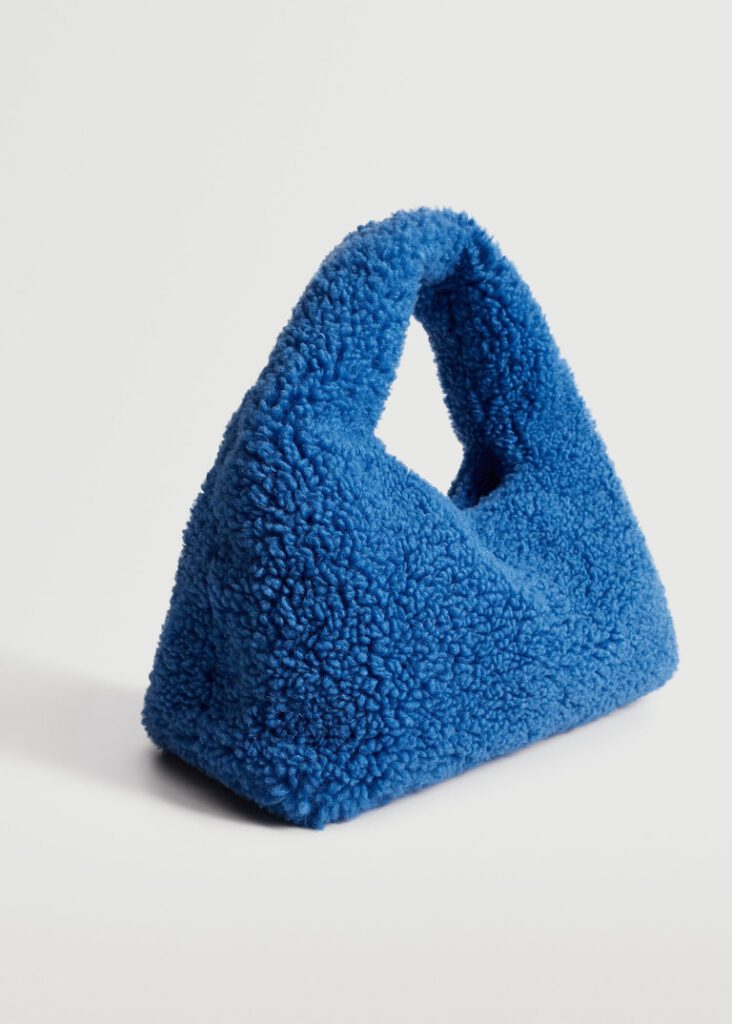 Sparkling Bags
Sparking bags are the perfect accessory to add elevate any of your party looks! We might thing at chainmail as a thing of the medieval times, but the shine of the metallic brings a glittering and disco feel!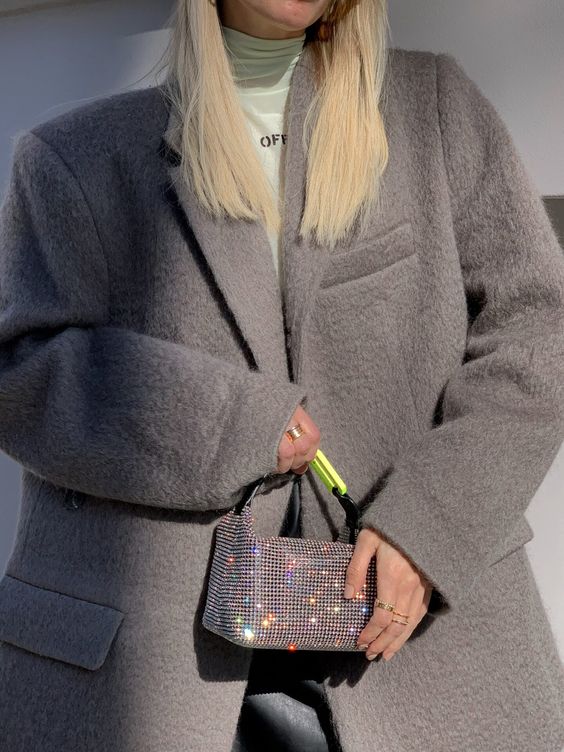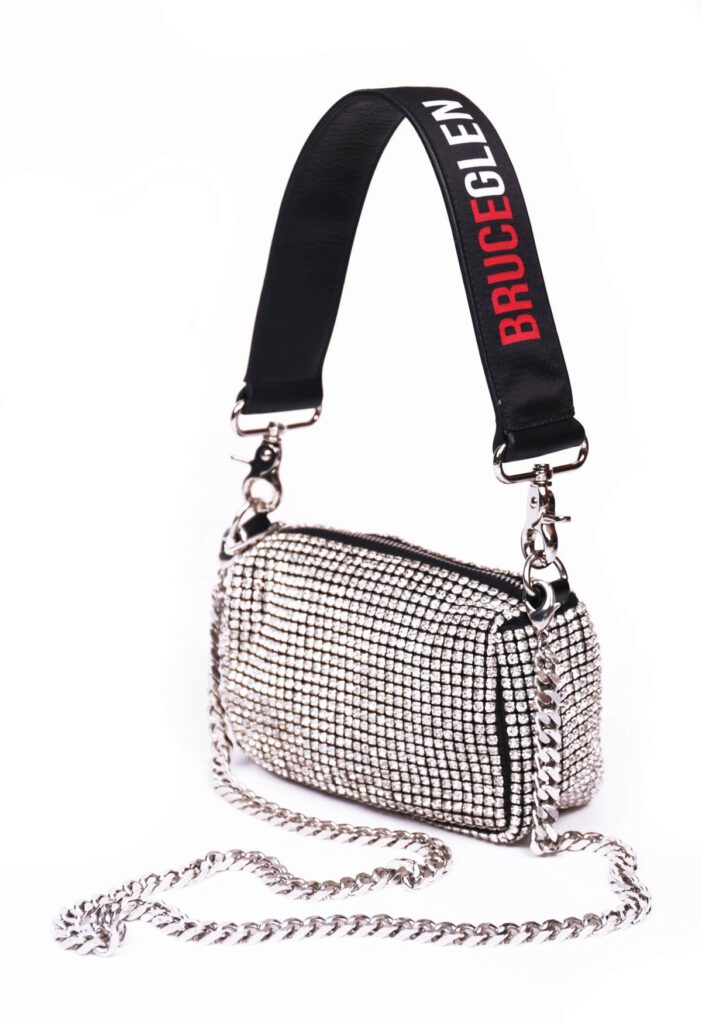 Get the latest shoe trends and accessories, right here:
Fresh Knee-High Boots That Are An Alternative To The Classics