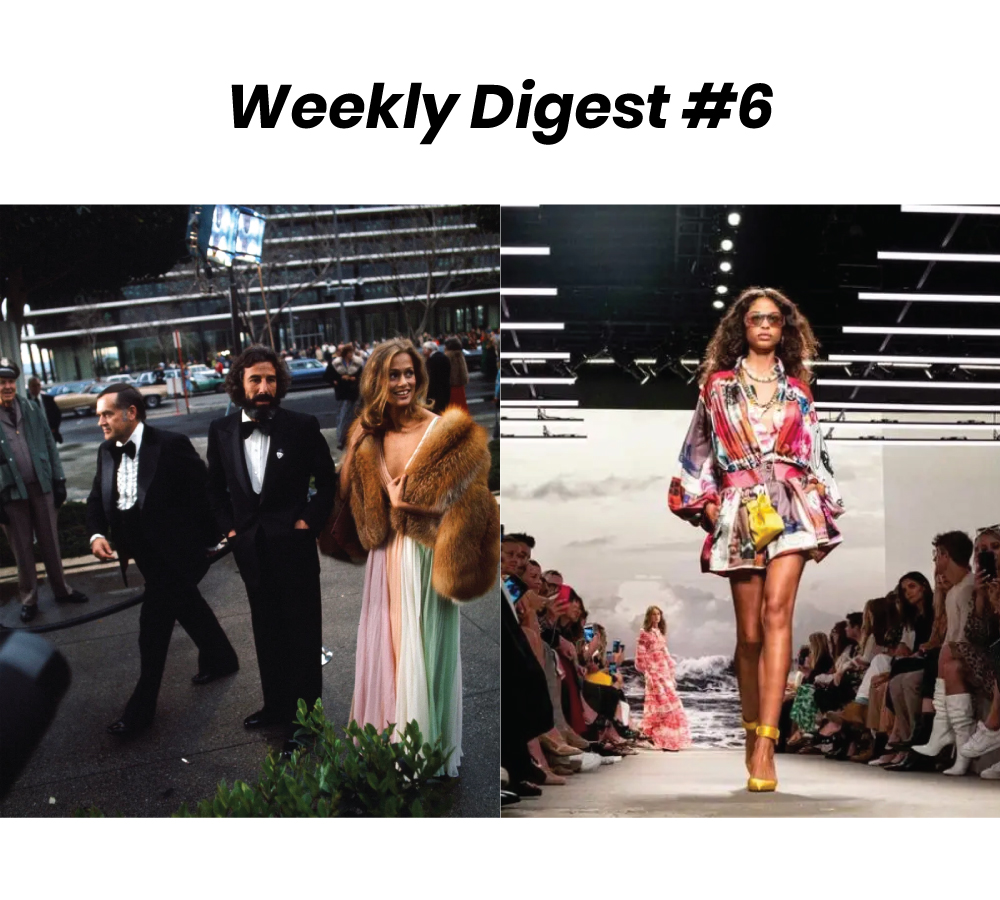 The Academy Awards are one of the most-watched red carpet events in the world (along with the Met Gala, of course). The 92nd Oscars on Sunday night will end this year's awards season on a high note. Hollywood's brightest stars are expected to hit the red carpet in their most dramatic looks, since stylists often keep their best gowns for last. In honor of the grand upcoming event, Vogue is looking back at some of the very best Oscar dresses of all time. Read more.
Bits & Bytes is a weekly roundup of the most important news in the fast evolving fashion-tech space. Read more.
New York's status as a global fashion capital has long been qualified by its commercial concerns. In true American style, the focus here is on the bottom line. A collection shows promise, but can it sell? Can it become the next Ralph Lauren?
The commercial obsession sharpened in recent years. The closure of Barneys New York and Opening Ceremony — shops that once supported new designers by buying early collections — further cut out key early-career support. And investors moved their financial support from designer-led labels to hyped direct-to-consumer darlings. Read more.