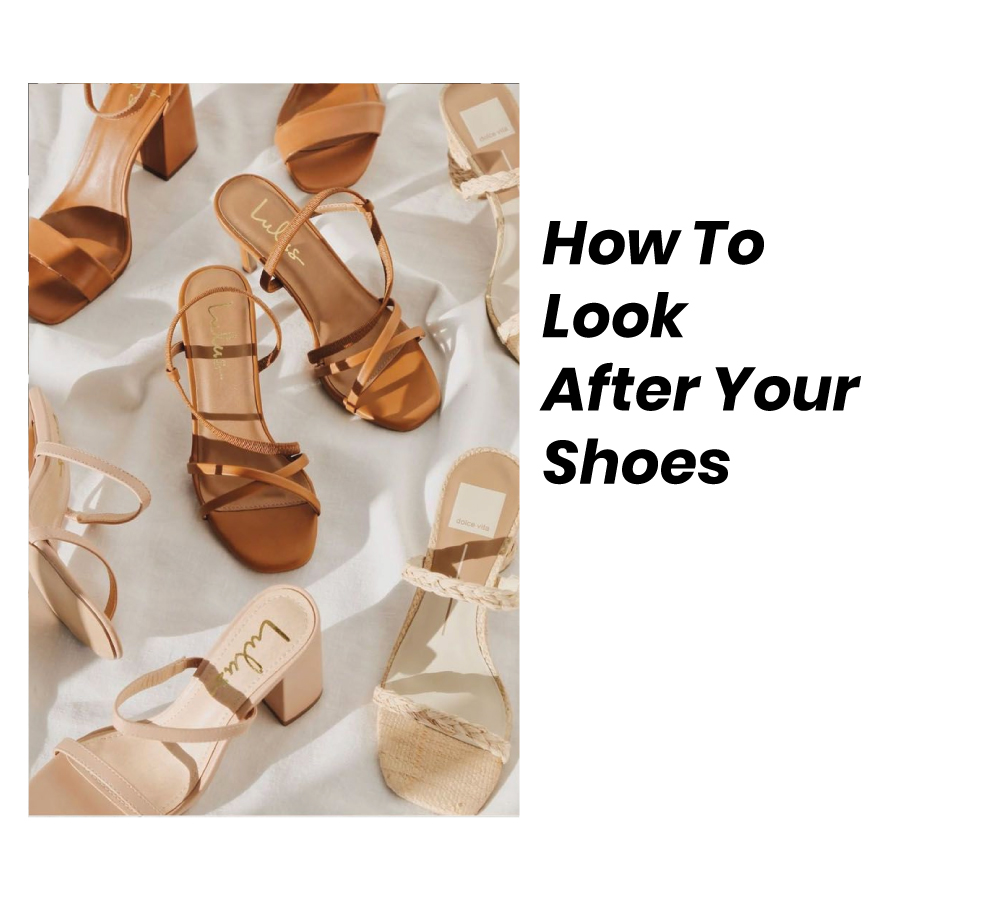 7 July 2020
Posted on September 18th, 2020 at 05:58 pm
From Mr Porter
Three top tips to help keep your shoes in great shape.
Britain's most infamous and influential dandy, Mr Beau Brummell, was said to have polished his boots with champagne. Whether true or not (probably not), the rumour hits upon an essential truth: nice leather shoes are worth looking after.
"Look after your shoes and your shoes will look after you," says Mr George Glasgow of London shoemakers George Cleverley. And hand-lasted shoes, like the ones you'll find at George Cleverley, if cared for properly, can last decades, looking as good – if not better – than when brand new.
According to Mr Glasgow, shoe care comes to down to three things: shoe trees, resoling, and polish. So here are his tips for keeping your shoes in tip-top condition.
Shoe trees
Ironically, one of the worst things you can do to your shoes is to wear them. Mr Glasgow recommends wearing brand-new shoes for only a few hours at a time initially, so as to break them in a bit. Most crucially, whether new or not, it's essential to put them into a well-fitting cedarwood shoe trees immediately after taking them off. "You must do it when the shoe is still warm. Our ones can be adjusted to fit the forepart of the shoe to minimise creases. Cedarwood shoe trees are best because they're lightweight, meaning you can travel with them. If you neglect to use shoe trees, creases will form, the shoe will lose its shape and the leather will crack."
Resoling
Just because your soles are worn through does not mean that they are ready for the bin. The beauty of British-made shoes is that they can be resoled many times over. Any good shoemaker worthy of the name will offer an extensive aftercare service. "We always recommend returning the shoes back to us," says Mr Glasgow, "as we'll repair them on the original last using the same materials, in the same way that they were made."
According to Mr Glasgow, more often than not, the heels will need replacing before the sole. "Just turn the shoe over and take a look. The sole will look a little thinner or there might be a hole. Or press down on it and see if it feels soft. The shoe itself will talk to you and say, 'I need some TLC. Repair me!'"
Polish
"Shoe-polishing is always done in a hurry," says Mr Glasgow. "The problem is you end up wiping most of the polish off after a couple of minutes, when actually, you need to let it feed into the leather for at least two hours, or even overnight." Shoe polish not only gives your shoes a pleasing lustre and shine, it nourishes and moisturises the leather and prevents it from cracking.
With that in mind, the rest of the process is pretty simple:
01. Use a horsehair brush to get rid of any excess dirt and dust off the shoe.
02. Get an old rag to apply the polish in a small circular motion, and leave it on for a few hours.
03. Use a toothbrush or similar sized brush to get polish into the stitching in between the welt and the shoe, as this can also get dry and crack.
04. Use the horsehair brush to buff your shoes to a high shine.
05. Finally, for an extra bit of shine, get a piece of selvyt cloth, which is the same type of cloth used by diamond merchants and silversmiths, for a final once-over.